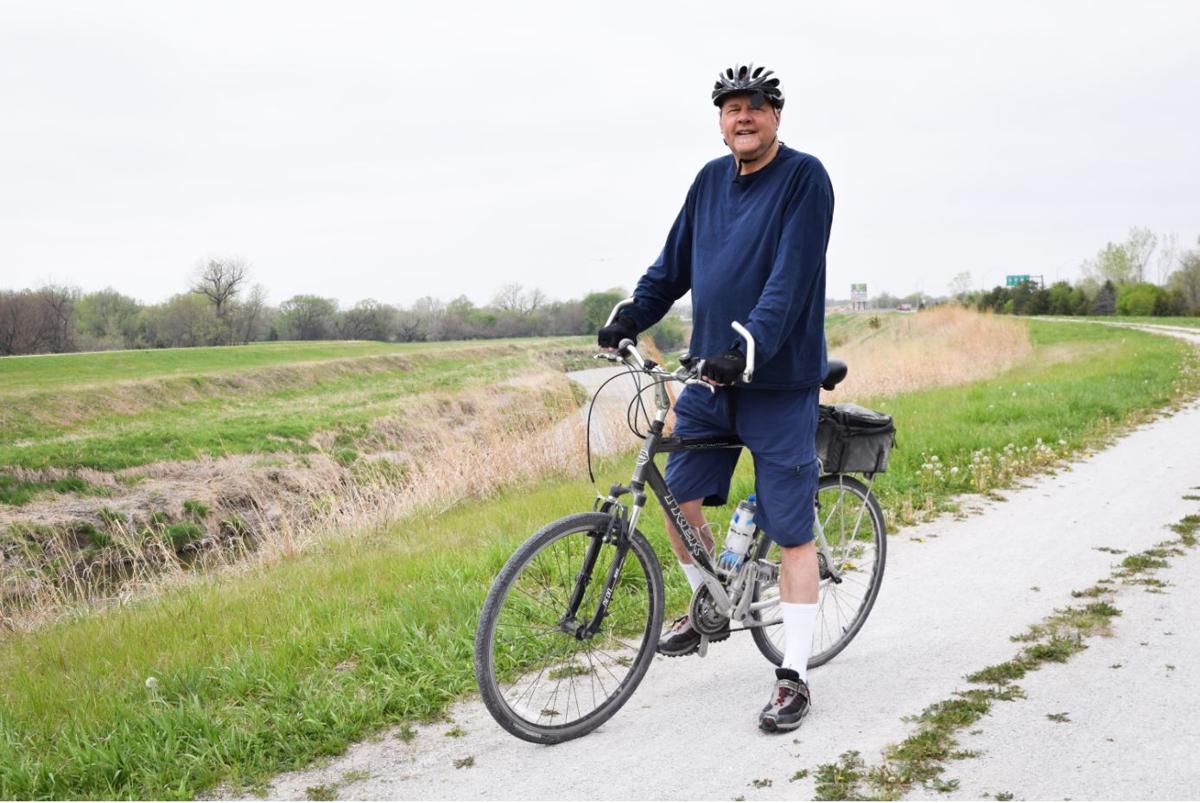 For Ron Schroeder, getting on his bike and riding the Nebraska trails has always been a form of therapy.
A lifetime resident of Lincoln, mental health counselor and longtime cyclist, Schroeder, now 63, began riding long distances while in college at Nebraska Wesleyan as a way to get around town. At age 30 he bought his first 10-speed bike right around the same time Lincoln's MoPac Trail was being developed along the former Missouri Pacific Railroad's Omaha Belt Line.
The more he rode, the more he surprised himself with the distance he was able to cover.
One summer, he participated in the Cornhusker State Games and rode from Lincoln to York — around 50 miles — in one day. From that point on, Schroeder said riding out into the rural Nebraska landscape became his favorite sanctuary.
"I've been thinking about this more and more over time," he said. "I used to ride as an escape, to get out there all by myself and get away from everything. And I used to say, 'This is my challenge against nature.' But I think I've changed my mind about all that. It's not me against nature, it's me in tune with nature."
Schroeder worked for 32 years as a legislative aide for Nebraska state senators before becoming a mental health counselor eight years ago. He now works at the Lincoln Behavioral Health Clinic.
With age, experience and his insight as a counselor, Schroeder said he's shifted his outlook about cycling over the years.
"When I ride, it's very much 'in the now,'" he said. "I don't have an agenda. I just let the thoughts come as they may. And I don't always ride as many miles as I used to, I just don't need that escape anymore. I could, but I'm content. Sometimes even 30 miles is a good day."
One of the things he said he has learned and come to appreciate throughout years of riding the same Nebraska trails is the way certain bends of the trail are marked with memories and thoughts he comes back to again and again.
"Our minds are wired to do this," he said. "This past year, I've been by the spot numerous times where I got the phone call that my brother was in the hospital. And I know right where I stopped. So every time I've ridden by that spot, I think of him."
This June, Schroeder will participate for the first time in the Tour de Nebraska, an annual five-day ride through rural Nebraska. The tour takes along 500 cyclists of all ages and all walks of life. This year, the ride is 260 miles.
Schroeder had considered riding the tour for years. After a year of loss and isolation due to COVID-19, he said he decided there was no time like the present to finally sign up.
"I decided it was time for me not to delay anymore, because of COVID and just getting older," he said. "I knew I needed to make it a higher priority. And I'm going to do it."
However, Schroeder is quick to point out that getting older should never stop you from getting on a bike. He describes bike riding as a "great equalizer."
"Sometimes I pass people who are much younger than me, and I've had people pass me that are older than me," he said. "It's just a question of how in shape you are."
Getting started, he said, is just about taking it slow.
"In the beginning, just go as far as you can, and don't worry about it," he said. "Repeat that a few times, and suddenly, you'll find that your body is ready to go a lot further."
Lincoln's growing trail network is a great place to get started, Schroeder said.
"If you want to find a trail, oh, you've got choices," he said. "Many of the trails are built on old railroad tracks, so they're very conducive to riding a bike without a big challenge, and very safe."
These days, Schroeder is hopping on his bike several times a week in order to get in shape for the Tour de Nebraska, and appreciating every opportunity to nourish his body and mind.
"It's demanding to ride the distances that I ride — that takes a certain amount of getting into shape to do that," he said. "But it's also a mental health exercise. And I love that, I just love it. And when I'm done, it's like, 'ah, I've done something today.' It comes with a sense of accomplishment."
Top Journal Star photos for May
Top Journal Star photos for May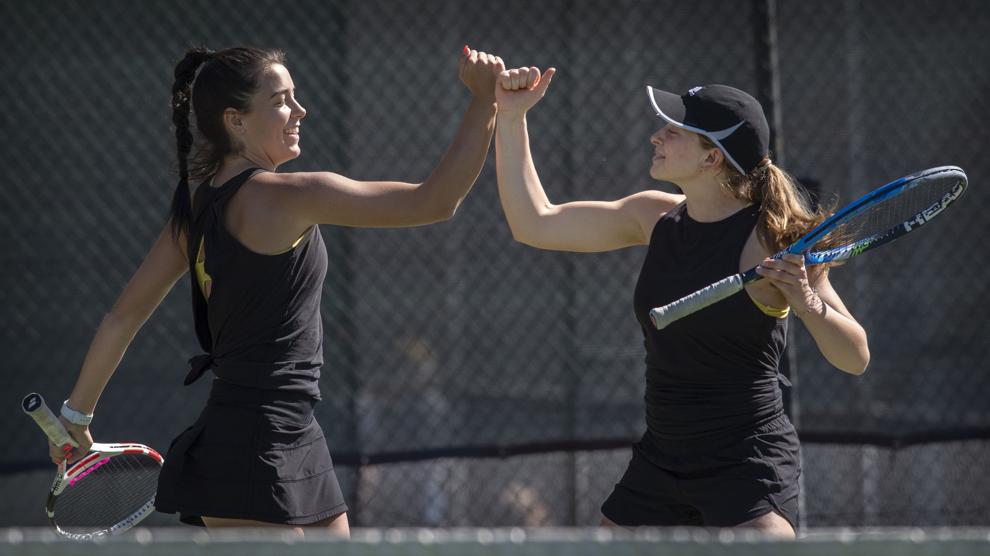 Top Journal Star photos for May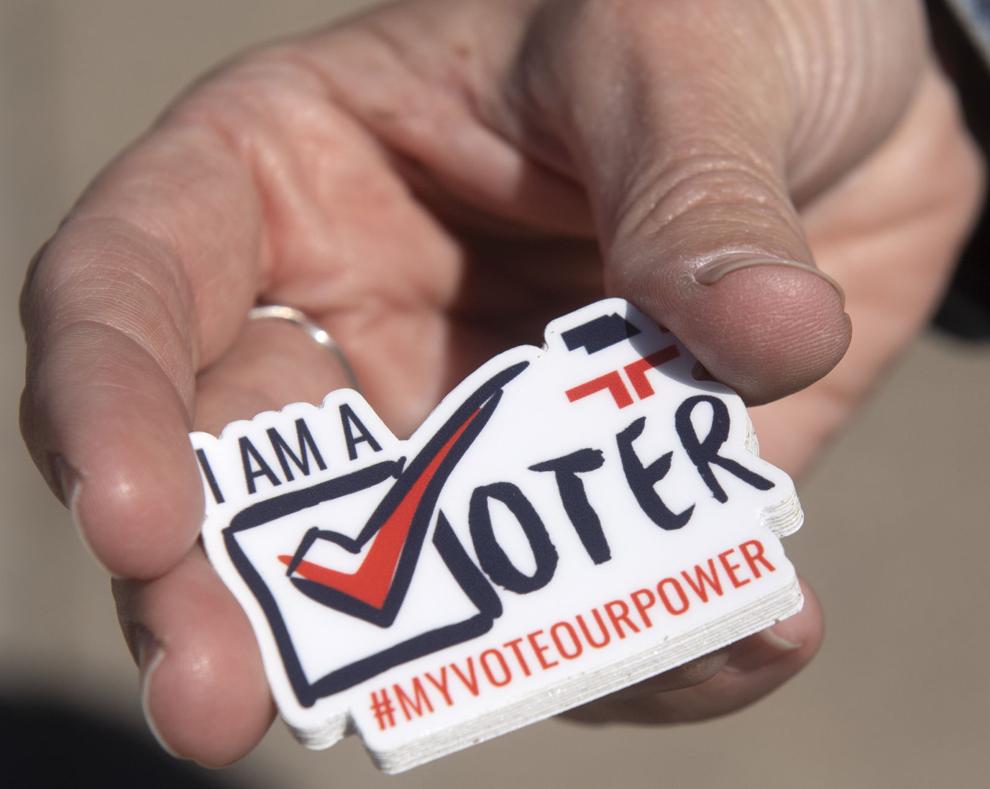 Top Journal Star photos for May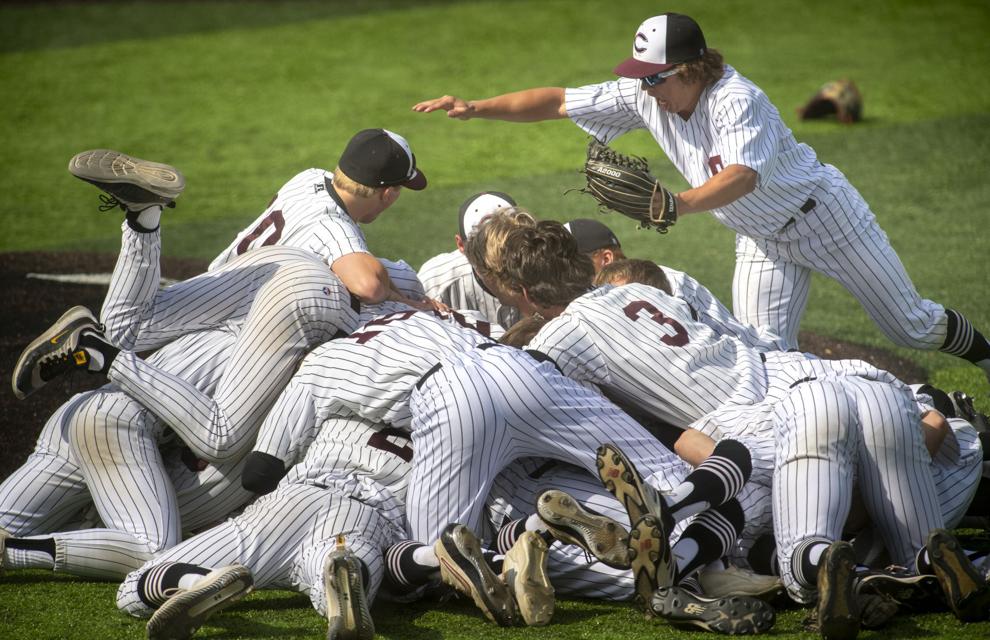 Top Journal Star photos for May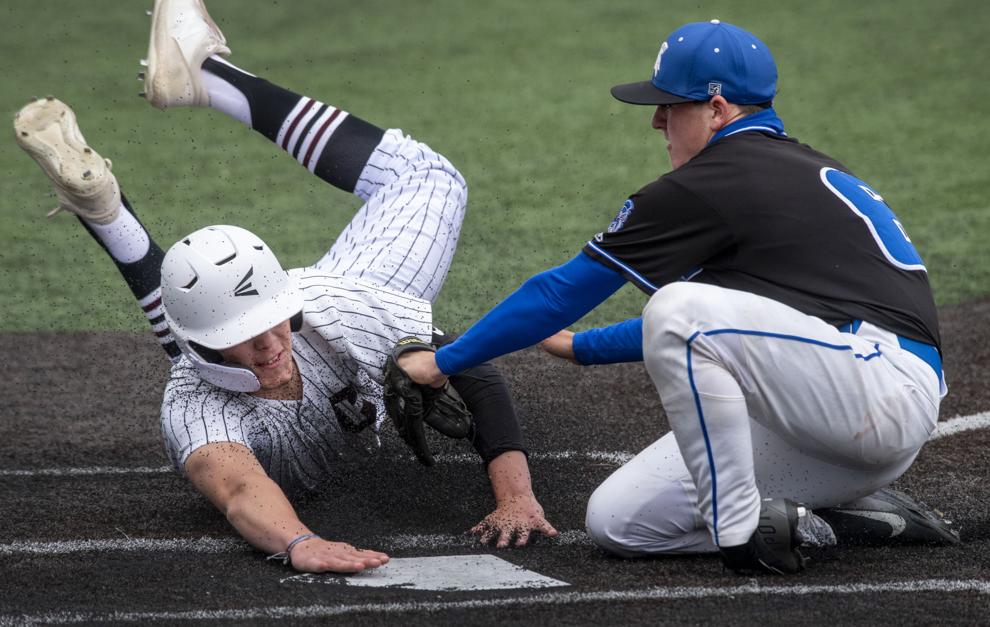 Top Journal Star photos for May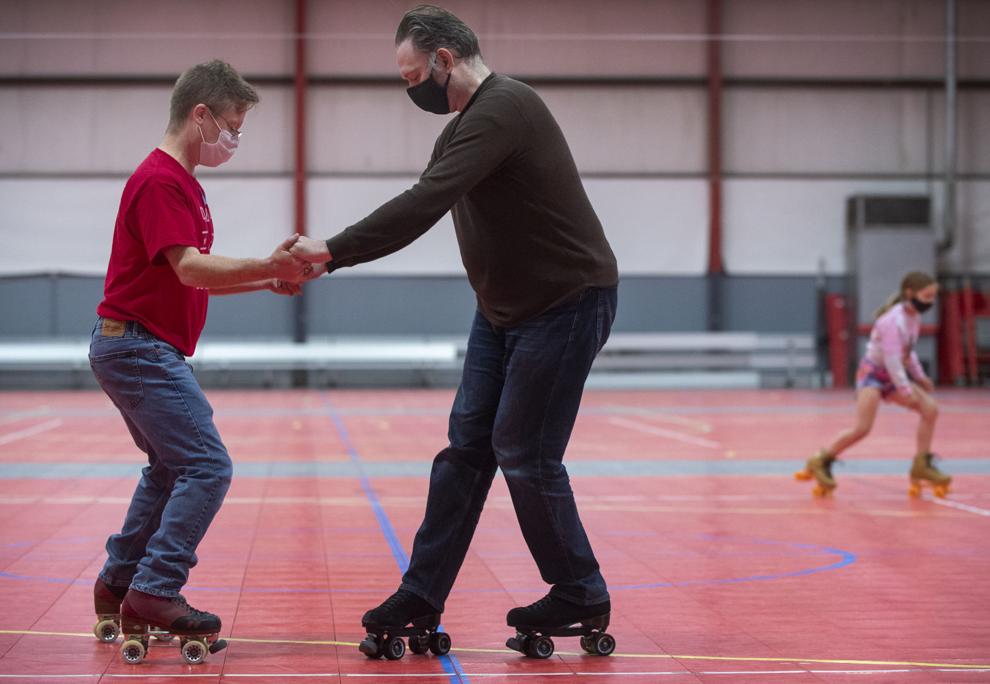 Top Journal Star photos for May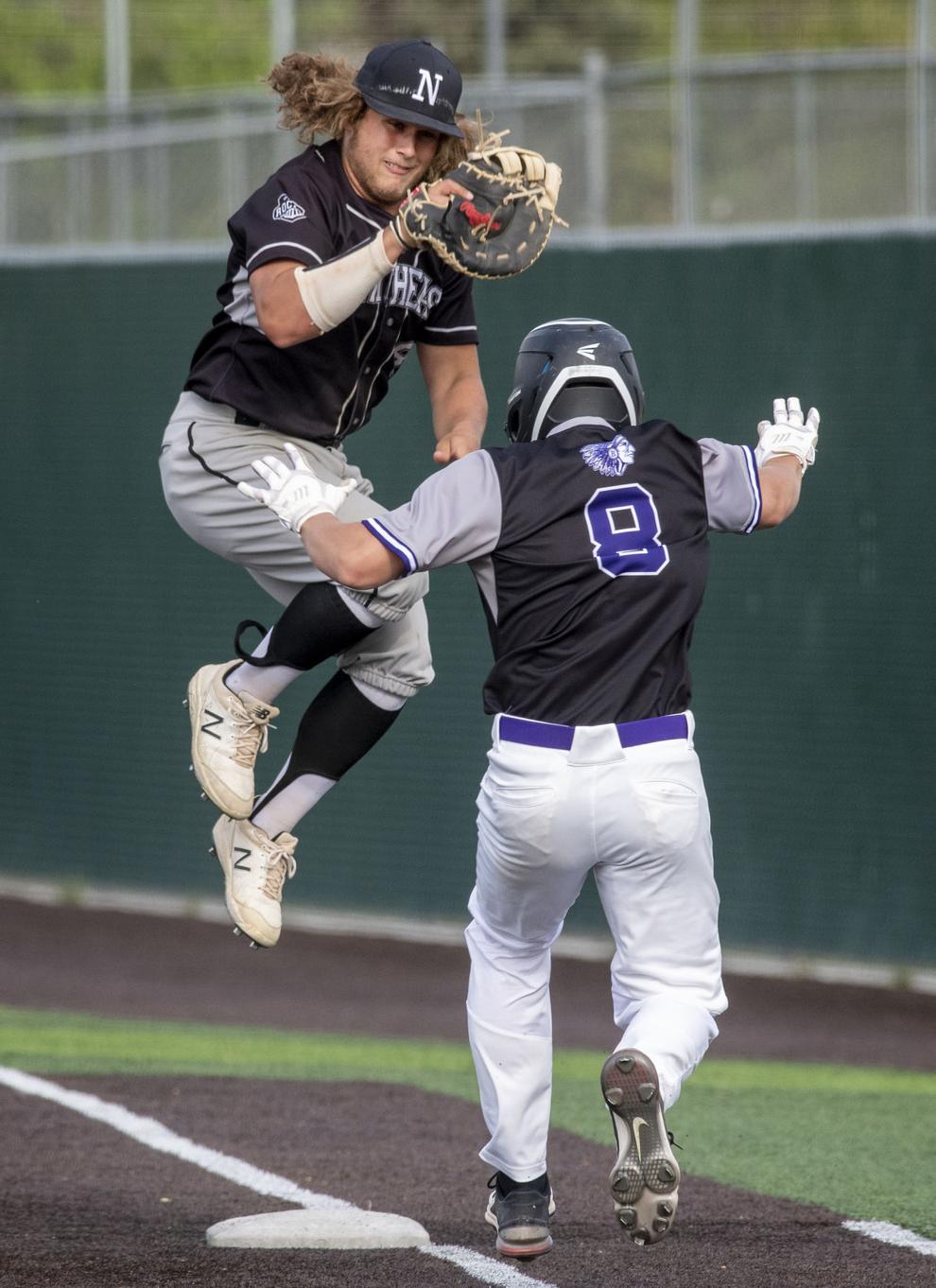 Top Journal Star photos for May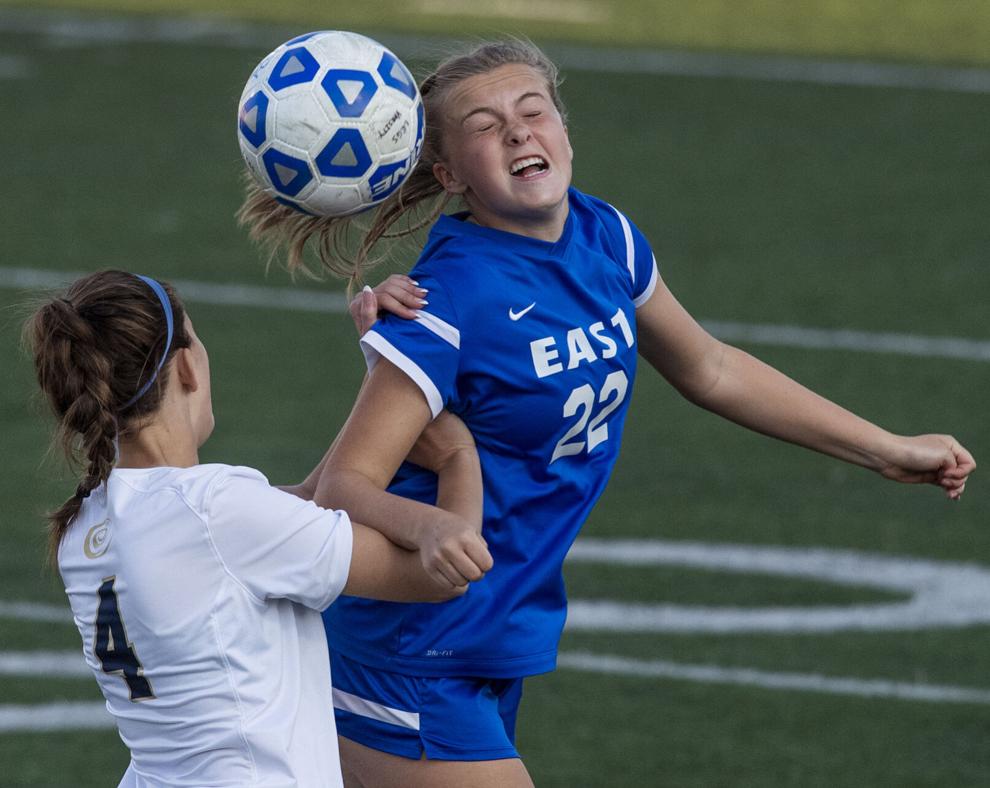 Top Journal Star photos for May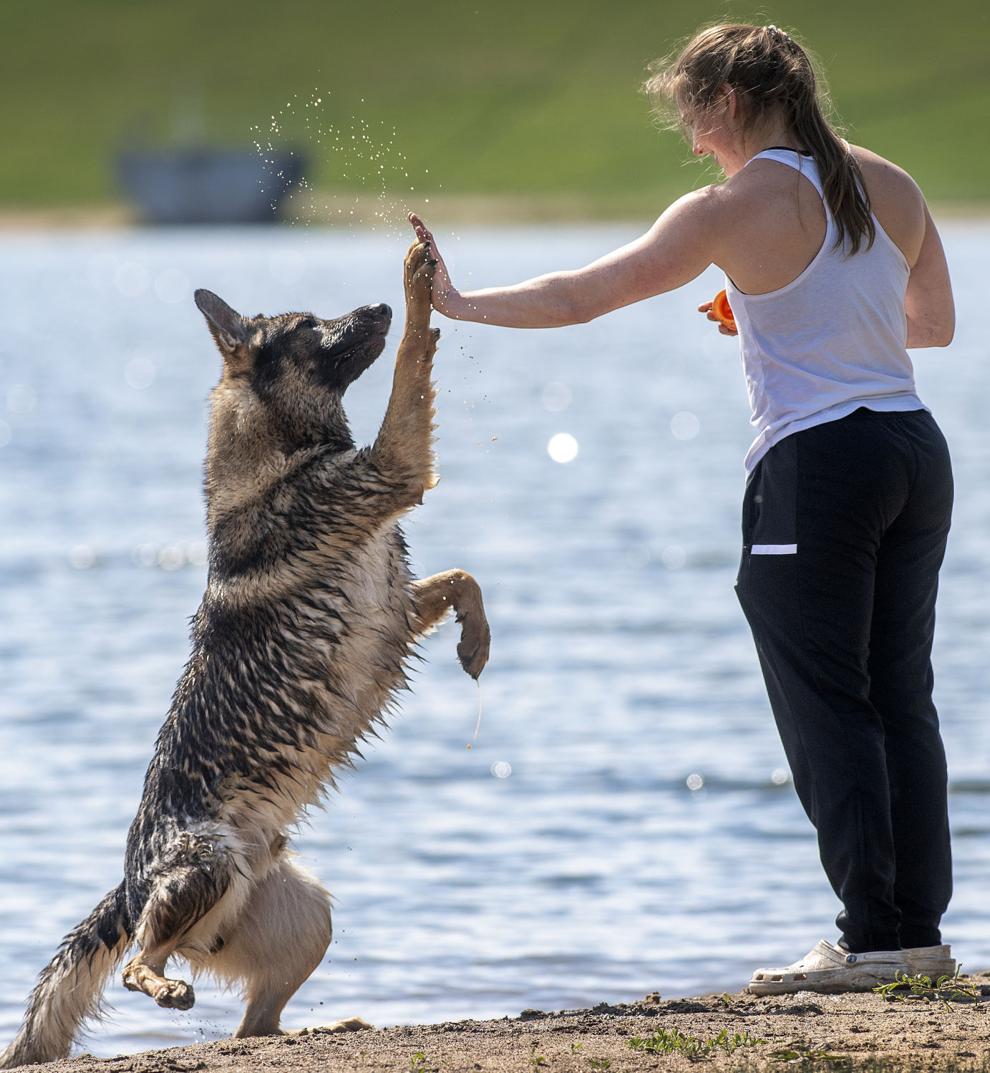 Top Journal Star photos for May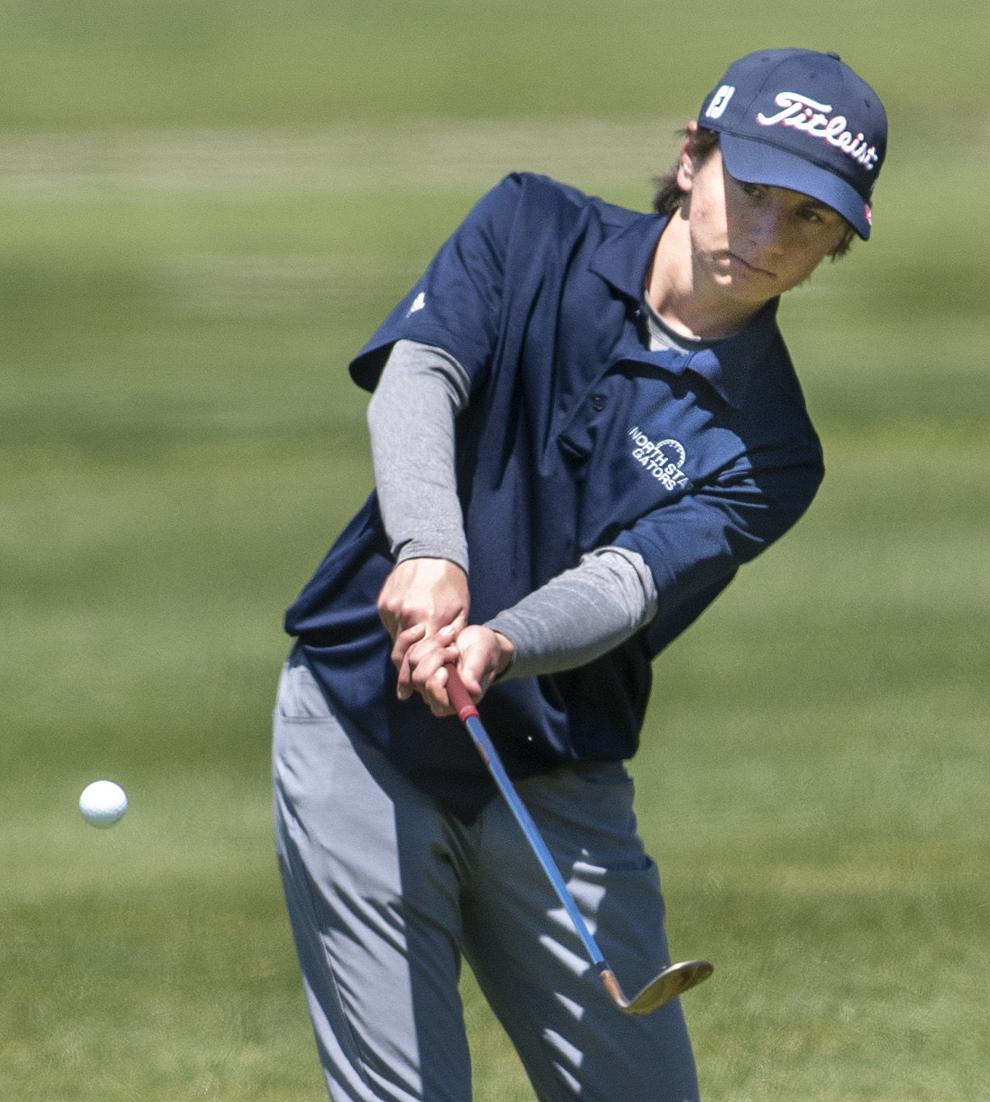 Top Journal Star photos for May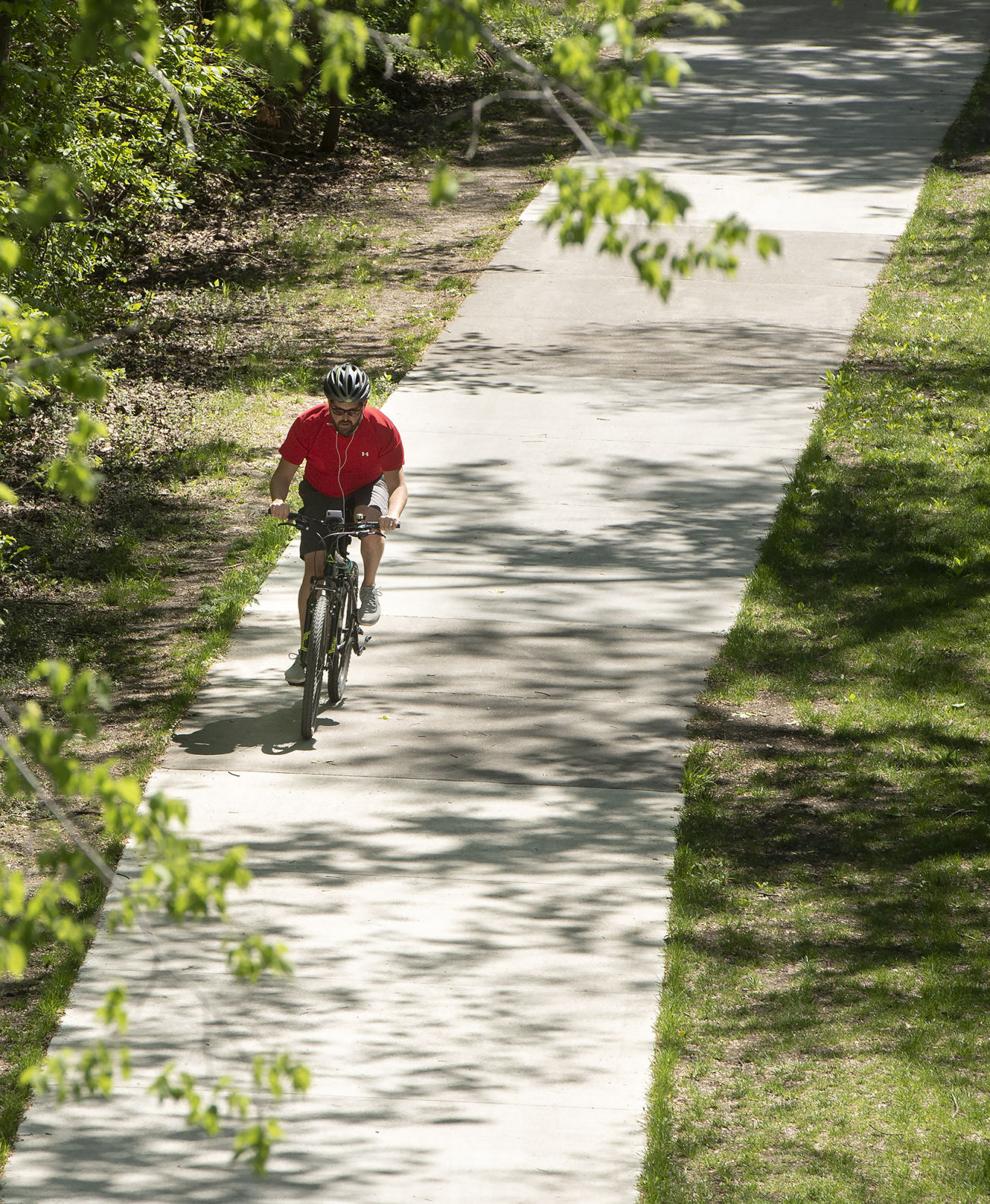 Top Journal Star photos for May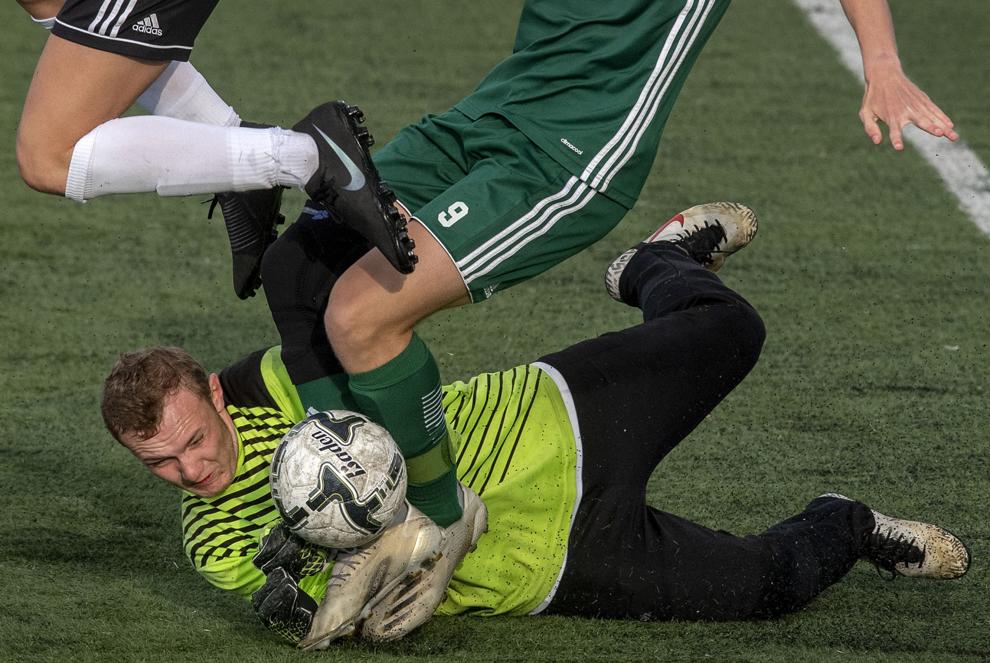 Top Journal Star photos for May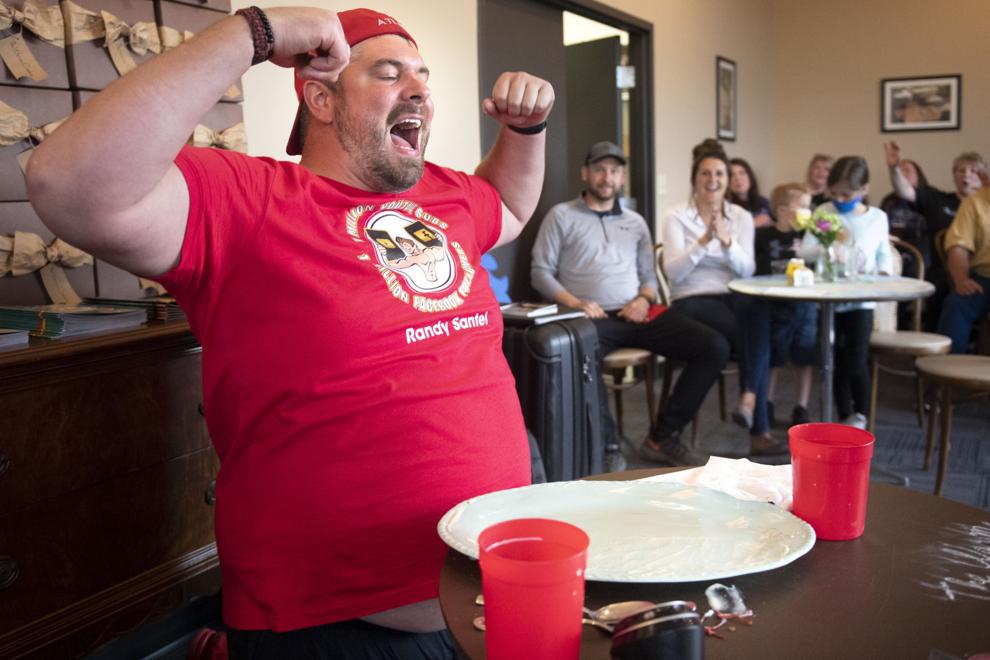 Top Journal Star photos for May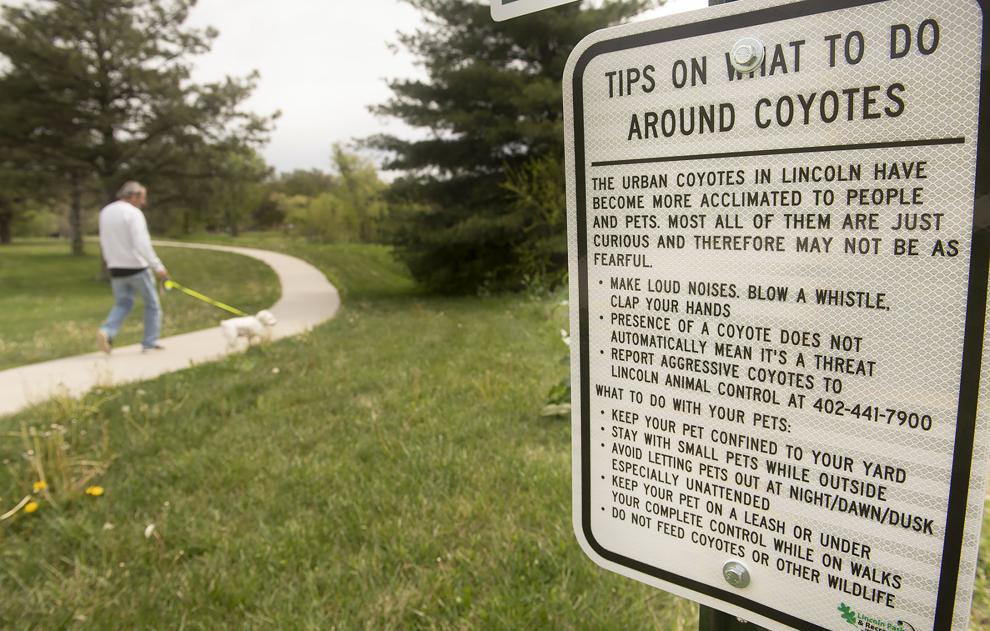 Top Journal Star photos for May
Top Journal Star photos for May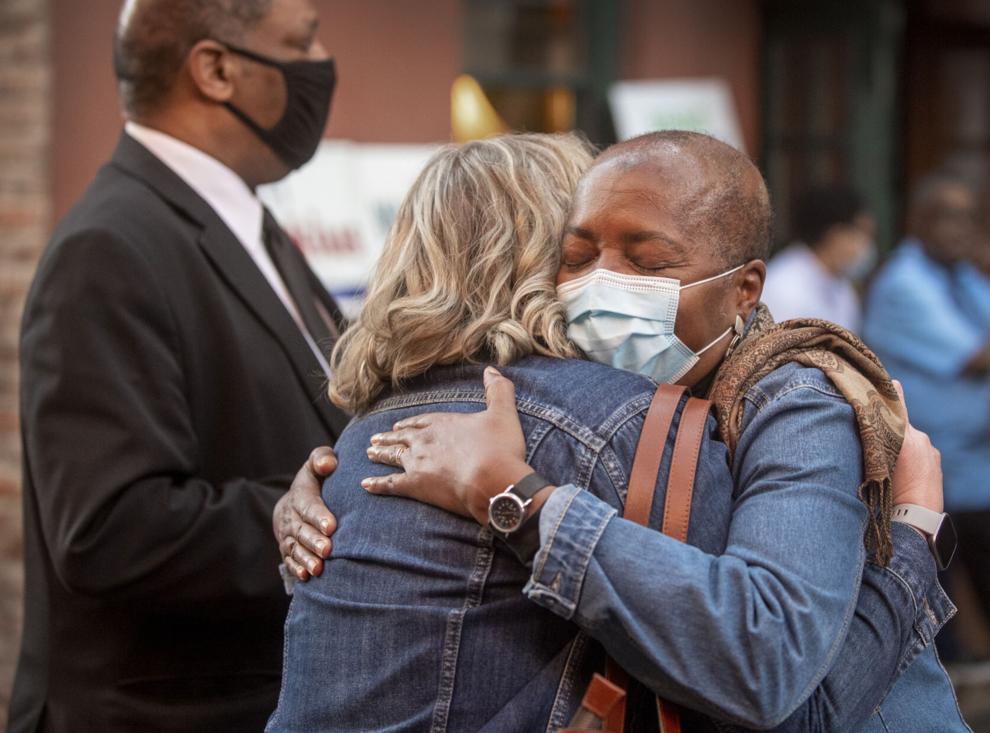 Top Journal Star photos for May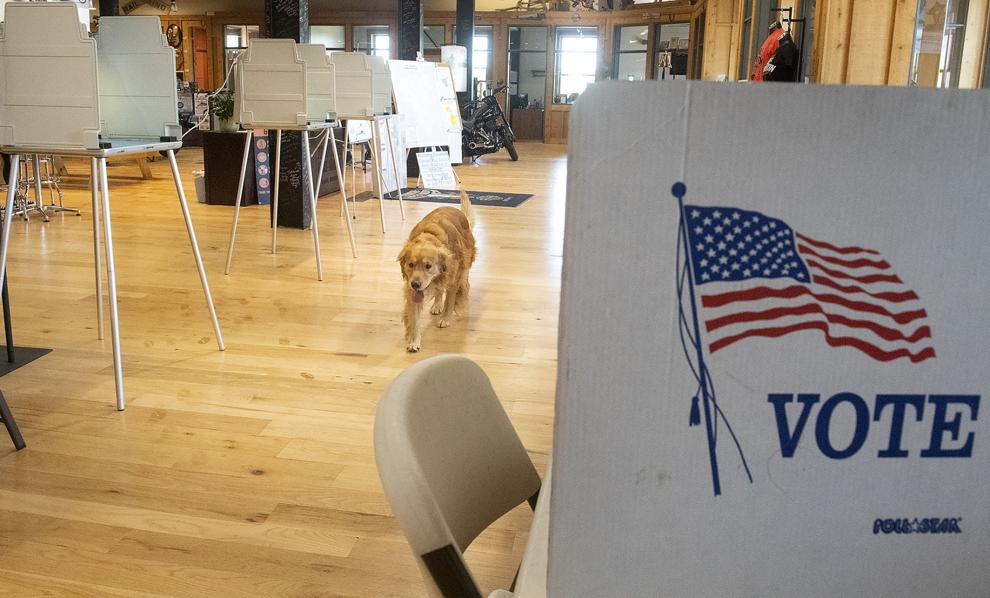 Top Journal Star photos for May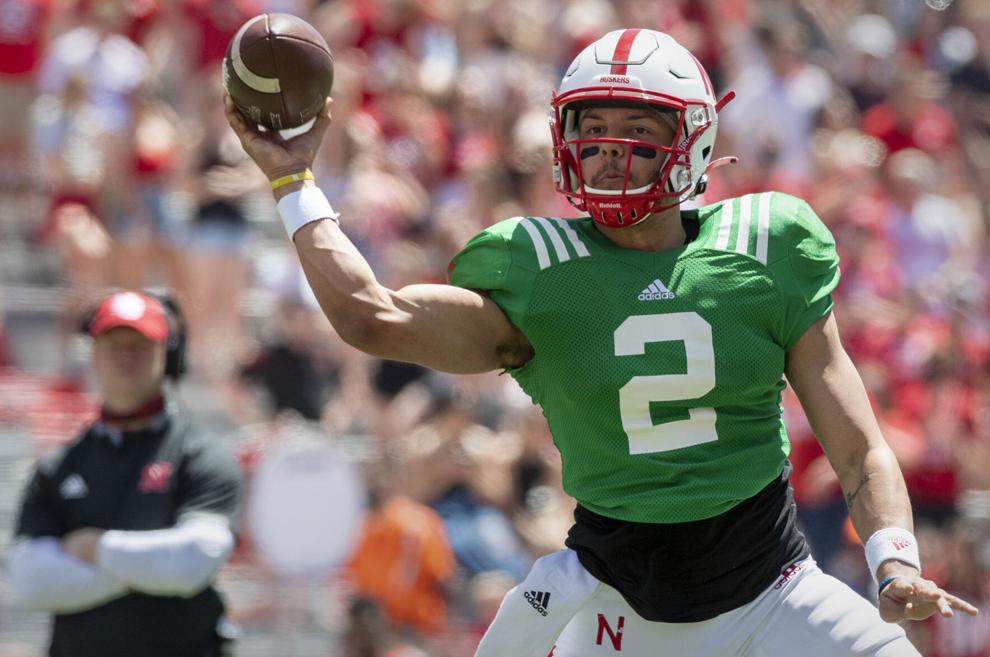 Top Journal Star photos for May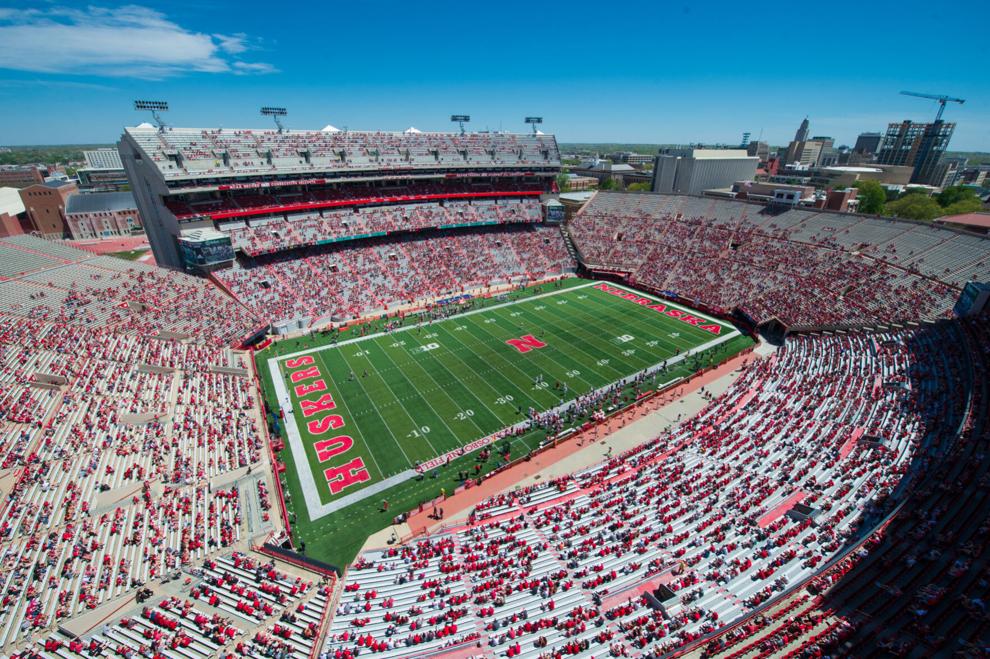 Top Journal Star photos for May