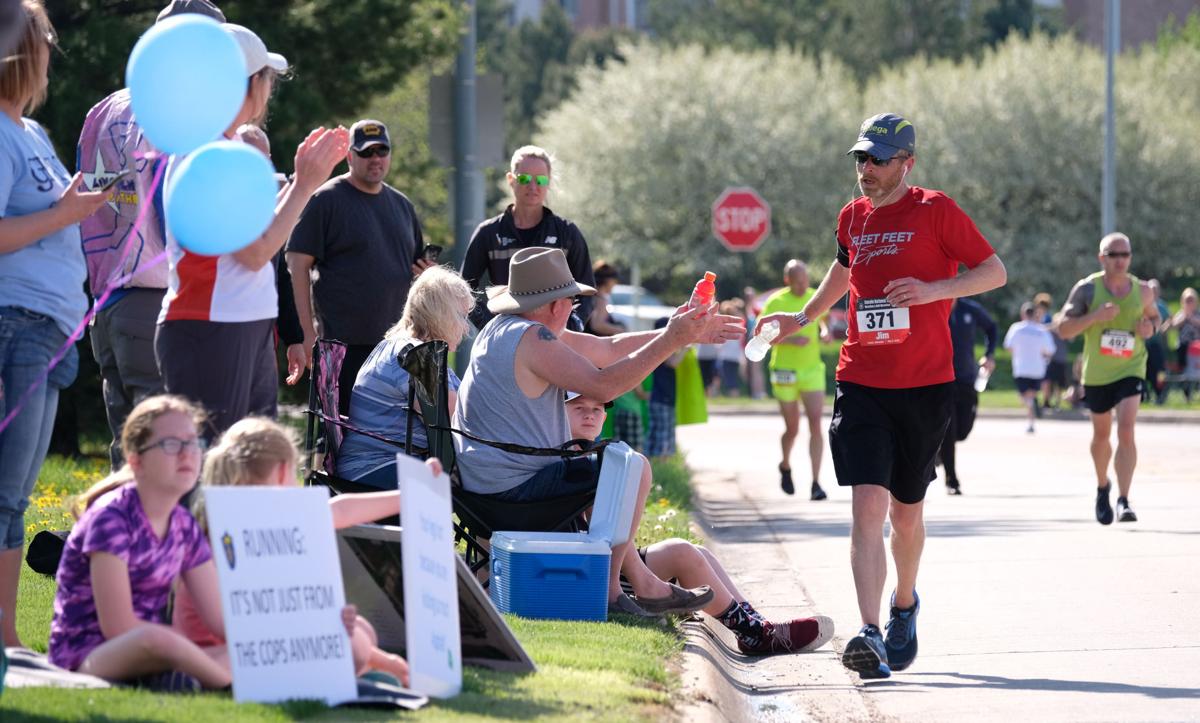 A year ago, Sydney Reed ran the Lincoln Marathon, but admits it was a long haul minus the traditional fanfare.
No motivation from hundreds of fellow runners. No encouragement from the people who annually turn out along the course, holding signs and playing instruments.
Reed, of Holdrege, said she participated in the virtual race last year but was excited to get to run "for real" this time around.
"I'm super excited for the route and getting to do it with other people versus last year just doing it on our own," said Reed, who will be among nearly 5,000 runners set to start the race early Sunday on the University of Nebraska-Lincoln campus.
The now familiar course will take runners down Sheridan Boulevard and through College View, and for those aiming to complete the full 26-mile marathon, out and back from Holmes Lake before finishing in one of the last scheduled events at Ed Weir Stadium.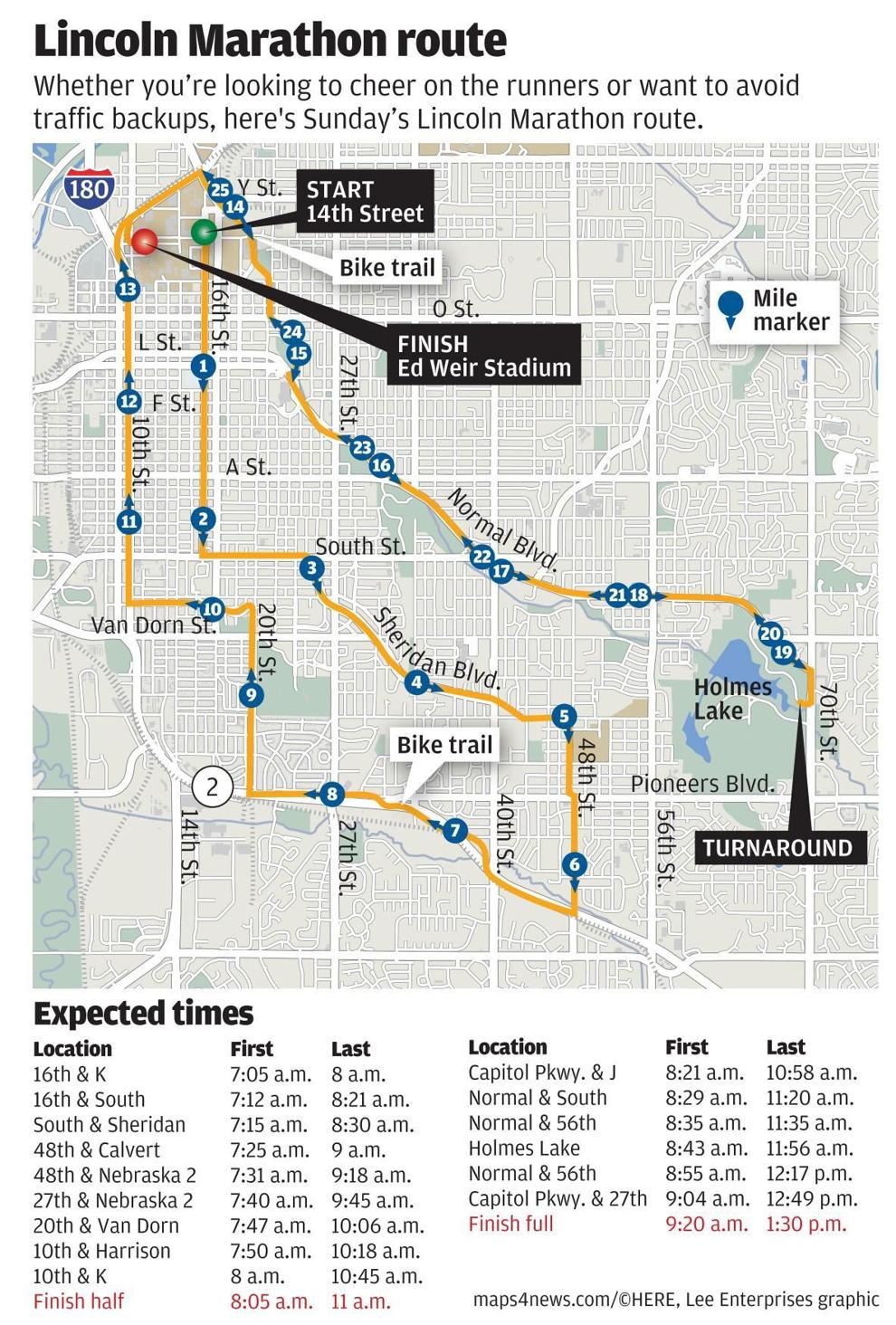 Coronavirus precautions limited the field to less than half of its normal size, and some of the traditional events — the Mayor's Run and pasta feed — weren't held this year.
But runners looking to shake out their legs and draw from some pre-race enthusiasm headed to Fleet Feet, a retail store in east Lincoln, on Saturday morning.
The store usually hosts a shakeout run before the marathon each year but decided to expand this year and offered pancakes and smoothies for runners who warmed up over a 2-mile course, store owner Lori Borer said.
"It's a good way for people to get their legs loose before the race tomorrow," she said.
Lincoln resident Alie Gillespie said she ran her first full marathon in October and is excited to run Sunday. She said she was glad to see races returning to Lincoln.
"Overall, I'm just really excited to be back and having a race," she said. "I'm running with one of my best friends, so it's going to be great."
She said it was fun to gather with other runners Saturday morning in anticipation of the race.
"I think it's so fun, always, being around runners," she said.
The 2020 Lincoln Marathon was canceled because of the pandemic. As a replacement, the marathon hosted a virtual race where runners could choose their own path to complete a half- or full marathon.
Phillip Herzog of Hickman said he ran the Lincoln Marathon in 2019 and runs regularly but is excited to have races to look forward to again.
"Now that they're back, it's motivating to get started again," he said.
Borer said she understood why many of this year's pre-race events were canceled but was glad her store was able to provide a fun, safe event Saturday.
"I think, overall, as a community, this is the best we can do and people are excited for it," she said. "So it's been great."
PhotoFiles: Sights and sounds from the Lincoln Marathon through the years
Lincoln Marathon, 1992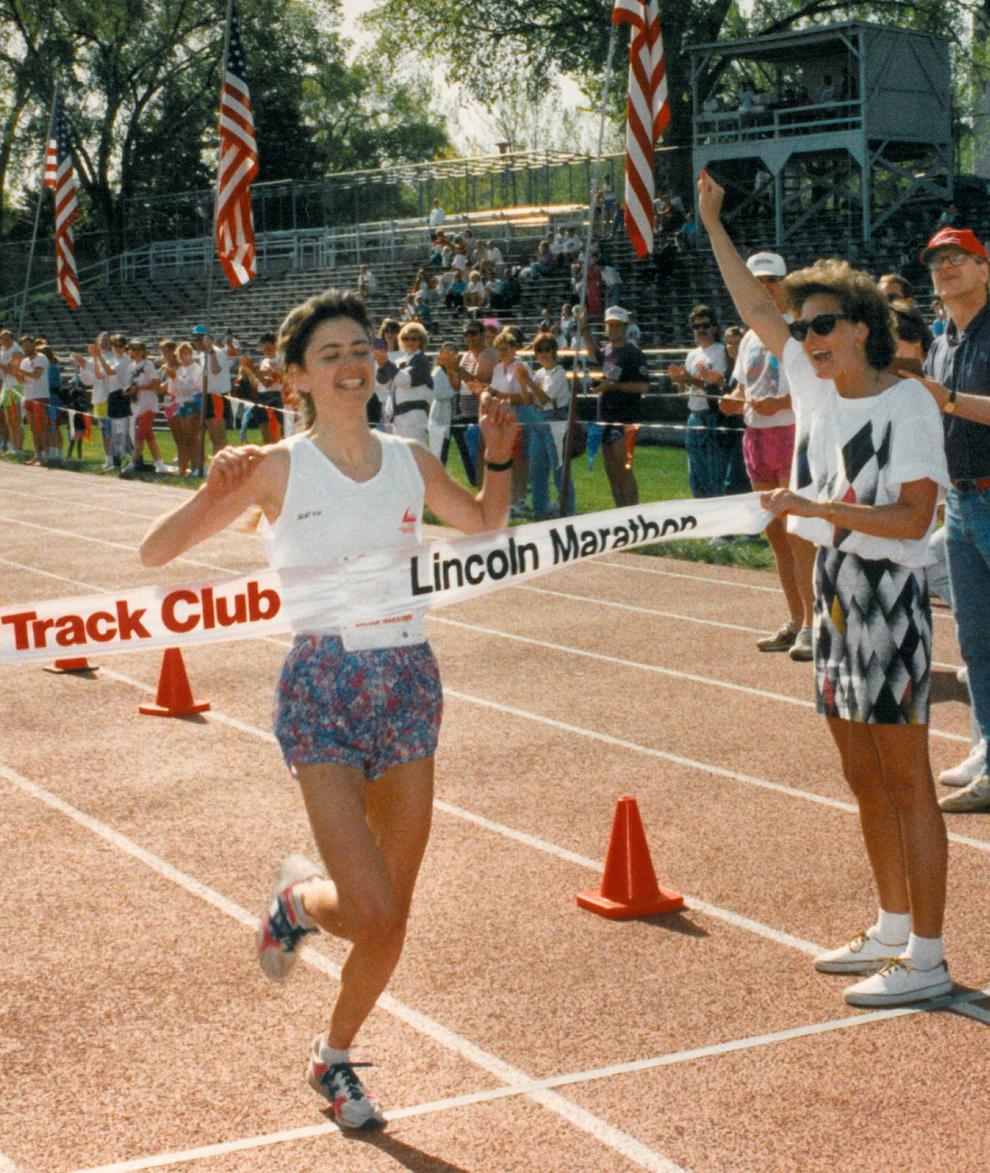 Lincoln Marathon, 1999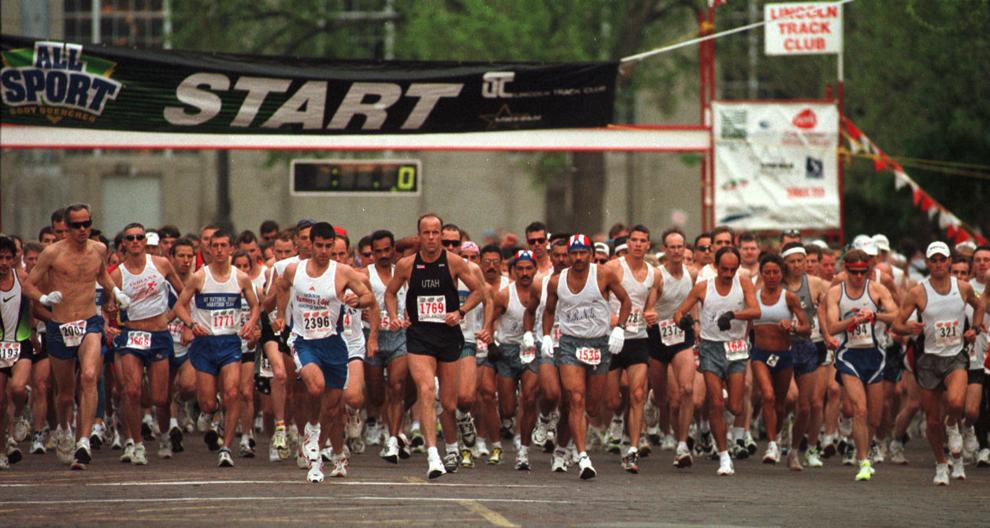 Lincoln Marathon, 2002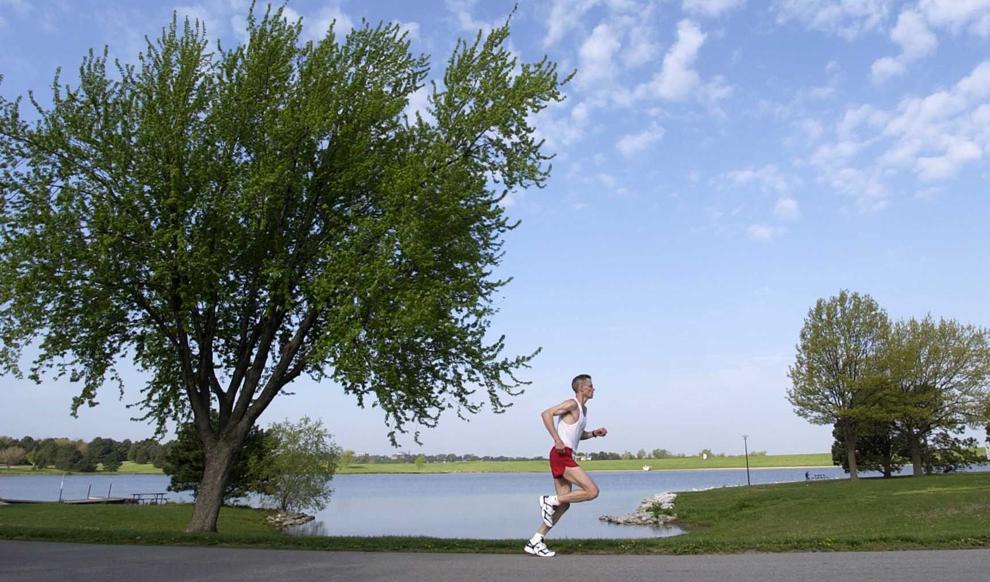 Lincoln Marathon, 2007
Lincoln Marathon, 2008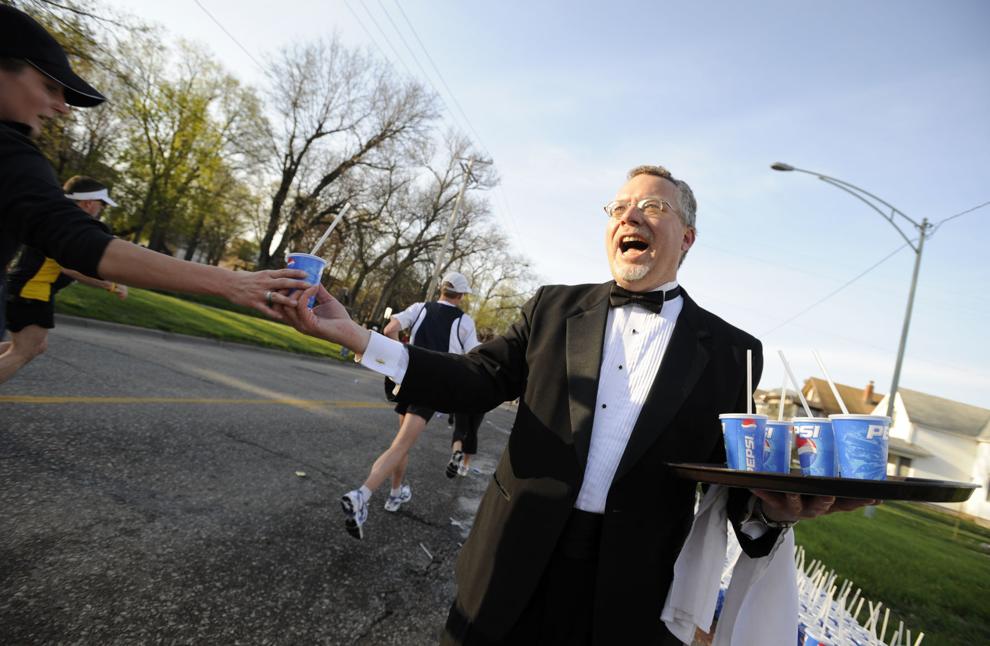 Lincoln Marathon, 2008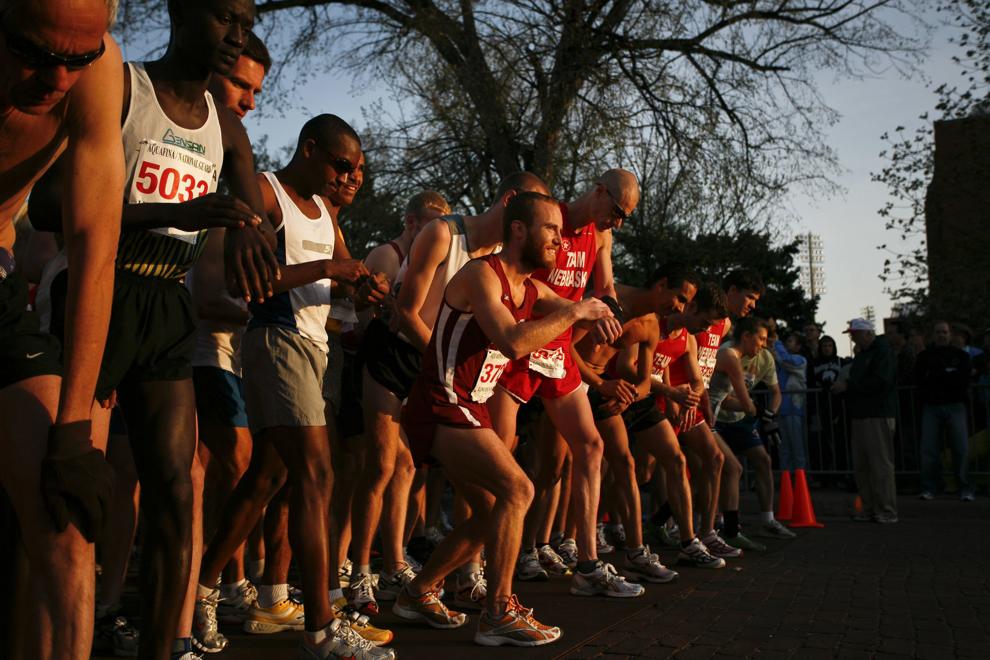 Lincoln Marathon, 2010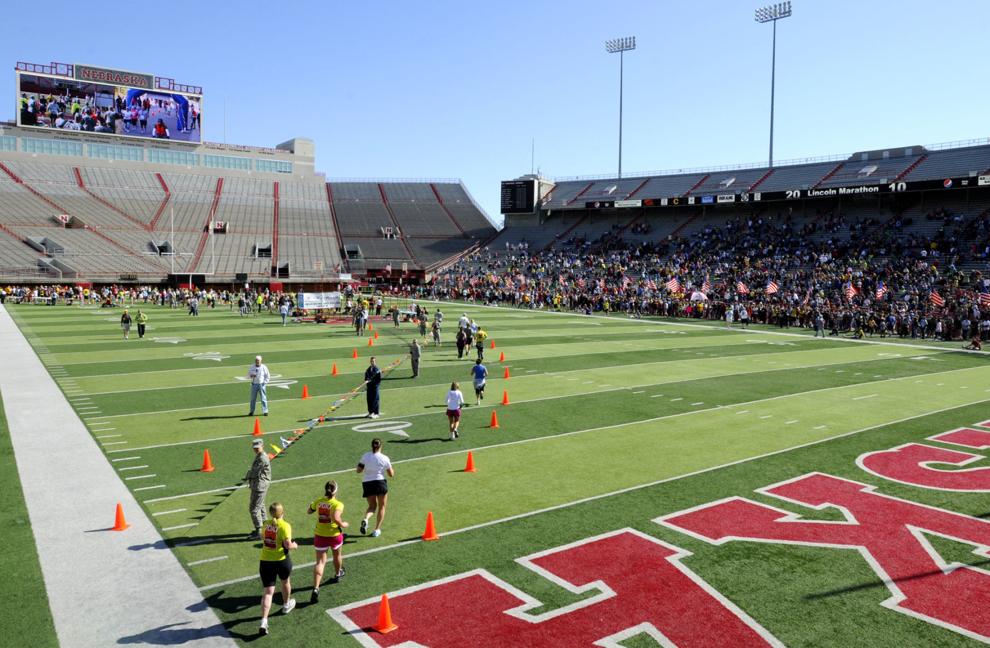 Lincoln Marathon, 2010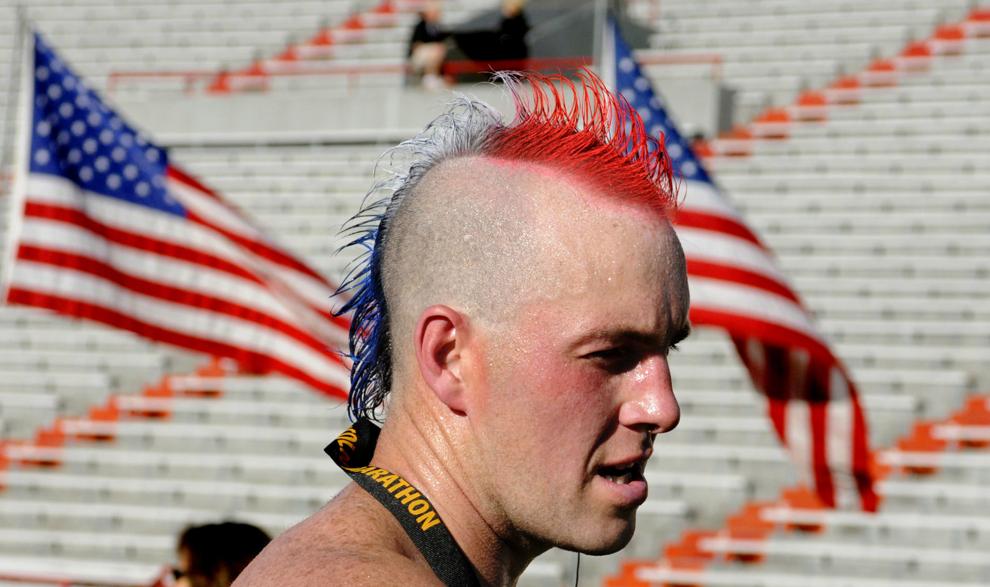 Lincoln Marathon, 2011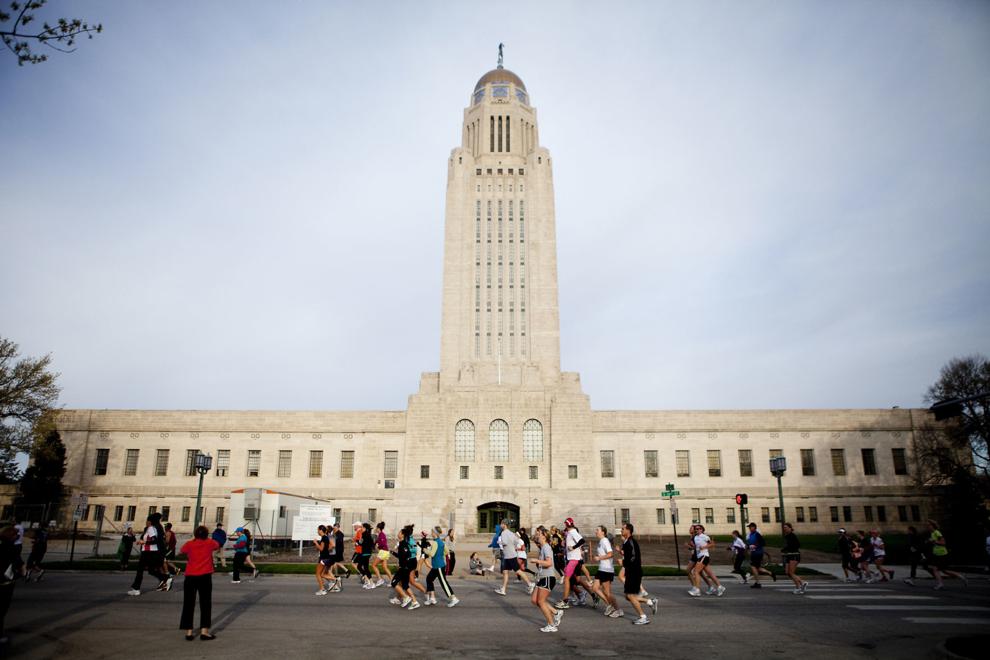 Lincoln Marathon, 2011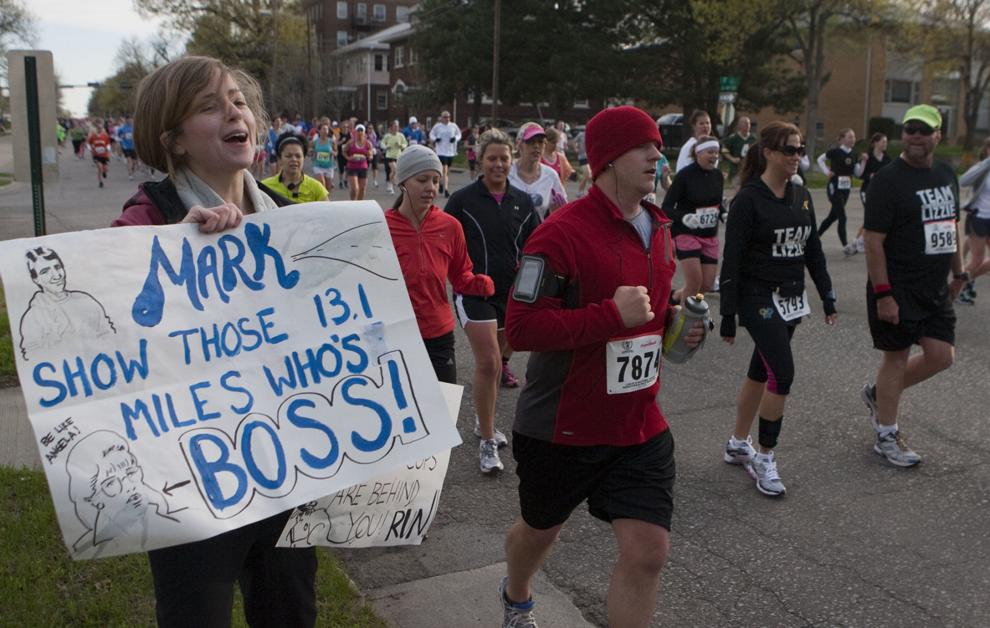 Lincoln Marathon, 2011
Lincoln Marathon, 2011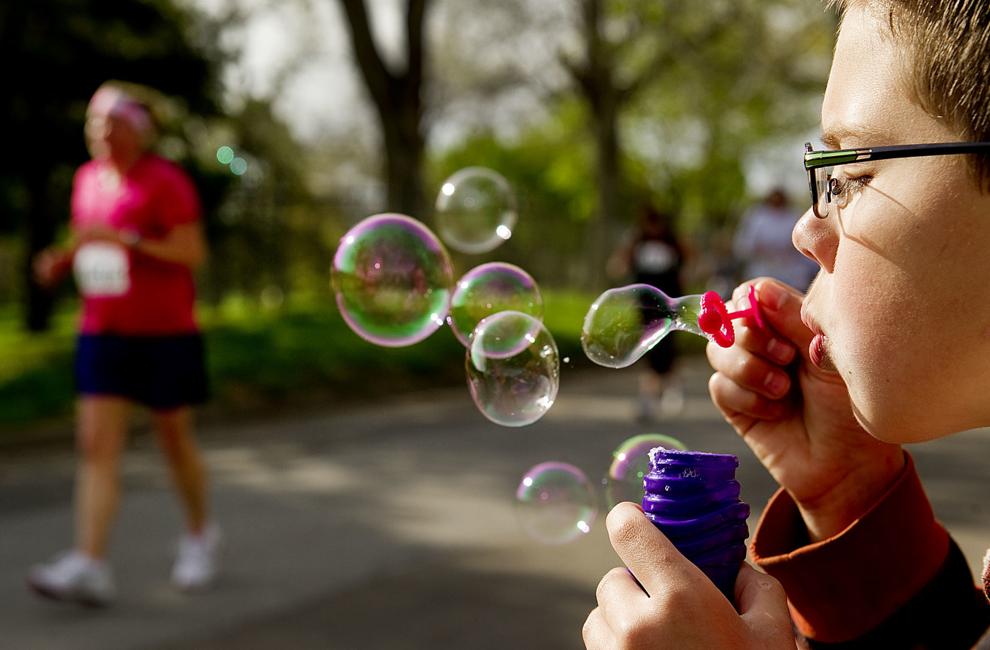 Lincoln Marathon, 2011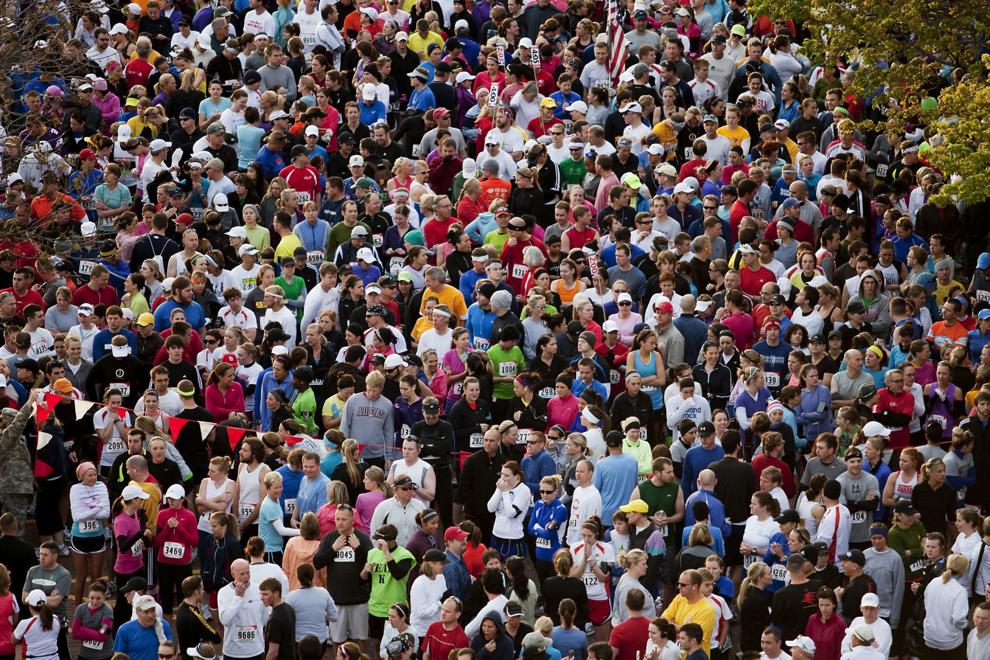 Lincoln Marathon, 2011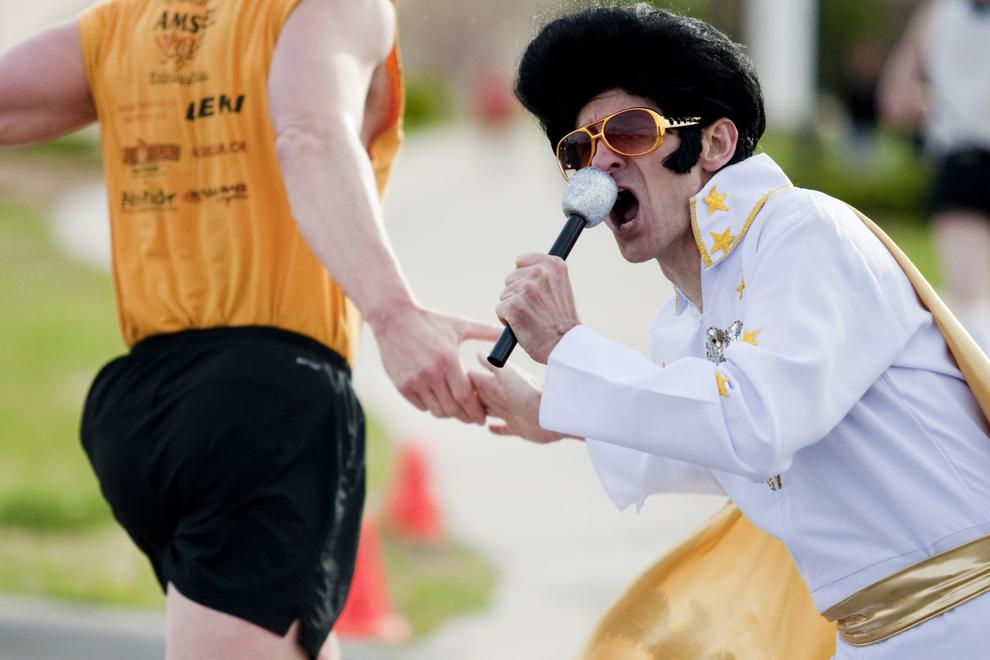 Lincoln Marathon, 2011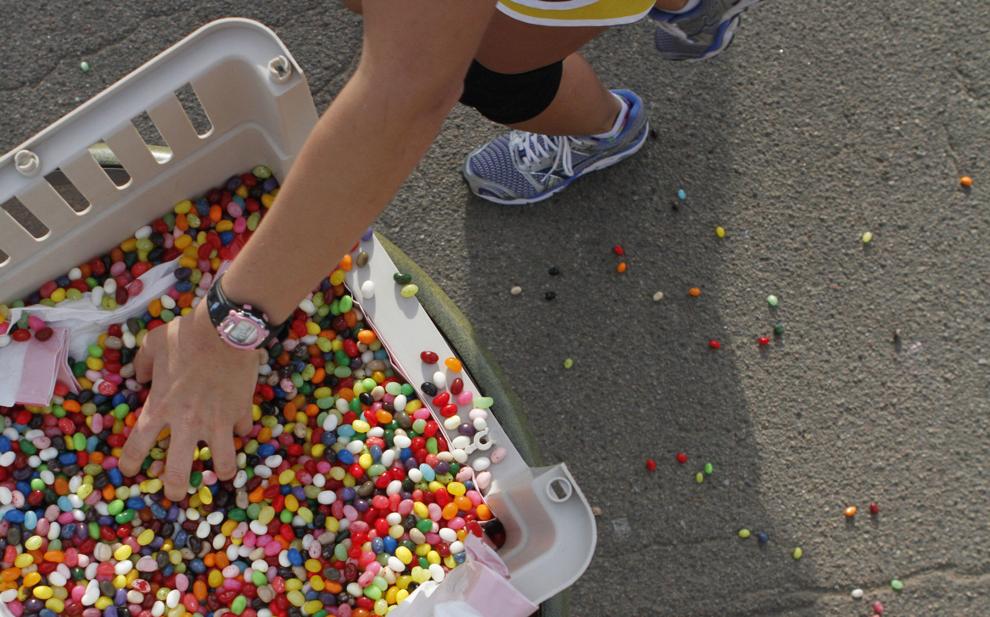 Lincoln Marathon, 2011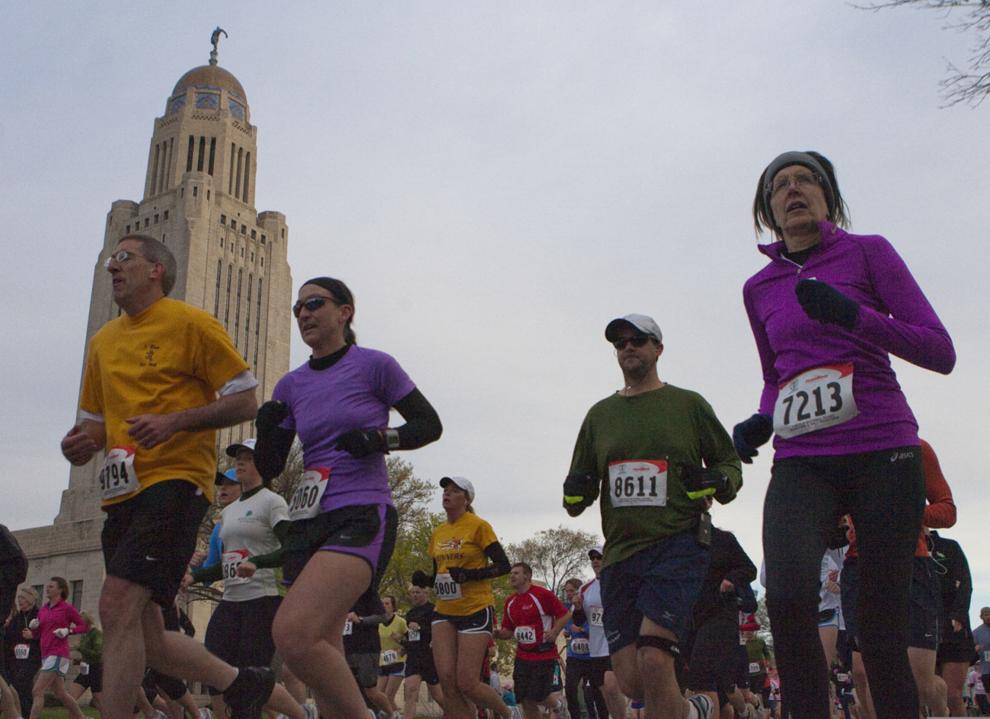 Lincoln Marathon, 2011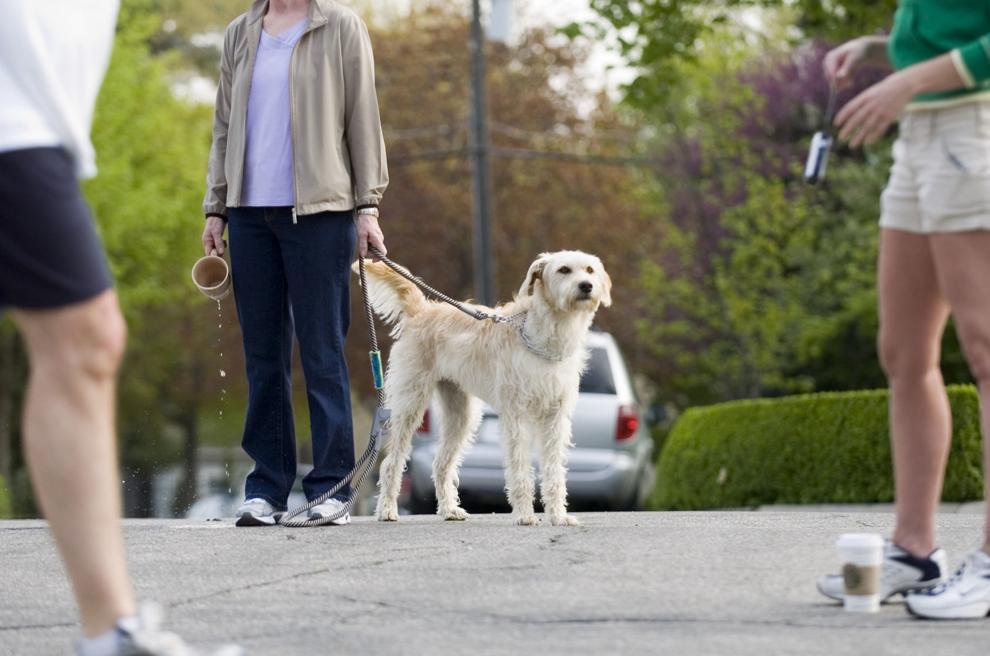 Lincoln Marathon, 2011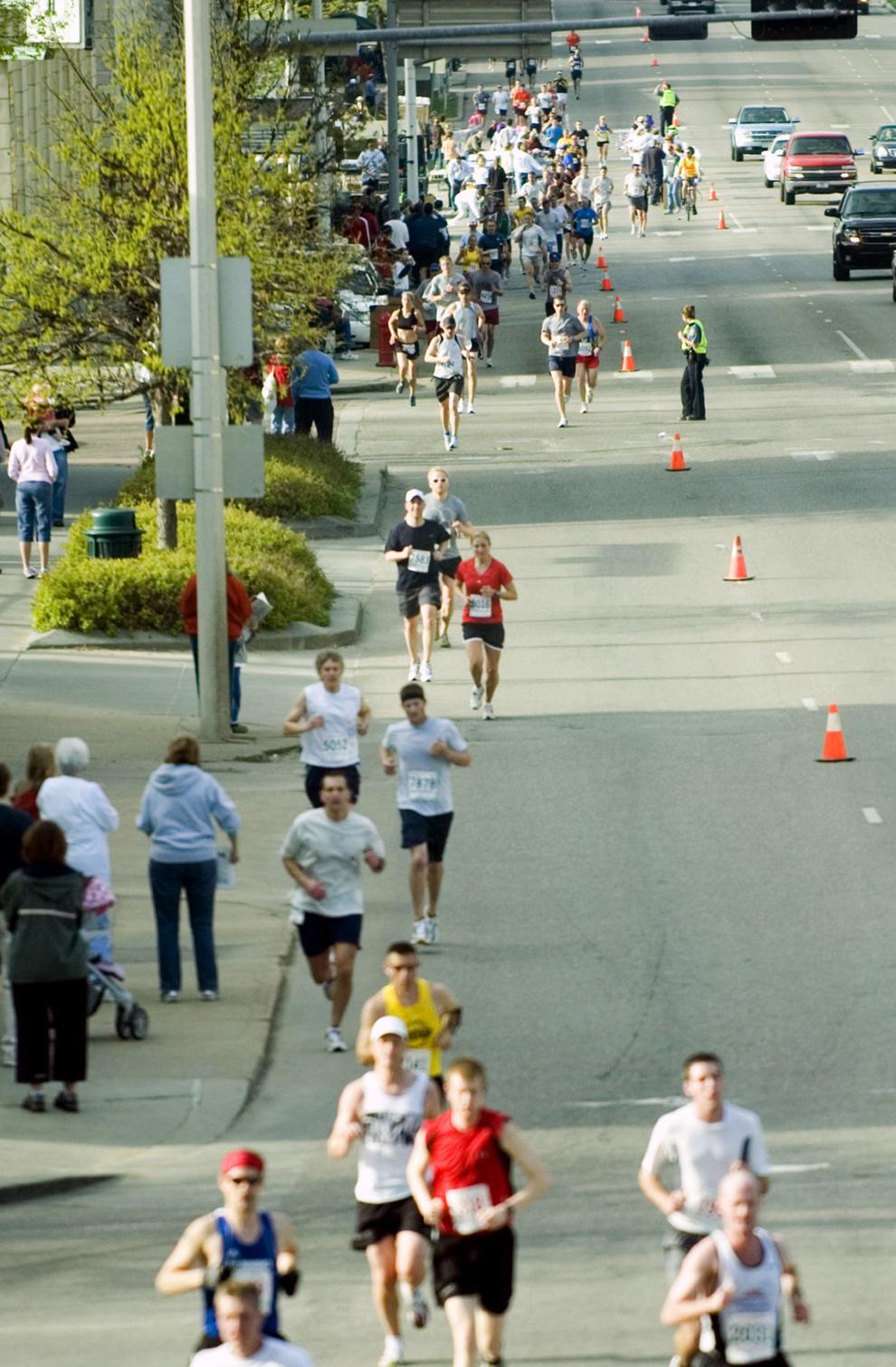 Lincoln Marathon, 2011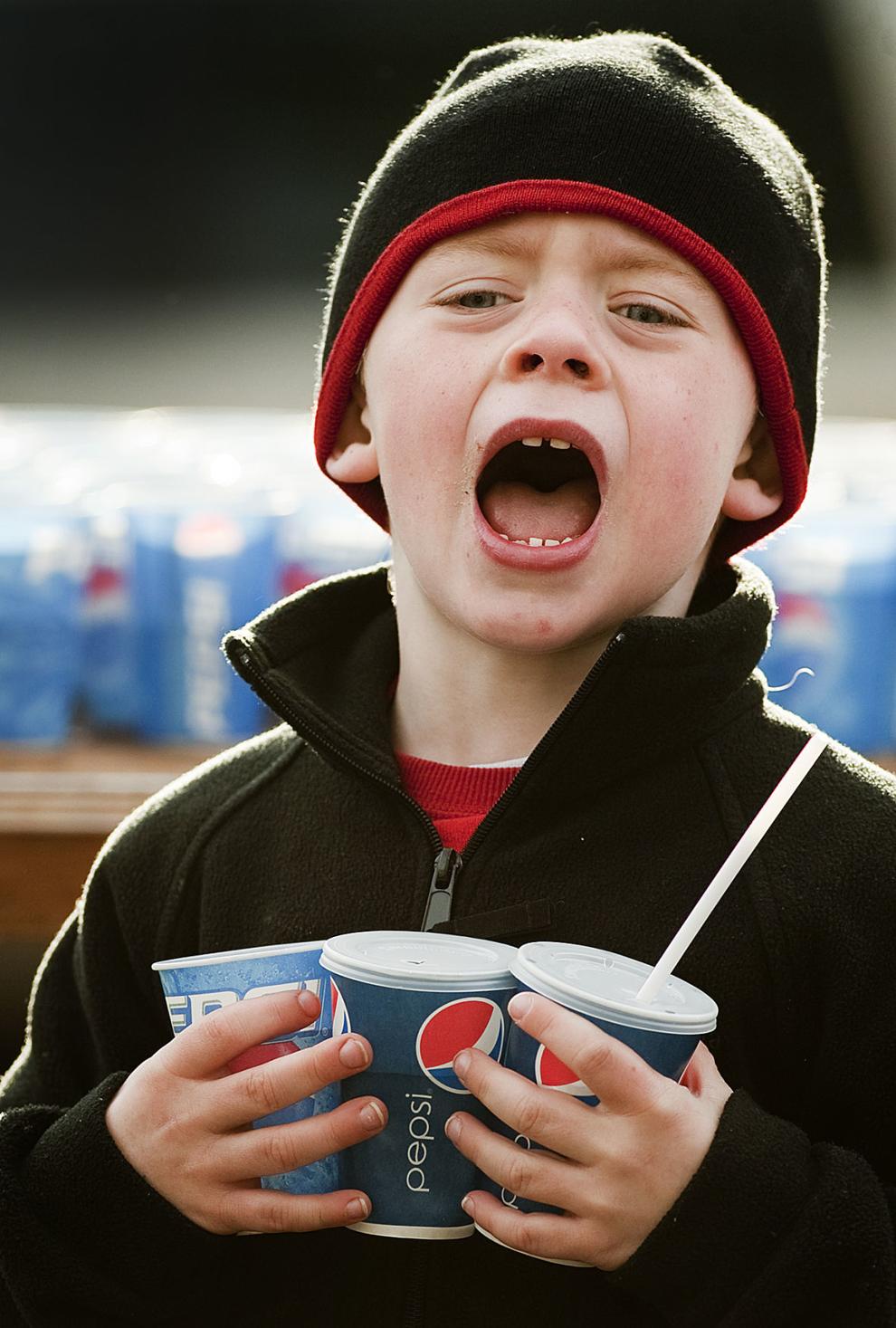 Lincoln Marathon, 2011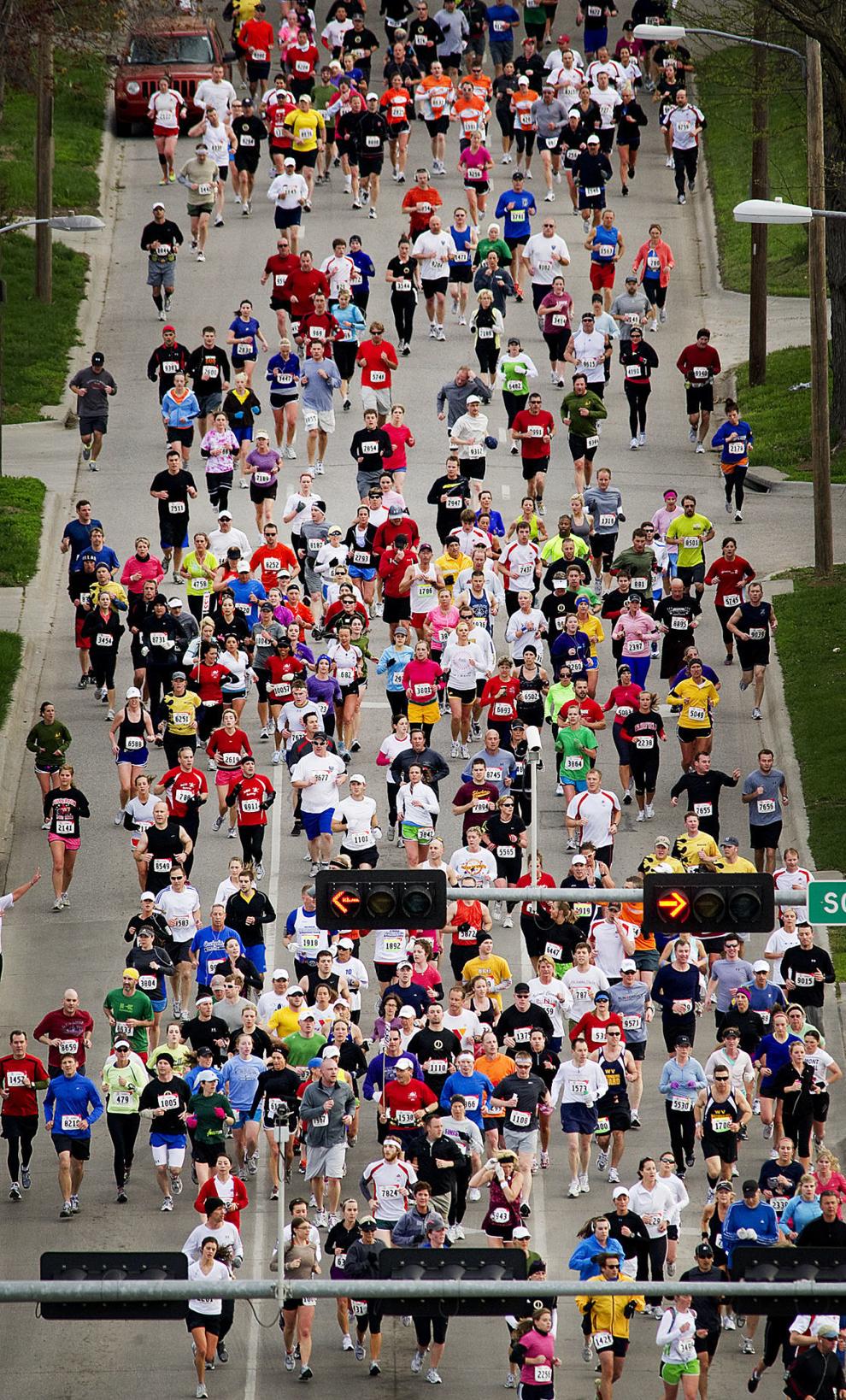 Lincoln Marathon, 2012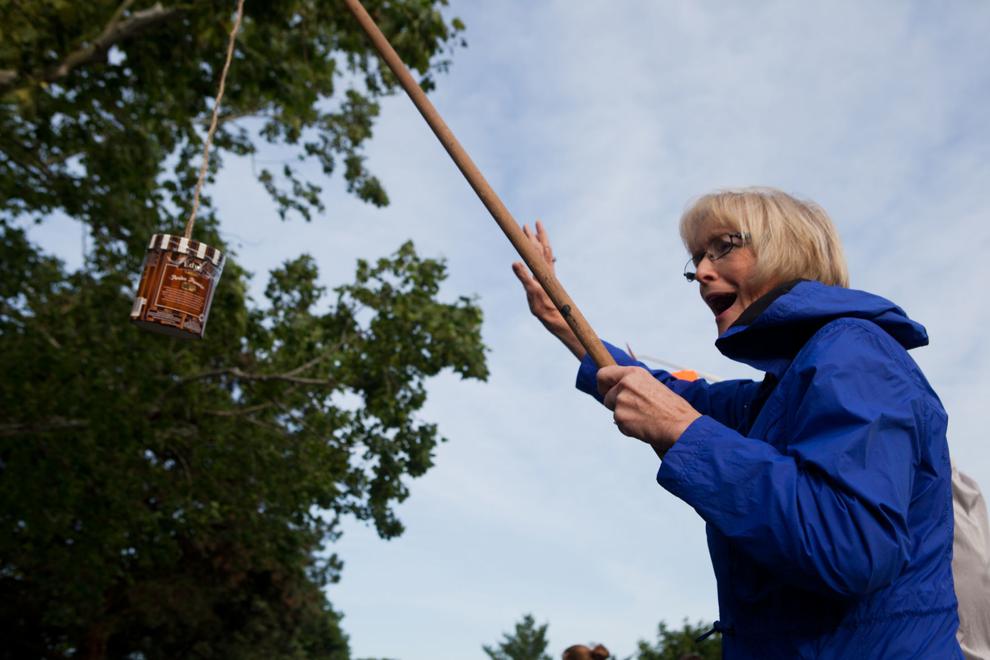 Lincoln Marathon, 2012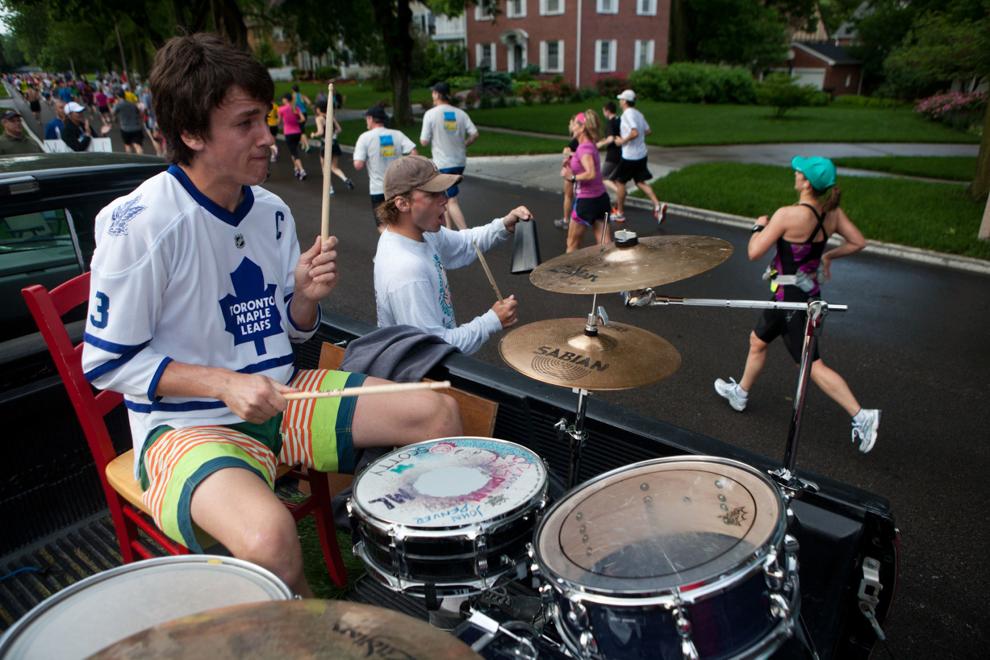 Lincoln Marathon, 2012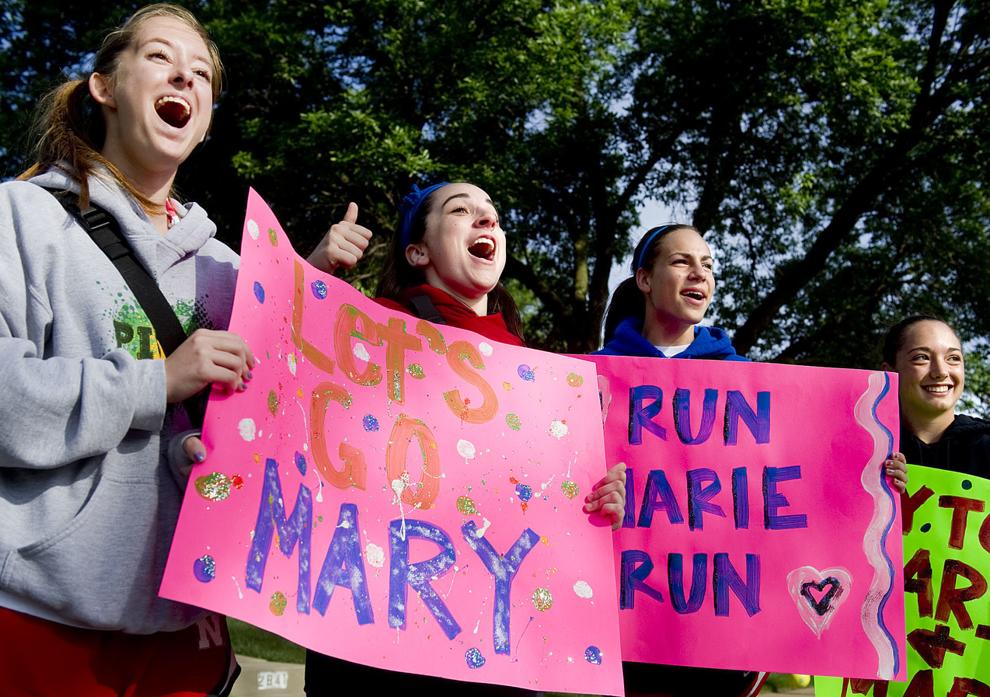 Lincoln Marathon, 2012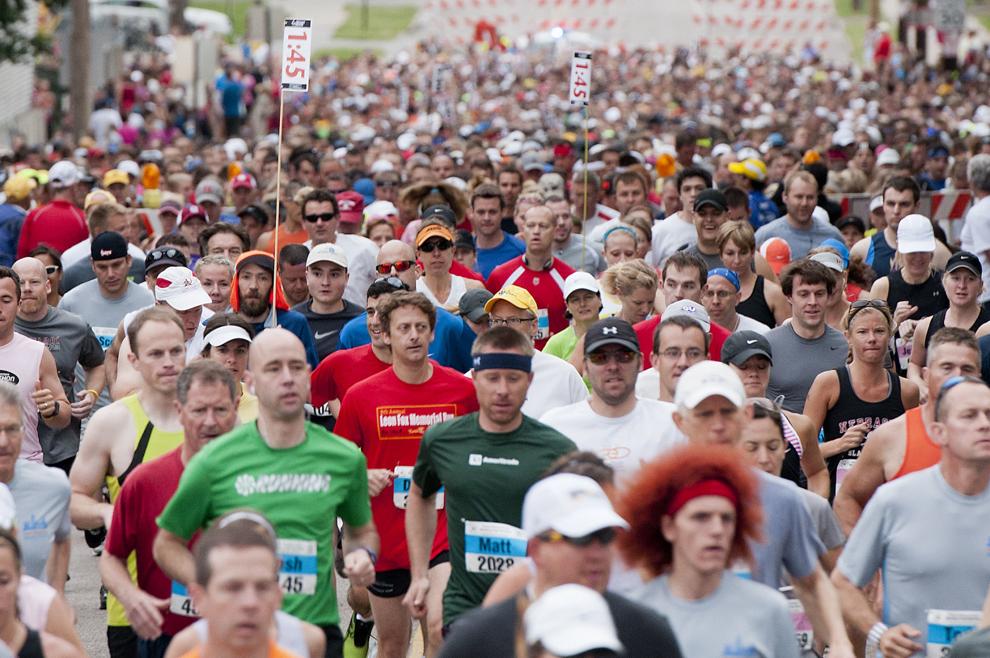 Lincoln Marathon, 2013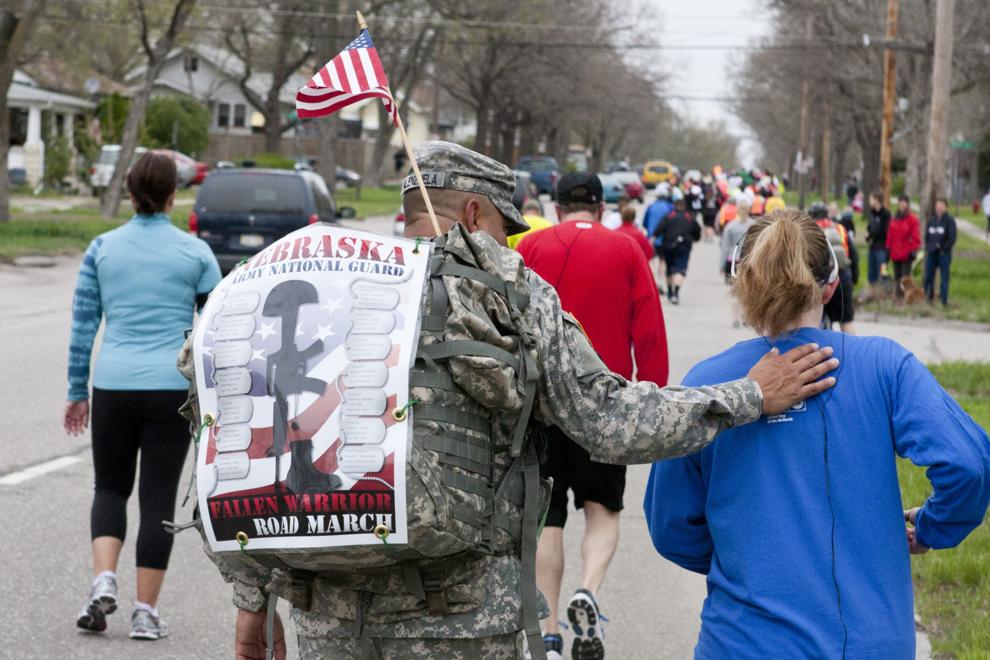 Lincoln Marathon, 2013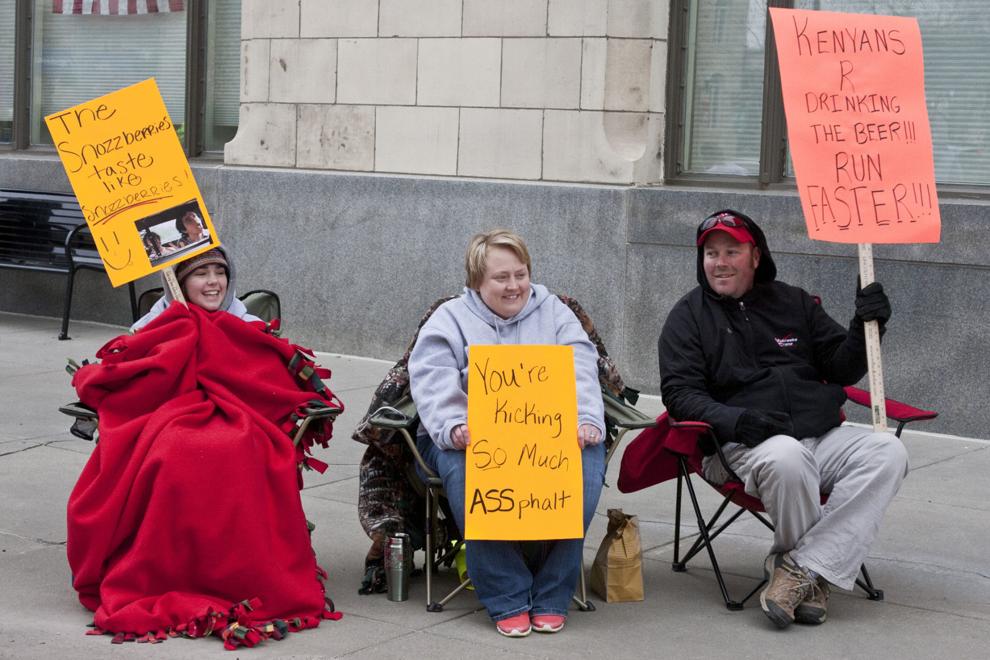 Lincoln Marathon, 2013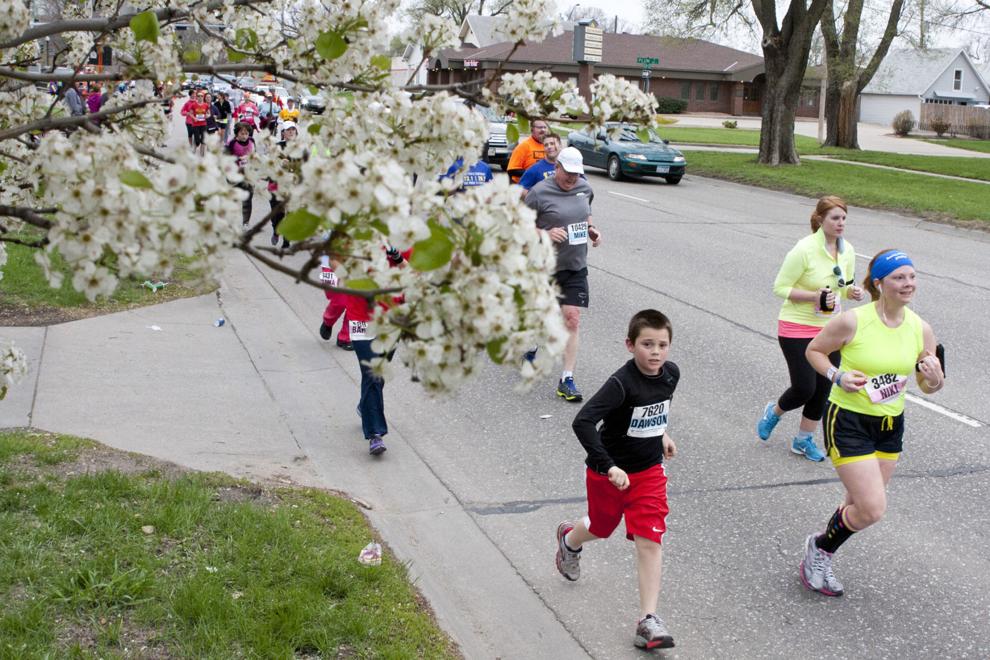 Lincoln Marathon, 2014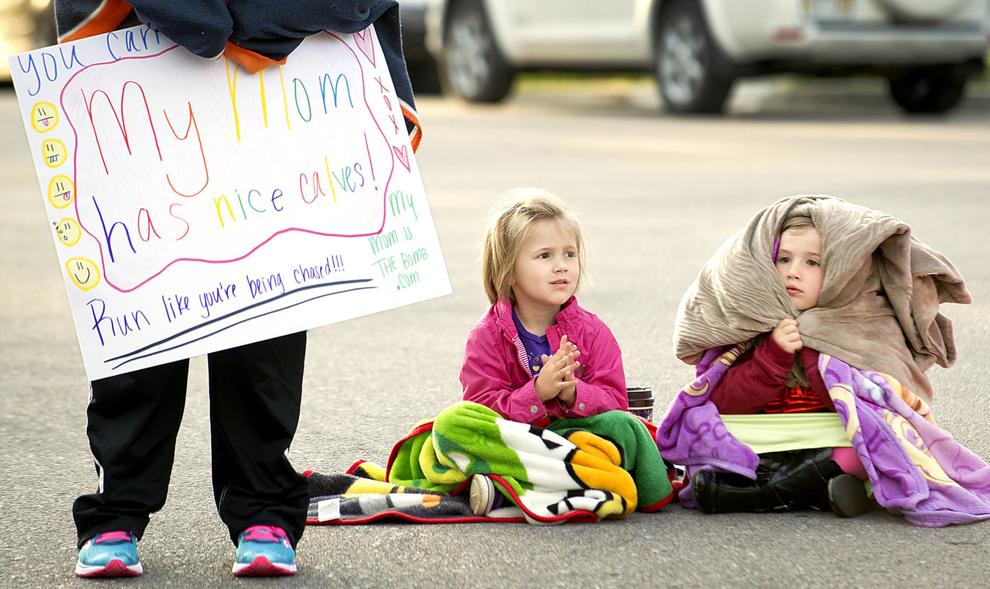 Lincoln Marathon, 2014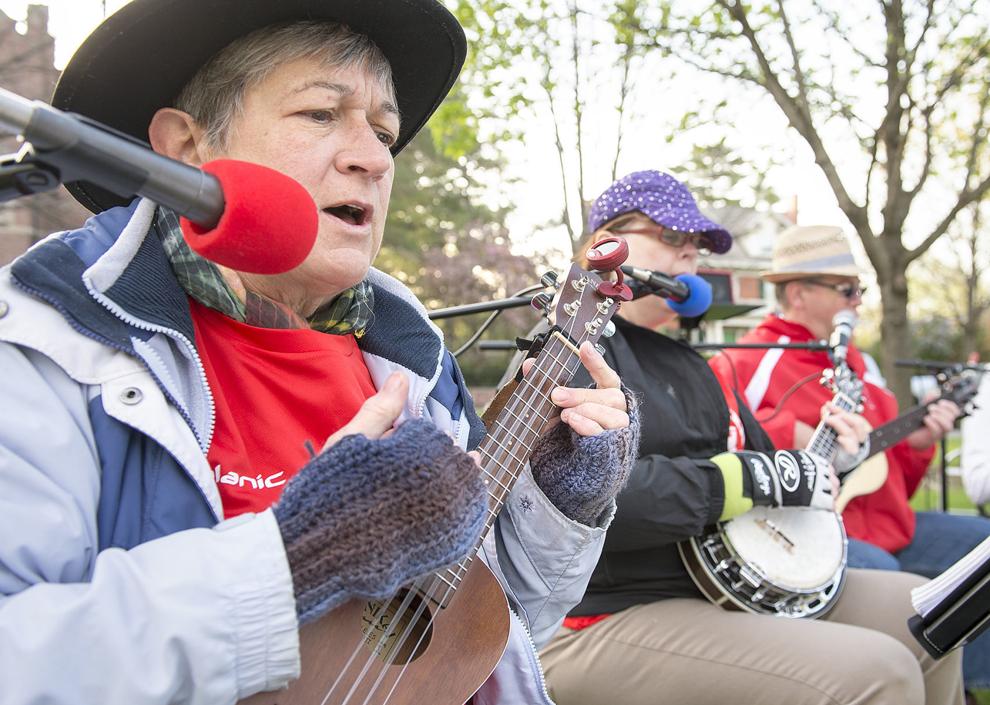 Lincoln Marathon, 2014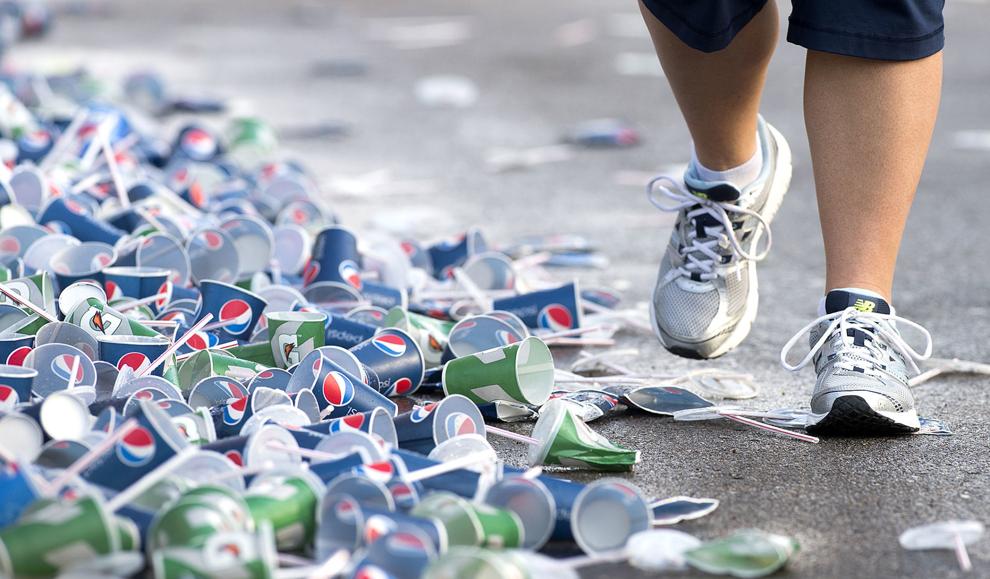 Lincoln Marathon, 2014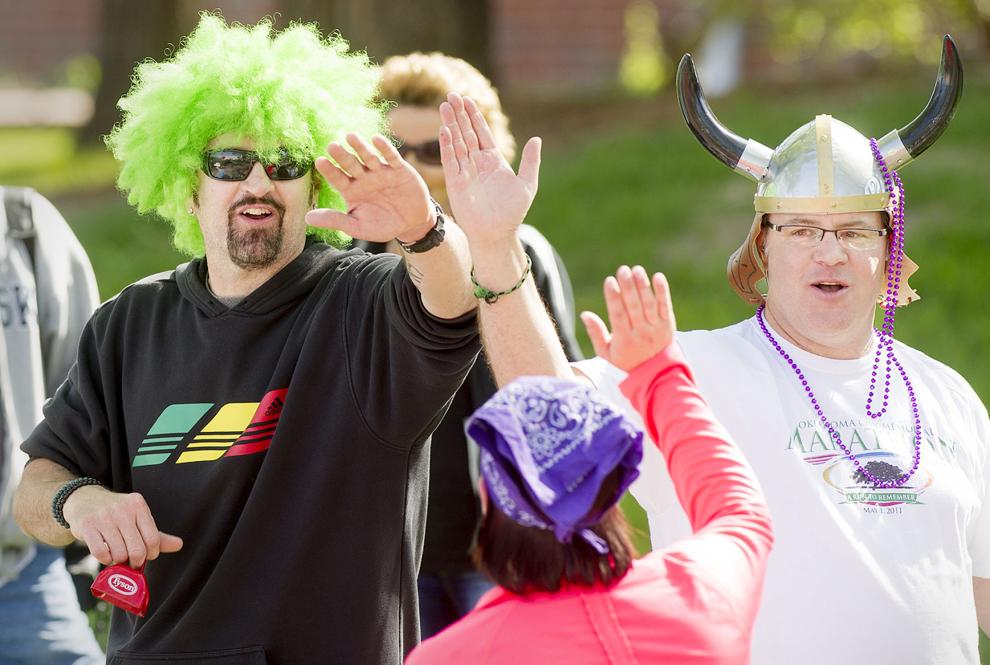 Lincoln Marathon, 2014
Lincoln Marathon, 2014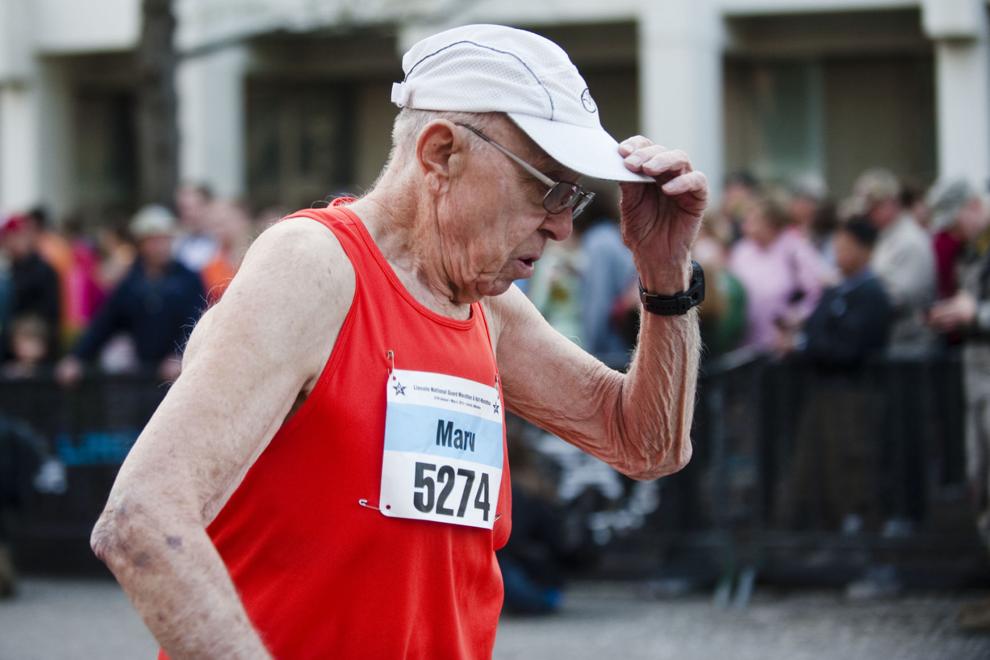 Lincoln Marathon, 2015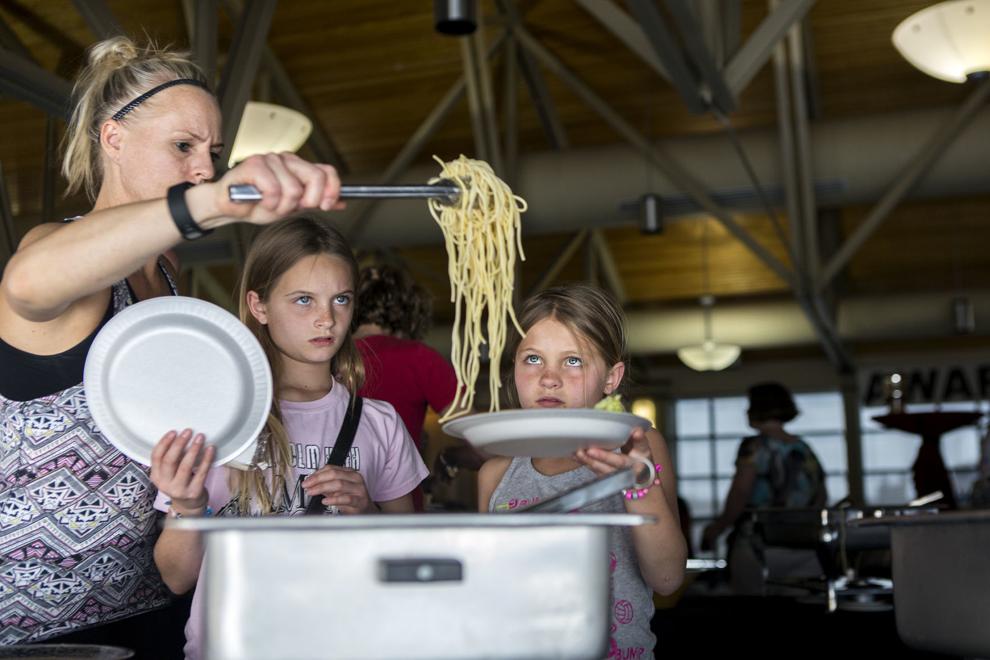 Lincoln Marathon, 2015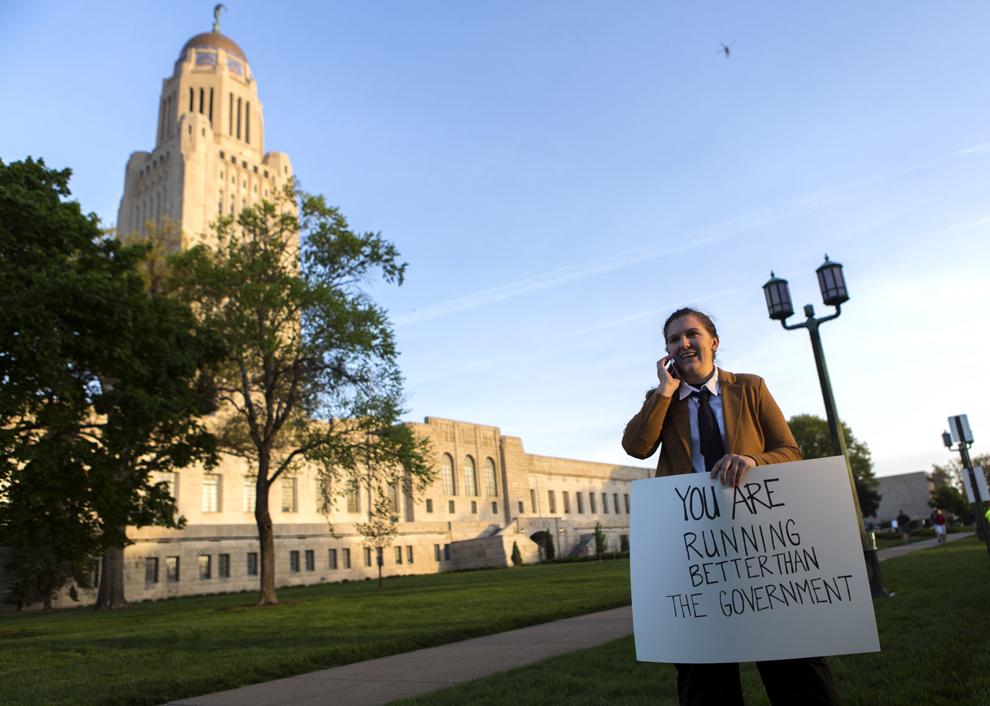 Lincoln Marathon, 2015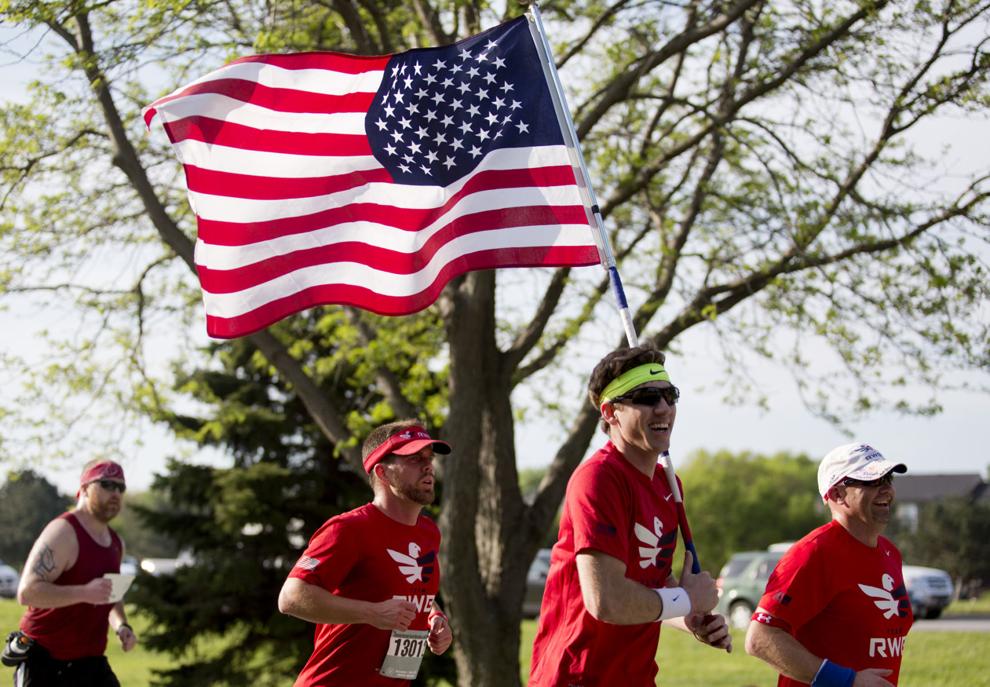 Lincoln Marathon, 2015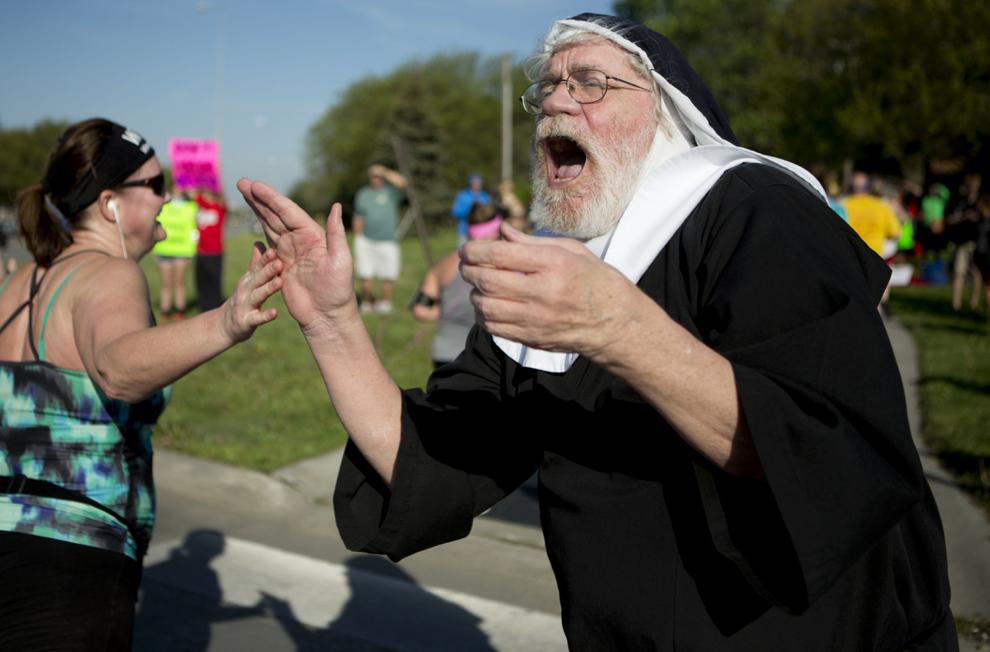 Lincoln Marathon, 2016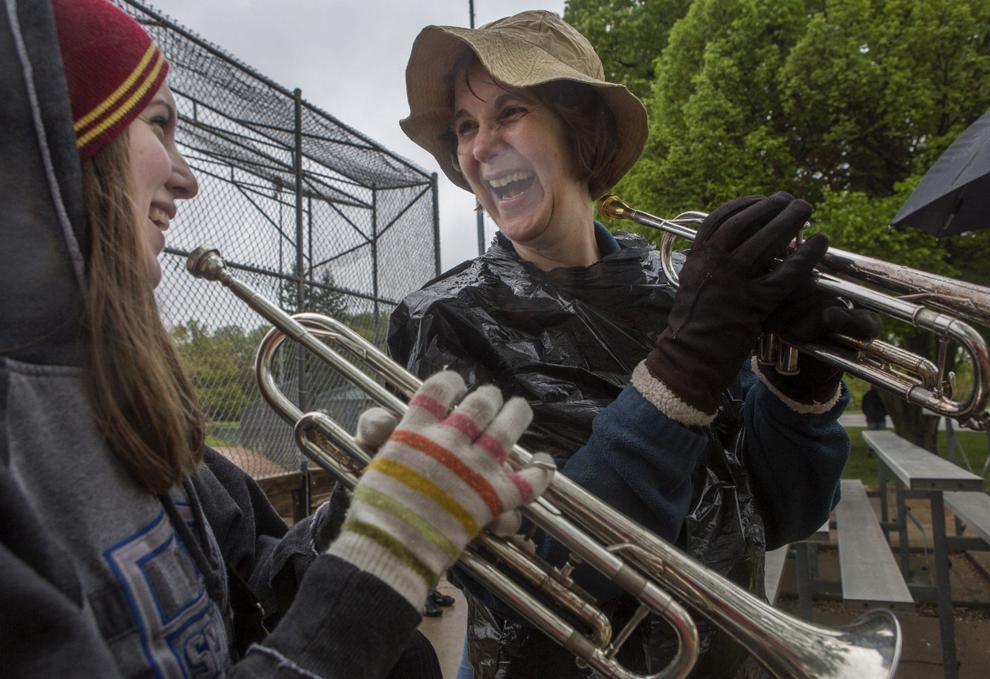 Lincoln Marathon, 2016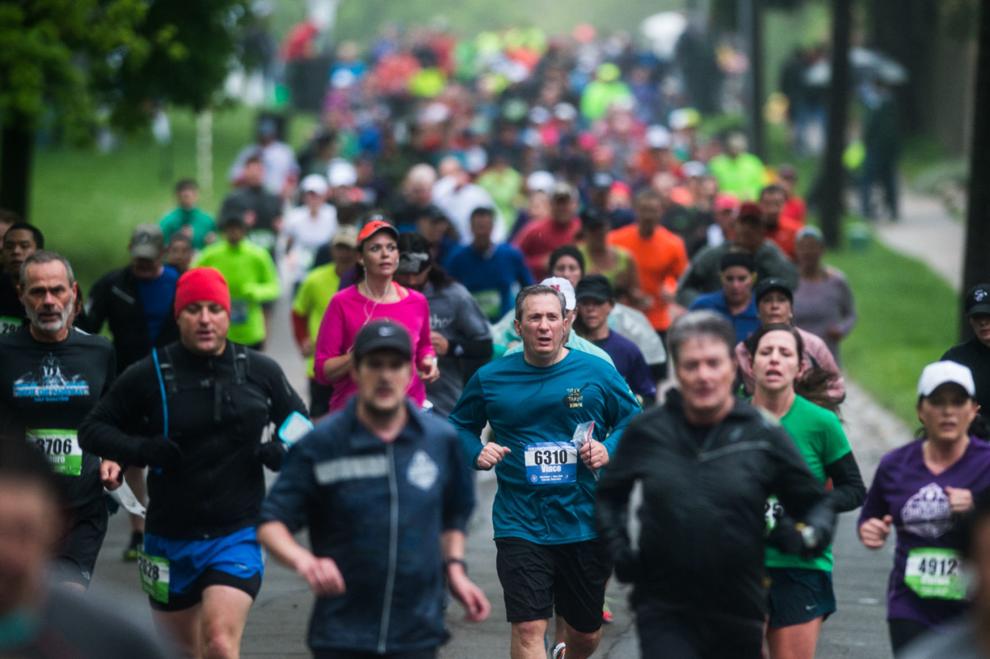 Lincoln Marathon, 2016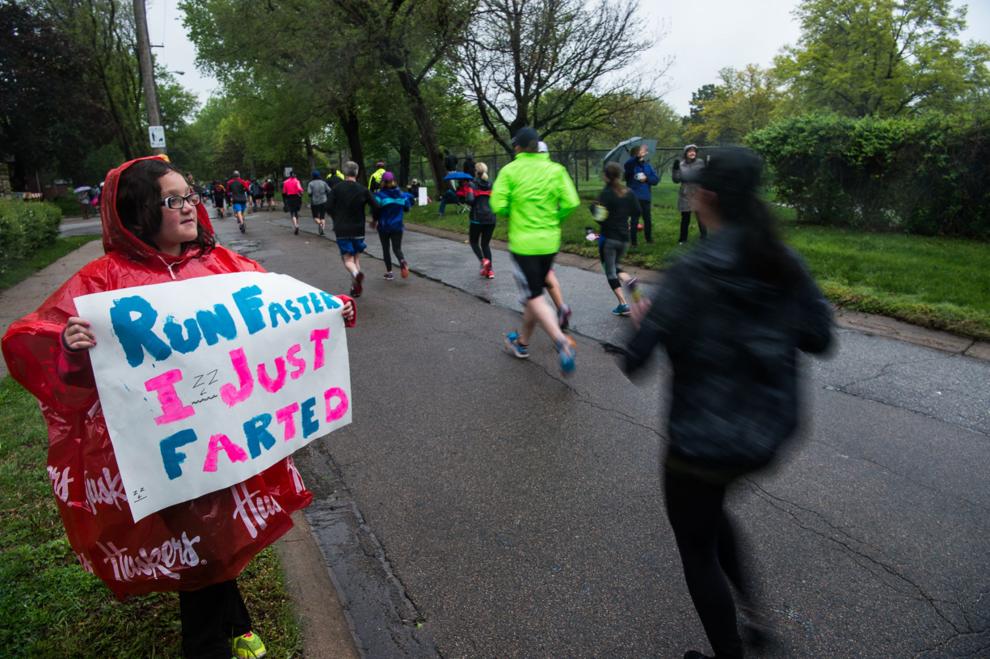 Lincoln Marathon, 2017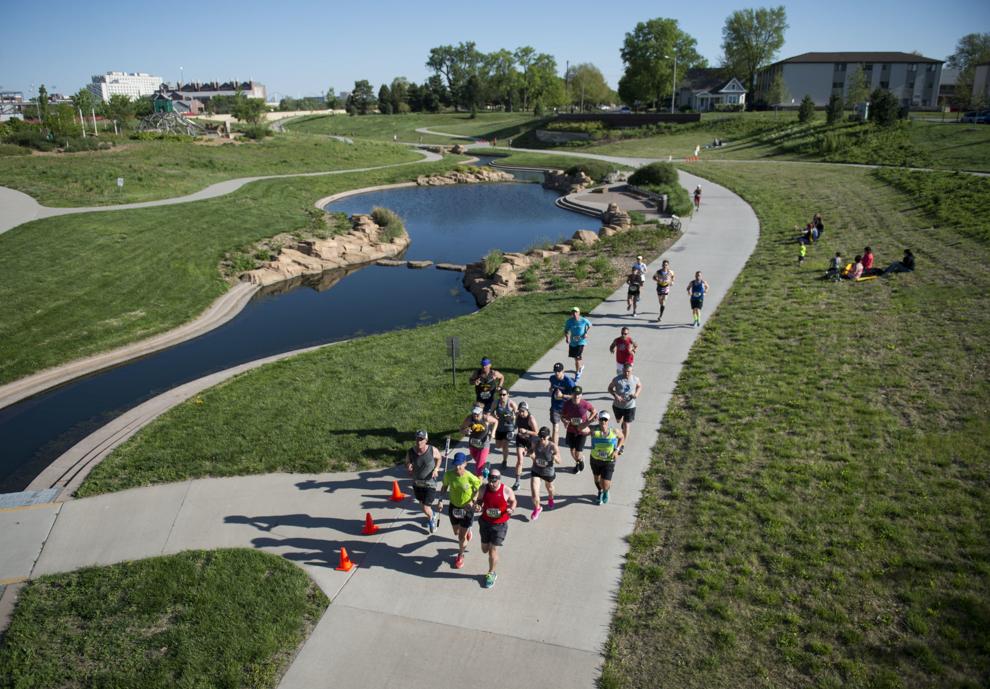 Lincoln Marathon, 2019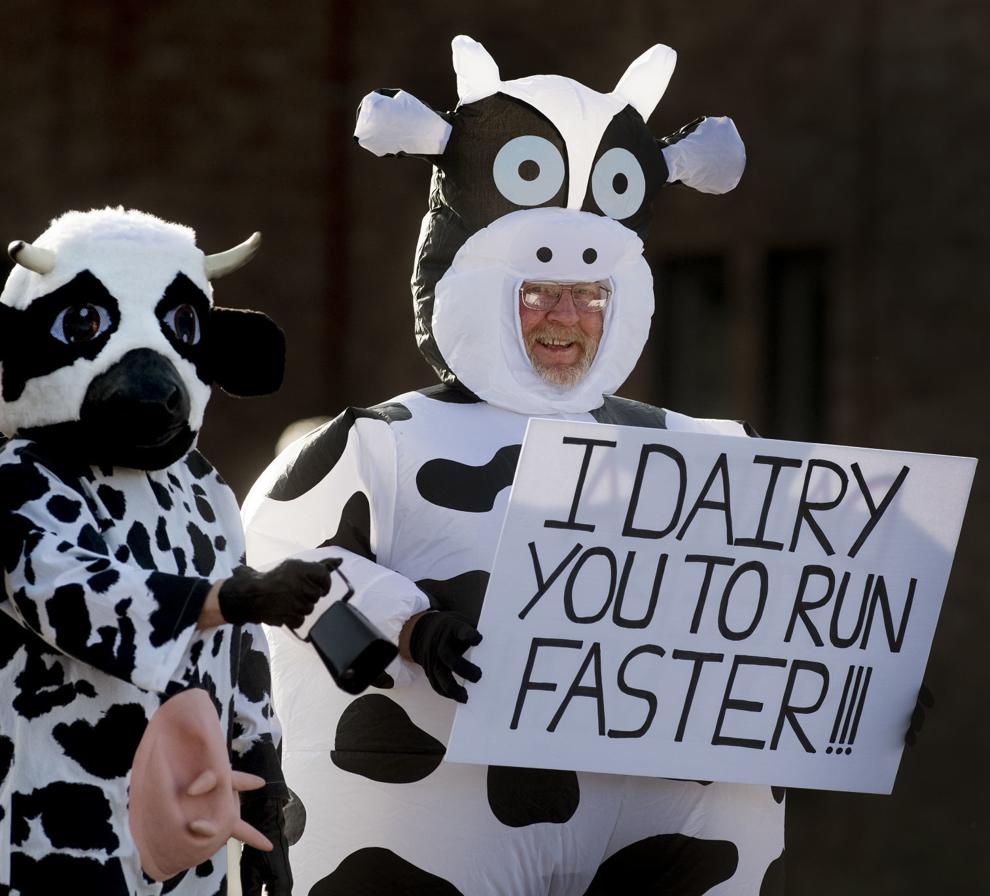 Lincoln Marathon, 2019