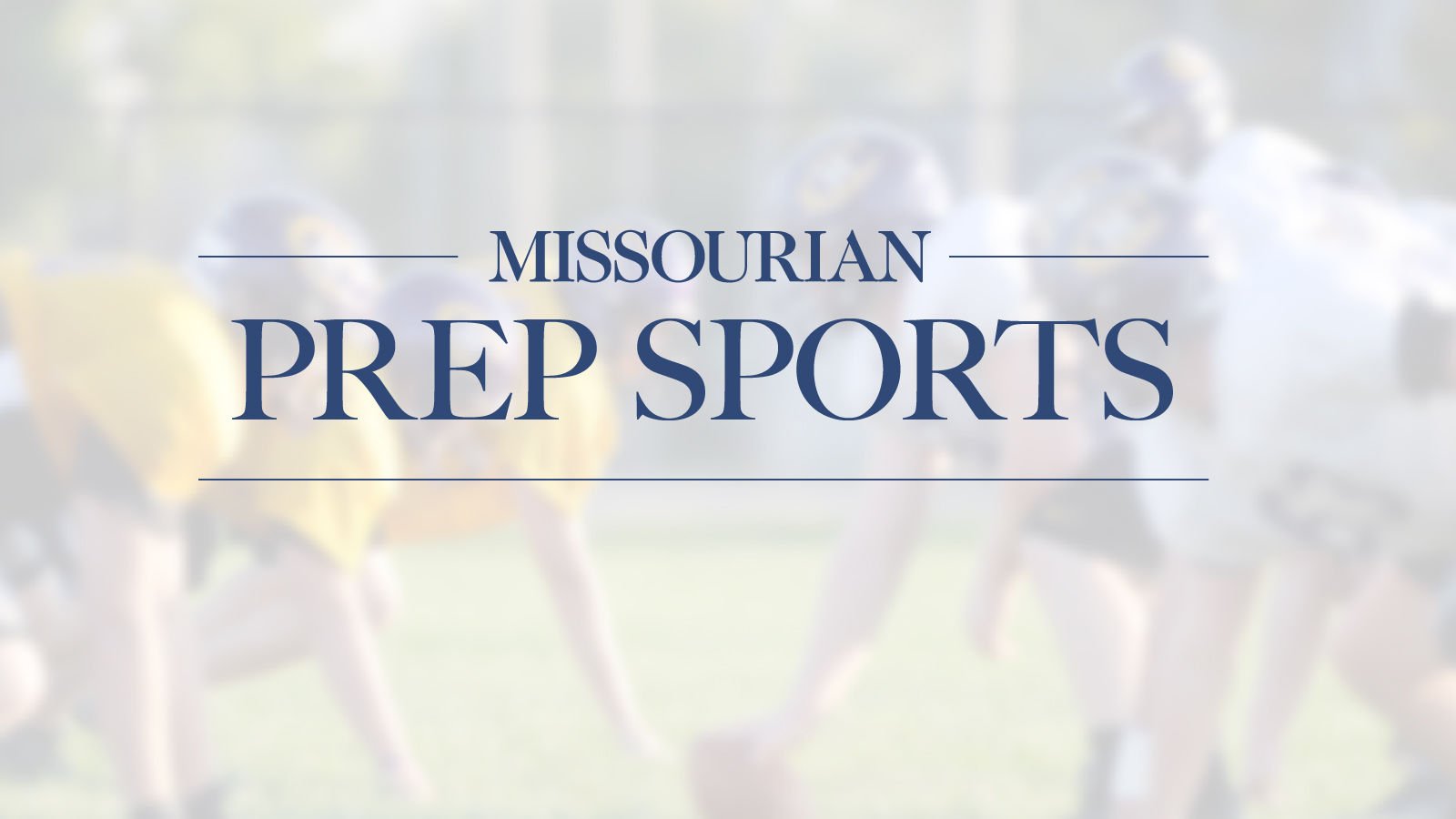 A sputtering first-half offense was too much to overcome for Rock Bridge girls basketball in its 44-25 home loss to Jefferson City on Thursday.
The Bruins only managed six first-half points and faced a 16-point deficit at the break. The offense picked up for the Bruins in the second half, but the Jays continued to steadily score and coast to a blowout win.
Rock Bridge is back in action at 7:30 p.m. Monday against Smith-Cotton at home.
Tolton girls basketball loses to Borgia
Tolton lost 46-30 at home against St. Francis Borgia.
The Trailblazers were down 15-14 with six minutes left in the first half before a 13-5 run gave Borgia a 9-point lead at the break.
Borgia didn't look back and led by double digits for most of the fourth quarter.
Tolton (4-17) ended its regular season with the loss. The Blazers will open the Class 3 District 7 tournament Feb. 22 against New Bloomfield at home.