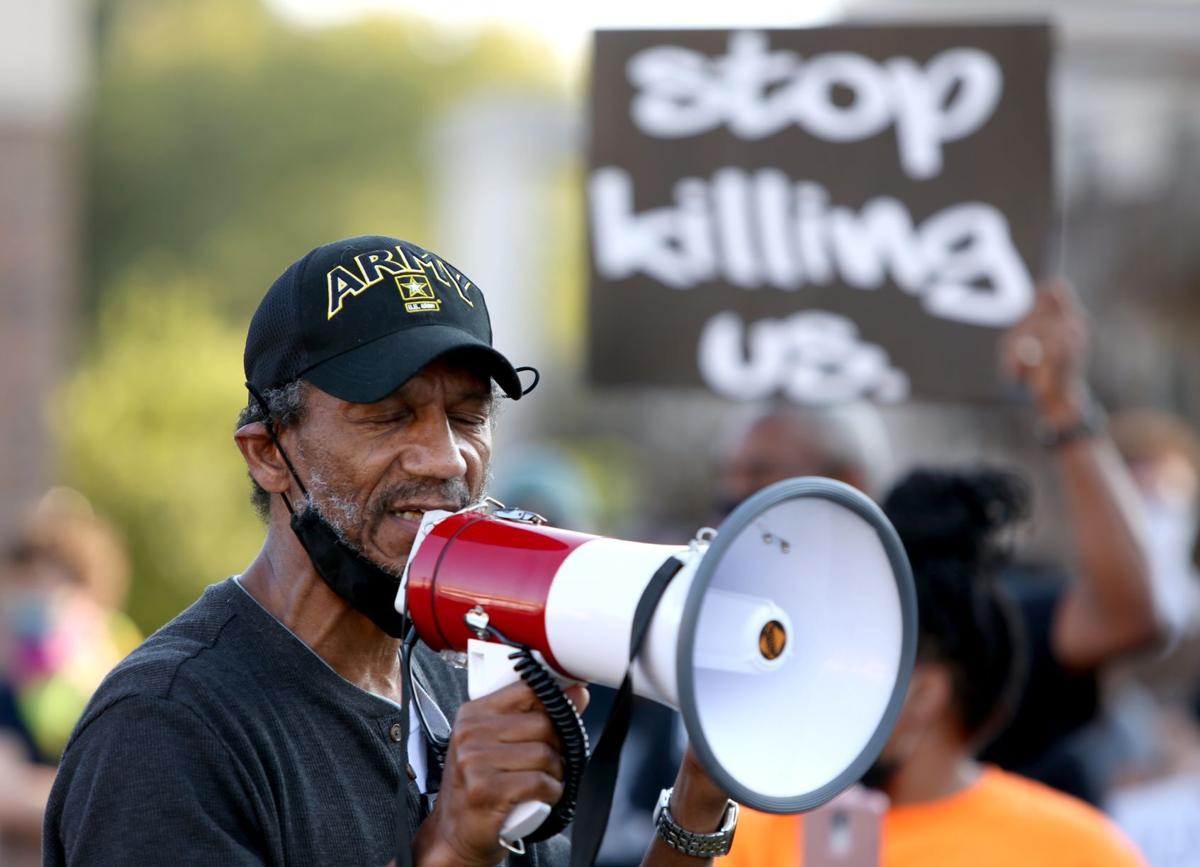 ST. LOUIS  — The Rev. Darryl Gray, a criminal justice activist, has succeeded Michael Wolff as the chairman of a corrections task force named by Mayor Lyda Krewson in the wake of a riot at the city's downtown jail on Feb. 6.
Task force members on Friday elected Gray to take over the leadership of the panel, which is looking at issues related to the disturbance.
Wolff, a former Missouri Supreme Court judge, stepped down the day after being appointed chairman by Krewson. The mayor's office said he wanted to focus instead on long-term criminal justice policy.
The riot on the jail's fourth floor caused extensive damage and injured a corrections officer.
Jacob Long, a spokesman for Krewson, said Monday that the task force was free to choose a new leader from among its members.
The panel's other members are Adolphus Pruitt, president of the St. Louis NAACP; former state Sen. Jamilah Nasheed; Aldermen Joseph Vaccaro and Jeffrey Boyd; Pamela Walker, who formerly headed the city health department; the Rev. Charles Norris of the St. James AME Church and Brad Hompe, a Wisconsin-based jail security consultant.
Gray, who works with the St. Louis Metropolitan Clergy Coalition, has taken part in various protests here in recent years. He also has run unsuccessfully for alderman and state representative.
Boyd said Gray was elected at the task force's first meeting. Another meeting is set for Tuesday.
Krewson last week asked the panel to investigate complaints about food, water, temperature and clothing at the jail; pandemic-related delays in the handling of detainees' court cases and what she called urgent building and equipment needs at the 19-year-old facility.
City officials have called critics' claims that inmates were denied food, water and heat for days flawed and unsupported.