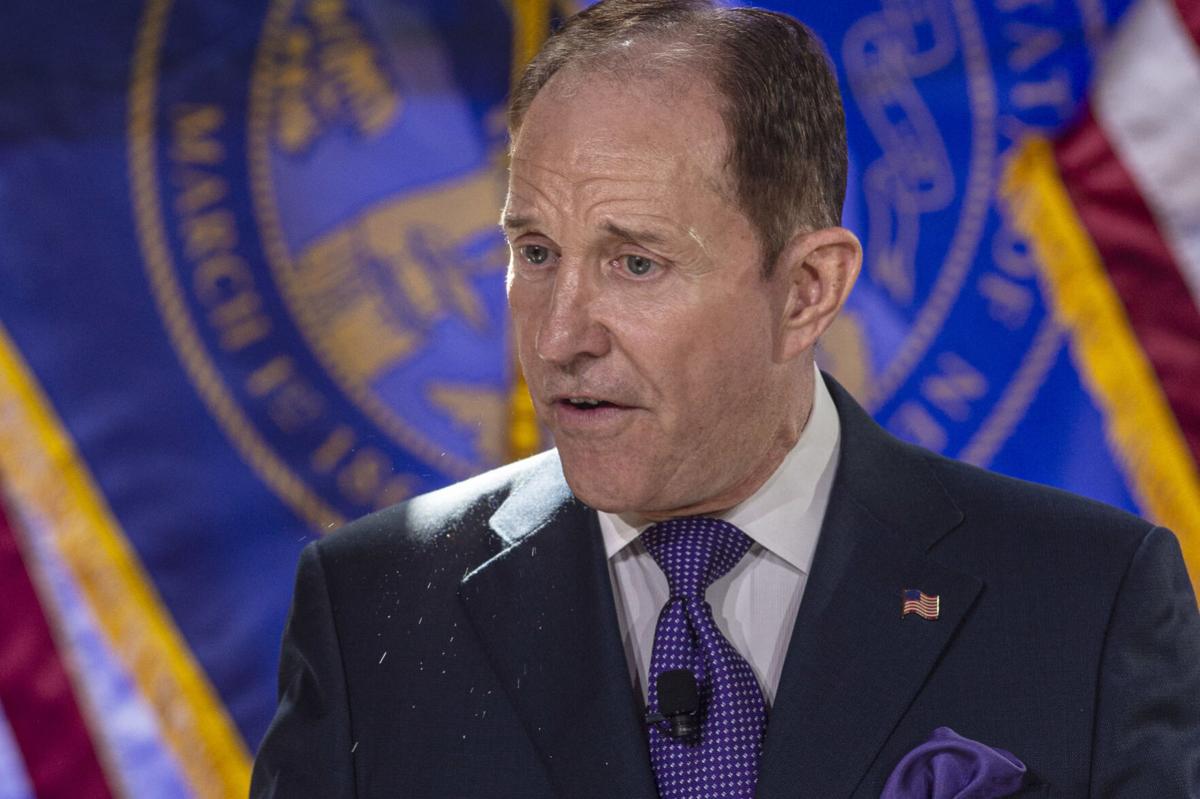 Republican gubernatorial candidate Charles Herbster on Tuesday announced his support for adoption of a proposed new consumption tax to replace the state's income, corporate, sales and property tax system.
The consumption tax proposal (LR11CA), authored by Sen. Steve Erdman of Bayard, calls for a vote of the people in 2022 on a constitutional amendment that would revolutionize the state's tax system.
His proposal is scheduled for debate by the Legislature on Wednesday.
Meanwhile, supporters announced that Art Laffer, an economist who became nationally prominent during the Reagan administration when he served as a member of the president's economic policy advisory board, will be in Lincoln Thursday to promote the concept.
Laffer is scheduled to dine with state senators Thursday evening at the Hruska Law Center across the street from the Capitol.
The consumption tax would be applied to the purchase of services and new goods.
Erdman's proposal "would eliminate the excessive burden imposed on Nebraska families and businesses by the current (tax) code that overly relies on property taxes to fund education and local governments," Herbster said in a statement released by his campaign.
"Our tax system is outdated and places an undue weight on property owners, especially our farmers and ranchers," he said.
"High taxes are forcing our seniors and new college graduates out of Nebraska," Herbster said. "We need bold change, not Band-Aids."
An across-the-board consumption tax "will fully fund our schools and attract new companies to Nebraska while making our system more fair," he said.
Laffer's dinner with senators on Thursday will provide an opportunity to "discuss the economics of the consumption tax for Nebraska," supporters stated in an email notification to news media representatives.
The proposal has received some pushback, including from more than 20 trade organizations, which on Tuesday signed a letter that characterized the consumption tax as "extremely regressive." Though the trade groups acknowledged that many would like to see changes to the state's tax system, LR11CA represents an "irresponsible attempt to push for change without giving Nebraska taxpayers the full picture," according to the letter.
Top Journal Star photos for April
Top Journal Star photos for April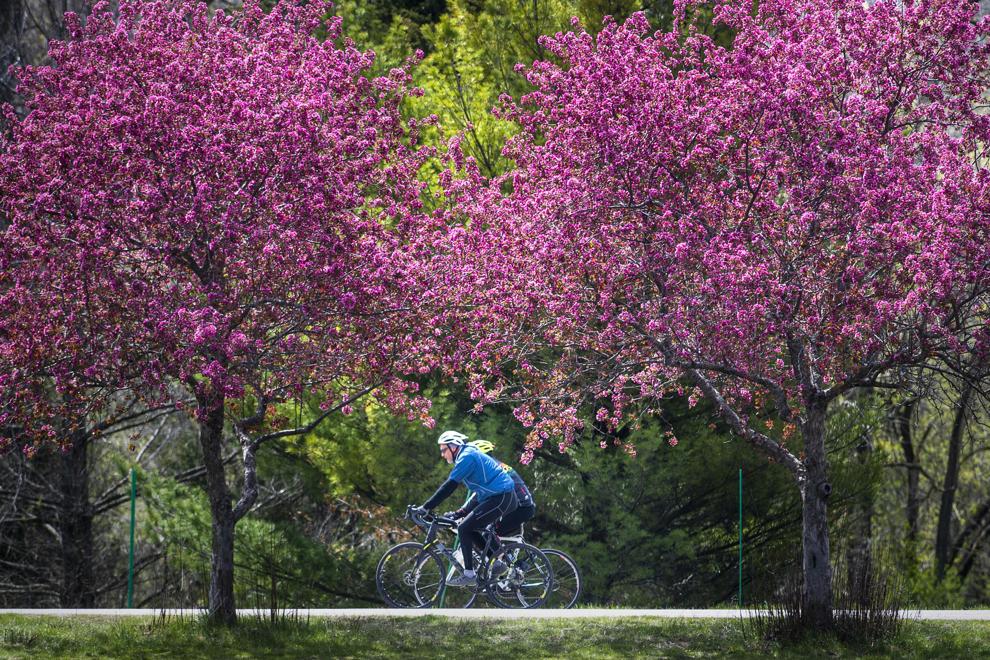 Top Journal Star photos for April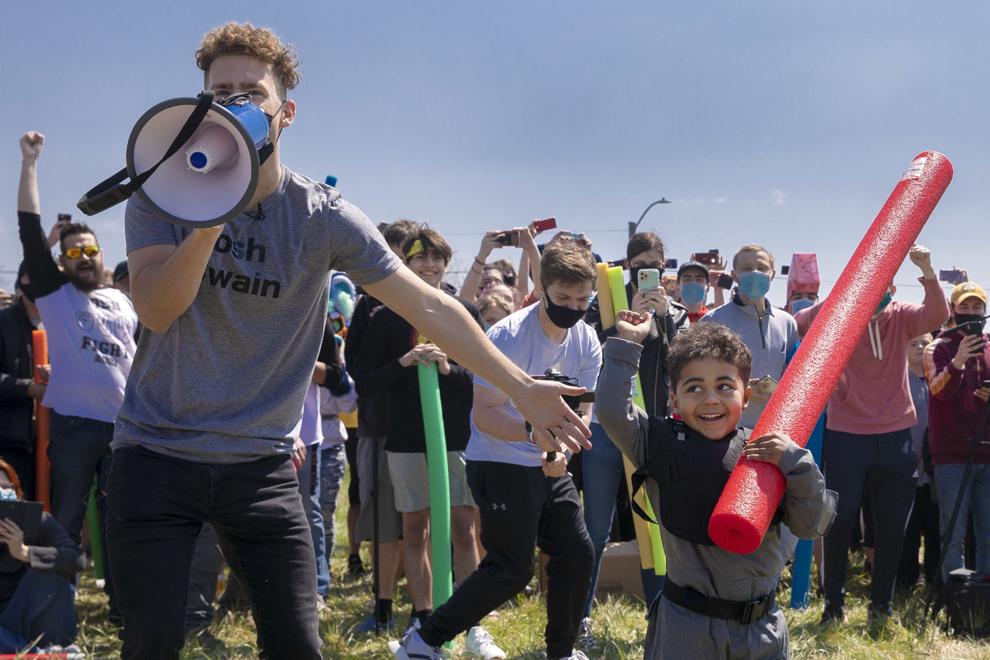 Top Journal Star photos for April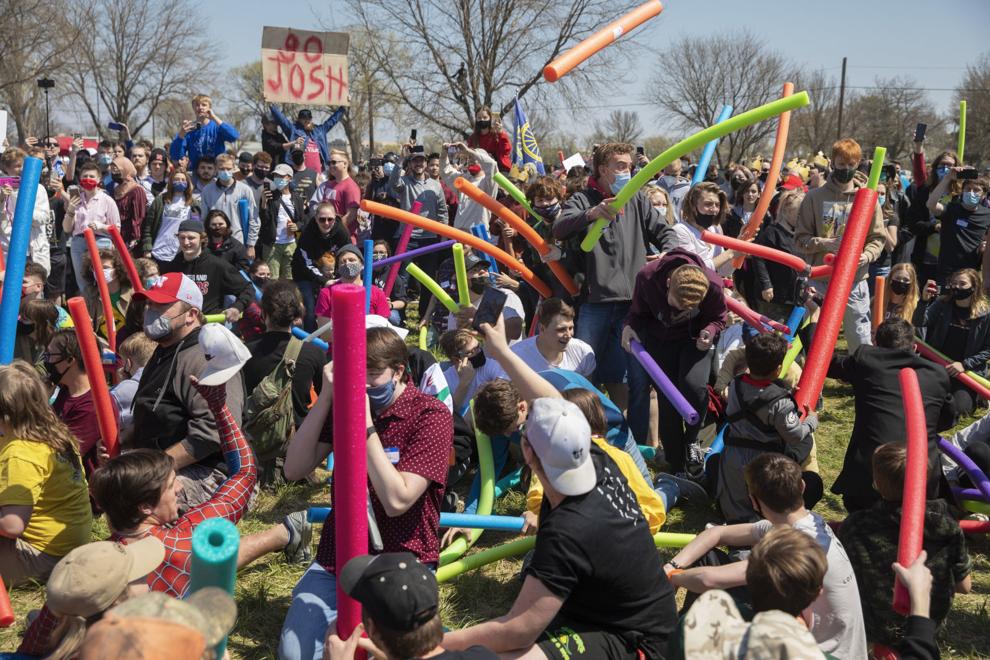 Top Journal Star photos for April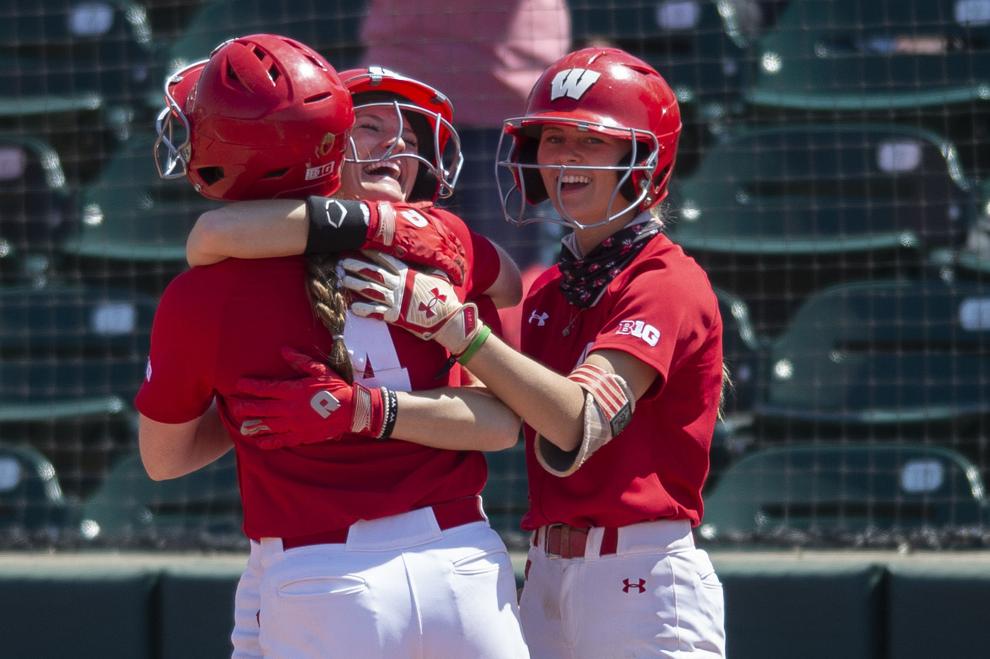 Top Journal Star photos for April
Top Journal Star photos for April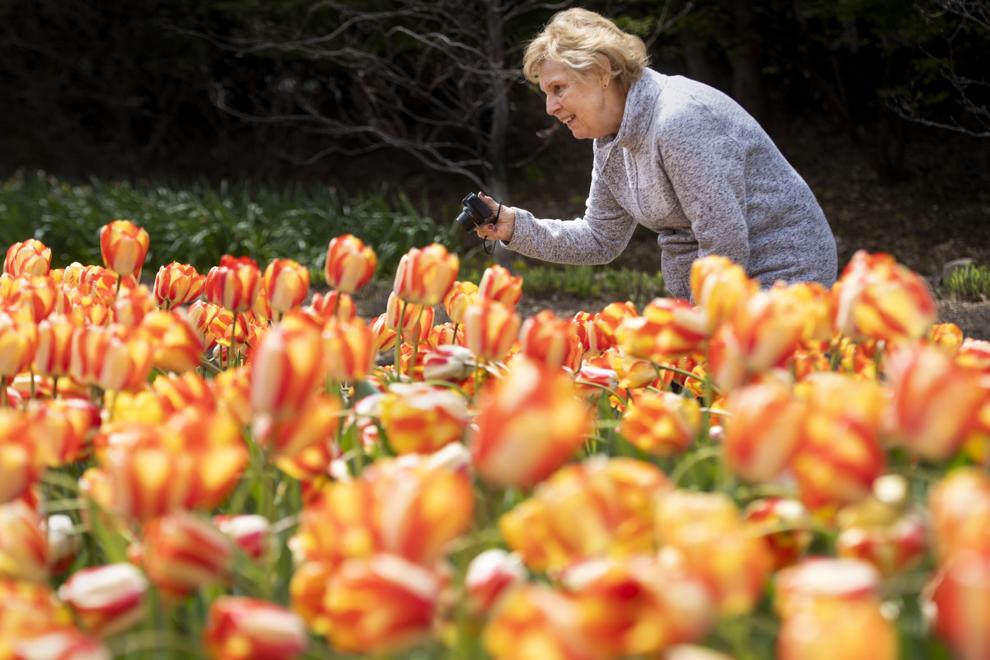 Top Journal Star photos for April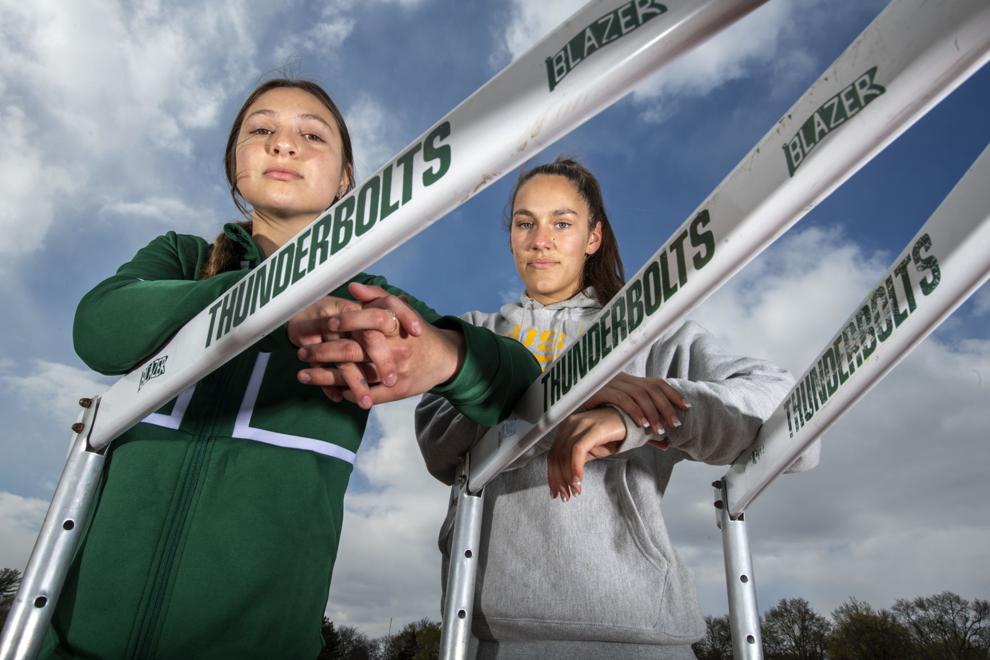 Top Journal Star photos for April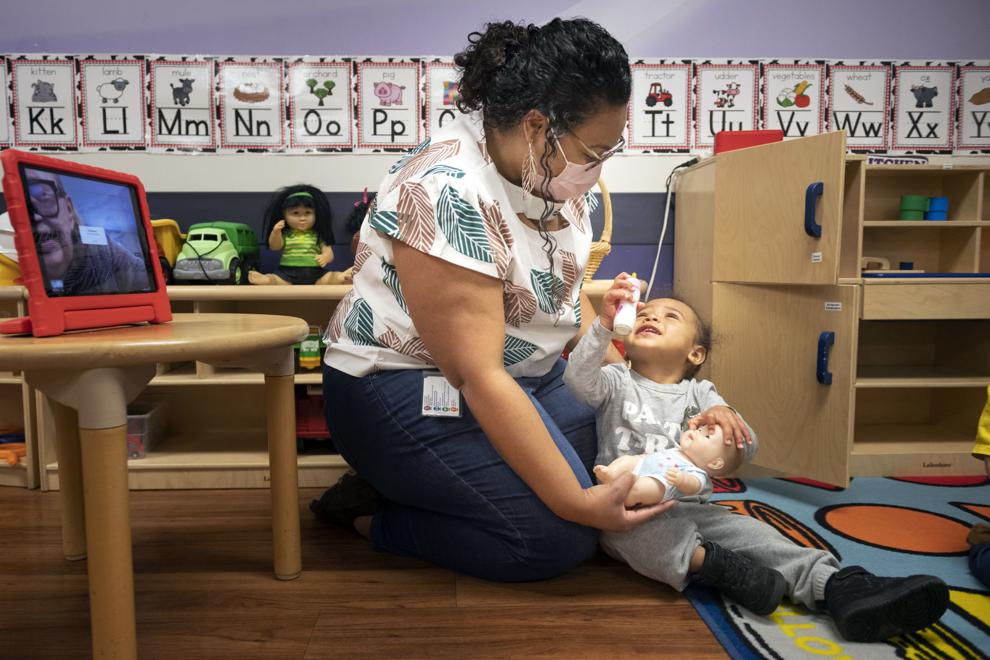 Top Journal Star photos for April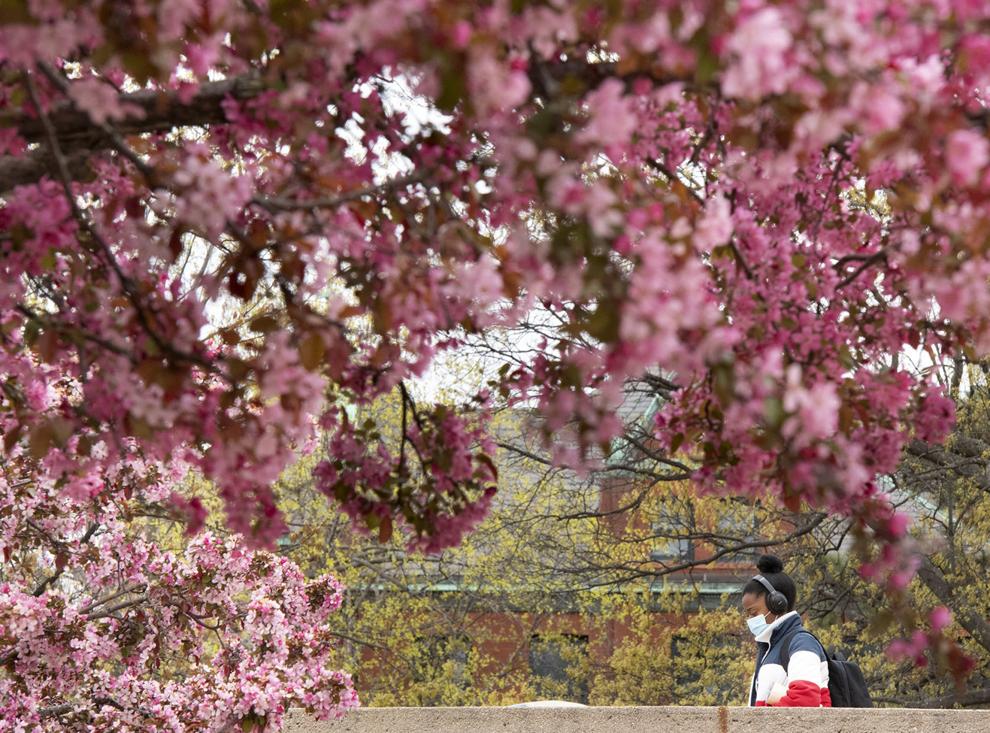 Top Journal Star photos for April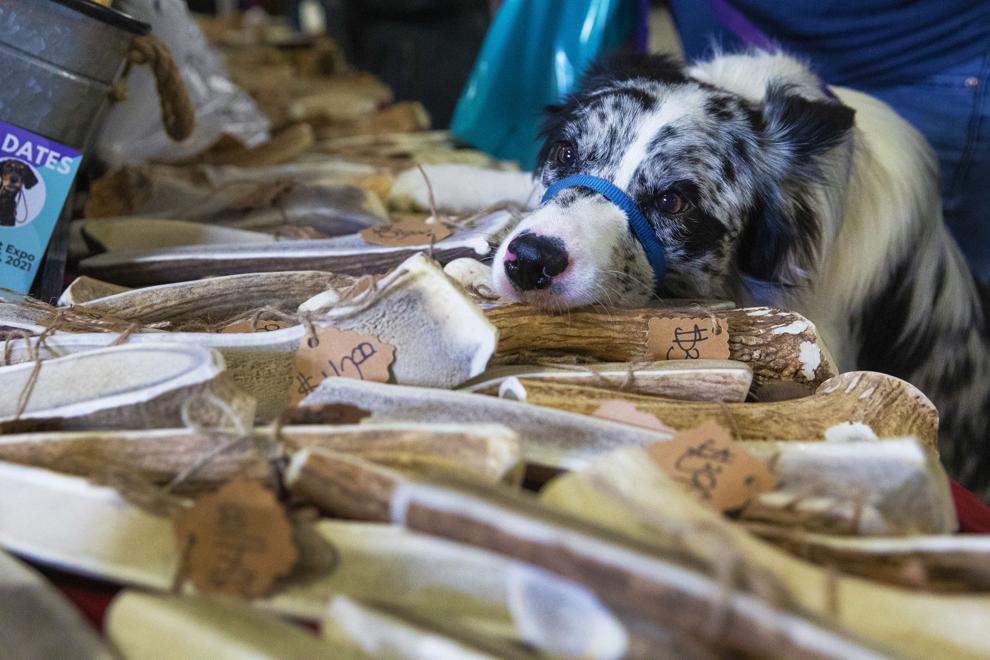 Top Journal Star photos for April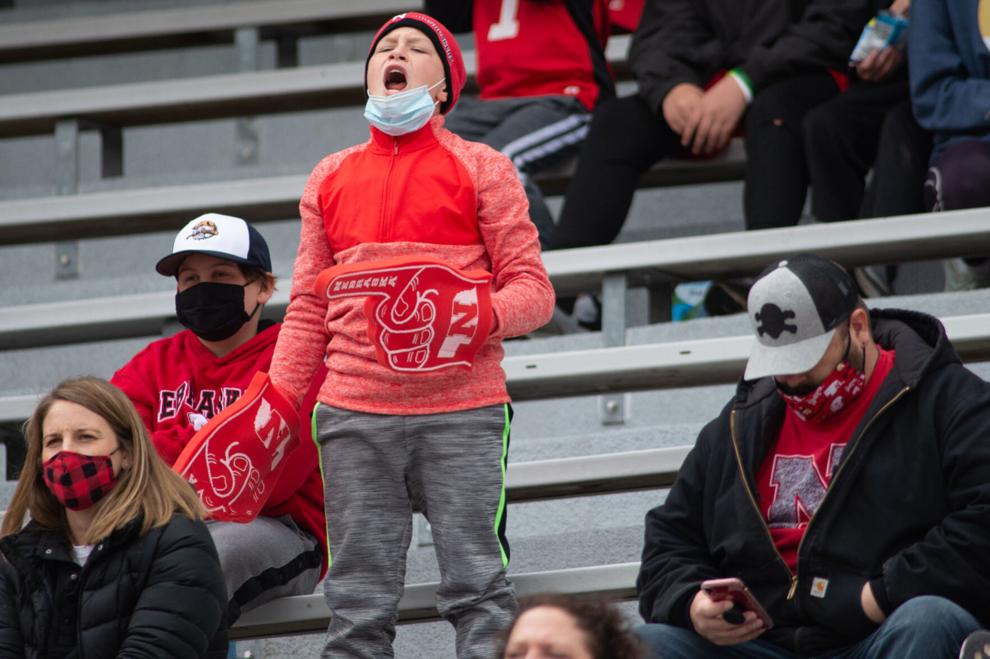 Top Journal Star photos for April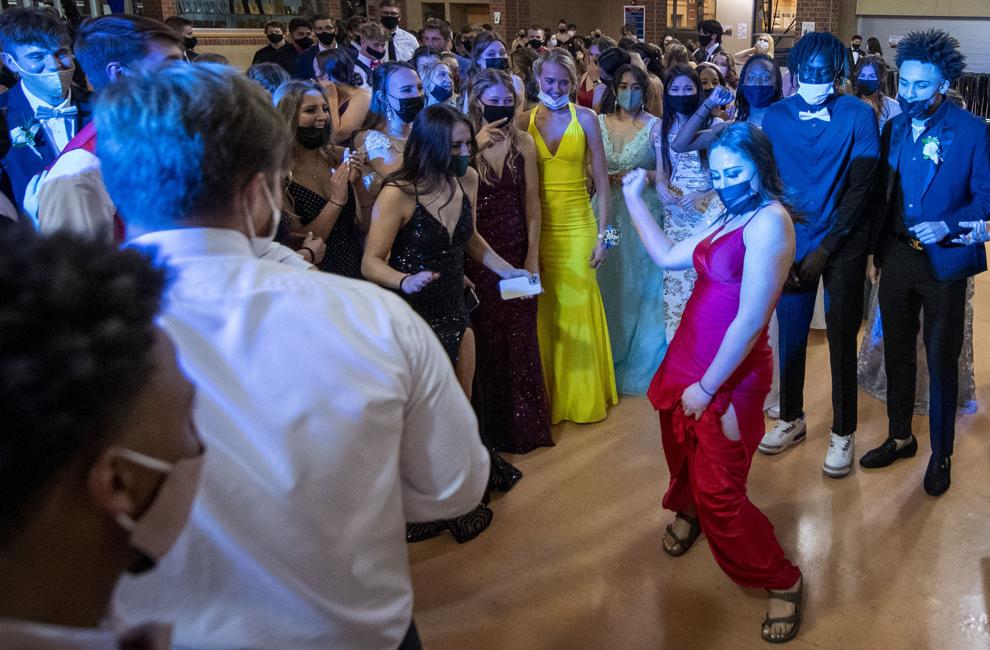 Top Journal Star photos for April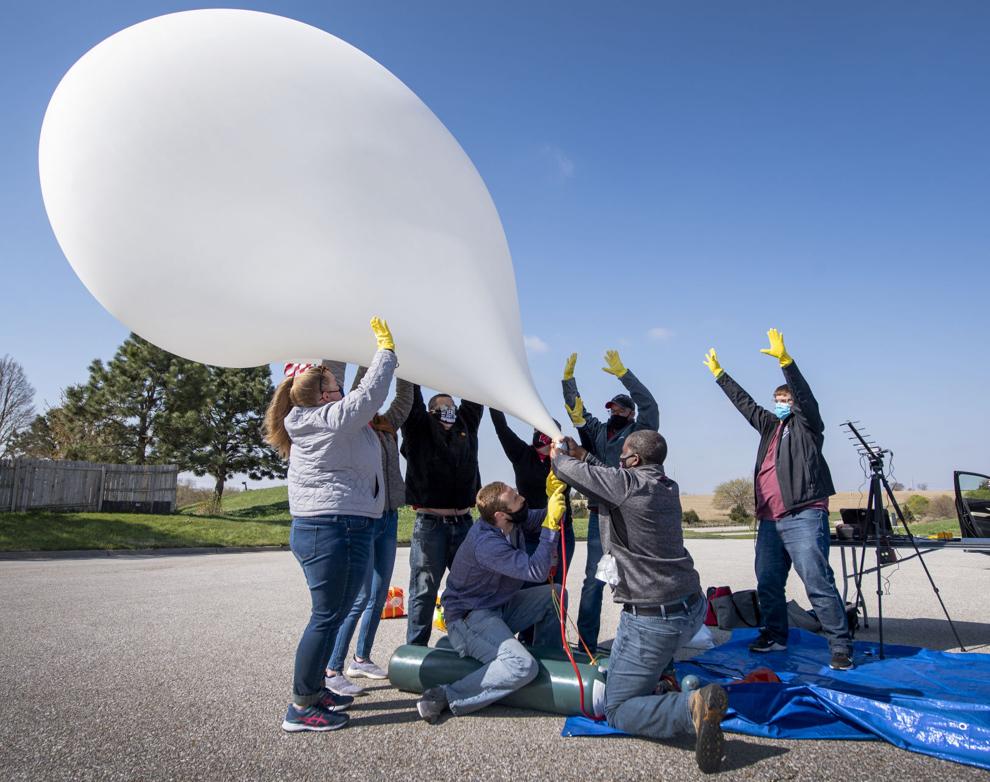 Top Journal Star photos for April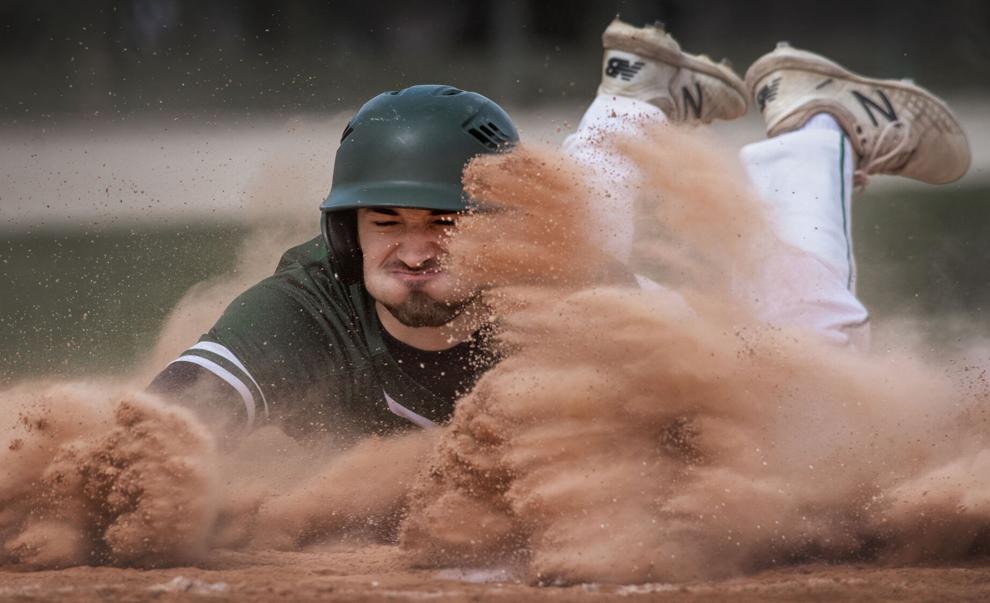 Top Journal Star photos for April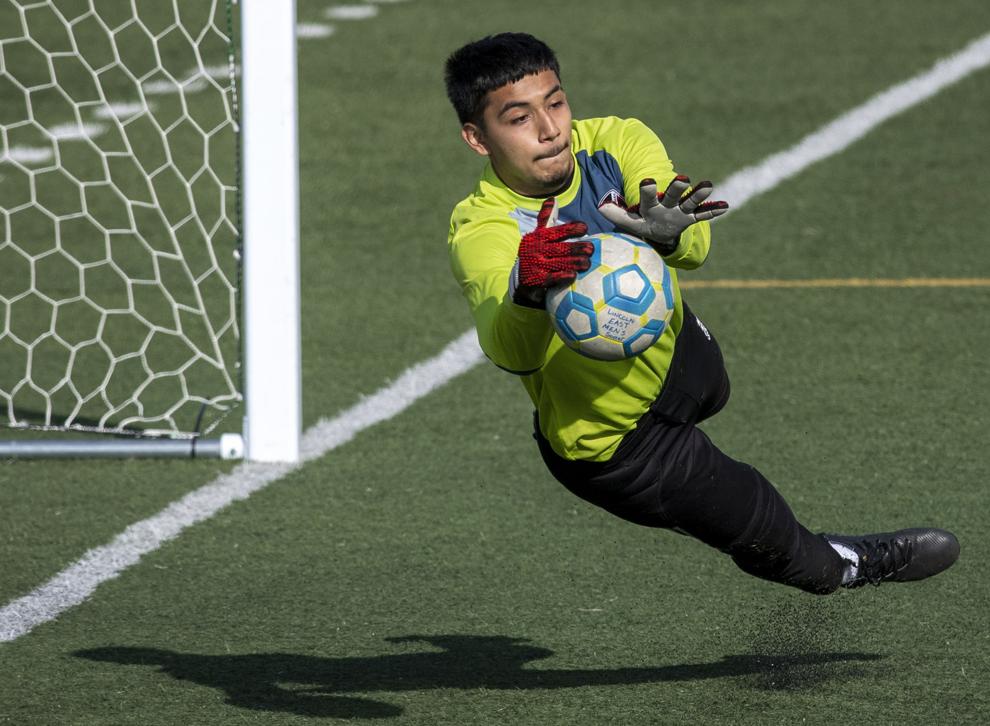 Top Journal Star photos for April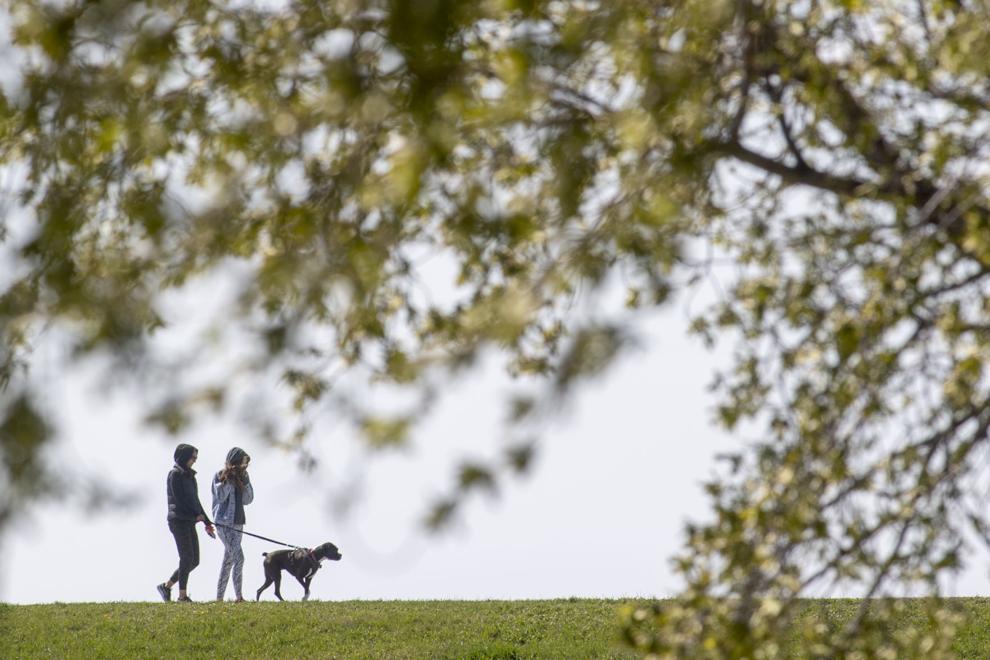 Top Journal Star photos for April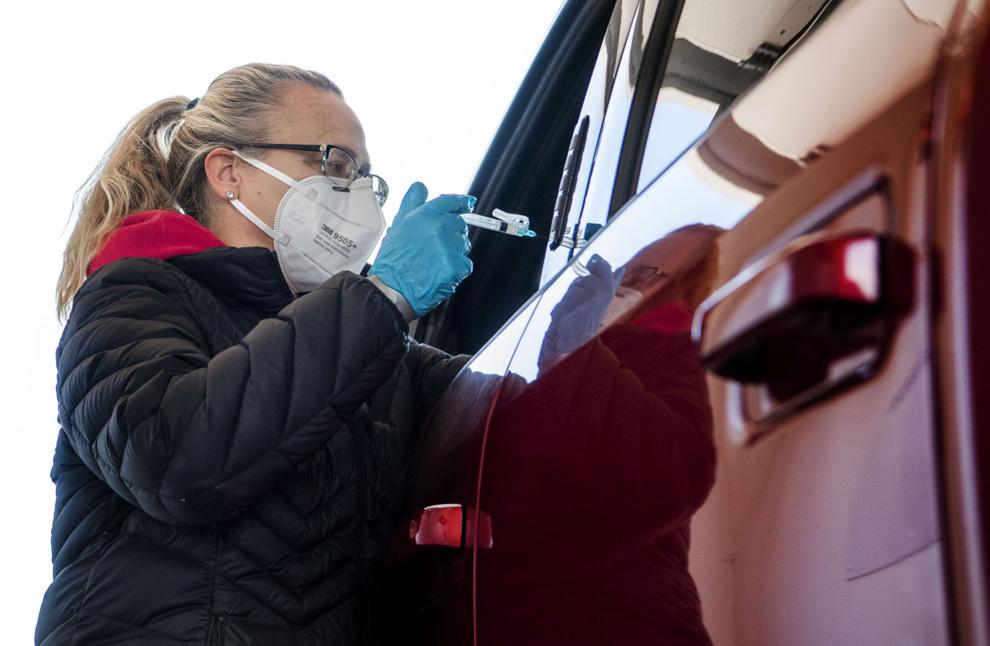 Top Journal Star photos for April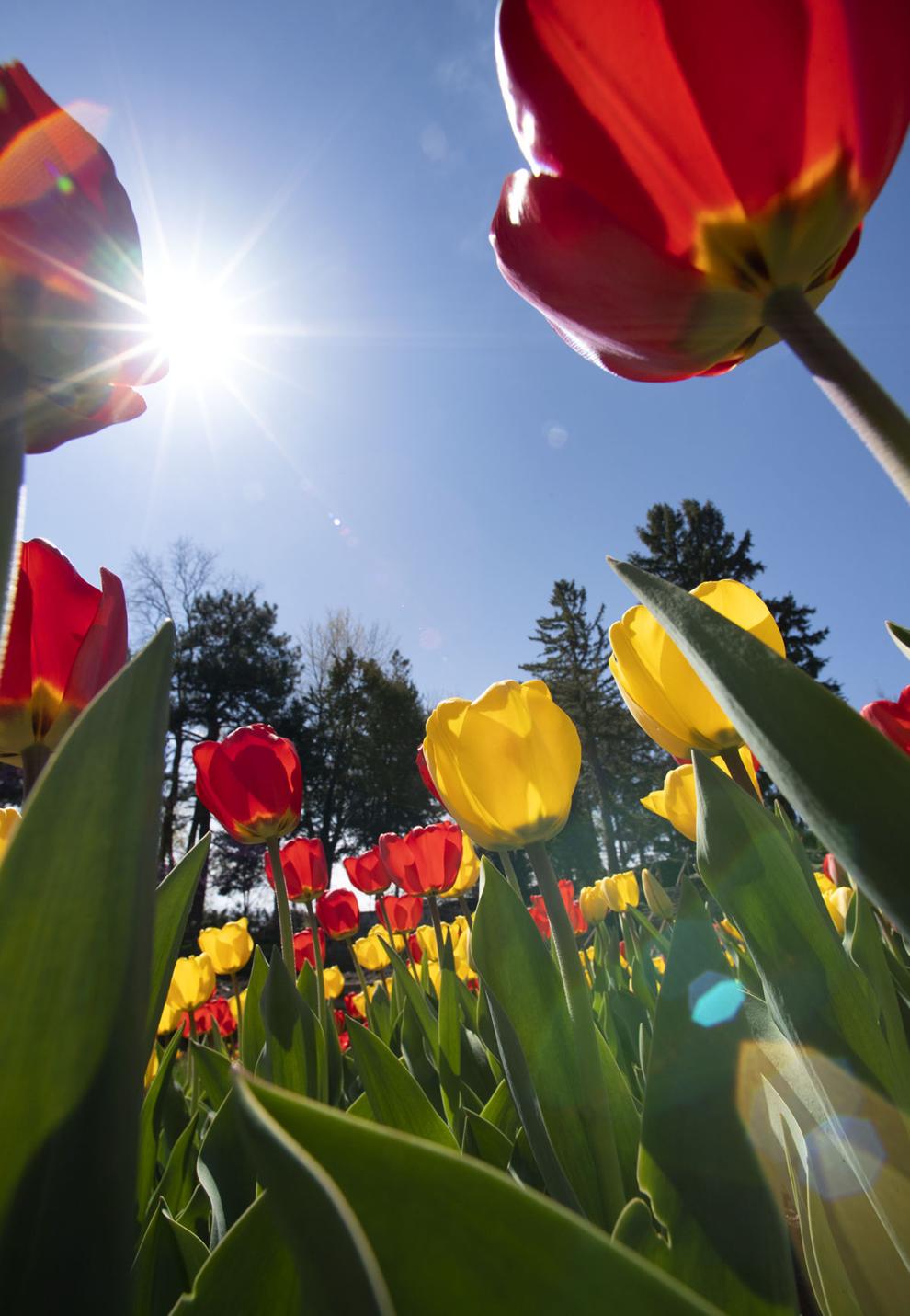 Top Journal Star photos for April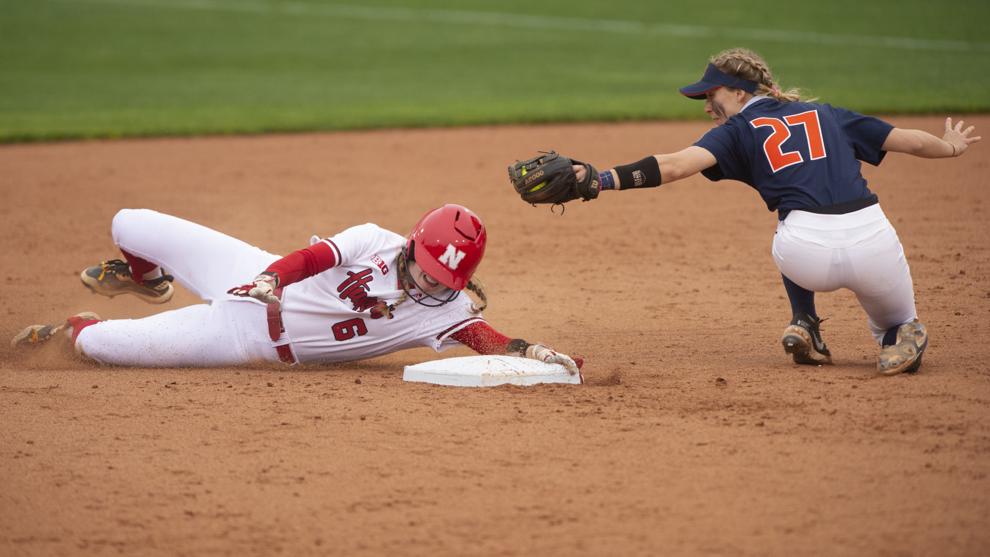 Top Journal Star photos for April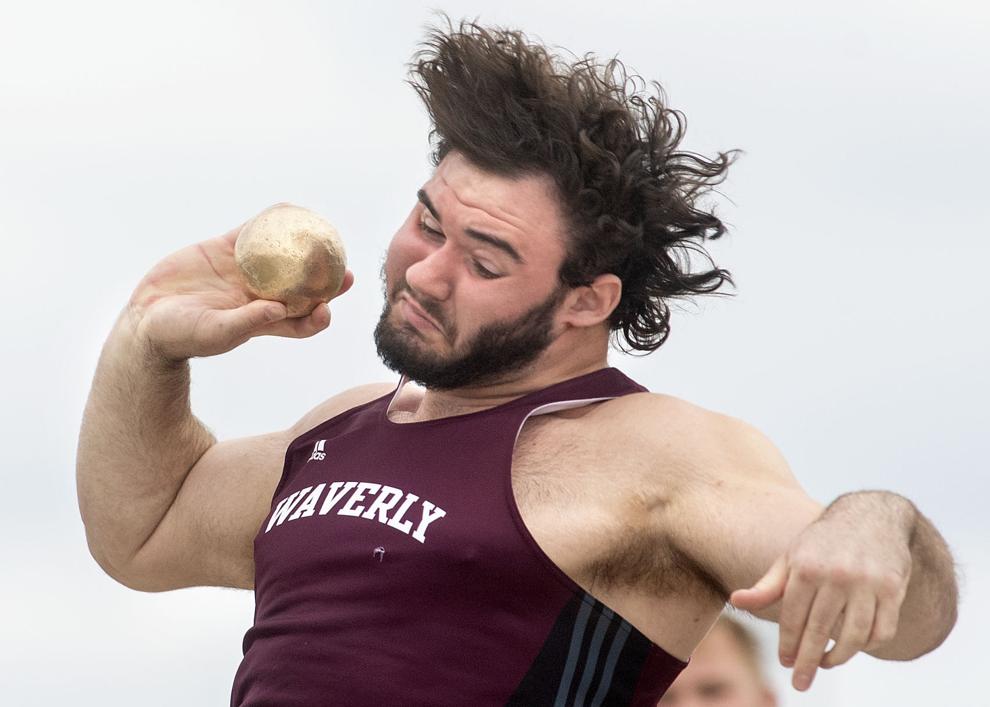 Top Journal Star photos for April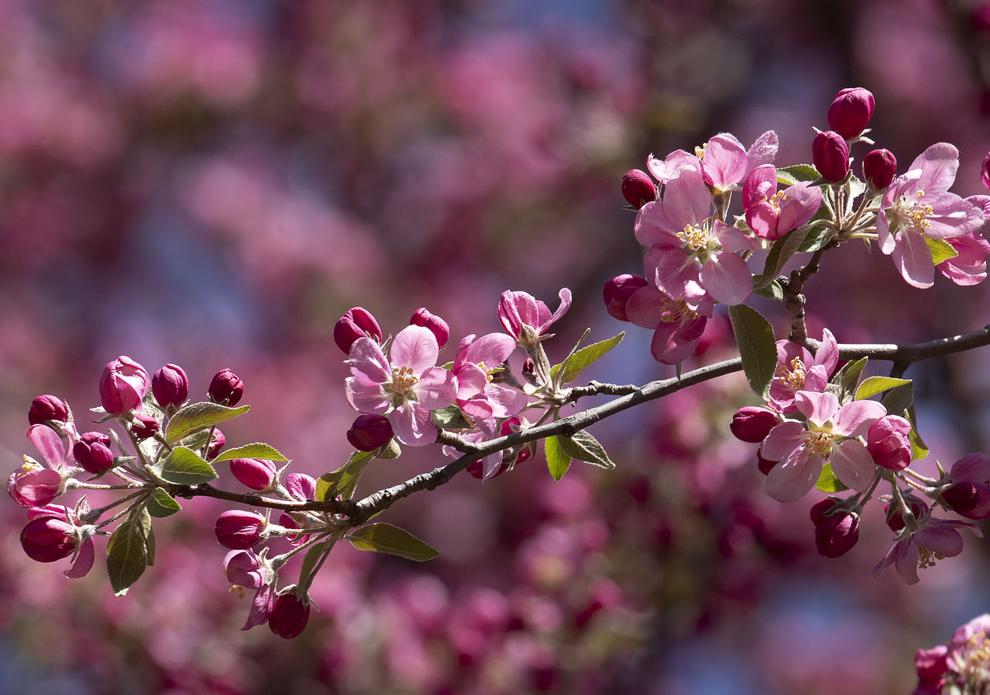 Top Journal Star photos for April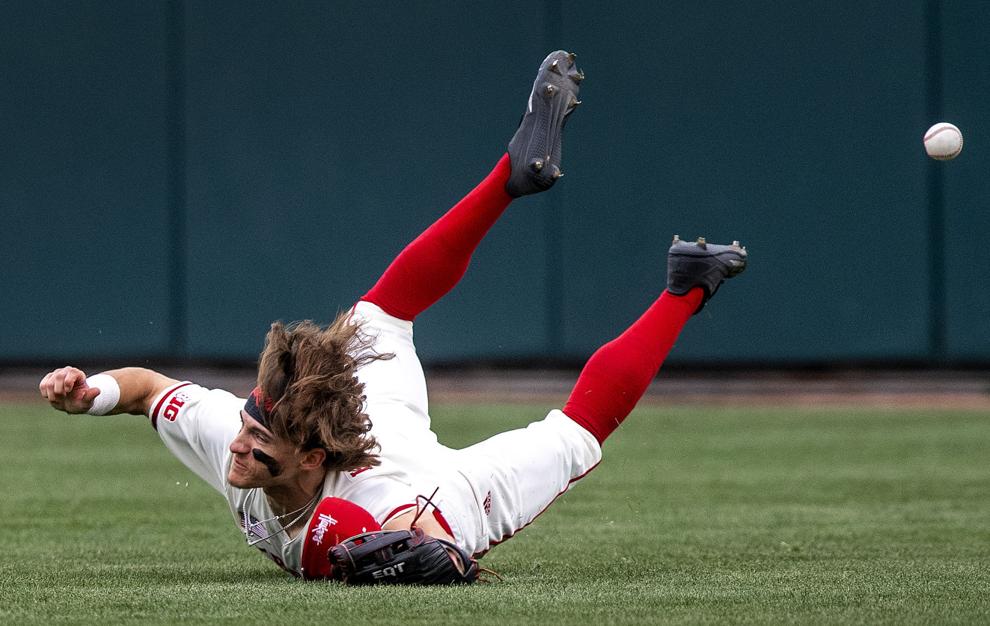 Top Journal Star photos for April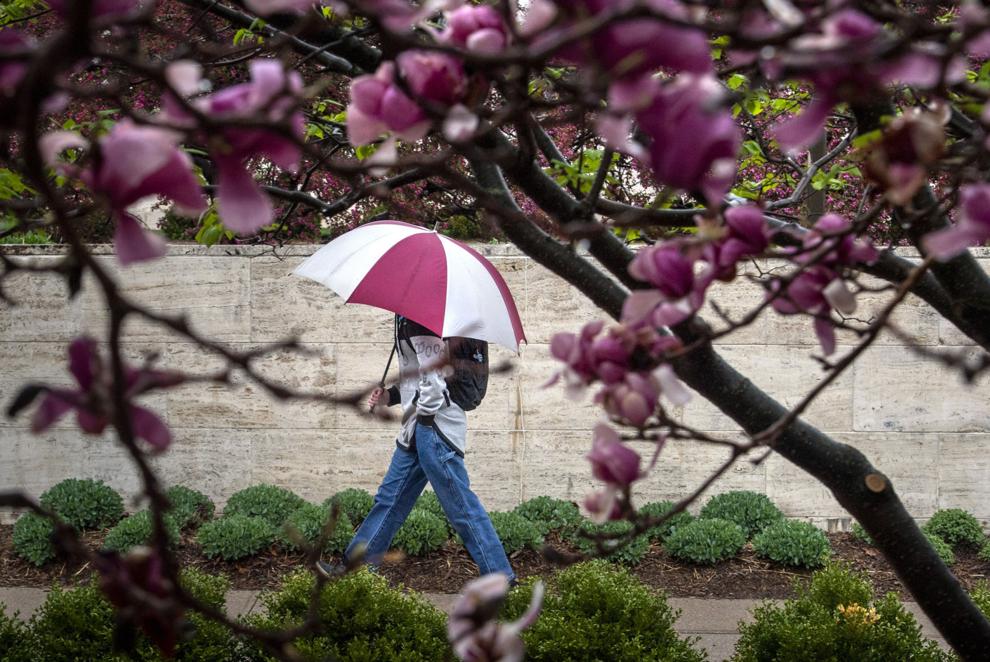 Top Journal Star photos for April
Top Journal Star photos for April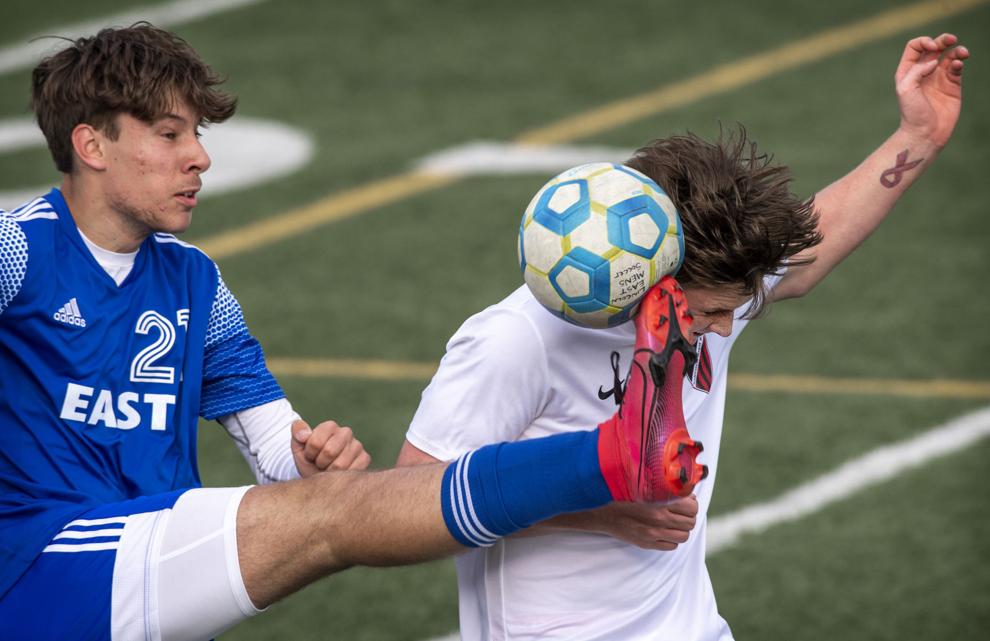 Top Journal Star photos for April
Top Journal Star photos for April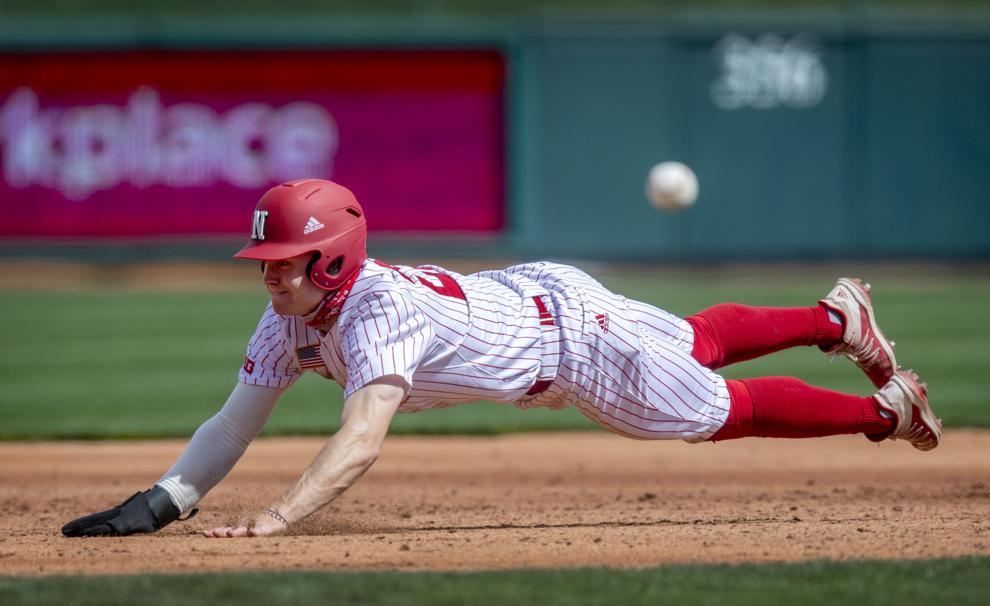 Top Journal Star photos for April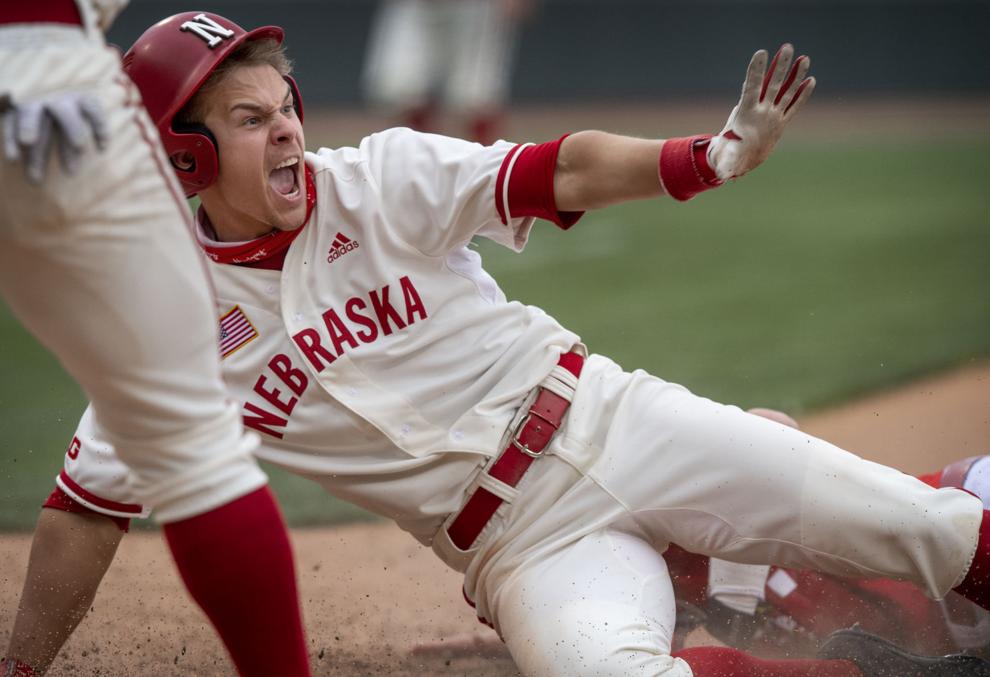 Top Journal Star photos for April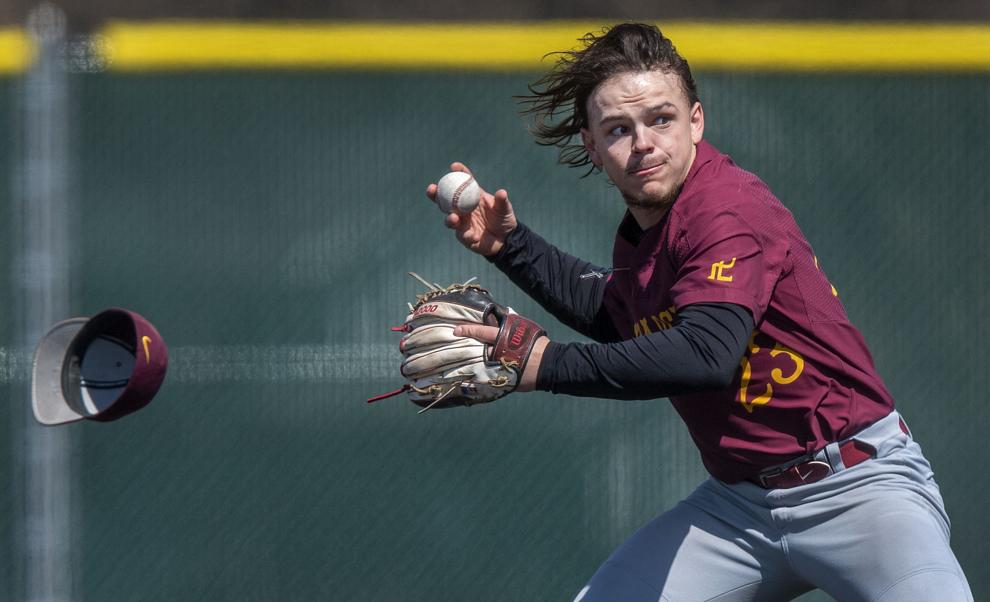 Top Journal Star photos for April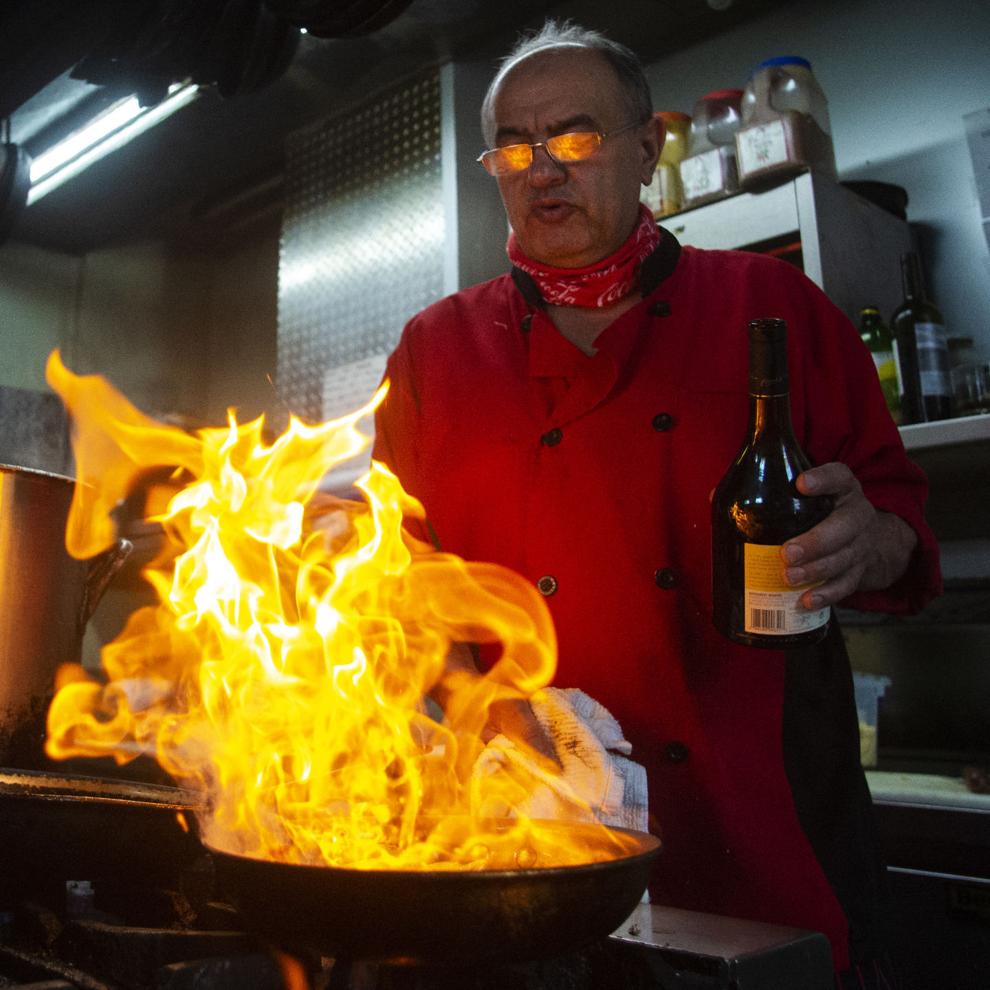 Top Journal Star photos for April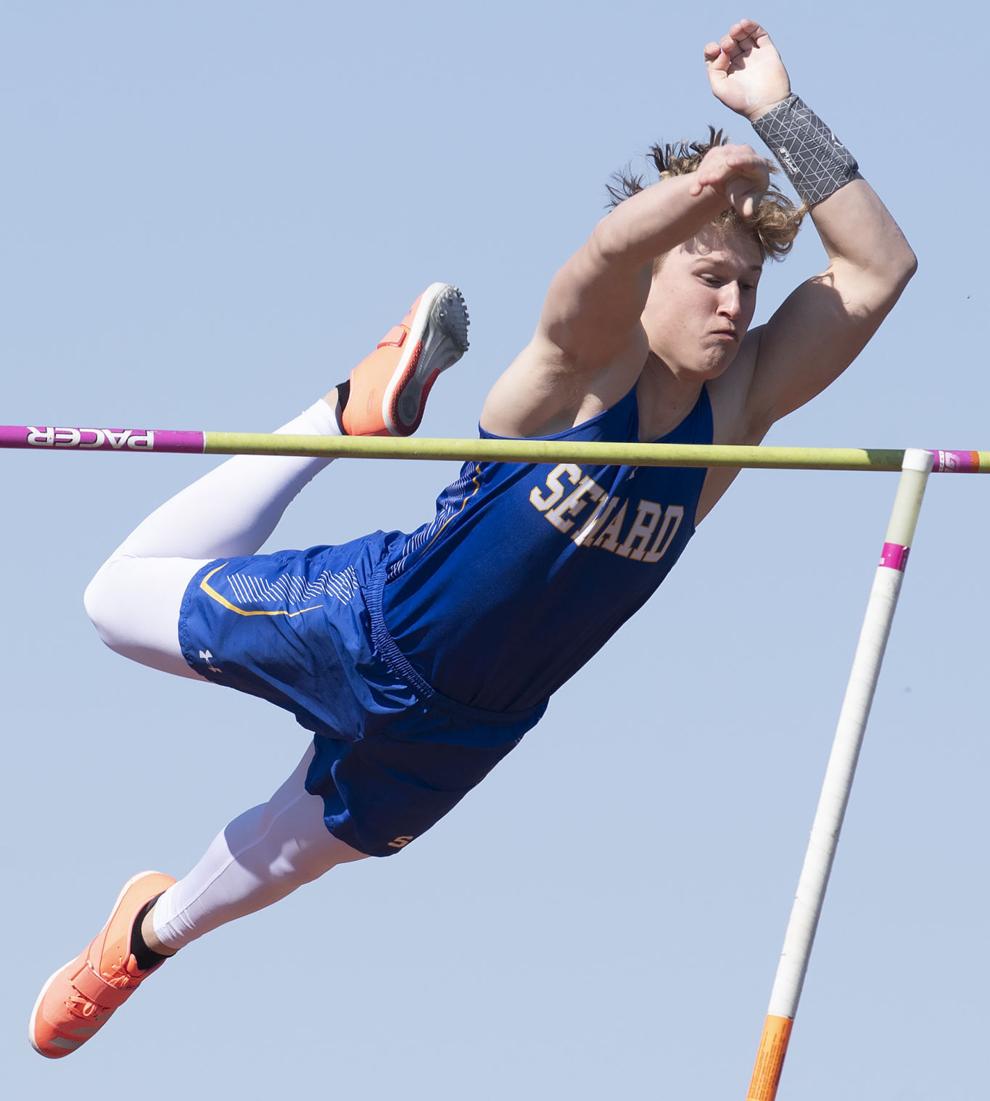 Top Journal Star photos for April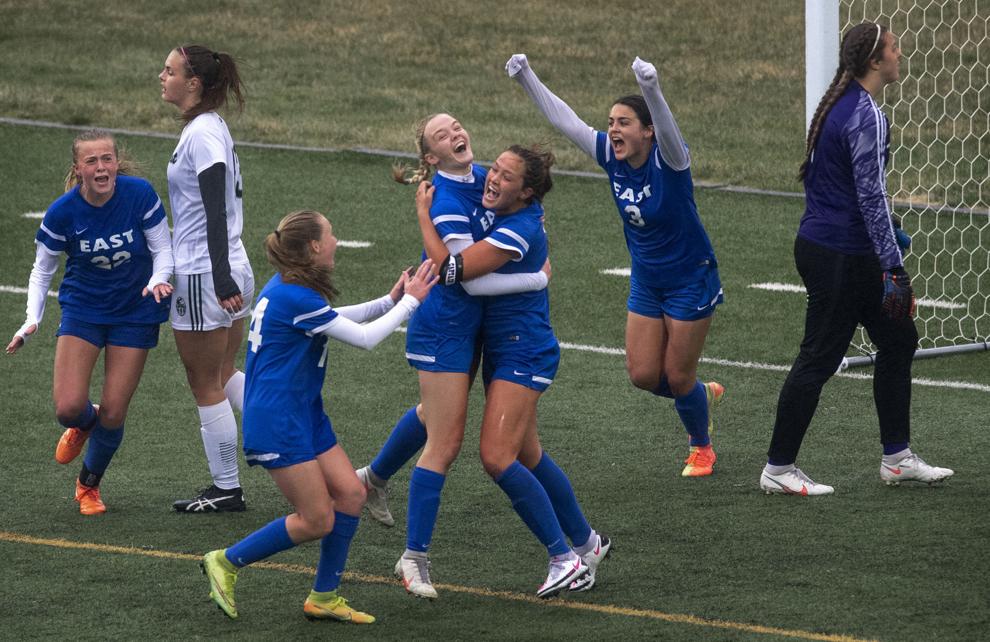 Top Journal Star photos for April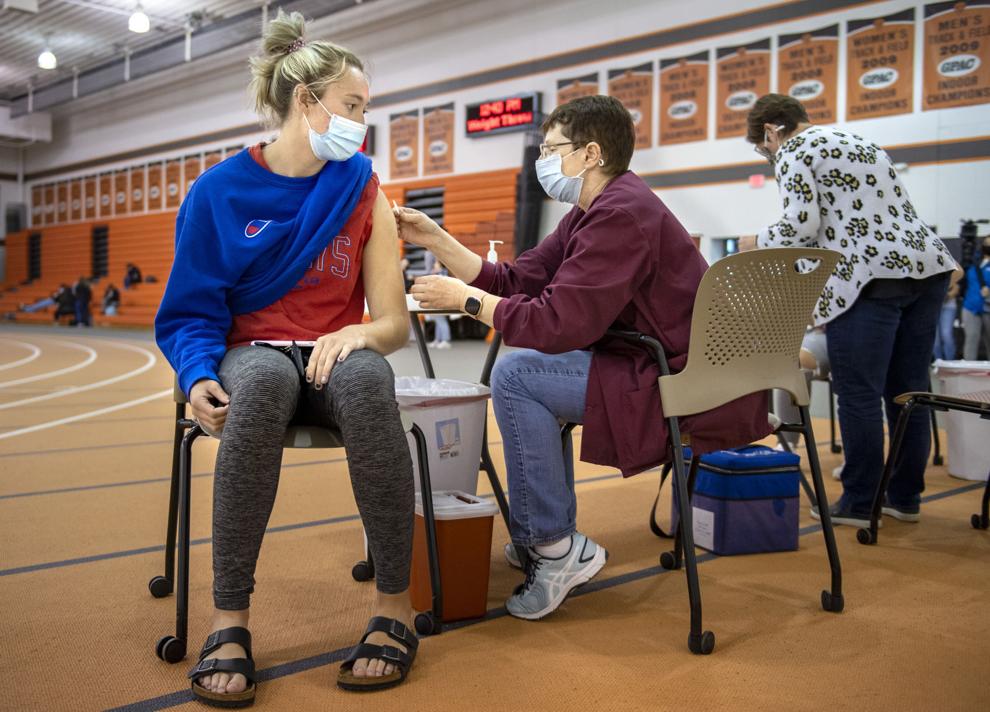 Top Journal Star photos for April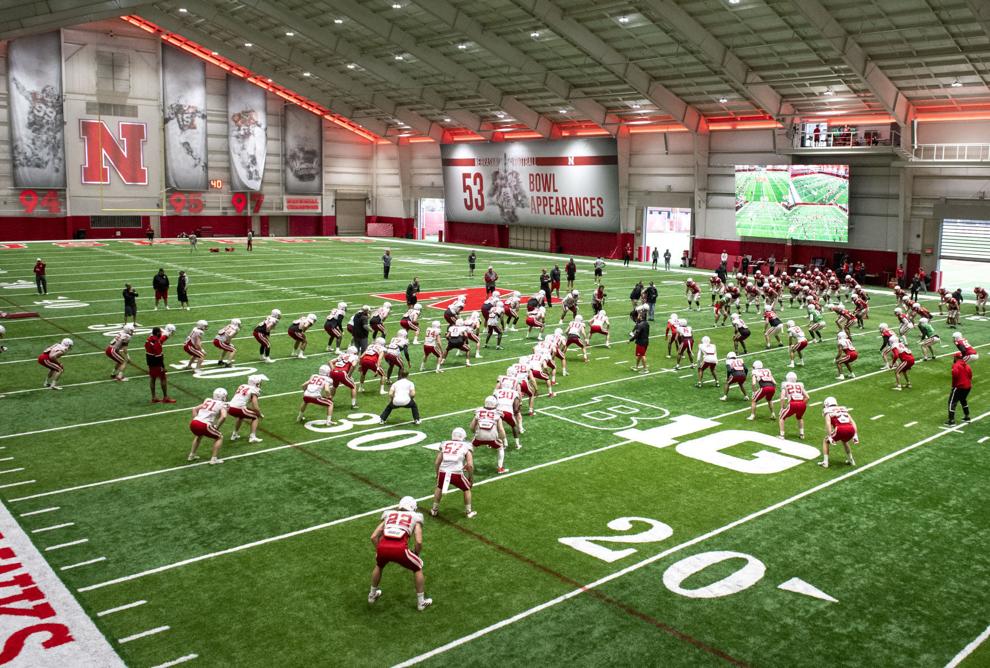 Top Journal Star photos for April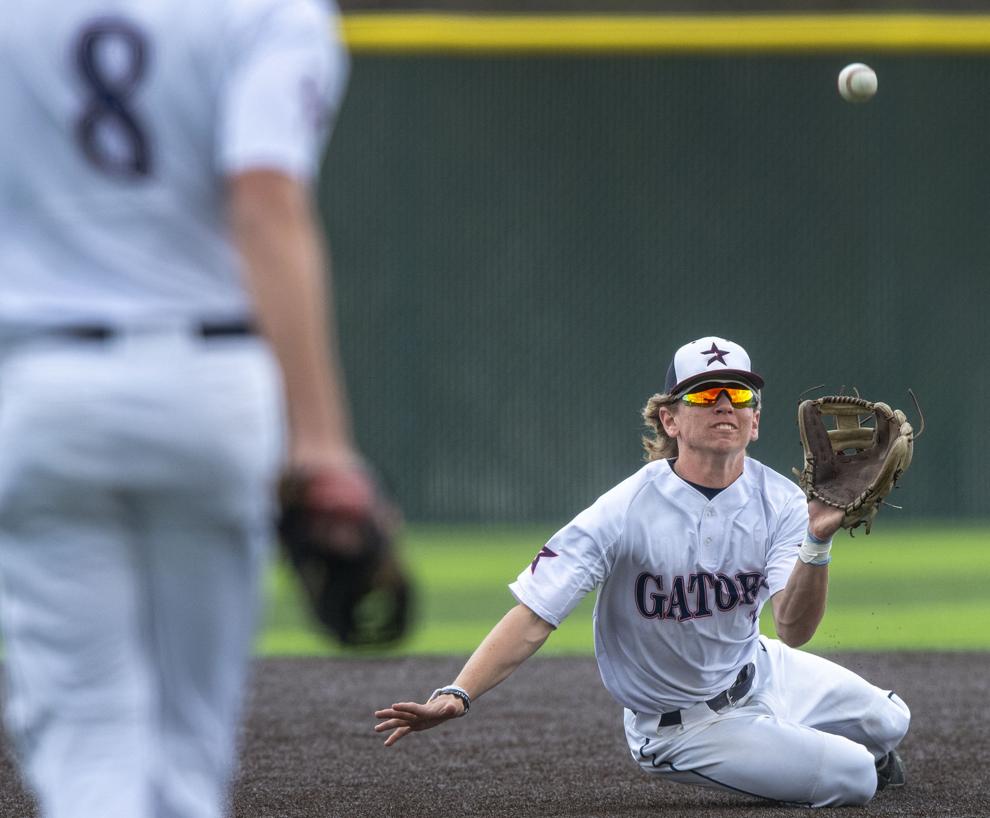 Top Journal Star photos for April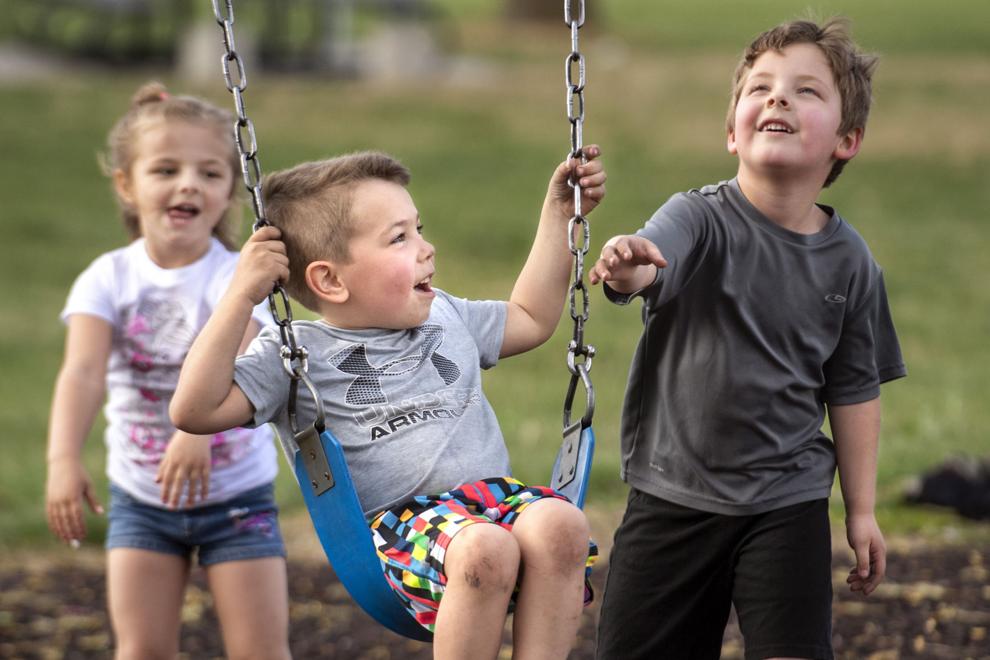 Top Journal Star photos for April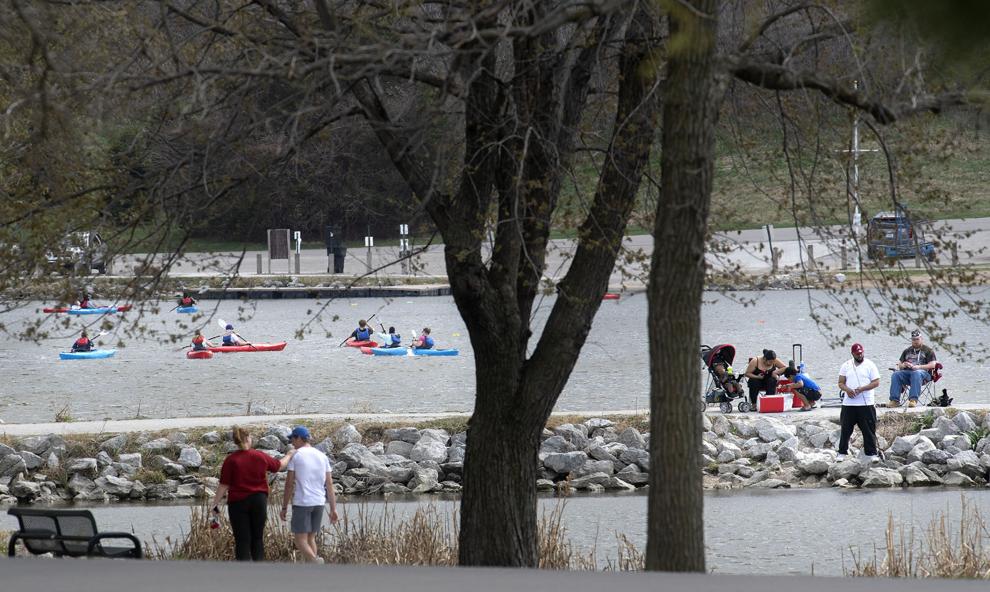 Top Journal Star photos for April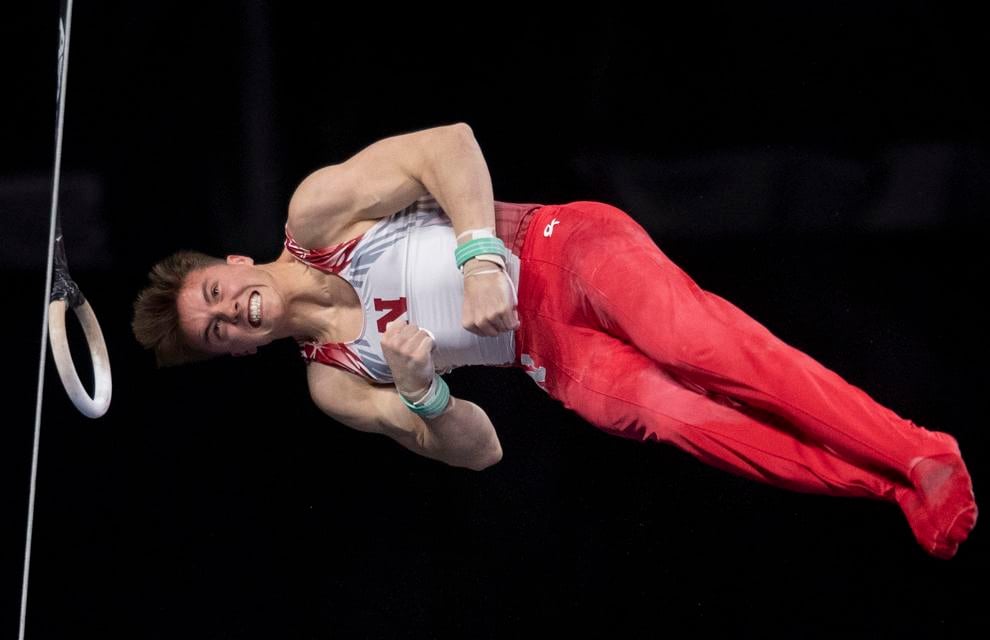 Top Journal Star photos for April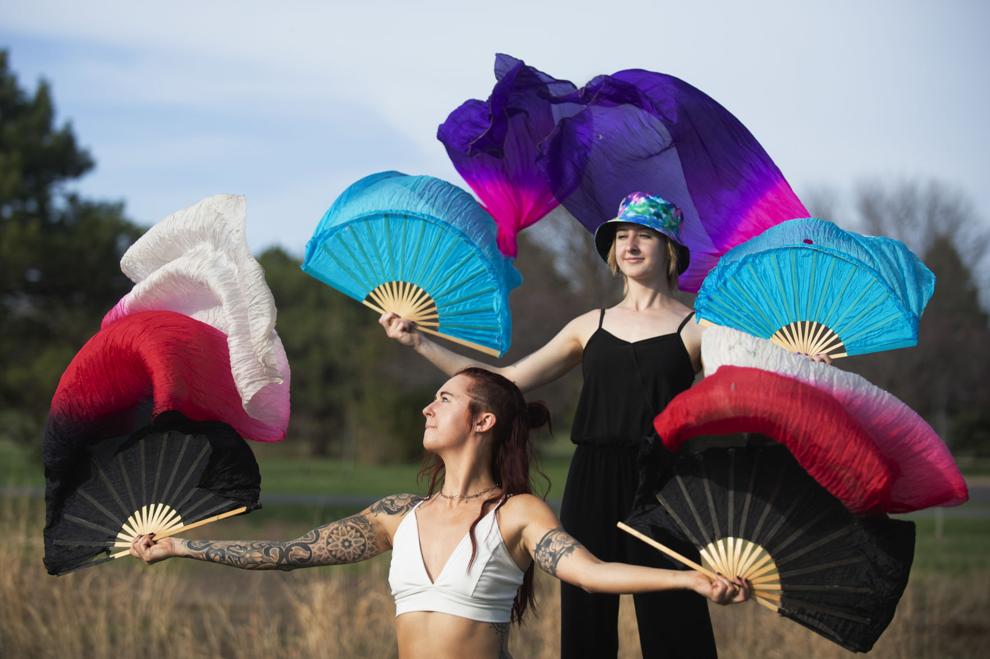 Top Journal Star photos for April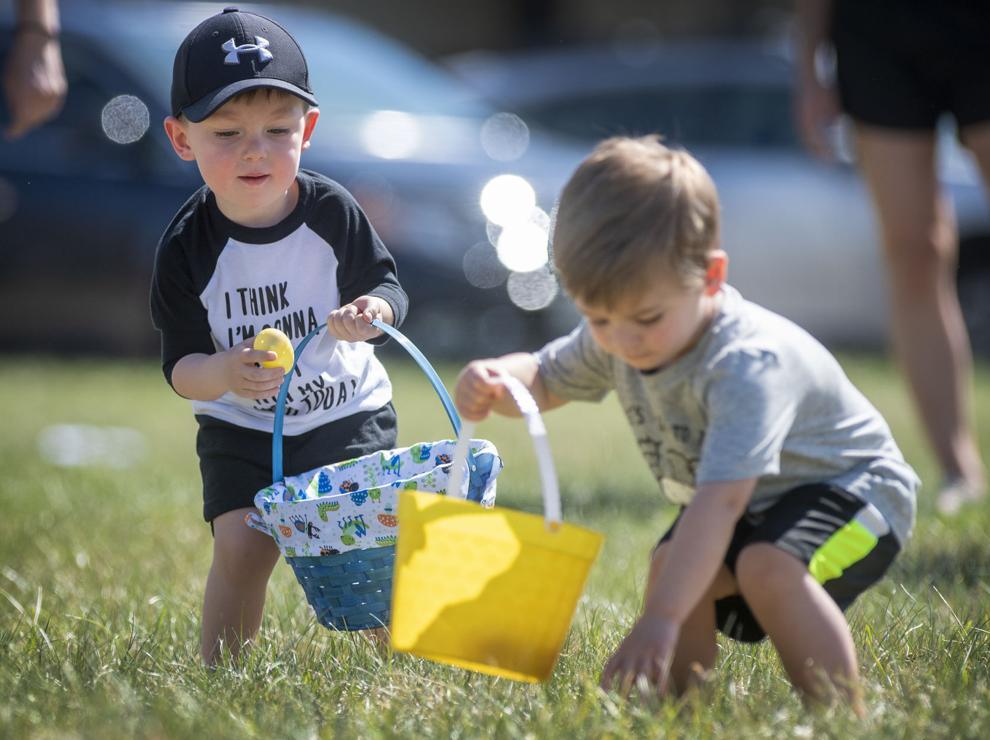 Top Journal Star photos for April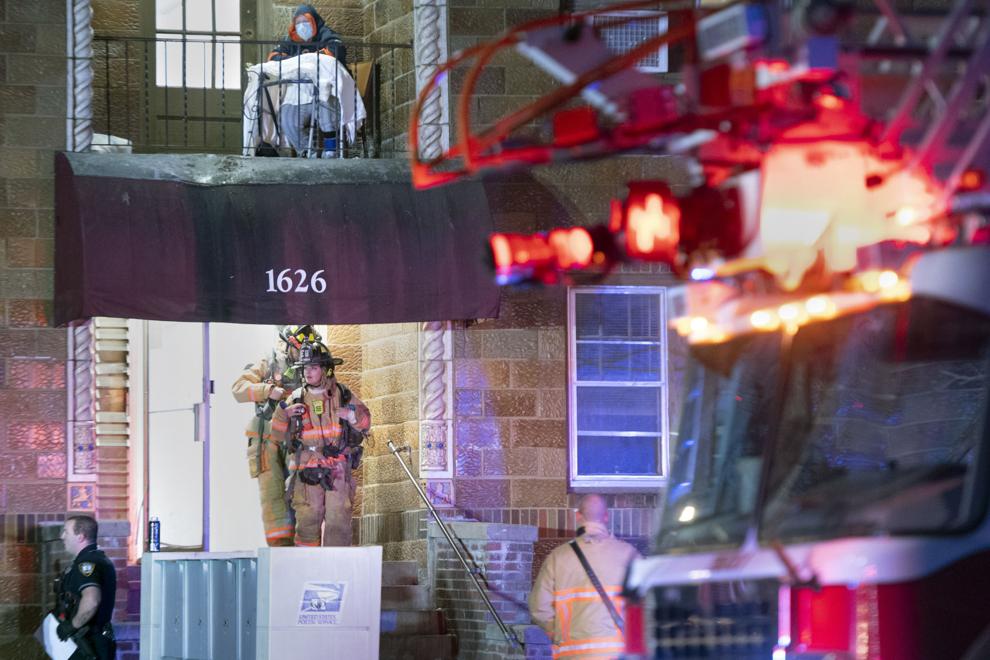 Top Journal Star photos for April