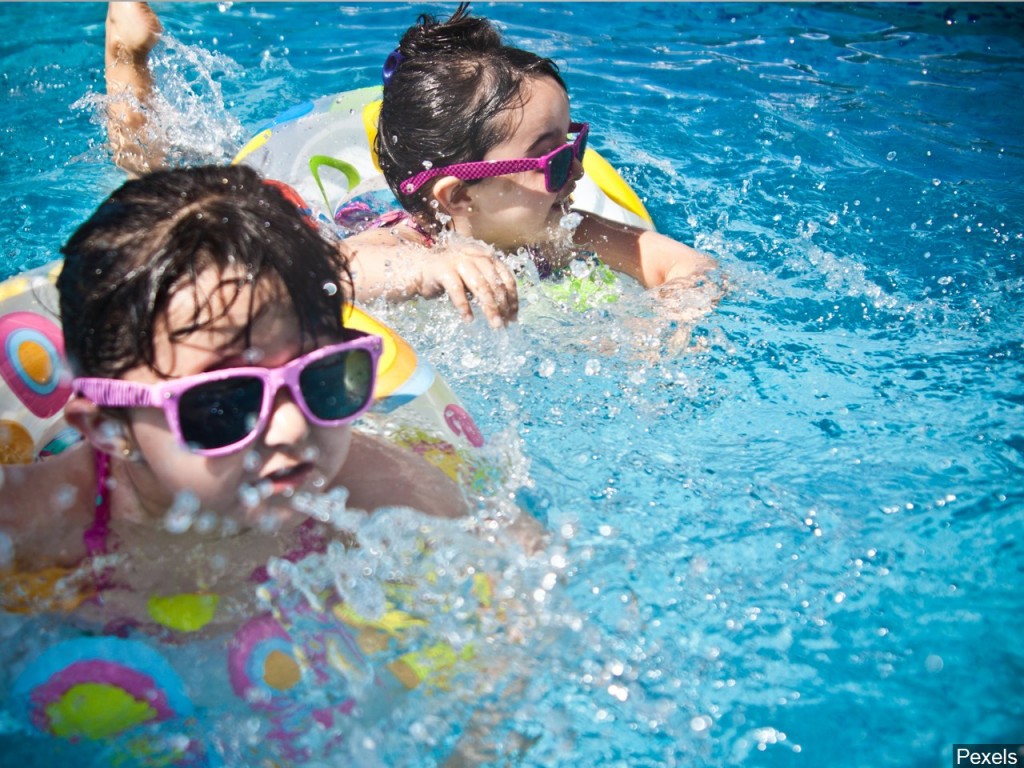 LINCOLN, Neb. (KLKN) — Swim and dive team registration for the Lincoln Parks and Recreation begins Monday, April 5.
You can register online prior to May 23 at parks.lincoln.ne.gov or on the second floor of the Aquatics Office, 1225 "F" St. Online or in-office registration will not be available after May 23.
The league is for youth ages 6 to 18. Enrollment is limited to 100 people per team. Registration costs $69 and signing up for both swim and dive teams costs an additional $25.
Need-based scholarships are available for qualified families.
Practice begins Monday, June 7.
Below is a list of participating public pools:
Swim

Ballard, 3901 N. 66th St., 402-441-7898
Belmont, 12th and Manatt streets, 402-441-7826
Eden, 4400 Antelope Creek Rd., 402-441-7827
Irvingdale, 1900 Van Dorn St., 402-441-7828
Highlands Aquatic Center, 5511 N.W. 12th St., 402-441-7800
Star City Shores, 4375 S. 33rd Ct., 402-441-6670

Dive

Arnold Heights, 4000 N.W. 46th St., 402-441-7829
Woods, 33rd and "J" streets, 402-441-7782
University Place Aquatic Centers, 2000 N. 48th St., 402-441-7834
Irvingdale, 1900 Van Dorn St., 402-441-7828