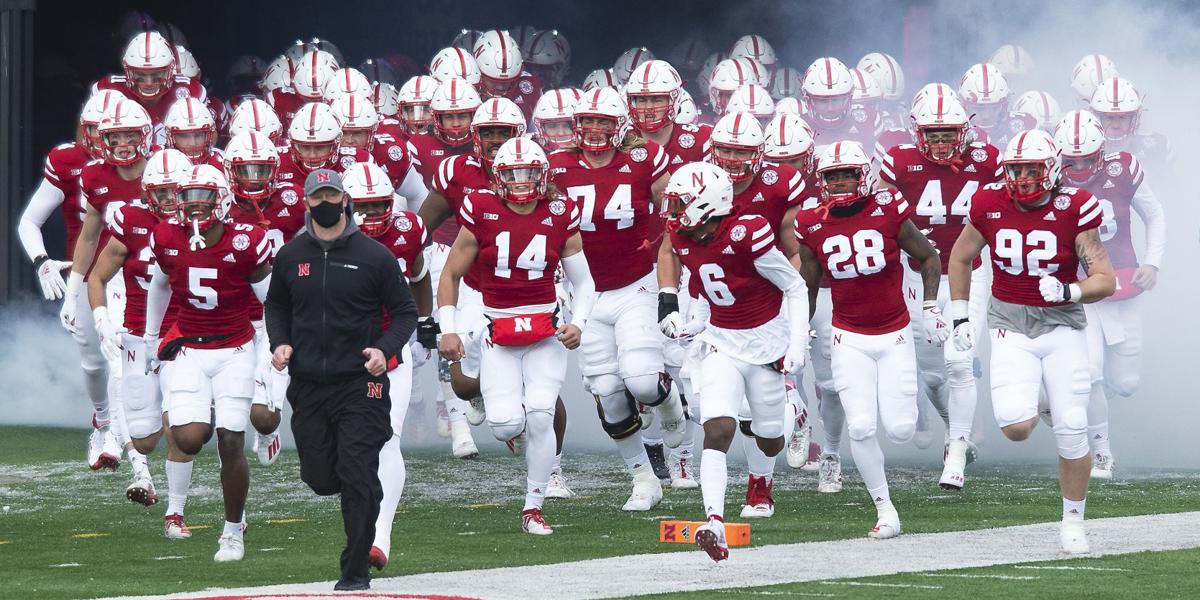 Nebraska football coach Scott Frost said Monday he didn't remember where the conversation started about Nebraska potentially getting out of the Oklahoma game, but that NU had "any and all things on the table" to try and make up some of the NU athletic department's $40-50 million budget deficit brought on by the coronavirus pandemic.
"I think the whole narrative and conversation started on ways to fix the budget windfalls that we've had. There's some schools that have cut sports and cut salaries and done a lot of other things. And I give Bill (Moos, NU athletic director) a lot of credit. He was committed to keeping everything intact and giving our student-athletes opportunities in every sport, men and women.
"So I think the conversation was started to get more revenue to the University."
Frost called the rivalry his favorite in sports because he grew up on the classic games between the programs — he mentioned watching Mike Rozier for the Huskers and Billy Sims for the Sooners.
But with Nebraska playing just one home game before October, every option was discussed, Frost said, when it came to finding ways to get another home game on the schedule earlier in the season.
"I'm certainly excited about any chance to have more home games early in the season. For us, in the situation we're in, to only play one home game before October doesn't make a lot of sense," Frost said. "So we're excited to play that game. I hope that we can do something with the schedule to make sure our fans can get in and see us sooner and more often."
At the end of the day, Frost said, Nebraska's players are excited to play the game.
"Our kids want to play it. When they heard the news (that the game might be canceled), our leadership group called a meeting and wanted me there to make sure they had an opportunity to play against one of the best teams in the country," Frost said.
Still, Nebraska will continue to look for ways to rearrange the schedule to get another home game on the calendar in September.
"I'm glad it landed the way it did, I just hope we can make some kind of alterations (to the schedule)," Frost said. "I think Bill's mentioned it too, to make sure we can get fans in to see us and we can get recruits on campus sooner."
Check back for updates to this story
Week 0 /// Illinois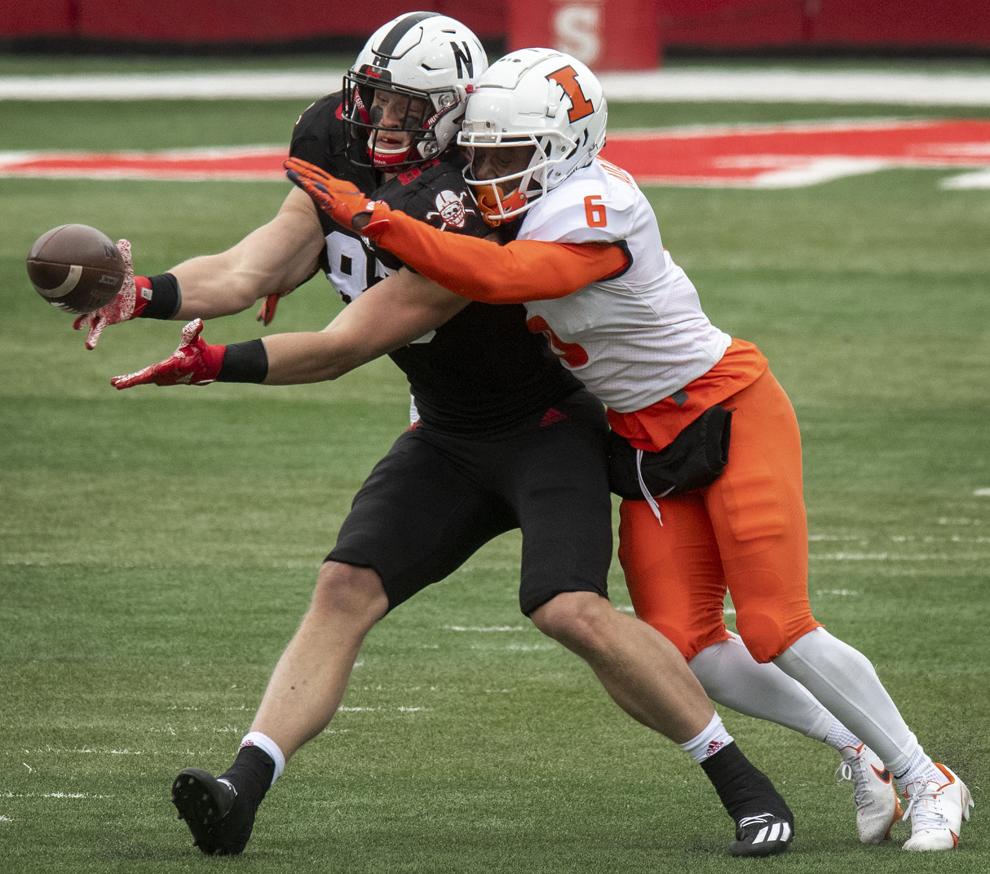 Last time the Huskers and Illini played: Illinois 41, Nebraska 23 (2020)
All-time series: Nebraska leads, 11-4
Week 2 /// Buffalo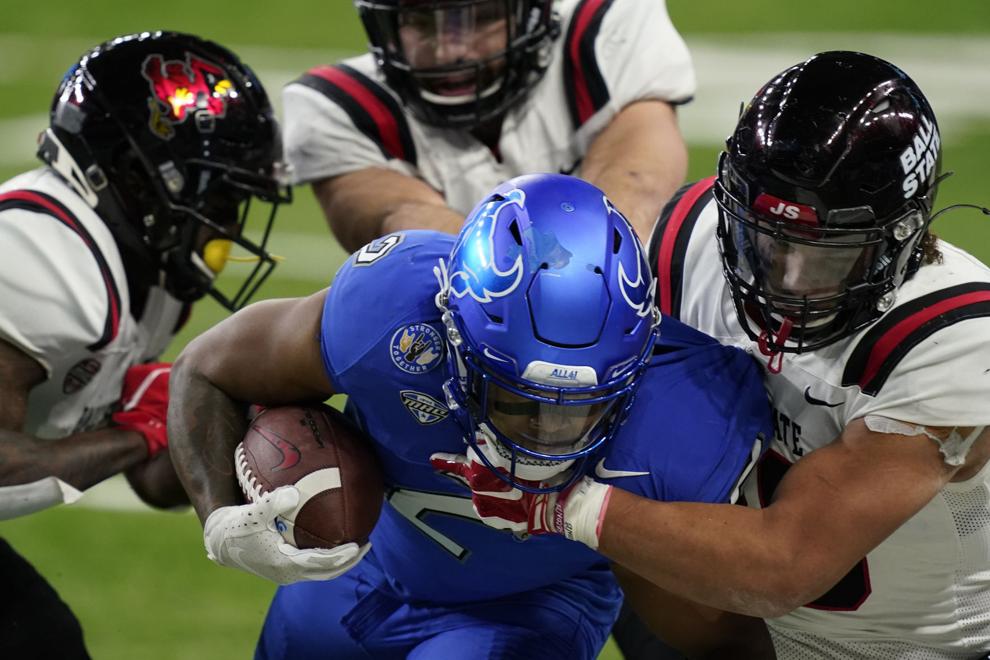 Buffalo in 2020: 6-1 (5-0 in MAC)
Last time the Huskers and Bulls met: No previous matchups
Week 3 /// at Oklahoma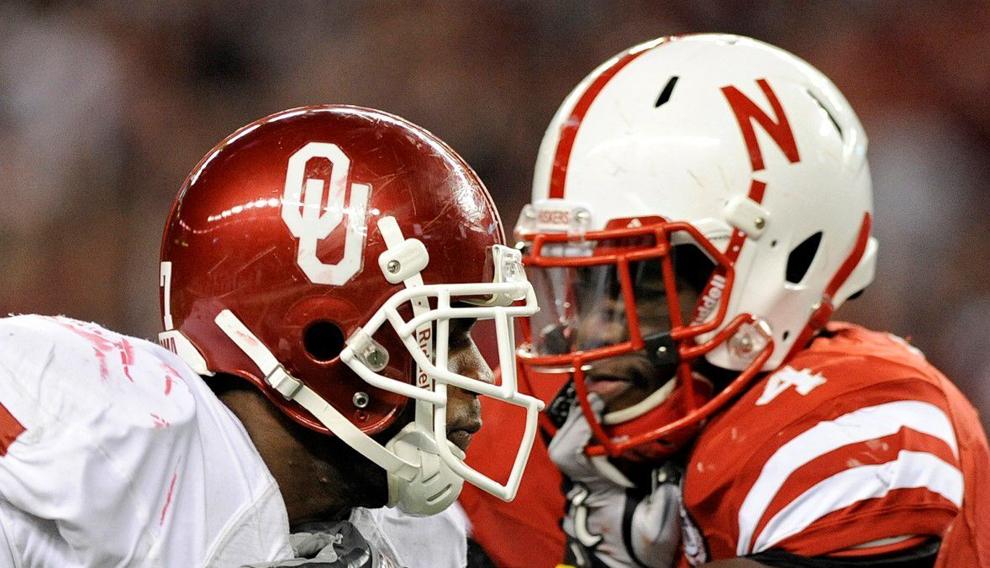 Oklahoma in 2020: 9-2 (6-2 Big 12)
Last time Huskers and Sooners played: Oklahoma 23, Nebraska 20 (Dec. 5, 2010, Big 12 Championship)
All-time series: Oklahoma, 45-38-3
Week 4 /// Michigan State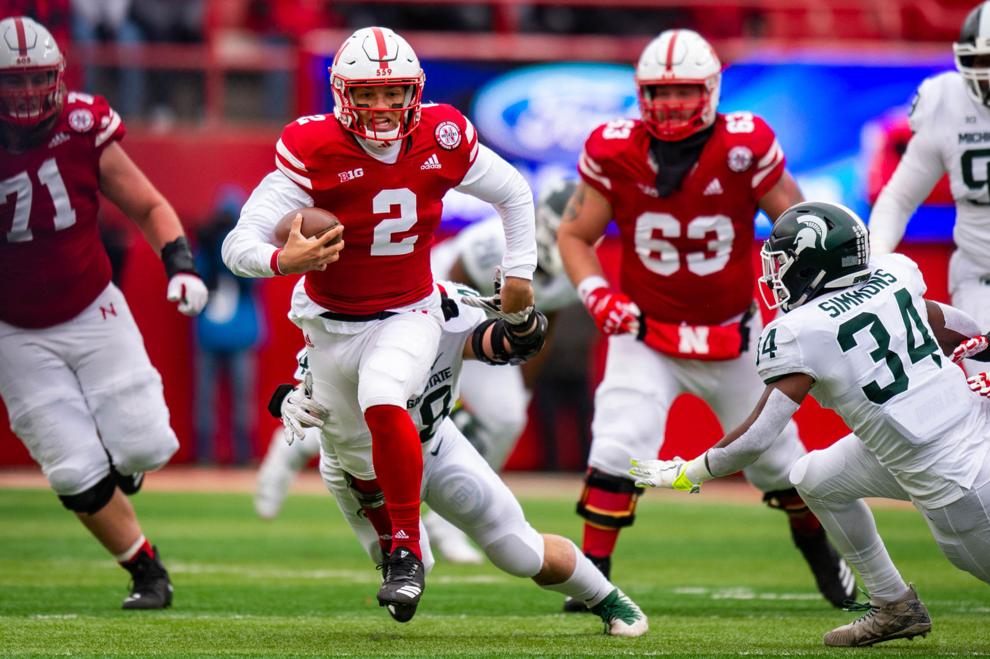 Where: East Lansing, Michigan
Michigan State in 2020: 2-5
The last time the Huskers and Spartans played: Nebraska 9, Michigan State 6 (Nov. 17, 2018)
All-time series: Nebraska leads, 9-2
Week 5 /// Northwestern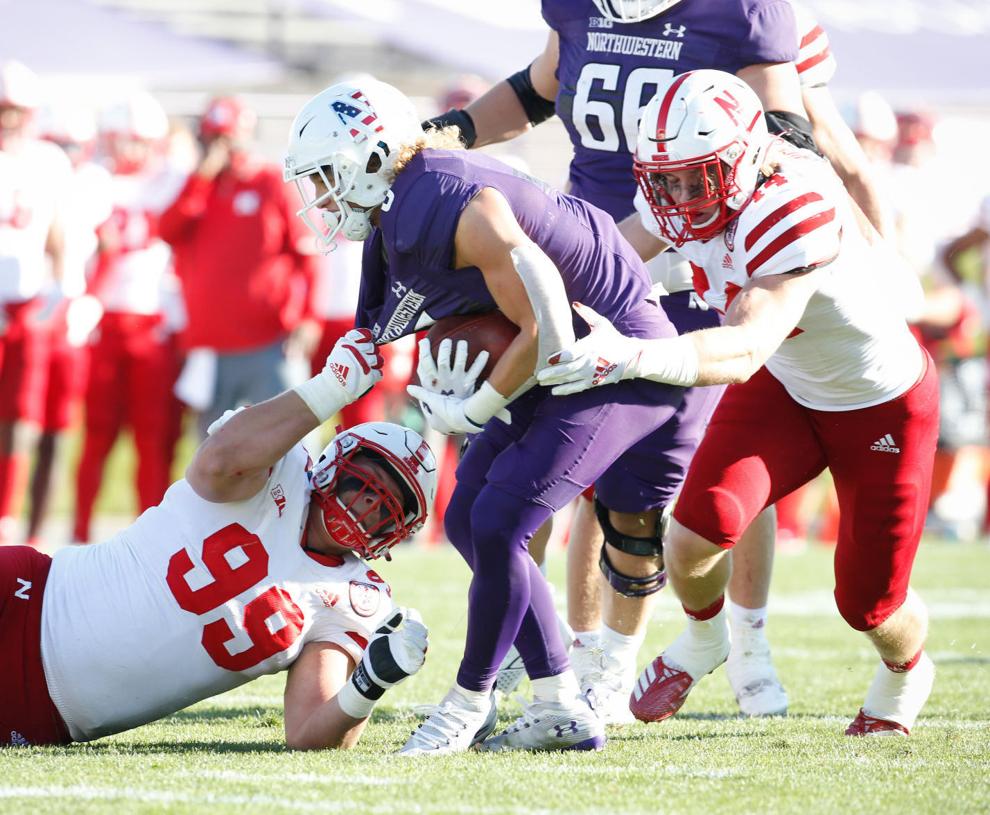 Northwestern in 2020: 7-2, Big Ten runner-up
The last time the Huskers and Wildcats met: Northwestern 21, Nebraska 13 (Nov. 7, 2020)
All-time series: Nebraska leads, 8-6
Week 6 /// vs. Michigan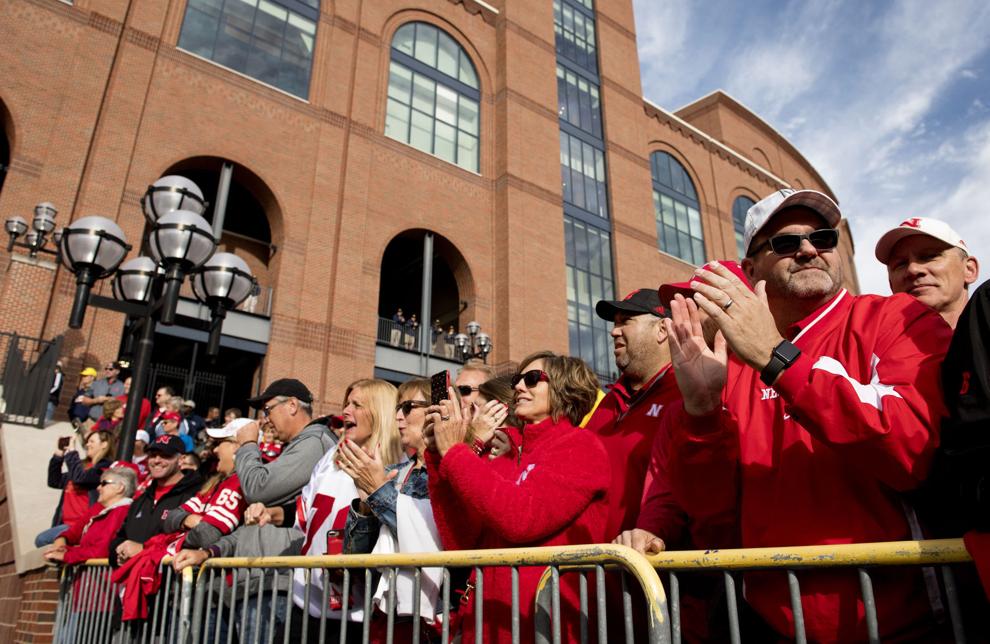 The last time the Huskers and Wolverines played: Michigan 56, Nebraska 10 (Sept. 22, 2018)
All-time series: Michigan leads, 5-4
Week 7 /// at Minnesota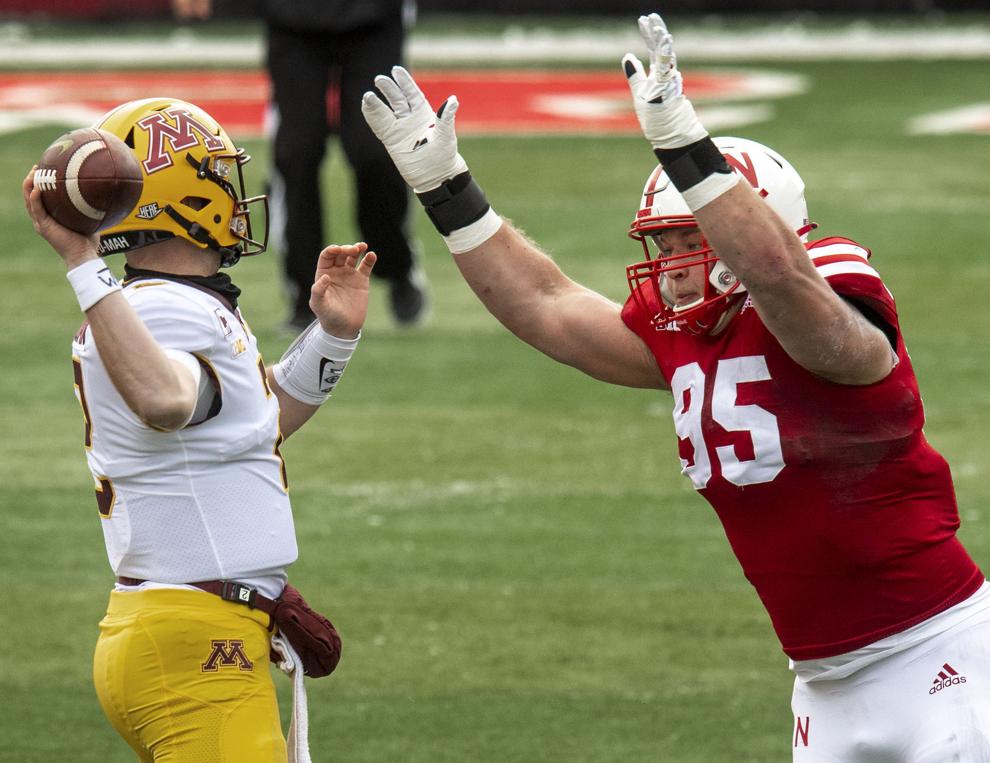 The last time the Huskers and Gophers played: Minnesota 24, Nebraska 17 (Dec. 12, 2020)
All-time series: Minnesota, 34-25-2
Week 9 /// Purdue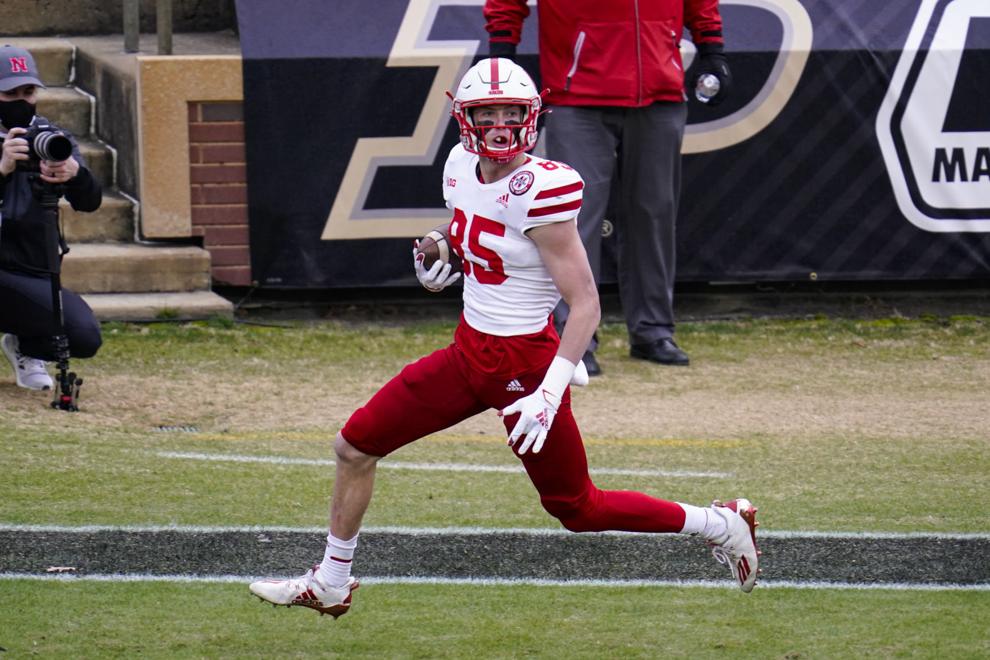 The last time the Huskers and Boilermakers met: Nebraska 37, Purdue 27 (Dec. 5, 2020)
All-time series: Nebraska leads, 5-4
Week 10 /// Ohio State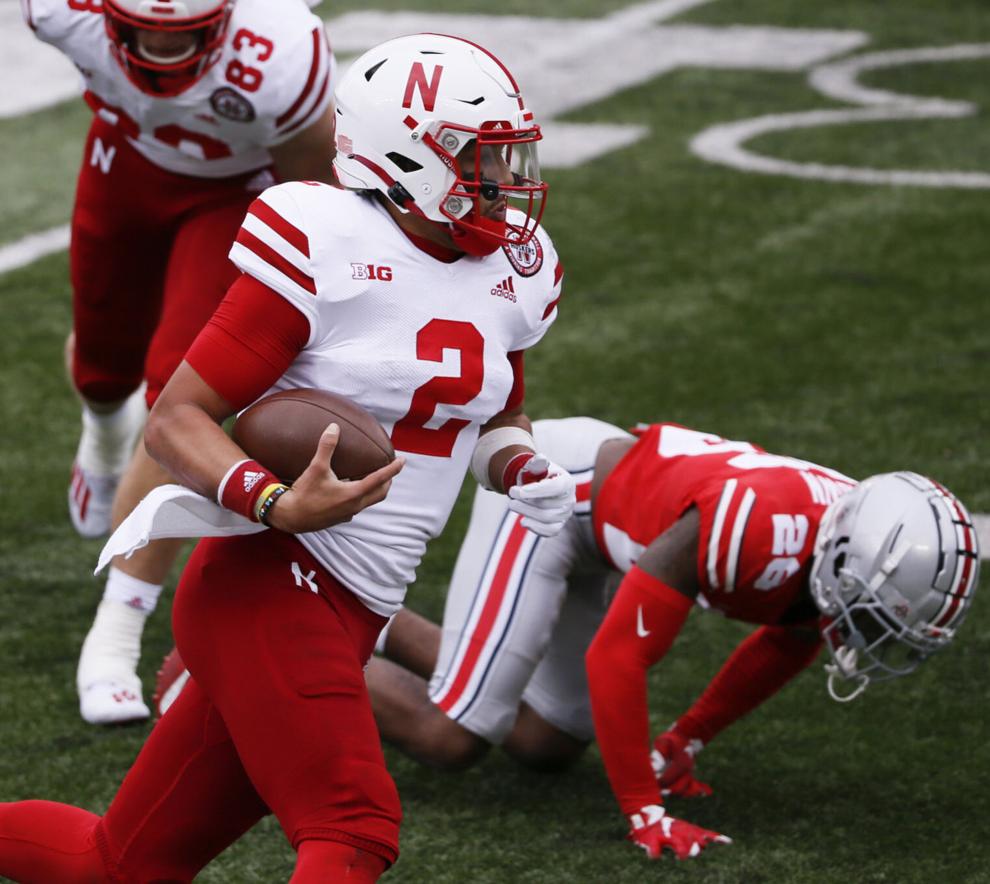 Ohio State in 2020: 7-1 (national runner-up)
The last time the Huskers and Buckeyes met: Ohio State 52, Nebraska 17 (Oct. 24, 2020)
All-time series: Ohio State leads, 8-1
Week 11 /// Southeastern Louisiana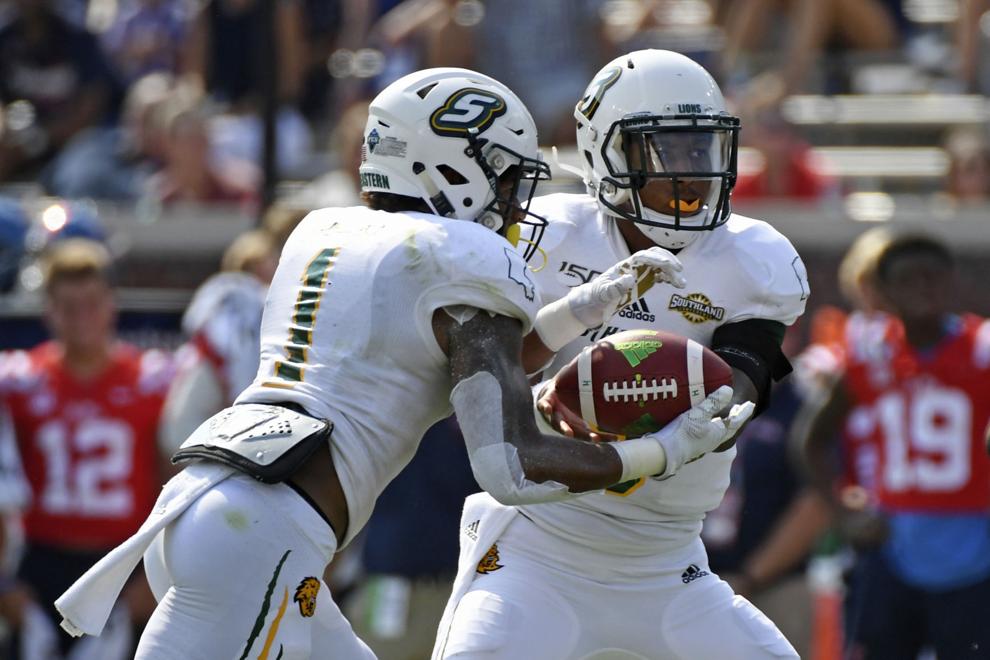 Southeastern Louisiana in 2020: 2-2 (split-schedule concludes in April)
The last time the Huskers and Lions met: No previous matchups
Week 12 /// at Wisconsin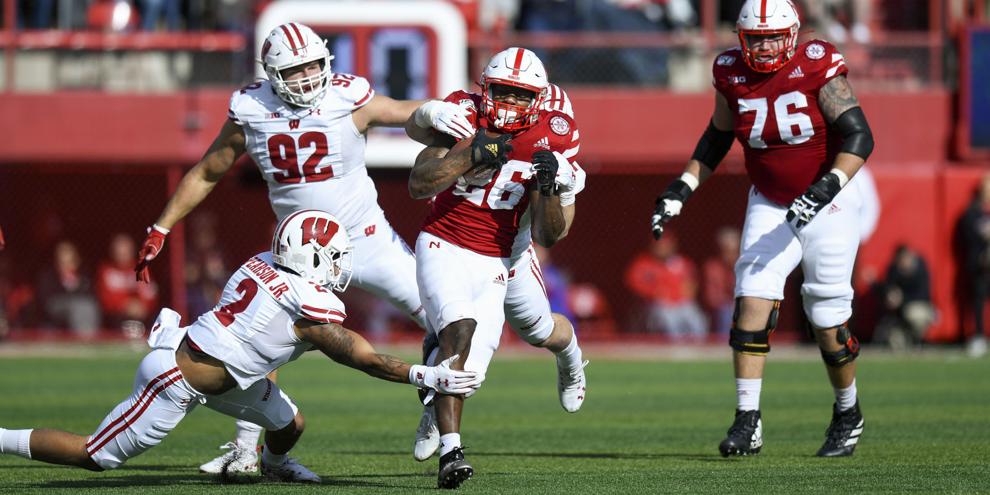 Where: Madison, Wisconsin
The last time the Huskers and Badgers met: Wisconsin 37, Nebraska 21 (Nov. 16, 2019)
All-time series: Wisconsin leads, 10-4
Week 13 /// Iowa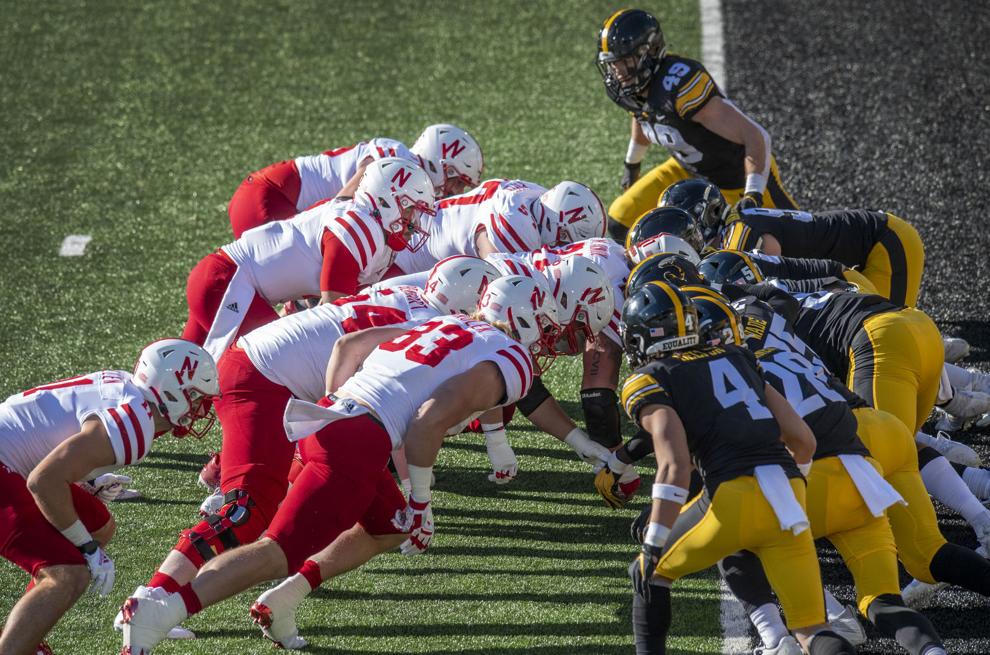 The last time the Huskers and Hawkeyes met: Iowa 26, Nebraska 20 (Nov. 27, 2020)
All-time series: Nebraska leads, 29-19-3