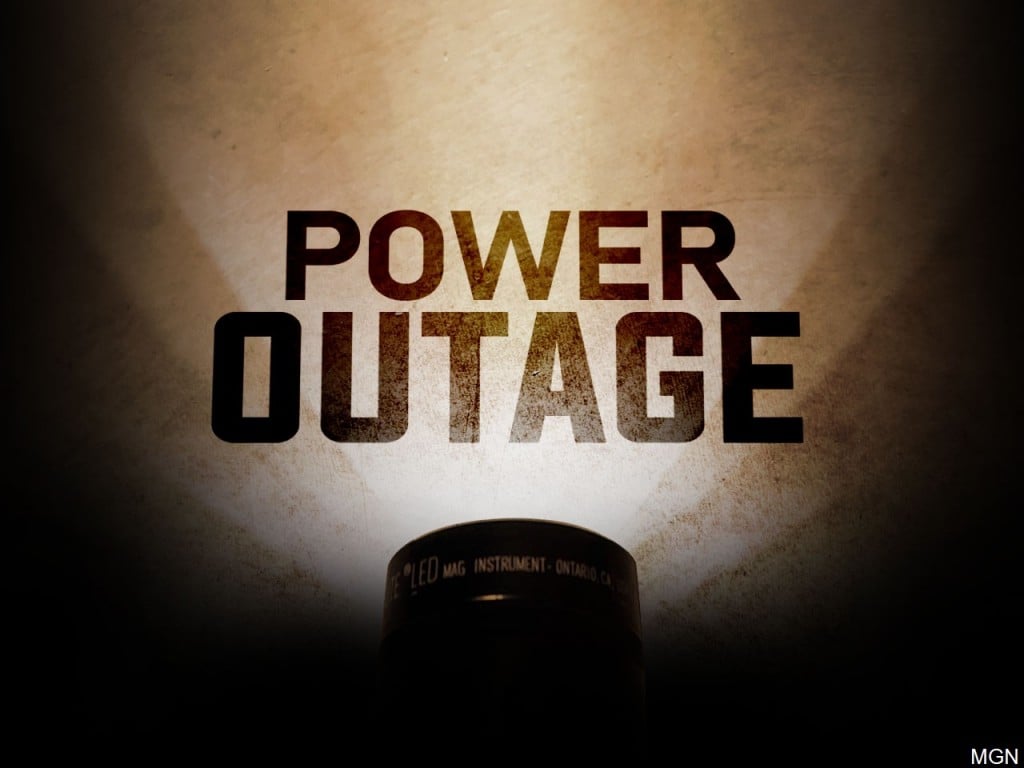 LINCOLN, Neb. (KLKN) — As power outages roll in and out across Nebraska, make sure you are prepared.
Power outages mean communication, water, and transportation services could be disrupted. Grocery stores, gas stations, and banks will have limited service.
If your power goes out, you can still stay up to date on the latest news through the Channel 8 app (search: Channel 8 KLKN-TV).
Here are some essential tips on how to stay safe during a power outage.
Keep freezers and refrigerators closed. They will no longer be "running," so it's important to trap the cold air inside to keep your food from spoiling.

Make sure you have enough non-perishable food available.

Take inventory of the items you need that rely on electricity.

If you have a cell phone, charge it. If you have a backup battery for your cellphone, charge it.

Have a backup plan for refrigeration medicines or using power-dependent medical devices. Talk to your medical provider to decide the best course of action.

Have hand-sanitizer on hand in case you are unable to wash your hands.

Unplug any appliances and electronics that are not in use to avoid potential damage from electrical surges.
Plan to use batteries and/or other power alternatives.

Have flashlights on hand with extra batteries.

Do NOT use a gas stove or oven to heat your home. This is a fire and carbon monoxide hazard.

Install carbon monoxide detectors with battery backup

If you are able to safely go outside (dress for the weather), check on the welfare of your neighbors.
For more power outage safety tips, click here.
MORE: Power Outage Map
power-outage_information-sheet