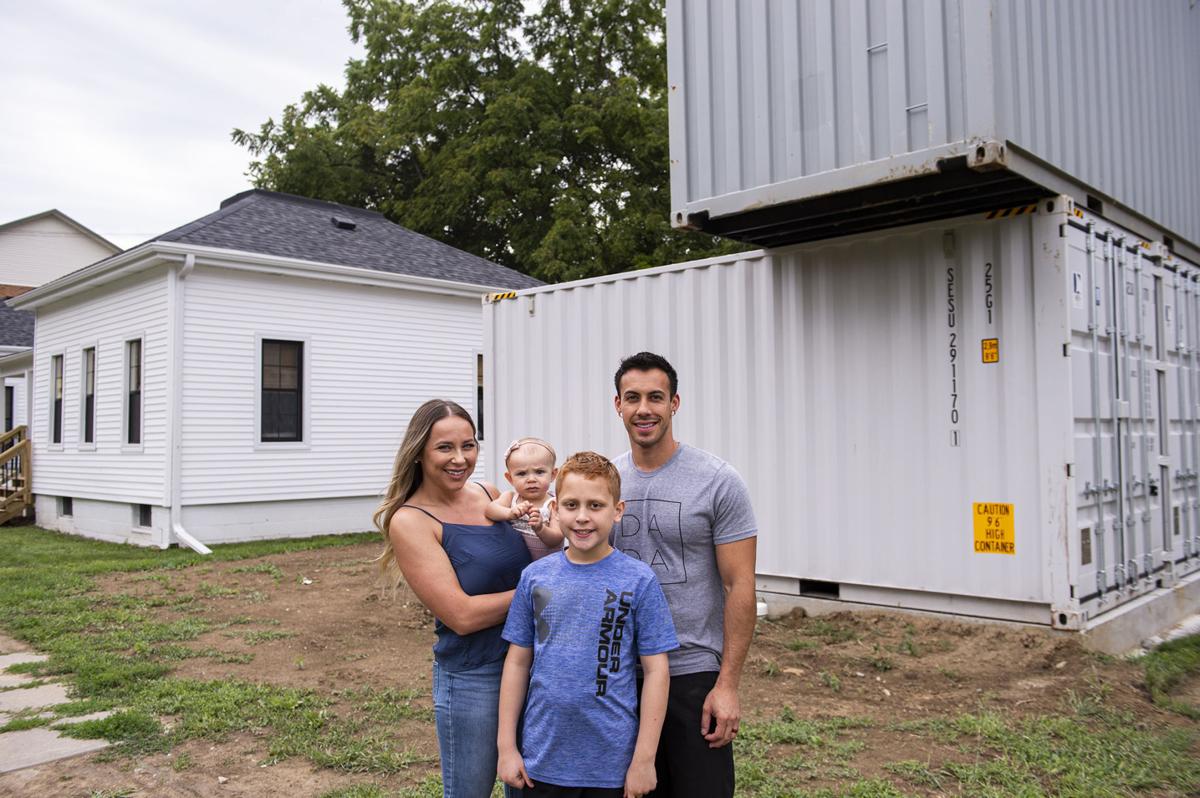 After some fits and starts and lots of community input, Lincoln is moving forward on a proposal to regulate short-term rentals.
The plan, which is scheduled for a public hearing before the Lincoln-Lancaster County Planning Commission on Wednesday, would require properties used for short-term rentals, like those popular through services such as Airbnb and VRBO, to get licensed by the city and be spaced out in residential zoning districts.
But it would not require the owners of the properties to live there even part of the time. A residency requirement was in an earlier draft of the regulations, and it was heavily criticized by operators who had bought properties specifically to rent them out on a short-term basis.
"Our final draft is really intended to be a compromise between the different users and stakeholders," said Rachel Jones, the city-county planner who worked on the regulations.
Lincoln officials have struggled with how to regulate short-term rentals, or those lasting 30 days or less, since they started to become popular a few years ago. There are now around 200 properties in the city being used as short-term rentals.
The city at first restricted any short-term rentals outside of downtown to only 20% of a home's area, under its home occupation zoning law. But the Nebraska Legislature passed a law in 2019 that barred cities from banning short-term rentals, which prompted the city to come up with more permissive rules.
Its first draft, unveiled in January 2020, contained the residency requirement, which was similar to laws in other cities such as Madison, Wisconsin; Boulder, Colorado; and Oklahoma City.
The final draft of the rules, which would apply both in the city limits and in the 3-mile zone around the city, instead requires any properties being used as short-term rentals to be spaced at least 600 feet apart in residential zoning districts, something that also is common in many other cities.
Any existing operators that are within 600 feet of each other will be grandfathered in, as long as they get licensed by the city within a four-week grace period that will be offered once the regulations take effect, something that's scheduled to happen Aug. 1.
The license from the Building and Safety Department will have to be renewed annually, but it does not require an inspection. Owners would have to attest that they meet building codes and safety requirements, such as having working smoke and carbon monoxide detectors, Jones said.
The spacing requirements would not apply in other zoning districts, such as those zoned for offices or commercial businesses. The rules also would limit apartment buildings to using no more than 10% of units for short-term rentals, and apartment complexes with at least 100 units would be exempt from the spacing requirements.
The proposed rules appear to have a fair amount of support. The results of an online survey the city did showed that only 34 of 208 people who responded opposed allowing short-term rentals, and nearly 88% said the rentals should be allowed with few or no restrictions.
Josh Nix, who owns three properties he operates as short-term rentals and is developing two more, said he's OK with the regulations but feels as though they are a solution in search of a problem.
Nix said the short-term rental business is very self-regulating and that owners must keep properties in good shape because one or two bad reviews can sink the business.
He said short-term rentals can actually be better to have in neighborhoods than long-term rentals, because they are empty more than they are occupied and owners have more incentive to keep up the properties.
"There are no slumlords who are Airbnb people, and if there are, they won't last long," Nix said.
Top Journal Star photos for April
Cyclists at Pioneers Park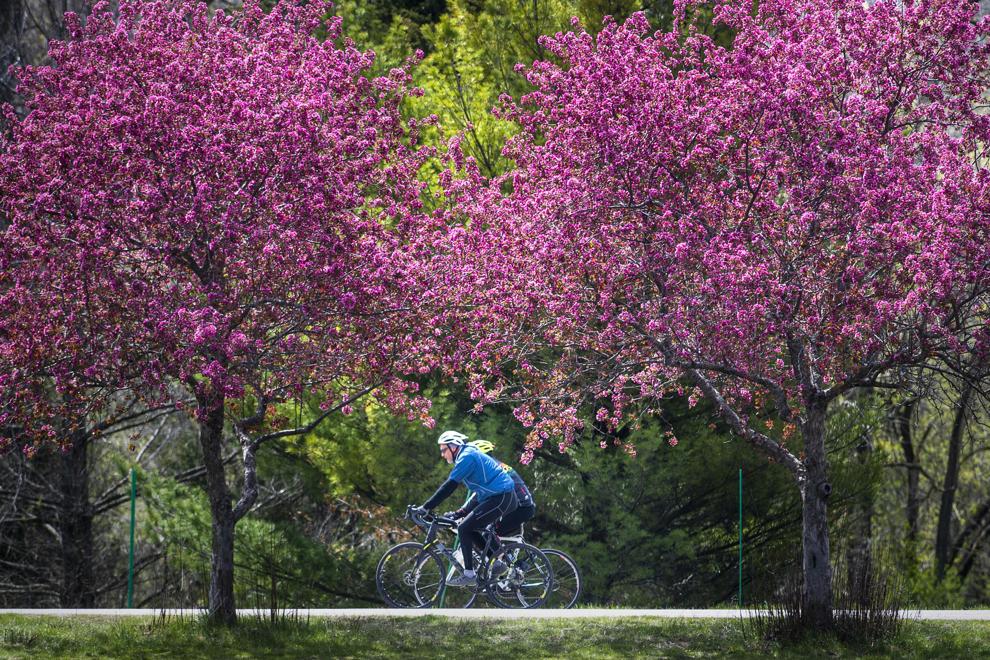 Top Journal Star photos for April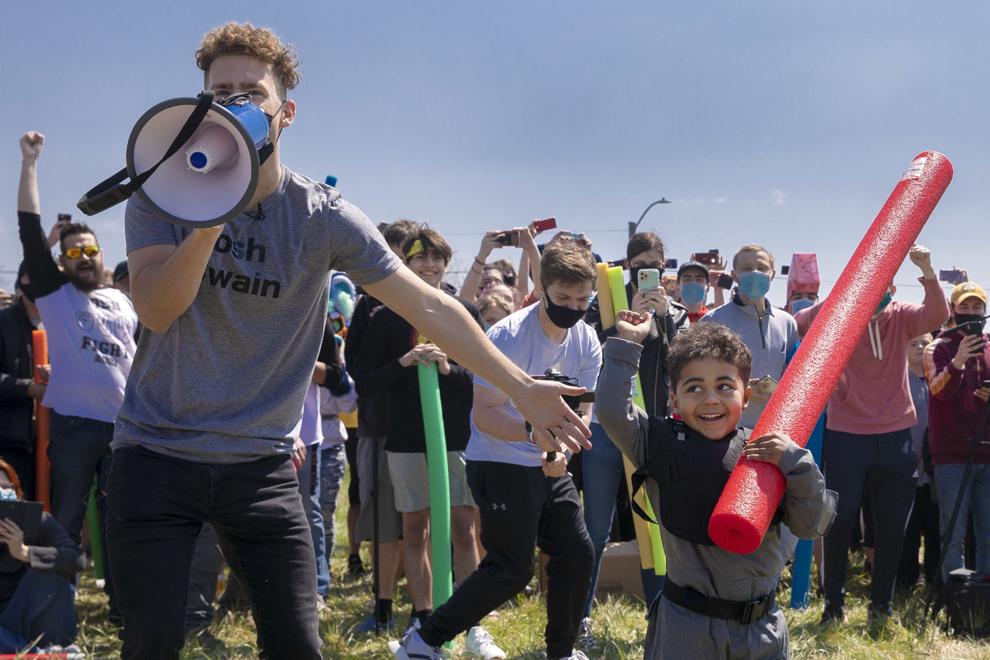 Top Journal Star photos for April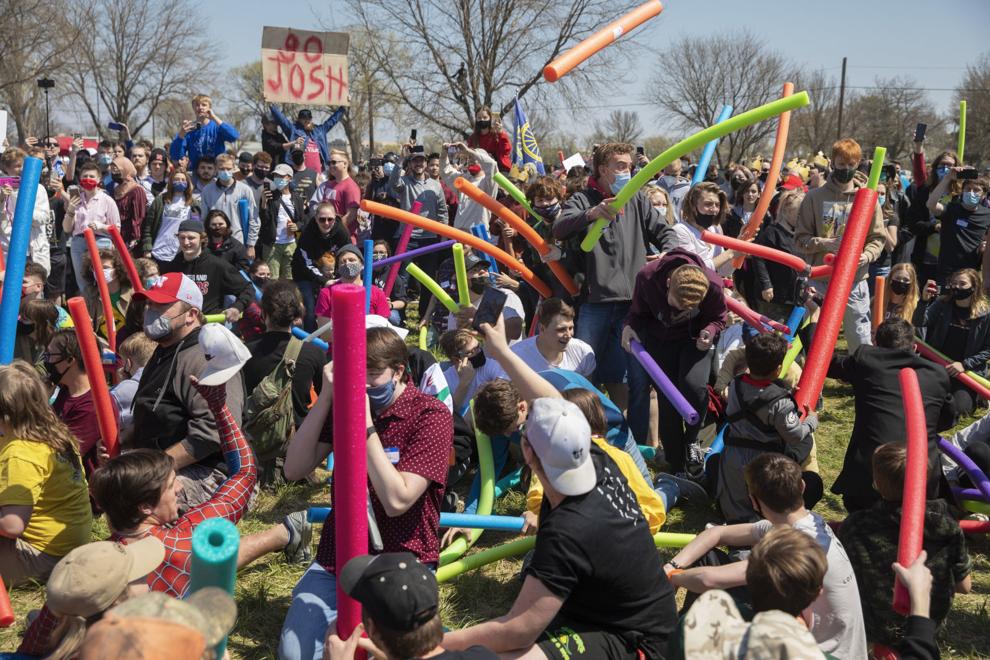 Top Journal Star photos for April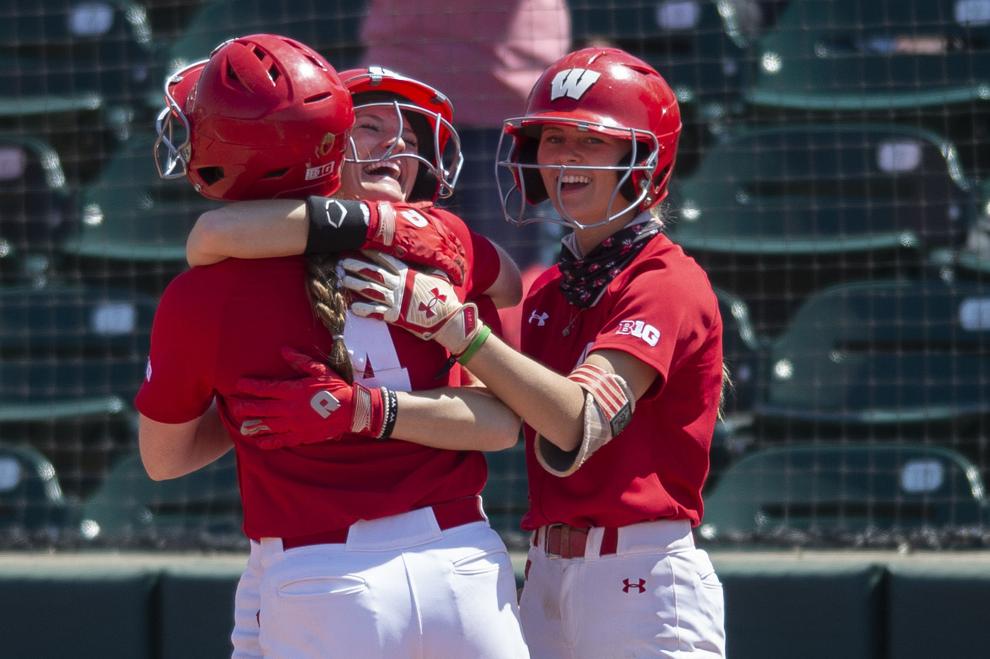 Top Journal Star photos for April
Top Journal Star photos for April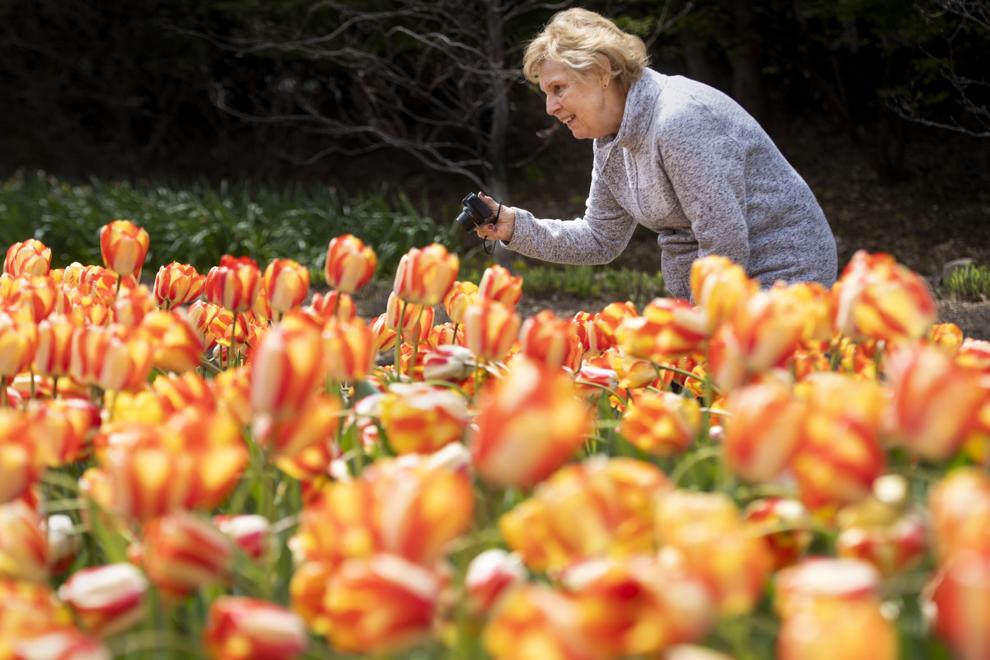 Top Journal Star photos for April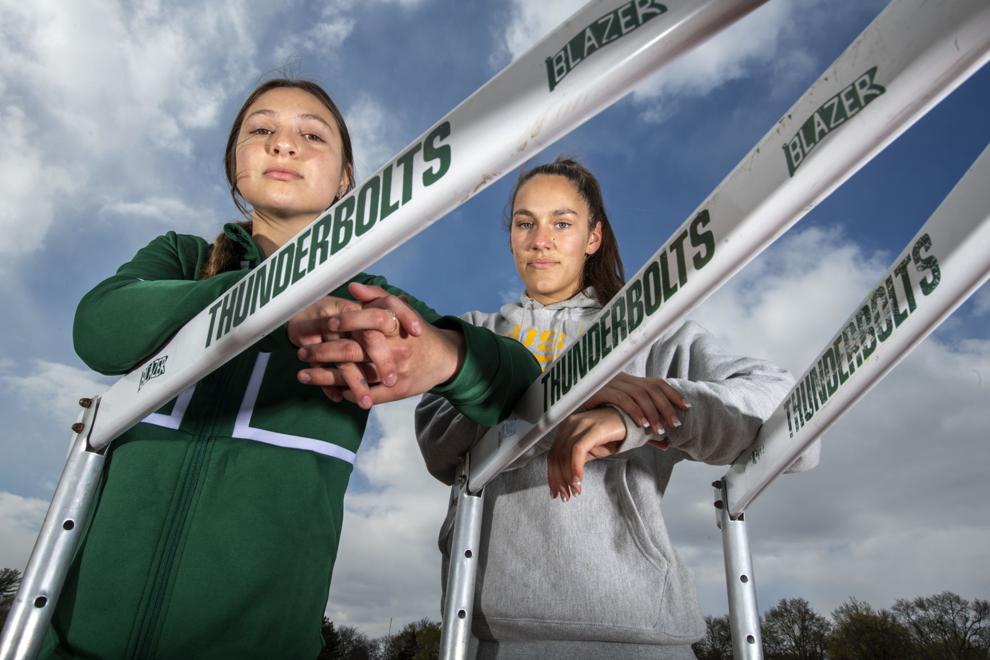 Top Journal Star photos for April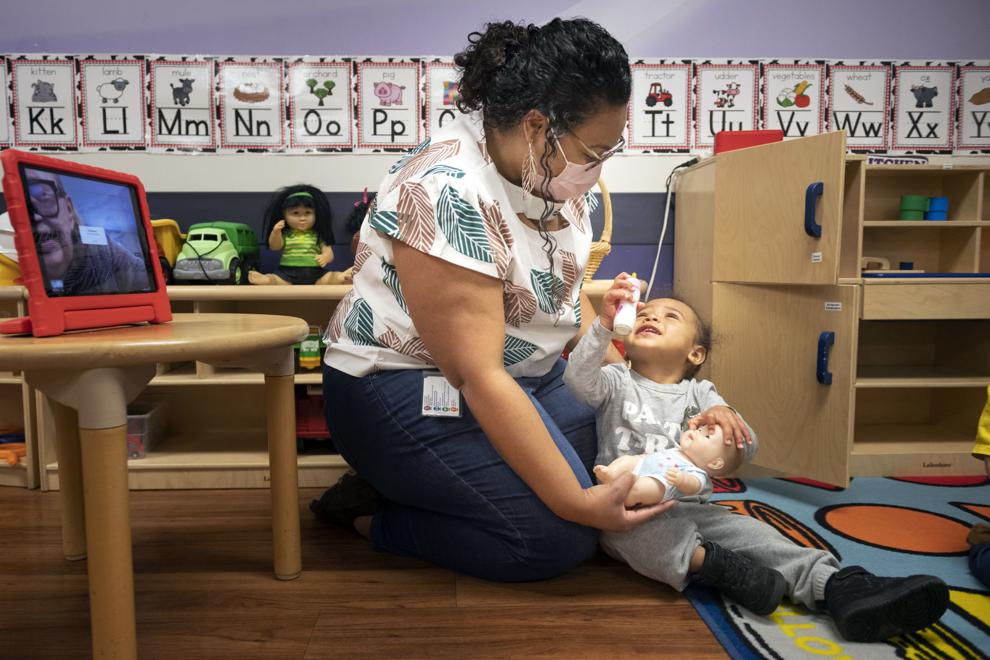 Top Journal Star photos for April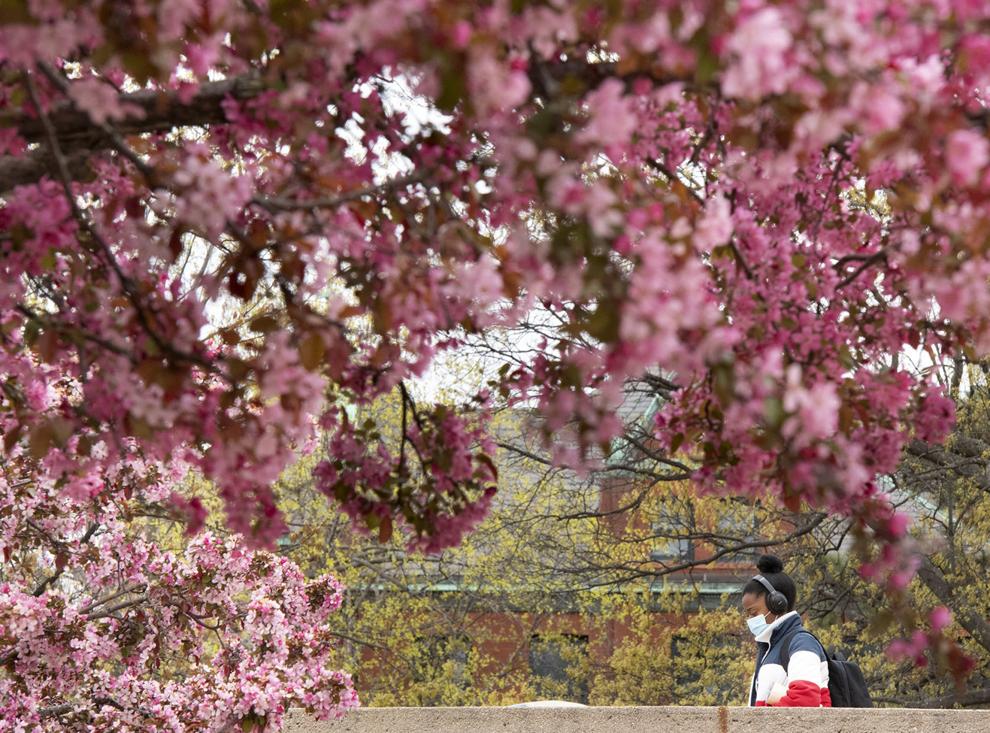 Top Journal Star photos for April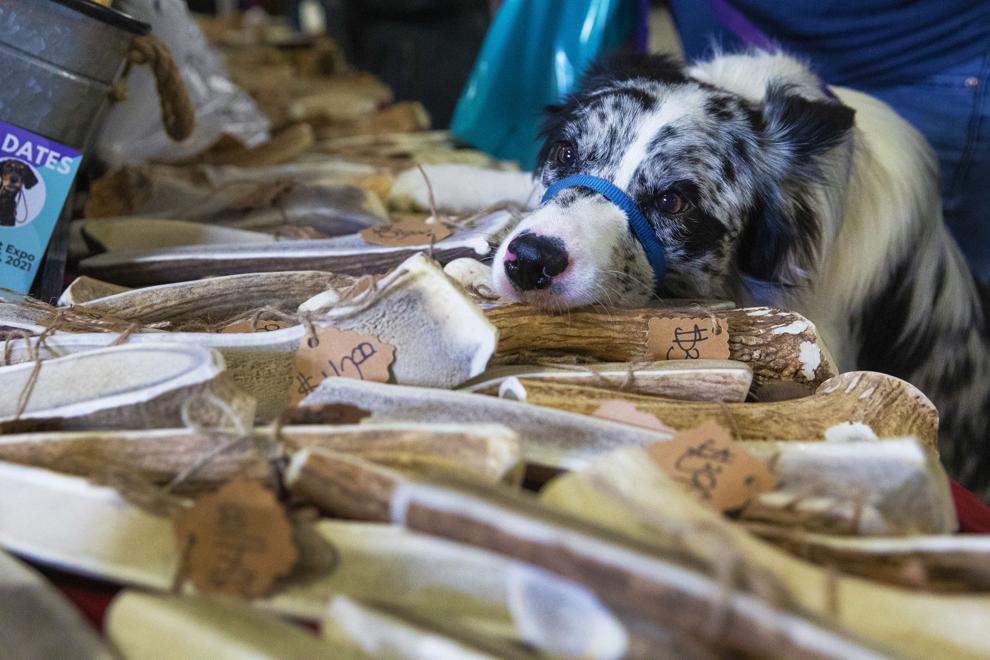 Top Journal Star photos for April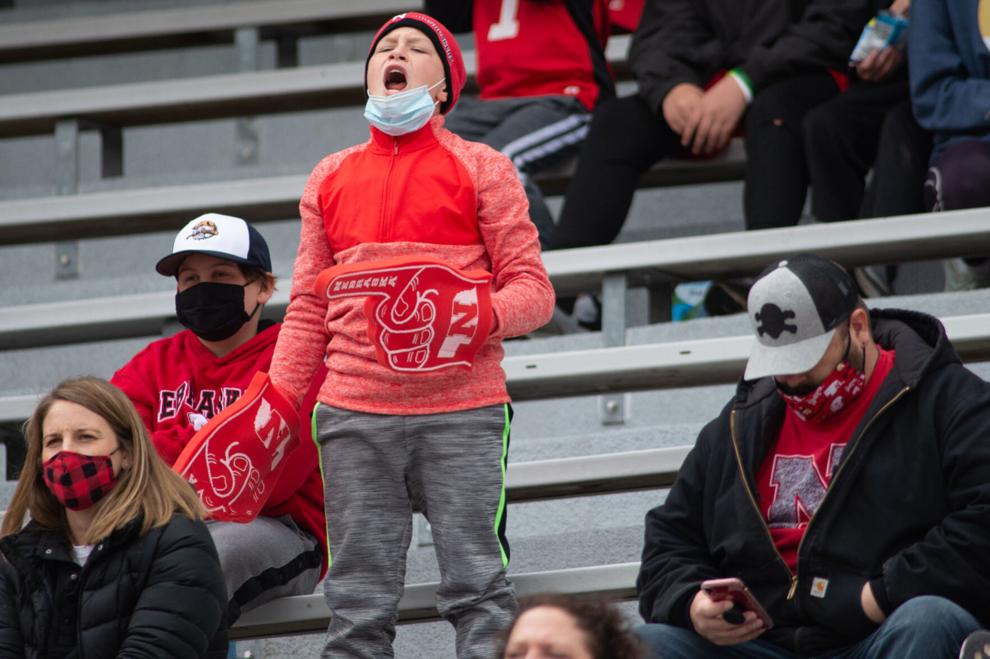 Top Journal Star photos for April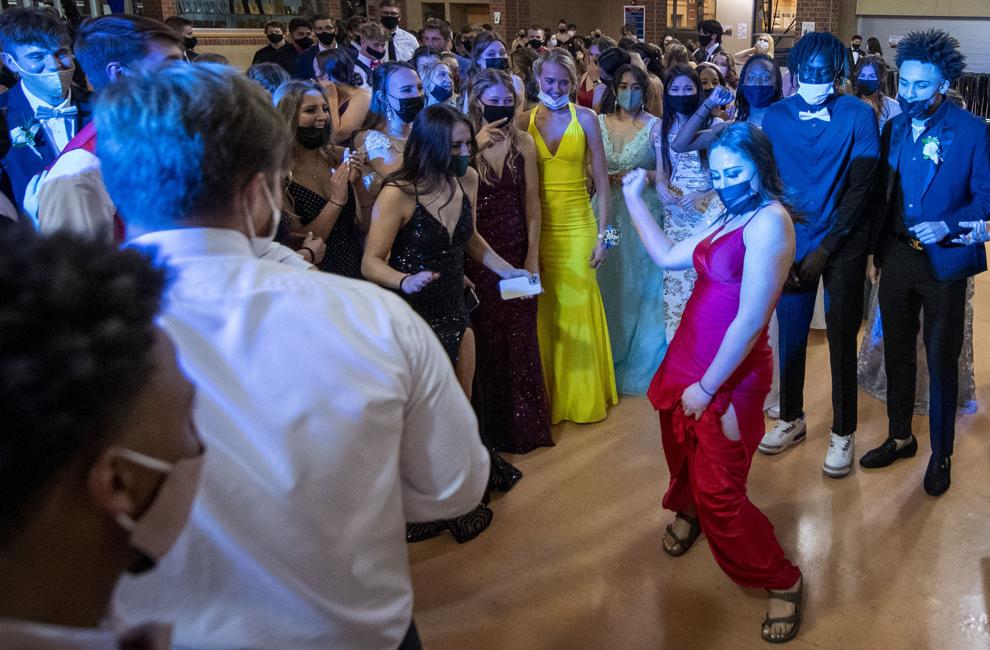 Top Journal Star photos for April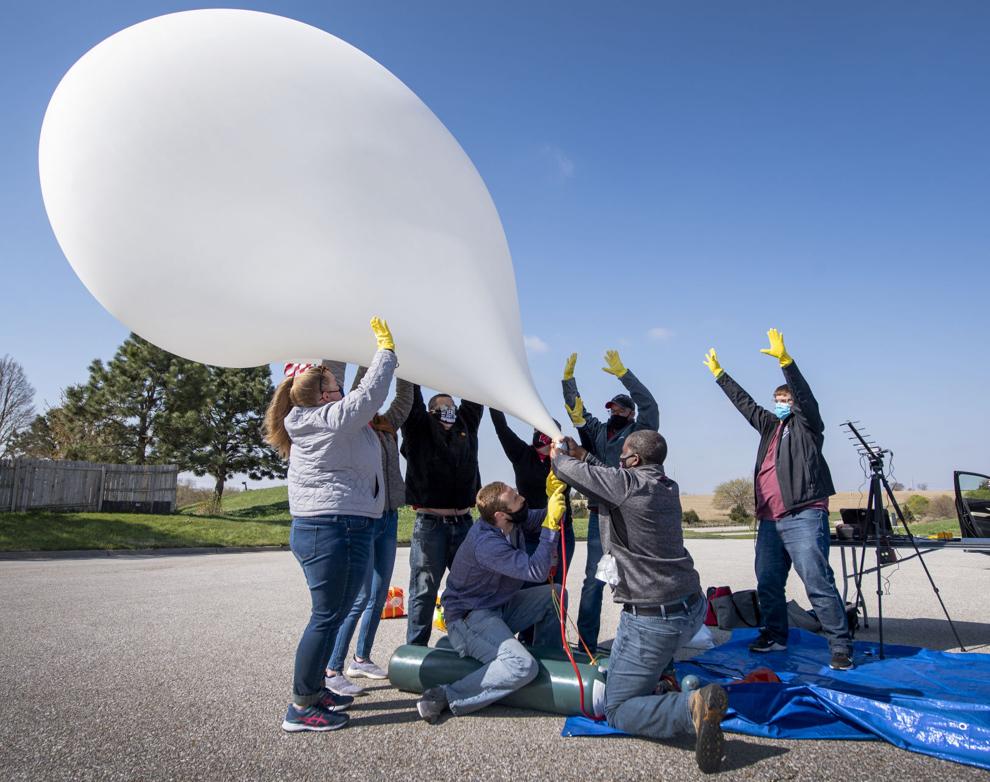 Top Journal Star photos for April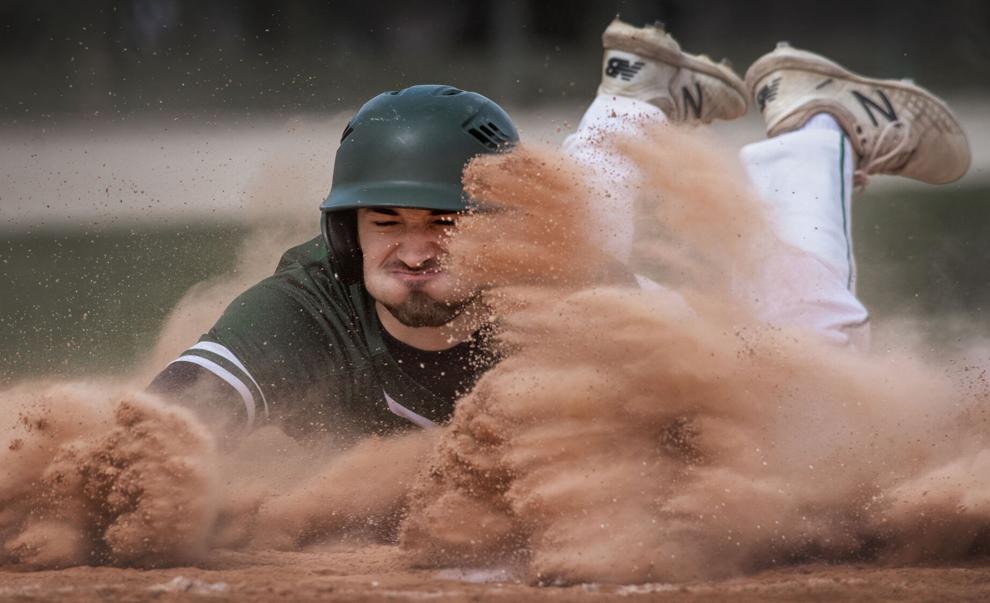 Top Journal Star photos for April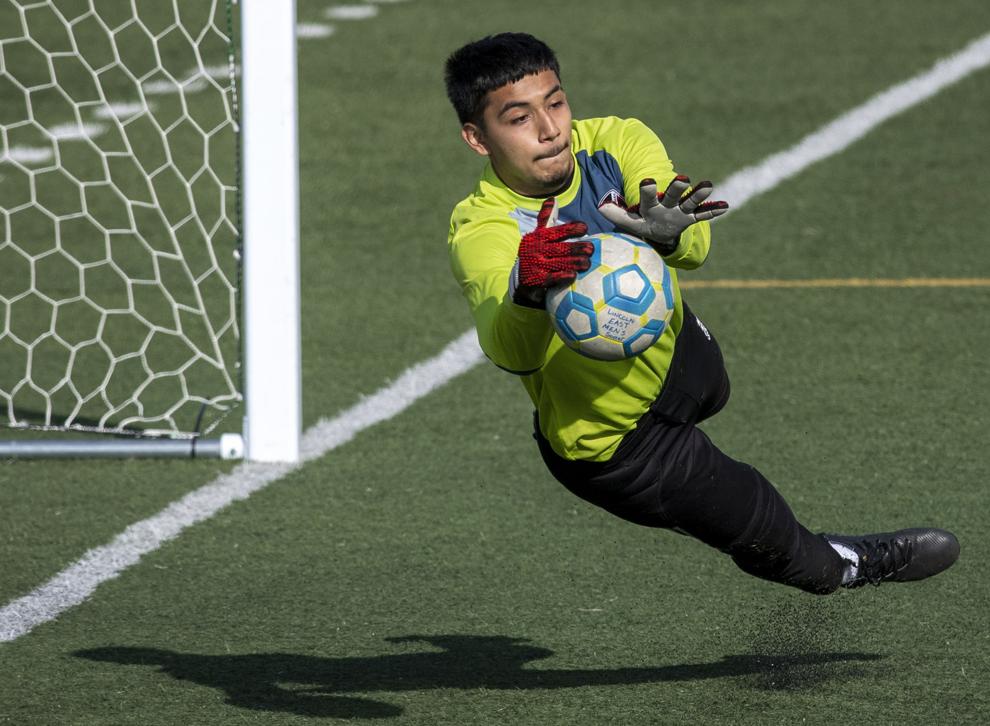 Top Journal Star photos for April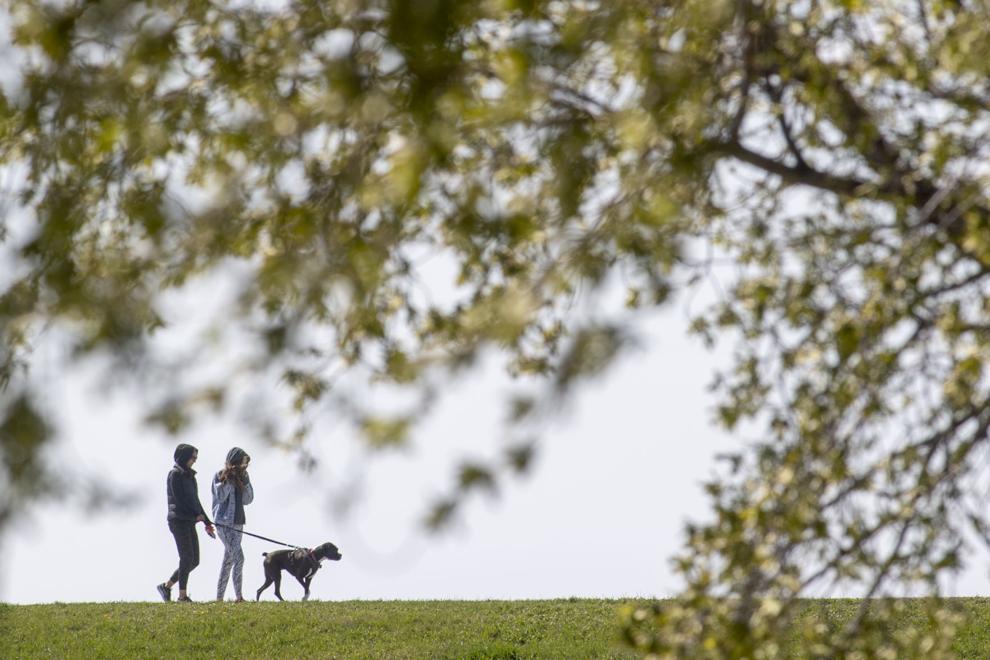 Top Journal Star photos for April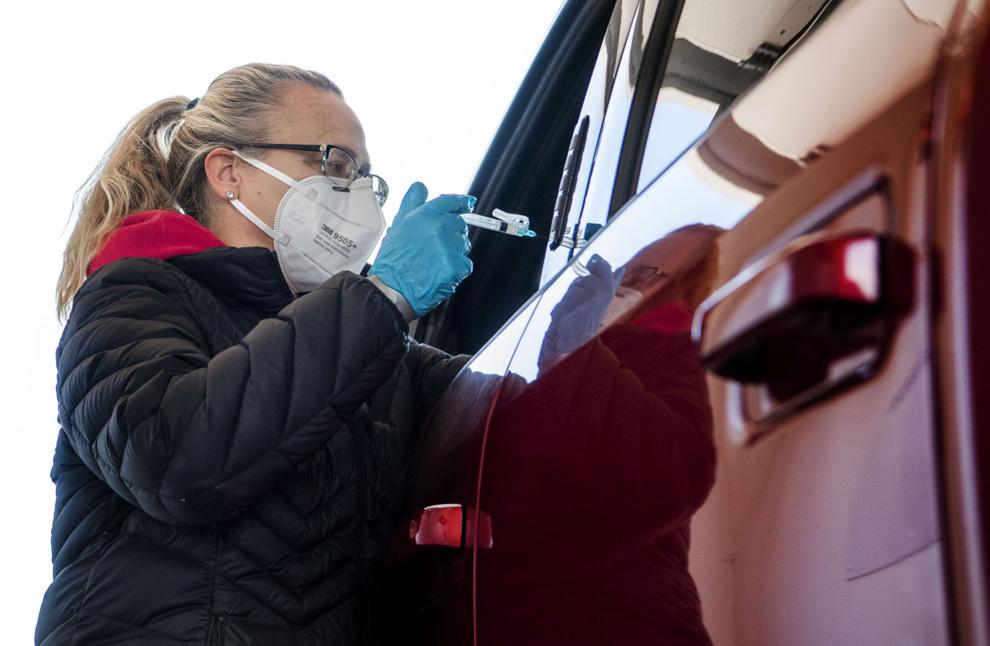 Top Journal Star photos for April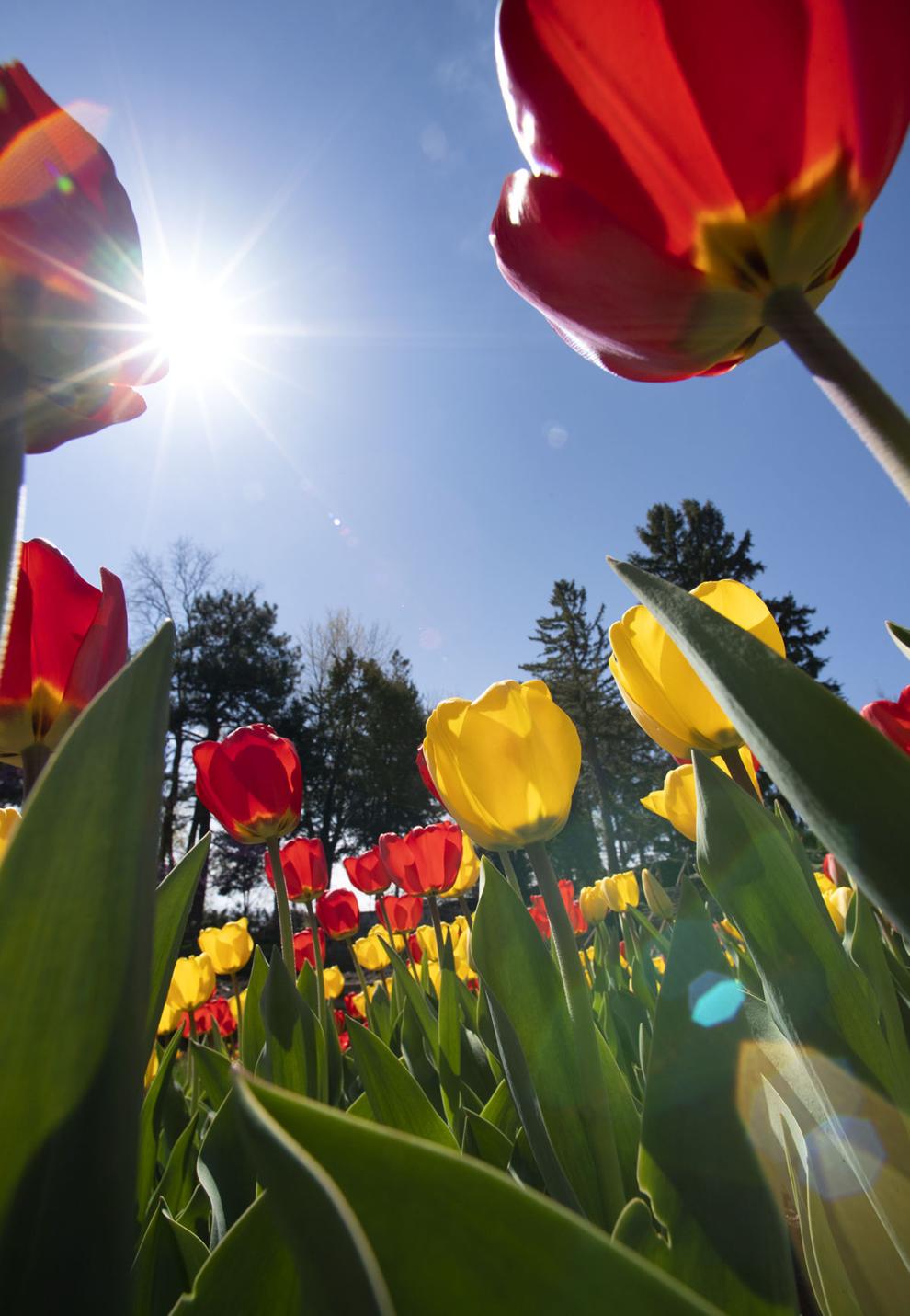 Top Journal Star photos for April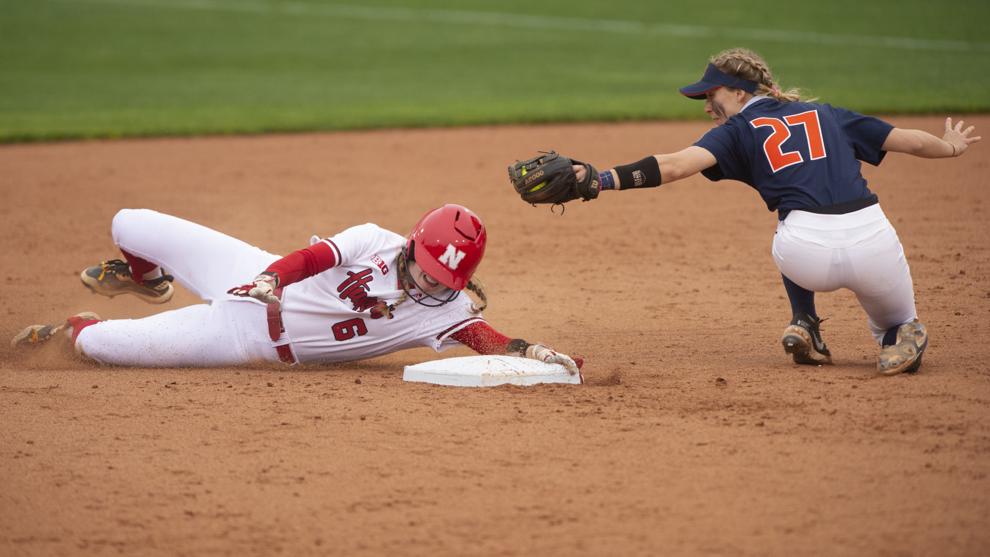 Top Journal Star photos for April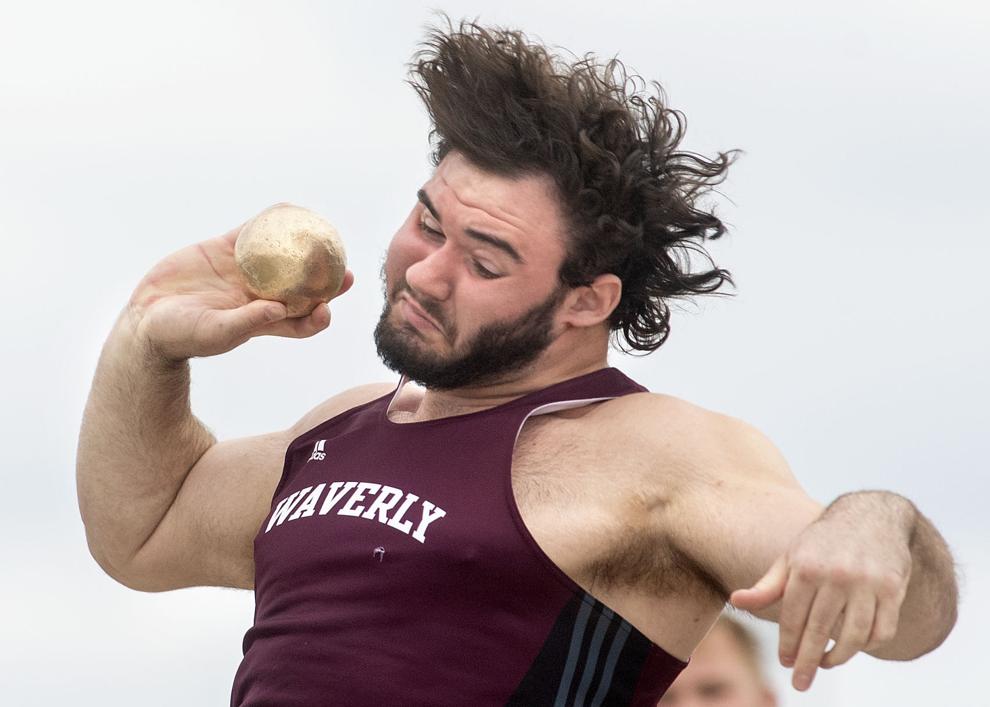 Top Journal Star photos for April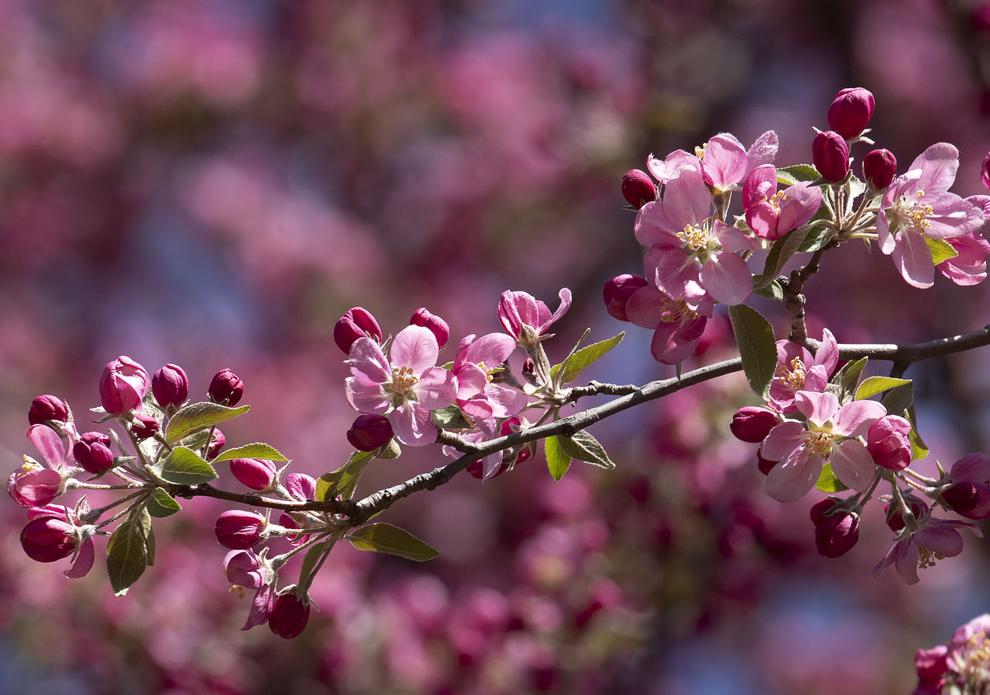 Top Journal Star photos for April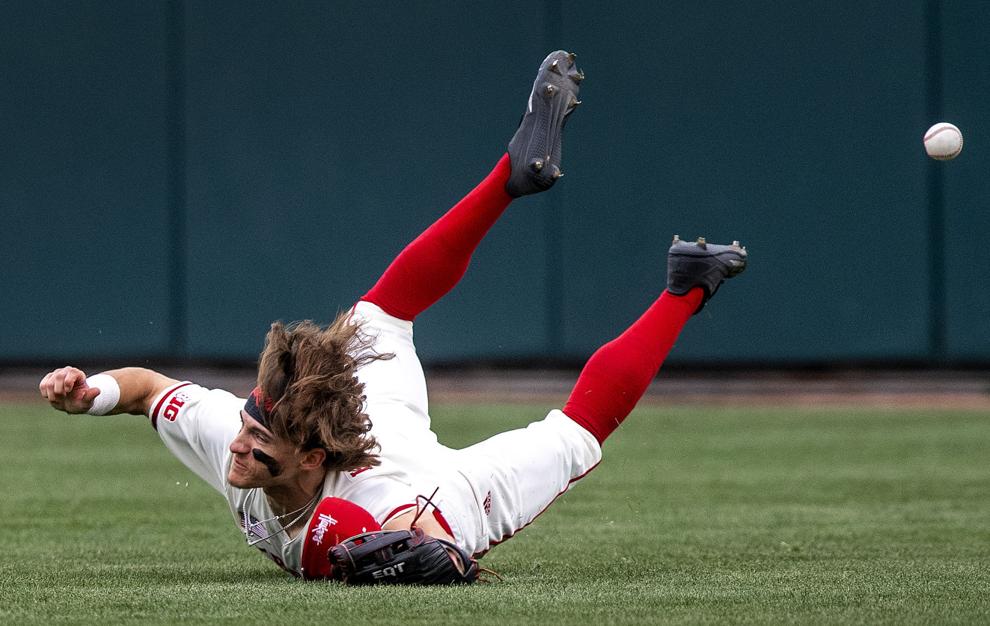 Top Journal Star photos for April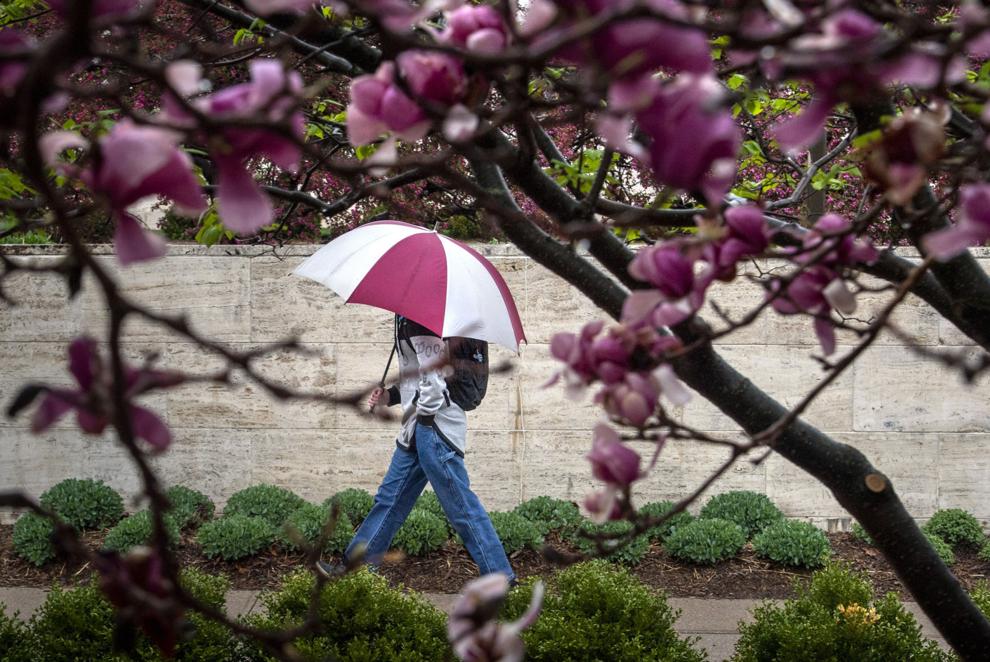 Top Journal Star photos for April
Top Journal Star photos for April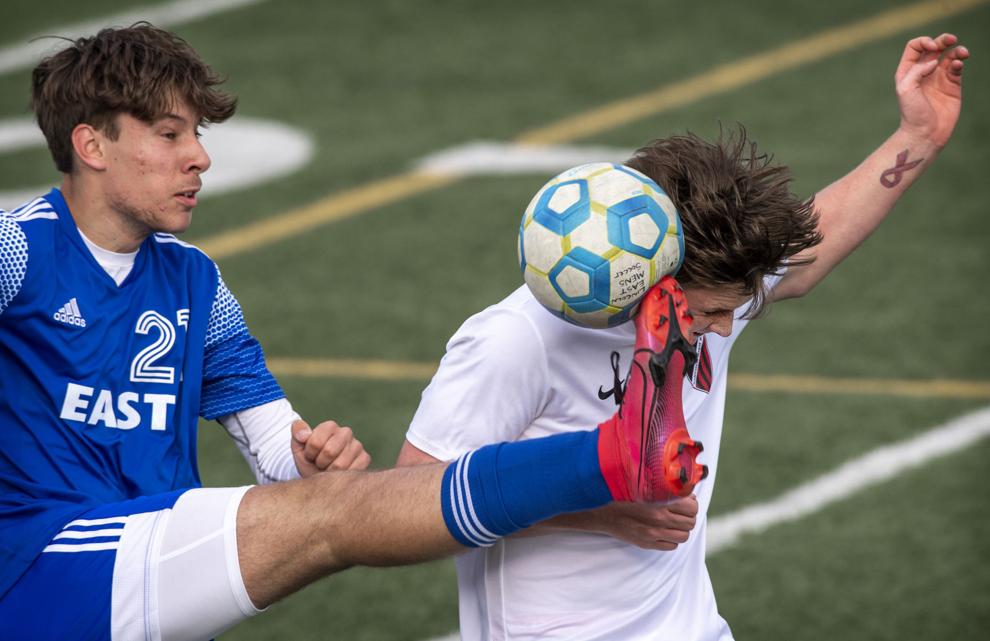 Top Journal Star photos for April
Top Journal Star photos for April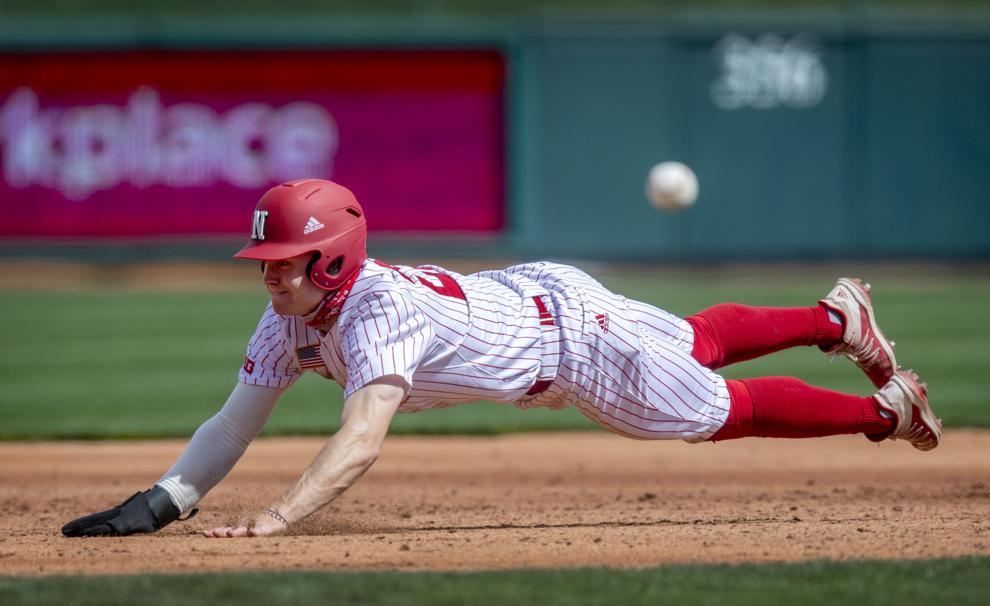 Top Journal Star photos for April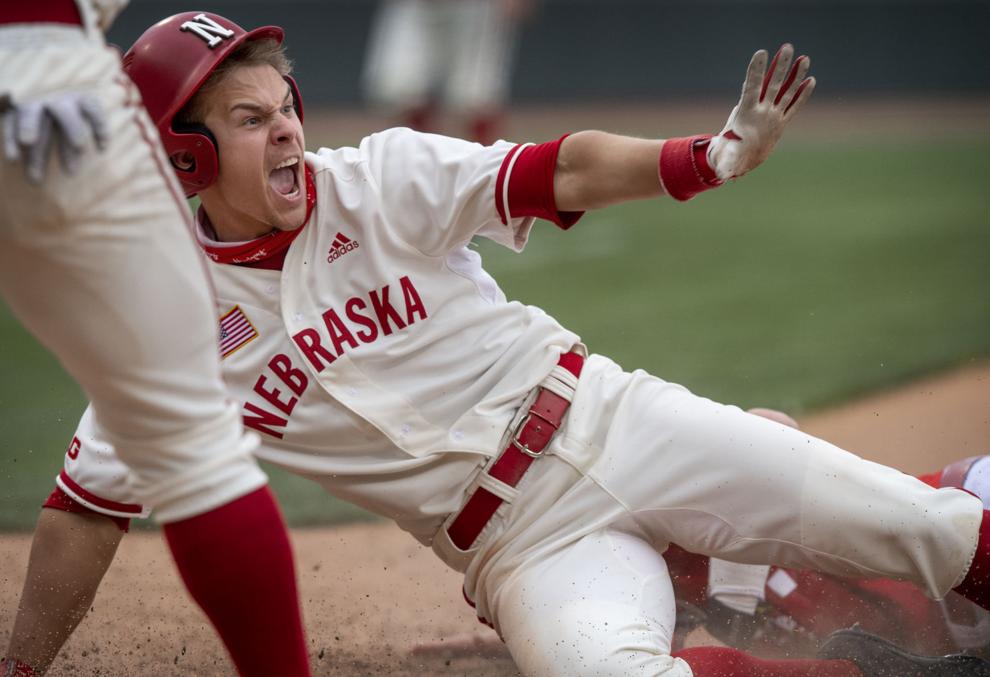 Top Journal Star photos for April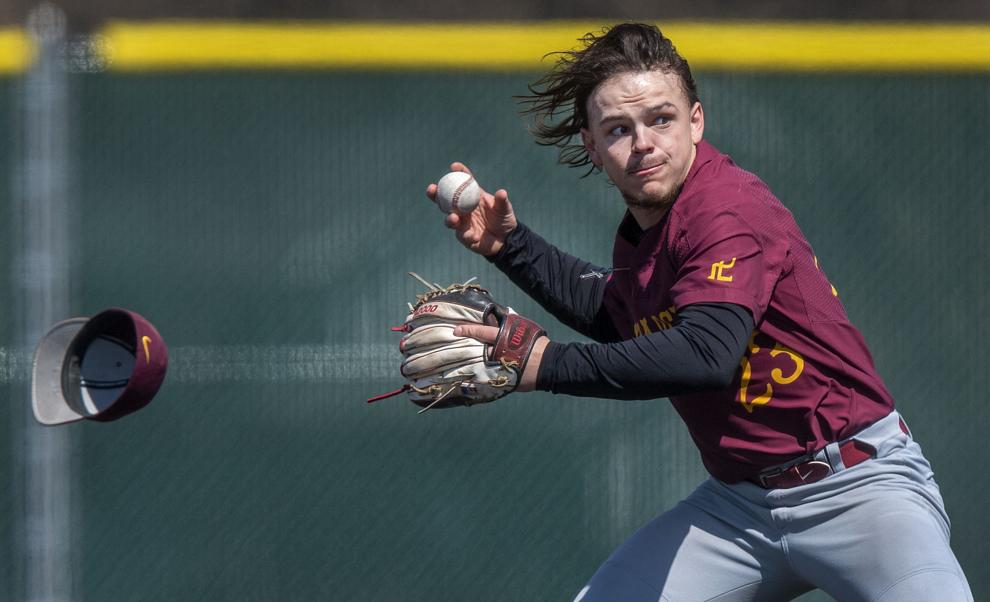 Top Journal Star photos for April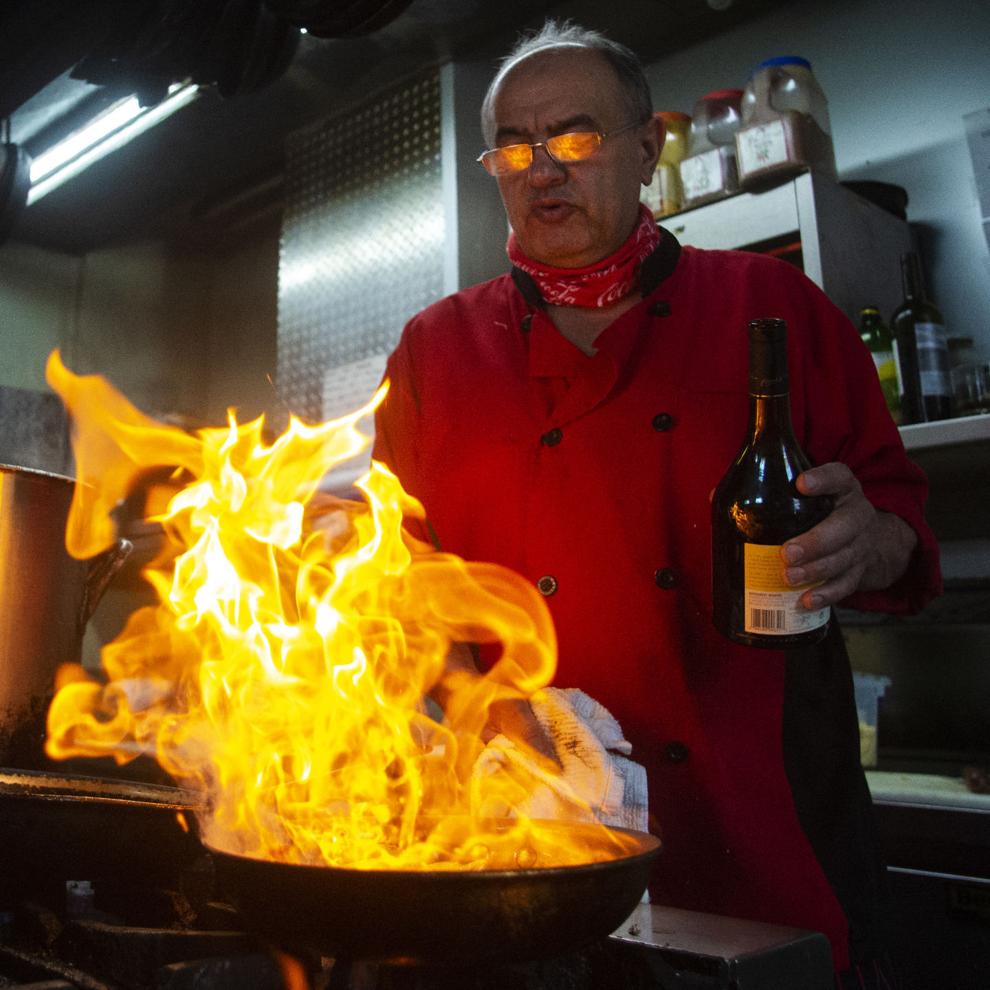 Top Journal Star photos for April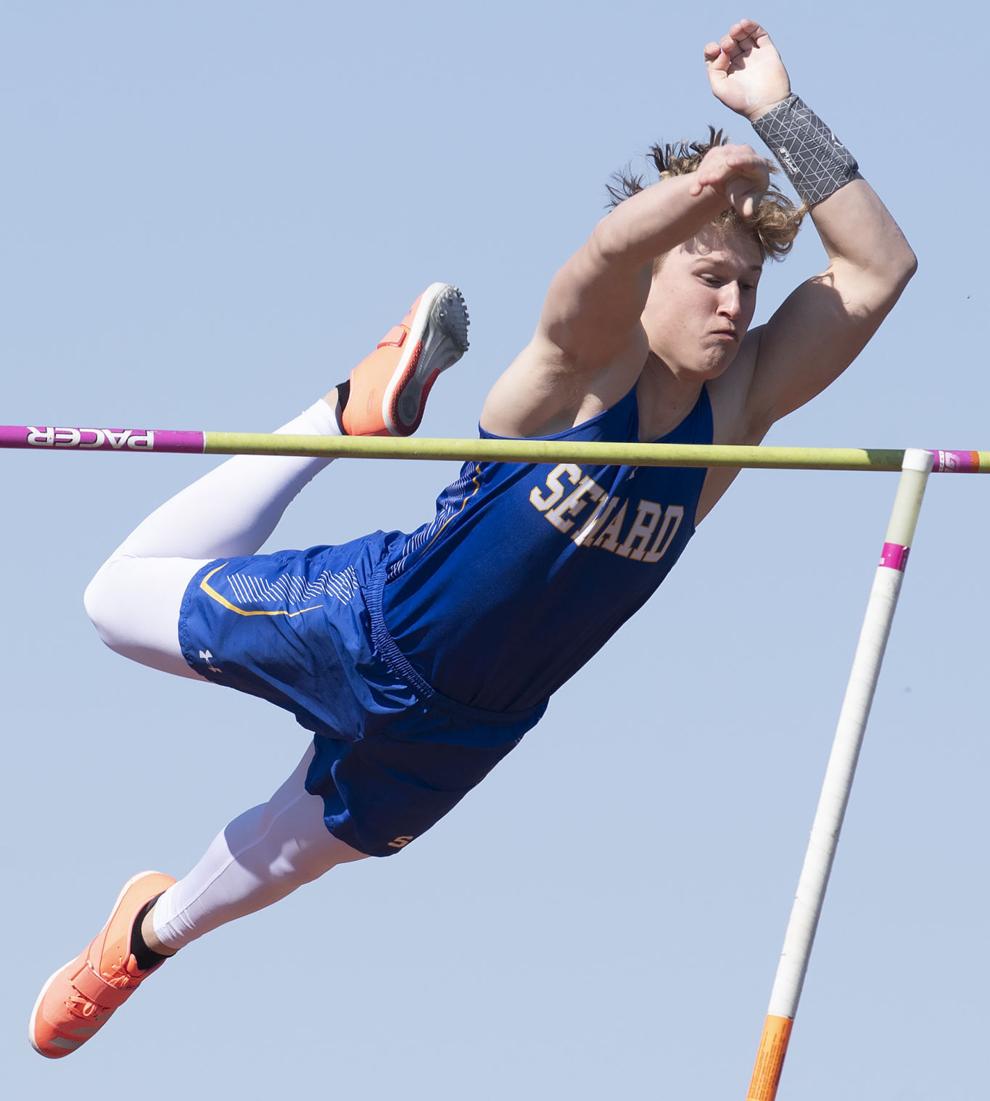 Top Journal Star photos for April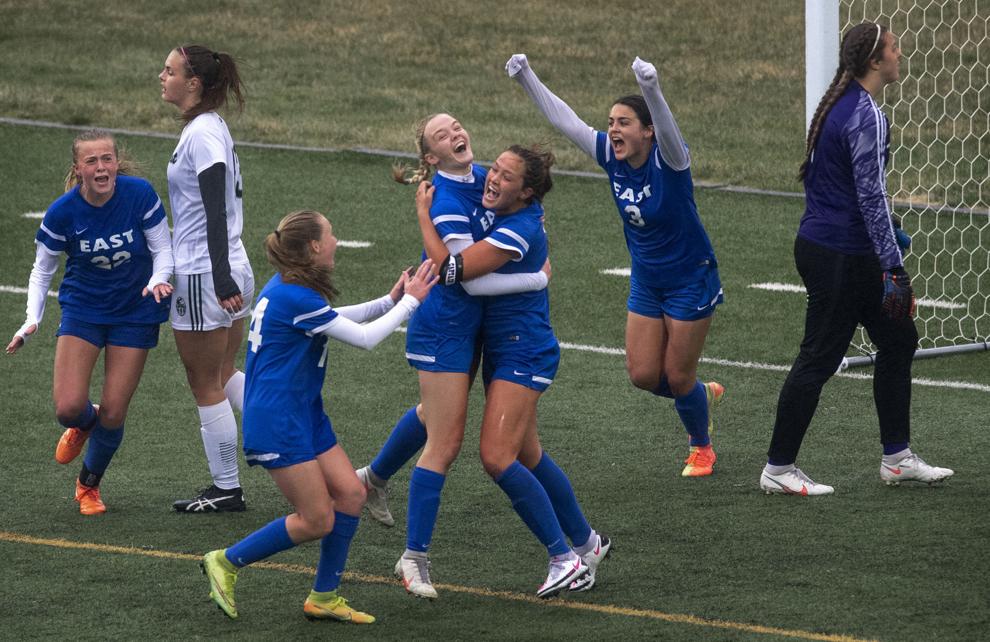 Top Journal Star photos for April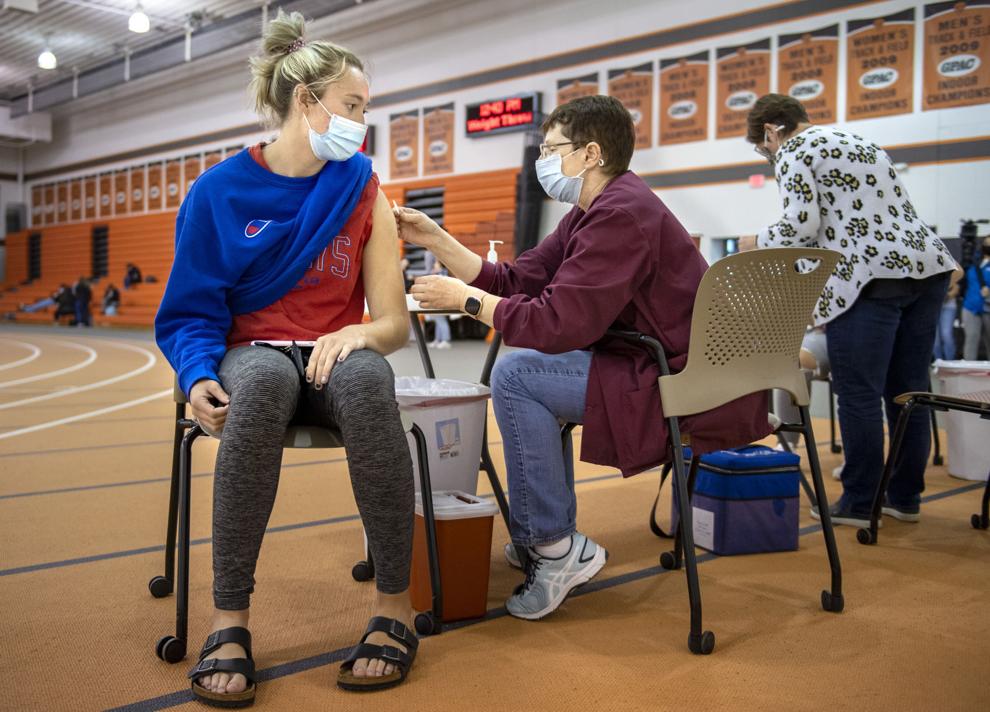 Top Journal Star photos for April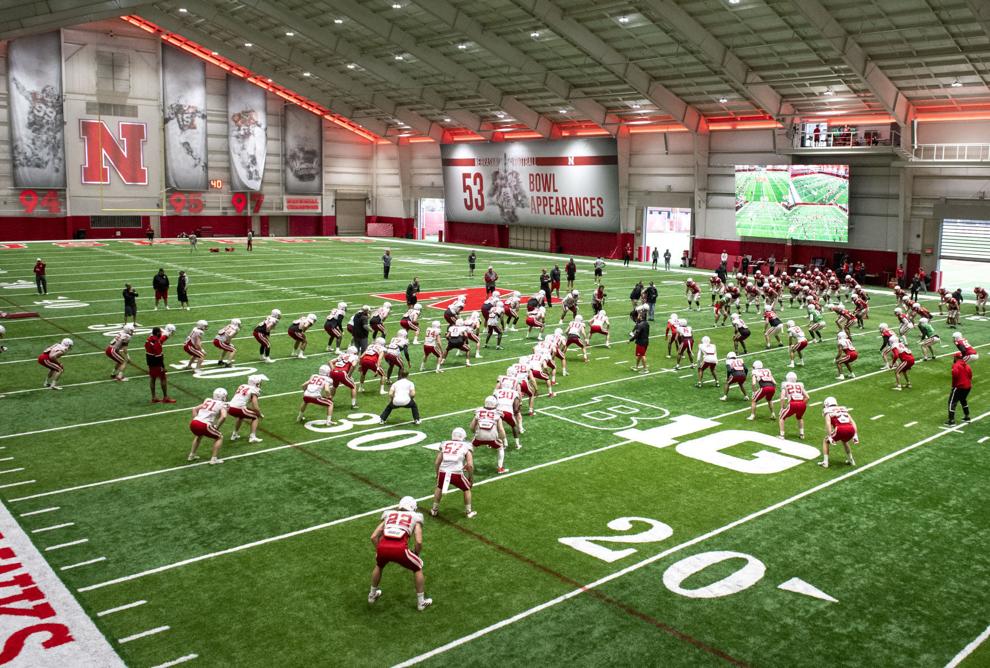 Top Journal Star photos for April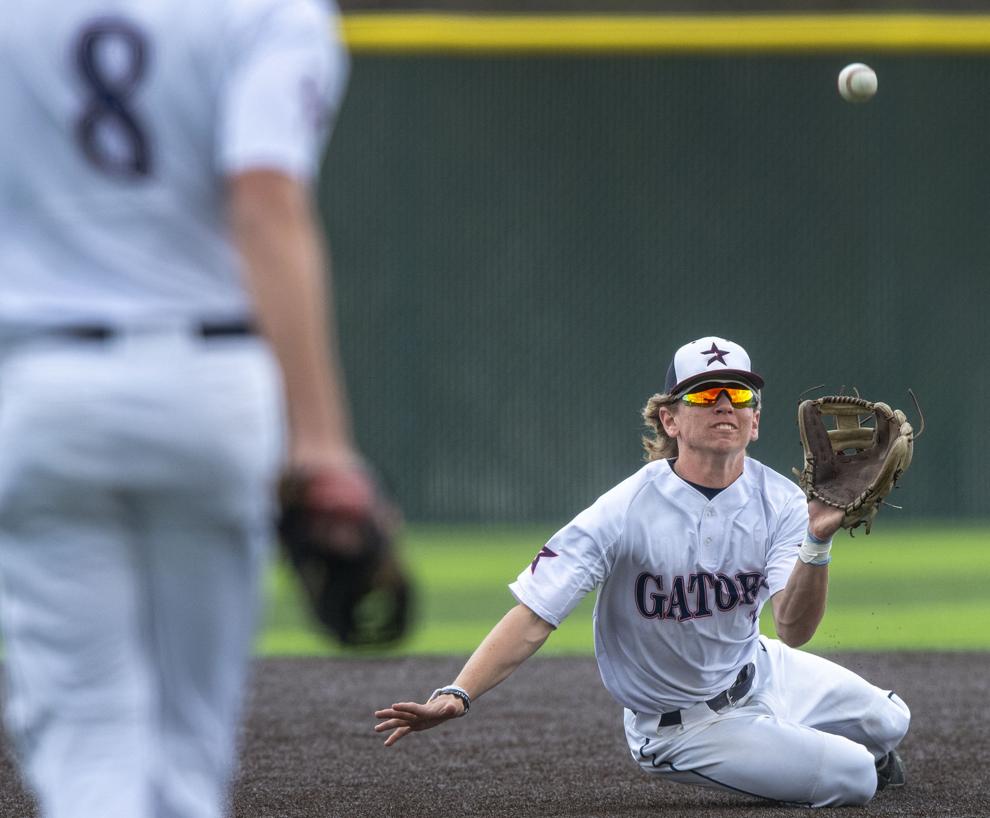 Top Journal Star photos for April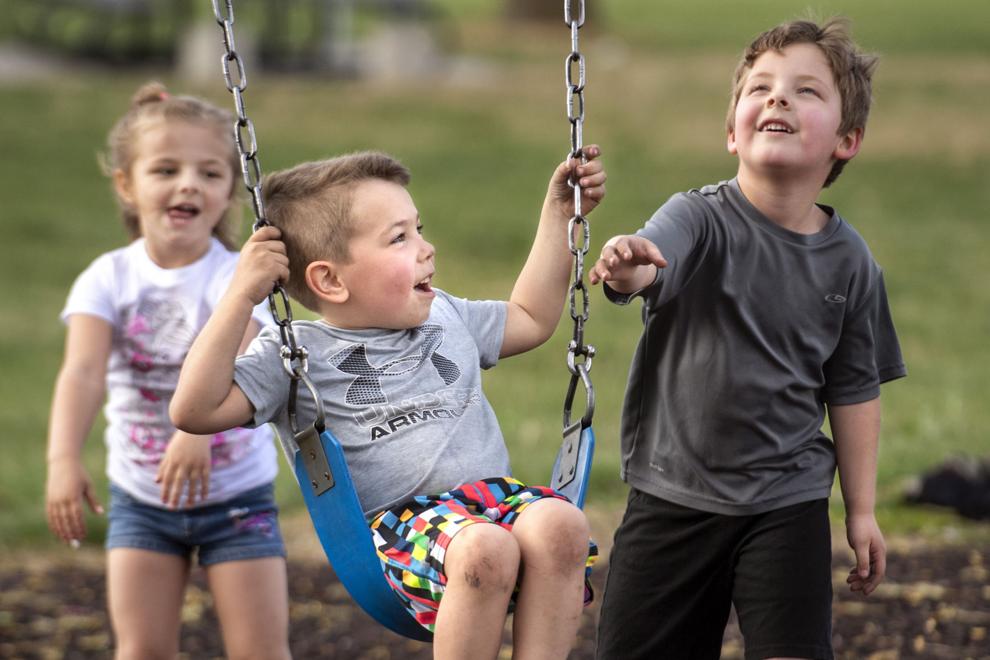 Top Journal Star photos for April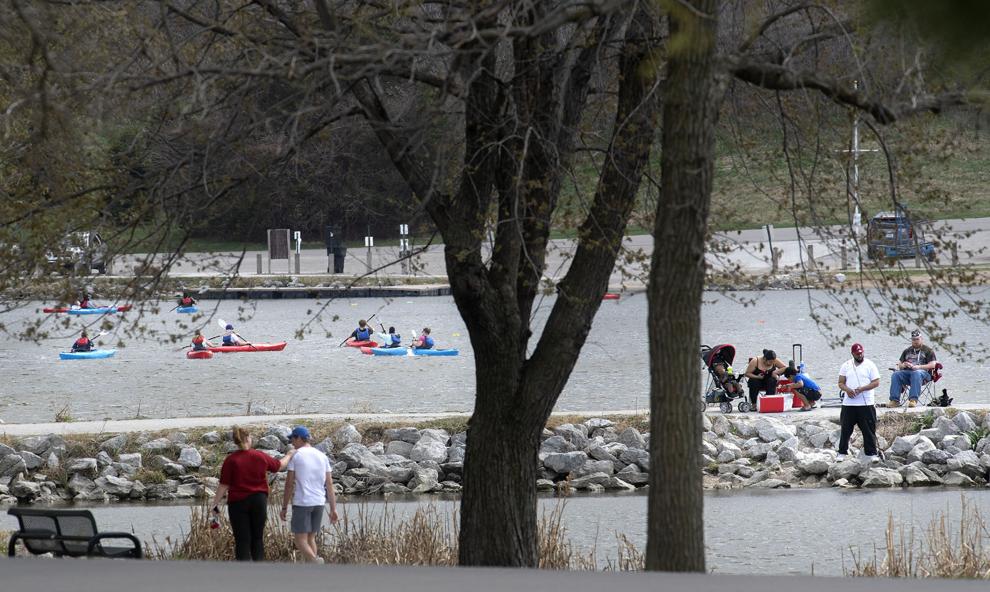 Top Journal Star photos for April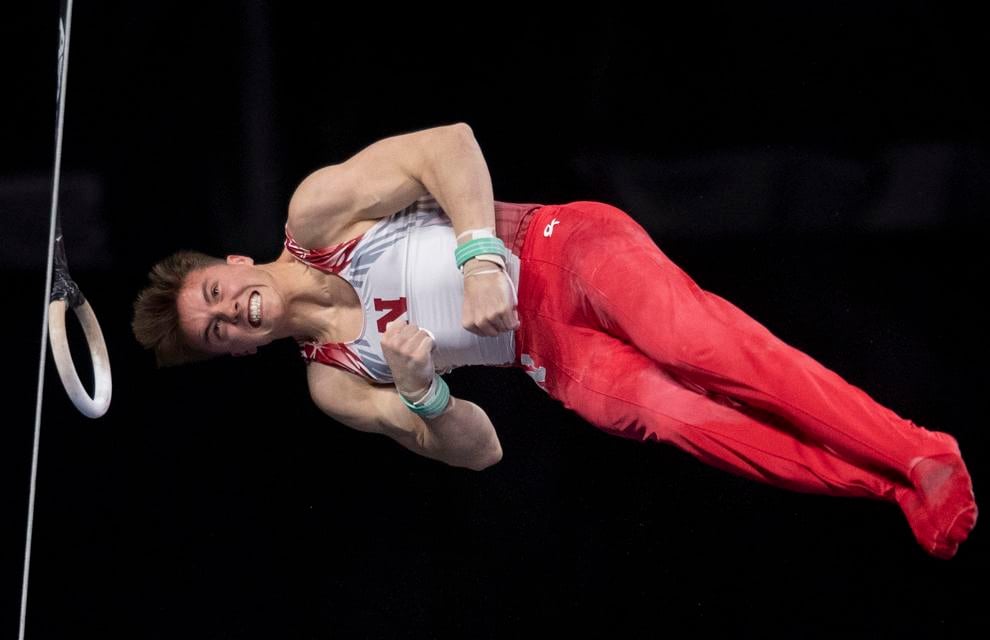 Top Journal Star photos for April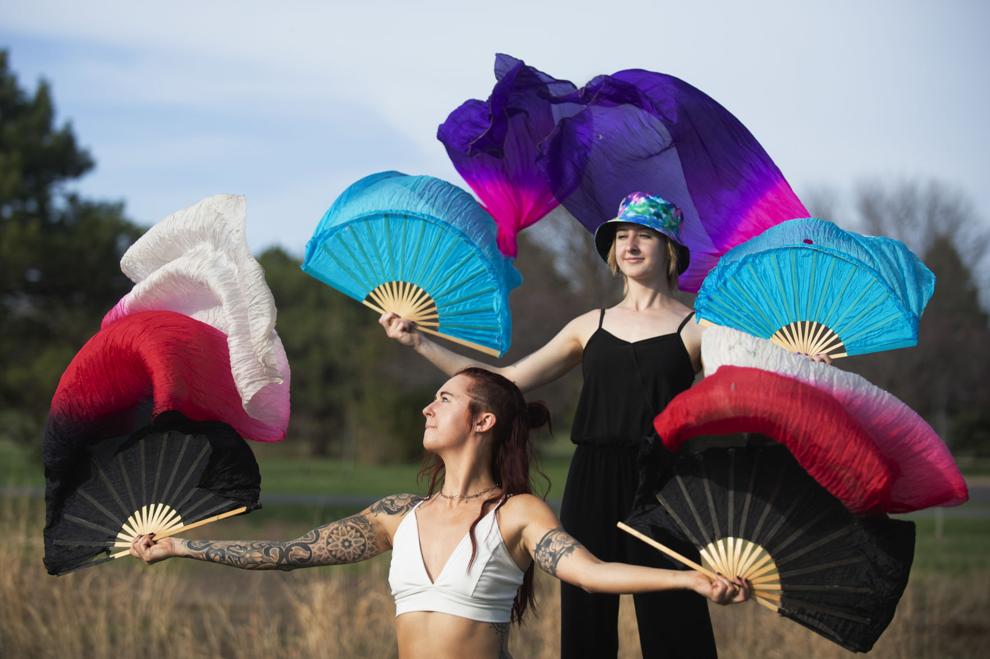 Top Journal Star photos for April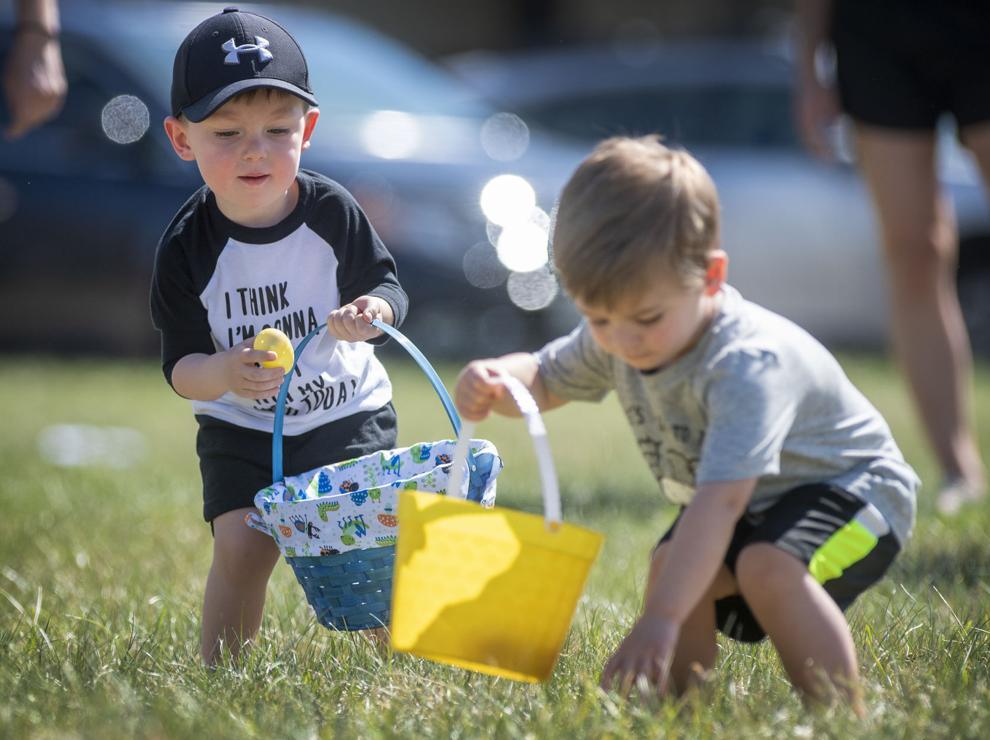 Top Journal Star photos for April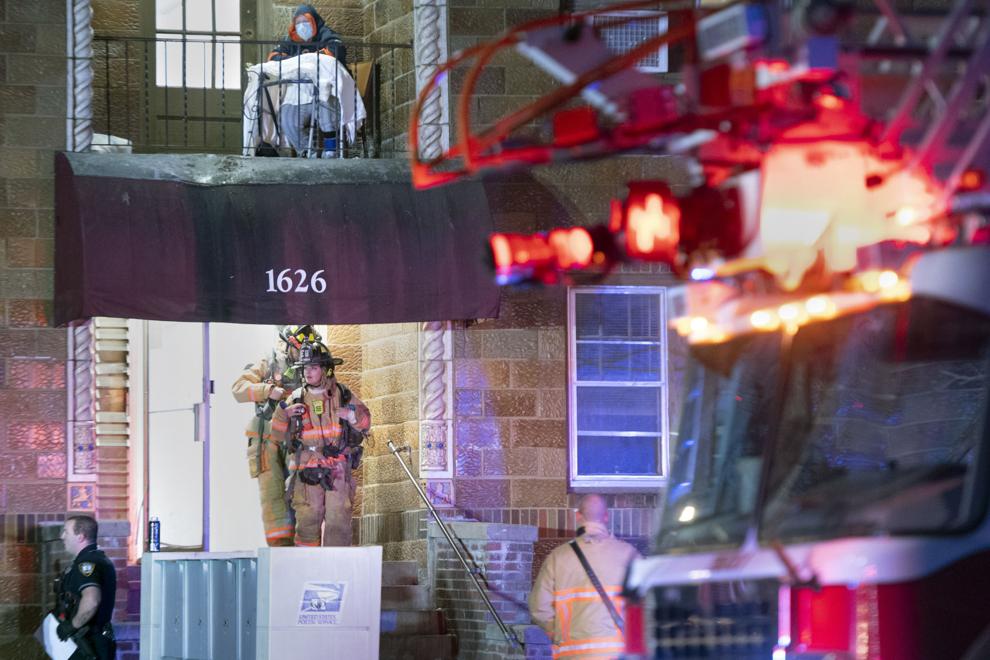 Top Journal Star photos for April