Self-proclaimed professional eater Randy Santel has successfully completed nearly 1,000 food challenges, but Wednesday night he faced his first ice cream sandwich challenge and his first-ever challenge in Lincoln.
Santel has traveled to complete food challenges in all 50 states as well as 37 countries in the past 11 years.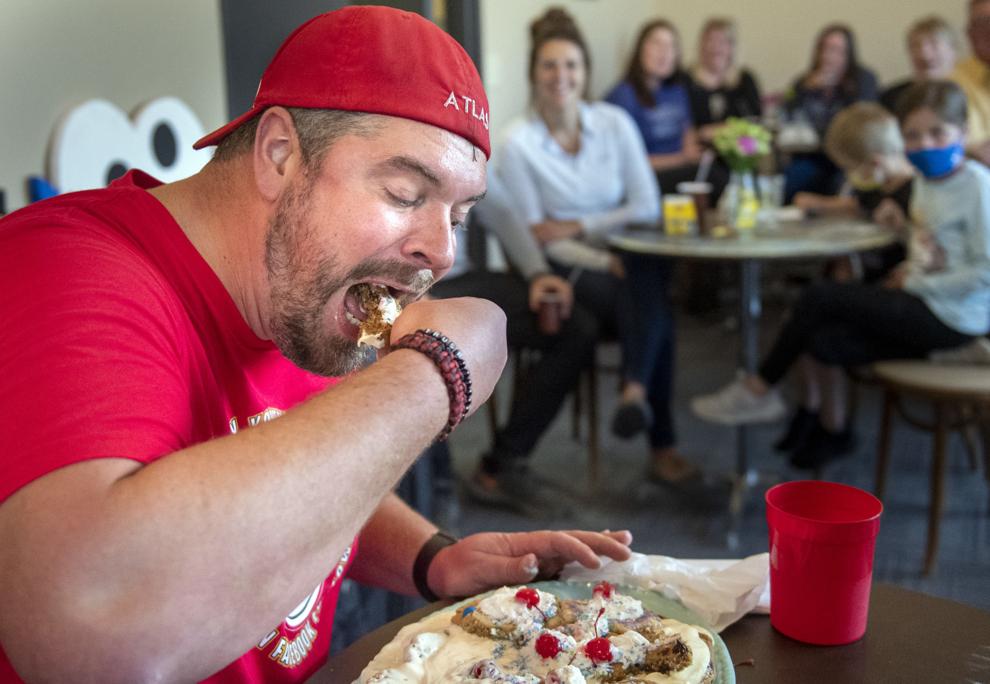 On Wednesday, he stopped by The Warm Cookie to take on its new Ultimate Warm Cookie Ice Cream Sandwich and successfully conquered his 981st challenge.
The Warm Cookie's challenge includes 20 cookies, two each of 10 different flavors, with ice cream sandwiched between them and whipped cream and cherries on top.
After starting his timer, Santel knelt next to the table, a trick he said helps him eat more, and quickly got to work. He paused throughout the challenge to wash the cookies down with water and milk.
After all the cookies were eaten, he spooned the remaining ice cream into his mouth, licked the plate clean and recorded his official time as 23 minutes and 28 seconds, well under his allotted time of 35 minutes.
Santel was the first to complete The Warm Cookie's new ice cream sandwich challenge that the cookie company is naming after him, owner Sharice Kucera said. His time is now the time to beat, and anyone who finishes in under 23 minutes and 28 seconds will get a prize and accompany him on the store's wall of fame.
While a small group of people gathered to watch Santel, he also filmed the cookie challenge to share with his 1.3 million YouTube subscribers.
Santel's stop in Lincoln is part of a tour he's on across the Midwest over the next month. Santel said he's able to use his social media following and website to bring awareness to small businesses and their respective challenges.
"There's no city or area too small. I've done challenges in cities with like 4,000 people, and then I've done a bunch in big cities, too," he said. "We just go around to help. We use our social media, which I've been growing the past 11 years, to help promote all of the various small businesses."
While this was Santel's first win in Lincoln, he said he's done some other challenges in Nebraska, including the Stellenator burger challenge at Stella's in Bellevue.
Santel also completed a particularly large challenge the previous day at Angus Burgers and Shakes in Omaha that included a 40 ounce brownie milkshake. He said that sugary challenge helped prep his stomach for The Warm Cookie.
"Yesterday's challenge was really big," he said. "And if a food challenge is big, the next day your stomach's usually expanded, so you can eat more."
Santel said though he's completed nearly 1,000 challenges, he remembers nearly all of them.
"If you sat me down for a couple hours I'd be able to write down pretty much all 980 of my food challenge wins," he said.
Santel said he had a hard time distinguishing the cookie flavors while eating through the challenge, but said they were in fact delicious.
"I'm gonna say the monster cookie was my favorite because it had the most stuff in it," he said. "But I would definitely eat all 10 again."
The most mouth-watering bakeries in Lincoln
1. Le Quartier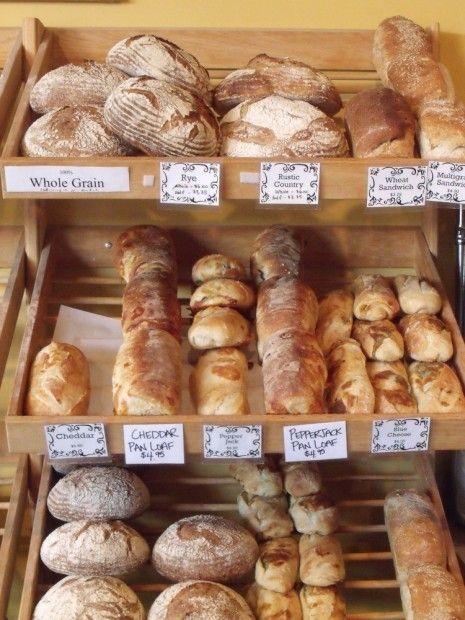 2. Butterfly Bakery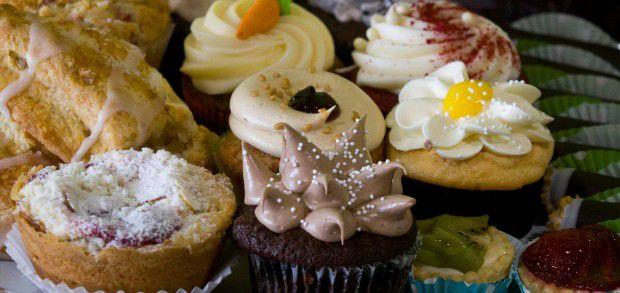 3. Goldenrod Pastries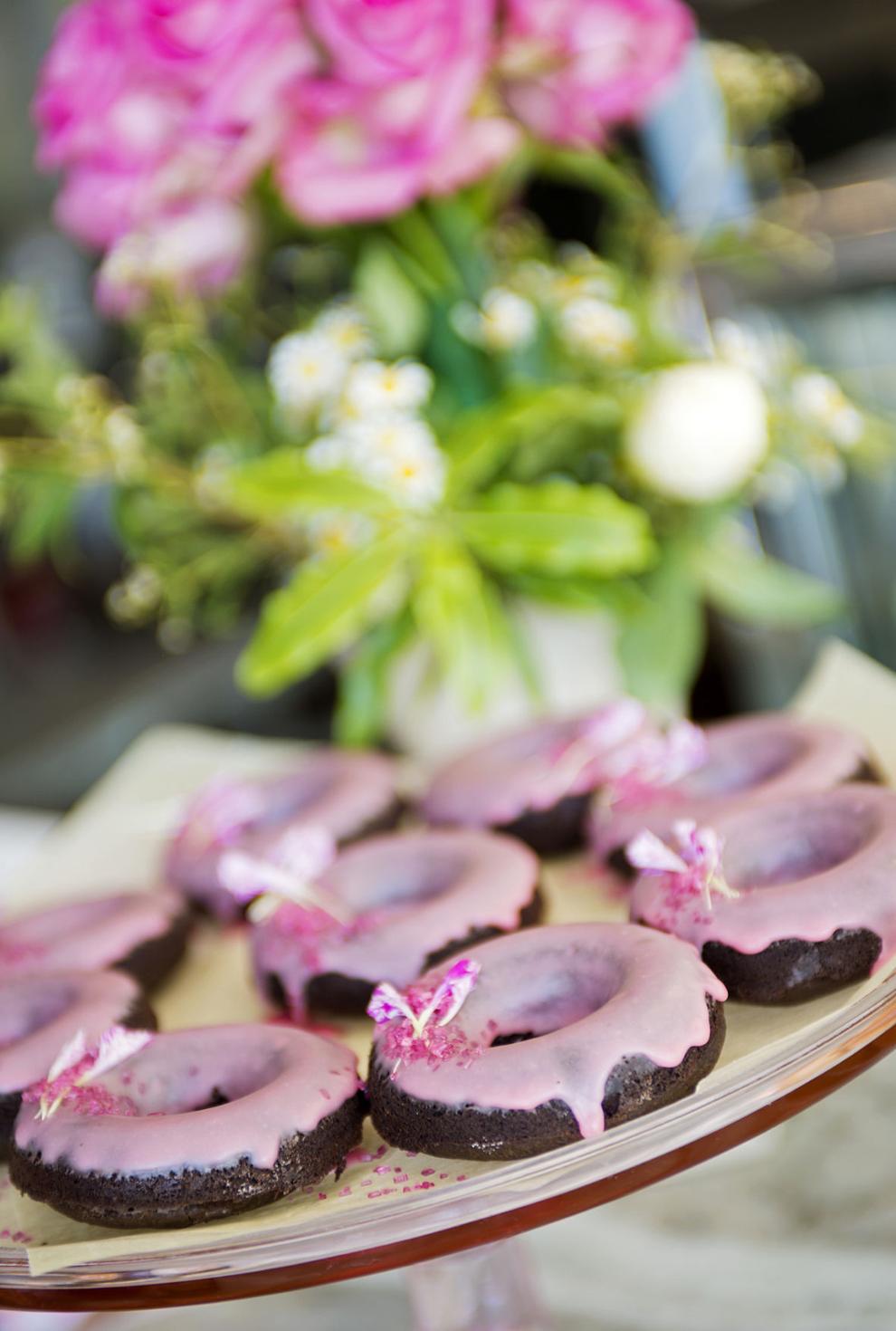 4. Gratitude Cafe & Bakery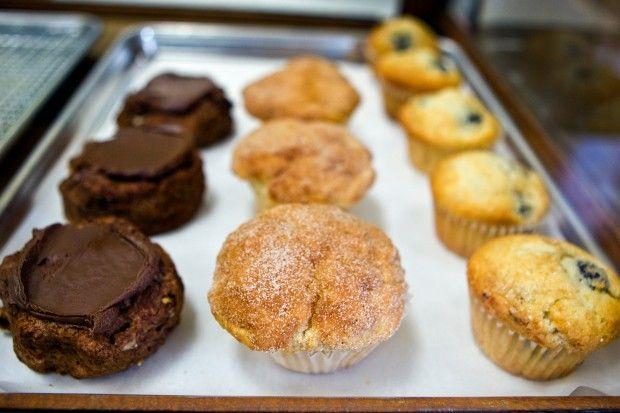 Readers No. 1 (tie): Goldenrod Pastries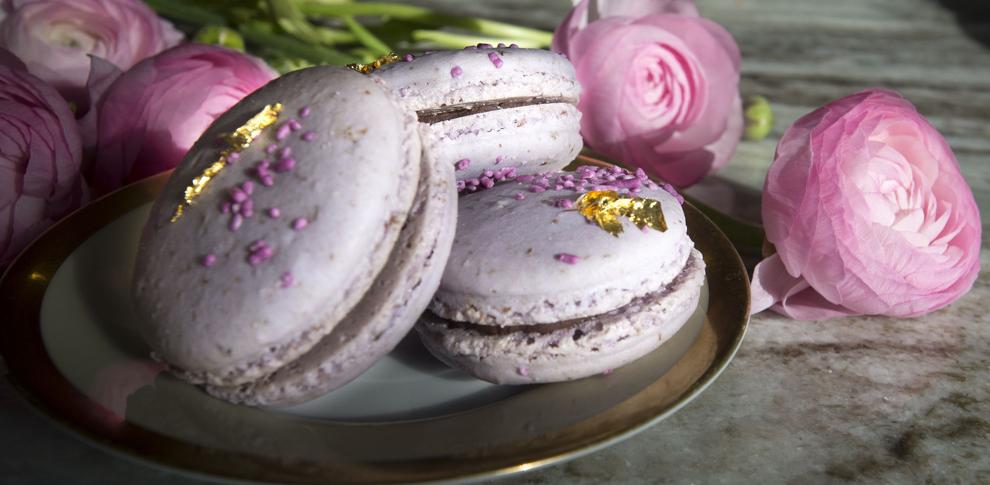 Readers' No. 1 (tie): Le Quartier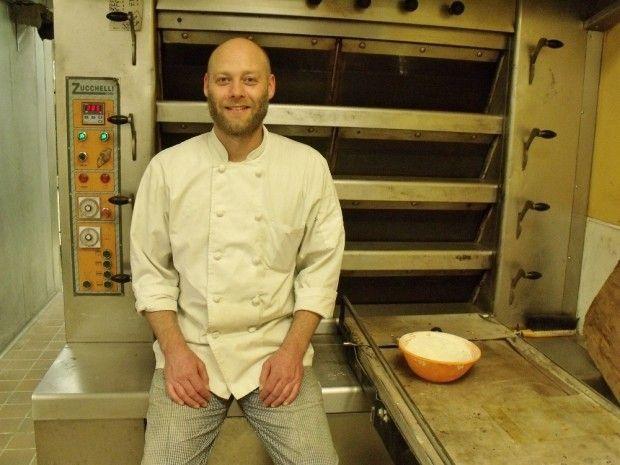 Readers' No. 3: Gratitude Bakery