It was a Saturday when the Rev. Joseph Bernardo first felt the chest pains.
He was at a church retreat, and the pain in his chest intensified every time he exerted himself but then lessened when he was at rest.
"I knew something was definitely not right," said Bernardo, the chaplain at Lincoln Pius X High School.
The pain was still there on Sunday, so he called his primary care doctor on Monday and got an appointment to see him on Tuesday.
Bernardo said he took it easy, and the pain started to subside.
Tuesday started off as a relatively normal day, and he went to school as always.
But everything changed that afternoon when he saw his doctor.
After he described his symptoms, his doctor suspected a heart issue. He told Bernardo that he could perform an electrocardiography test in the office, but if the results showed a problem, he would have to call an ambulance.
On the other hand, since Bernardo seemed to be doing OK, he recommended he drive himself to CHI Health Nebraska Heart, where he could be seen at the 24-hour walk-in clinic.
Bernardo chose that option and entered the clinic thinking that at worst he might have to have a stent put in.
The staff at the clinic decided he needed a heart catheterization, a procedure in which a catheter is inserted into an artery or vein to measure heart function and see if there was a problem.
He wasn't able to have the procedure until late Wednesday morning, and after it was done and he spoke with Dr. Anuradha Tunuguntla, he knew things were serious.
"I remember asking Dr. Anu, you got any stents in there?" Bernardo said. "And she said, 'Nope, but we have to do surgery tomorrow morning.'"
Bernardo had two blocked arteries, including one that was 80% blocked, and needed double bypass surgery.
He said he was shocked to have his life change so drastically in the matter of a couple of days, and was completely unprepared for it.
"I had to get some of my friends to get the things I needed," Bernardo said.
Though he has a family history of heart problems, it was still rare for someone so young — he's 45 — to need major heart surgery.
"After surgery, walking the hospital, I realized I'm definitely, obviously the youngest around here," Bernardo said.
Tunuguntla said the number of younger people is increasing and is "quite high compared to the past."
"So seeing someone in their 30s, 40s isn't shocking," she said.
Tunuguntla said factors such as more sedentary lifestyles and poor diets, including too many processed foods, are big factors in the rise in coronary artery disease in younger people.
Bernardo admitted that his diet probably played a role in his early heart disease.
"I love my eating. I love my french fries," he said. "And I think they probably did me in."
Bernardo said changing his diet has been the hardest part of recovery, but going through cardiac rehab has helped him to make the changes he needs to.
He also said his strong Catholic faith has helped him to get through the ordeal.
It also probably didn't hurt that he wound up at the Nebraska Heart 24/7 clinic.
Taylor Miller, a CHI Health spokeswoman, said that because the clinic focuses specifically on cardiac patients, people with heart trouble can get better and faster care than they would in an emergency room.
For example, the clinic's door-to balloon time, a measure of how long it takes from the time heart attack patients arrive until a procedure is done to reopen blocked arteries, has averaged 22 minutes over the past 24 months. That's less than one-quarter of the American Heart Association's guideline of 90 minutes or less.
Tunuguntla said she spent more than 10 years working around the country in other hospitals and has never seen anything like Nebraska Heart's clinic.
"This is very unique," she said. "It's almost like VIP medicine."
Tunuguntla said that now that the coronavirus pandemic is more under control and people have had the opportunity to get vaccinated, the clinic is busier than ever.
People who believe they are having a heart attack should always call 911, she said, but for those who have had minor chest pain that's ongoing and are worried about a potential heart issue, they can just show up at the clinic without an appointment and will be seen quickly.
Tunuguntla said symptoms to pay attention to are any that occur from "nose to navel" and come on and worsen with activity but resolve at rest.
Bernardo said his symptoms came on fairly quickly. He cannot remember any previous symptoms and he got a clean bill of health at his last physical.
But he's glad he listened to his heart and avoided a tragedy.
Bernardo said he buried a man he knew earlier this year who had avoided going to the hospital right away after he experienced chest pain. By the time he relented and called an ambulance, it was too late.
"In the back of my mind as I processed it later on, I realized those are some of the things, possibilities that could have happened to me if I kept ignoring it."
Photos: COVID-19 Test Nebraska lab at CHI Health St. Elizabeth
Test Nebraska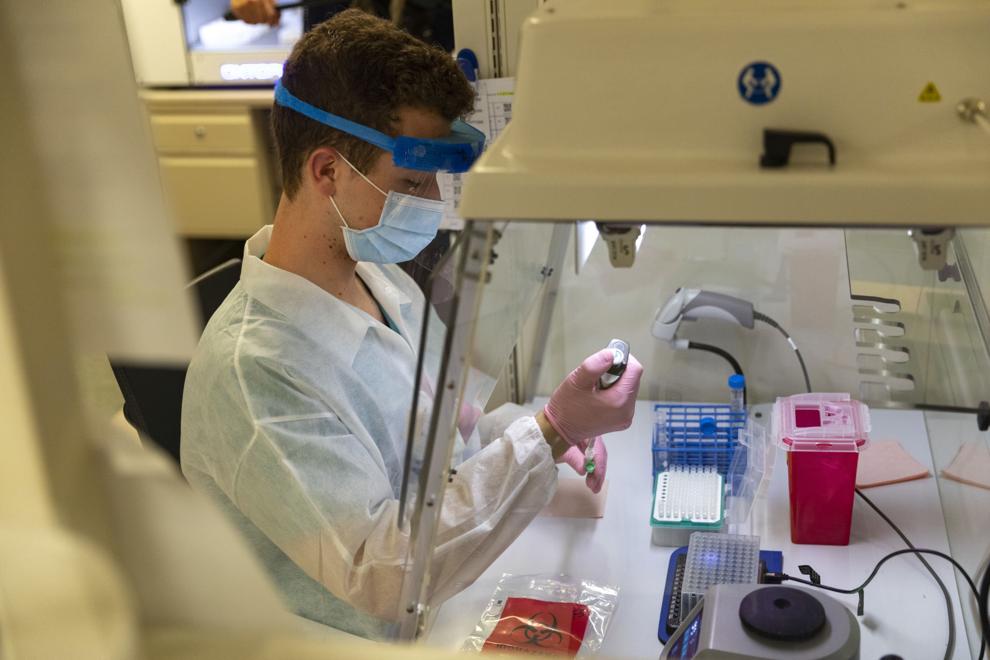 Test Nebraska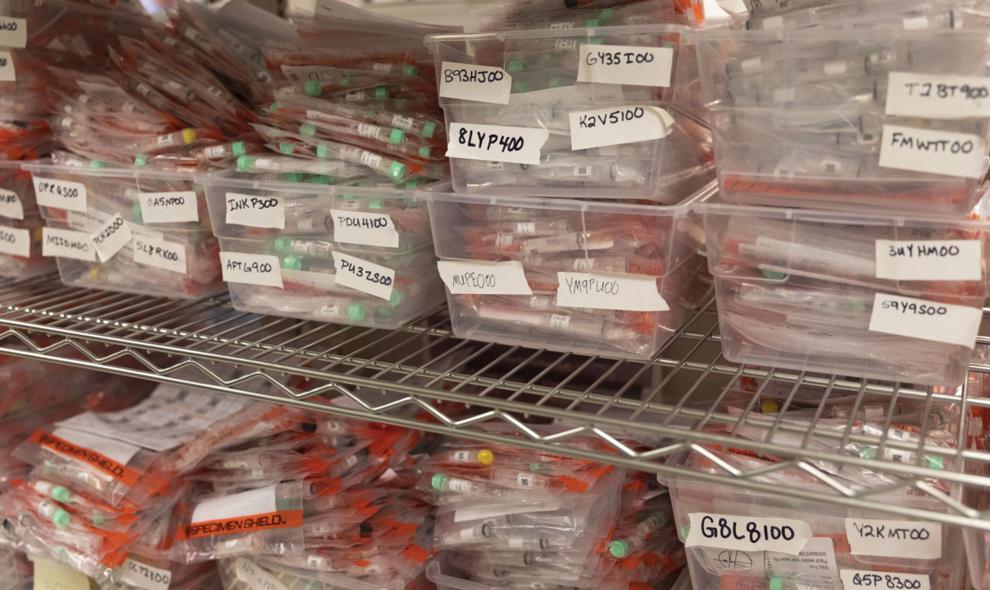 Test Nebraska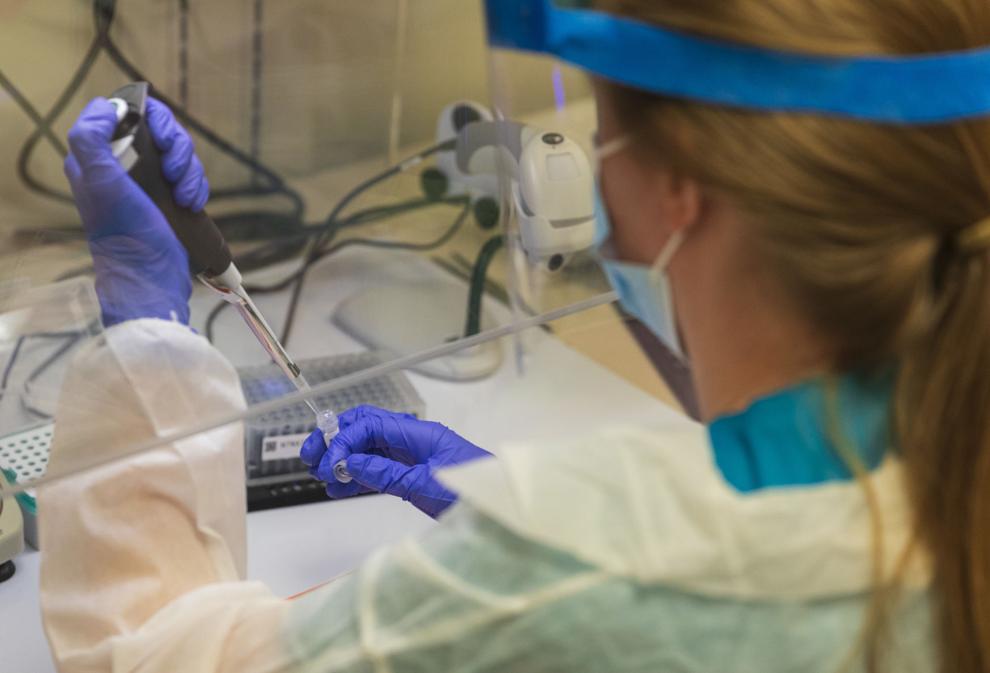 Test Nebraska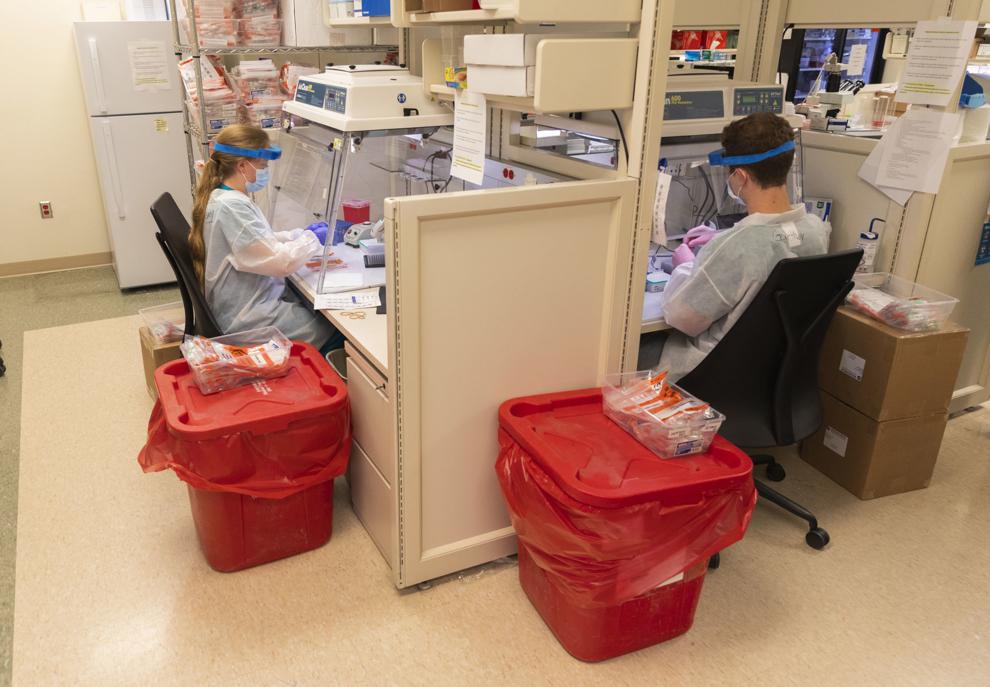 Test Nebraska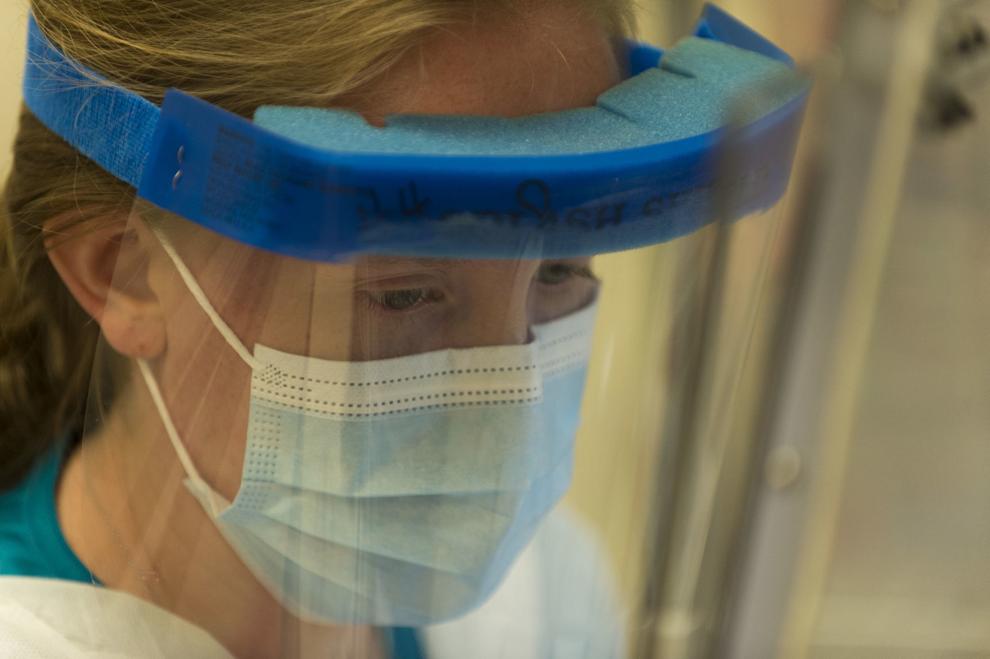 Test Nebraska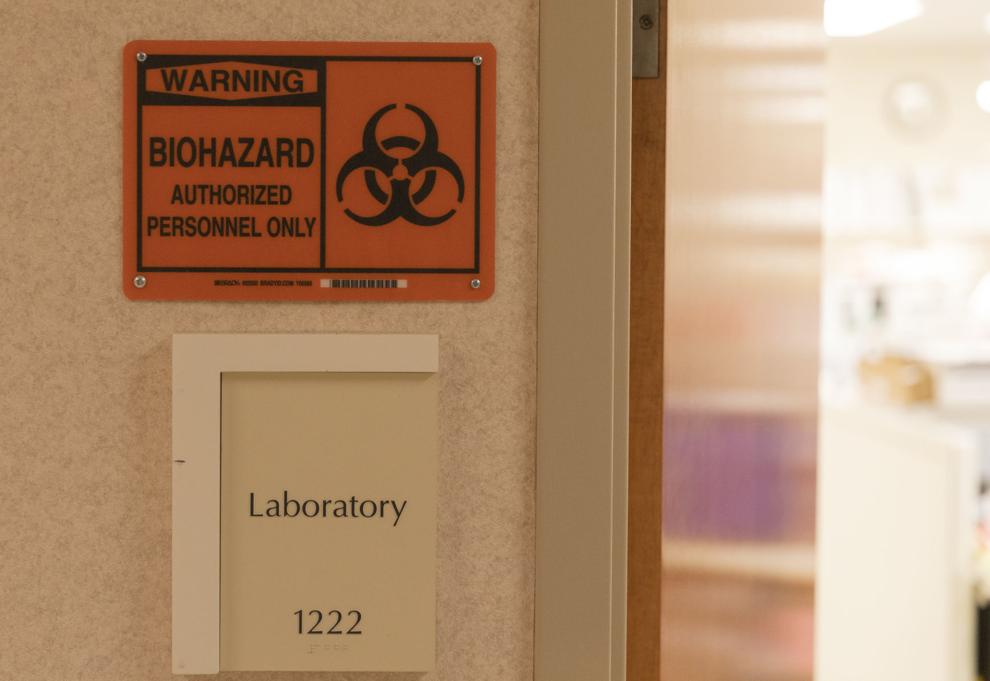 Test Nebraska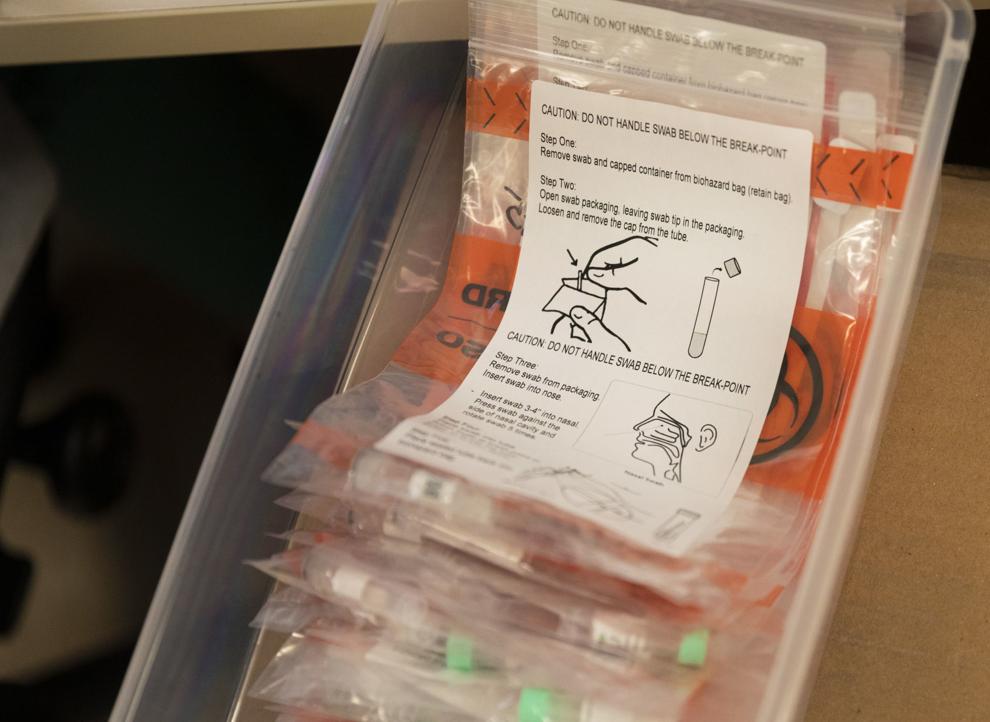 Test Nebraska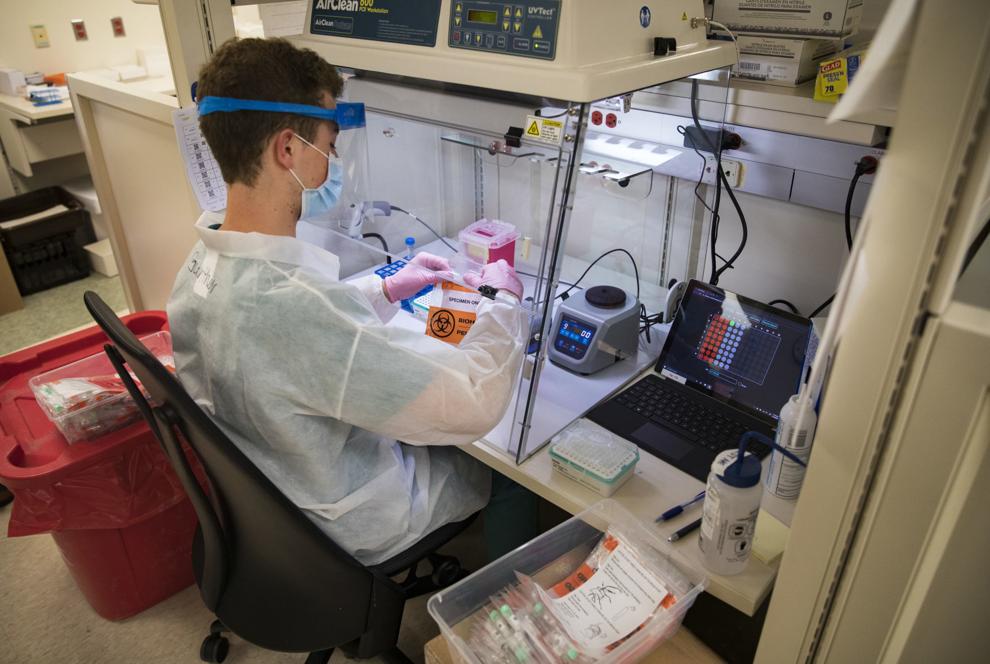 Test Nebraska
Test Nebraska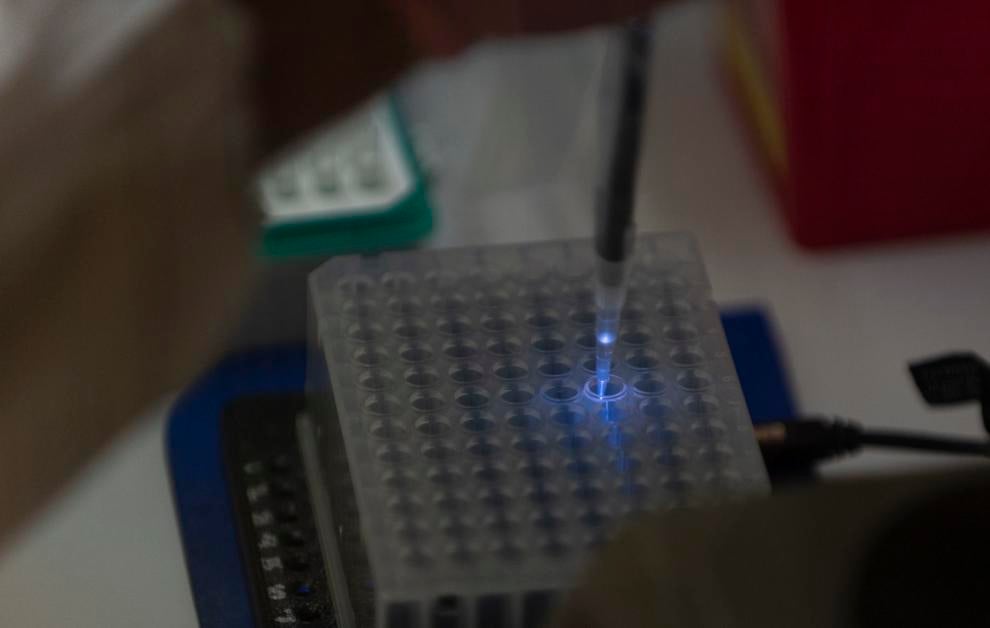 Test Nebraska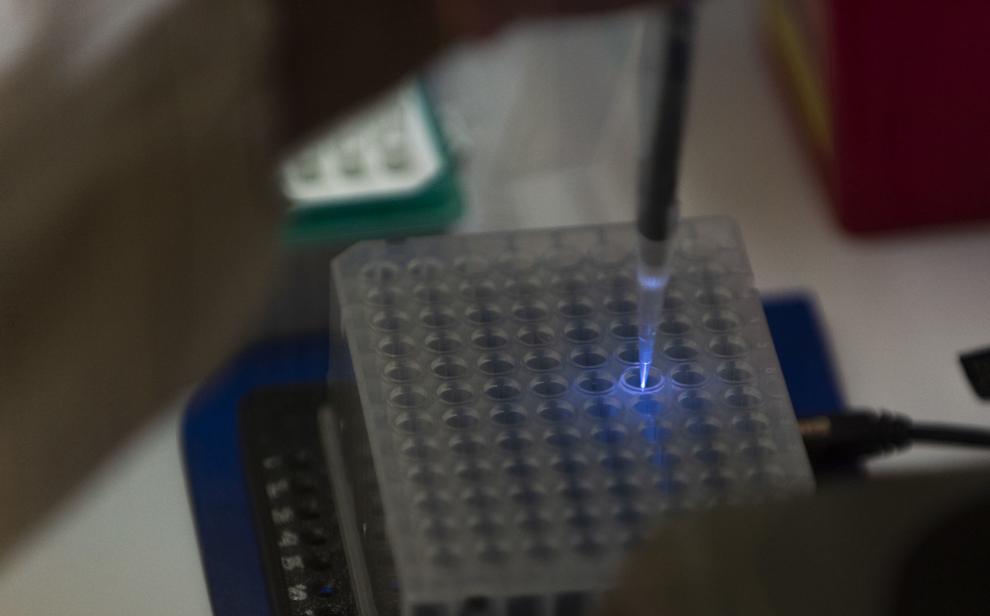 Test Nebraska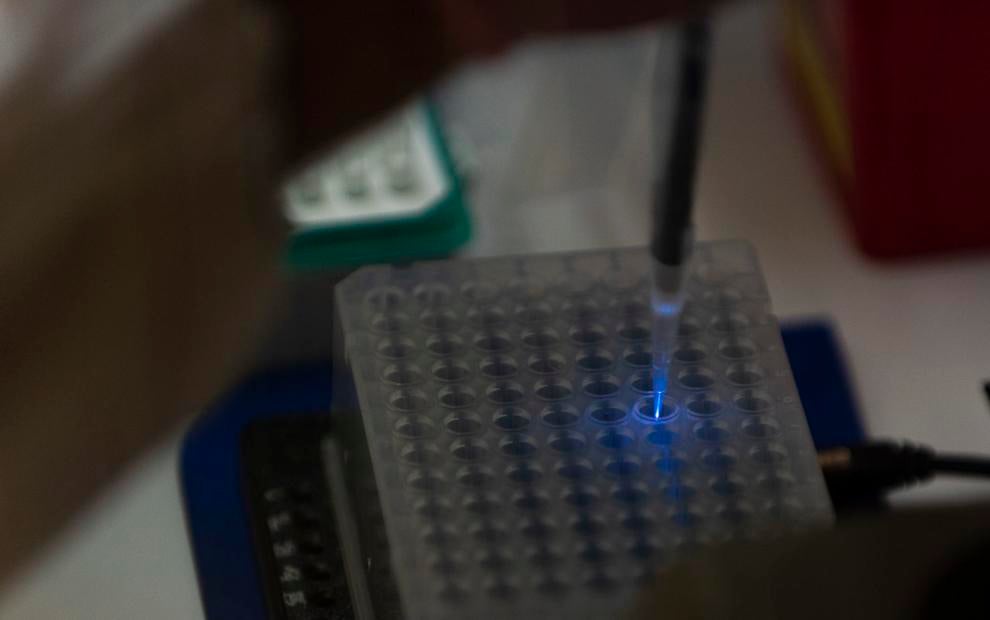 Test Nebraska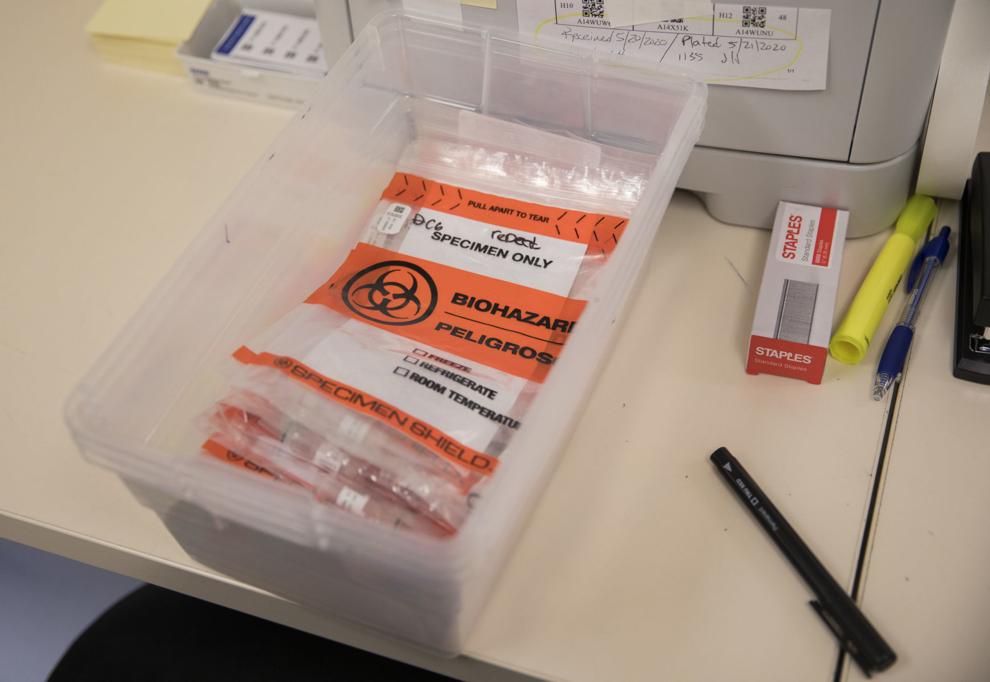 Test Nebraska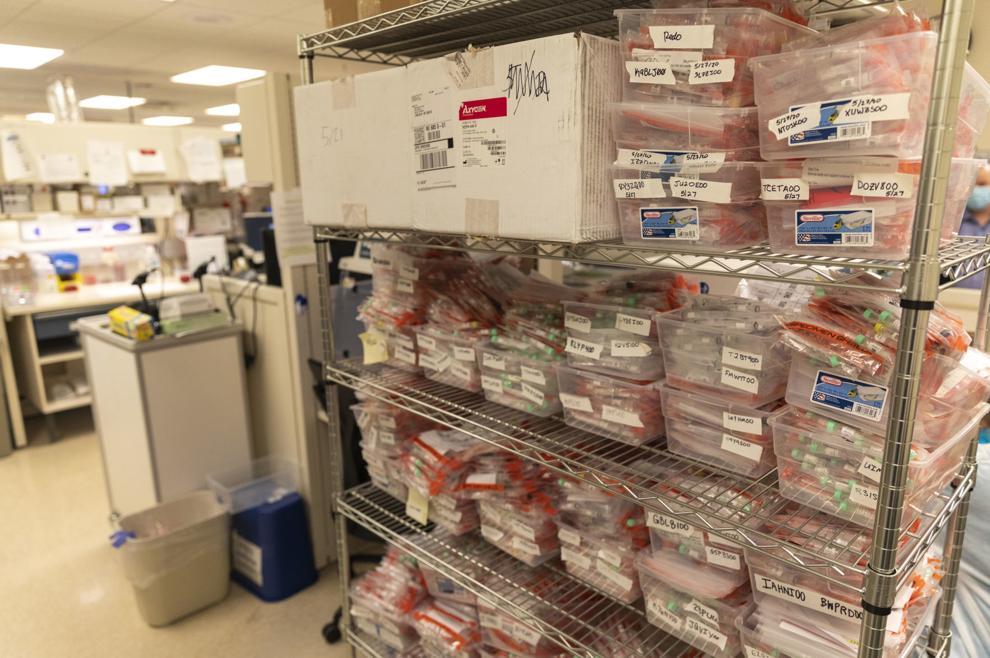 Test Nebraska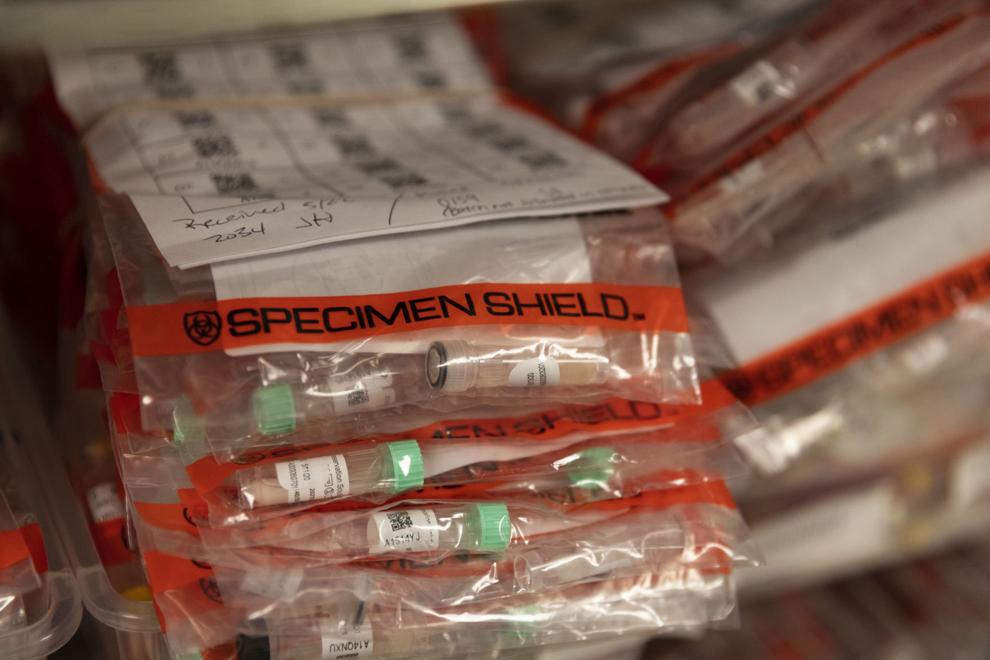 Test Nebraska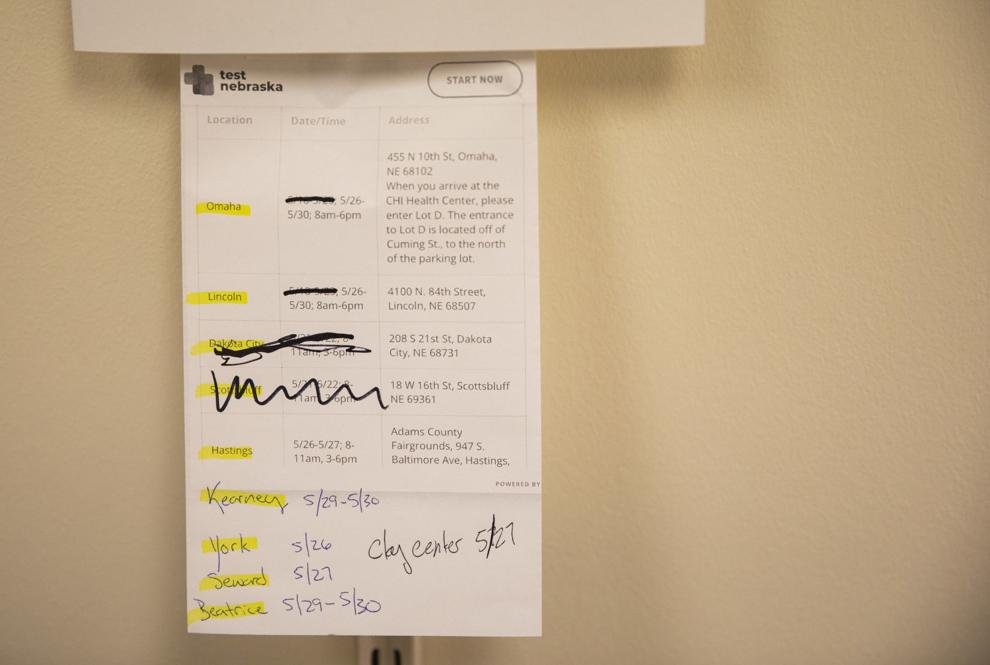 Test Nebraska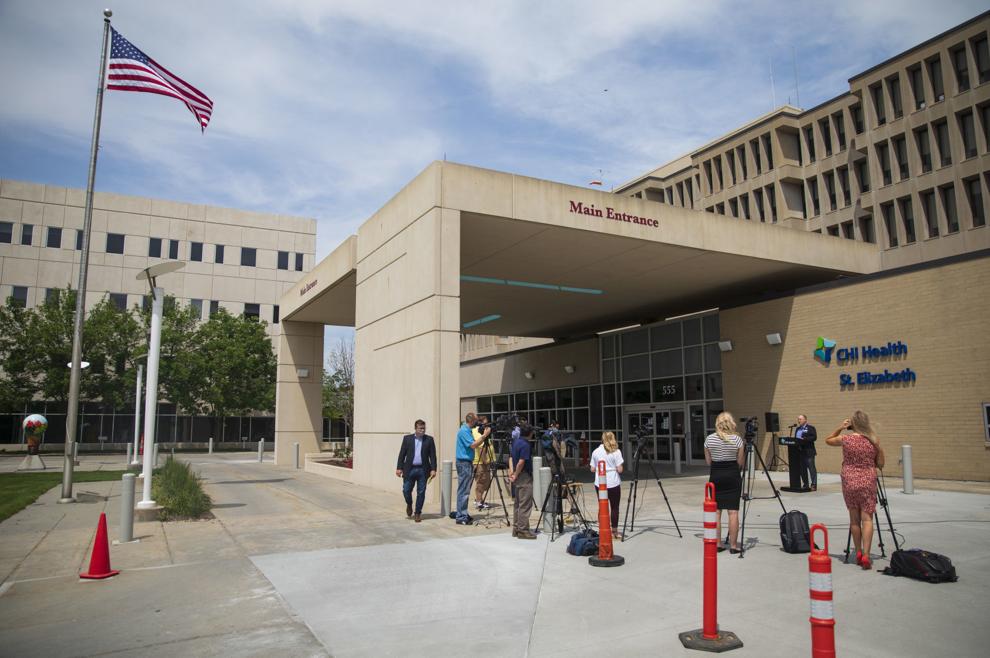 Test Nebraska
Test Nebraska