Kris is traveling to all 50 states to promote local shelters with his unique fundraising challenges.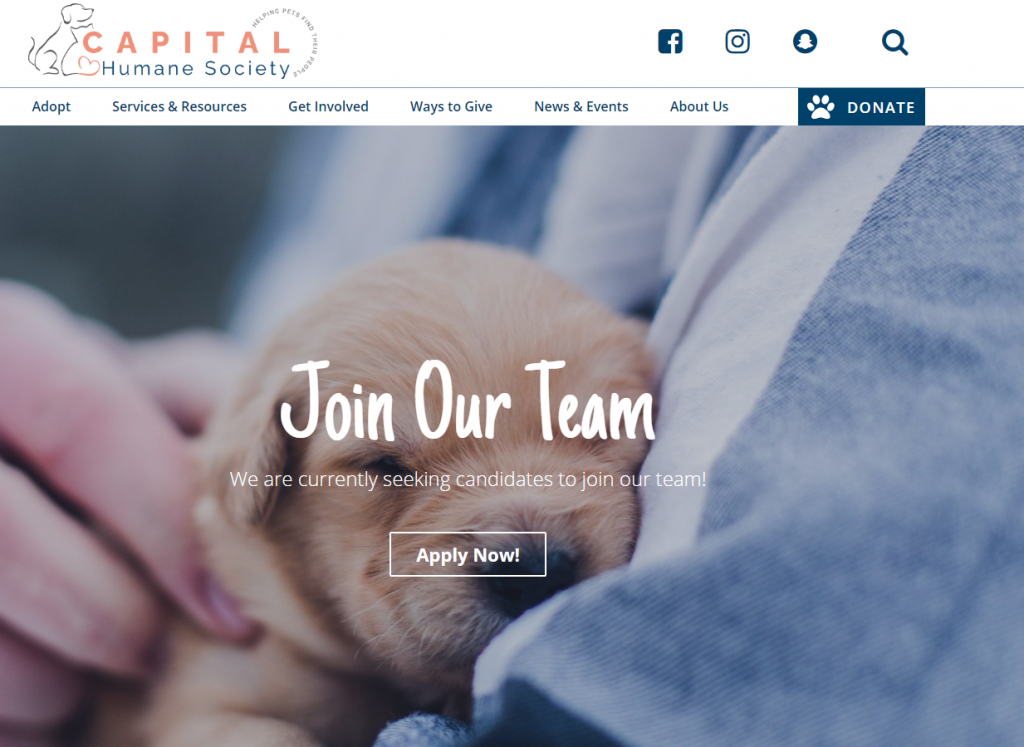 LINCOLN, Neb. (KLKN) – With people staying home more often during the COVID-19 pandemic, the rate of people adopting pets have been on the rise.
Shannon Roebuck, Executive Director at the Capital Humane Society, says this is something they are still seeing. However, there are still plenty of animals up for adoption.
Capital Humane Society's Pieloch Pet Adoption Center is hosting an event Wednesday night from 5 p.m. to 9 p.m. at the 6500 South 70th Street location.
Kris from 'Jordan's Way' will be there for a fundraiser via Facebook live. He is traveling to all 50 states to promote local shelters with his unique fundraising challenges. Community members and staff will be present to help out with fundraising challenges, which could include some of the following based on previous events:
Bailouts (community members would be locked in a kennel for up to an hour until someone meets their bail in donations)
Ice Bucket Challenge
Pies to the face
Push-up Challenges
Peanut Butter Challenge
Dog food/Cat Litter Hall Race
Fluffy Bunny Challenge