The kitchen is always finding ways to give back to the community. Throughout the year, they host burrito benefits to help people through tragedies.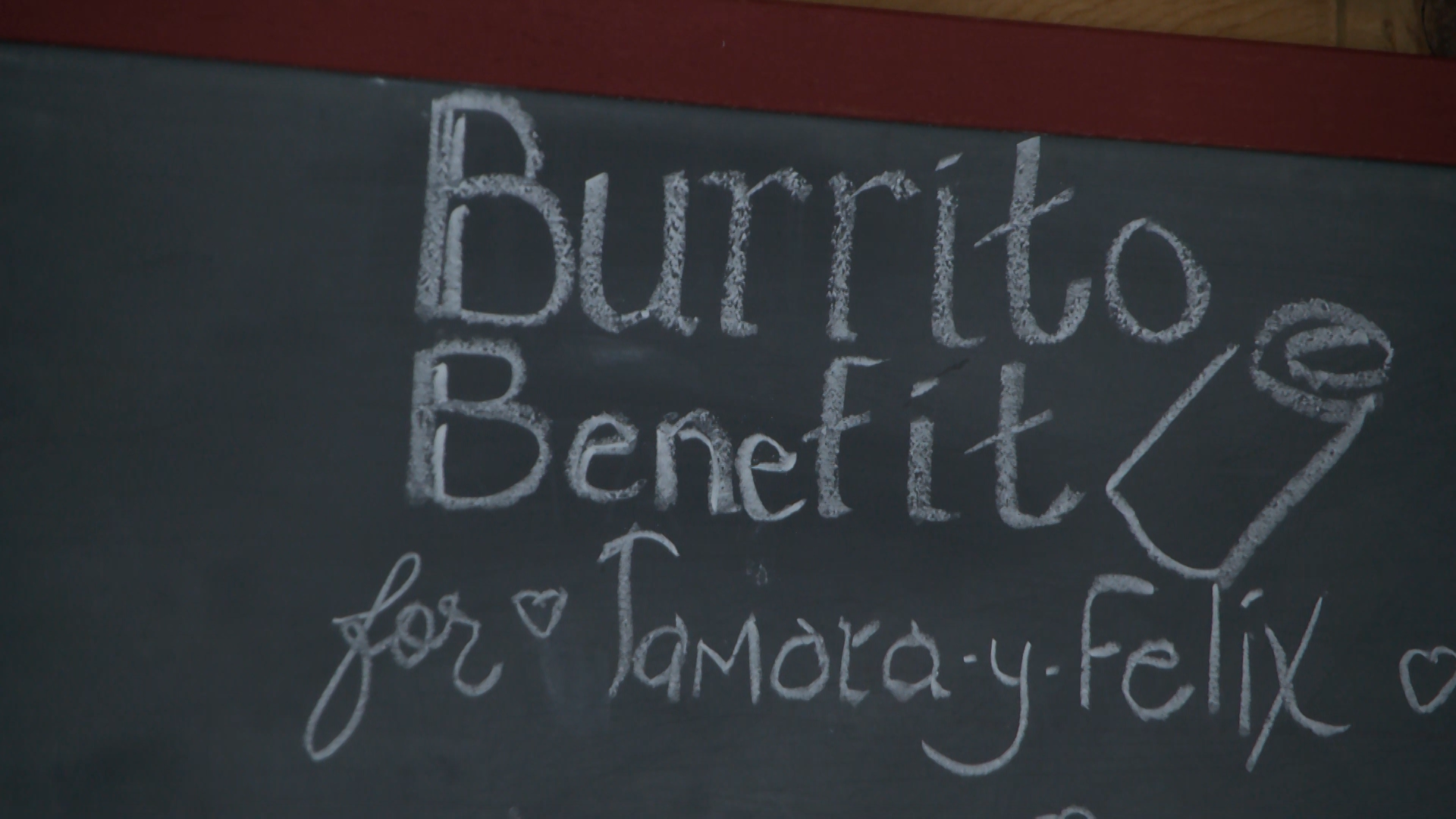 LINCOLN, Neb. (KLKN) – Pepe's Bistro held a burrito benefit on Sunday for Tamara Vigil.
The Lincoln woman was injured in a car accident on her birthday. She is still recovering and has a young son.
This is just one of the several burrito benefits that Pepe's puts on throughout the year. It's all an effort to help the community.
"We have these a few times a year," Owner Pepe Fierro said. "When we hear about something going on in the community, somebody needs help or maybe a family needs help, we'll hold a burrito benefit and that person or persons will get 100 percent of the proceeds."
Dozens showed up to the event. Open Harvest also donated produce.
"Help each other out," Fierro said. "We're all one big community. Community doesn't have boundaries or barriers."
Fierro said if you're interested in donating, there is a link to Vigil's Venmo account on the kitchen's Facebook page.