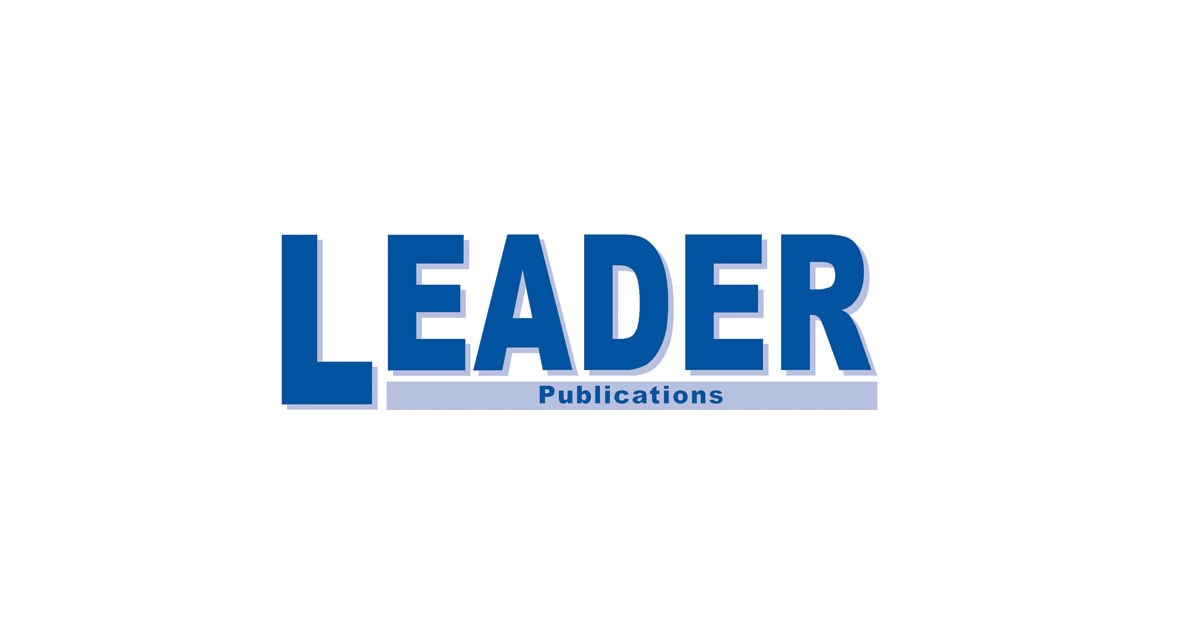 JEFFERSON CITY – Parson spoke about the outcry for assistance regarding huge price increases of heating fuel due to the record-low freezing temperatures at a news conference Thursday.
"Given the extremely cold temperatures, I understand there have been some supply issues," Parson said. "However, we will not tolerate any effort to price gouge or take advantage of customers at a time when there is no other choice or alternative options."
Parson reached out to the attorney general's office to look into the inflated prices. He said they will use any and all resources available to stop illegal behavior. Missourians who believe they have been subject to price gouging are being asked to contact the attorney general's Consumer Protection Hotline.
Earlier this week, the Parson administration announced an improved home heating bill with the addition of the Low-Income Home Energy Assistance Program that will offer improved assistance to eligible low-income Missourians. If a low-income household's heating gets shut off, this program pays the gas company the minimum amount to get their heating back on. The program will begin this winter.
As for the cancellation of mass vaccination events across the state, Parson said they are working to reschedule as soon as possible. Parson claims the cancellations did not affect regional vaccine allocations, and Missouri is still on track.
Parson spoke of encouraging COVID-19 data and said coronavirus activity has declined for the fifth consecutive week. As of Thursday, Missouri is the fourth lowest in the nation for daily positive cases per 100,000 people, and the positivity rate is down to 7%.
Randall Williams, the director of the Department of Health and Senior Services, addressed prioritizing teachers in the states vaccination efforts and reiterated that the state will not move teachers up to be vaccinated. He said Parson and him are focusing mainly on the most vulnerable populations, as of now. These populations include the elderly and residents with preexisting conditions who would be more likely to succumb to the virus if they contracted it.
"Those people most likely to get sick and, bluntly, to pass away if they get COVID continues to be my focus and the governor's focus," Williams said. "We just feel like it's our obligation to protect those most likely to get really sick."
In a news release sent Thursday, the Missouri National Education Association demanded teachers and school personnel get prioritized in the states vaccination efforts. The release states that other states such as Arkansas, Illinois, Kansas, Iowa and Nebraska have all prioritized vaccinating educators: "If these states can prioritize vaccinating educators to resume full in-person instruction safely, why can't Missouri?"
In addition, Parson told the media him and his wife have received the first dose of the COVID-19 vaccine. He said they signed up online, like everyone else.