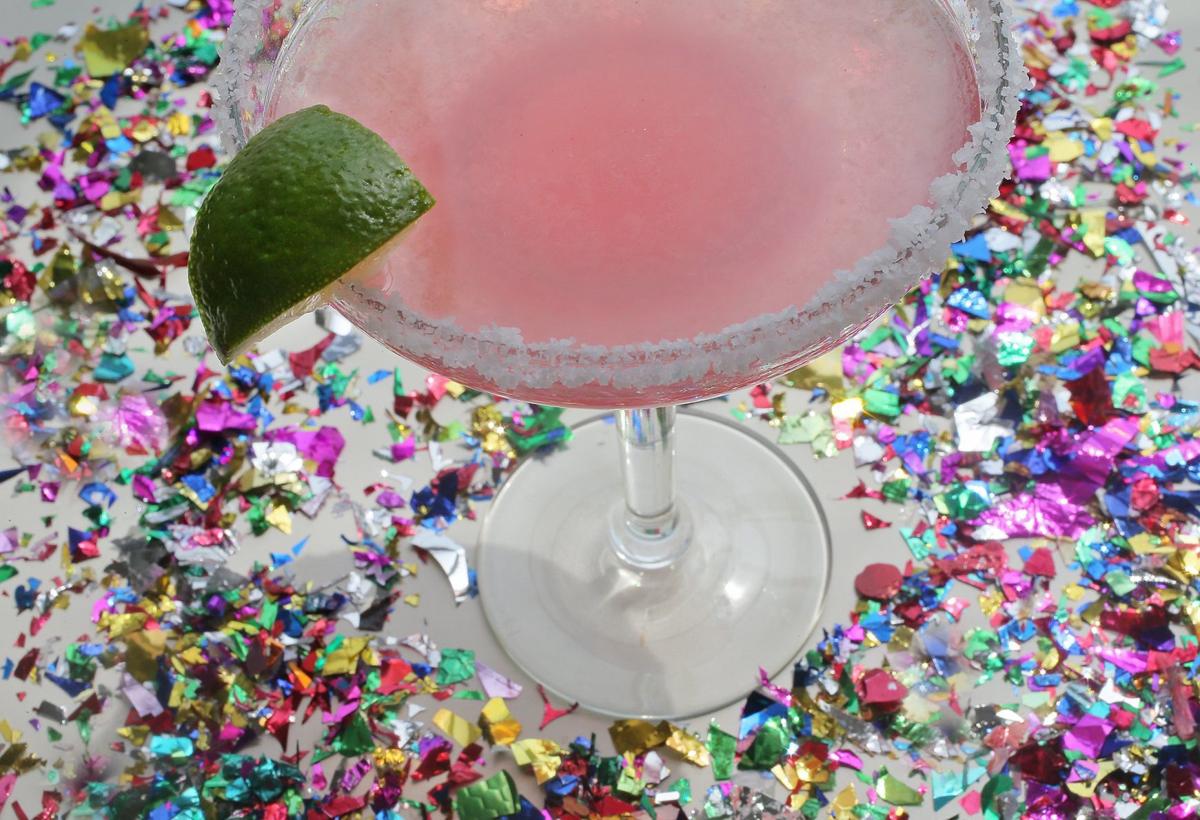 JEFFERSON CITY — Restaurants in Missouri are one step closer to making take-home cocktails a permanent part of their menus.
In action Wednesday, the Missouri House gave preliminary approval to legislation allowing the sale of alcoholic beverages with carryout meals under certain conditions.
The change is an outgrowth of the pandemic.
Gov. Mike Parson's administration began allowing the sale of mixed drinks to-go last year as a way to help restaurants stay afloat during the early days of the coronavirus shutdown.
The emergency rule helped restaurants "get over the hump" of a decline in customers, said Rep. Nick Schroer, a St. Charles County Republican who sponsored the proposal.
"2020 was a grueling year for many of us," Schroer said.
Restaurants such as Taco Buddha in University City have tried to adapt. For $72, customers who order food can buy a gallon of margaritas, frozen or on the rocks.
The potential change comes as more than 110,000 restaurants across the nation have closed permanently since the pandemic began in March, the lobbying organization said.
Lawmakers on both sides of the aisle signaled their support for the measure.
Rep. Raychel Proudie, D-Ferguson, said the pandemic has been "catastrophic" to restaurants in her district.
Rep. Aaron Grieseheimer, R-Washington, said the restrictions have limited capacity in a business that has slim profit margins.
"Our restaurants have been hit very hard due to COVID," Greiseheimer said.
Typically, to-go alcohol must be in its original package.
Under the current order, cocktails must be in "durable, leakproof, and sealable" containers and meet the existing minimum-size requirements in the Code of State Regulations for alcoholic beverages in their original package.
The change in law calls for a container to be sealed with tamper-proof tape or placed in a transparent, tamper-proof and securely sealed bag. The container cannot exceed 128 ounces, and a customer can only purchase two alcoholic beverages per meal.
A customer must purchase the beverage at the same time as a food purchase.
In a survey earlier this year, the restaurant association said one in four Missouri adults 21 or older who purchased takeout or delivery for dinner said they included an alcoholic beverage with their order.
Missouri is not alone in the restaurant industry lobbying effort. Lawmakers in Pennsylvania approved a proposal granting restaurants and hotels that have seen more than 25% of their average monthly sales decline sell pre-made beverages and mixed drinks for off-premise consumption.
Iowa, Ohio and the District of Columbia have made the law permanent.