Lincoln's biggest music week ever grew even bigger with this week's announcement of ZooFest on Aug 12-13 and a Lincoln on the Streets show featuring Dropkick Murphys and Rancid on Aug. 13.
Those events, held on 14th Street between O and P streets, and Centennial Mall between M and N streets, together are likely to bring in well more than 5,000 people.
They'll join the 5,000 or so that will fill Pinewood Bowl for the sold-out Aug. 10 concert by The Avett Brothers and Willie Nelson and the 83,600 who have purchased tickets to see Garth Brooks at Memorial Stadium on Aug. 14.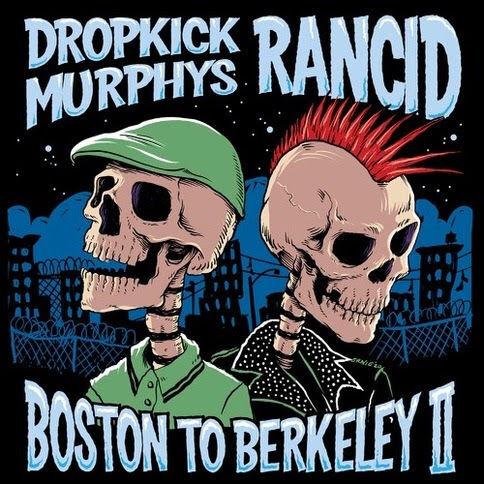 Combined, the audiences for the four events will almost certainly top 95,000 people. And there's a chance it could hit 100,000 — by far the most people ever to attend concerts in Lincoln in a week.
ZooFest, which was canceled last year, moved its dates from July to August in hopes that it could happen after COVID-19 capacity, social distancing and mask requirements were eased.
"It was going to be the 13th and 14th, and then Garth Brooks got dropped on top of my head," said Zoo Bar owner Pete Watters. "Then, after I got it put together on Thursday and Friday nights, I learned about the Centennial Mall show.
"It's a weird year. Everything for the last two years got pushed to the last half of the summer. There was just no way to avoid everything."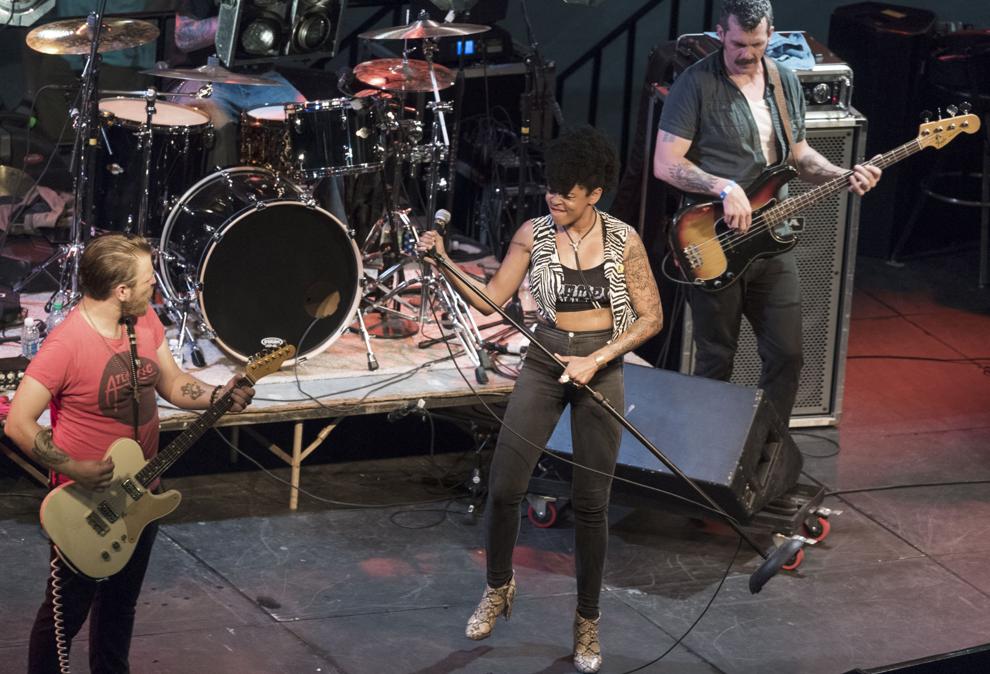 ZooFest headliners will be familiar faces — rock 'n' soul fireball Nikki Hill on Friday and Mike Zito with his big band Saturday. Zito will be bringing a special guest — Tito Jackson of the Jackson 5, who'll be releasing a blues album just before the festival.
The full ZooFest lineup includes Tony Meza & Chupacabra, the Hacienda Brothers and Hill on Thursday and Earl & Them, Eric Gale, Zito and Andy William & the Nebraska All Stars on Friday.
Ticket information will be released next week.
Lincoln On The Streets had intended to have three shows this summer, with Jamey Johnson last week, the Dropkick Murphys/Rancid co-headliner and In This Moment on Sept. 17. But Johnson's show was moved to Pinewood Bowl because of COVID-19 concerns. It drew a sellout crowd of 4,400 to the Pioneers Park amphitheater.
While it's hard to believe, the August show is thought to be the Lincoln debut for Dropkick Murphys, the renowned Boston Irish punk outfit that is celebrating its 25th anniversary this year.
The Murphys, who just released their 10th album, are joined by Rancid, the NoCal punk pioneers who are celebrating 30 years together on the "Boston To Berkeley II" tour.
Lincoln on the Streets tickets go on sale Friday at 10 a.m. at ticketmaster.com.
The competing shows will create a cacophony Friday night as the sounds from the stages echo through downtown.
But they also provide an opportunity for Lincoln residents and early arrivals for the Garth Brooks concert to catch some more music during the big week.
Photos: Mavis Staples headlines ZooFest on Saturday
ZOOFEST, 7.20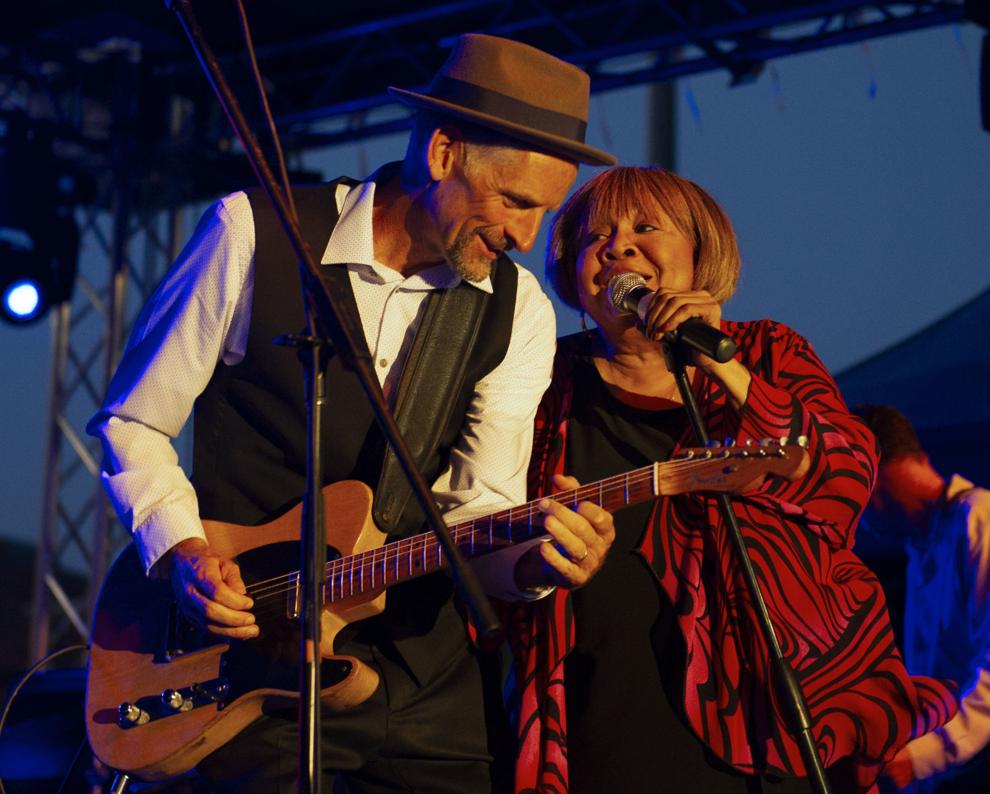 ZOOFEST, 7.20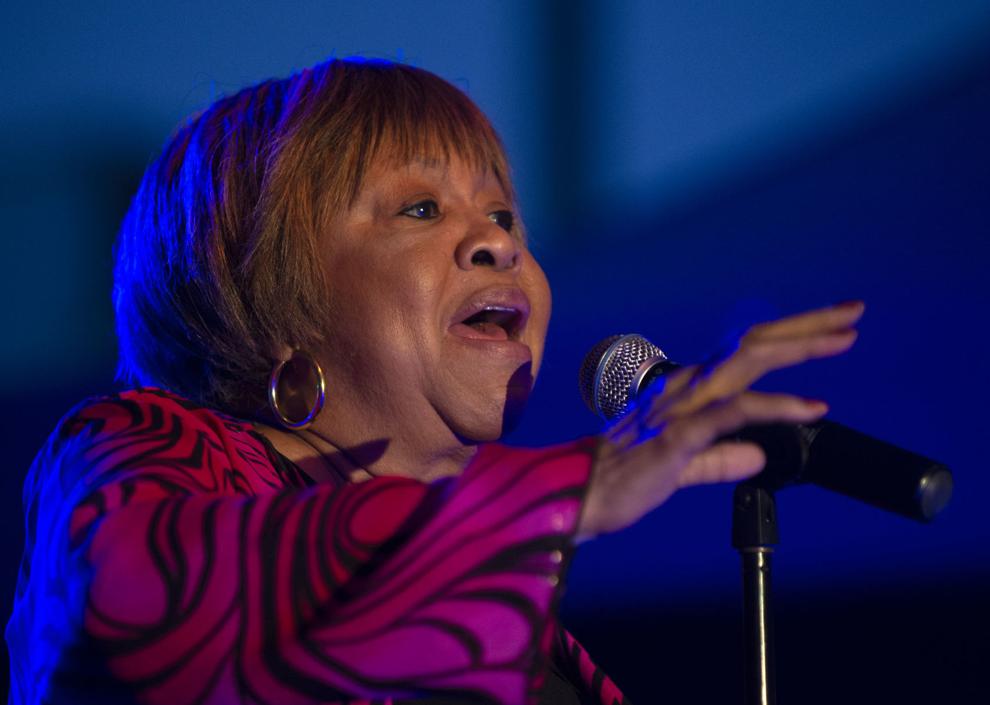 ZOOFEST, 7.20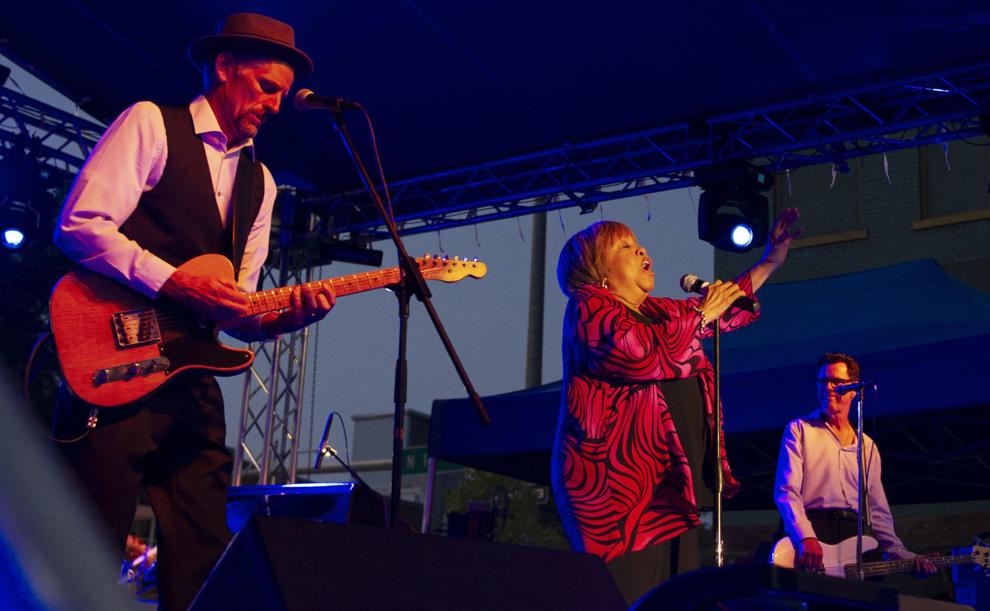 ZOOFEST, 7.20
ZOOFEST, 7.20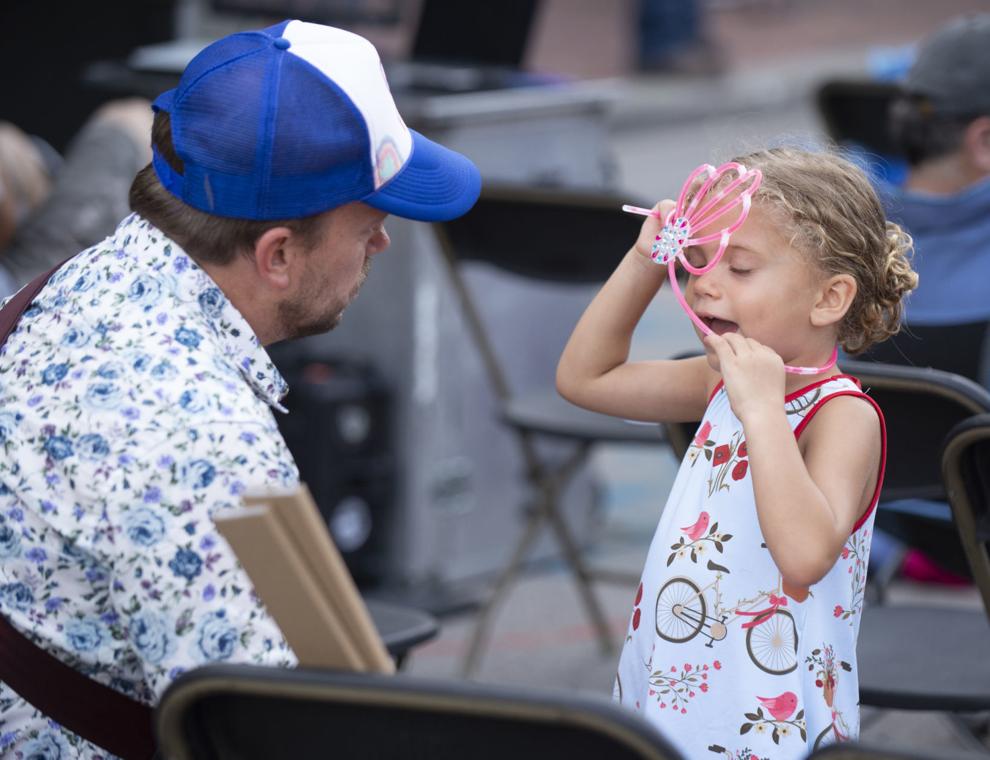 ZOOFEST, 7.20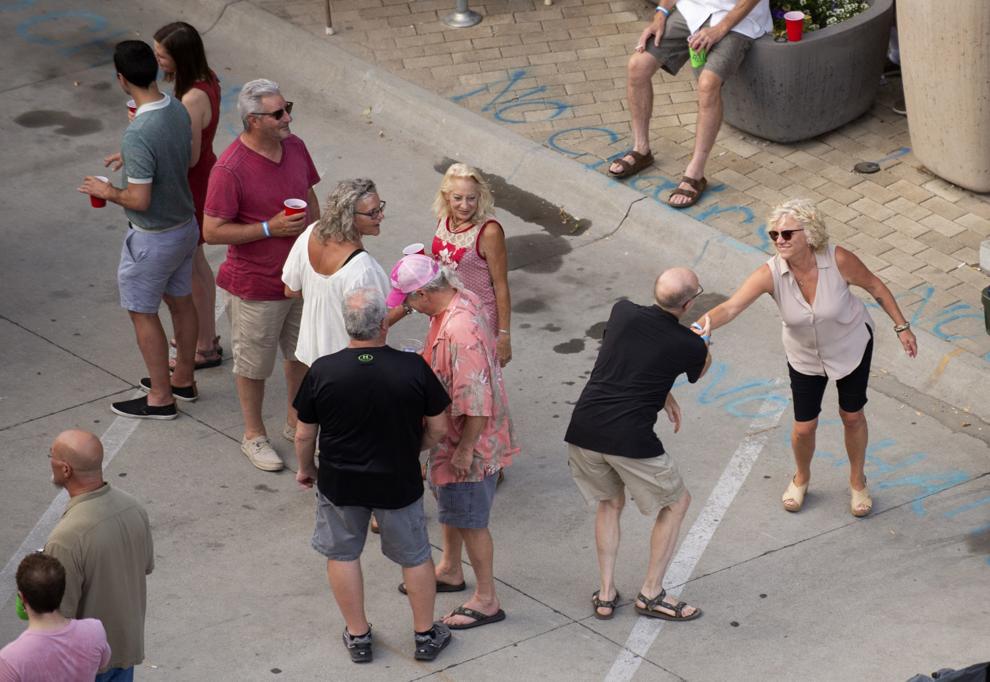 ZOOFEST, 7.20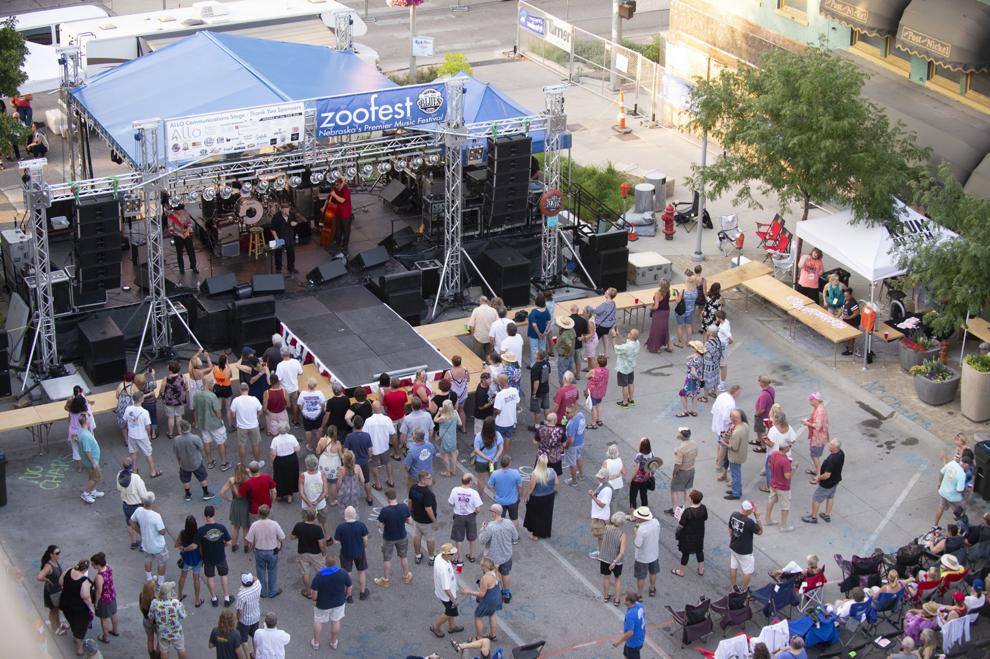 ZOOFEST, 7.20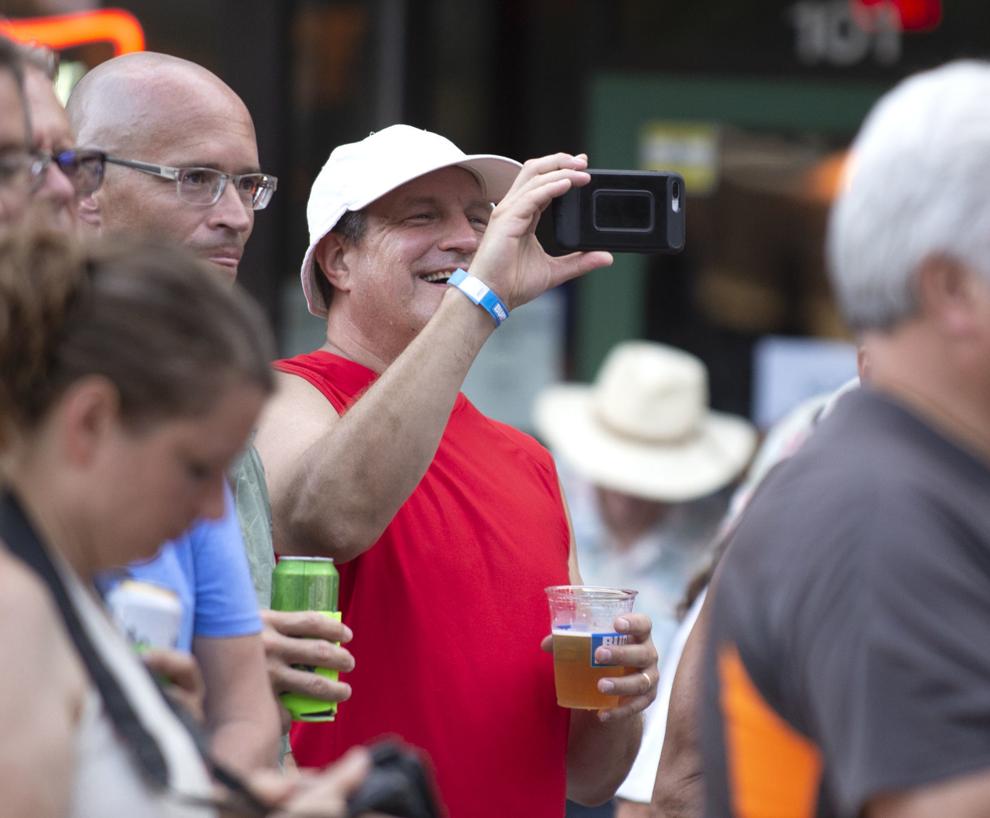 ZOOFEST, 7.20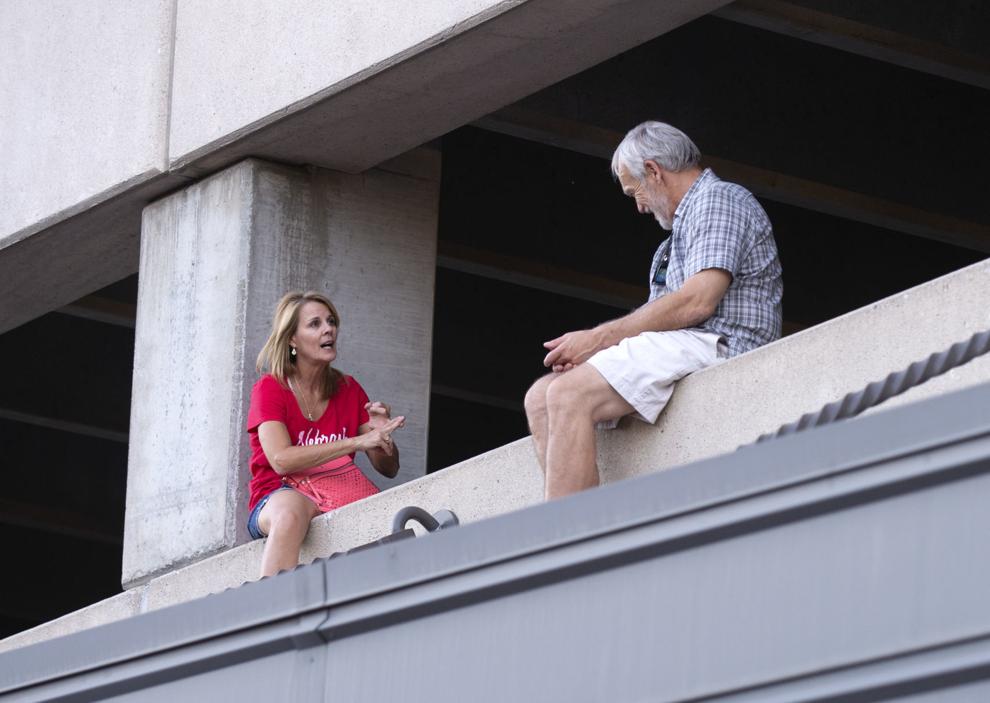 Reach the writer at 402-473-7244 or kwolgamott@journalstar.com. On Twitter @KentWolgamott