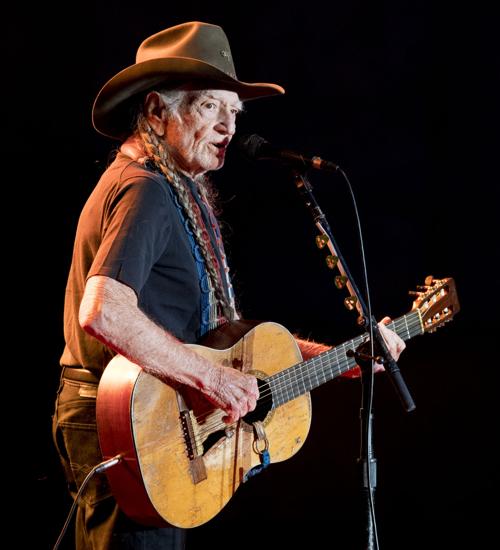 Here's a pro tip for what will be Lincoln's biggest-ever concert week:
If you want to catch Garth Brooks at Memorial Stadium or The Avett Brothers and Willie Nelson at Pinewood Bowl, get your tickets as soon as you can.
For The Avetts and Nelson, soon is now. Tickets for their Aug. 10 show at the Pioneers Park amphitheater went on sale Thursday morning and, with pre-sales, most of the 4,700 available tickets have been snapped up.
For Brooks, tickets go on sale at 10 a.m. May 21. Yes, there will be 90,000 seats — the most ever for a Lincoln show. But the odds of them disappearing quickly are about 100%.
Last week, Brooks sold 50,000 tickets in less than 30 minutes for a July 10 show at Salt Lake City's Rice-Eccles Stadium, the fastest stadium sellout in Ticketmaster history. All the other announced shows on his 2020 stadium tour have also sold out quickly.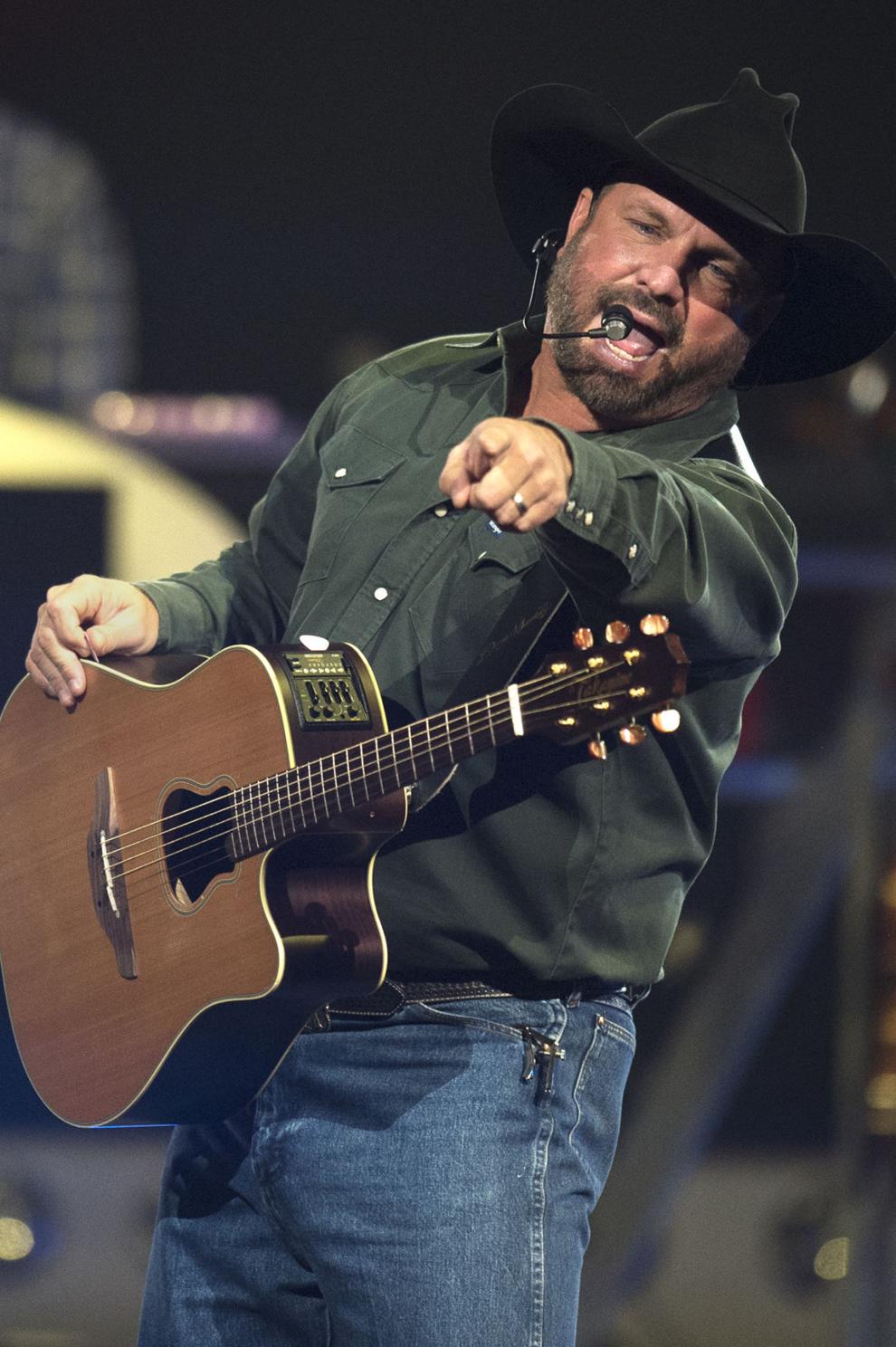 The place to be this summer
The one-off pairing of The Avetts and Nelson, which won't happen anywhere else this year, Brooks' stadium appearance and the opening performance of the American Ballet Theatre's "Dance Across America" truck tour are making Lincoln one of the places to be for summer arts and entertainment.
More than 4,400 free tickets have been requested for the July 2 Pioneers Park show by America's national ballet company. About 6,000 total tickets will likely be available for the performance that will take place on a stage that unfolds from an 18-wheel truck.
Pinewood Bowl will also offer three shows — Chicago, Styx and Cole Swindell — the last week of June, and Broadway star Kelli O'Hara will be at the Lied Center for Performing Arts on June 12. And a few more shows might be added in June and August that will further make Lincoln a post-pandemic entertainment hotspot.
Some thoughts on Garth, Willie and Bob Dylan
With the Aug. 14 show, Brooks will join Nelson and Bob Dylan as artists who have played nearly every major concert venue in Lincoln.
Brooks and Nelson will have played the stadium, the Devaney Sports Center and Pershing Center.
Brooks and Dylan also have played Pinnacle Bank Arena. Nelson has not. Dylan and Nelson have played Pinewood Bowl and Haymarket Park, where Brooks has not appeared.
That, if nothing else, is a measure of the constant Lincoln presence, since the late 1980s, of three American music icons.
Nelson, 88, and Dylan, turning 80 later this month, aren't getting any younger and their next Lincoln appearances could very well be their last. Brooks is 59 and remains one of the biggest live concert draws in the business.
But even Brooks, who "retired" for a few years to raise his daughters, will have to slow down at some point. And, if he's primarily playing stadiums, he isn't likely to return to Nebraska for a few years.
So, another pro tip: See them when you can. It very well might be the last chance.
Photos: Garth Brooks kicks off Lincoln shows
Garth Brooks and Band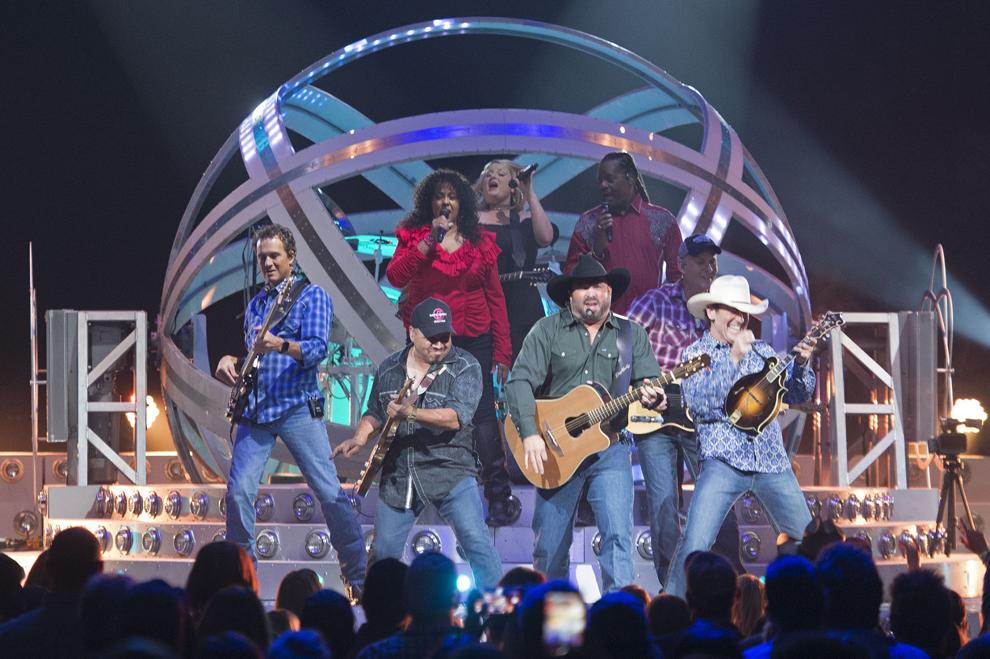 Garth Brooks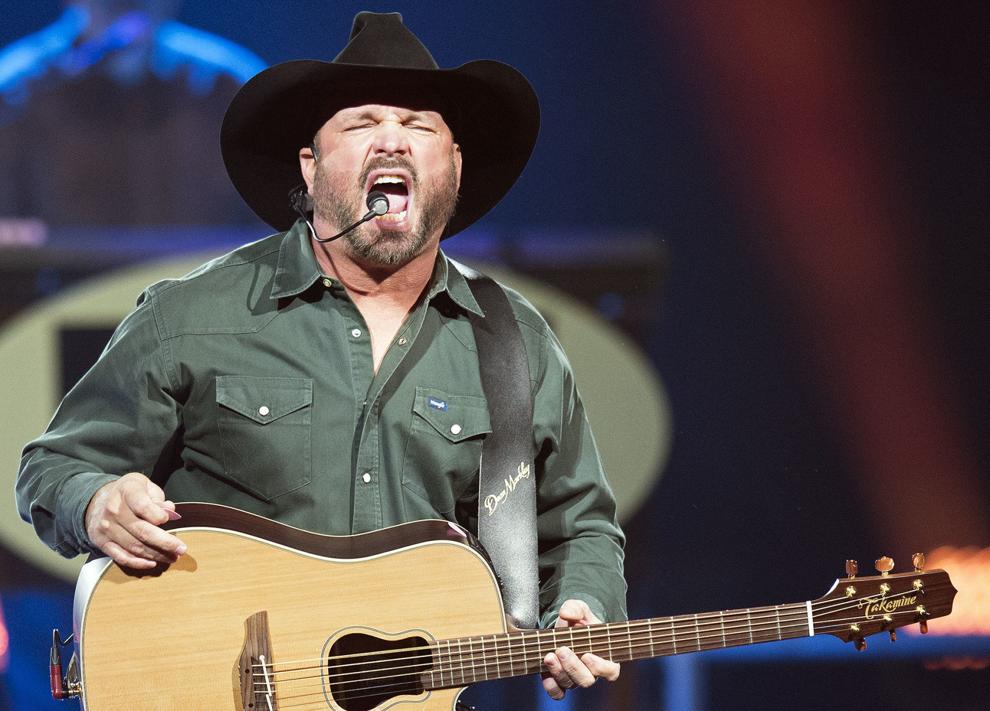 Garth Brooks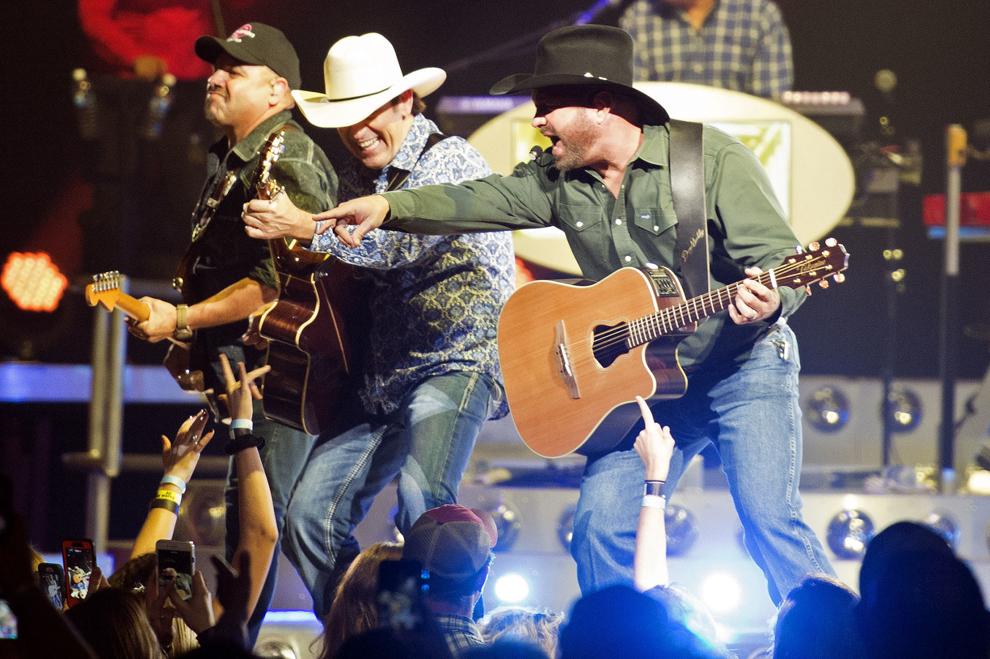 Garth Brooks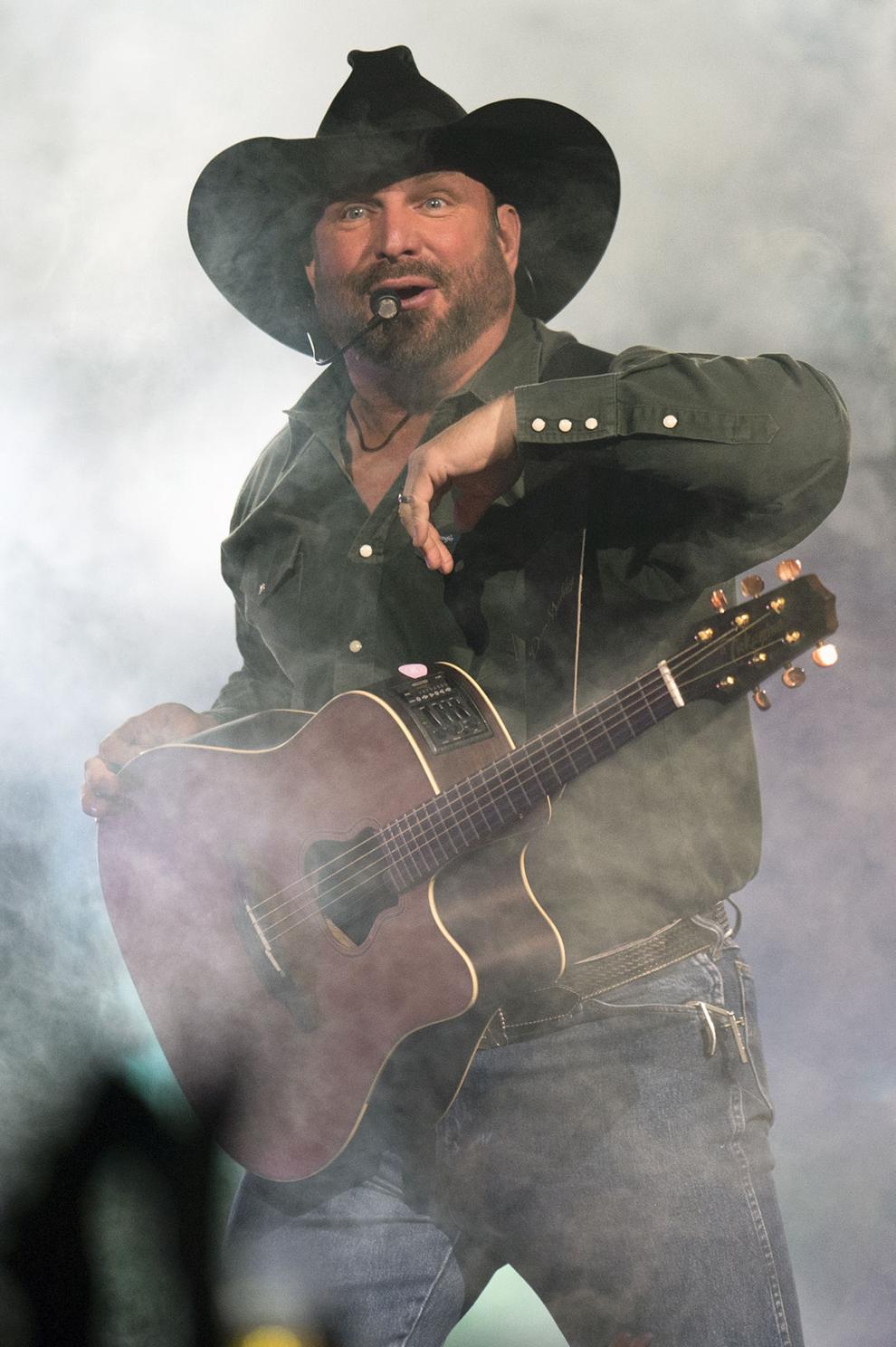 Mike Palmer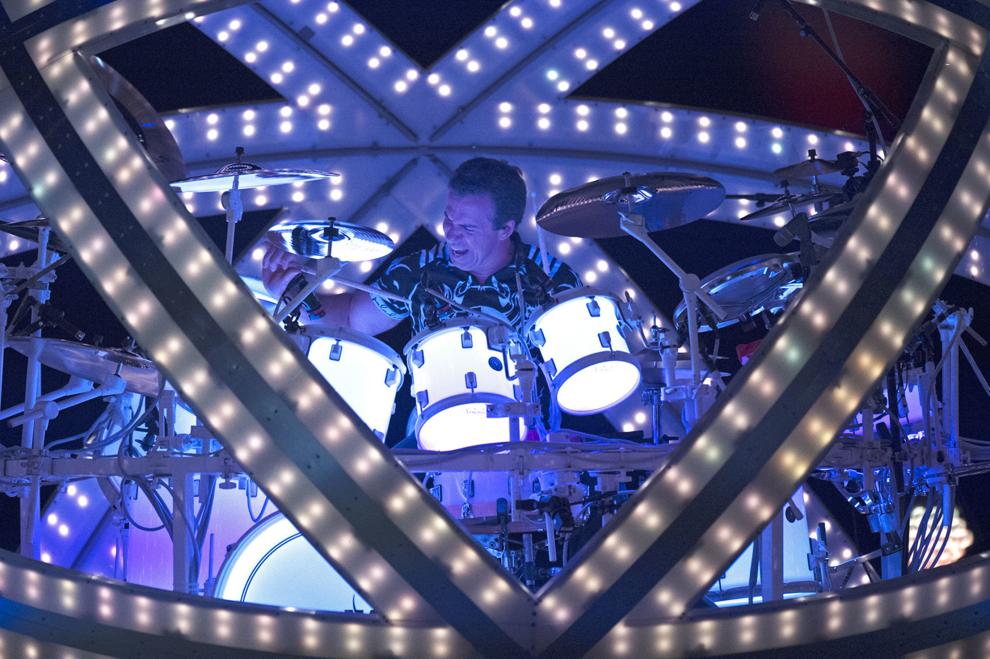 Garth Brooks Concert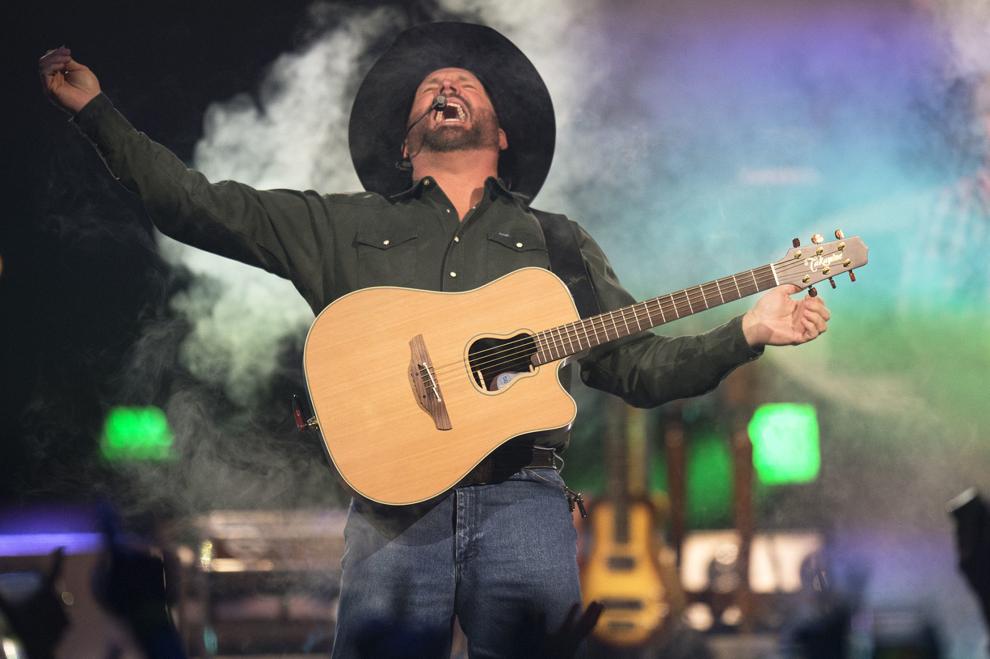 Garth Brooks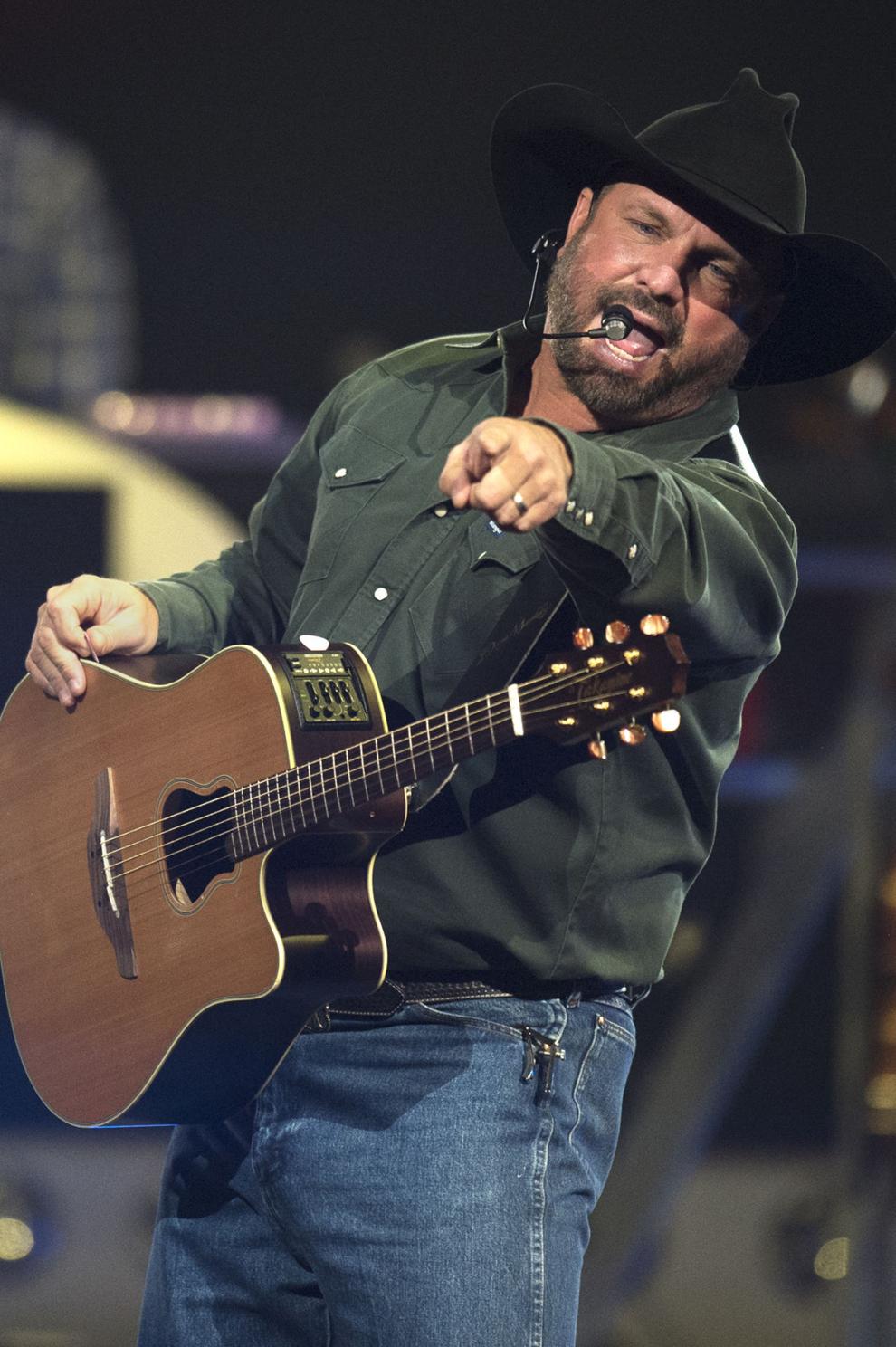 Johnny Garcia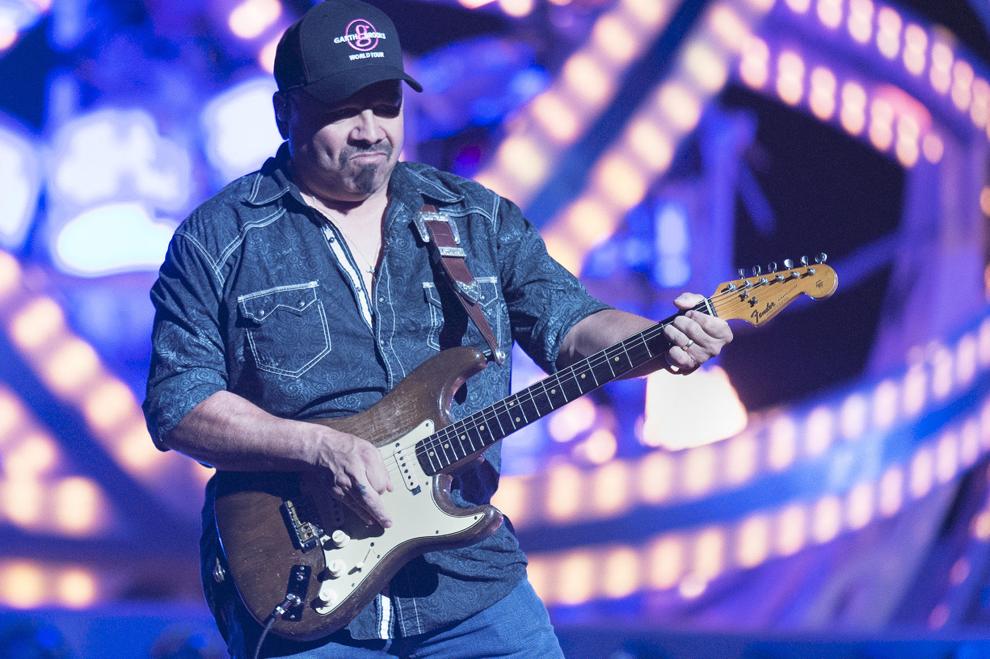 Jimmy Mattingly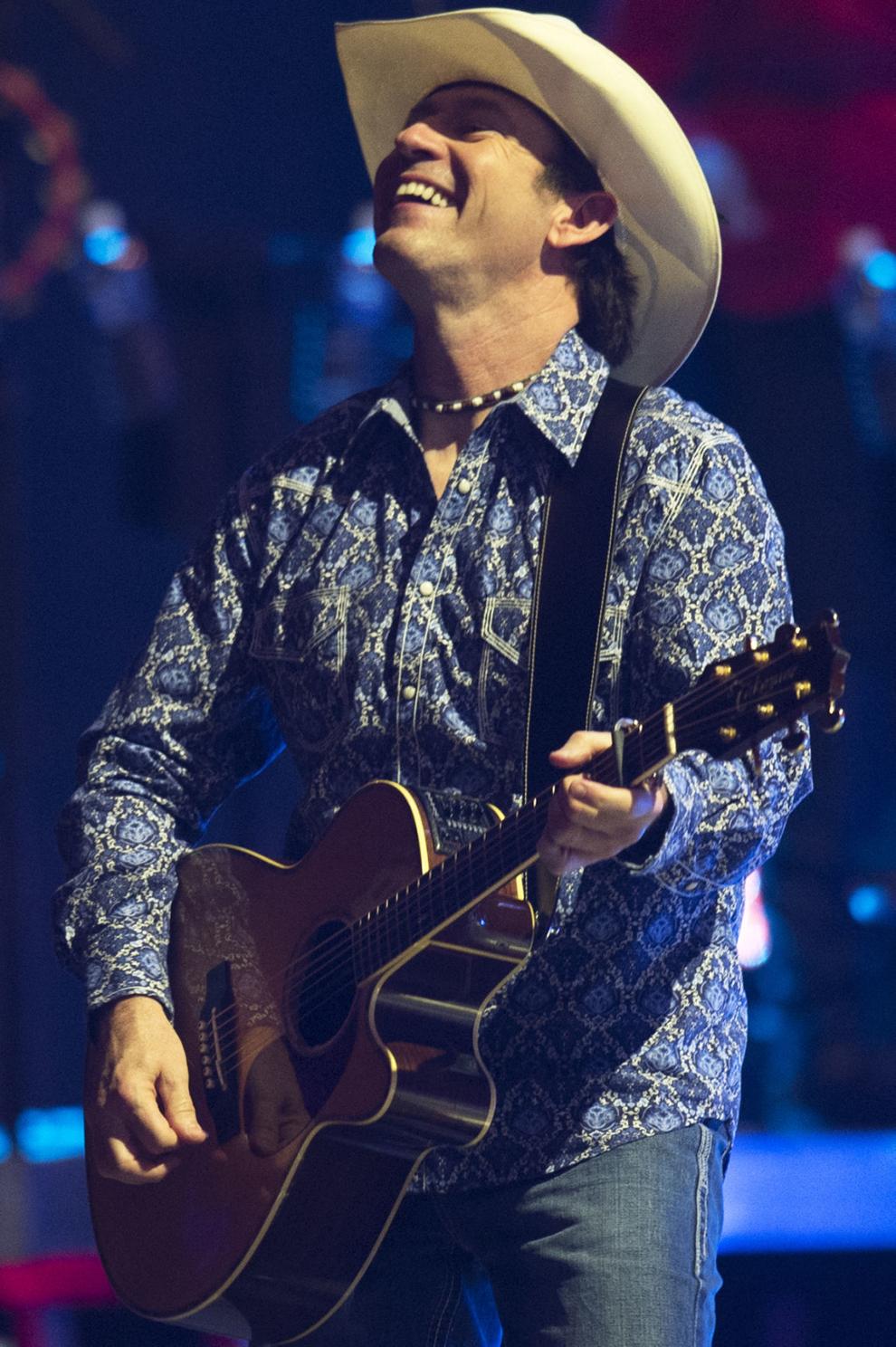 Photos: Willie Nelson, Alison Krauss at Pinewood Bowl
WILLIE NELSON, 8.3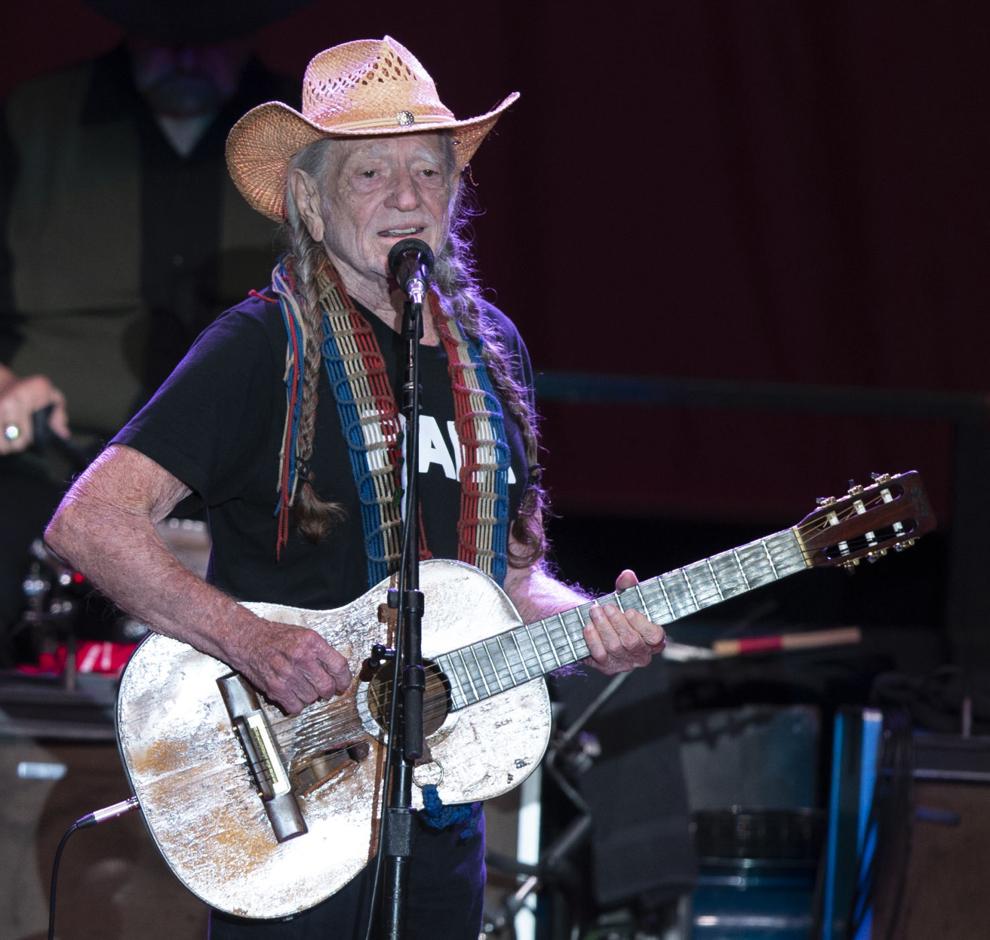 WILLIE NELSON, 8.3
WILLIE NELSON, 8.3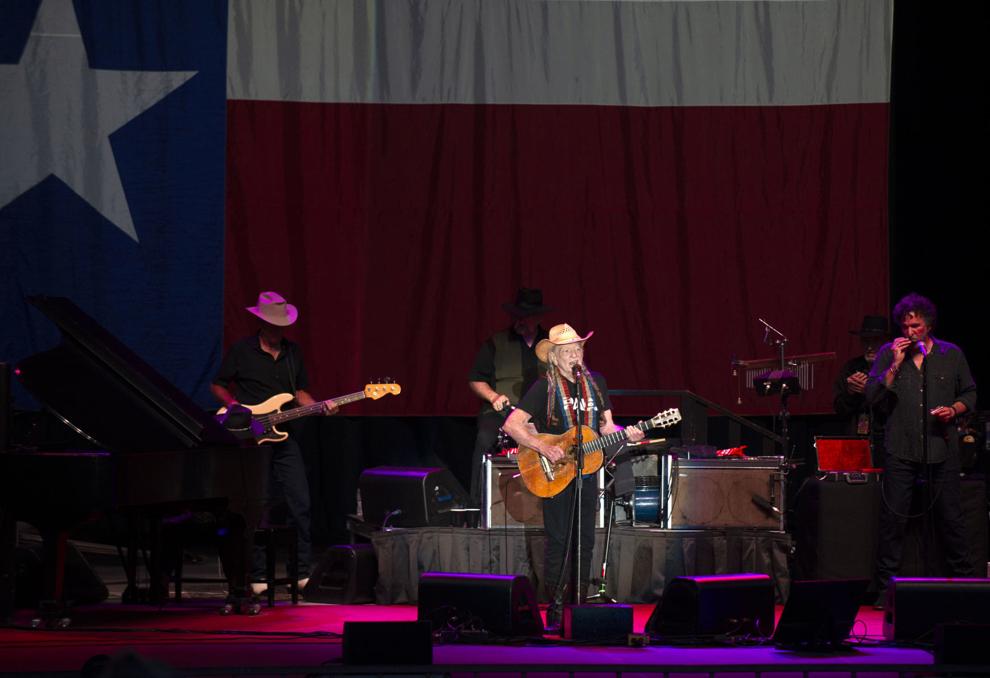 WILLIE NELSON, 8.3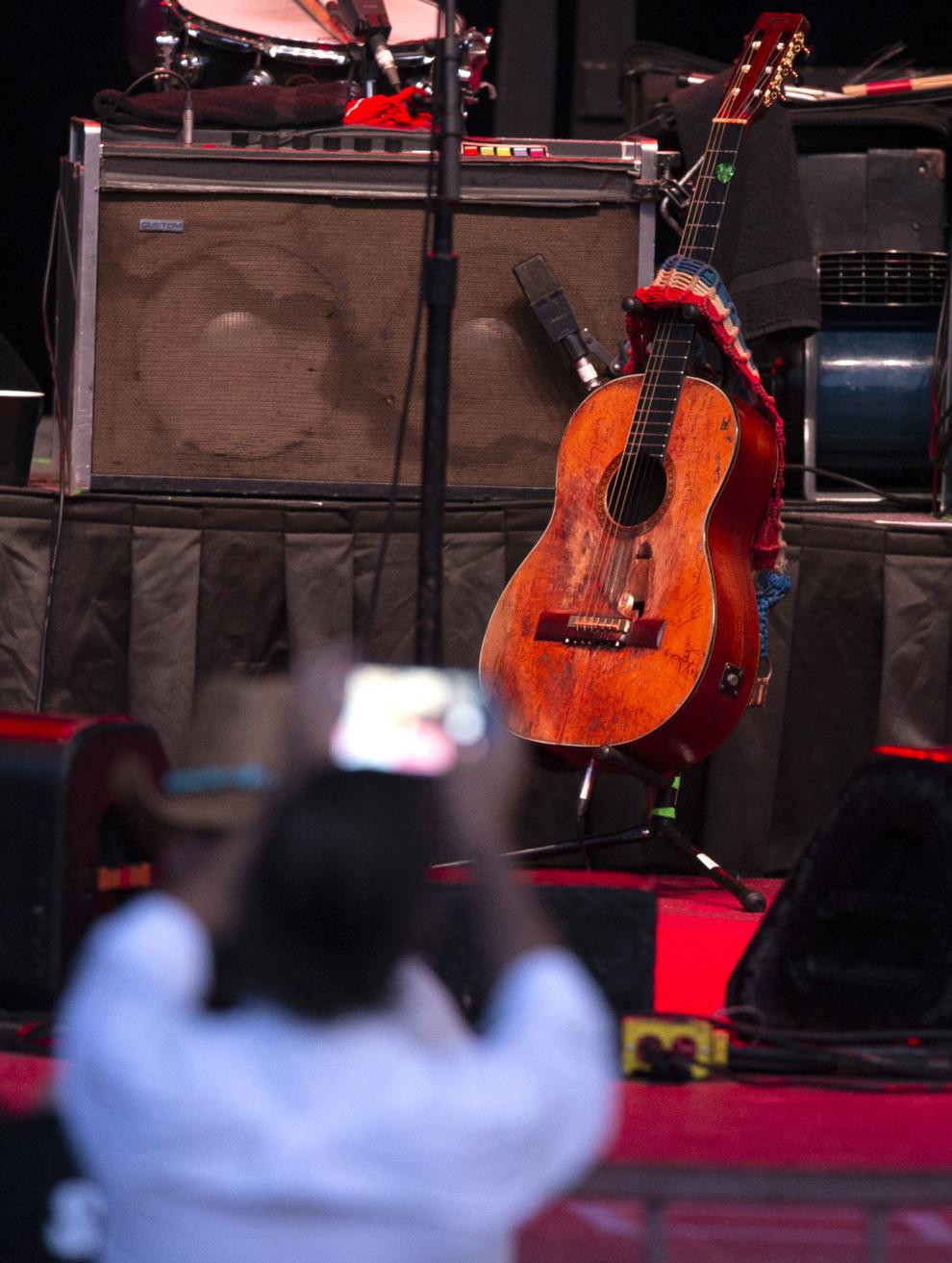 WILLIE NELSON, 8.3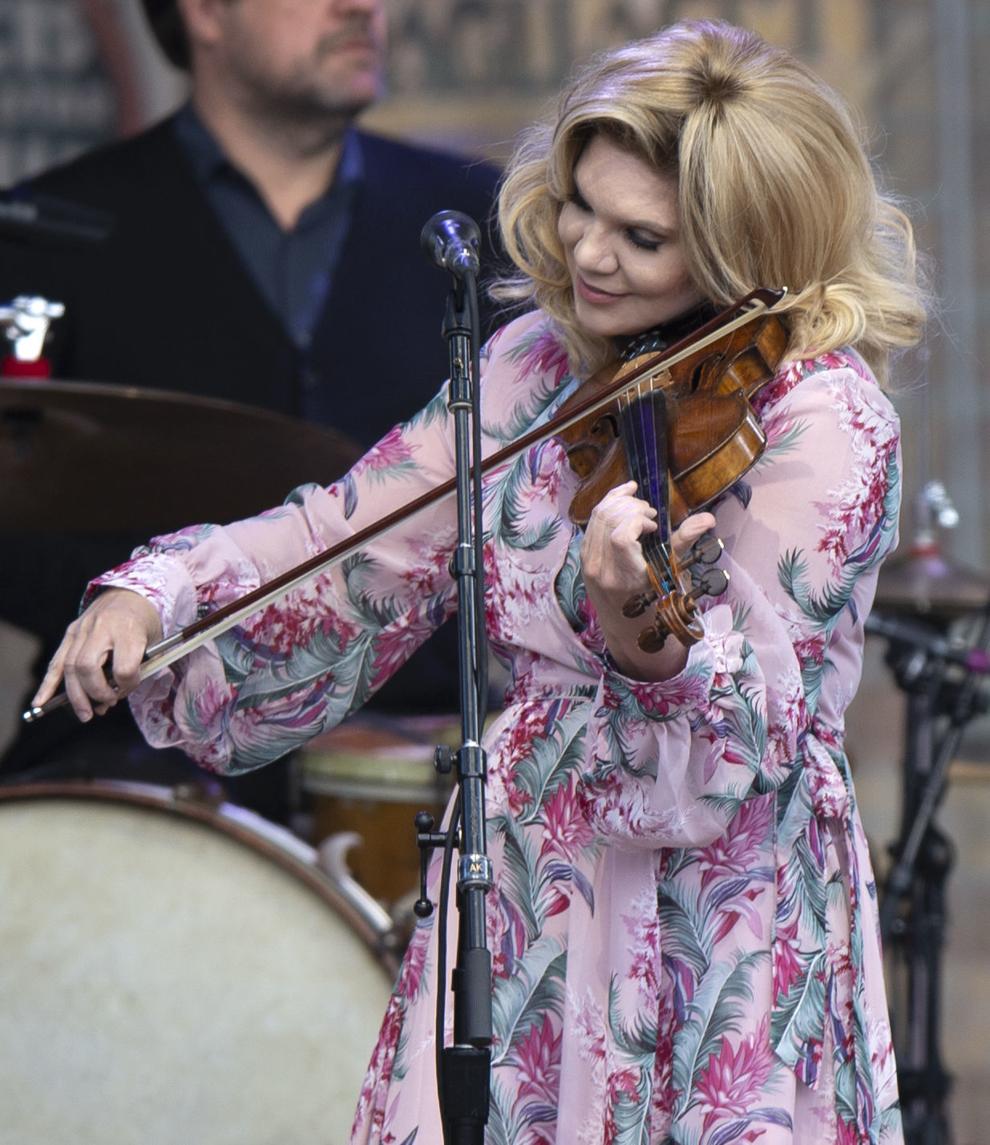 WILLIE NELSON, 8.3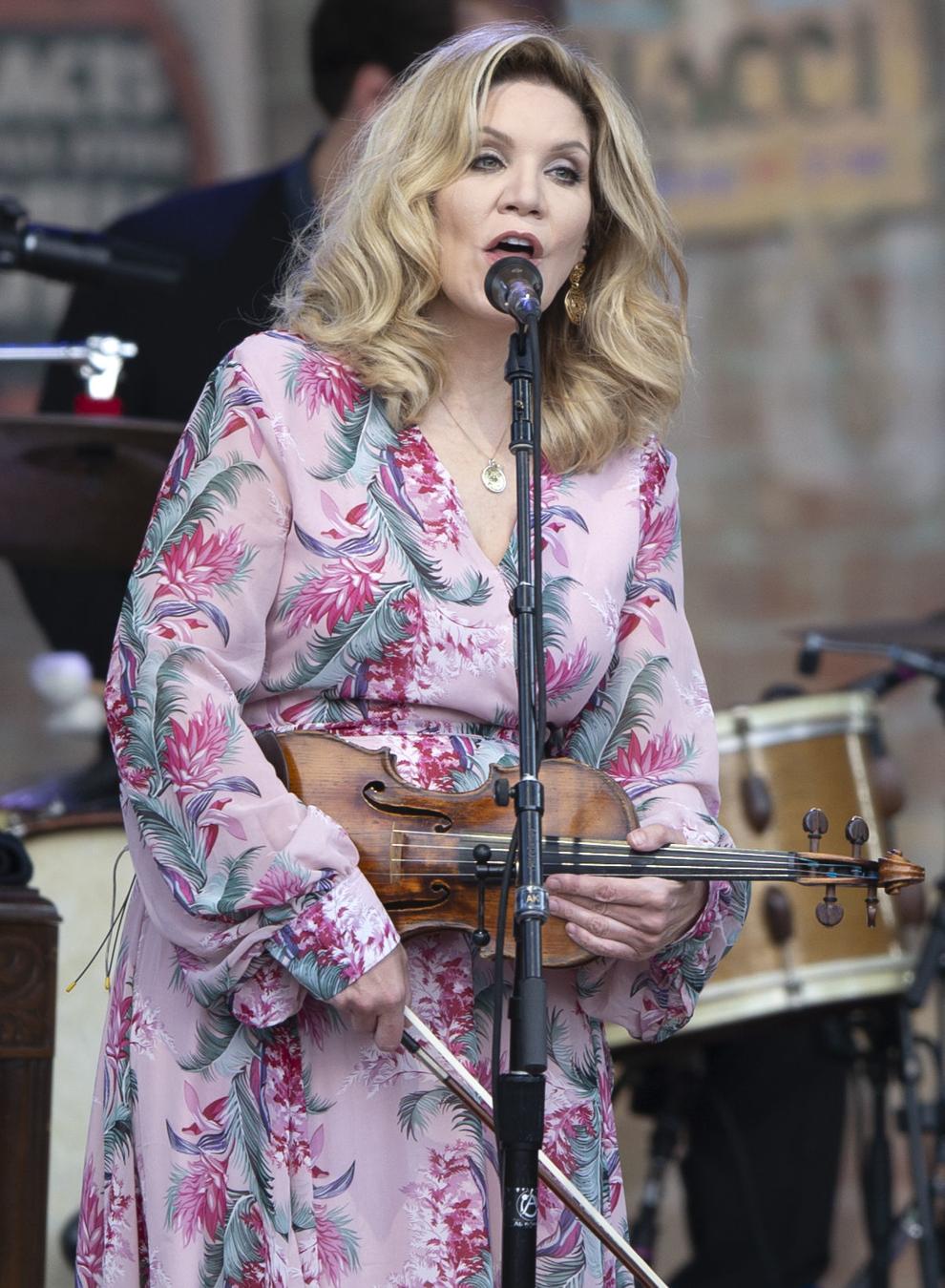 WILLIE NELSON, 8.3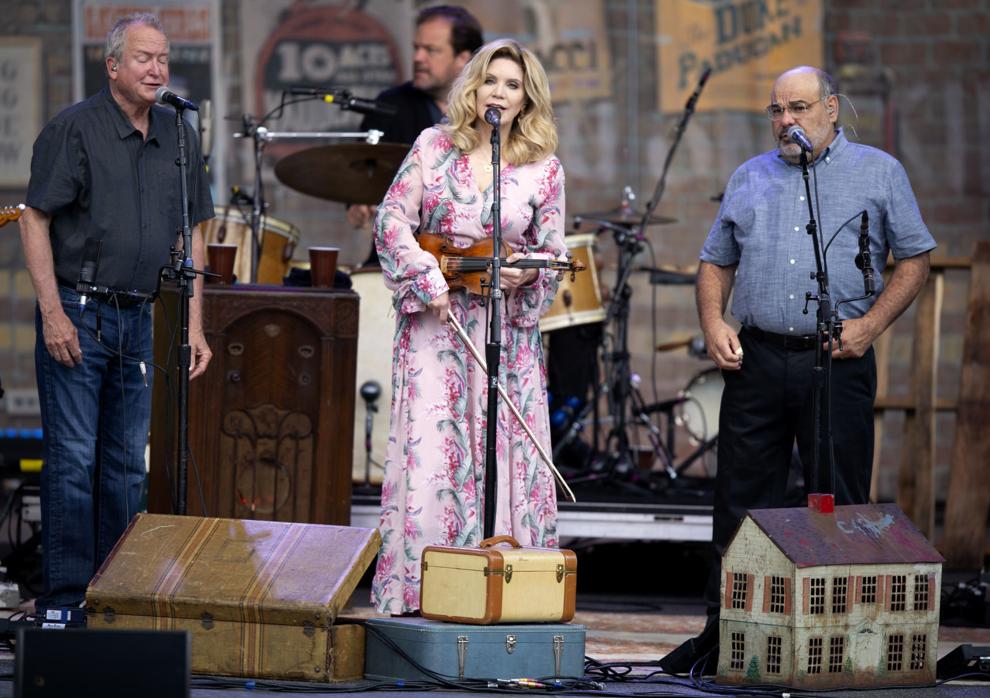 WILLIE NELSON, 8.3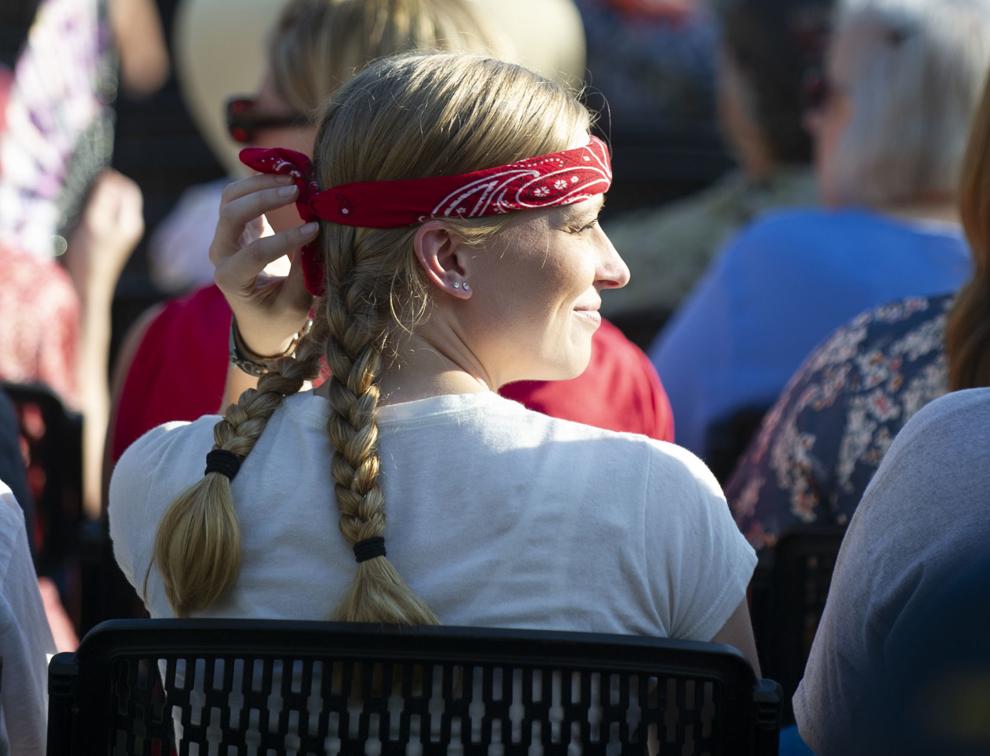 WILLIE NELSON, 8.3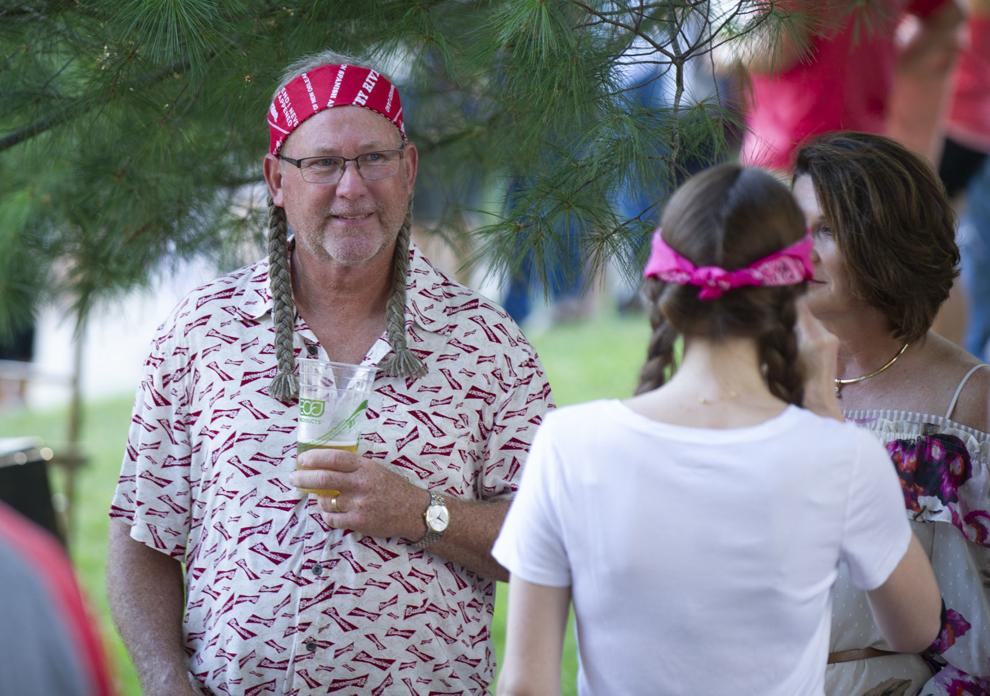 WILLIE NELSON, 8.3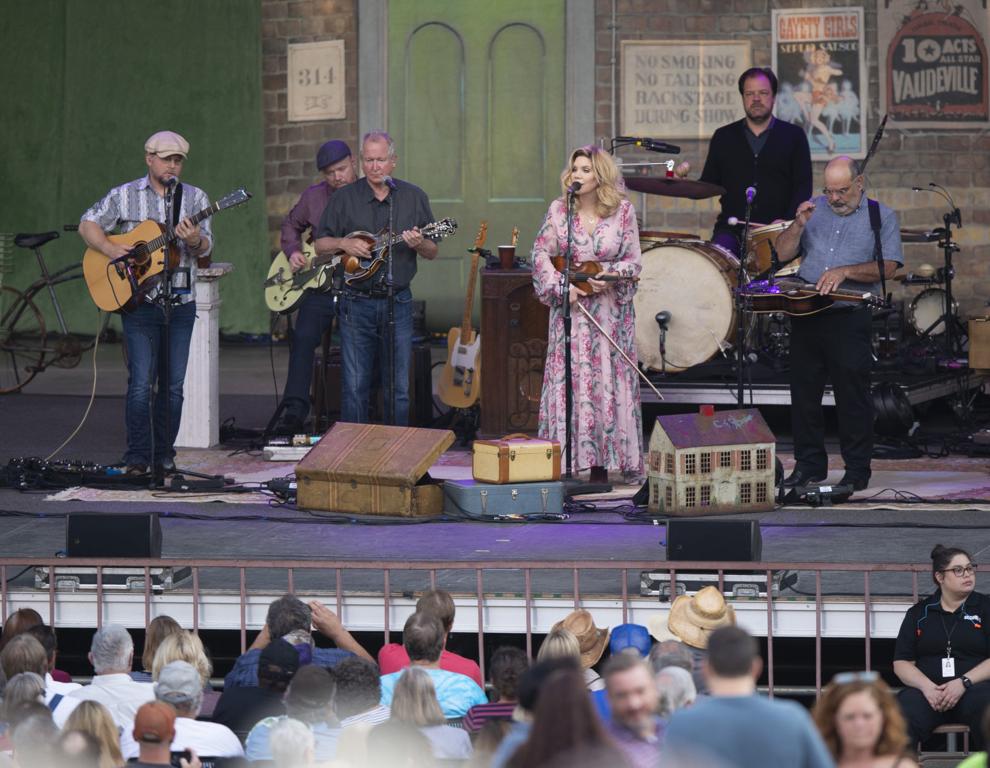 WILLIE NELSON, 8.3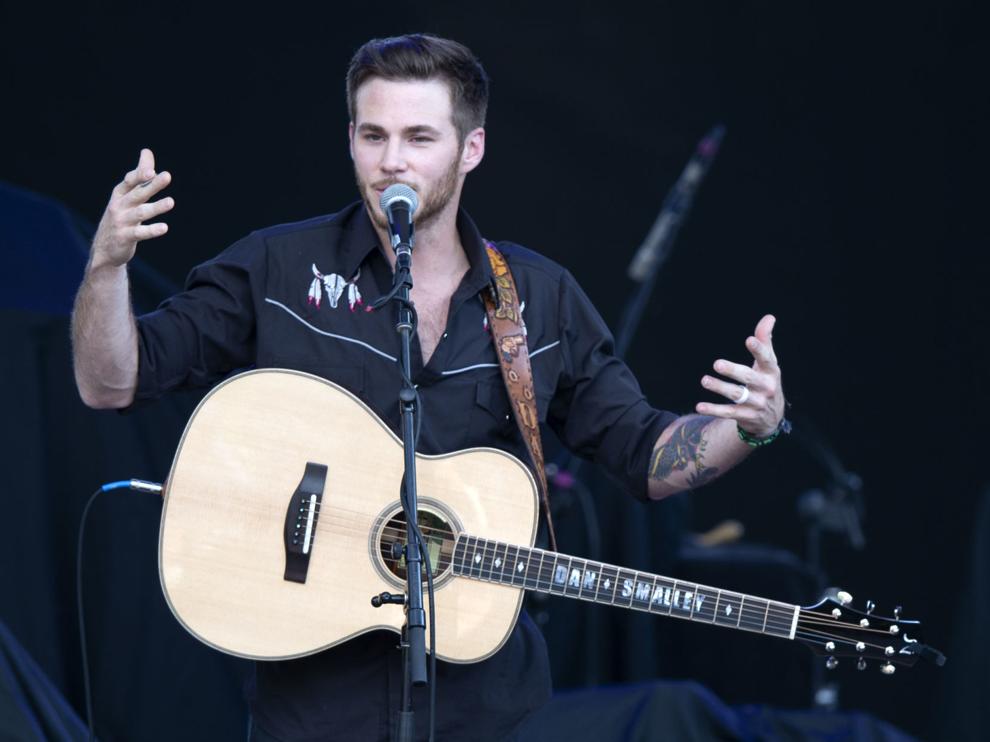 Reach the writer at 402-473-7244 or kwolgamott@journalstar.com. On Twitter @KentWolgamott