Olsson, Brester Construction Inc., DataVizion and Complete Hearing took top honors in their respective categories in the 2021 Best Places to Work in Lincoln Awards.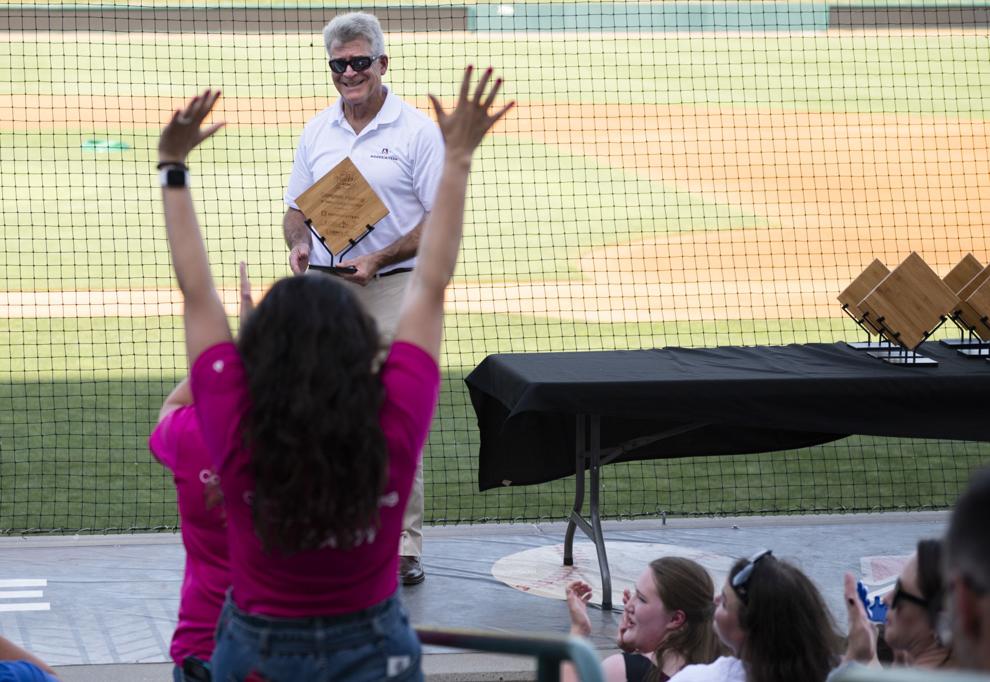 The top three companies from each of the four categories were honored Thursday at Haymarket Park before the Lincoln Saltdogs' game against Houston.
Olsson won the category for extra-large companies, with more than 150 employees, winning its division for the second straight year. Nelnet and Madonna Rehabilitation Hospitals were second and third, respectively.
Brester Construction Inc. won the large company category, those with 50-149 employees. Last year, Brester won the medium company category. Q2 took second, while UNICO Group was third.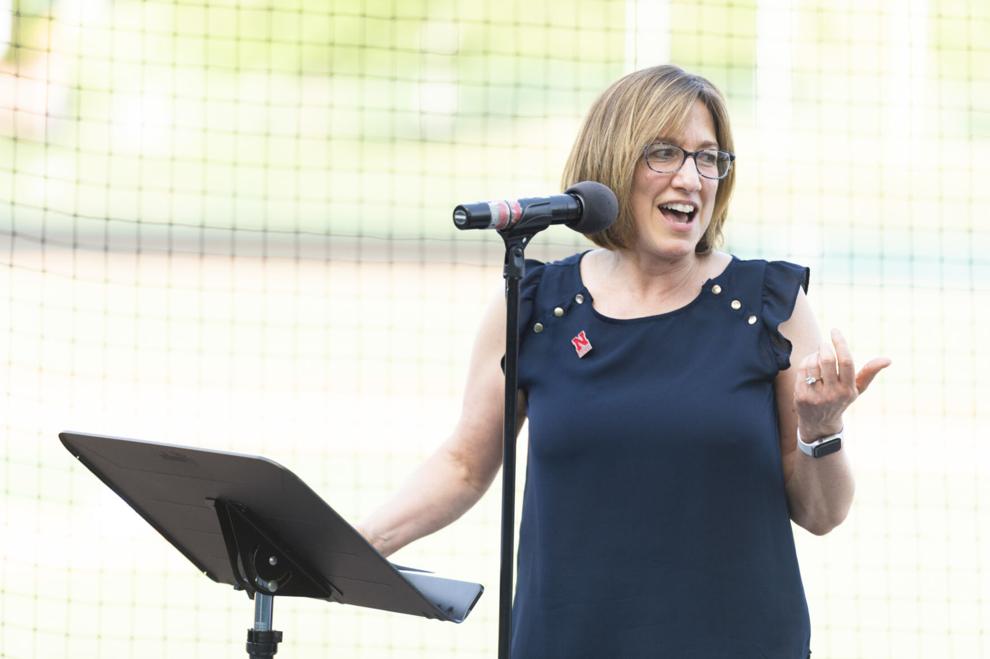 DataVizion won the medium company category, for those with 25-50 employees. Opendorse was second, followed by Don't Panic Labs.
Complete Hearing won the small company category, for those with 10-24 employees. KidGlov was second, while Merrill Lynch took third.
Caitlin Mace, a student from Northeast High School, won the Honorary Community Impact Award for her volunteer service to the Lincoln Police Department and other law enforcement agencies.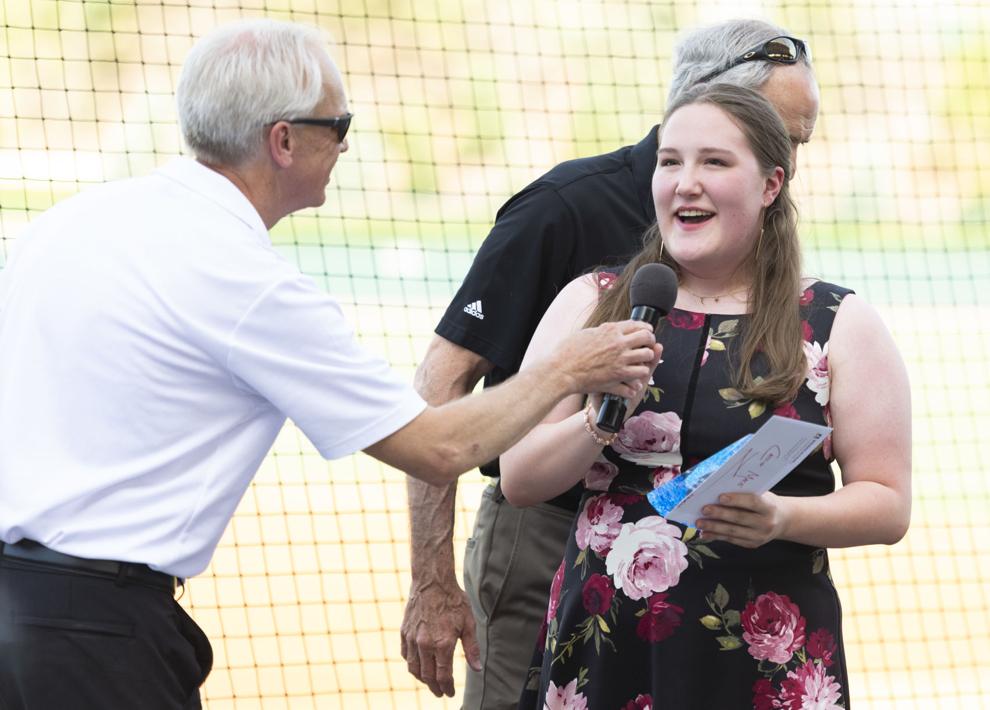 The Best Places to Work Awards come from employee surveys and research by Quantum Workplace of Omaha.
Pam Bourne, an attorney for event sponsor Woods Aitken, addressed the crowd before the awards were handed out. She stressed the importance of employee satisfaction to the health of a company.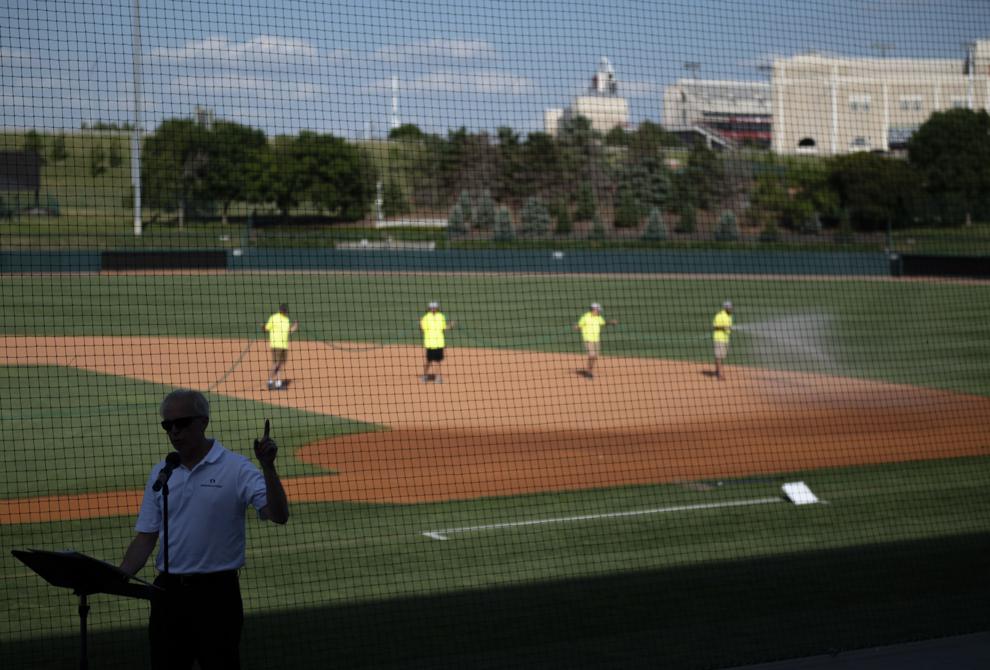 Lincoln is the smallest market to receive analytics from Quantum Workplace, the firm that organizes the surveys and data for the competition, Bourne said. But a high number of interested companies shows what makes Lincoln special, she said.
"Lincoln, you are amazing," she said, "and we are here to stay."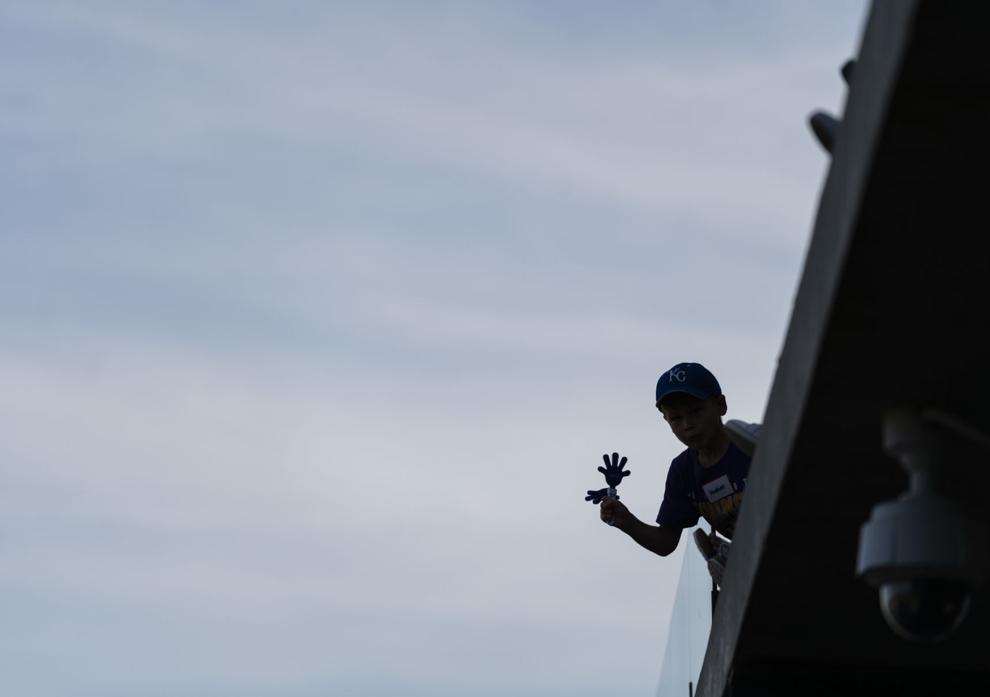 Cassie Neary, director of partnerships at Quantum Workplace, said it found 67% of survey respondents to be highly engaged, up 7% from last year, but still 6 percentage points short of the national average. In all, 91% of respondents in Lincoln said they believe their company will be successful in the future, she said.
"You are batting 1.000," said Woods Aitken Firm Administrator Dennis Mann, "and you have a lot to be proud of."
Dr. Kathy Farrell, dean of the University of Nebraska-Lincoln College of Business, delivered the keynote address, speaking about the importance of a good workplace culture and the community's commitment to that goal. She said she recognized immediately that Lincoln was a special place while interviewing for her job in 1993.
"When I visited the University of Nebraska there was something different," she said, "and that was the people."
Check out new construction in Lincoln
Holiday Inn Express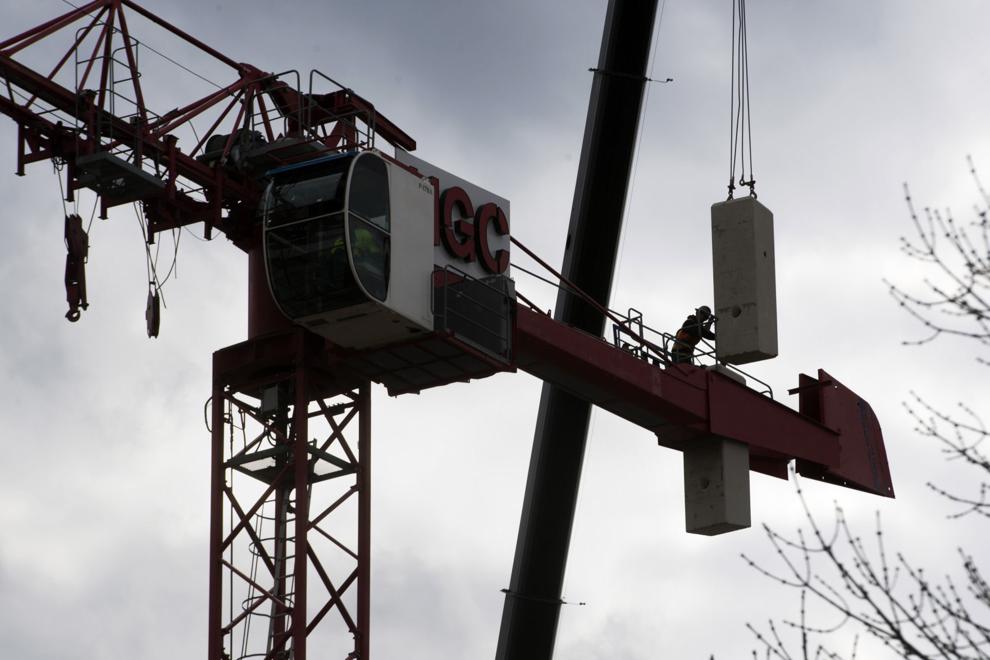 VA Clinic
Antelope Tower
Mourning Hope Grief Center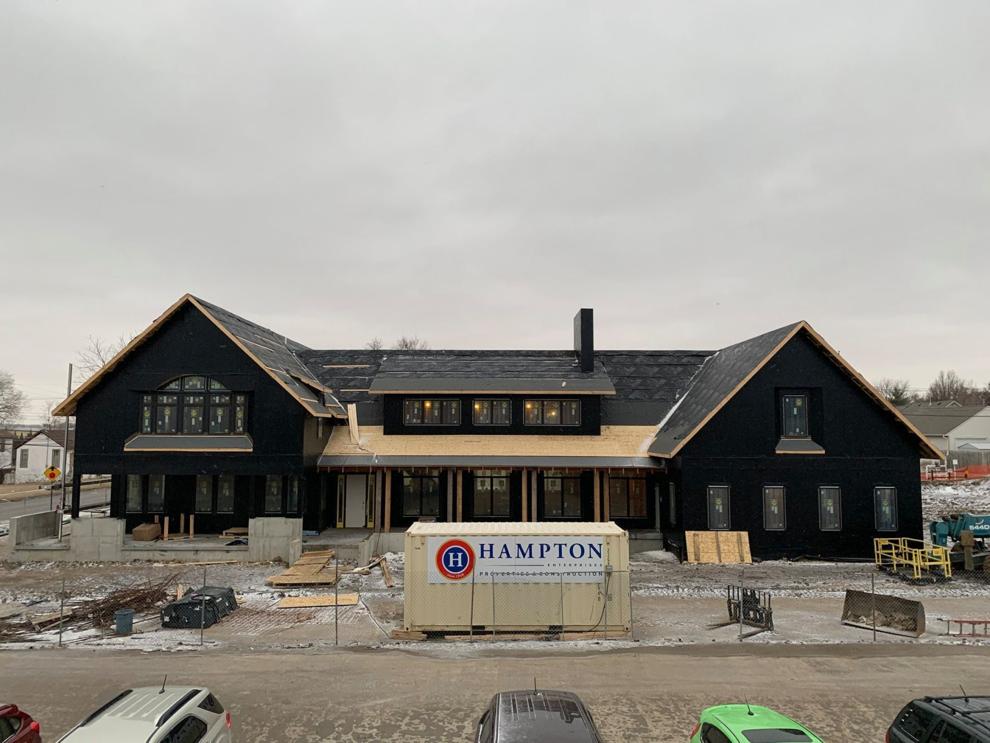 State office building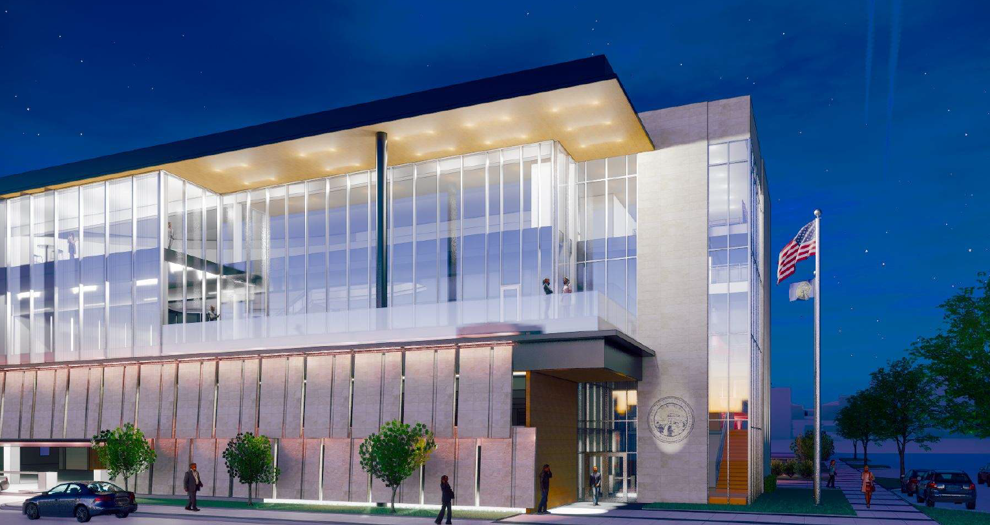 Lincoln sports complex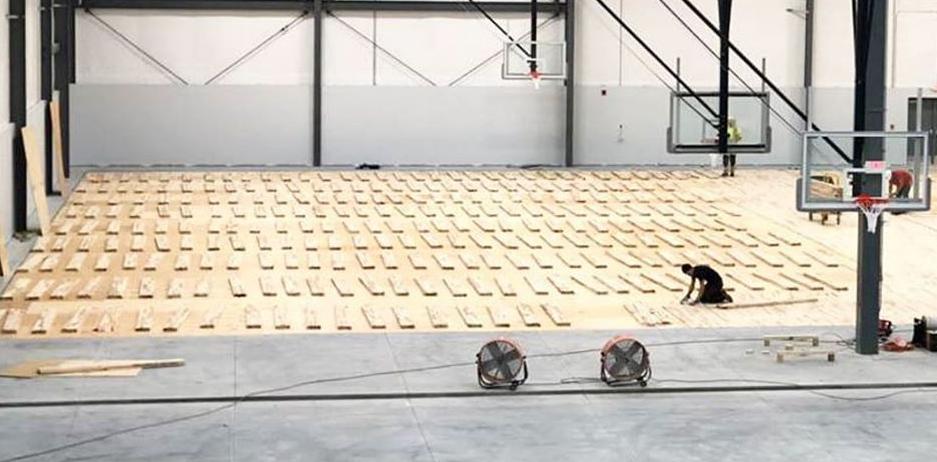 Campion project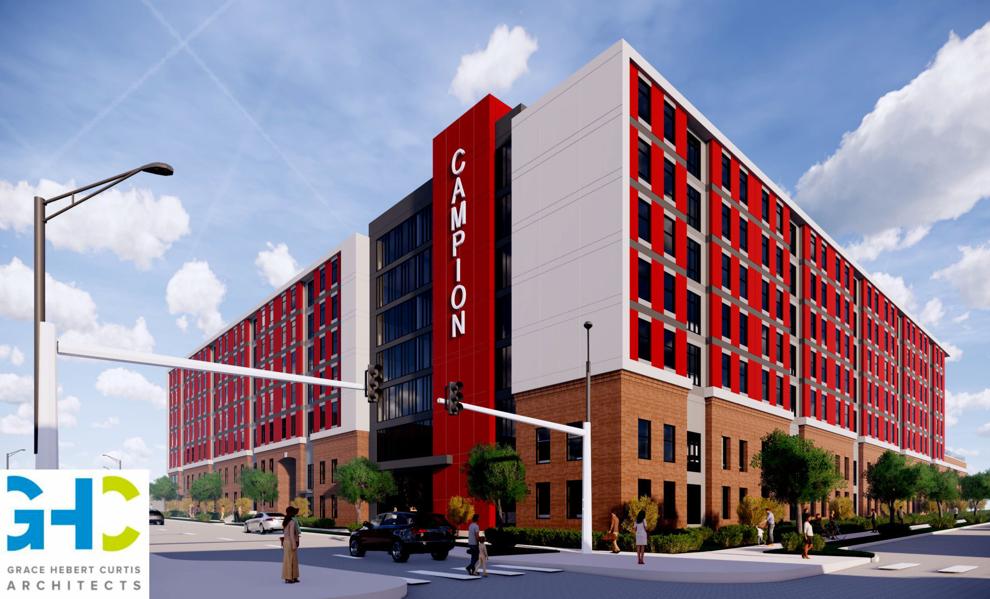 300 N. 48th Street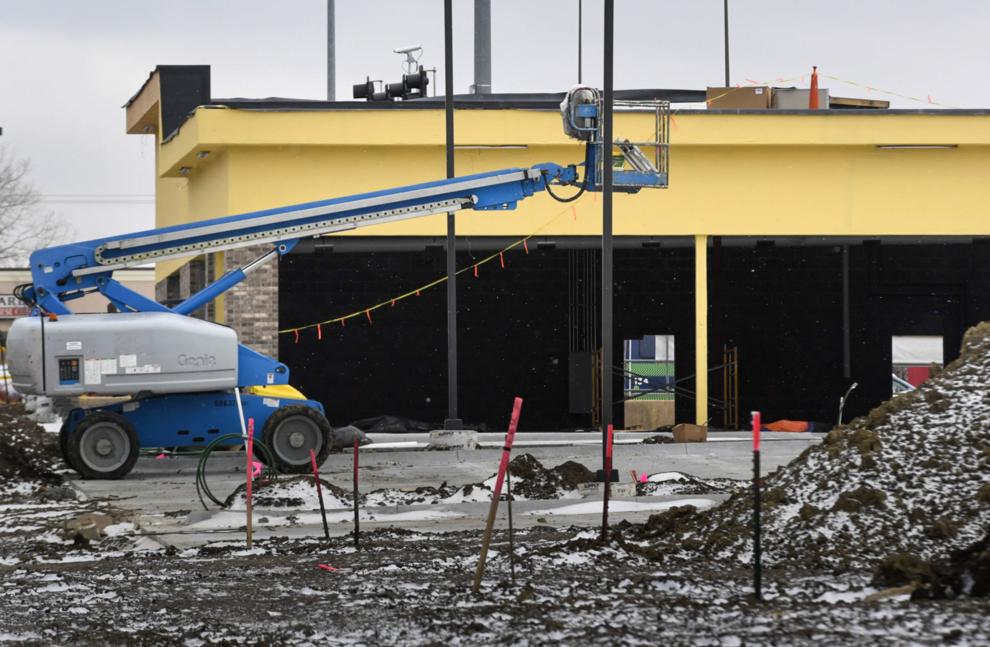 Gold's Galleria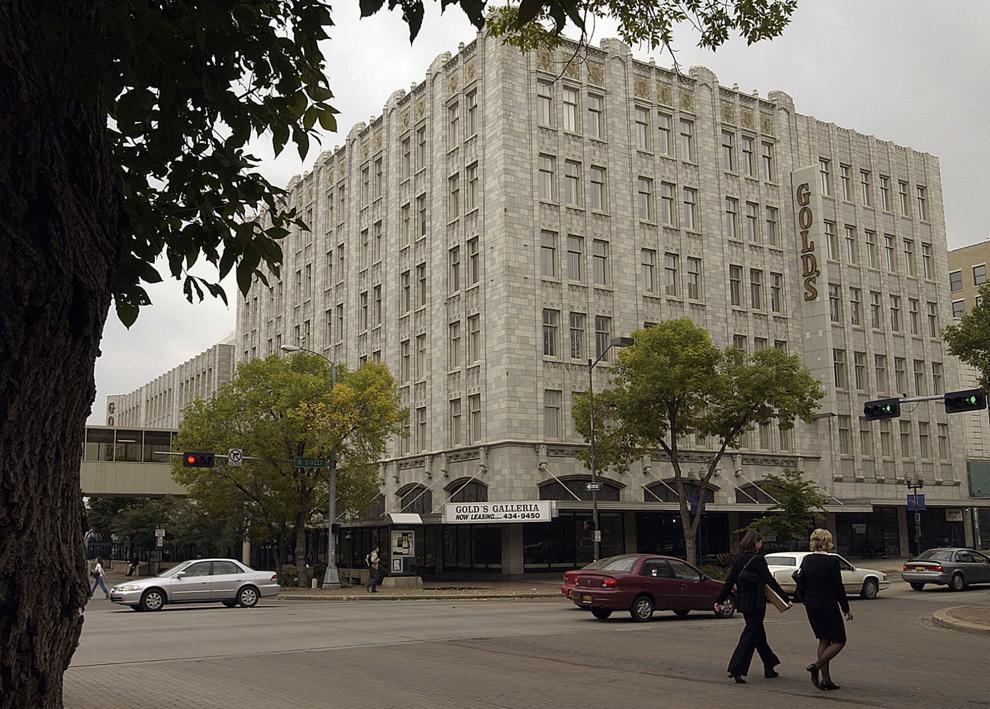 Madonna New Patient Wing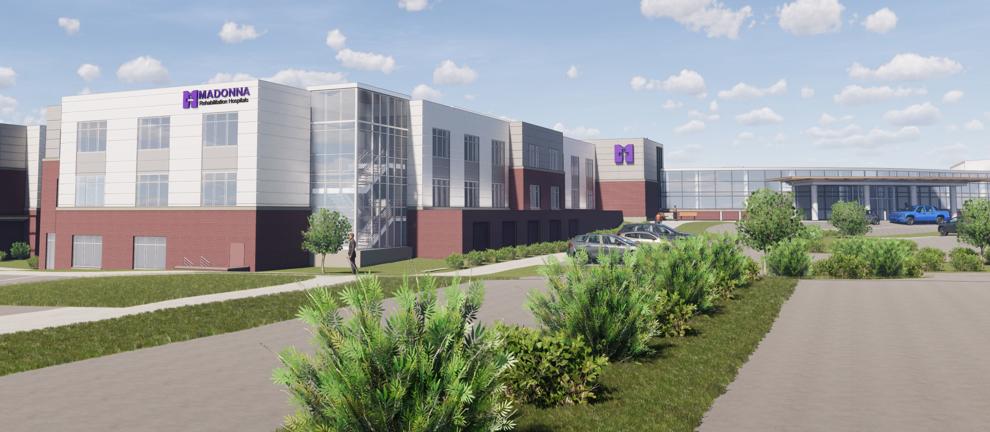 Wesleyan theatre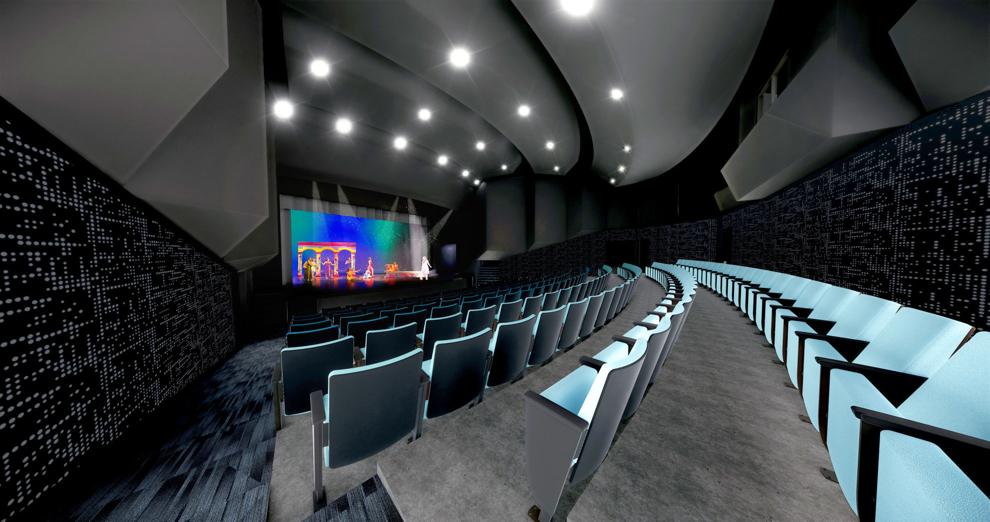 Tommy's Express Car Wash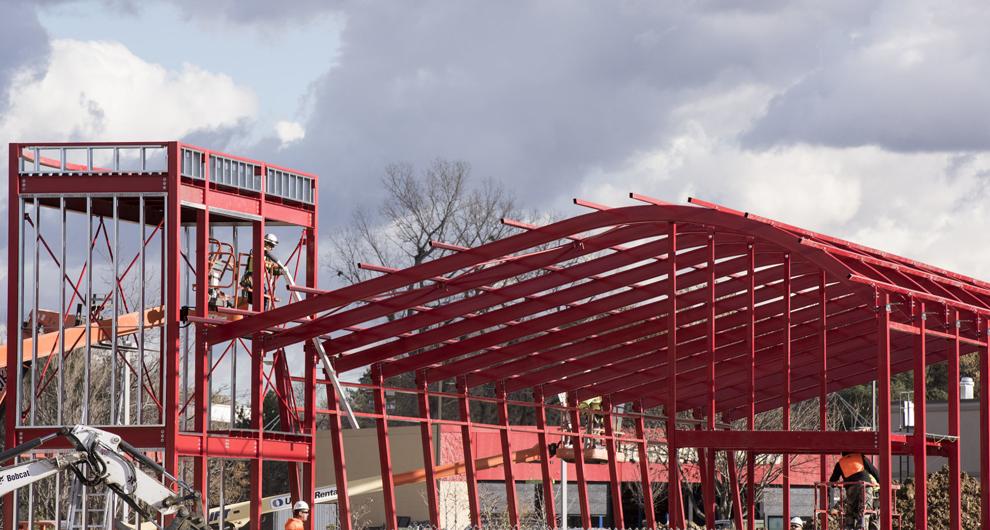 Lied Place Residences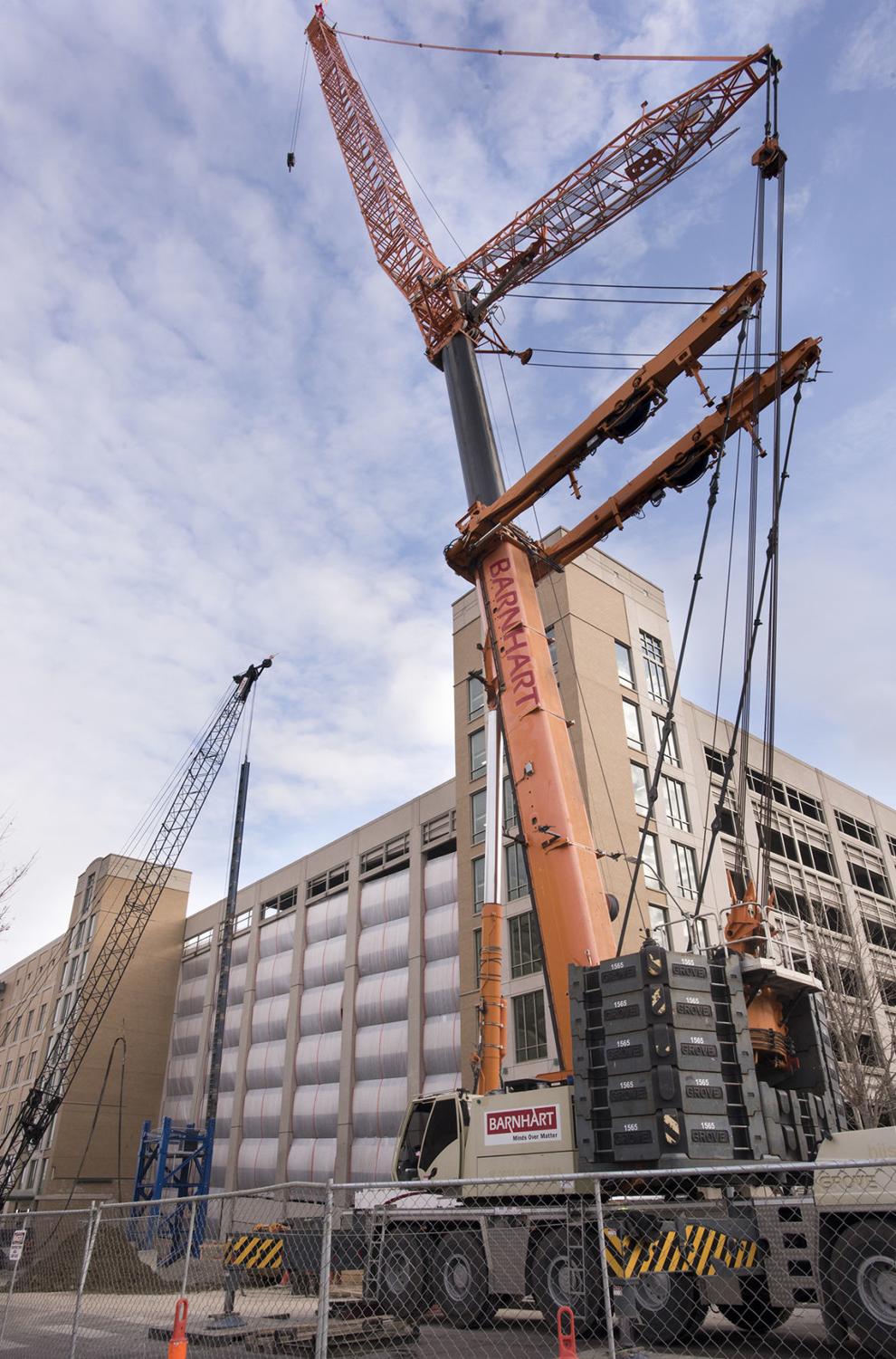 Bryan Physician Network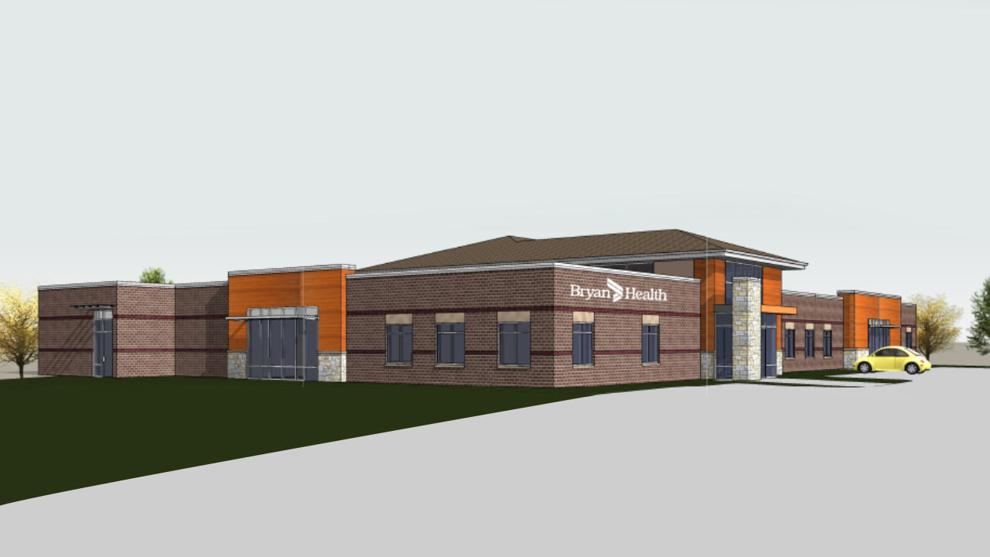 New football complex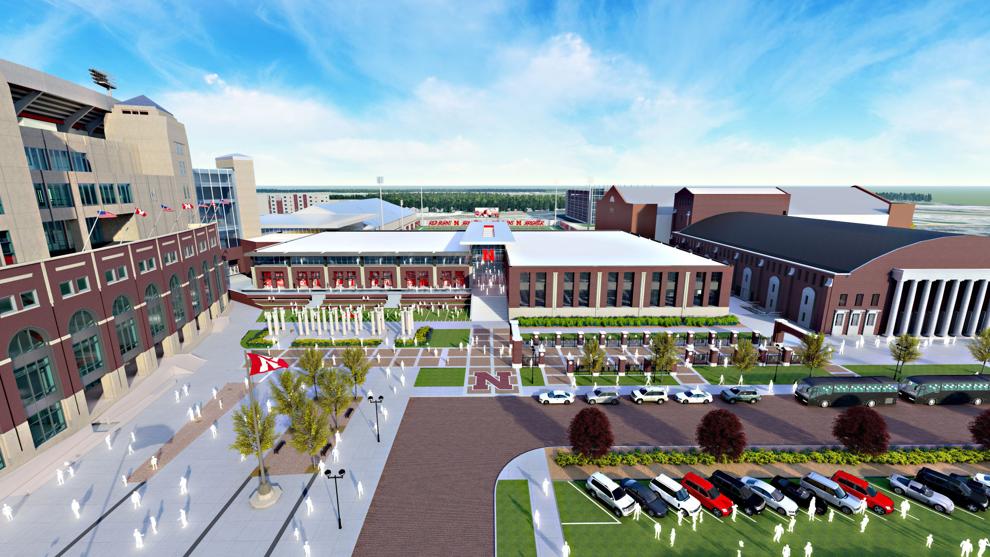 Sun Valley Lanes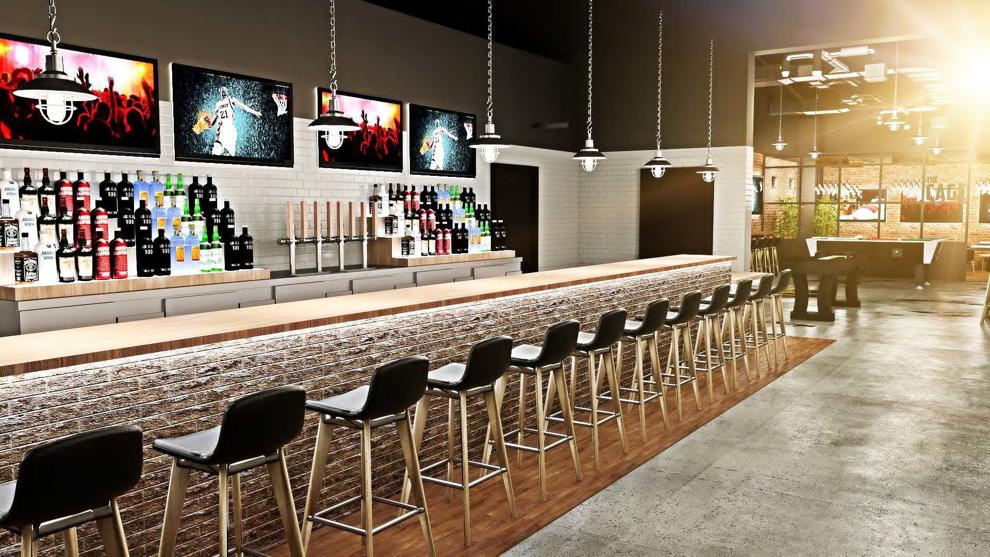 Telegraph Flats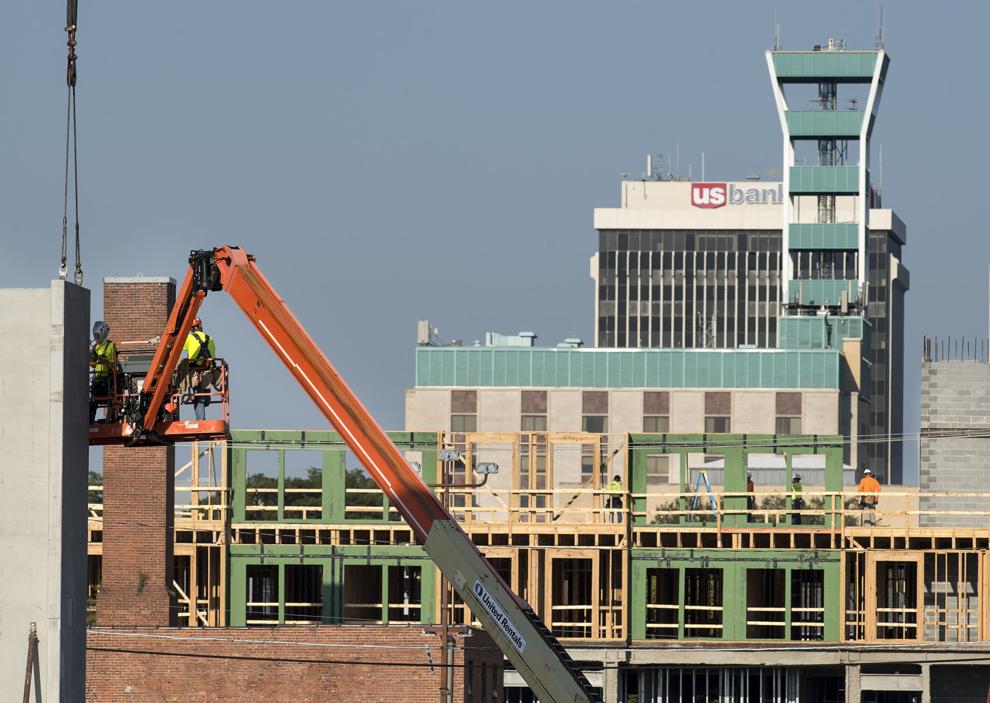 SCC renovations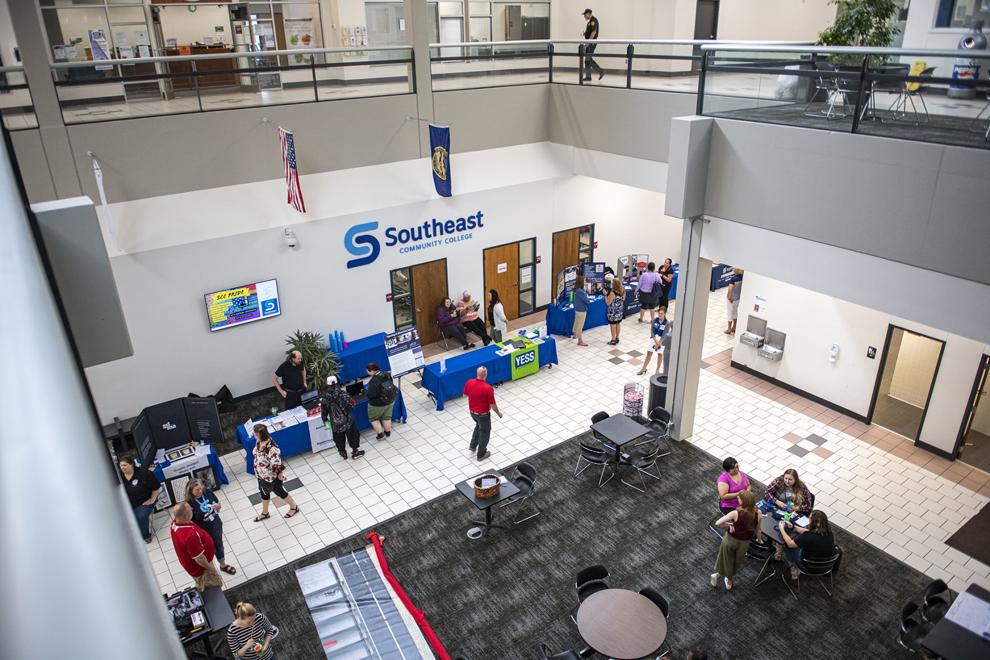 Nebraska Innovation Campus hotel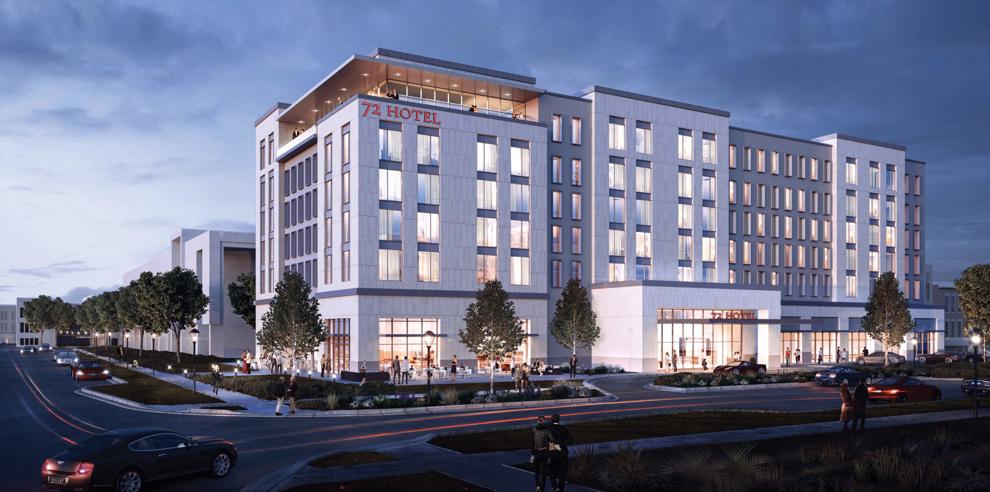 Kindler Hotel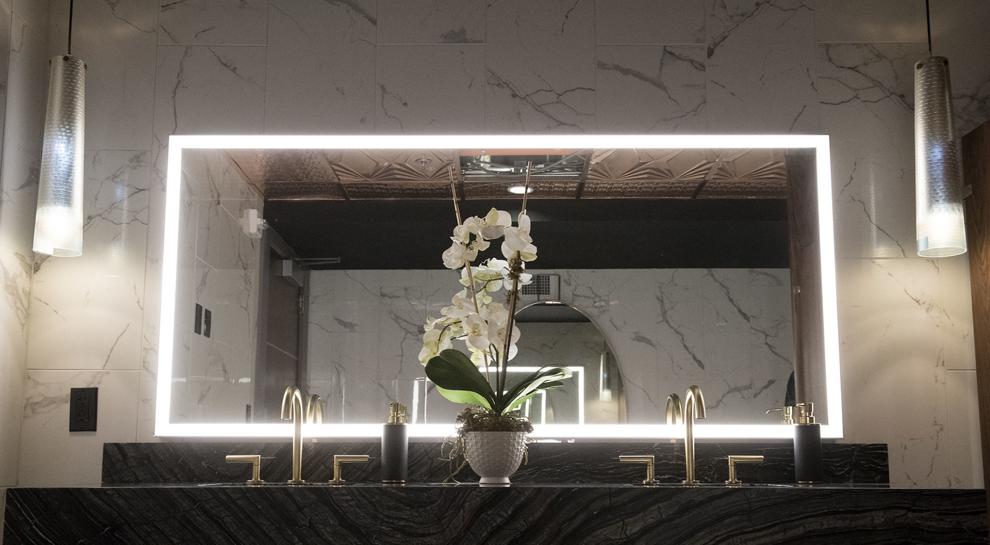 Lancaster Event Center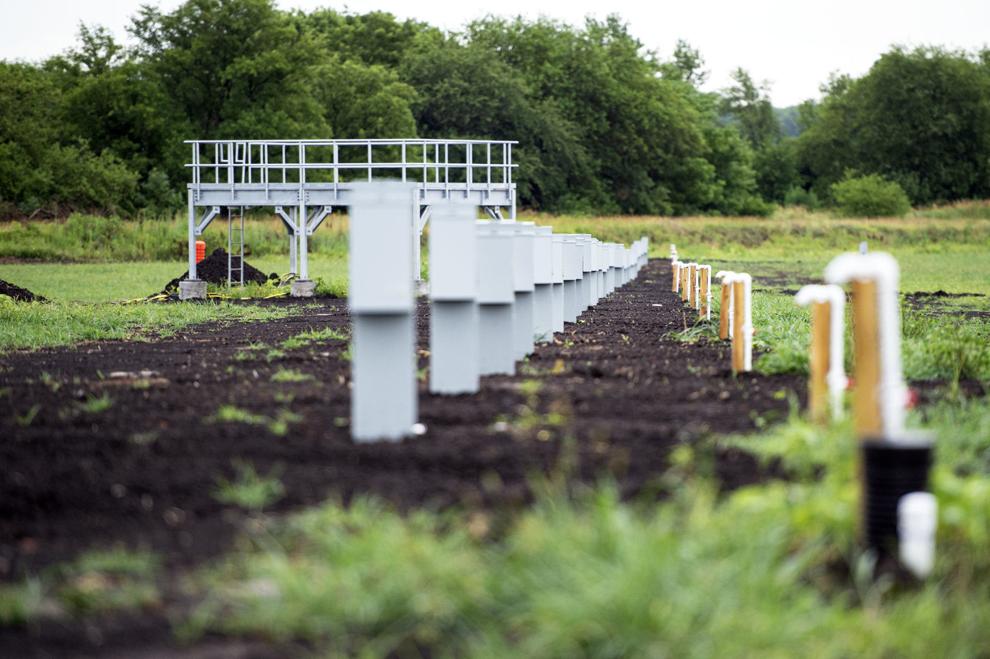 Olsson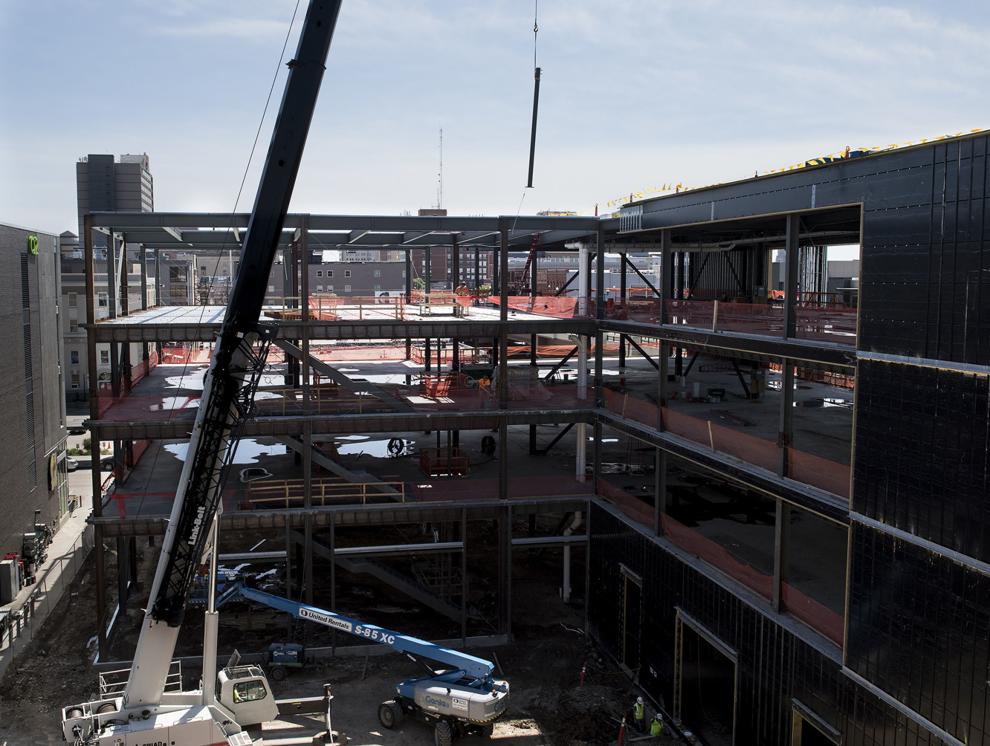 Eastmont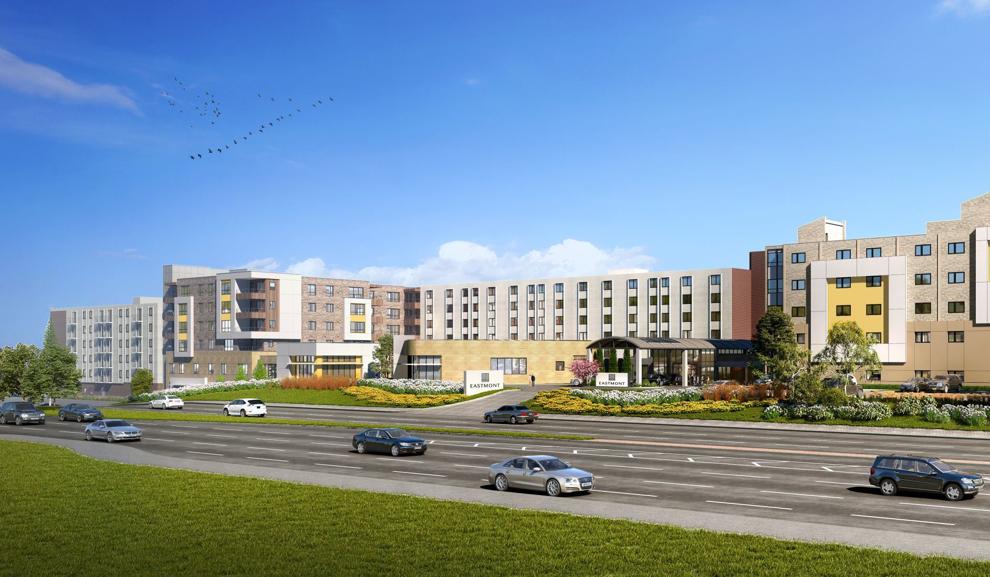 Lincoln Children's Zoo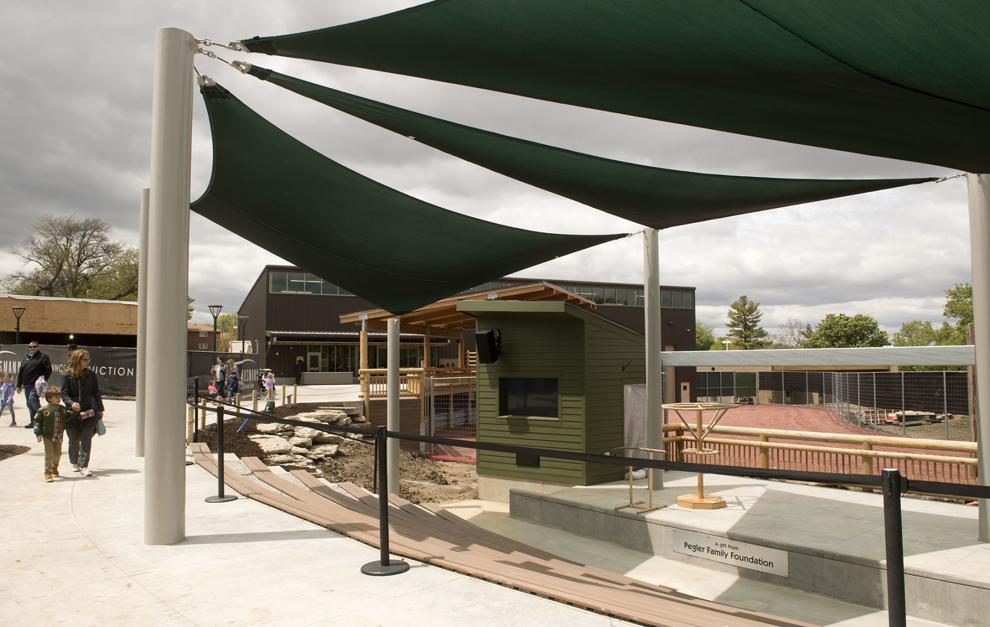 The Stack Lofts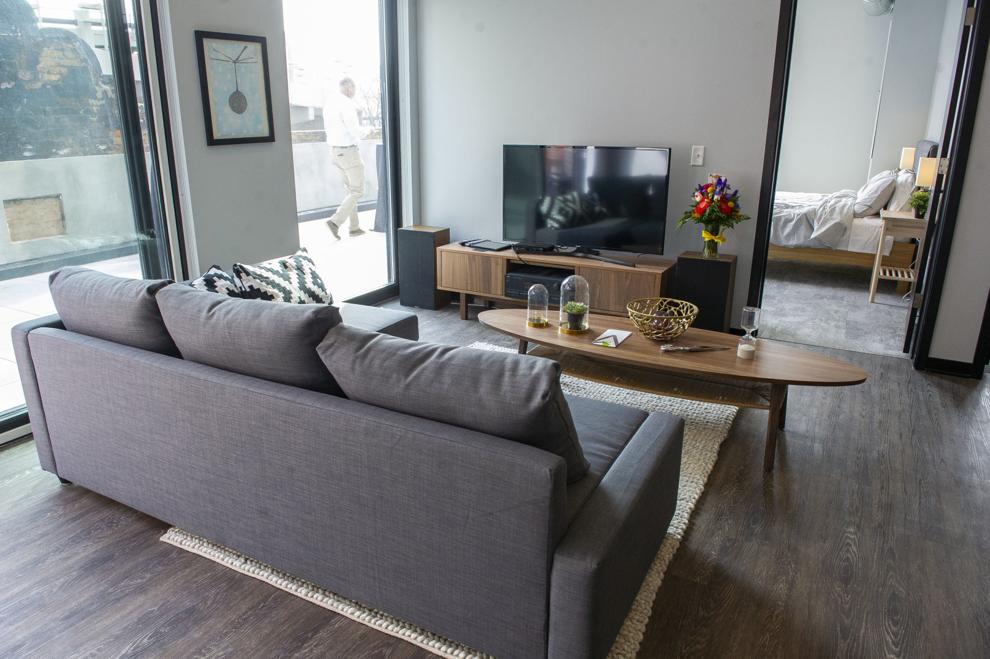 Ninth & O development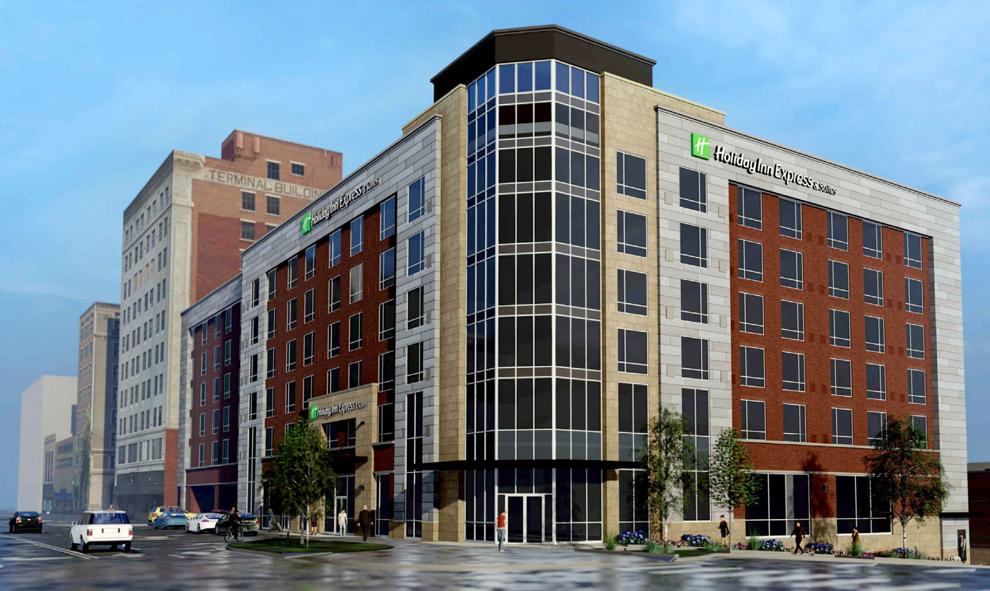 Prison Open House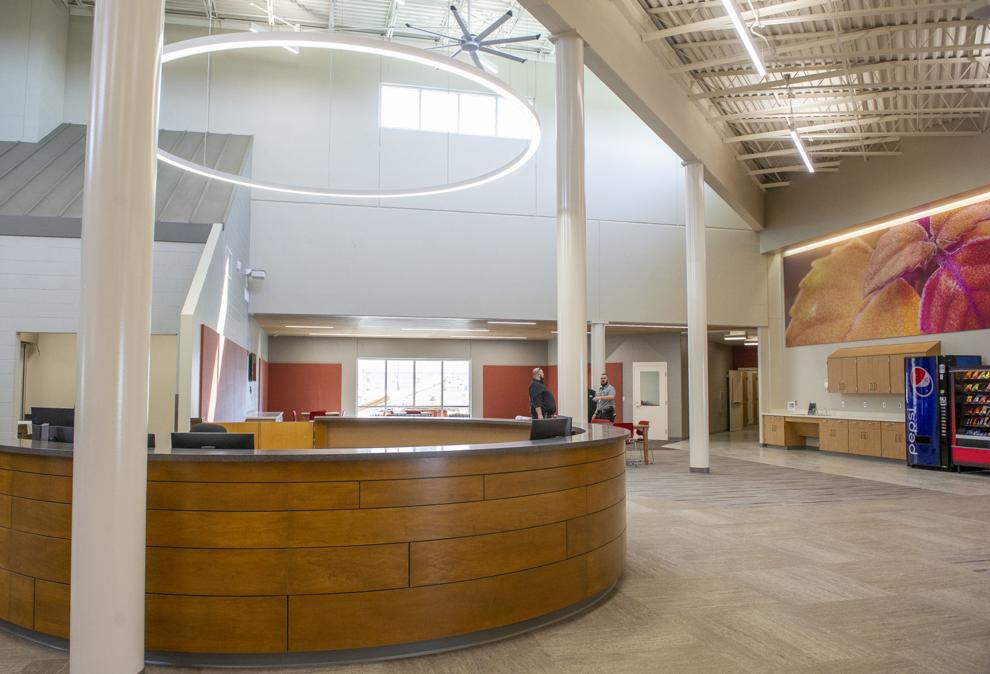 Wilderness Nature Camp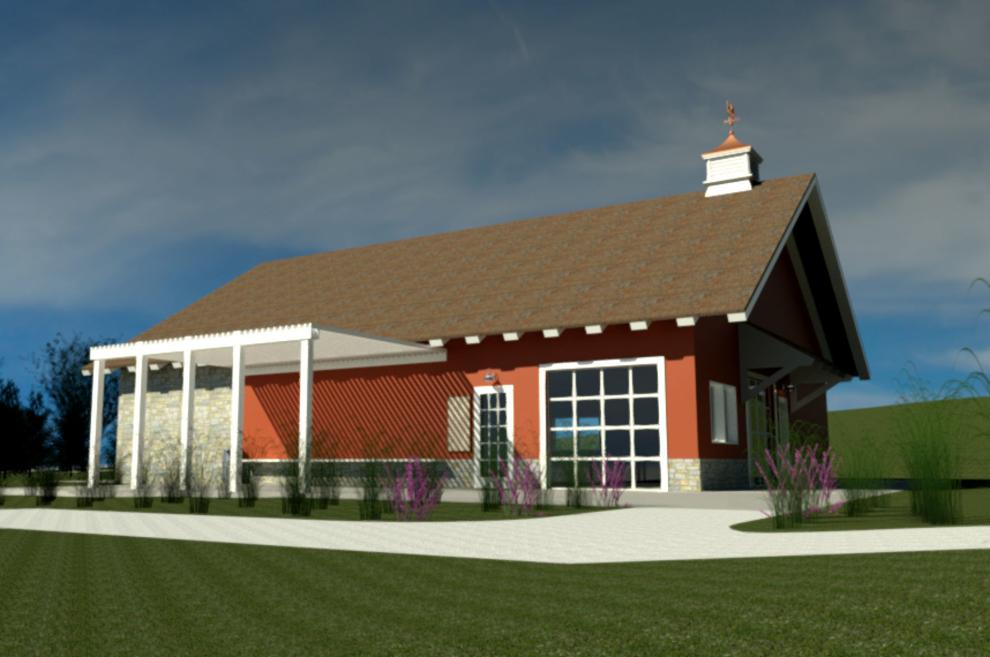 Great Plains Beef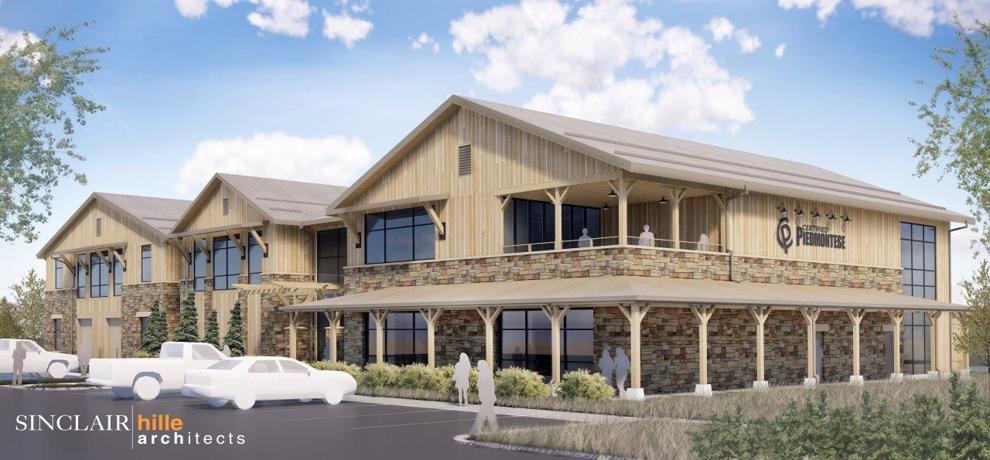 14th and N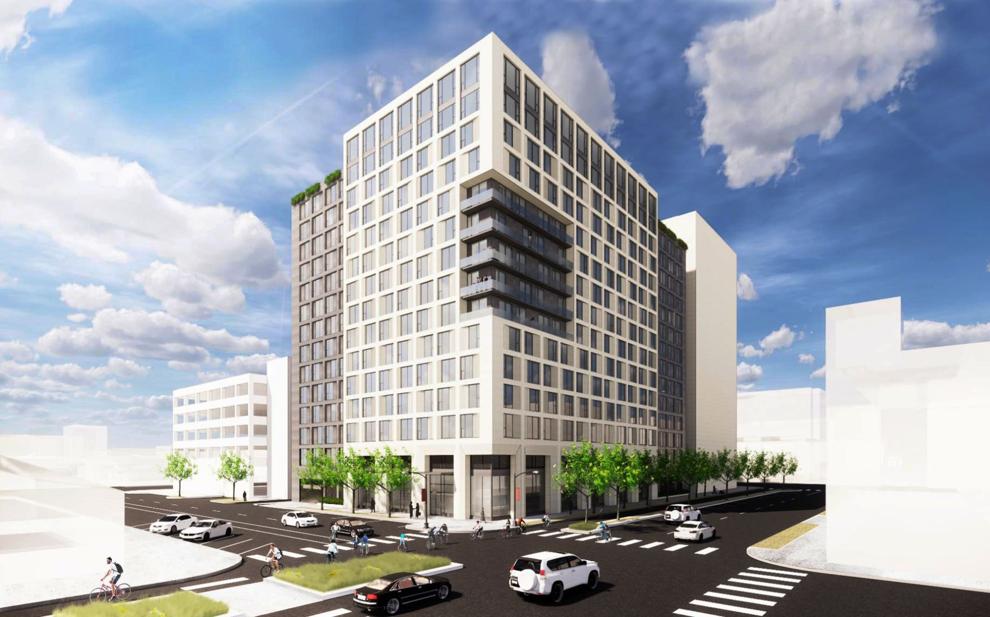 Southpointe garage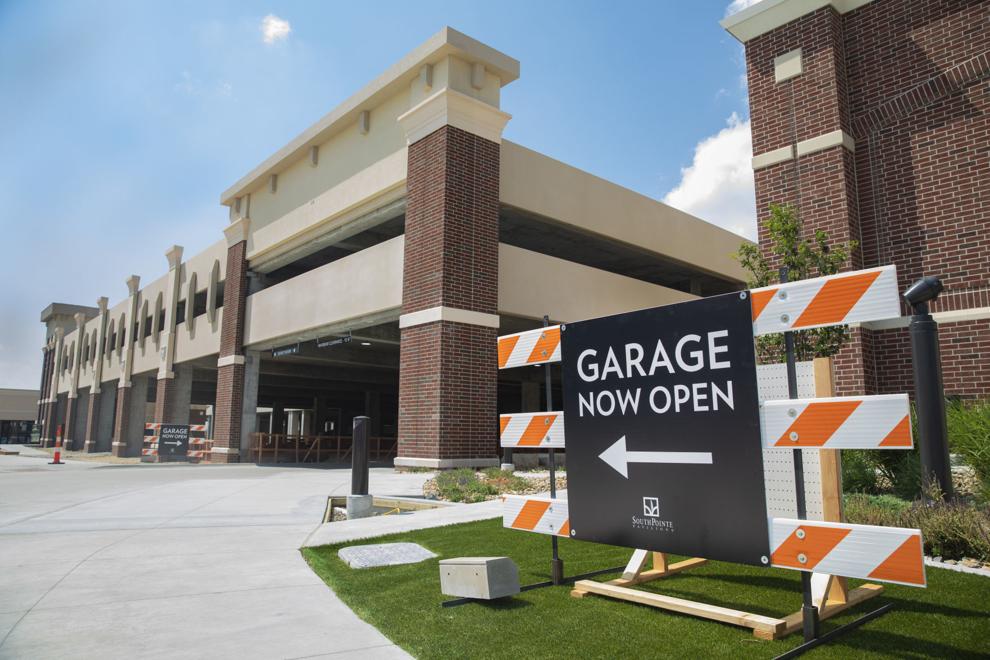 Pershing proposals/White Lotus Group/HDR