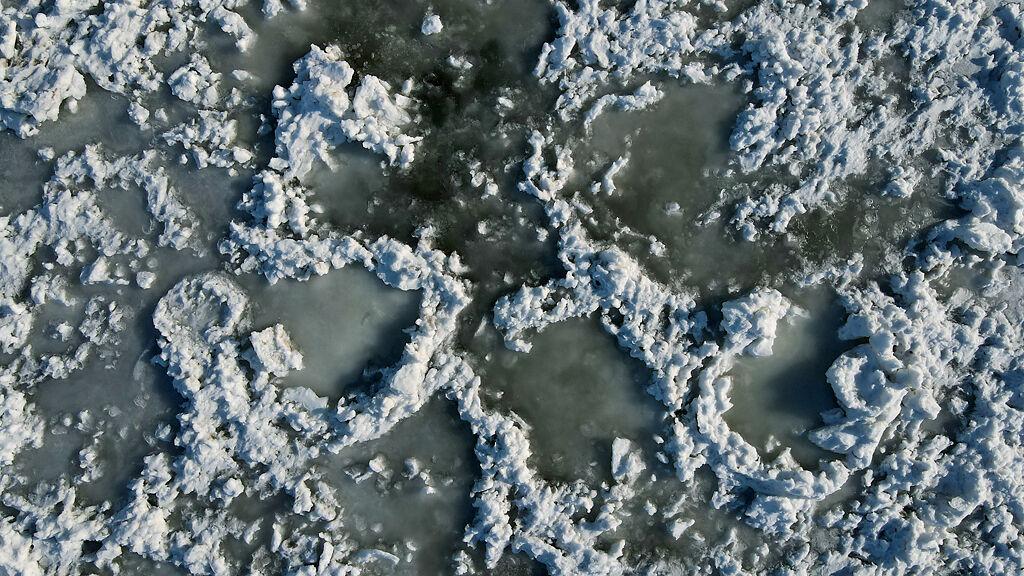 With unusually cold temperatures and an abundance of ice and snow during the past two weeks, a serious ice jam has formed on the Missouri River near Jefferson City.
The National Weather Service in St. Louis has been monitoring the build-up and evaluating what might happen as warmer weather begins to melt what remains of the Arctic front that froze mid-Missouri.
In Columbia, 14 days with below-freezing temperatures were recorded beginning Feb. 6. A record was set Feb. 14 when the low temperature dropped to 4 degrees, breaking the old record of 19 set in 1943.
Ice jams block the flow of the river and can cause flooding in surrounding areas. Melting snow and ice causes the river to swell, breaking up the top layers of ice. The river then carries the ice downstream where it collects and gets caught on the natural bends and curves of the river, causing a narrow passageway that disrupts the river's natural flow.
The record low for the Missouri River was 1.1 feet below zero gauge in February 1908. National Weather Service hydrologist Mark Fuchs said after monitoring the gauges this week, his team recorded a record low of 0.42 feet below zero gauge — the lowest recorded level since 1908.
"The initial formation began about 5 miles upstream from the U.S. Highway 63/54 bridge in Jefferson City," Fuchs said.
By Saturday, it had reached 115 miles upstream.
"This growth and movement upstream doesn't appear to be a cause for concern, as it will melt naturally with the high temperatures occurring this upcoming week," he said.
The movement of ice could reinforce jams in narrower areas by bends and turns of the river until all of the ice behind it thaws, he said.
With Tuesday's level as a baseline, gauge levels will be monitored as they gradually rise to determine whether the river is returning to normal.
Downstream levels have raised some flags for the surrounding power plants. Brad Brown, a spokesman for Ameren Missouri, said the company has been closely watching the development, especially in relation to the Bagnell Dam. The average discharge from the dam has been decreasing significantly over the past few days but so far hasn't posed a problem.
The water level increase poses no real threat except for potential damage to barges and docks along the Missouri River, Fuchs said.