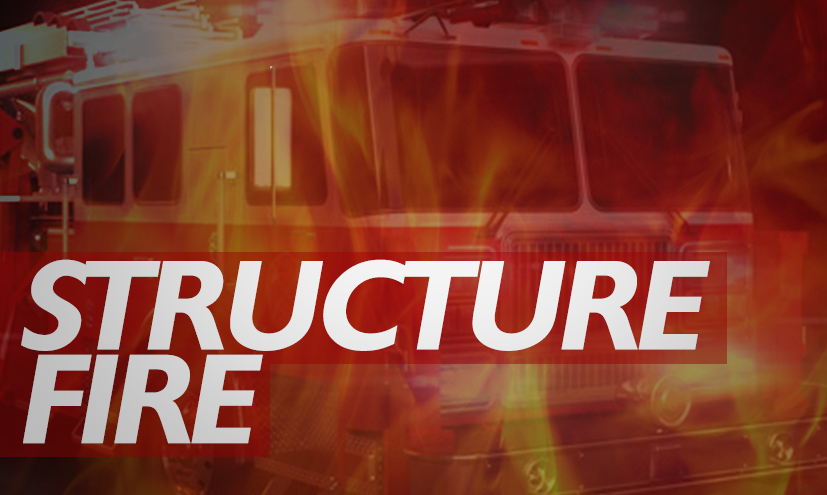 JEFFERSON CITY- The Jefferson City Fire Department responded to a report of a structure fire in the 600 block of Beck Street around 2 a.m. Tuesday.
The occupants were at home at the time of the fire and were awakened by the smell of smoke. The occupants escaped un-harmed.
Fire crews arrived and entered the residence and extinguished a fire in the attic of the building.
The fire was under control within 20 minutes and firefighters remained on the scene for 4 hours to complete operations.
The home sustained fire damage to the roof and a significant portion of the first floor was damaged by smoke and fire.
Two birds and a cat were rescued from the building and were turned over to Jefferson City Animal Rescue.
The cause of the fire is still under investigation.