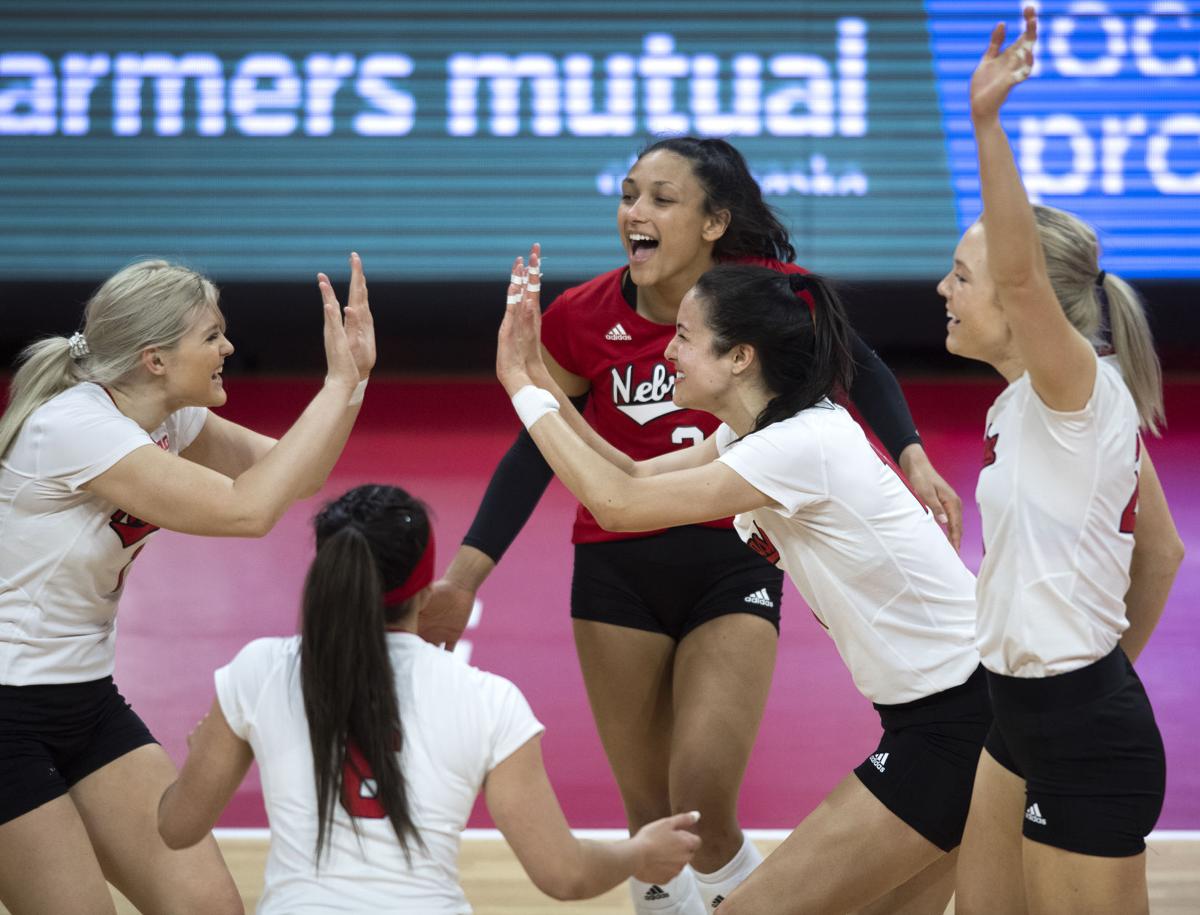 After only playing conference matches last season due to Big Ten Conference restrictions because of COVID-19, the Nebraska volleyball team will return to a normal schedule of four weeks of matches before the league season begins for the 2021 fall season.
And Nebraska has put together an appealing slate of matches that includes matches against in-state schools Creighton and Omaha, a road trip to play nine-time national champion Stanford and the return of former Husker player and coach Dani Busboom Kelly as the fifth-year head coach for Louisville.
The Big Ten allowed teams to release its 20-match conference schedule on Friday morning, and Nebraska also announced its full schedule. Nebraska's conference schedule includes two matches against defending league champion Wisconsin, which returns most of its players from the 2020-21 season.
The Nebraska Athletic Department is planning for 100% capacity for all home fall sporting events. Online season ticket renewals for volleyball will be available within the next two weeks.
The Huskers will begin the season on Aug. 27-28 by hosting Tulsa, Colgate and Kansas State in a tournament at the Devaney Sports Center. The following weekend, the Huskers will welcome Omaha, Georgia and Arizona State to Lincoln for another home tournament. Georgia's roster includes Amber Stivrins, the younger sister of Lauren Stivrins. The elder Stivrins hasn't yet announced if she'll be playing for the Huskers this season.
Nebraska will face in-state foe Creighton at CHI Health Center Omaha on Sept. 8 before returning home to host Utah on Sept. 11. Nebraska was scheduled to play Creighton last season in Omaha, and kept the Bluejays on the schedule , which is a big financial boost for the Creighton athletic department.
The Huskers' final week of nonconference action will feature a road trip to Stanford on Sept. 14, and a home match on Sept. 18 against Louisville. Louisville finished last season ranked No. 11.
The matches against Stanford and Louisville are part of a multiyear schedule agreement that also includes Kentucky, the defending national champion coached by former Husker assistant Craig Skinner. In 2022 the Huskers should play Kentucky and Stanford.
Nebraska's 20-match Big Ten schedule features single-play matches against Northwestern, Michigan, Michigan State, Minnesota, Ohio State, and Maryland. The Huskers will play home-and-home series against Iowa, Penn State, Rutgers, Indiana, Illinois, Purdue and Wisconsin.
Nebraska and Wisconsin will play once match during the final week of the regular season, when the Big Ten title could still be on the line.
(Match times TBA unless noted)
Aug. 27, Colgate, 7:30 p.m.
Sept. 3, Georgia, 7:30 p.m.
Sept. 8, at Creighton (CHI Health Center Omaha)
Sept. 22, at Northwestern
Photos: Through the years, with Husker volleyball coach John Cook
1999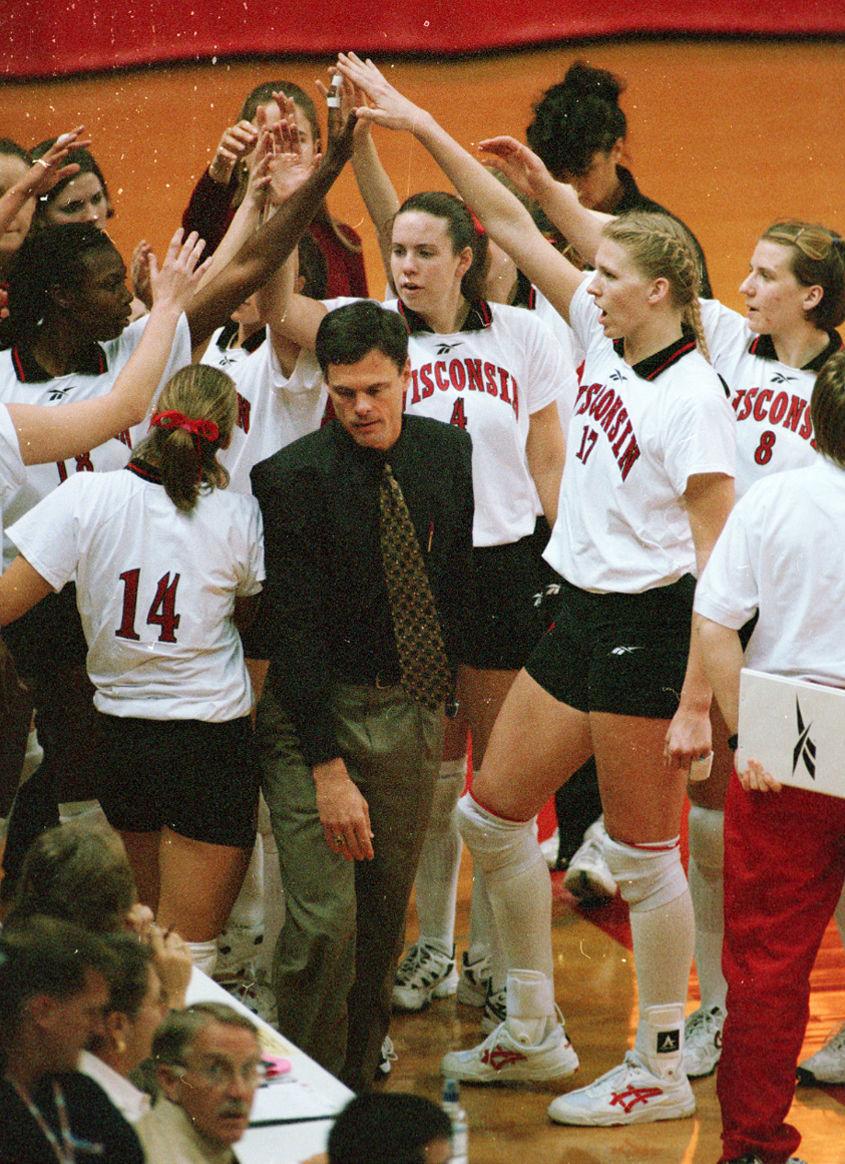 2000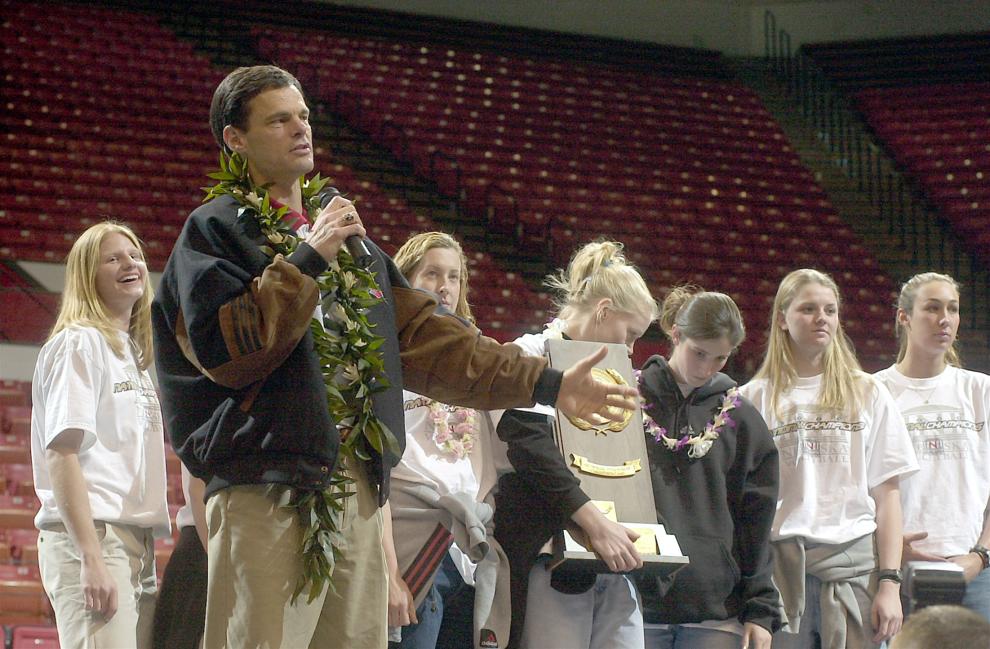 2000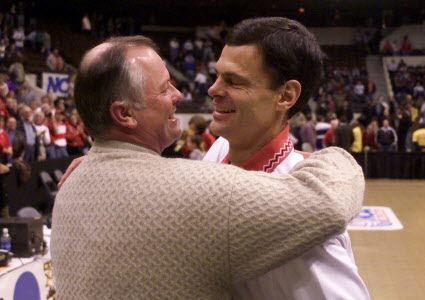 2001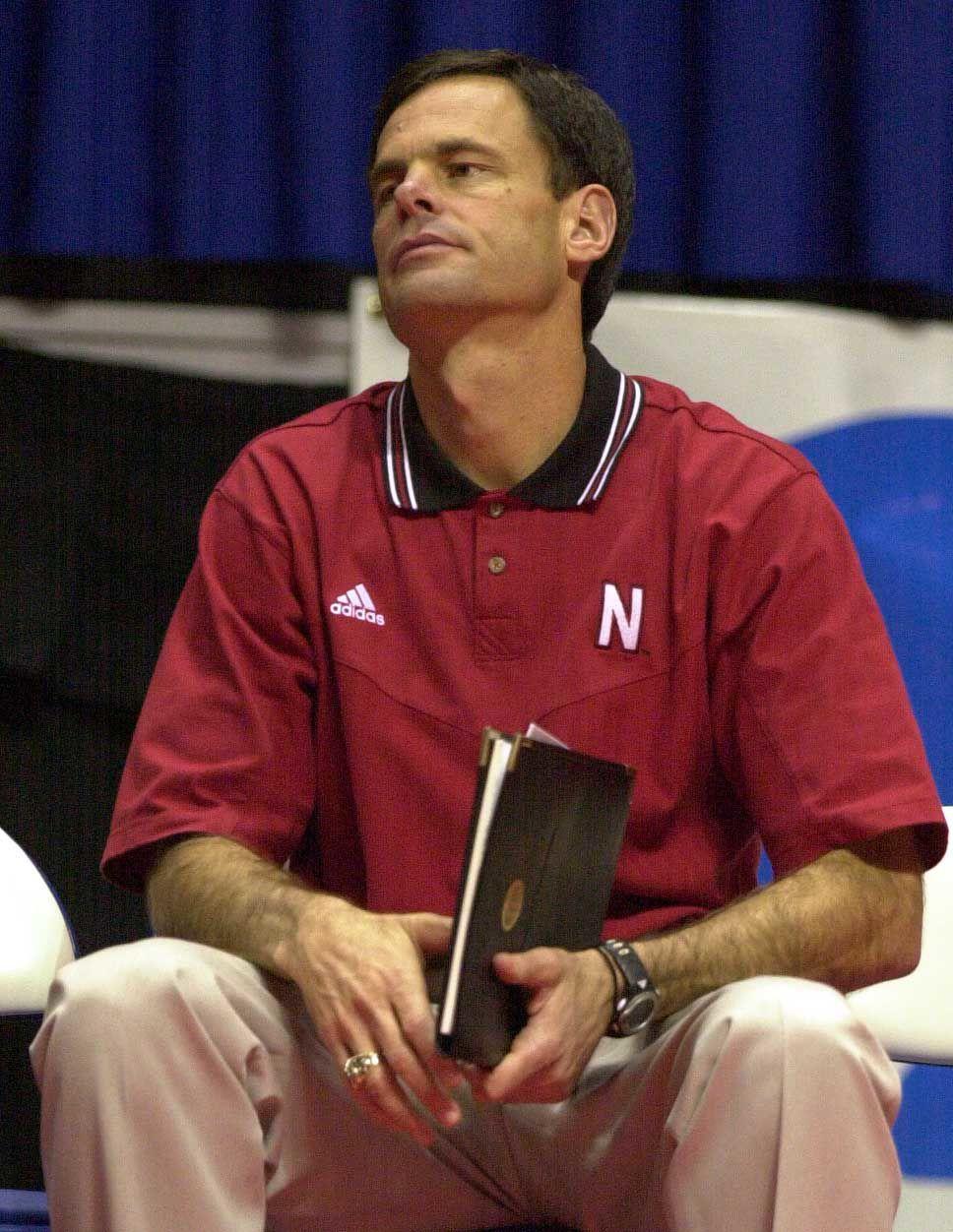 2004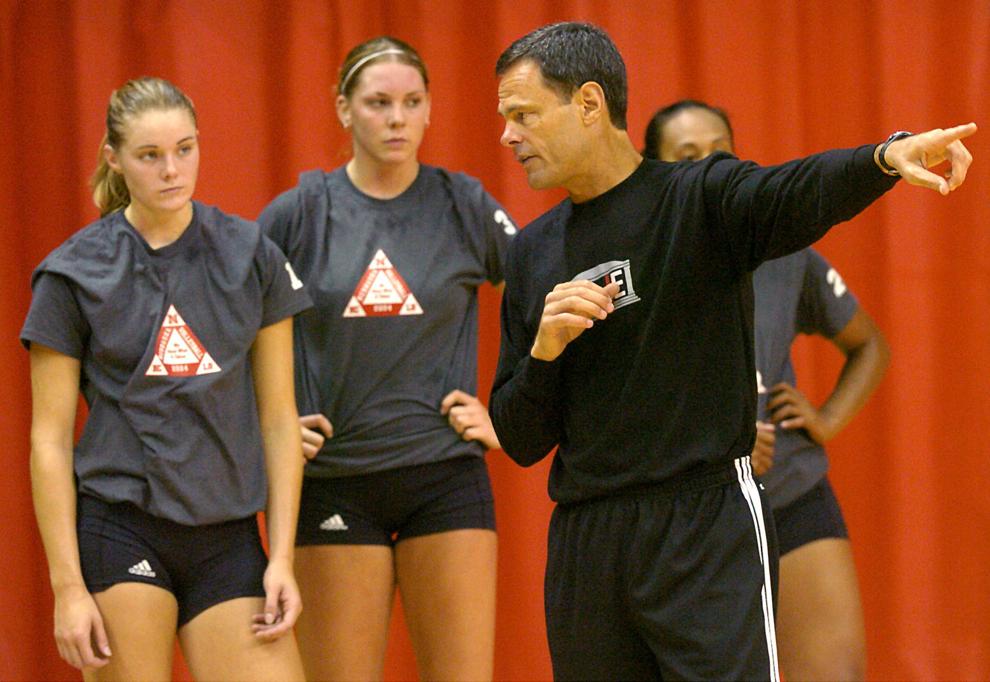 2004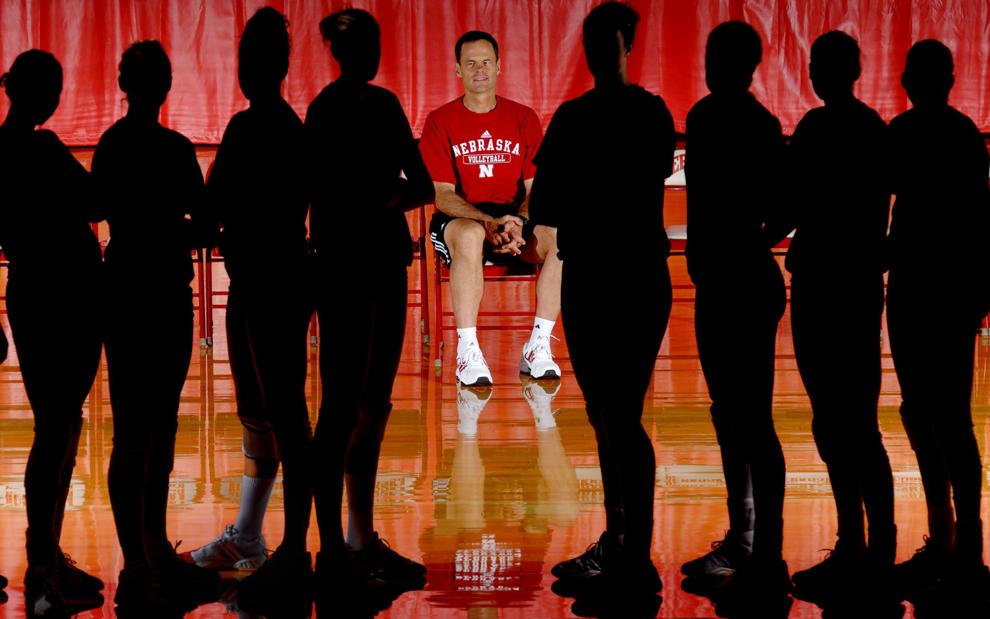 2005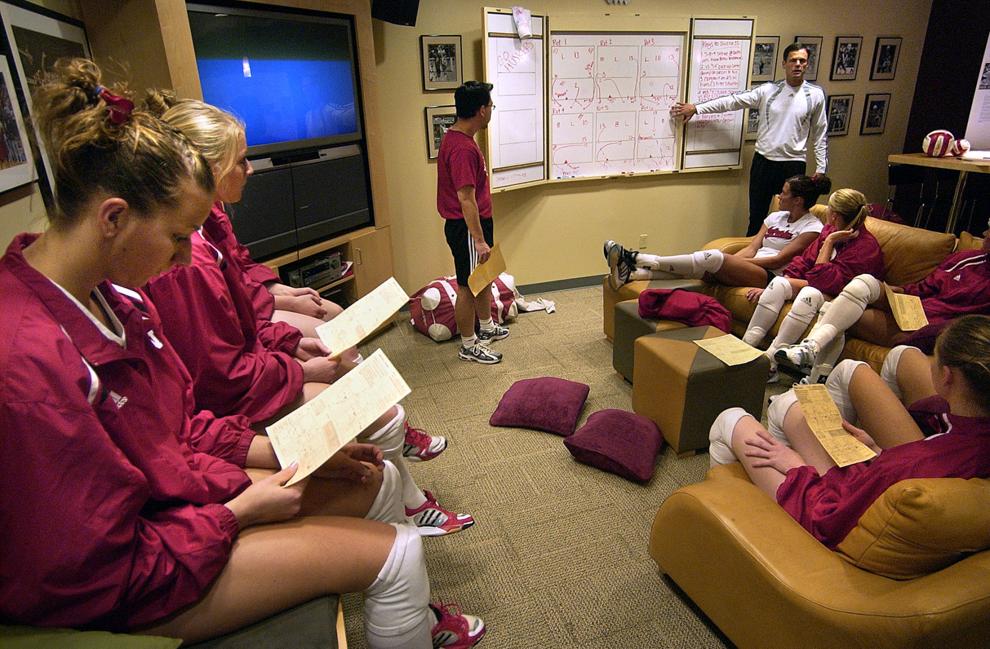 2005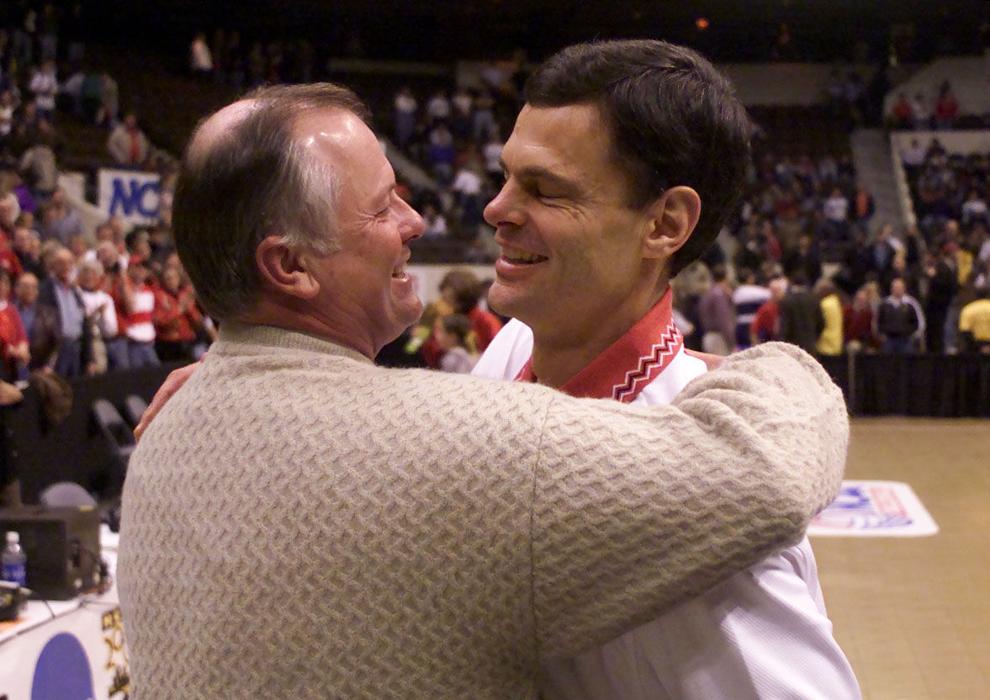 2006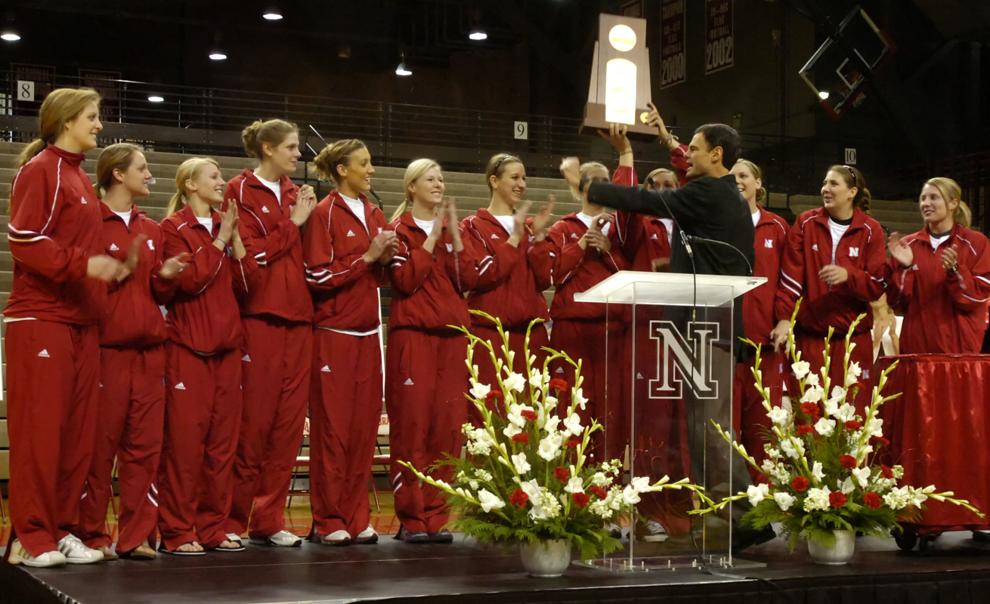 2007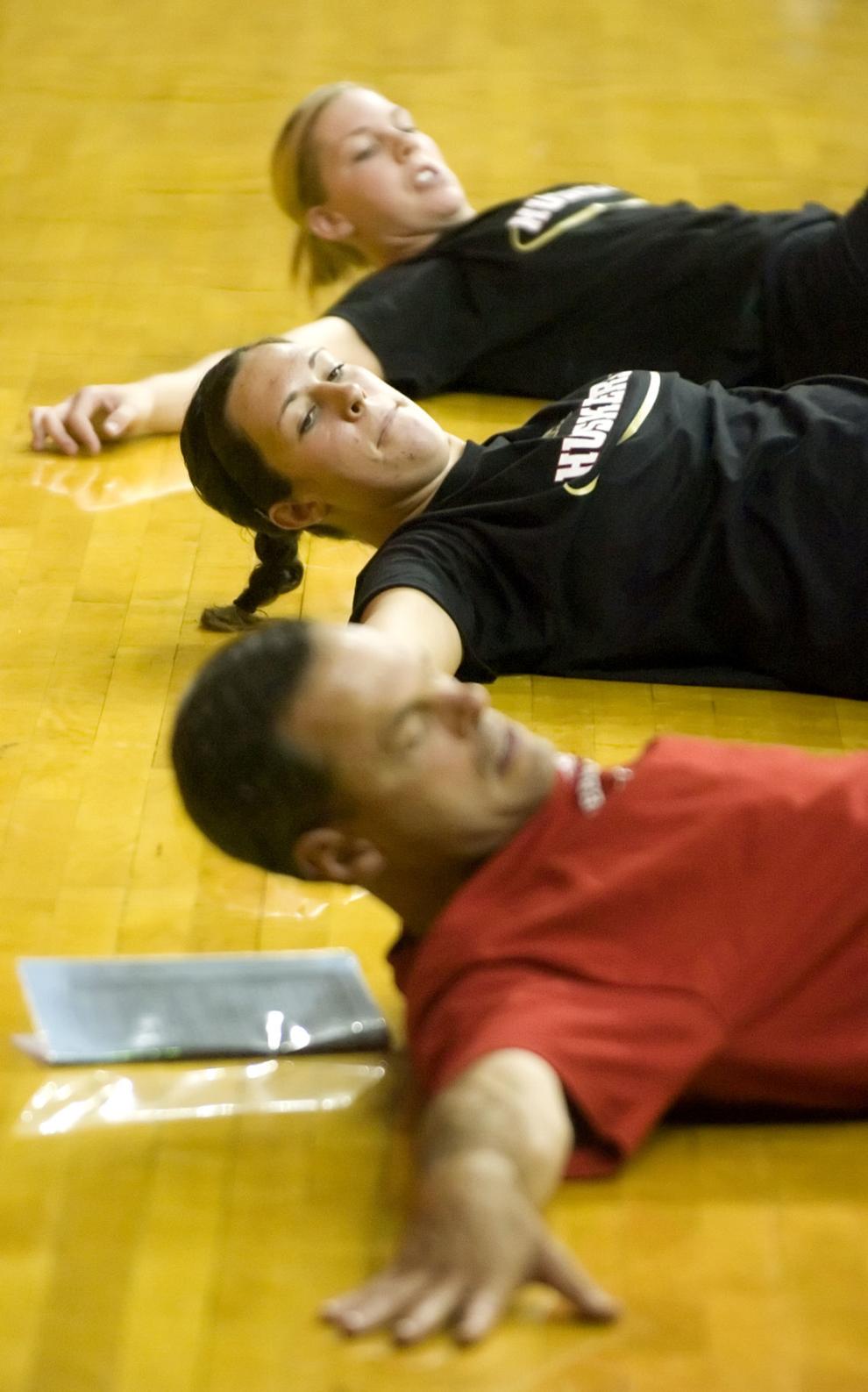 2009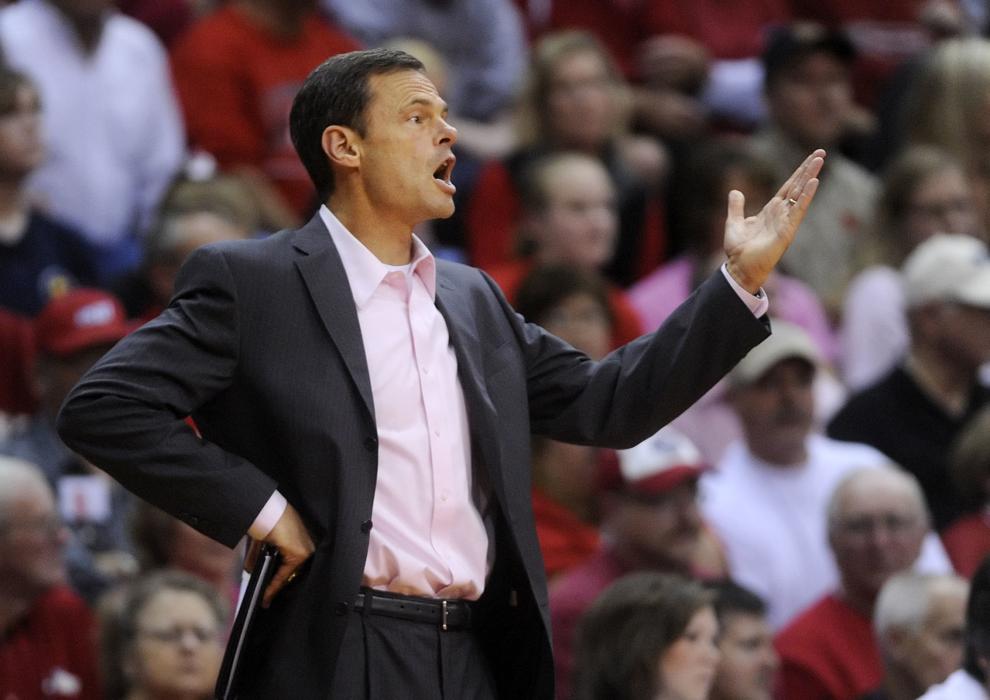 2010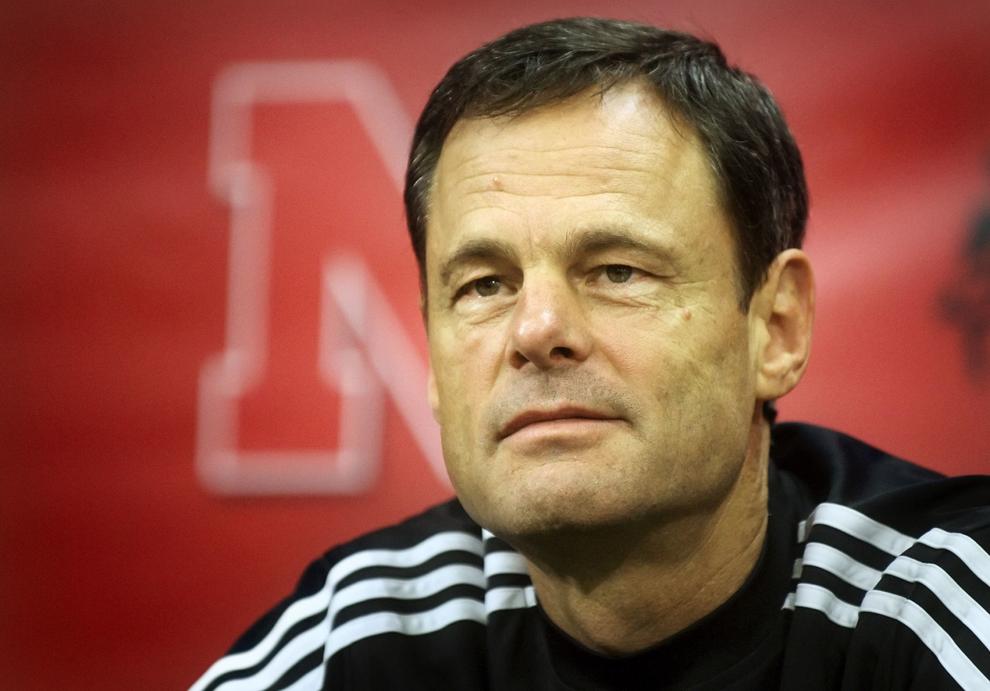 2010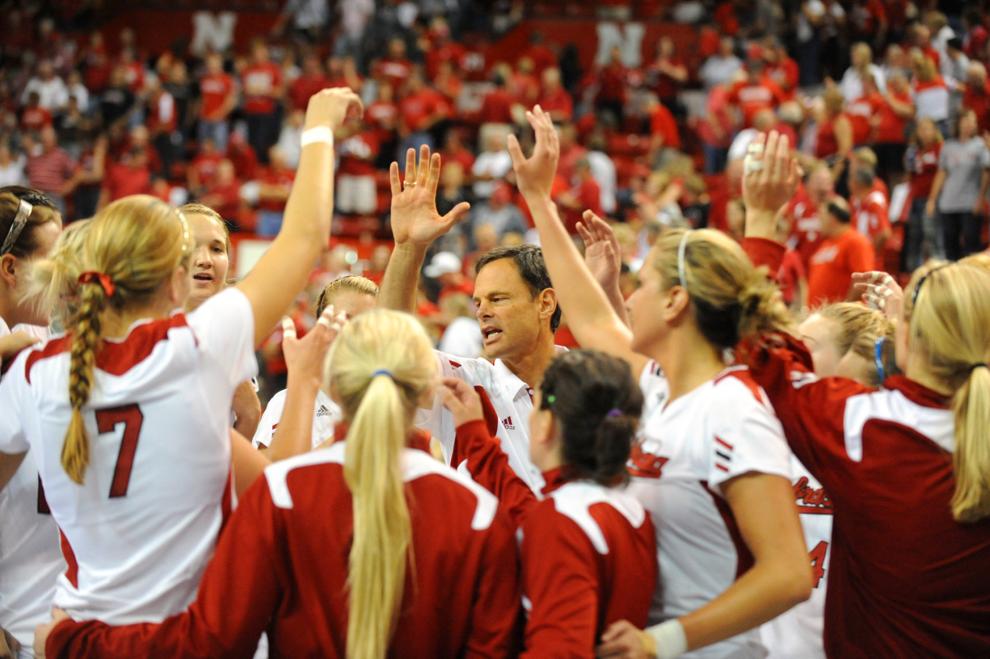 2010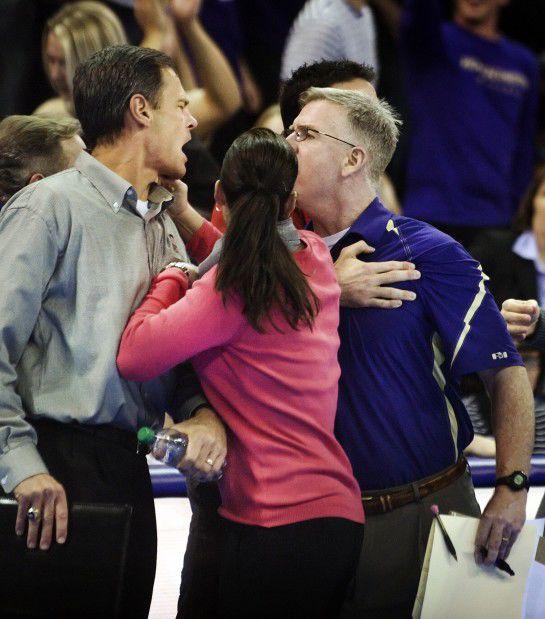 2011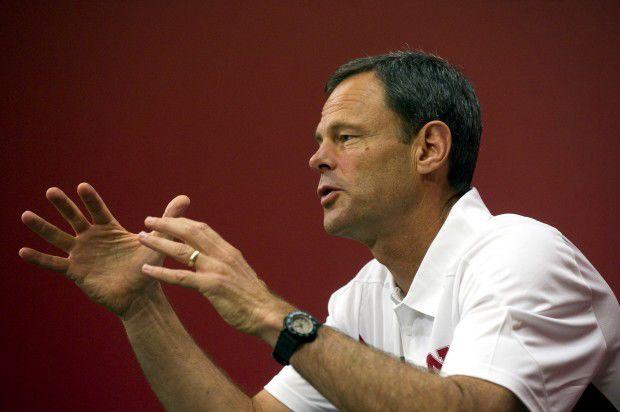 2013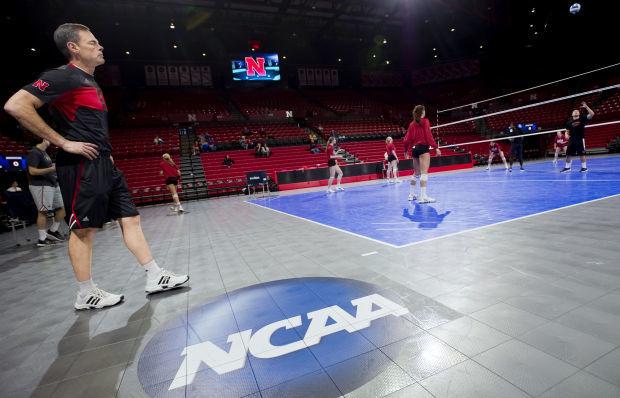 2014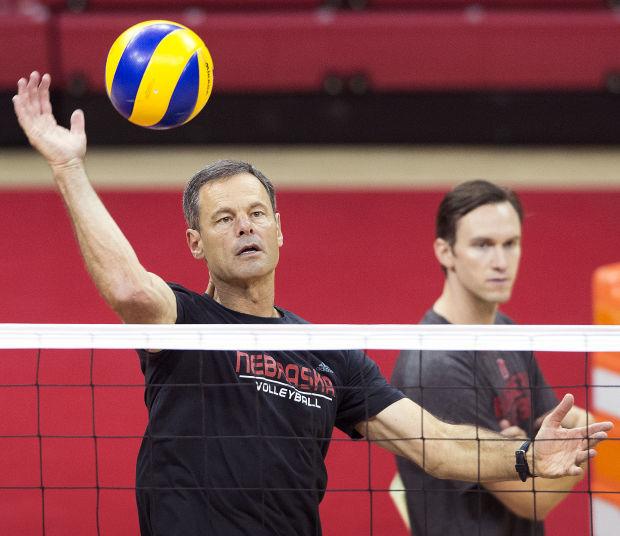 2016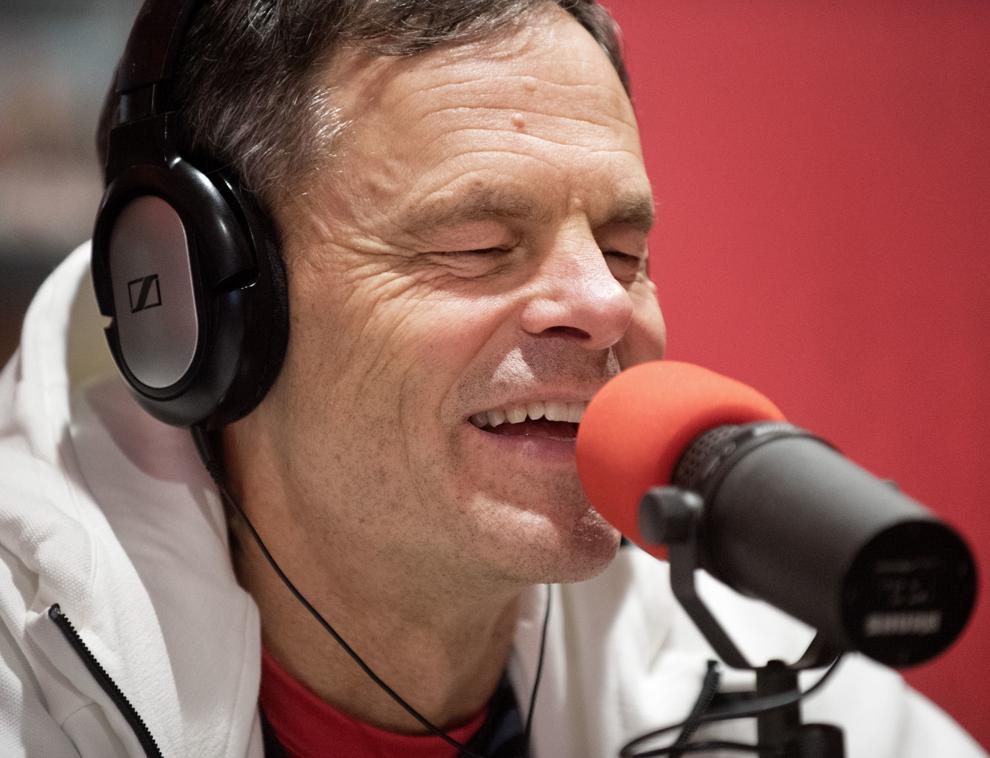 2016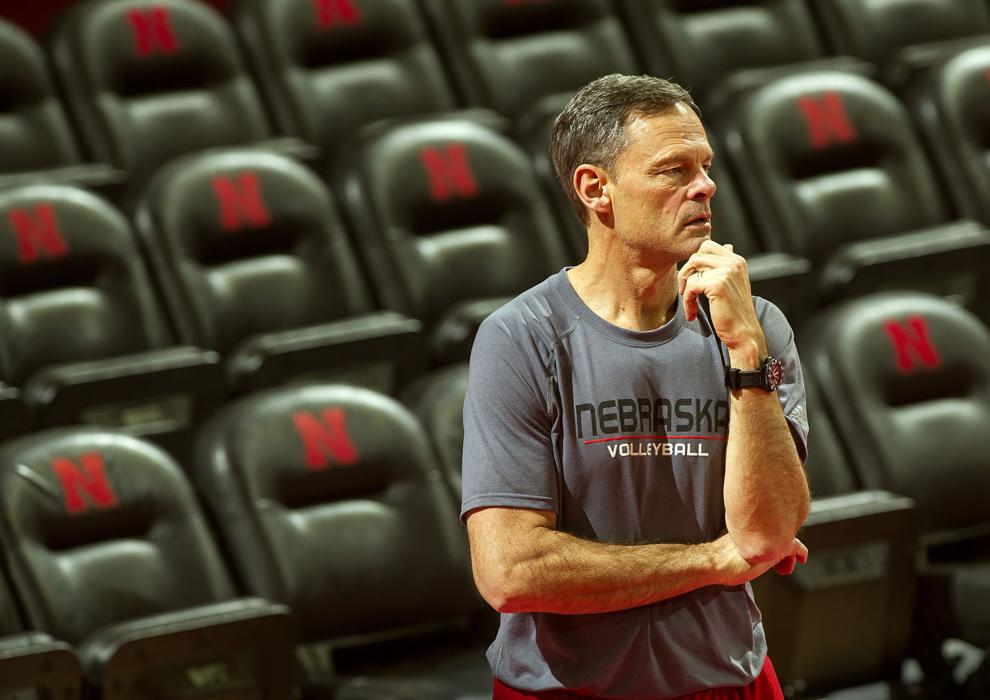 2017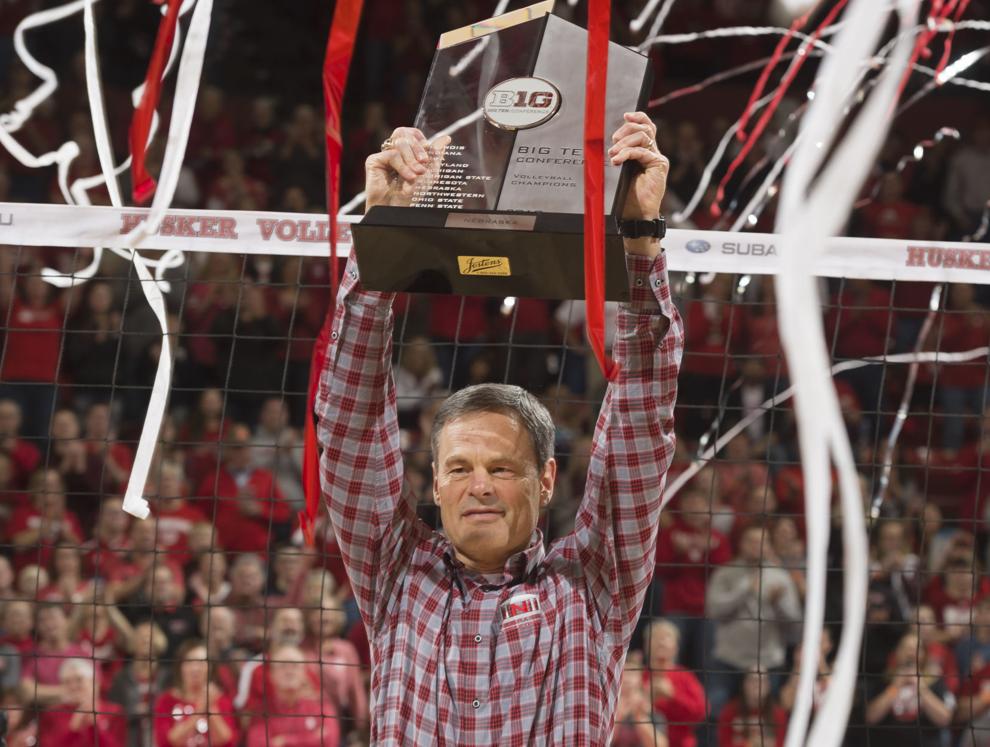 2017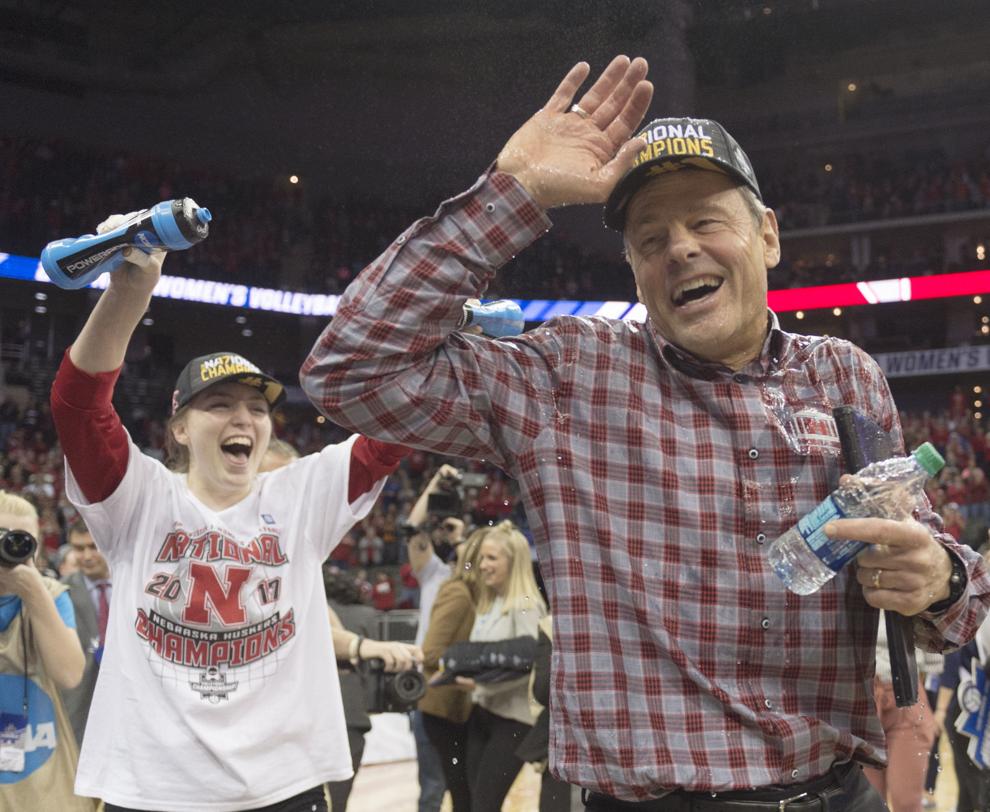 2019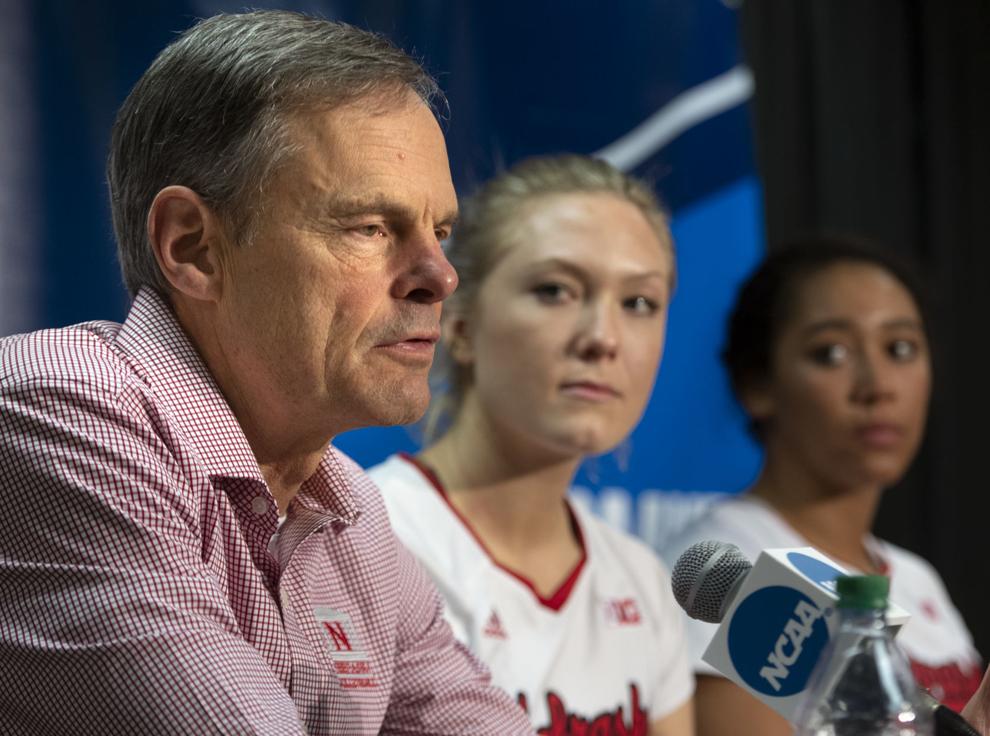 2019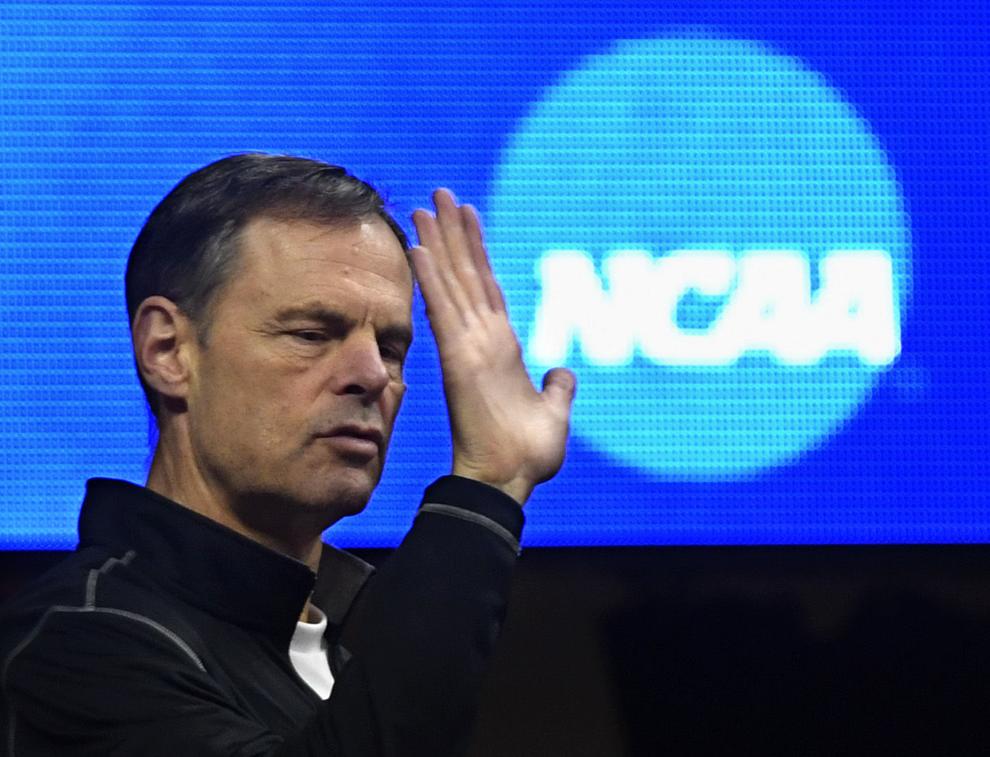 2019