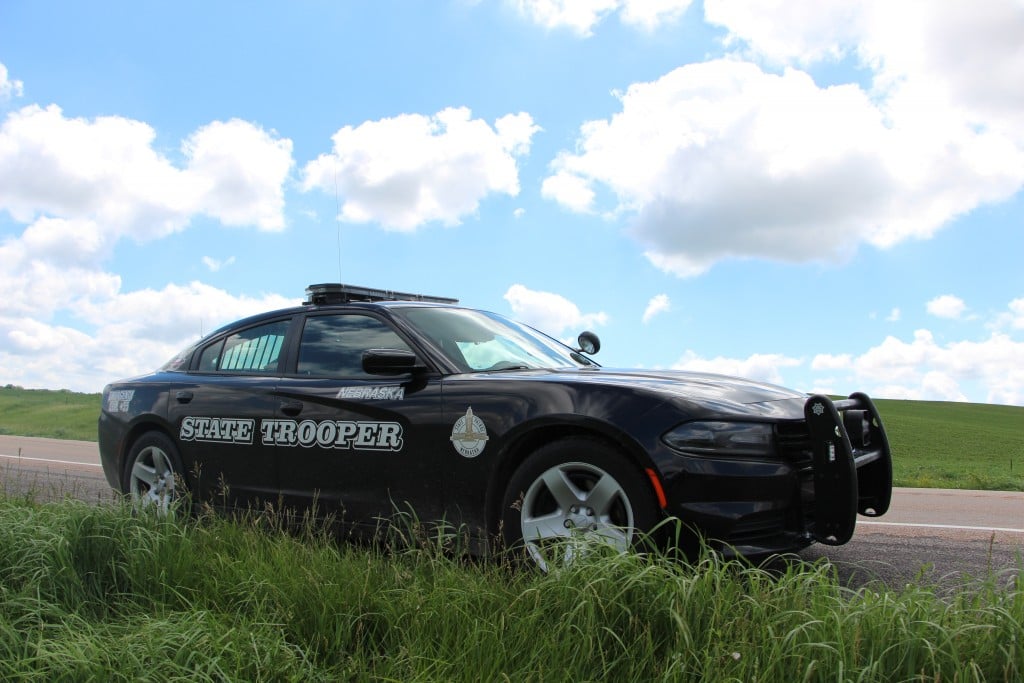 LINCOLN, Neb. (KLKN) — The Nebraska State Patrol (NSP) is looking for the next class of State Troopers.
Applications are now open for NSP Camp 66.
Troopers serve the state in a variety of capacities including patrolling roadways, investigating crime, handling a K-9, education and safety programs, and much more.
Training for Camp 66 begins in January of 2022 and will last until June 2022.
To apply, you must be at least 21-years-old by June 17, 2022 and have a high school diploma or GED.
For more information on how to apply, visit statepatrol.nebraska.gov/become-trooper.