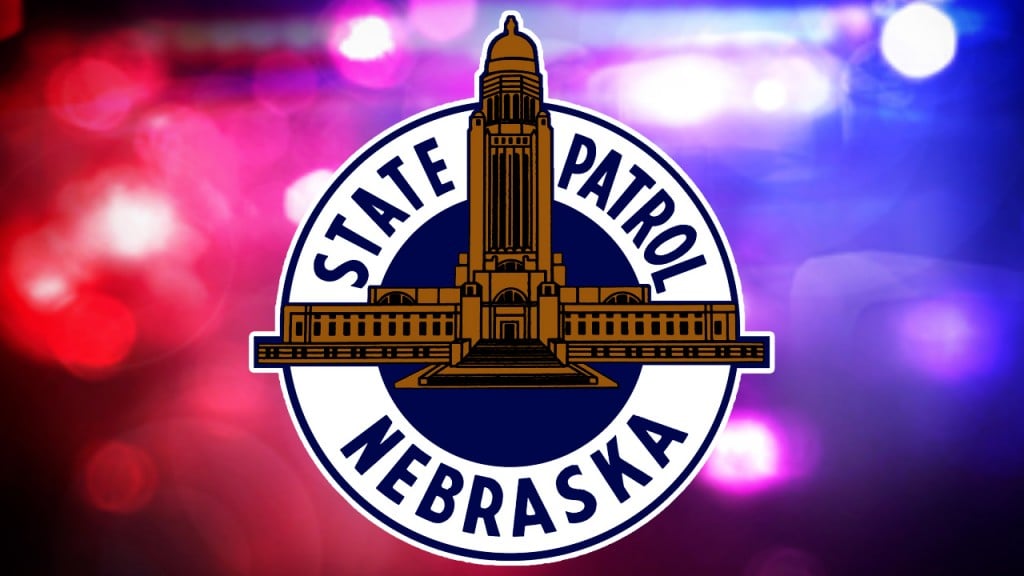 GRAND ISLAND, Neb. (KLKN) — Troopers with the Nebraska State Patrol (NSP) say they had a busy weekend after handling three separate incidents across the state.
More than 180 lbs of marijuana found
Around 4 pm Friday a trooper pulled over an eastbound Ford Expedition for tailgating another vehicle on I-80 near Aurora. During the traffic stop, a Merrick County Sheriff's K-9 indicated that drugs were in the vehicle.
Searching the Ford, NSP found 181 lbs of marijuana stored in the cargo area. The driver, identified as 37-year-old Robert Jones of Denver, was arrested on drug charges.
Motorist caught speeding over 130 mph
Around 8:20 pm Friday, a trooper spotted a motorcycle driving over 130 mph on I-680 in Omaha. Notifying the NSP Aviation Support Division, an NSP Helicopter began to follow the motorist until they pulled over near 72nd and McKinley.
The driver ran away and attempted to hide from authorities, but troopers located them after a short search. The motorist, 24-year-old Joshua Dunn of Omaha was arrested on several reckless driving charges.
Firearm, suspected fentanyl found along I-80
Around midnight Saturday, NSP was alerted of a Chevrolet Impala driving recklessly on I-80 near Wood River. Troopers found the Impala in a gas station parking lot at the Grand Island interchange.
When contacting the driver and his lone passenger, a trooper reported seeing a firearm in the center console of the vehicle. This prompted the trooper to search further, leading to the discovery of 18 pills, suspected to be fentanyl, in a plastic bag.
The driver, later identified as 25-year-old Miguel Vazquez Estrada of Idaho, and passenger, 26-year-old Cody Deichen of Hastings, were arrested on several drug and weapons charges.