During a traffic stop on Thursday, NSP found a massive amount of marijuana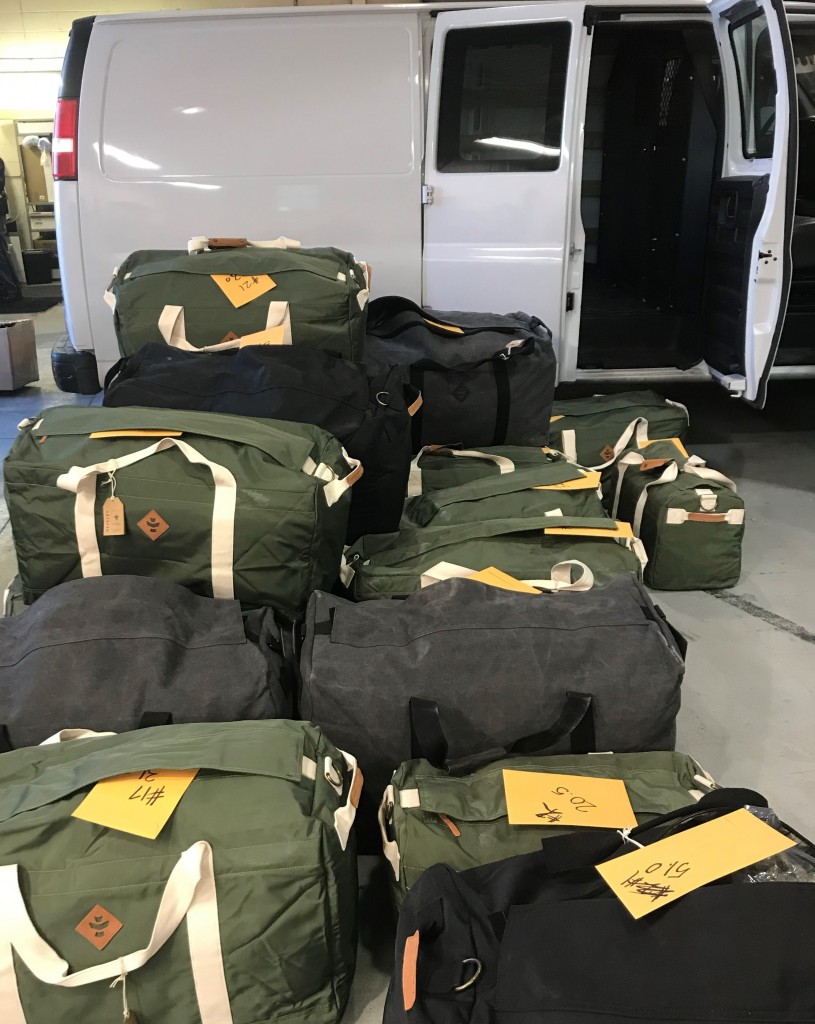 LINCOLN, Neb. (KLKN)- Troopers with the Nebraska State Patrol made a huge drug bust on Thursday near Seward when they arrested two men from California who had 770 pounds of marijuana with them.
Around 3:50 p.m. on March 3, a trooper reported seeing a cargo van speeding and failing to signal as it drove eastbound on I-80, near mile marker 375.
Troopers say that during the traffic stop, they could smell weed coming from inside the van and conducted a search that resulted in finding the 770 pounds of pot concealed in the cargo area of the van.
NSP reported that the driver was 29-year-old Javier Hernandez-Romano and the passenger was 21-year-old Gustavo Perez Heuerta, both are from Redwood Valley, California and were arrested for possession of marijuana with intent to deliver and lodged in Seward County Jail.