Lincoln Transportation and Utilities closed a portion of South 27th Street on Tuesday afternoon for emergency water main repairs.
Three blocks of northbound 27th Street lanes will be closed from A Street to Capitol Parkway as the city makes repairs to the street next to the Lincoln Children's Zoo.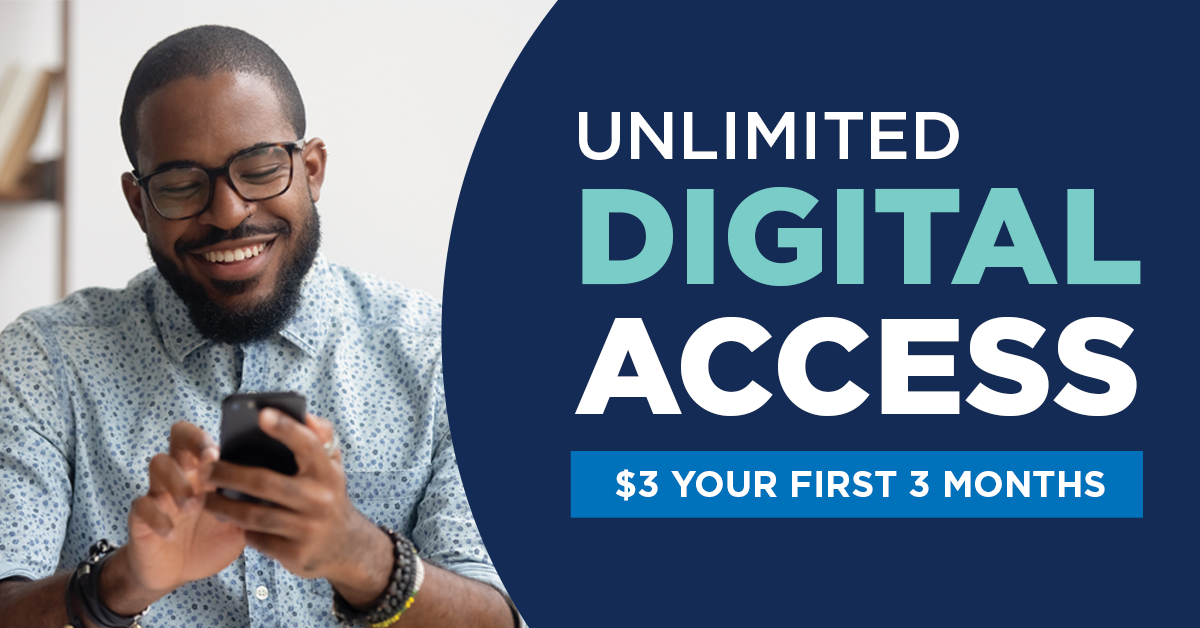 Work is scheduled to finish by June 8, though access to the zoo will be maintained in the interim, according to the department.
Officials are urging travelers to seek an alternate route and drive cautiously when approaching the work zone.
Top Journal Star photos for May
Top Journal Star photos for May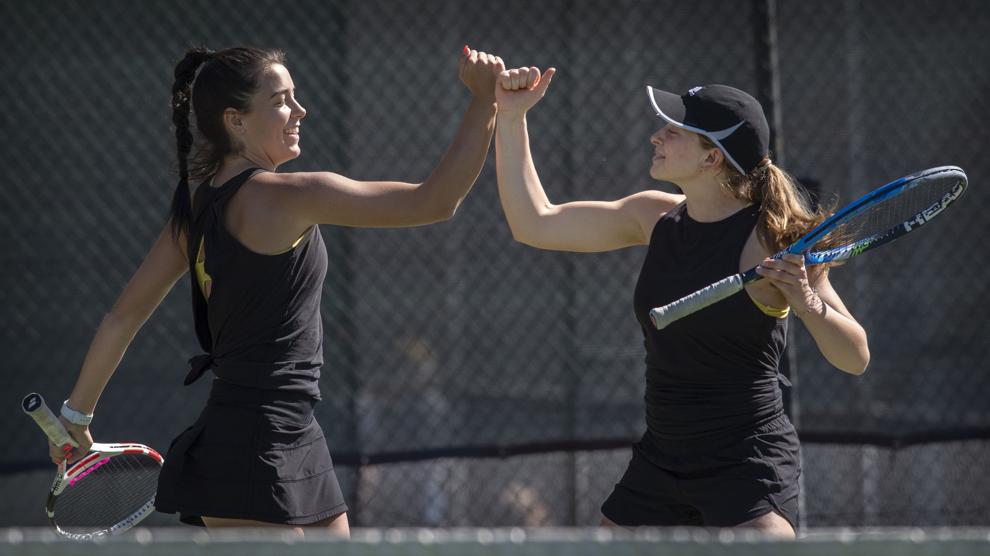 Top Journal Star photos for May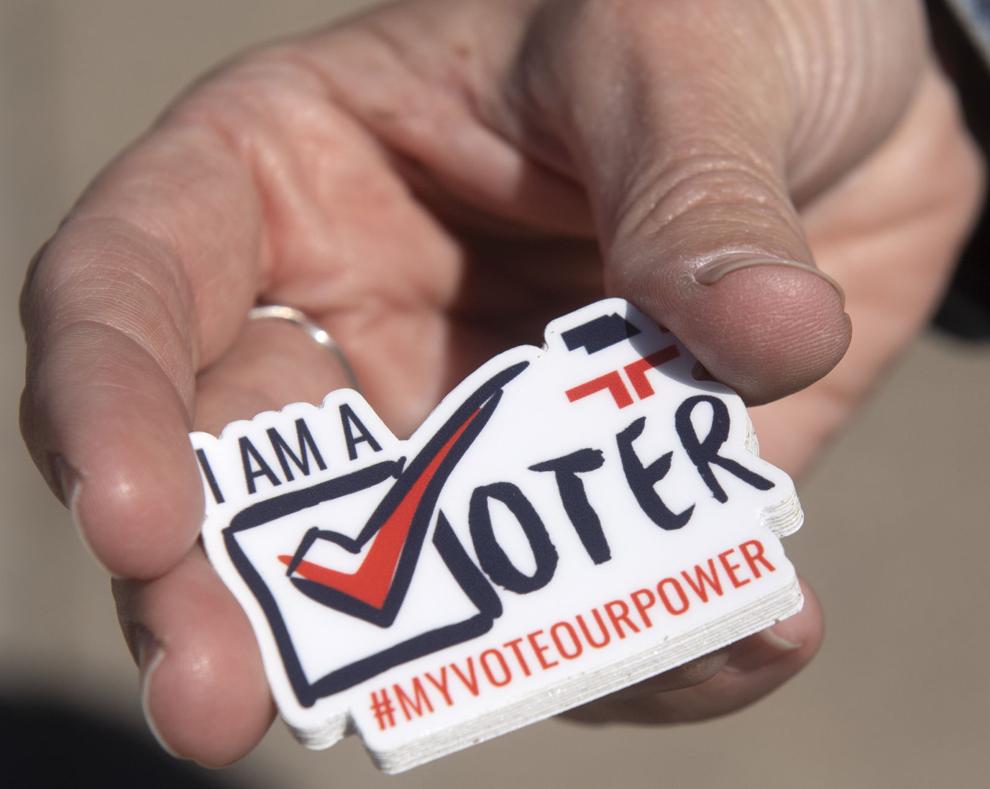 Top Journal Star photos for May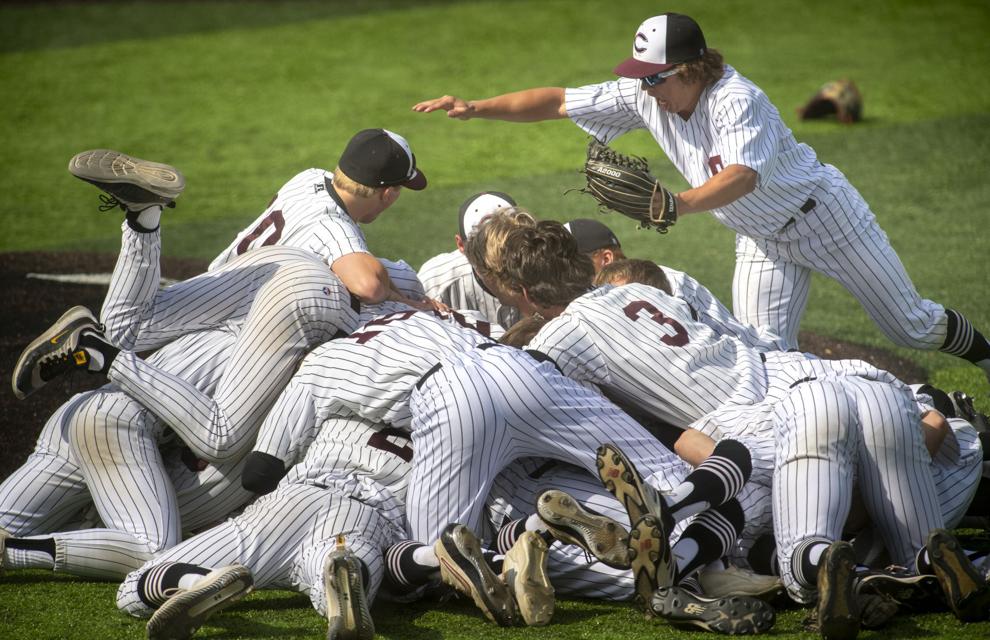 Top Journal Star photos for May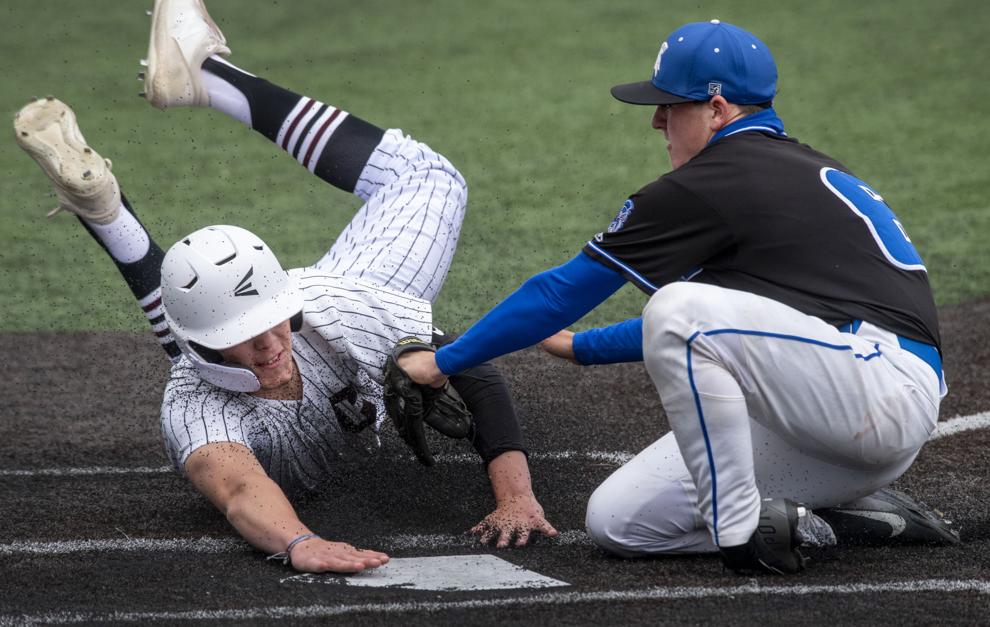 Top Journal Star photos for May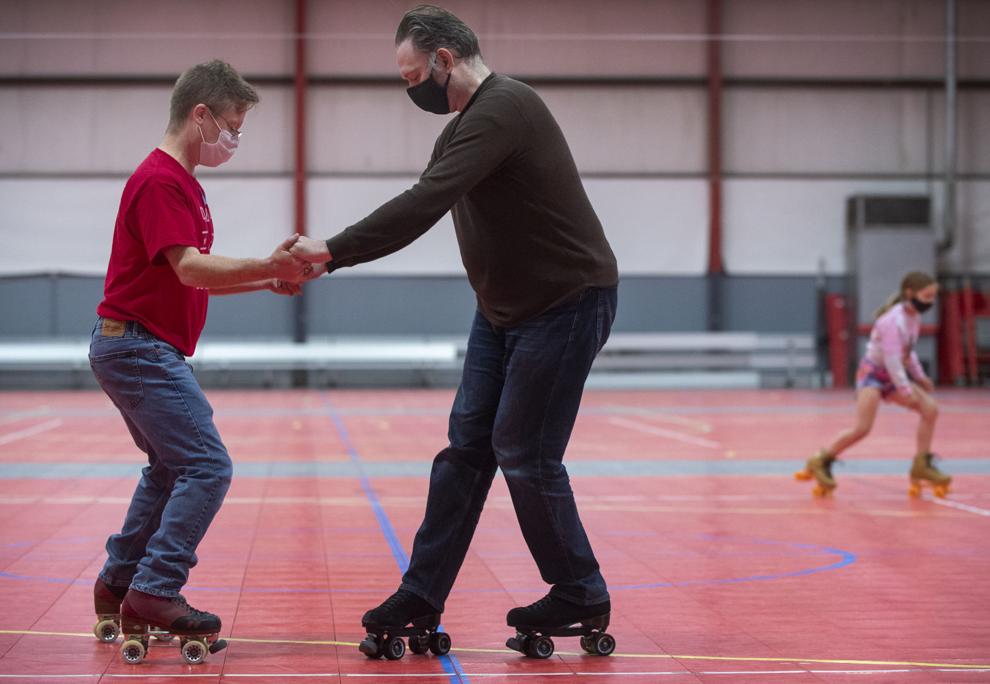 Top Journal Star photos for May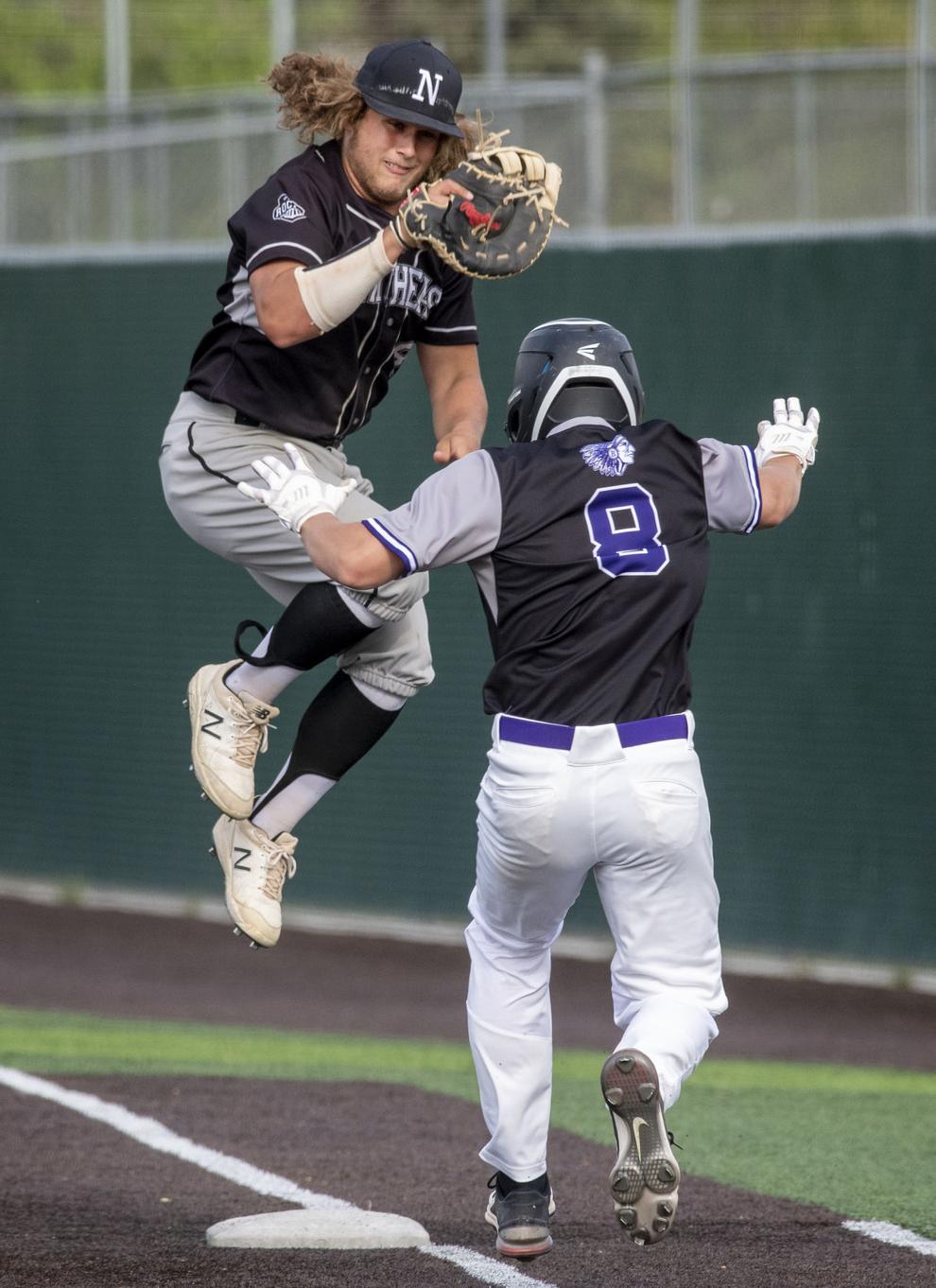 Top Journal Star photos for May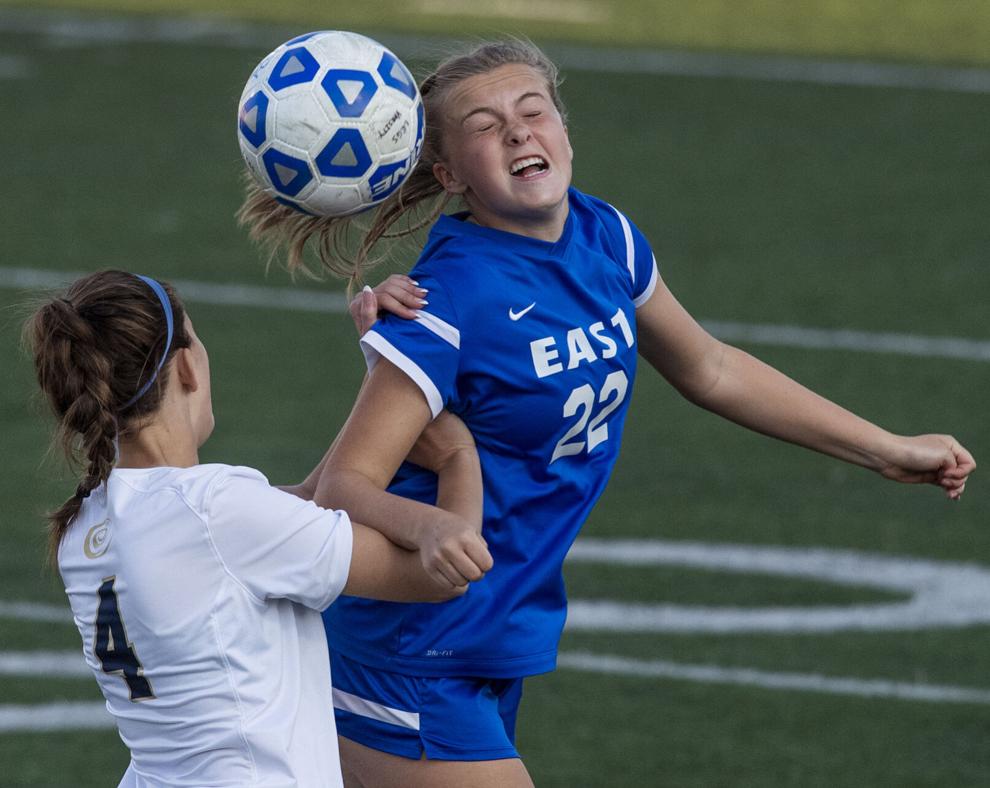 Top Journal Star photos for May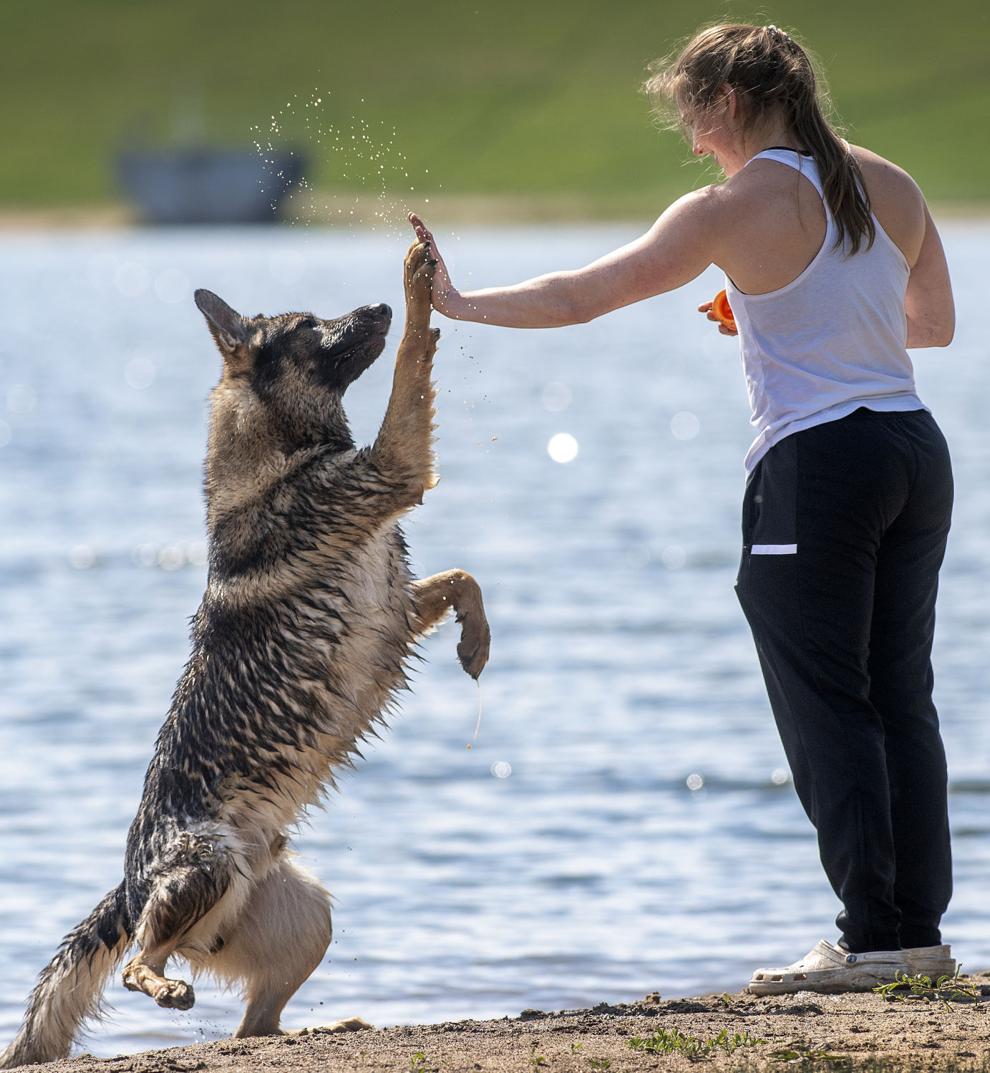 Top Journal Star photos for May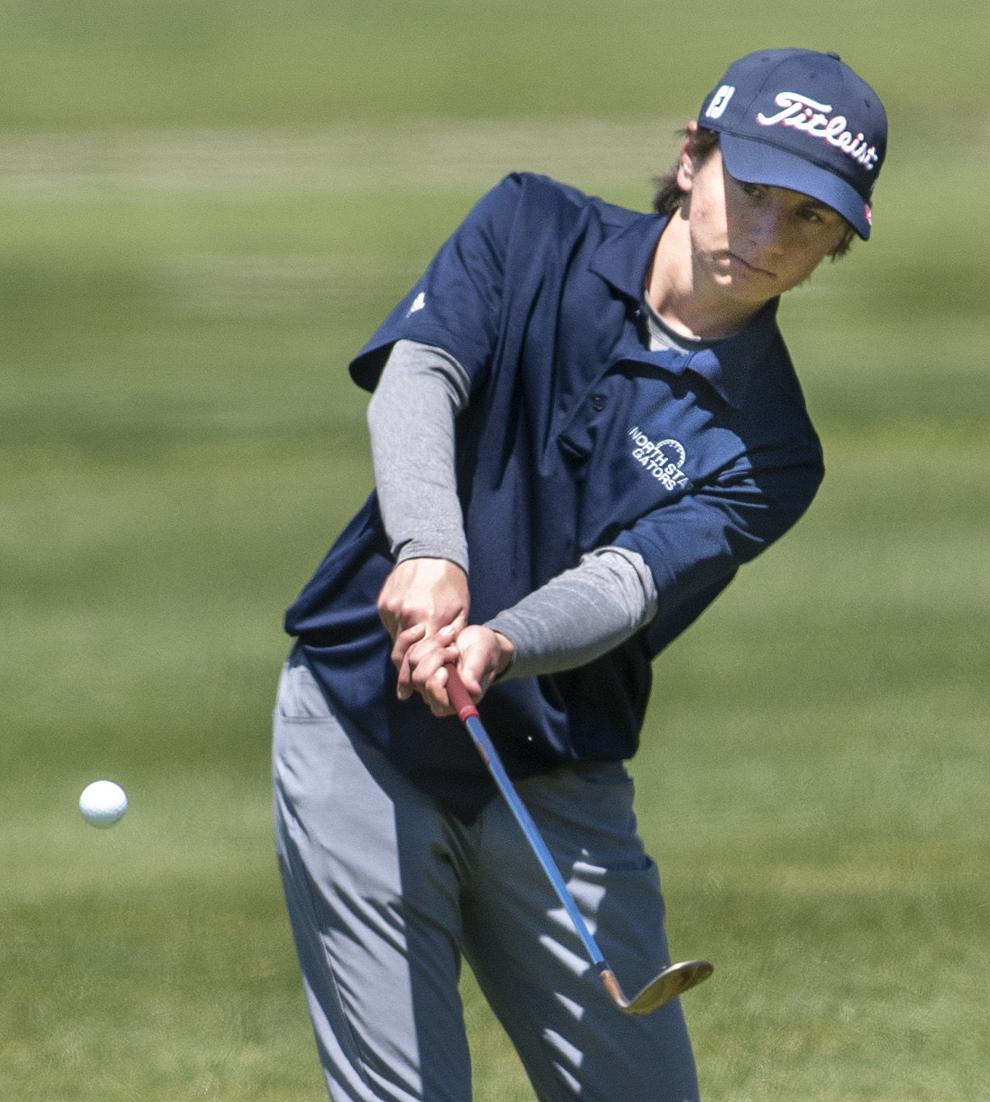 Top Journal Star photos for May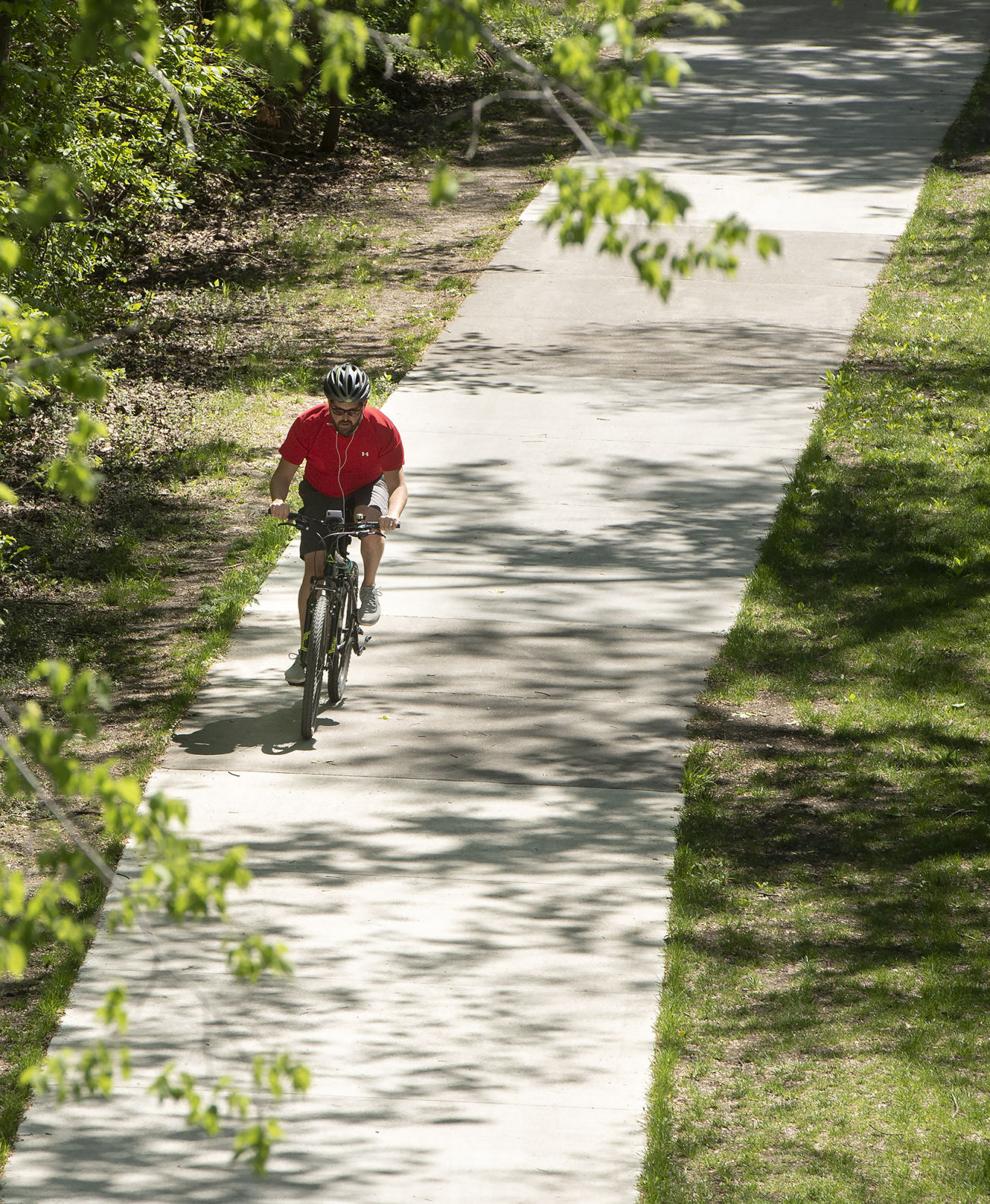 Top Journal Star photos for May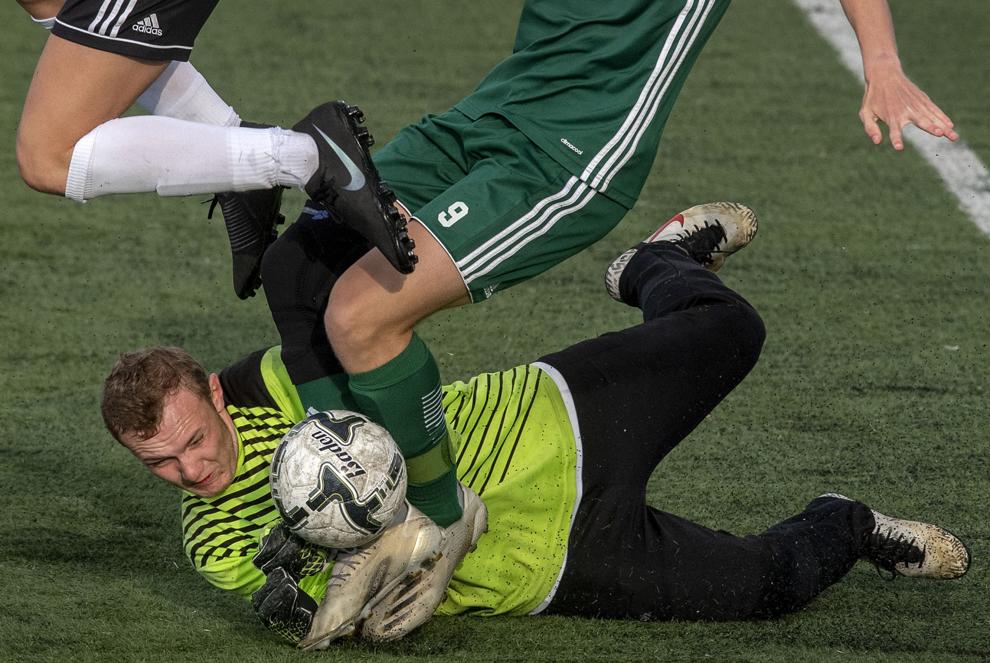 Top Journal Star photos for May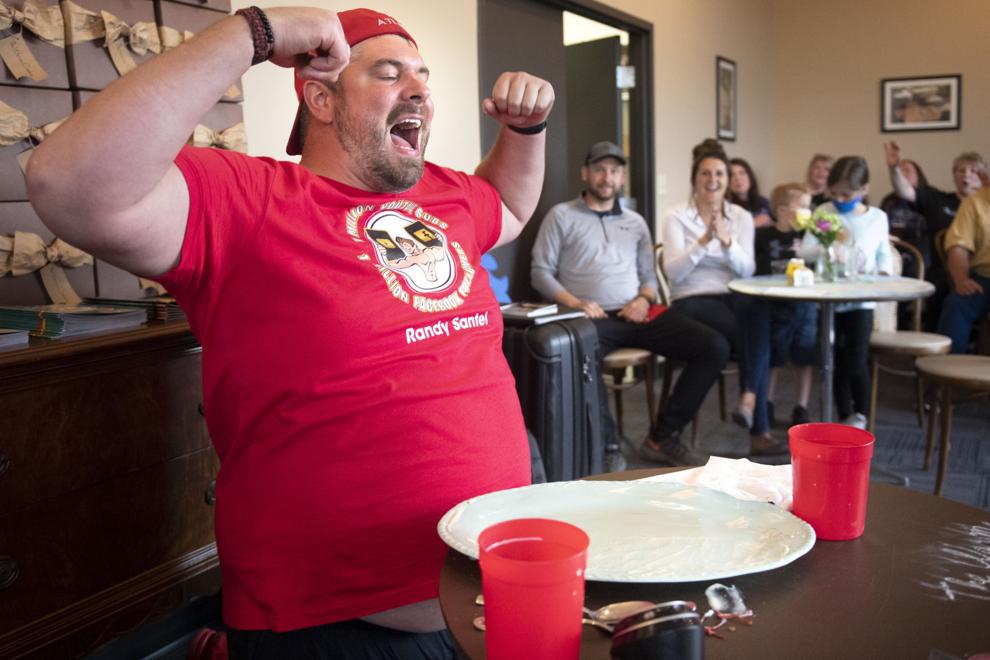 Top Journal Star photos for May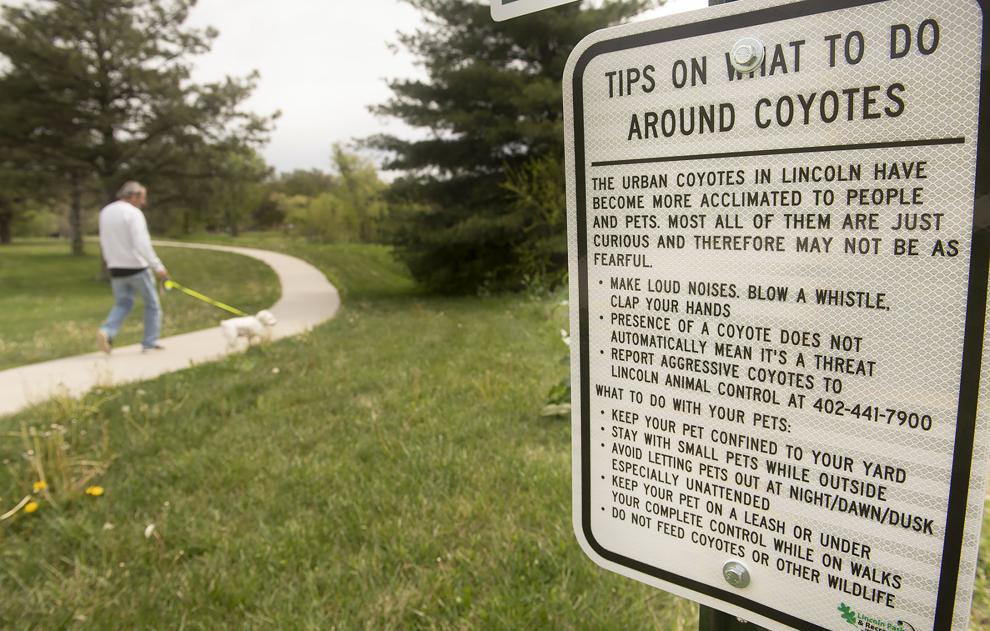 Top Journal Star photos for May
Top Journal Star photos for May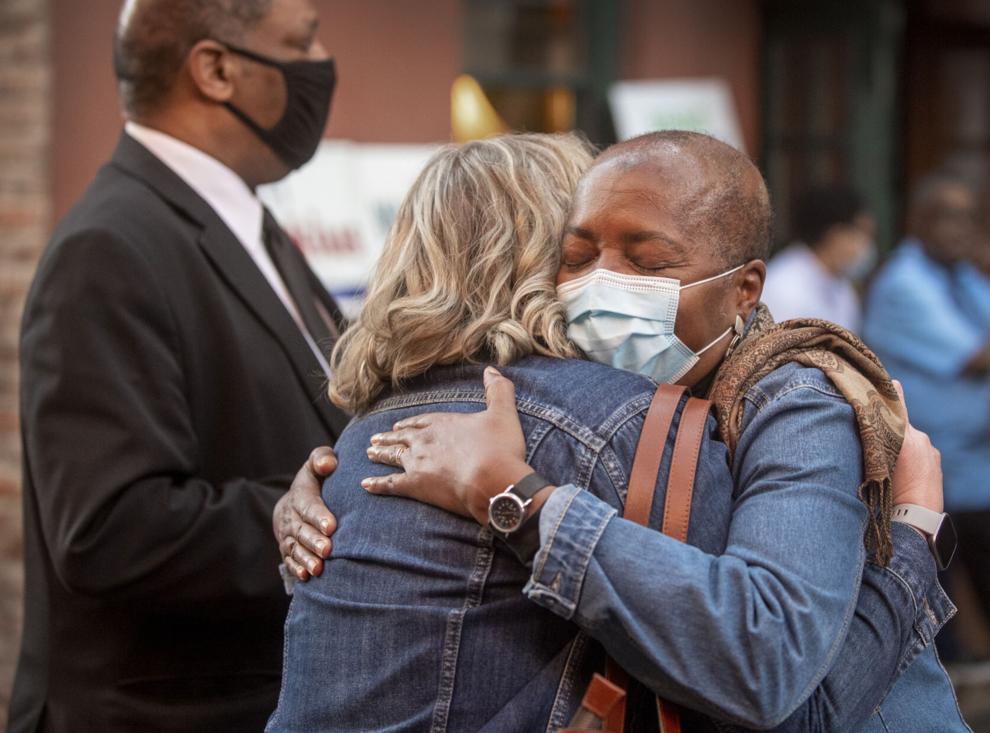 Top Journal Star photos for May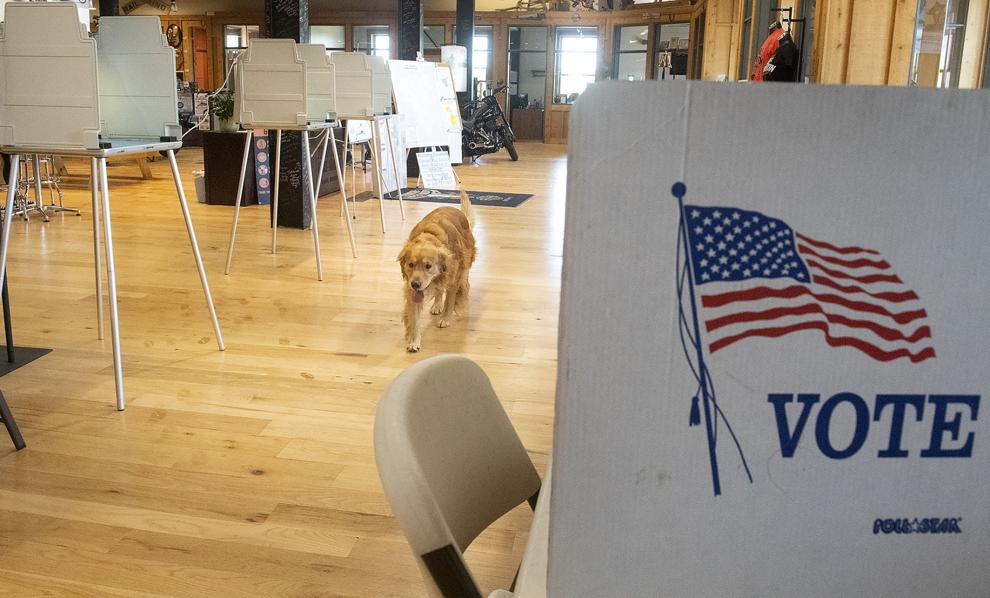 Top Journal Star photos for May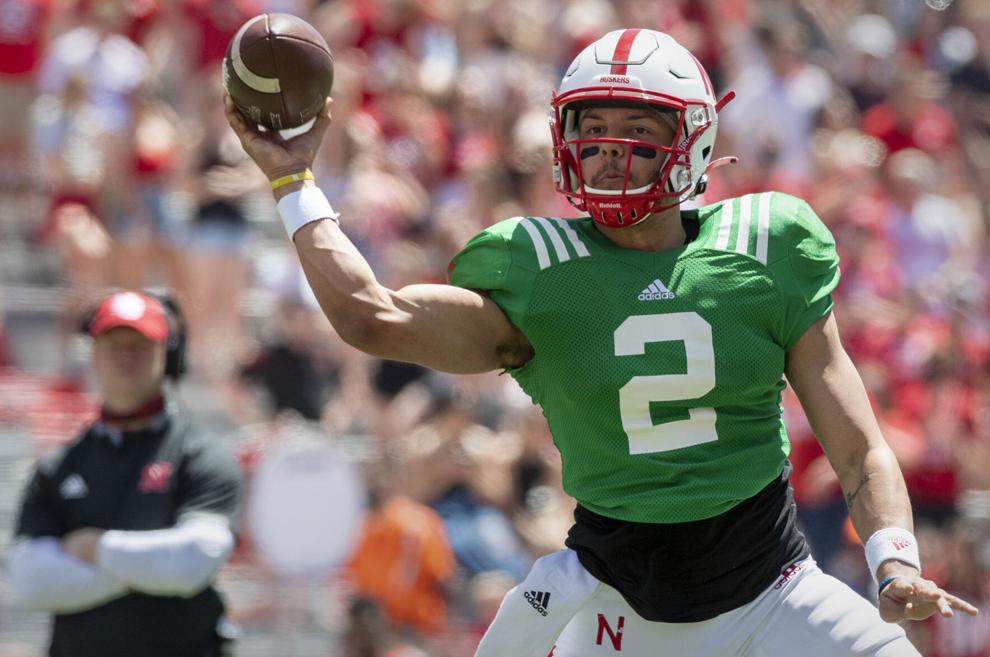 Top Journal Star photos for May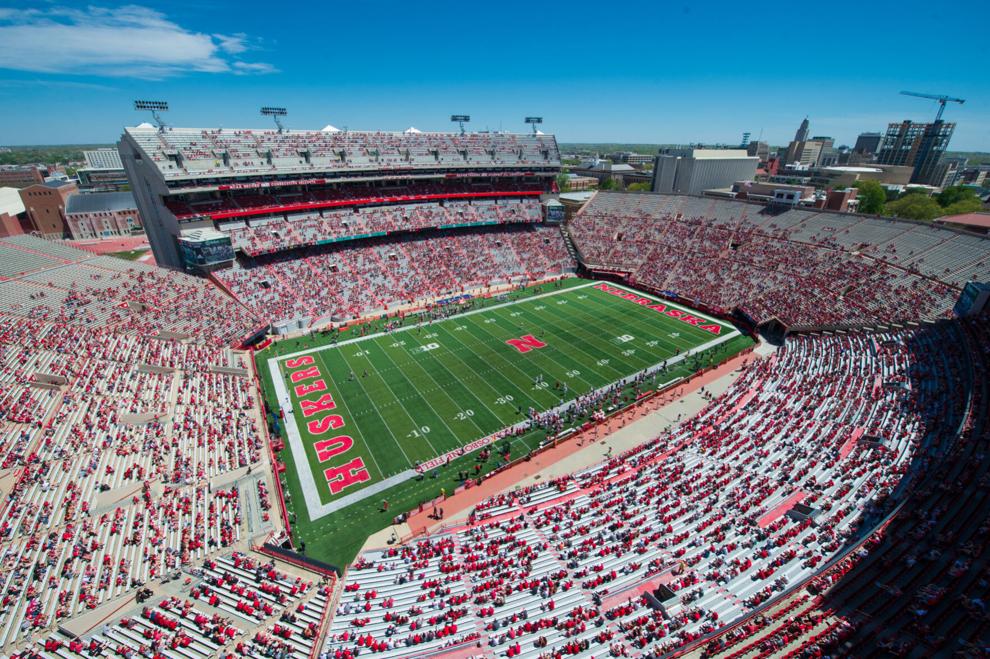 Top Journal Star photos for May