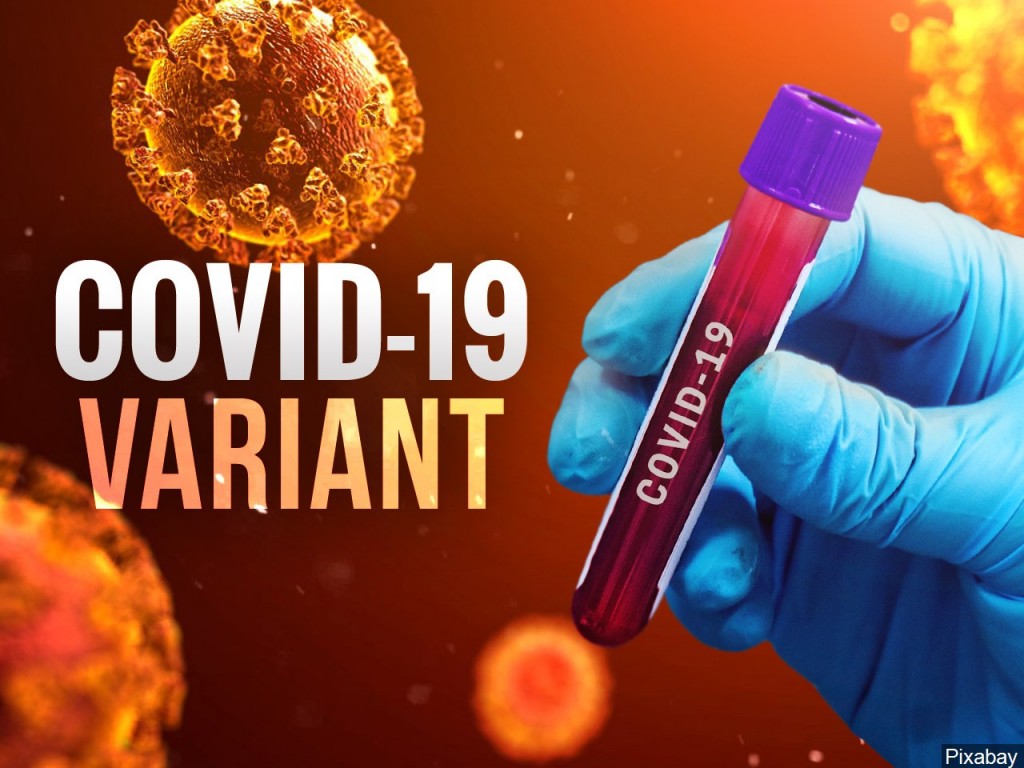 LINCOLN, Neb. (KLKN) — The Department of Health and Human Services (DHHS) has identified the first case of the New York variant of COVID-19 in Nebraska.
The variant case, also known as B1.526, was reported out of Douglas County. This variant has been spreading across the nation, mainly in the Northeast area.
VARIANT NEWS: CDC says UK variant is now the dominant coronavirus strain in US
It is unknown how the contagiousness and severity of the New York variant compare to COVID-19.
Although the investigation is still ongoing, the COVID-19 vaccine is still expected to be effective against this variant.
VARIANT NEWS: 3 variants in 3 days, COVID cases rise in Northeast Nebraska
Nebraska's Chief Medical Officer Dr. Gary Anthone said, "We have continued to stress that Nebraskans cannot let up on our mitigation efforts and testing remains critical against not only the spread, but preventing another major surge of COVID-19 cases. As these variants continue to be discovered in the state, vaccinations, testing, masking, and distancing remain the best defenses we have in this fight. I strongly encourage that individuals continue to get tested, especially if they have symptoms and have not yet been vaccinated."
Nebraska continues to move through Phase 2B, which means anyone in the state 16 and older can get vaccinated.