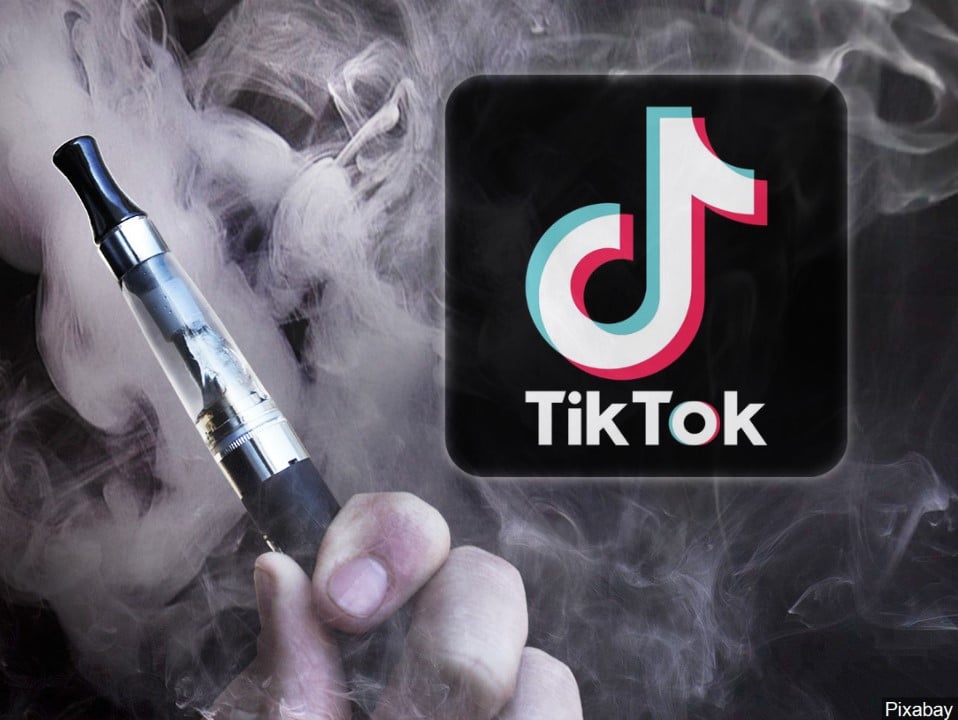 (ABC) — A new approach to a not-so-new dilemma: vaping among teens and young adults.
The Truth Initiative, a non-profit dedicated to preventing the use of tobacco products, is launching a social media campaign on TikTok called "This is Quitting."
TikTok influencers are being hired to share their own personal experiences quitting on social media.
Victoria Annunziato, AKA "King Victober," decided to join the campaign and open up to her six million followers. Annunziato said, at first, she was nervous about letting her followers know she vaped and that she wanted to stop.
"I was totally terrified of failure. I was terrified of not being able to quit or not being strong enough to quit, but I think that sharing my story, one of the positives was definitely the support that my followers gave me," commented Annunziato.
But, that support turned out to be mutual. Twenty-year-old Alyssa Badolato was inspired by Annunziato's posts and decided to take on the challenge with her.
"Seeing how open and honest about it made it very easy for me to be like, OK, like I can probably do this then. And I started on that journey once I saw her second-week video and I haven't used it [her vape] since," said Badolato.
Behavioral Psychologist Dr. Amanda Graham helped to start this campaign.
"What we wanted to do was to bring quitting out of the shadows and really start to make the conversation not so much about everybody vaping, but about all the people that we know are quitting. And certainly, social media is the place that we know young people turn to," said Dr. Graham.
According to the CDC, in 2020 nearly 20% of high school students said they vaped at least once in the last 30 days.
The Vapor Technology Associations says, "Youth should not use any vapor product. Period." AND "The number of youth using e-cigarettes dropped significantly in 2020, according to the CDC, and youth cigarette smoking is at an all-time low."
As for Annunziato? She hasn't vaped in nearly four months. She says seeing many of her followers quitting with her is an added bonus.