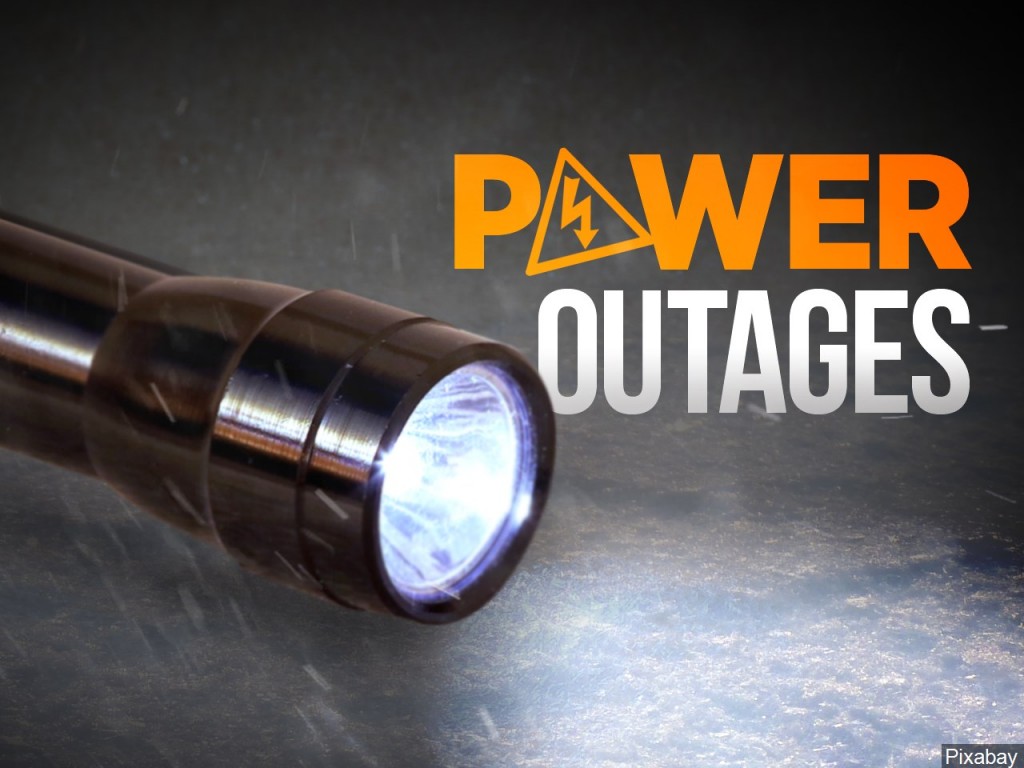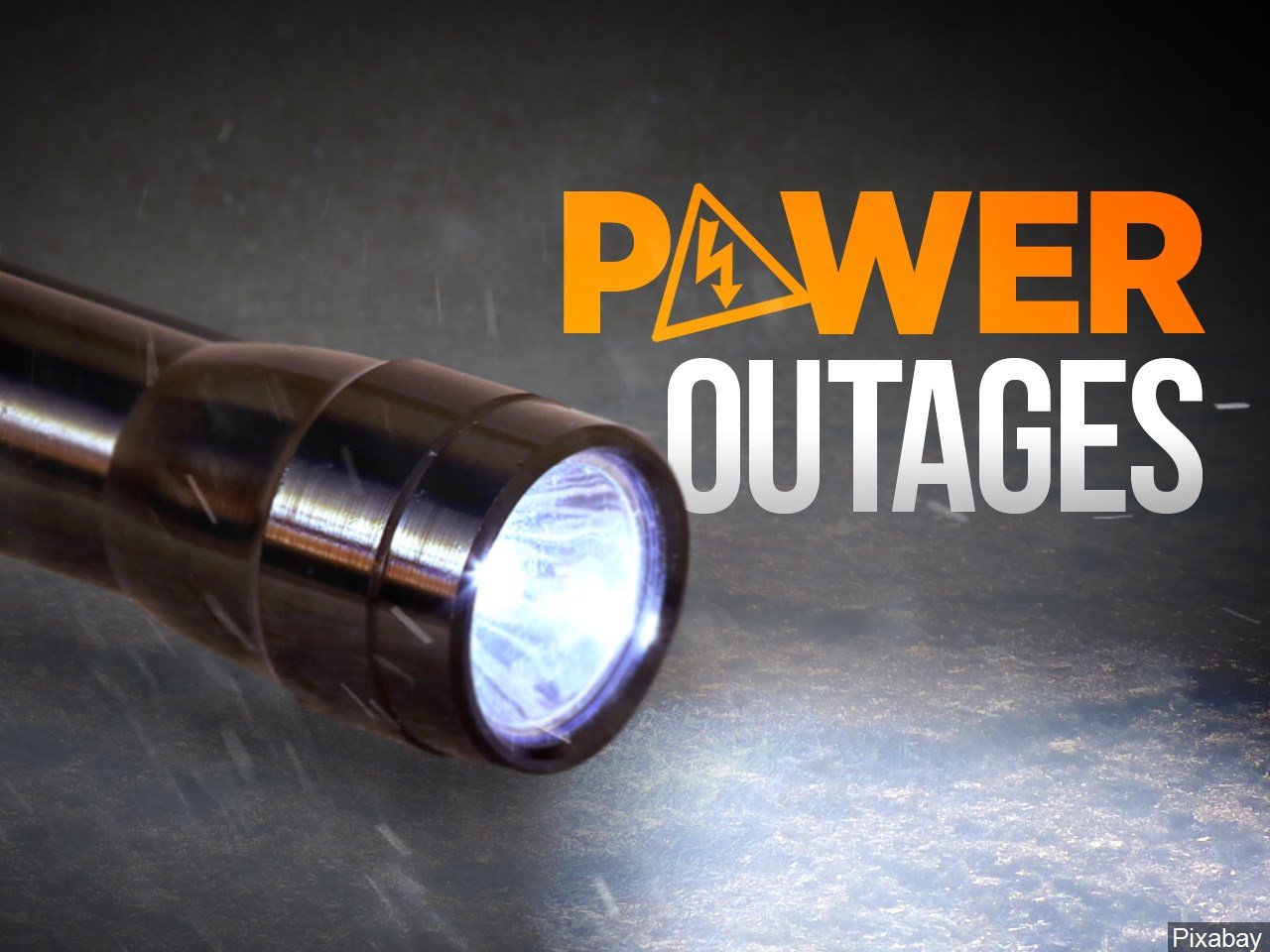 LINCOLN, Neb. (KLKN) — Across Nebraska, city electricity agencies have been purposely pulling the plug on power due to unexpected demand.
With temperatures remaining dangerously low, Nebraskans are staying inside with their heater on high, putting a strain on their regional power district.
Below are the cities experiencing electricity limitations Monday and Tuesday.
---
Giltner, Stockham, east of Doniphan, and the Aurora I-80 area
At 9:25 am, Southern PPD announced the next wave of rolling outages has been implemented in the following areas:
The next wave of rolling outages has just been implemented, affecting customers east of Doniphan, including Giltner and Stockham, and the Aurora I-80 area. Also customers in northern Phelps County–south of Elm Creek. We anticipate one hour, we will advise you of changes.

— SouthernPPD (@southernppd) February 16, 2021
Beatrice
MONDAY, FEBRUARY 15
Beatrice
Bellevue
Grand Island & Hastings
Holdrege
Omaha
York & Seward