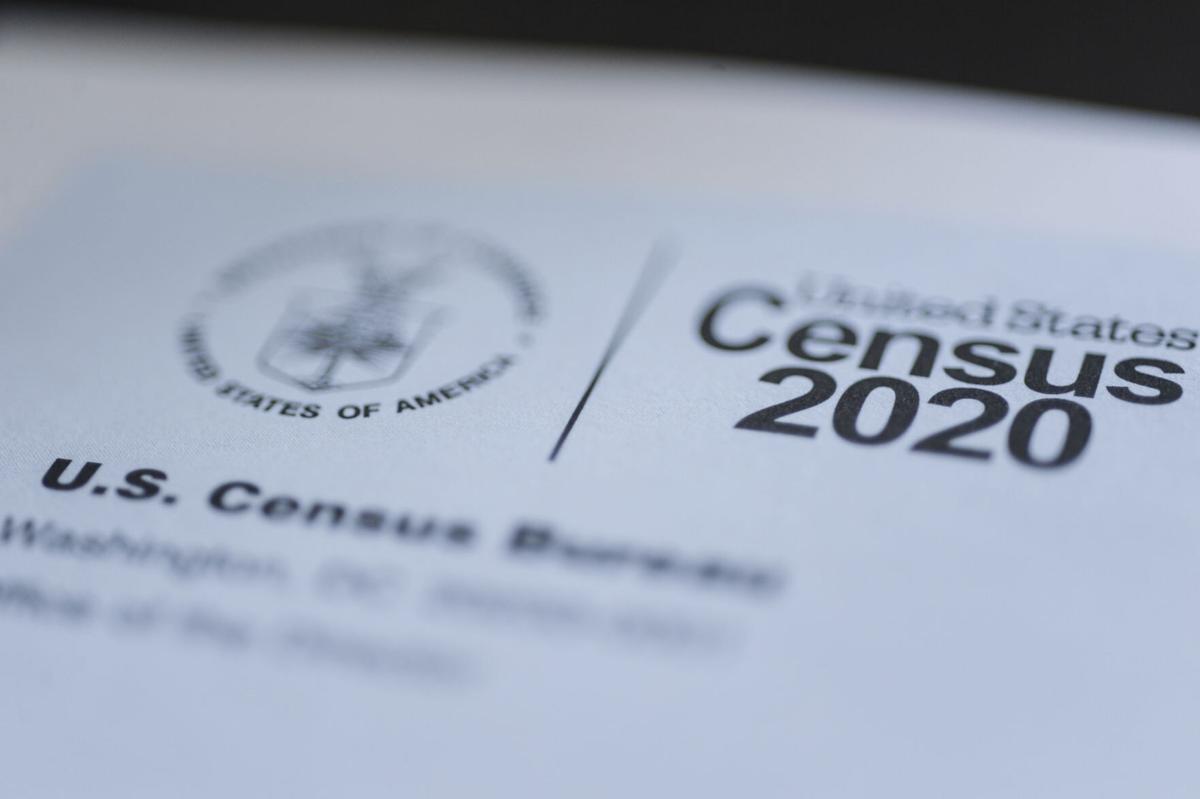 Nebraska grew faster over the past 10 years than it has in most decades since the early 1900s.
According to U.S. Census figures released Monday, the state added 135,163 people between the 2010 and 2020 census, a 7.4% growth rate. Nebraska's population as of April 1 of last year was 1,961,504.
That was a higher growth rate than from 2000-2010, and it was the second-highest over the past 100 years, topped only by Nebraska's 8.4% growth from 1990-2000. In raw numbers, it was the highest growth since the decade from 1880-1890.
In a statement, Gov. Pete Ricketts said it was the state's residents who promoted growth by creating jobs and investing in their communities. "The last 10 years has created great momentum that we will continue to build on as we emerge from the pandemic," he said.
Nebraska's population growth in the 2010s matched the national rate; however, the national growth rate was the second-worst in the history of the census.
Experts say the paltry pace nationally reflects the combination of an aging population, slowing immigration and the scars of the Great Recession, which led many young adults to delay marriage and starting families, the Associated Press reported.
Nebraska's growth rate ranked 21st overall among states, better than all bordering states except for Colorado and South Dakota.
David Drozd, research coordinator for the Center for Public Affairs Research at the University of Nebraska at Omaha, said most of the population increase in the state was driven by natural growth, with births exceeding deaths by more than 98,000 over the past decade.
But Nebraska also continued a trend of immigration — or more people moving into the state than leaving.
"Both positive factors are leading to (Nebraska's) growth, and we'll see if it continues," Drozd said.
The growth allowed the state to move past West Virginia, which had the highest rate of population loss, into 37th place among the states.
Monday's release only included state-level population data. Drozd said county and metropolitan-area population data is scheduled to be released in mid-August.
However, he said it's likely that most of the growth in the past decade occurred in the state's larger cities.
"The general trends are definitely faster growth in the urban areas," Drozd said.
Though Nebraska's growth means it will keep the three seats in the U.S. House of Representatives it's had since 1963, the continued shift in population will change the district maps.
Drozd said it's likely about 50,000 people will need to be shifted into the 3rd Congressional District from the state's other two districts.
Counties with the most born-and-bred residents in Nebraska
#1. Boone County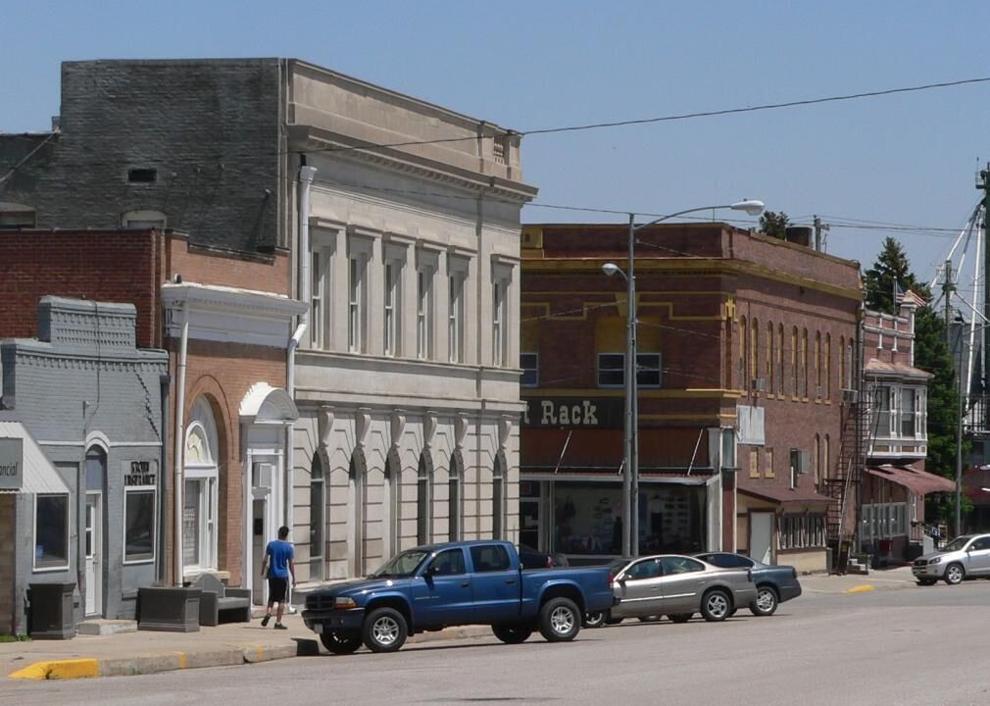 #30. Rock County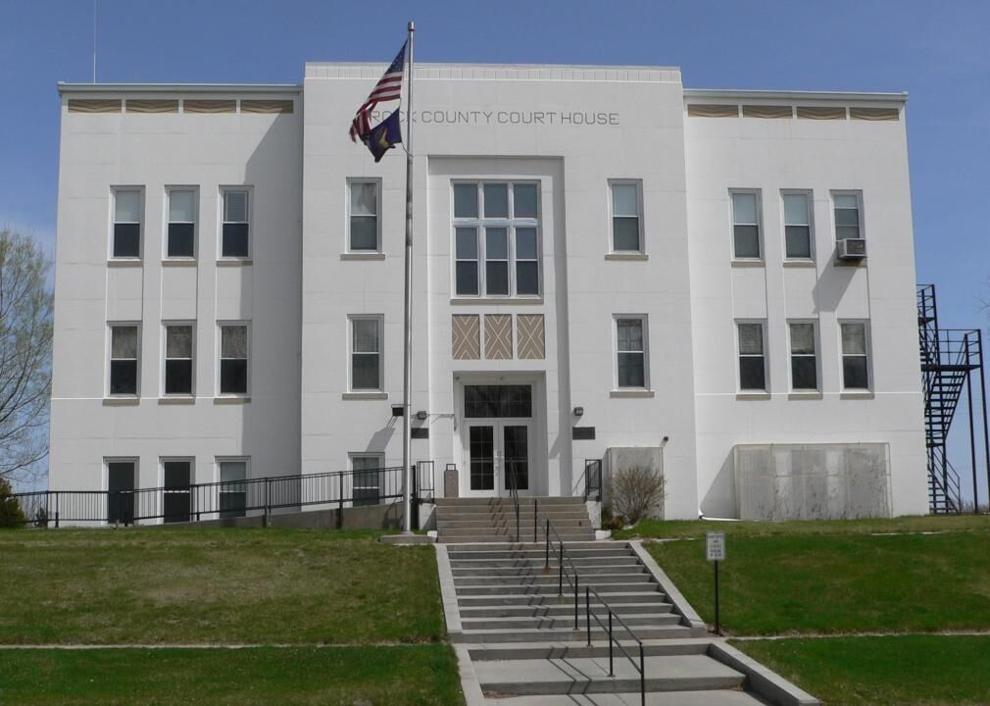 #29. Phelps County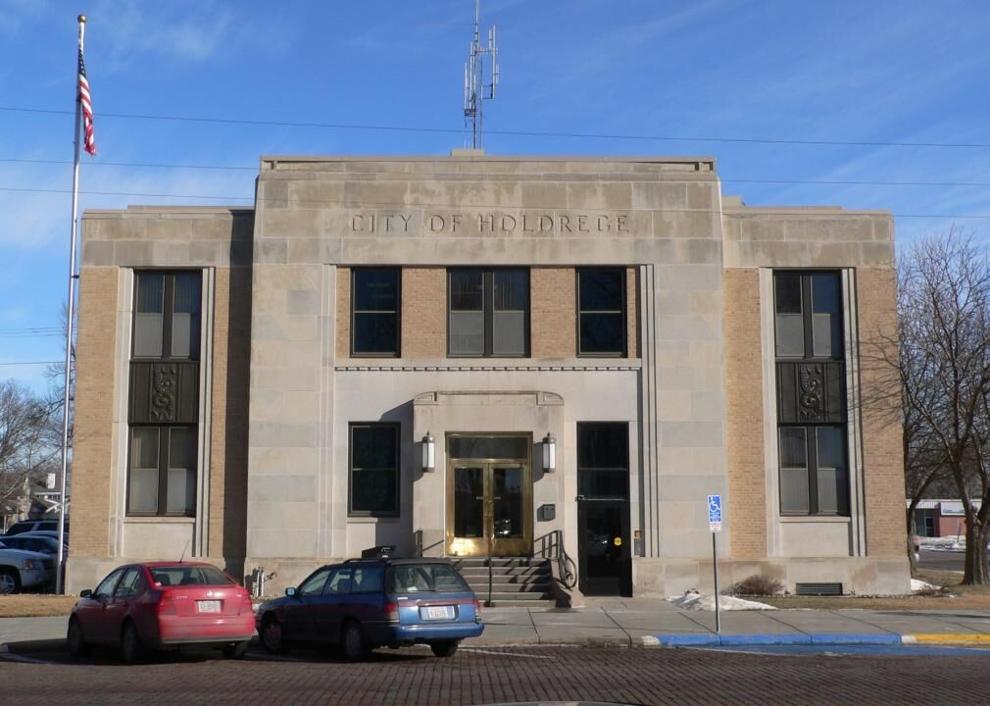 #28. Stanton County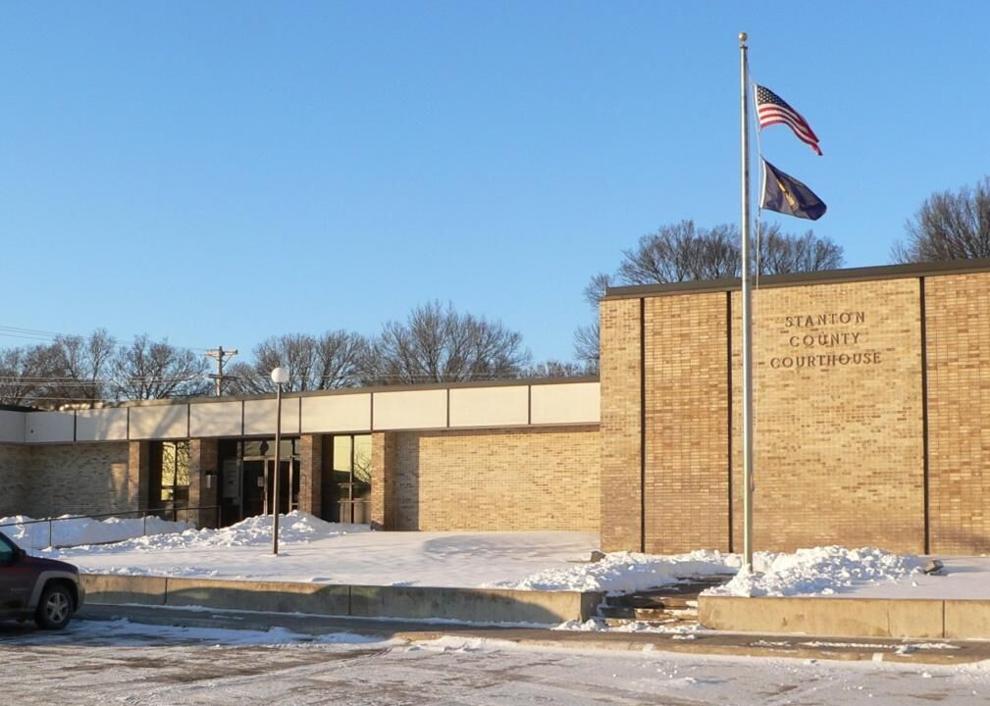 #27. Gage County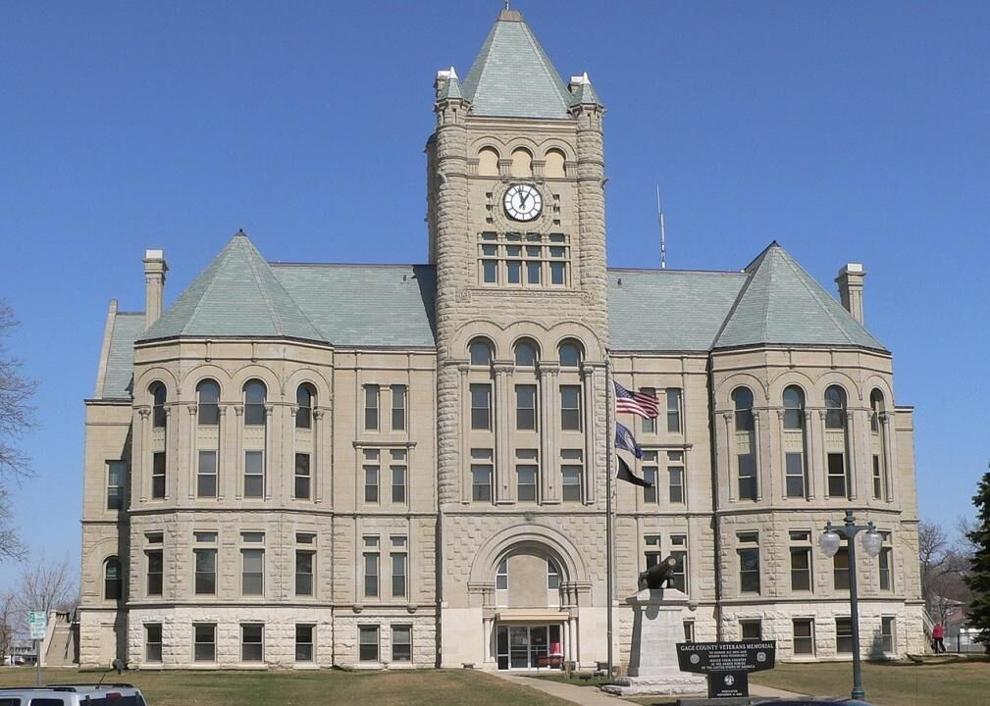 #26. Harlan County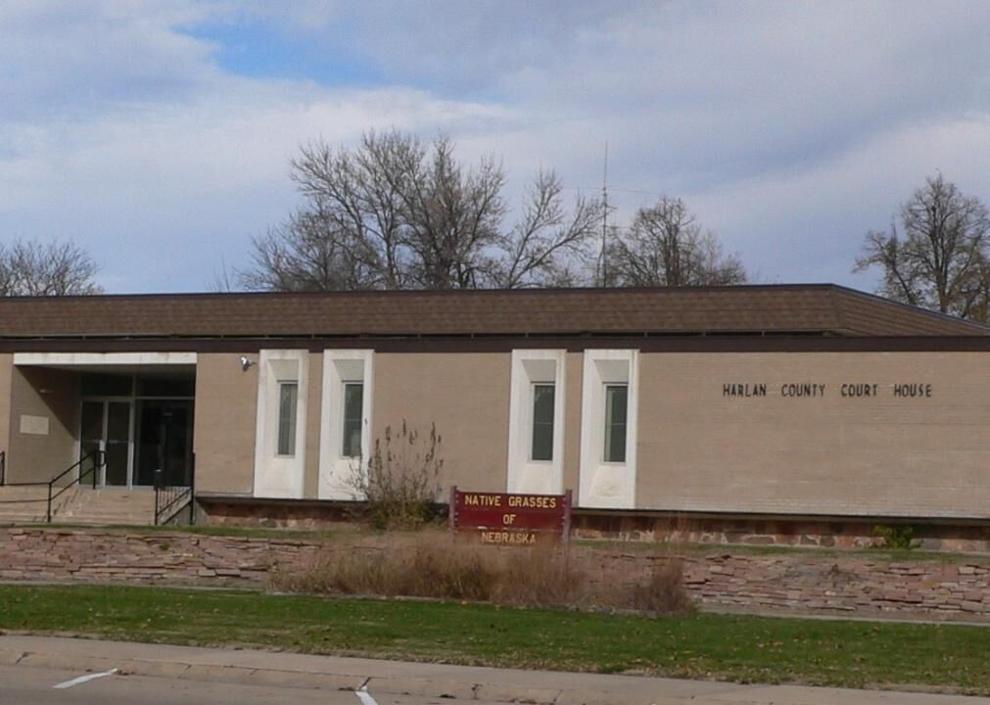 #25. Kearney County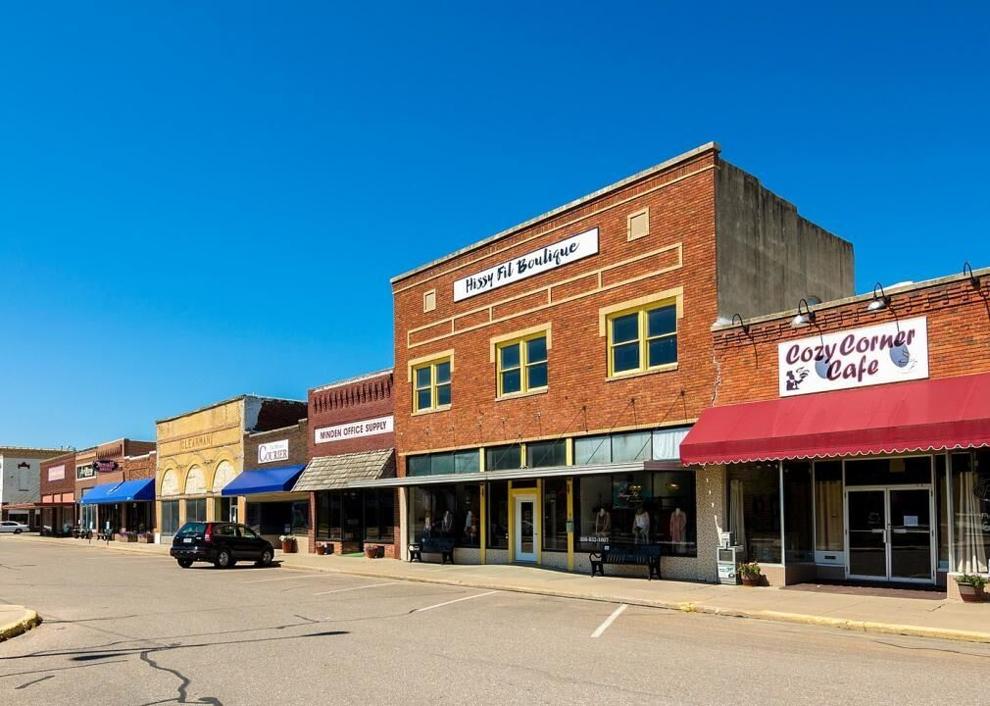 #24. Saunders County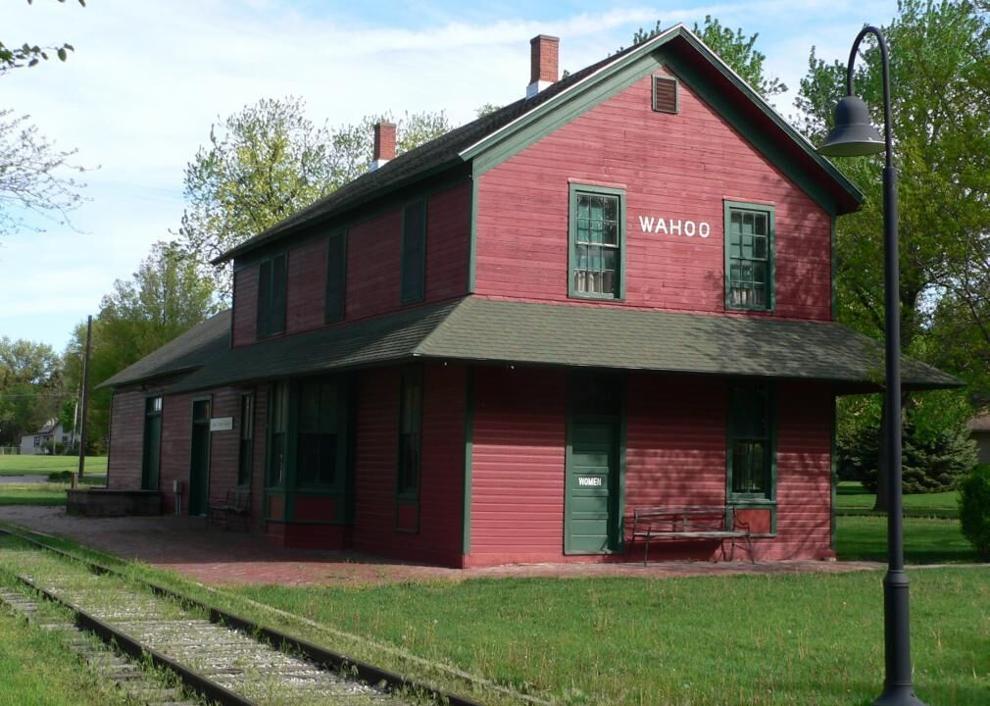 #23. Grant County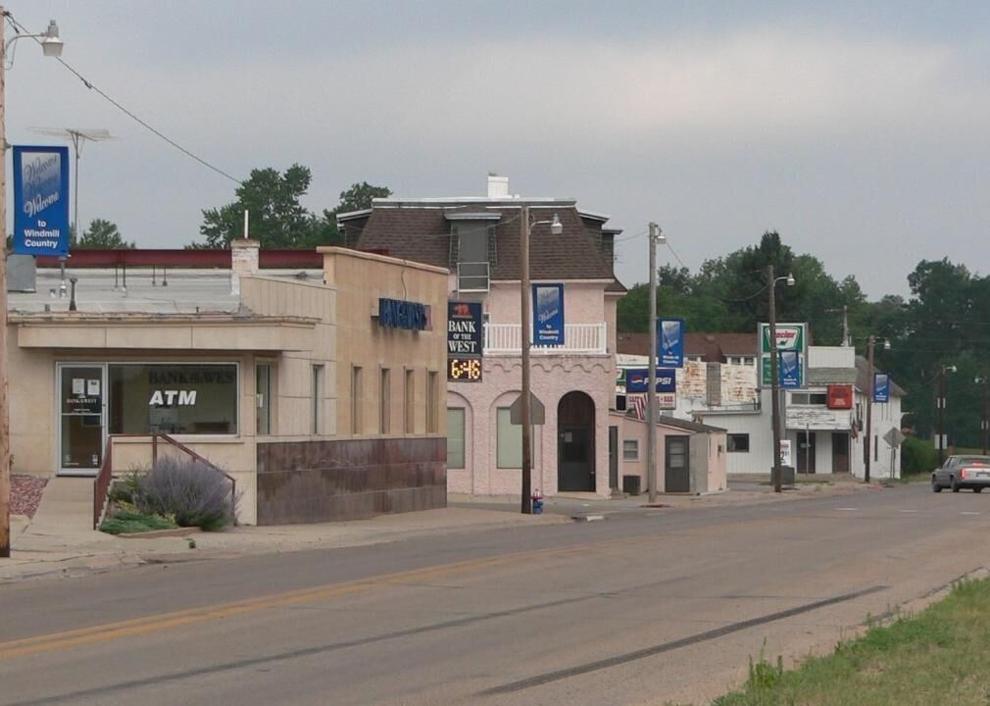 #22. Frontier County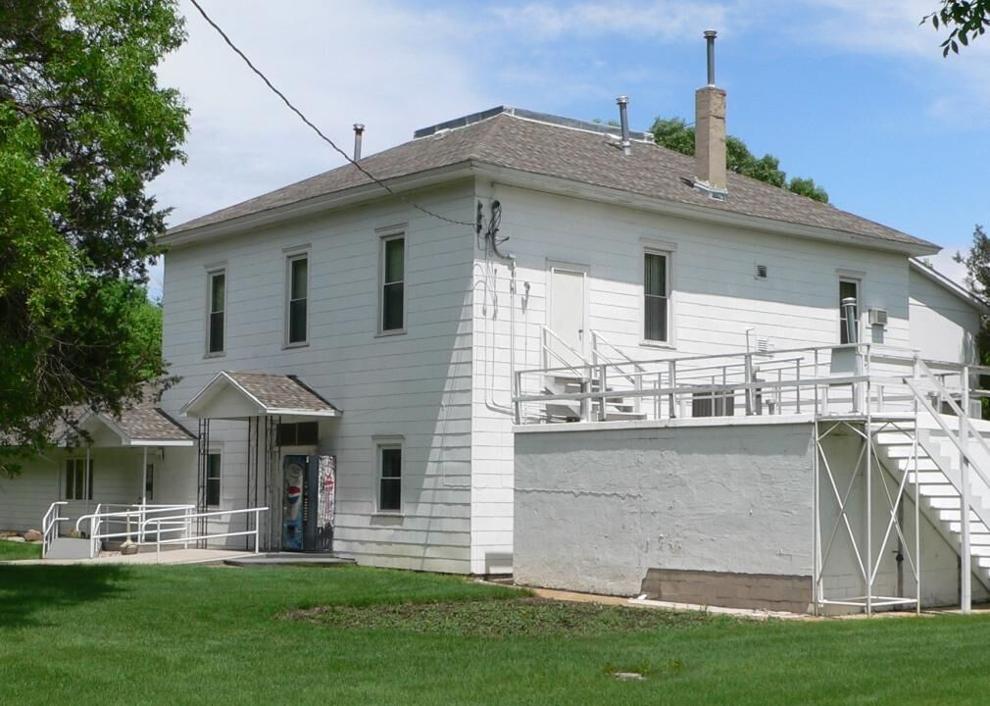 #21. Polk County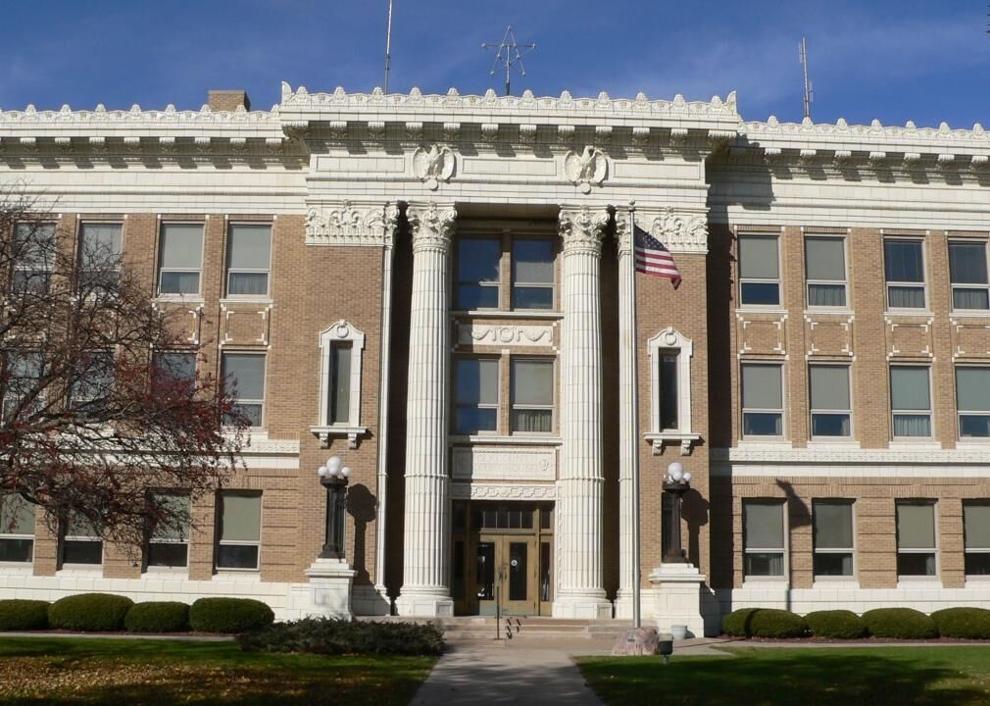 #20. Custer County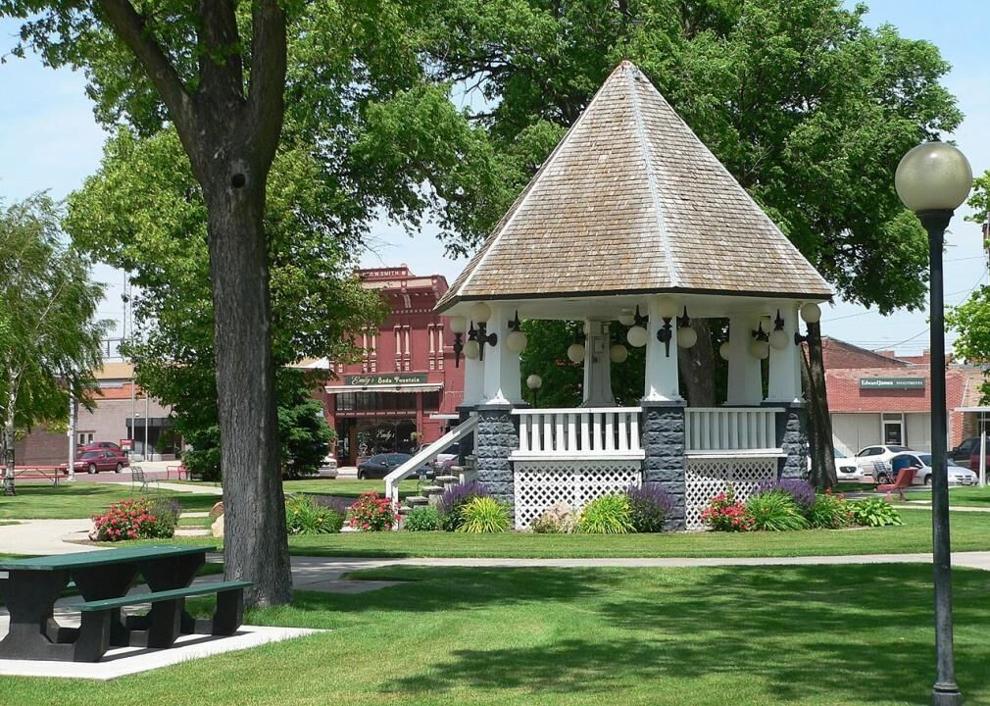 #19. Blaine County
#18. Fillmore County
#17. Hamilton County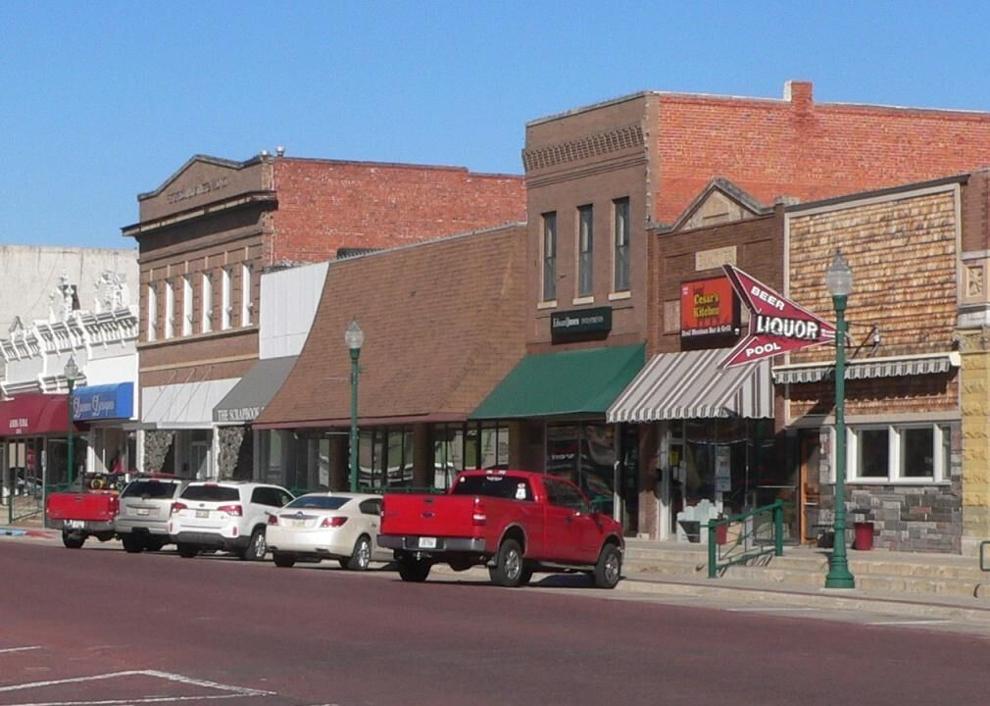 #16. Cuming County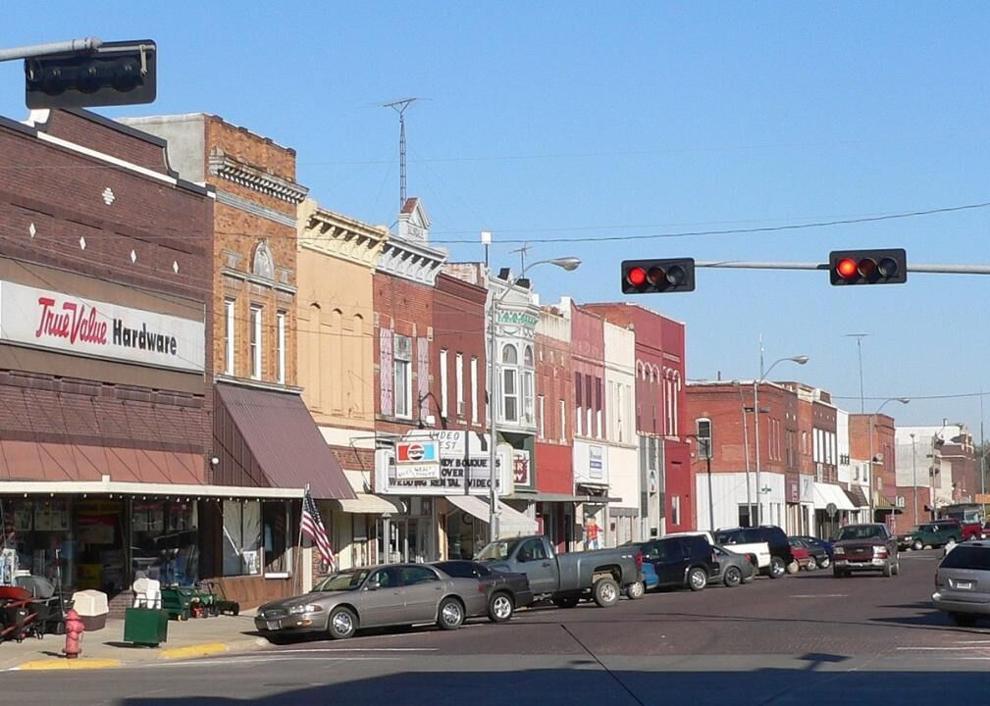 #15. Wheeler County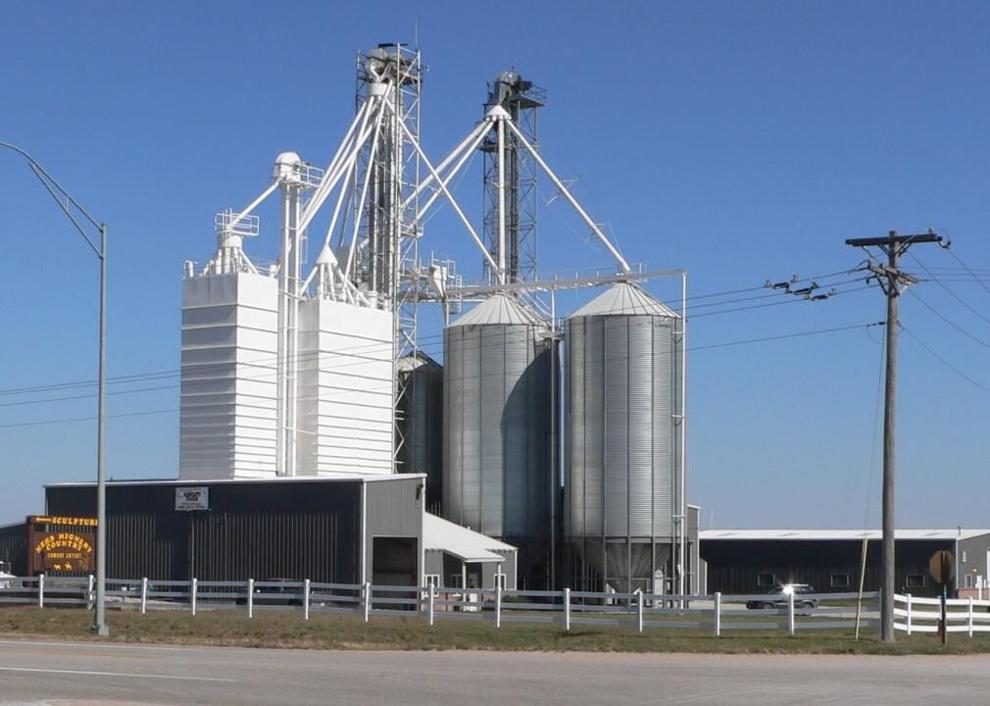 #14. Antelope County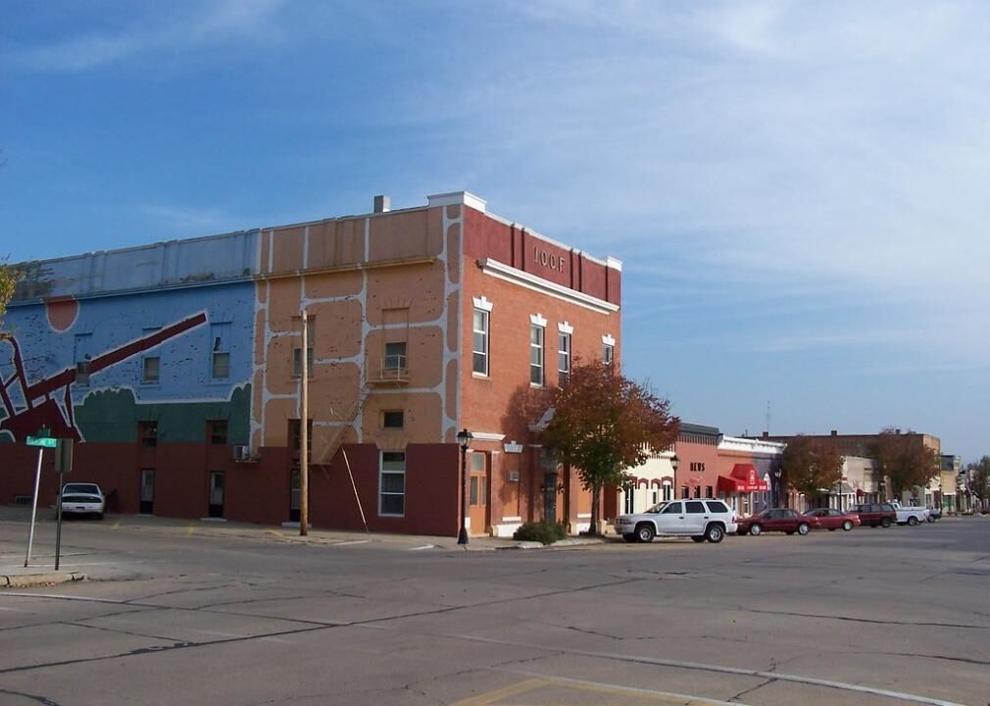 #13. Pierce County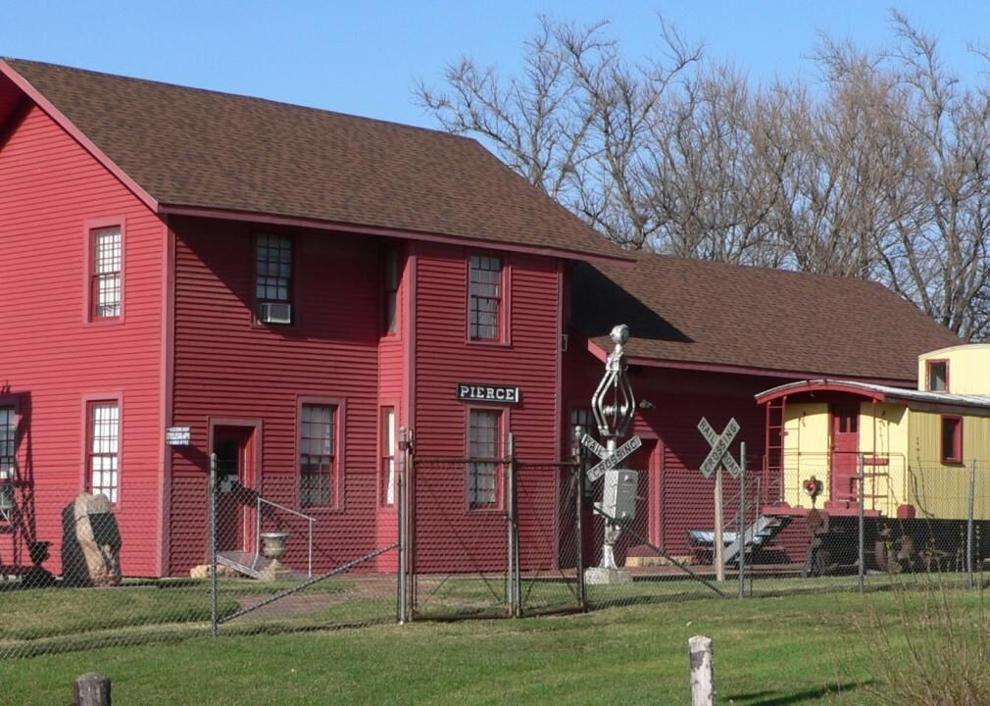 #12. Hooker County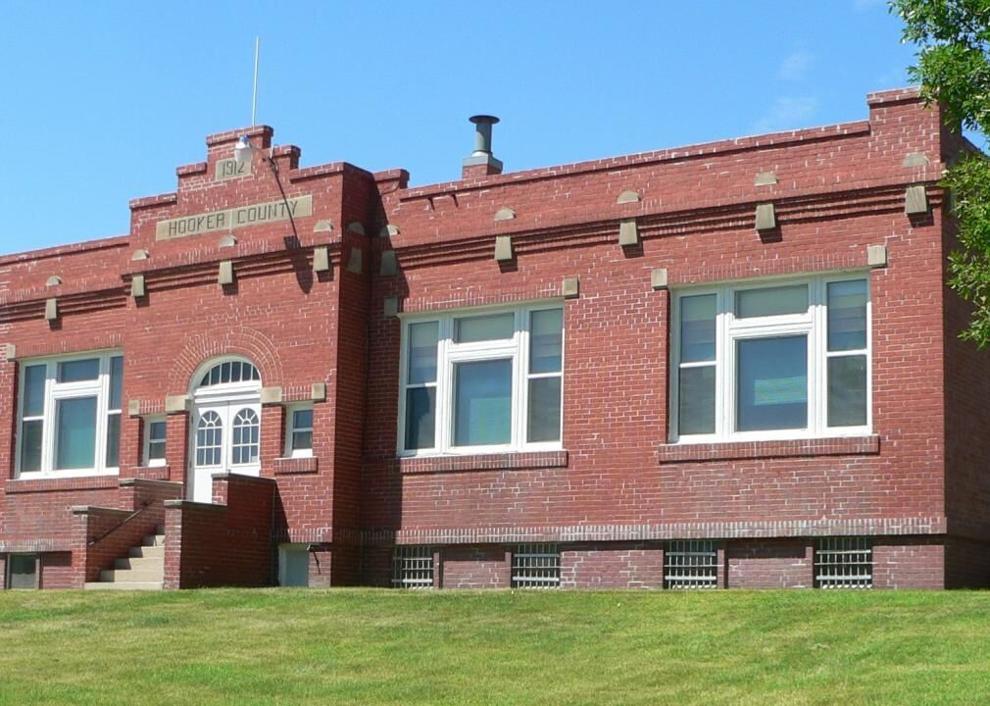 #11. Howard County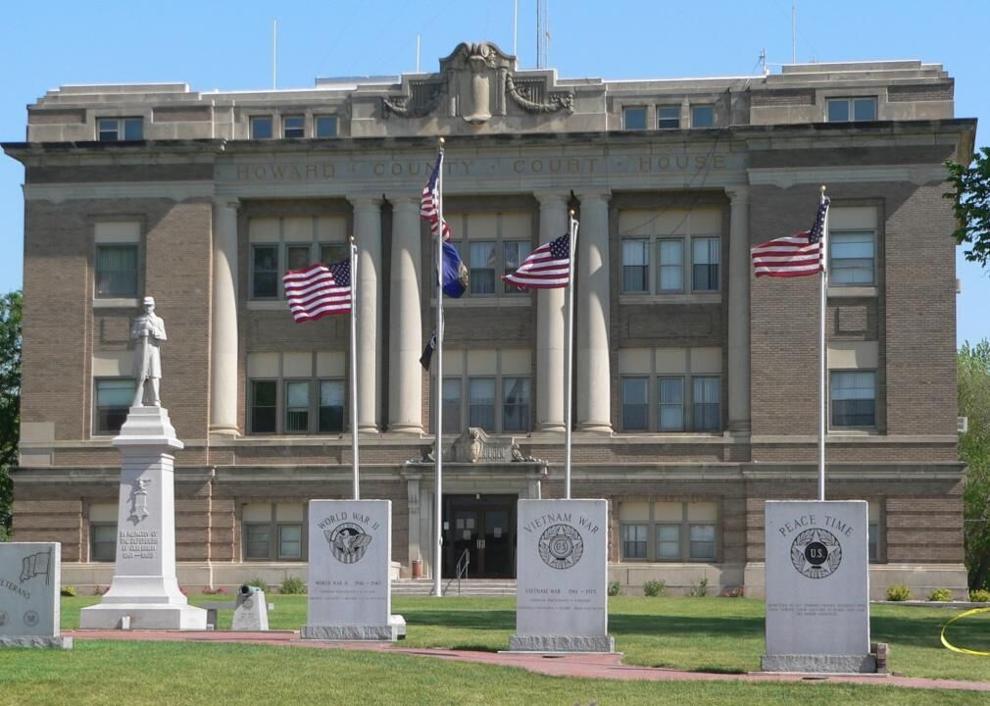 #10. Garfield County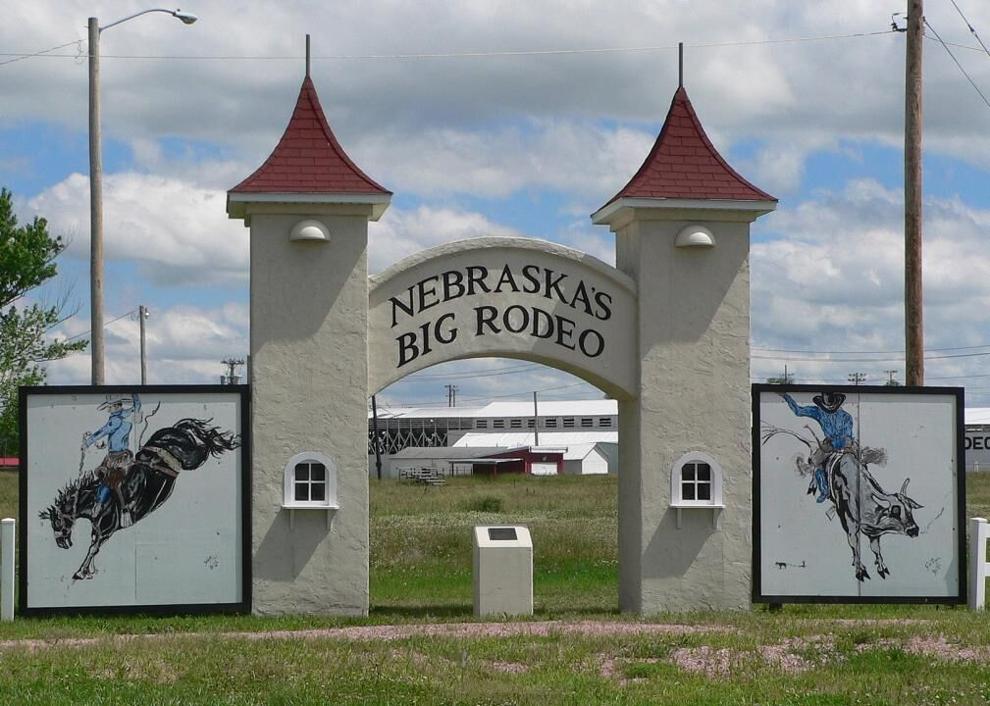 #9. Merrick County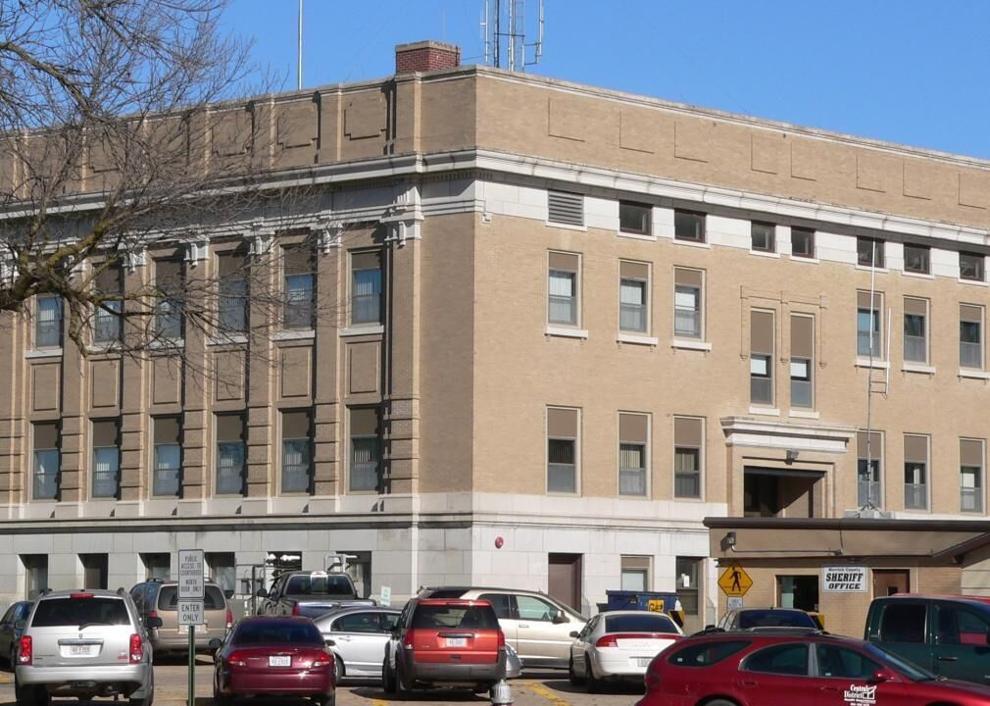 #8. McPherson County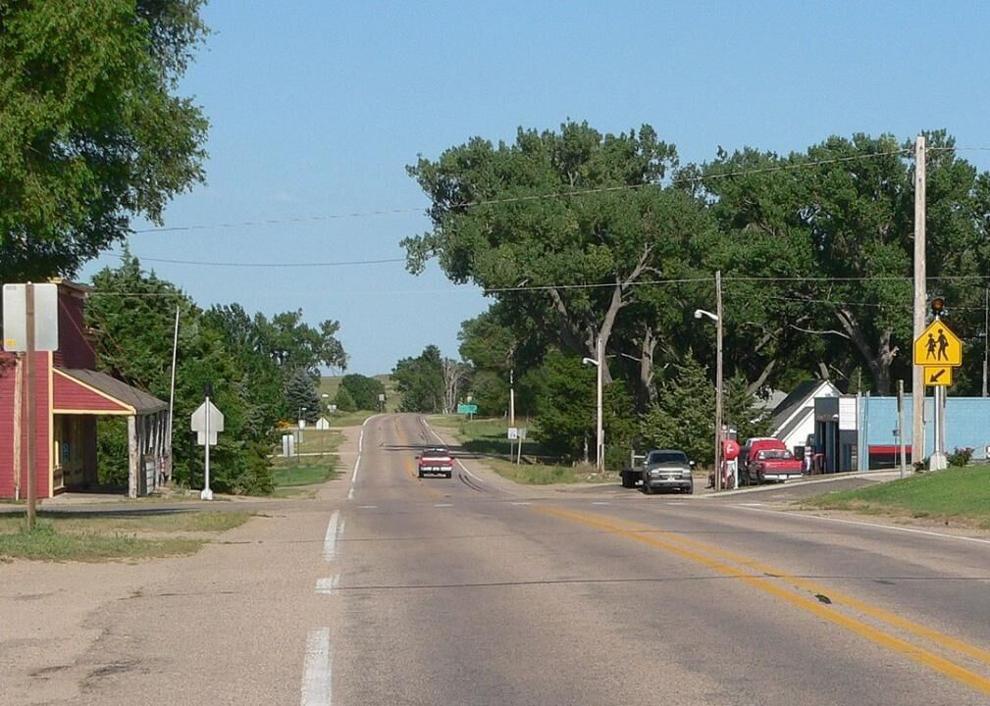 #7. Butler County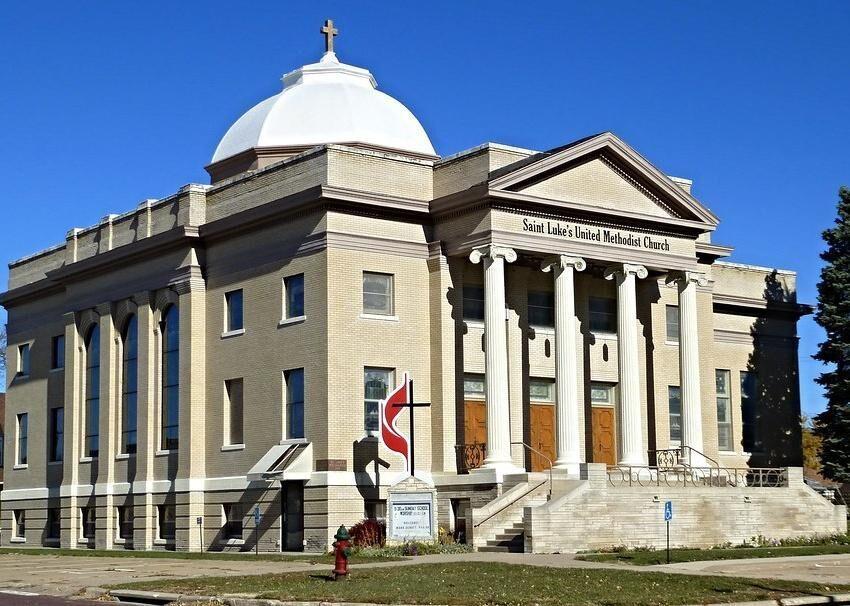 #6. Valley County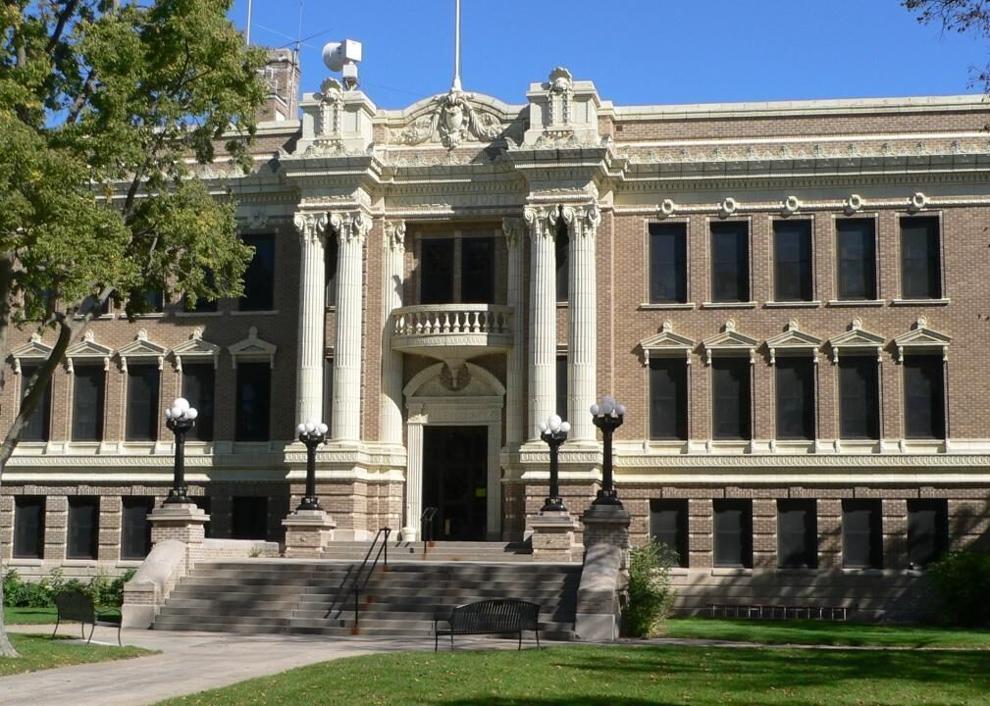 #5. Nance County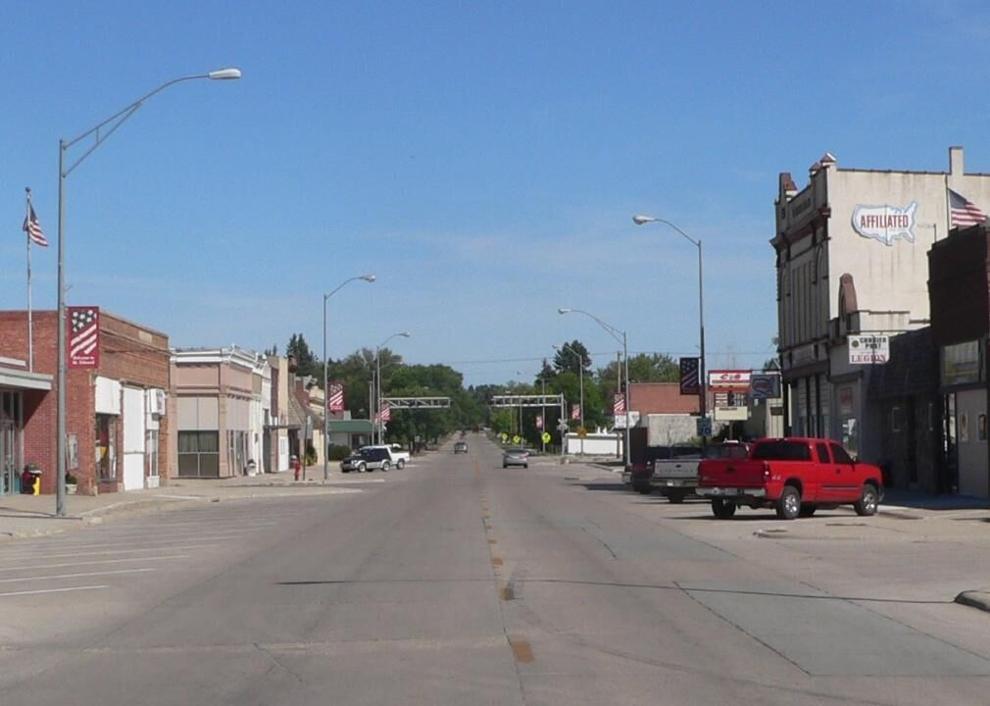 #4. Greeley County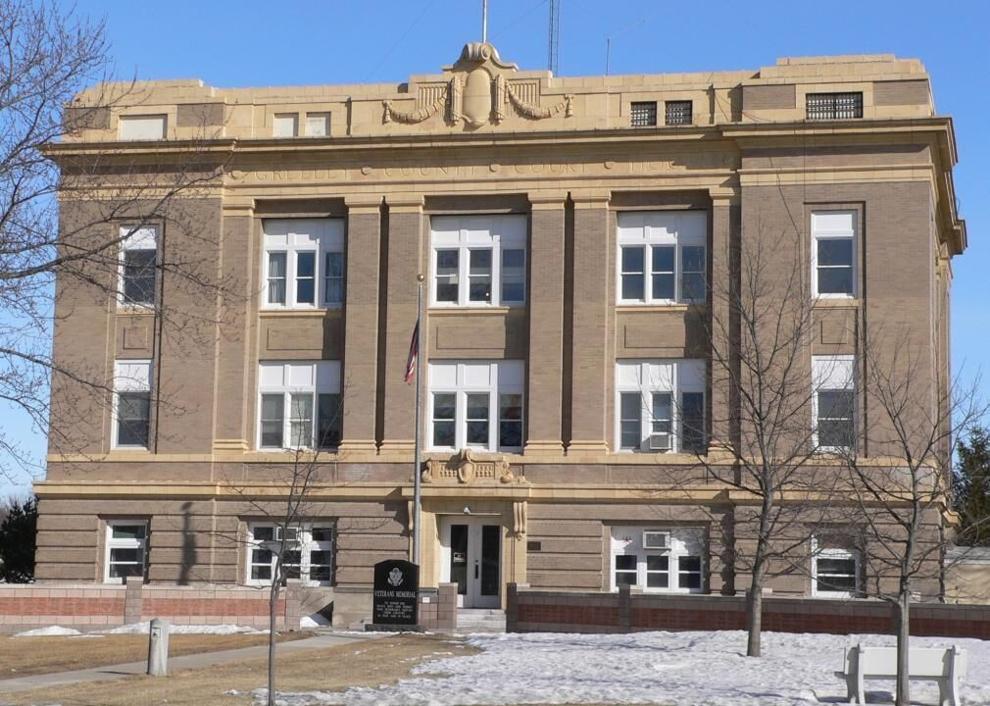 #3. Sherman County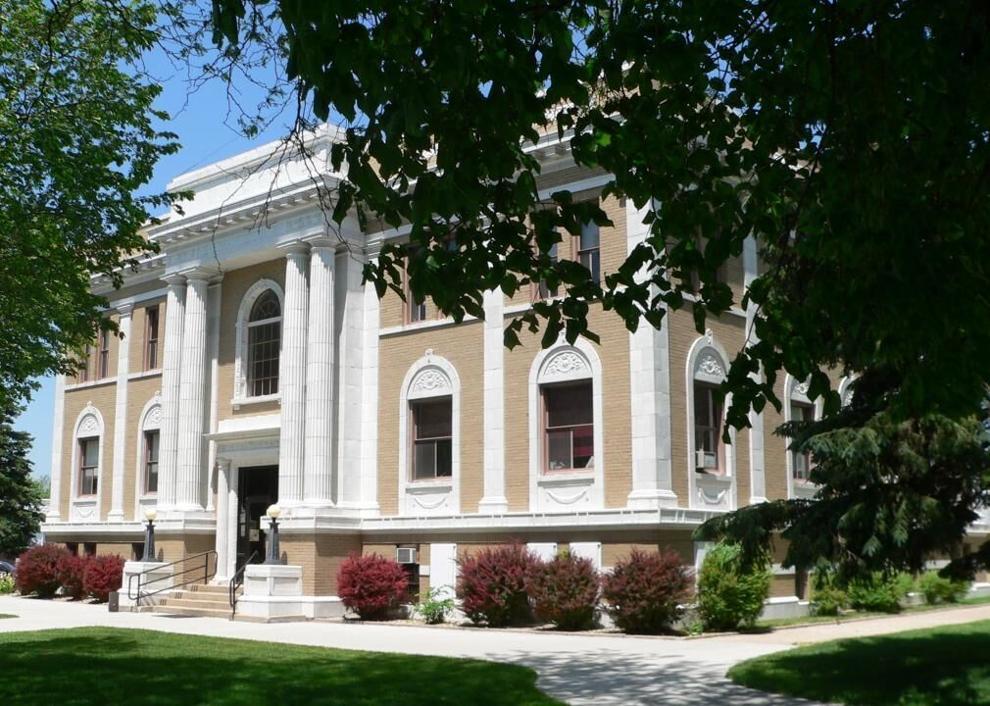 #2. Loup County