After George Floyd and James Scurlock were killed, and protests turned into violence in parts of Omaha and Lincoln, dozens of Nebraskans lined up last year to pour out their personal frustrations with law enforcement.
A panel of state senators heard a minister describe how he'd been pulled over by police three times in recent weeks for what he called "driving Black" in Nebraska.
A Black man who grew up in southwest Nebraska related that, as a child, he had plenty of friends in his hometown, but when his baseball team ventured to another town, he was called the N-word.
Others questioned why 26% of Nebraska prison inmates are Black, yet only 5% of the state's population is African American.
Now, a year later, the Nebraska Legislature has been credited for taking some action on issues of race and policing, while also being urged to do more.
One bill passed by the Legislature and signed into law Tuesday is designed to root out bad law enforcement officers, ban the use of chokeholds and set standards when an officer should intervene if they see excessive force being deployed by a fellow officer.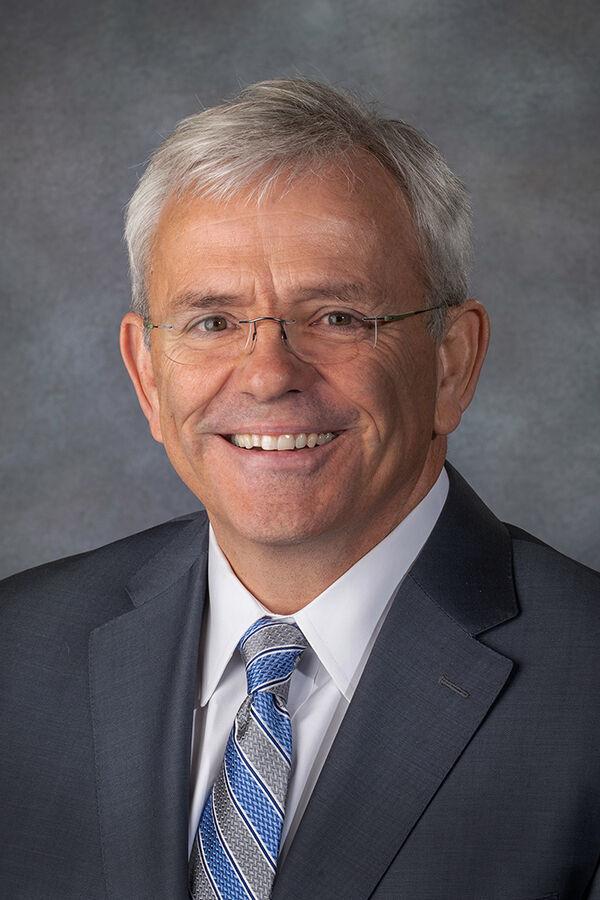 "We are going to professionalize the law enforcement officer and the agencies they work for," said Sen. Steve Lathrop of Omaha, the prime sponsor of LB51. He called it a "consequential" and "thoughtful" start toward preventing incidents such as the police custody death of Floyd.
But a bill that would set up police oversight committees staffed by citizens didn't make it to the starting line. Conversely, neither did a proposal to stiffen penalties and fines for participating in a riot, disrupting a meeting, defacing a police car or blocking a public roadway.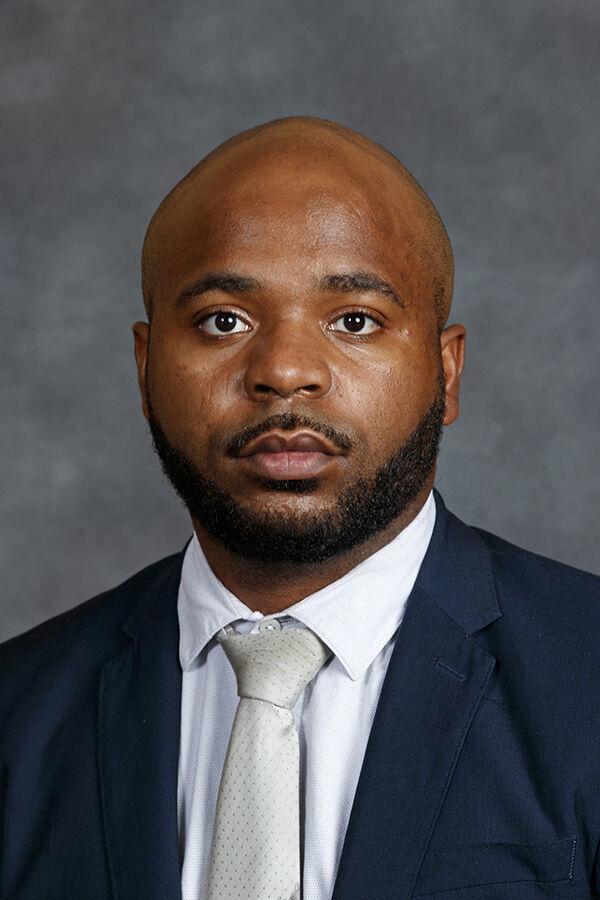 Sen. Terrell McKinney, who is Black and represents North Omaha, said that while the new law is a good first step, more needs to be done to address decades of mistrust of law enforcement and "overpolicing" in his community.
"We're a situation away from things going bad," McKinney said. "I think people need to open their minds that there's a need for more accountability and transparency, and that this is not an attack on police.
"Right now, the City of Omaha isn't as committed as it should be. It's let's give more money to police, instead of addressing how to decrease the amount of violence, and how to decrease poverty and the lack of jobs."
LB51 grew out of two "listening sessions" held by the Legislature's Judiciary Committee in June. More than 180 people testified at the sessions in the wake of protests that at times devolved into violence and vandalism in both Omaha and Lincoln following the May 25, 2020, killing of Floyd by a Minneapolis police officer.
During one of the incidents, Scurlock, a 22-year-old Black man, was shot and killed during a struggle with a white bar owner, Jake Gardner, just outside Gardner's establishment. The shooting was initially ruled self-defense, but later, a grand jury indicted Gardner on manslaughter charges.
Lathrop, who chairs the Judiciary Committee, said LB51 makes important changes without "defunding" the police, a phrase popularized during last summer's protests that generally referred to diverting some funding away from law enforcement and into programs that address the roots of crime, such as poverty and mental health issues.
"That's an unfortunate phrase," Lathrop said of defunding the police. "We have to have law enforcement, people investigating crime, people solving crime."
LB51, which passed on a 41-1 vote:
* Increases annual training requirements for Nebraska law enforcement officers from 20 hours to eventually 32 hours. It also specifies training in things such as implicit bias and recognizing signs of a mental breakdown.
* Requires first-time officers to submit to a psychological evaluation to ensure they're mentally fit for the difficult job.
* Requires departments to adopt policies outlining an officer's duty to intervene if they witness another officer using excessive force.
* Bans the use of chokeholds (blocking off the airway via pressure on the front of the throat) by police except when deadly force is authorized, and limits the use of carotid restraints (applying pressure to the side of the neck to render someone unconscious) except when an officer is trained in the technique and when necessary to prevent death or serious bodily injury.
* Establishes a public website listing officers who have lost or surrendered their law enforcement certification, engaged in serious misconduct as deemed by a state law enforcement council, or found guilty of a Class 1 misdemeanor or felony.
* Sets standards for internal investigations of complaints against an officer.
* Requires certification of police agencies by the Nebraska Crime Commission, ensuring use of best practices.
* Establishes a grant program to help smaller departments afford the new, additional training.
Jim Maguire, an Omaha police officer and president of the Nebraska Fraternal Order of Police, said that while many of the larger law enforcement departments in the state already have policies on intervention and use of chokeholds, LB51 contains additional, and specific, continuing education that will help all officers stay up to speed on policing techniques and legal rulings.
"When you get pulled over by a law enforcement officer anywhere in Nebraska, you should expect the same level of professionalism, no matter where you are," Maguire said.
He, as well as Lathrop, agreed that there needs to be additional mental health services to help police when they encounter someone in a mental health crisis, but that is expensive.
McKinney's bill to establish police oversight boards in every city that employs full-time officers didn't advance for debate by the full Legislature. LB515 would require independent investigations of reports of police misconduct, and the City of Omaha estimated it would cost $314,000 a year to pay for an investigator and staff.
McKinney said that such a board is needed in Omaha because the city's current Citizen Complaint Review Board lacks teeth to investigate complaints and take action.
Maguire and the FOP oppose such oversight boards, arguing that law enforcement officers already face extensive scrutiny.
"Discipline should be left to the chief of police or the sheriff. That's why they get the big bucks," he said.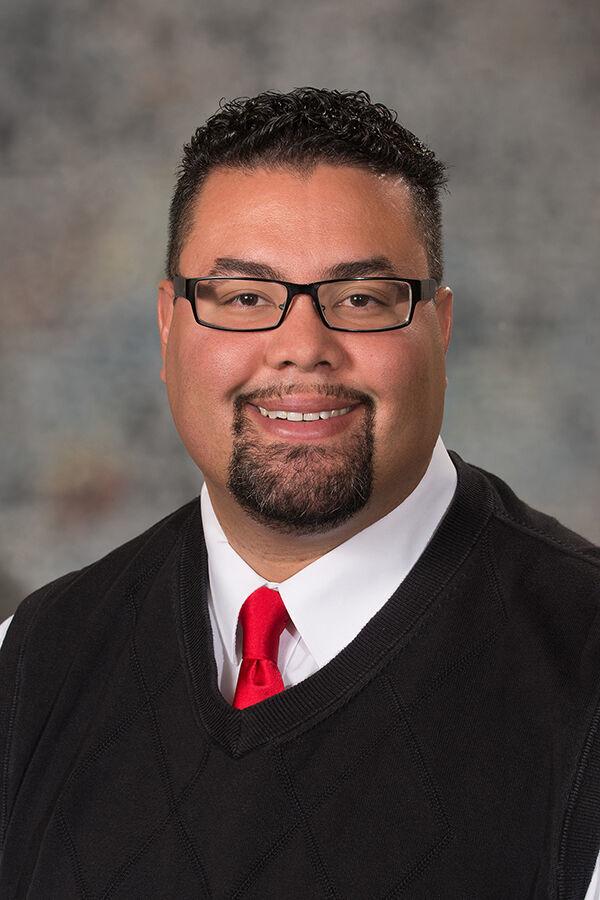 Sen. Justin Wayne, a defense attorney who represented the Scurlock family, said supporters of police oversight panels will continue working next year to advance a bill. Wayne said it isn't right that subpoenas can be issued when investigating the misconduct of a teacher, but cannot be issued when probing misconduct of a police officer.
As for tougher penalties for participating in a riot, vandalizing a police car or building, or blocking a roadway, both Wayne and Lathrop said that there are already plenty of laws on the books to cover those offenses.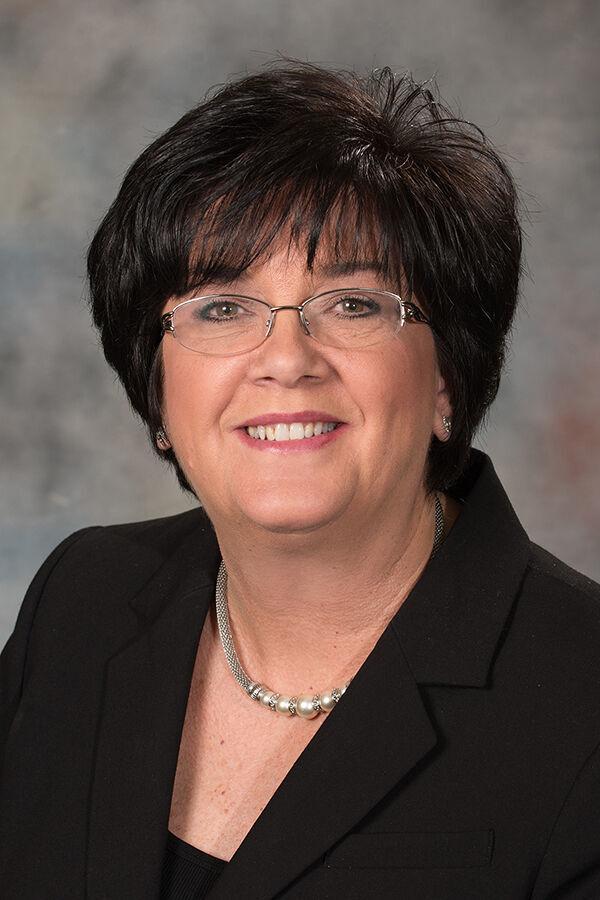 Sen. Joni Albrecht of Thurston, who sponsored a bill patterned after anti-riot laws passed in Tennessee and Florida, disagreed.
Albrecht, whose LB111 remains stuck in committee, objected to the decision in Omaha to drop charges against about 250 people for minor offenses, like unlawful assembly and curfew violations, during unrest there a year ago.
"What tools do we have to prevent people from checking out of jail one night and going out the next night and doing the same thing?" she asked. LB111, Albrecht said, would make people "think twice" before blocking a roadway or spraying graffiti on a building.
So expect more debate in 2022 by state legislators over issues of race and criminal justice. Meanwhile, Maguire, of the police union, said that he's just glad that the anti-police fervor of a year ago has declined, if only slightly.
"We just want things to go back to normal, so we can be there to help people when they call 911," he said. "Believe me, the last thing I want to do is use deadly force. I'm just out there to help people out."
Meet the Nebraska state senators
Nebraska's state senators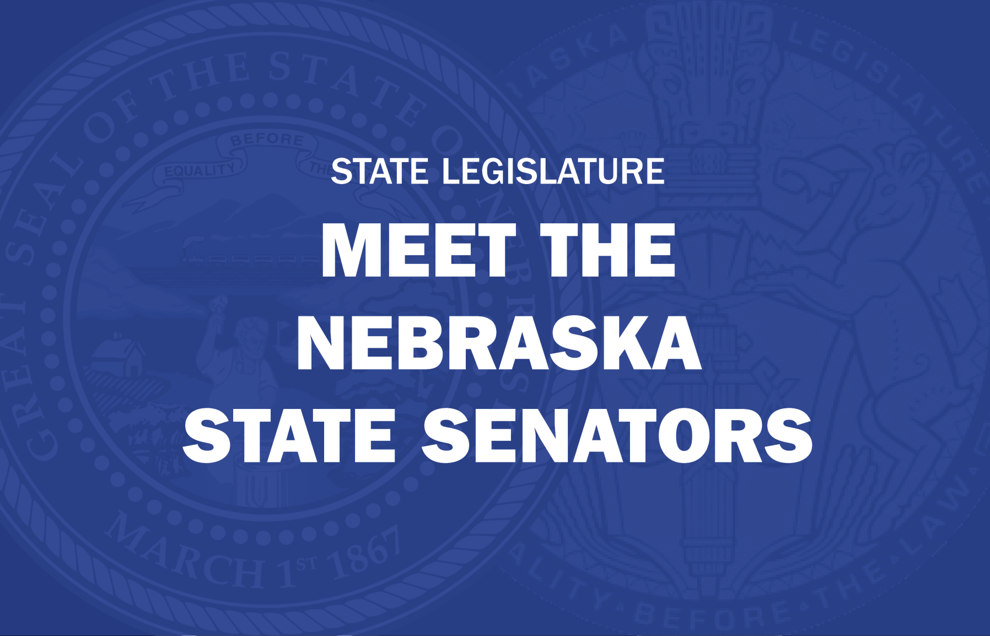 Julie Slama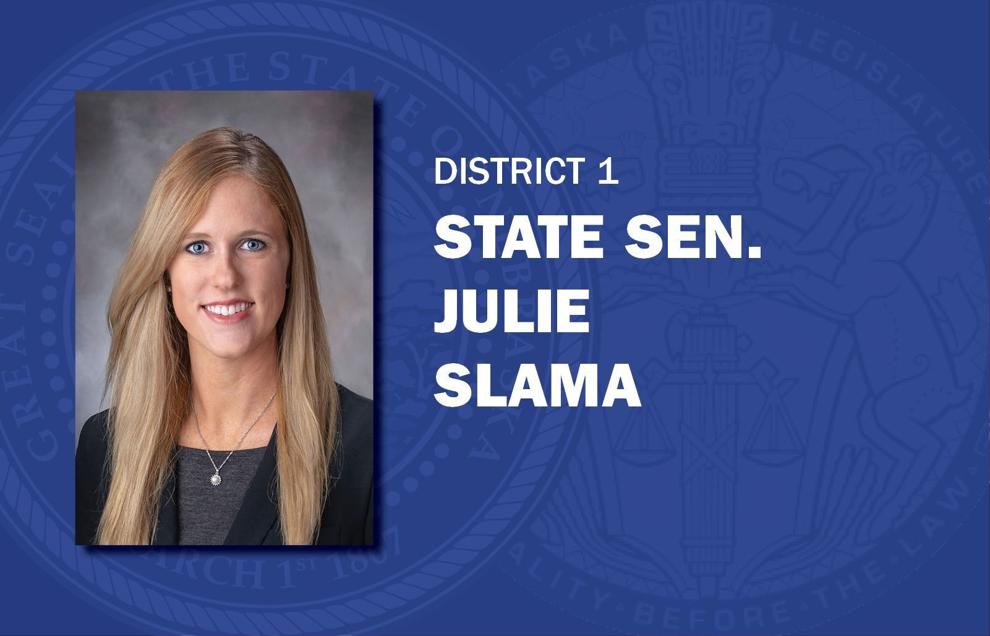 Robert Clements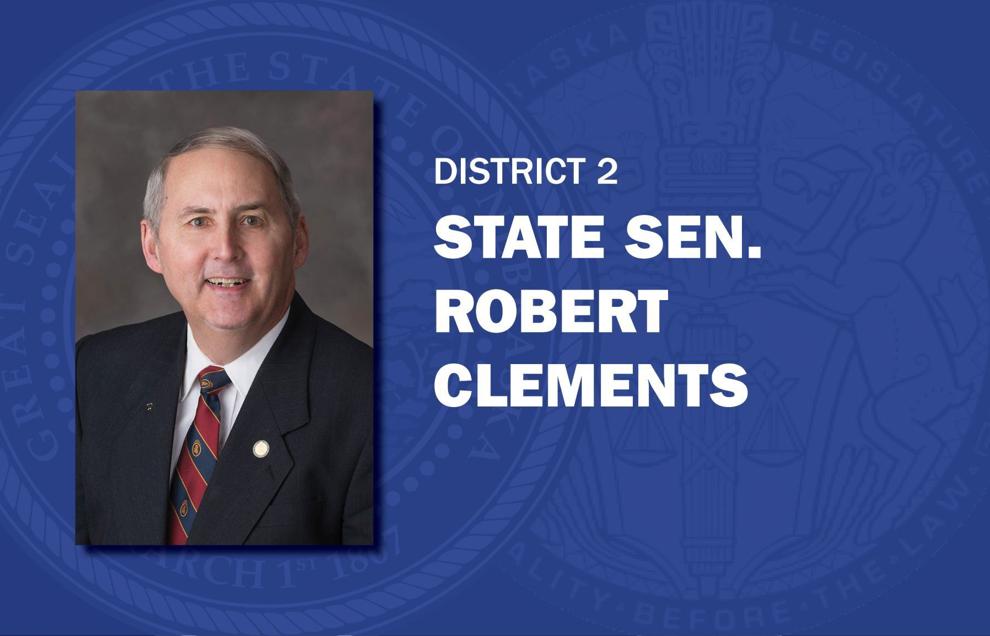 Carol Blood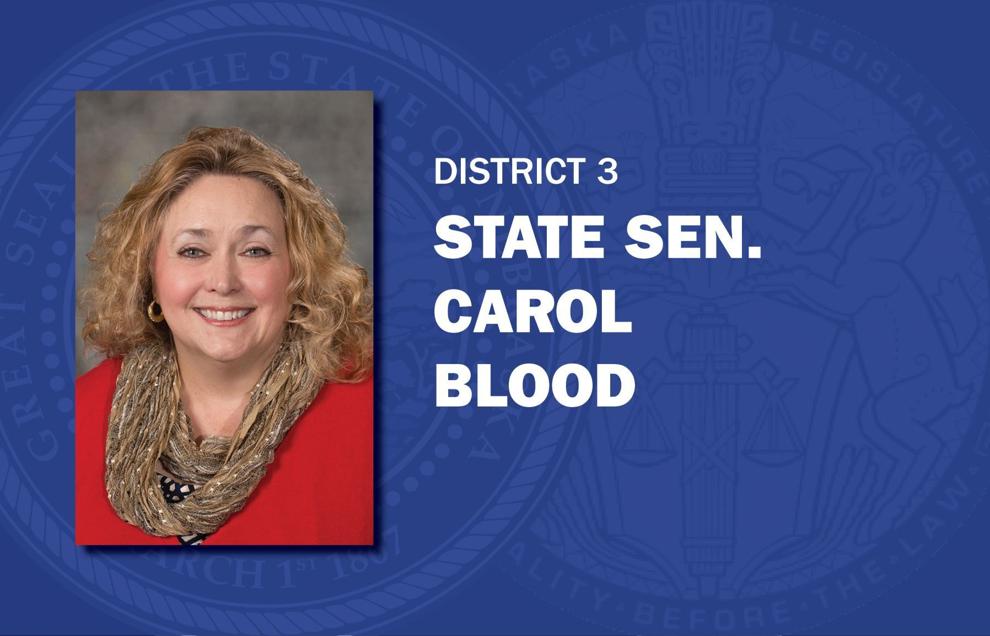 Robert Hilkemann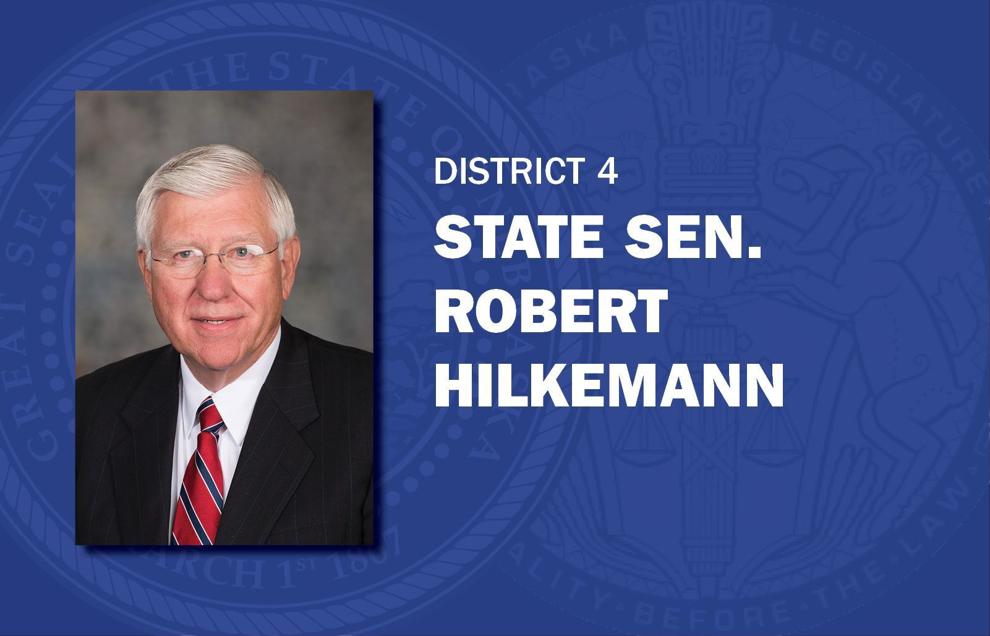 Mike McDonnell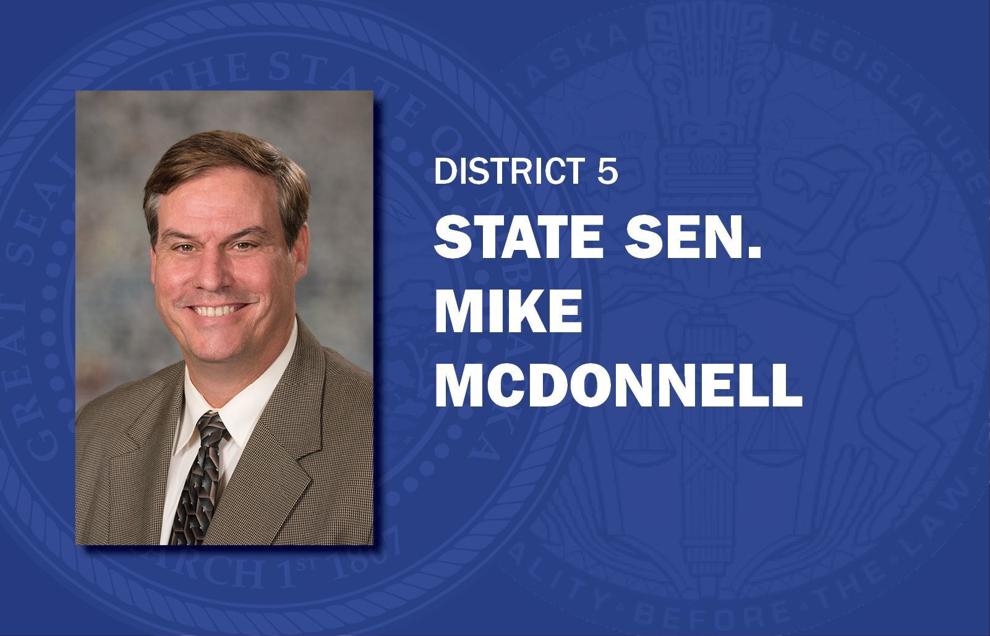 Machaela Cavanaugh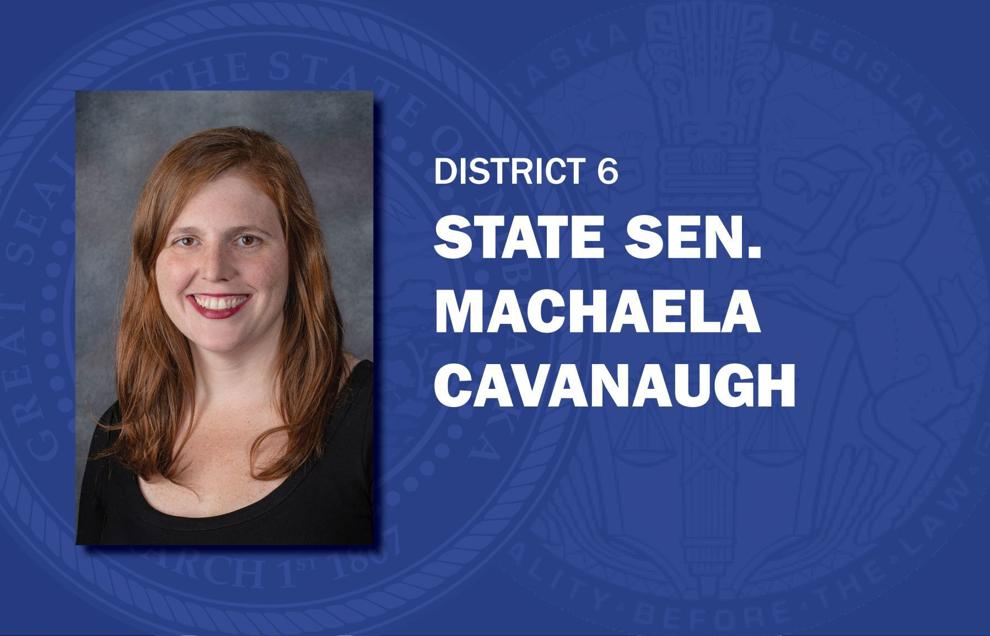 Tony Vargas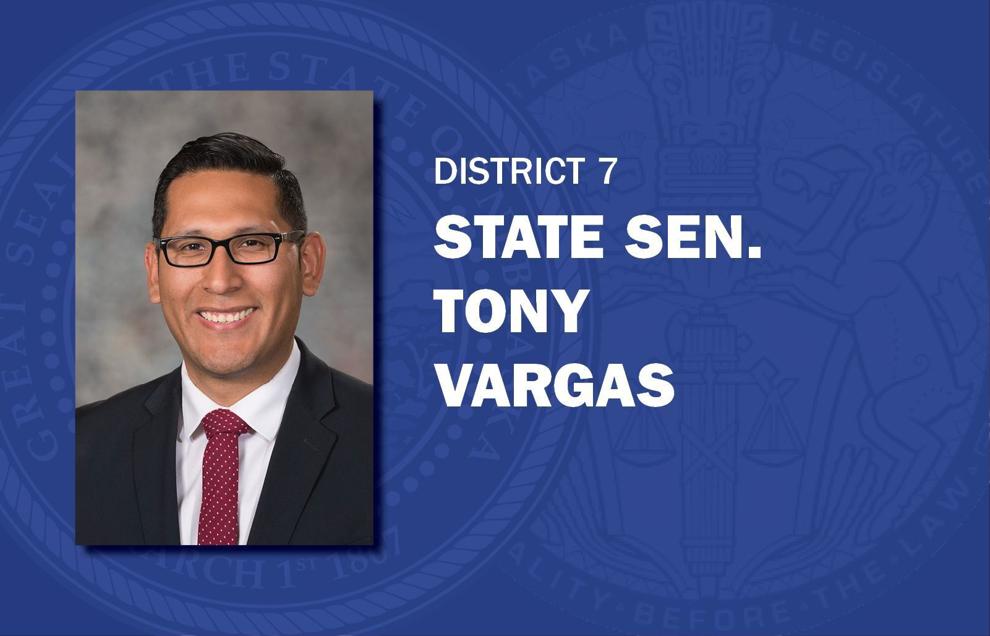 Megan Hunt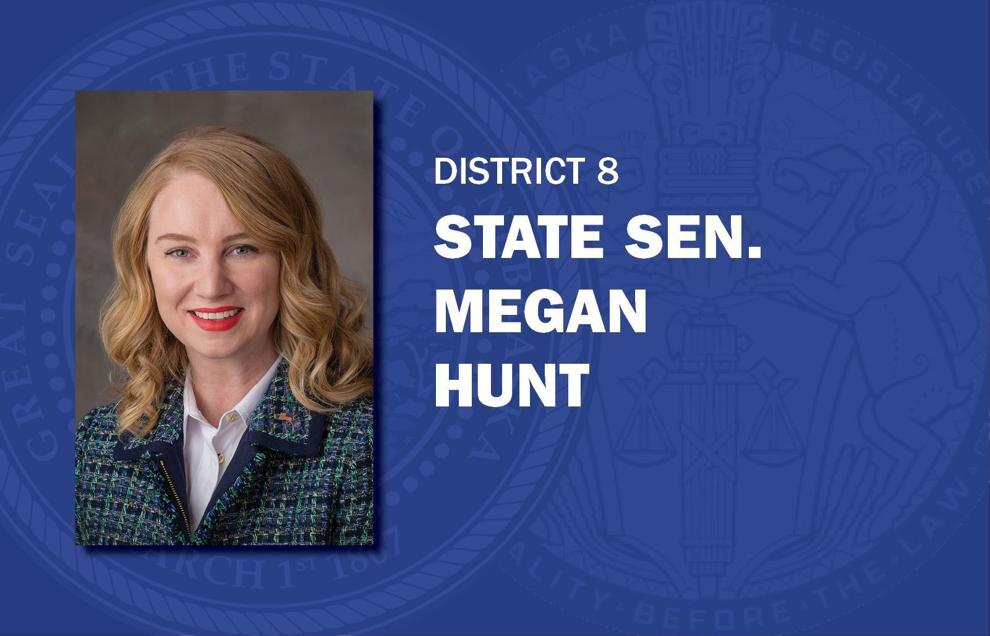 Sara Howard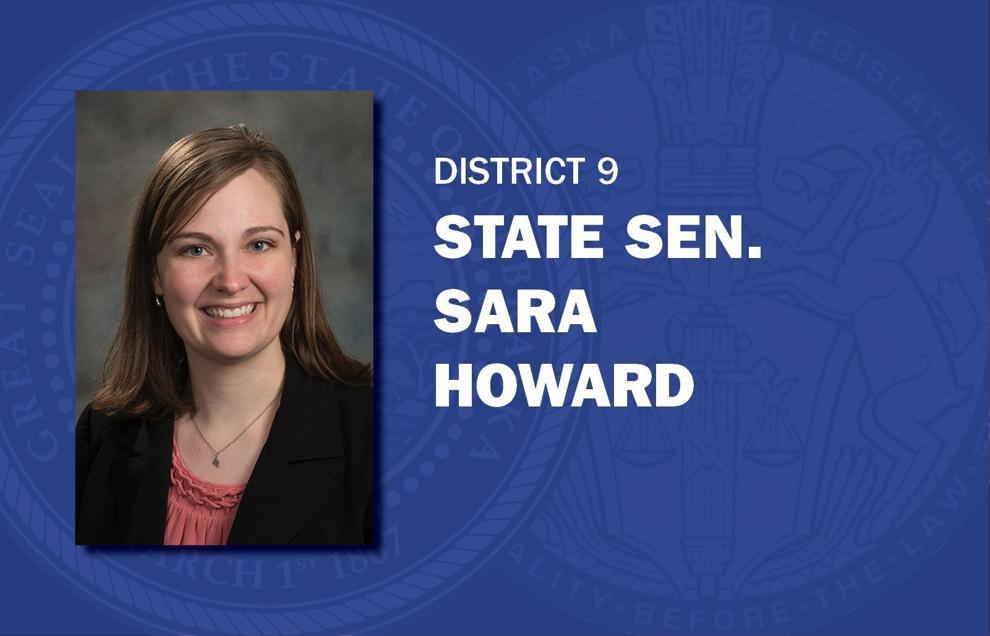 Wendy DeBoer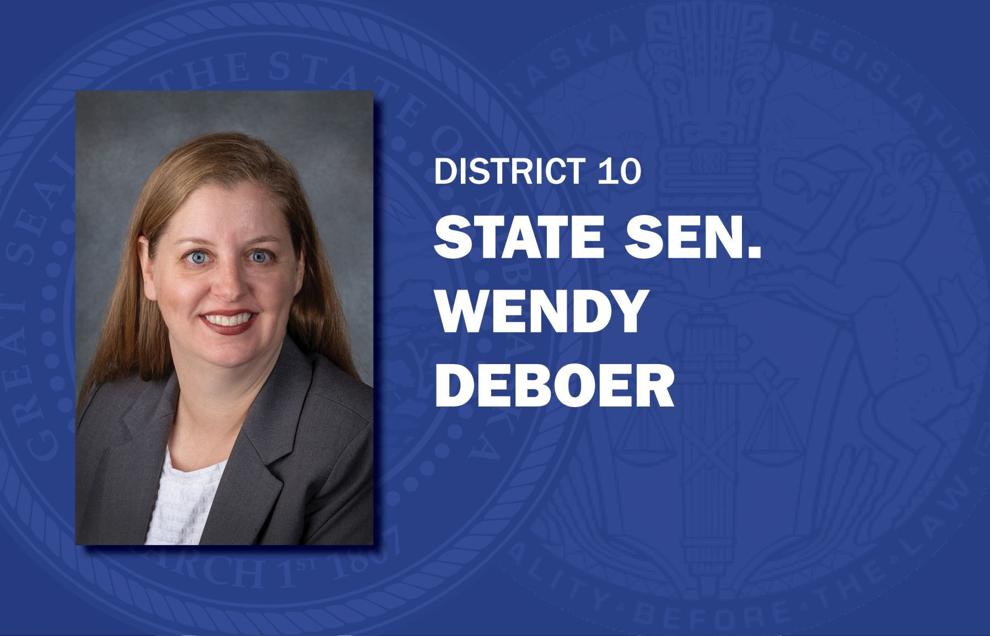 Ernie Chambers
Steve Lathrop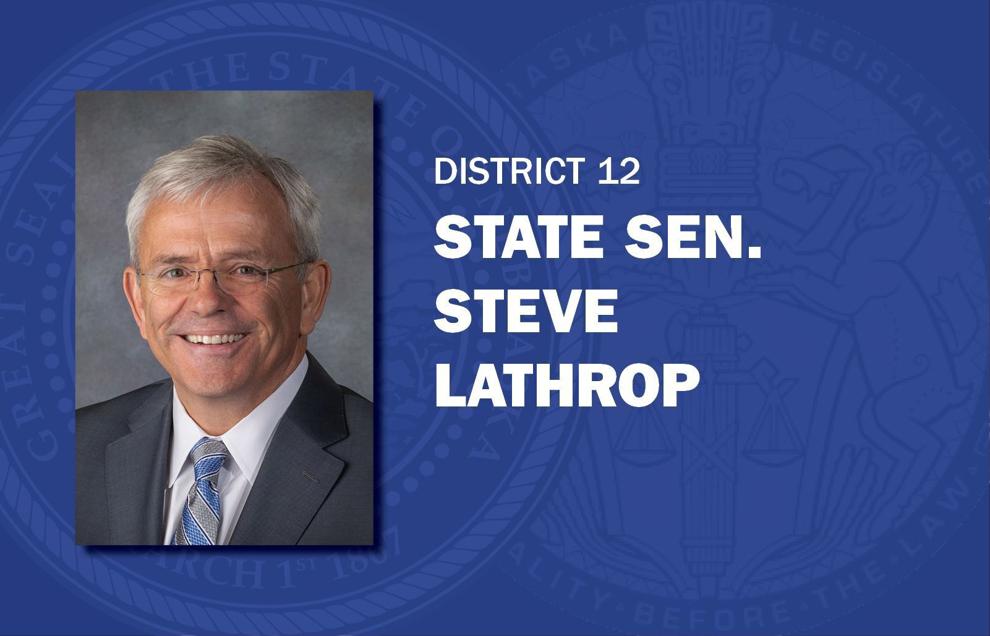 Justin Wayne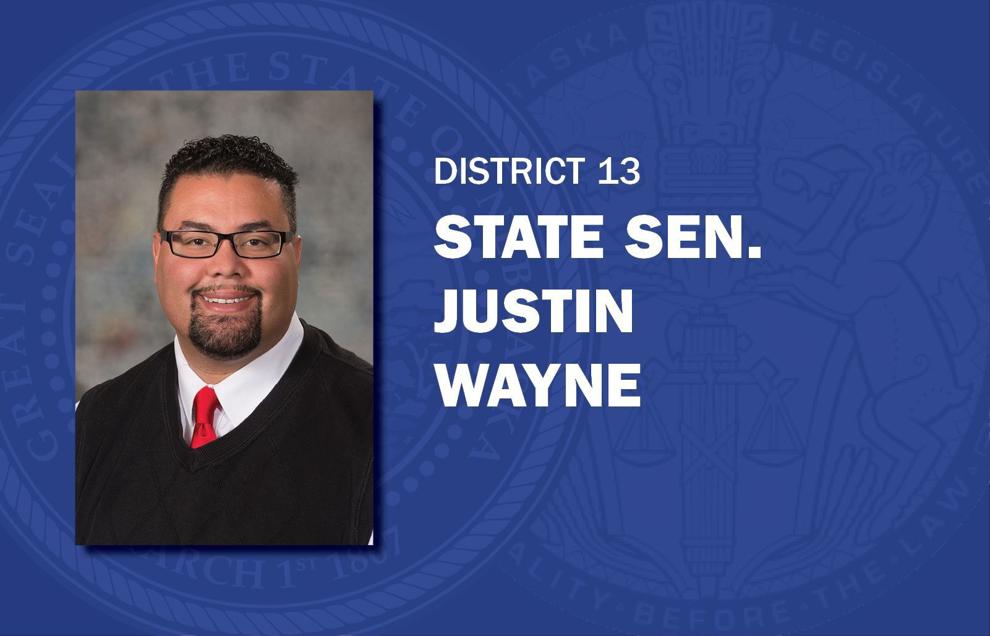 John Arch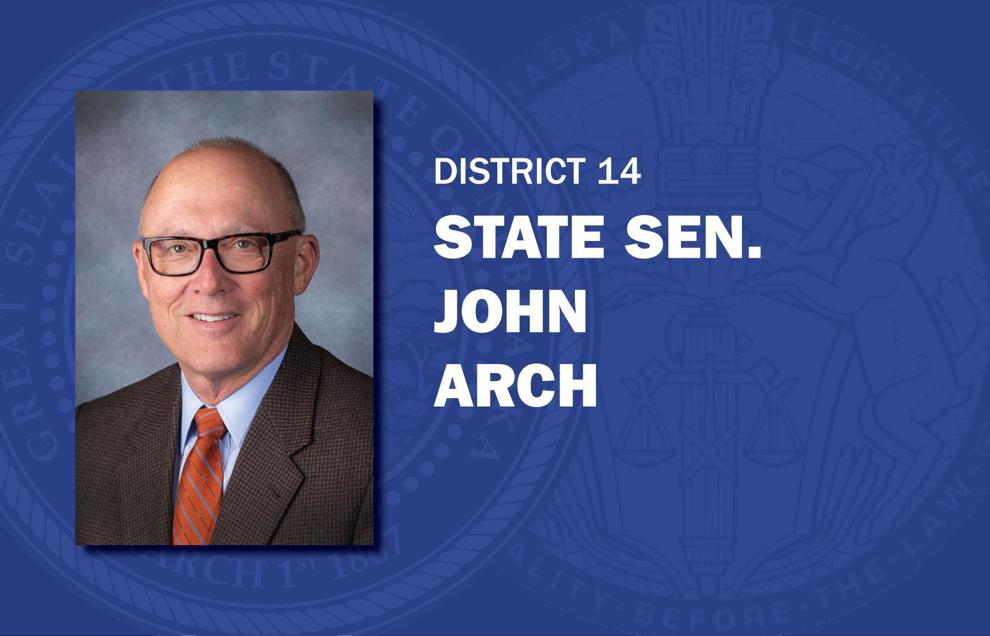 Lynne Walz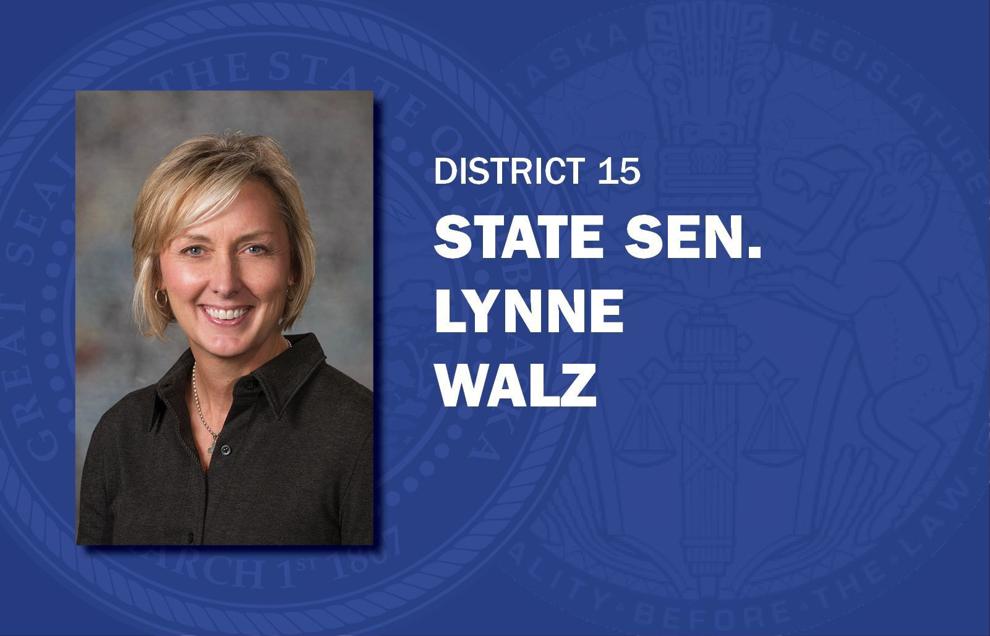 Ben Hansen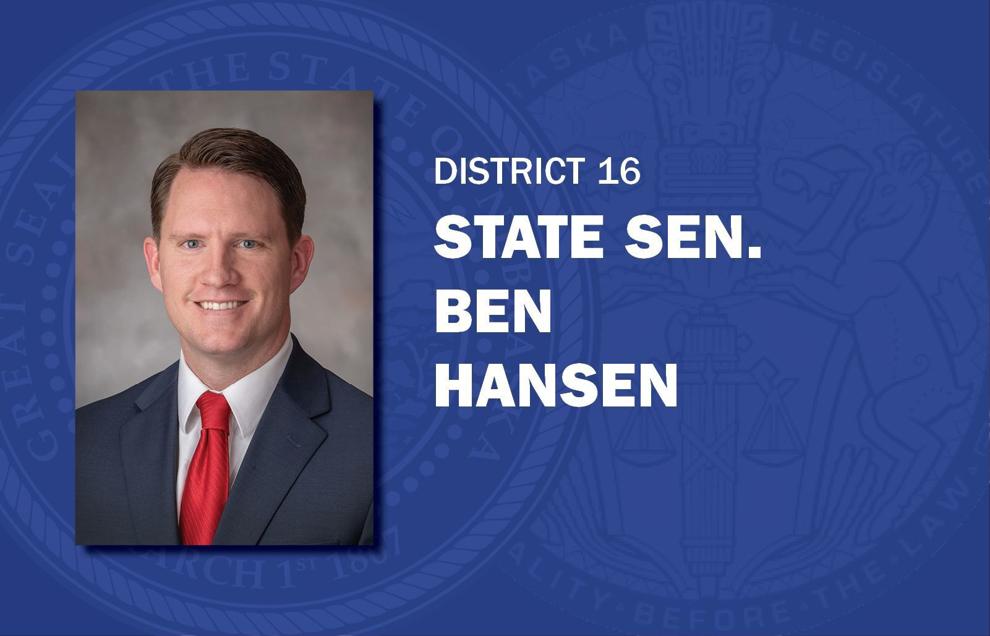 Joni Albrecht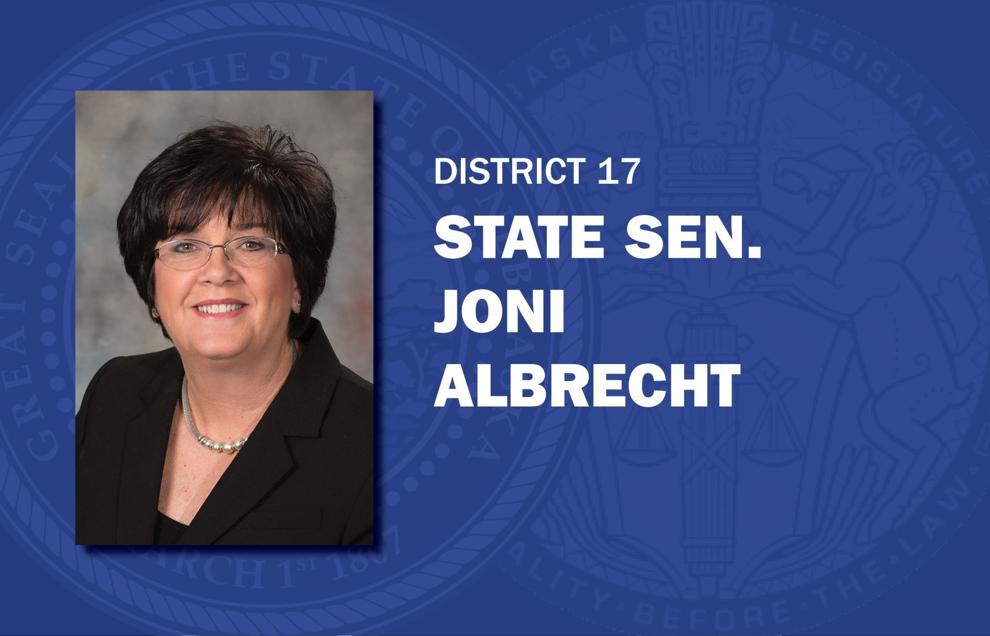 Brett Lindstrom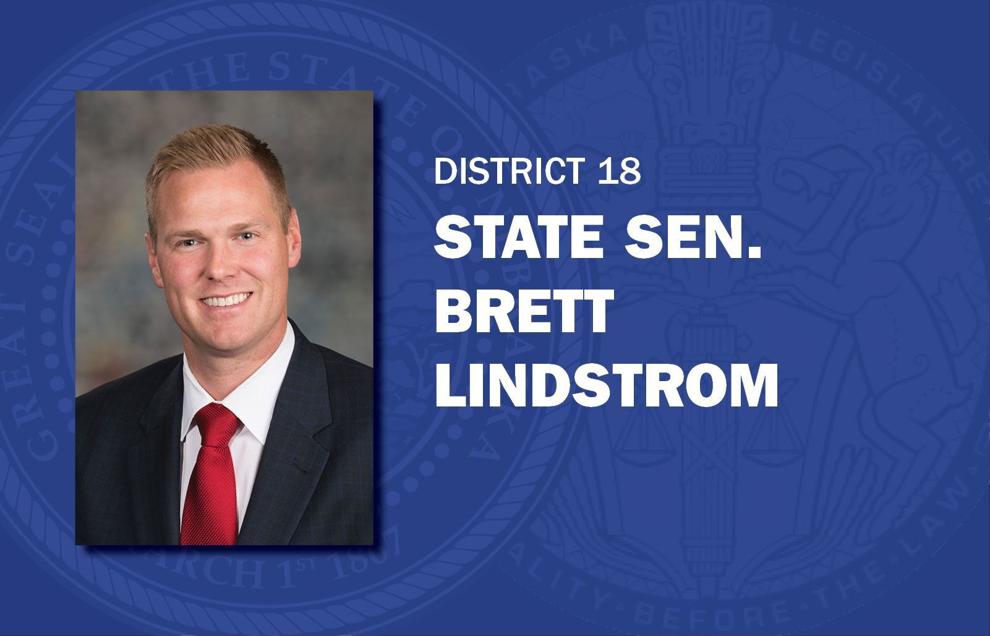 Jim Scheer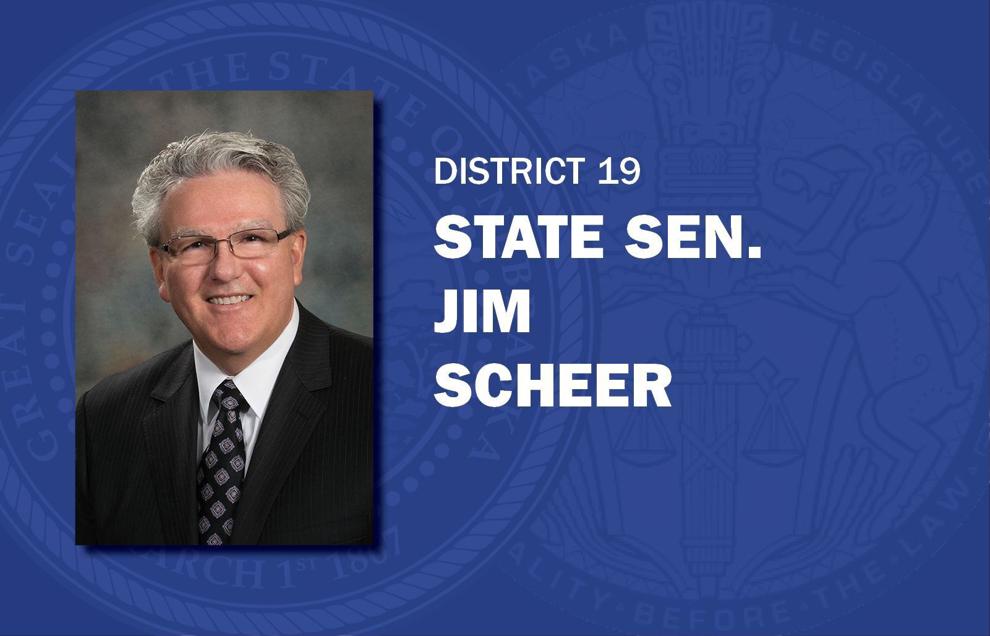 John McCollister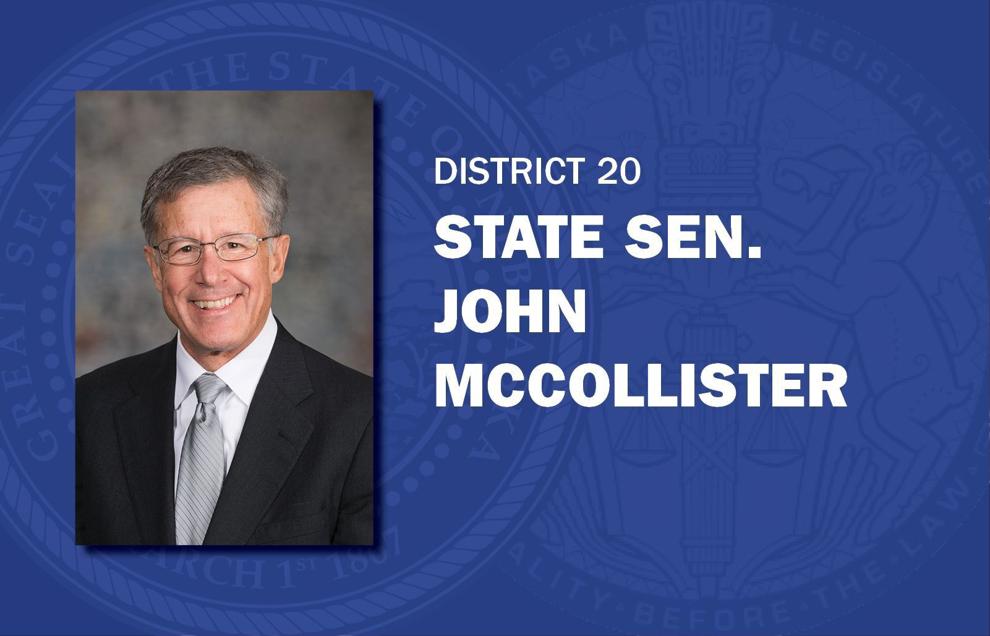 Mike Hilgers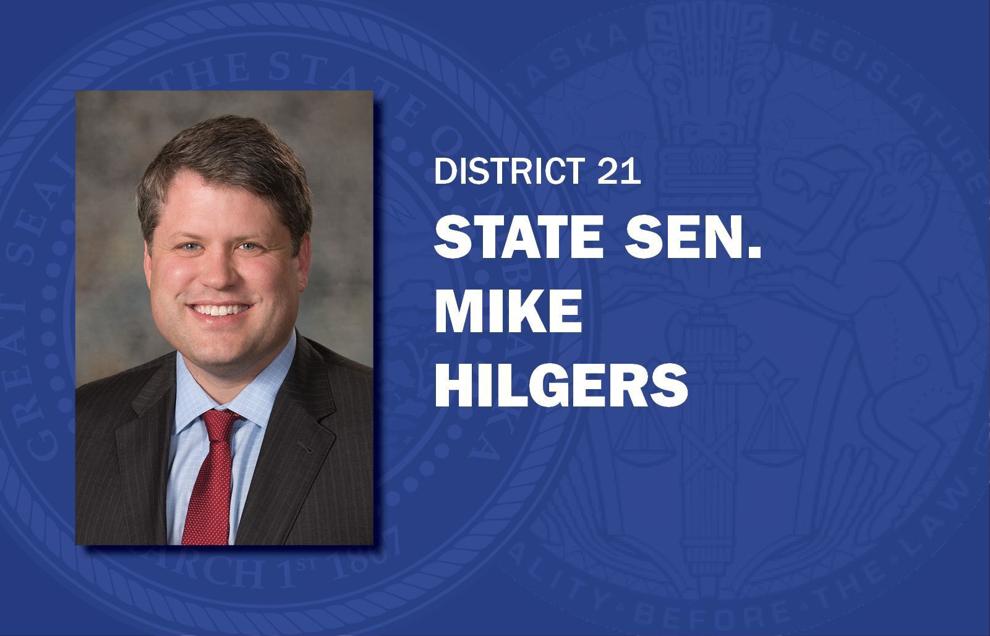 Mike Moser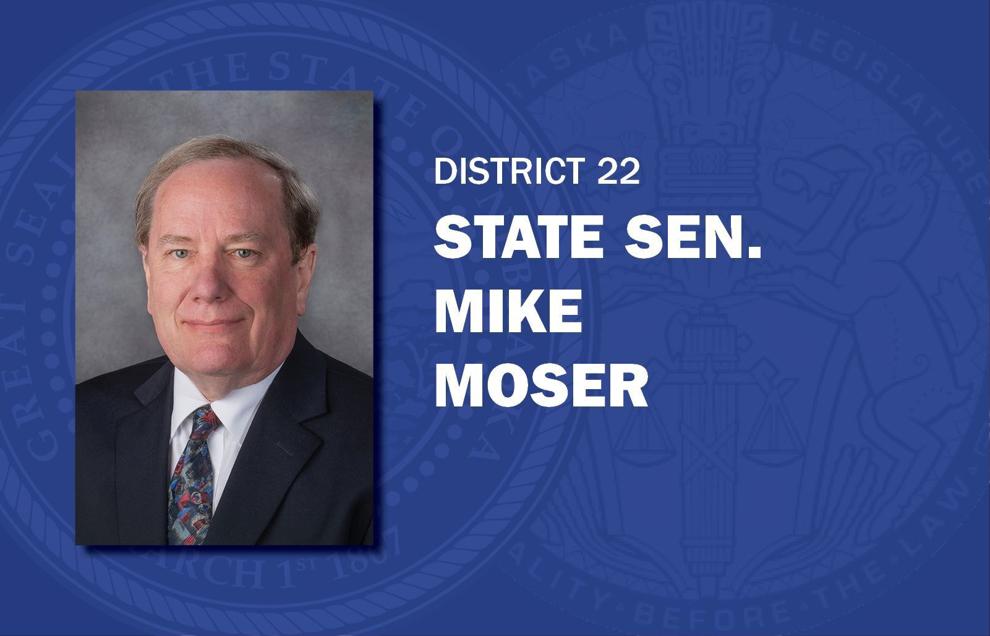 Bruce Bostelman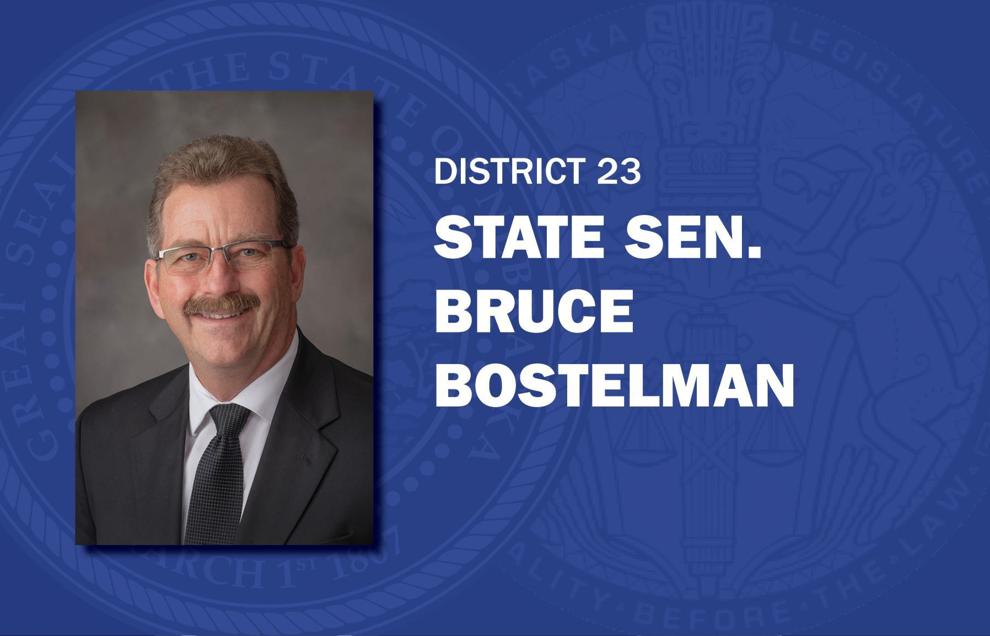 Mark Kolterman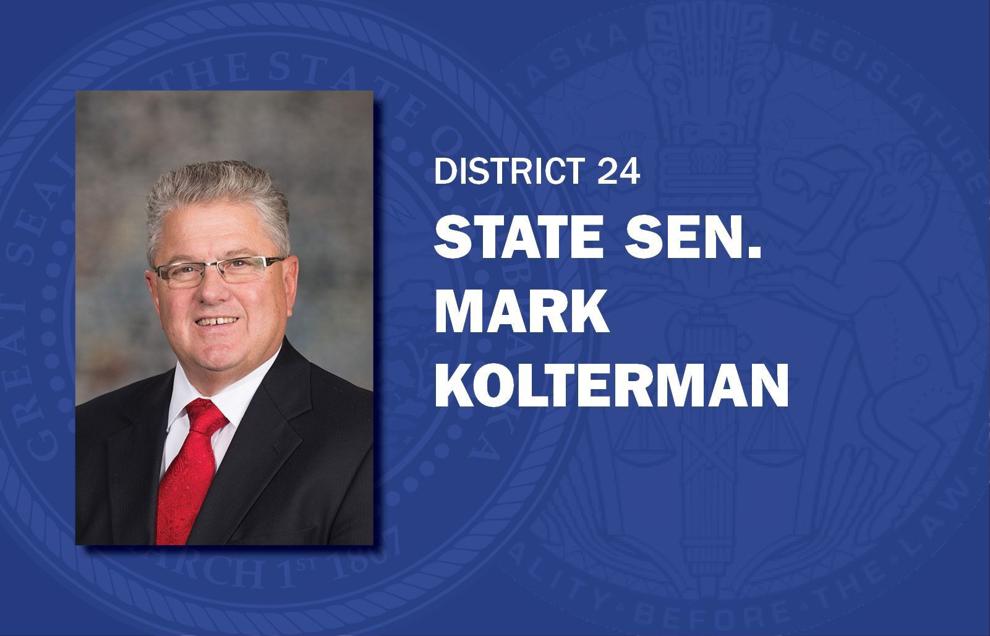 Suzanne Geist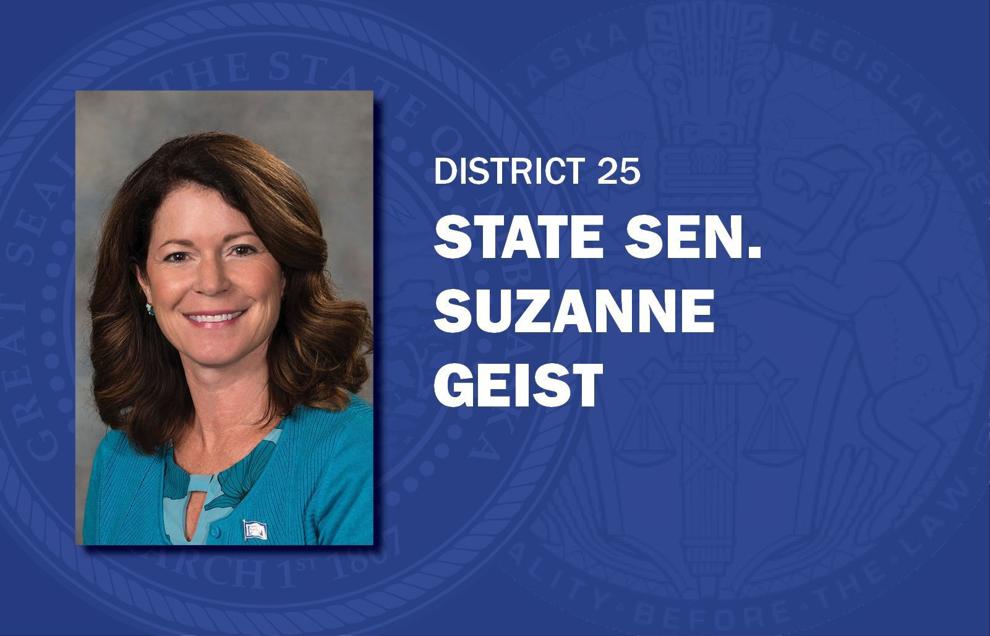 Matt Hansen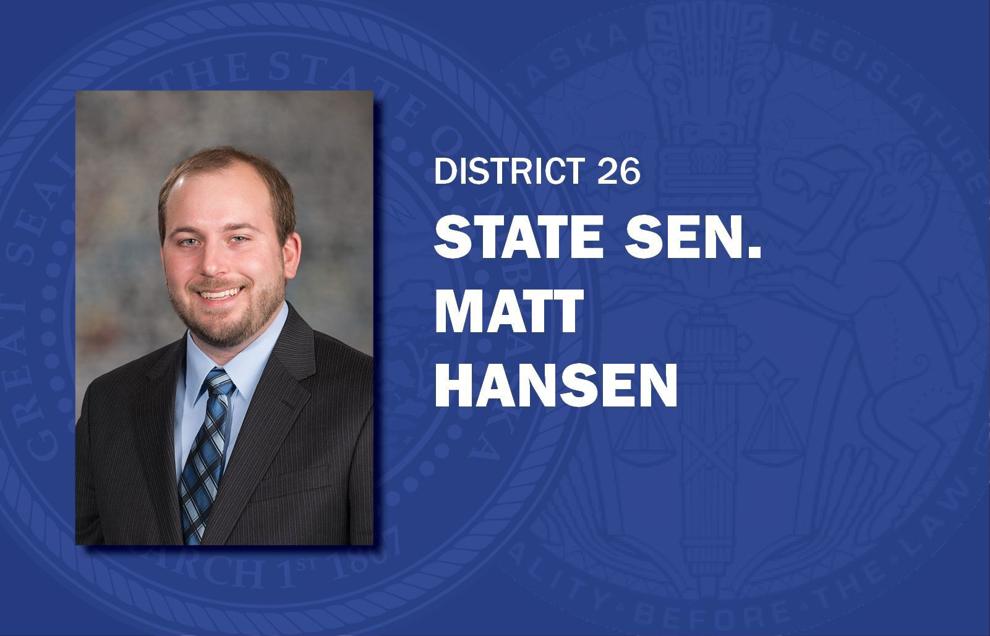 Anna Wishart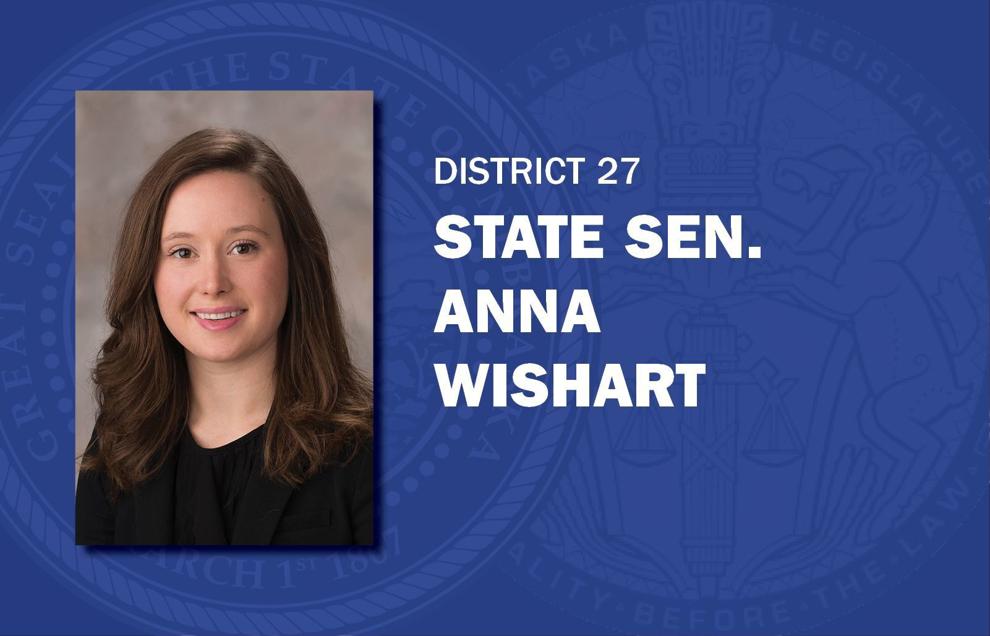 Patty Pansing Brooks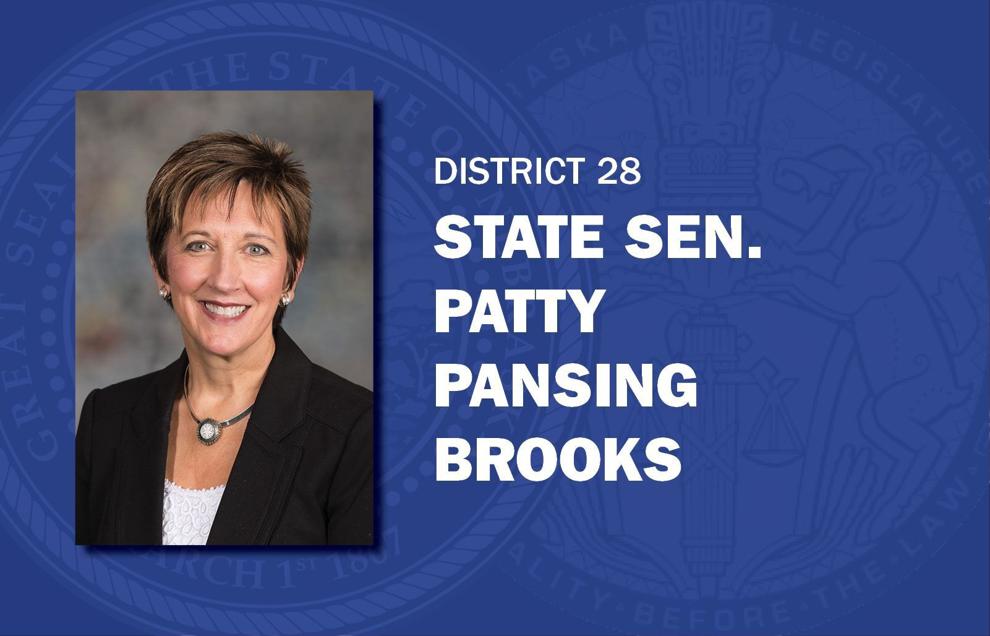 Kate Bolz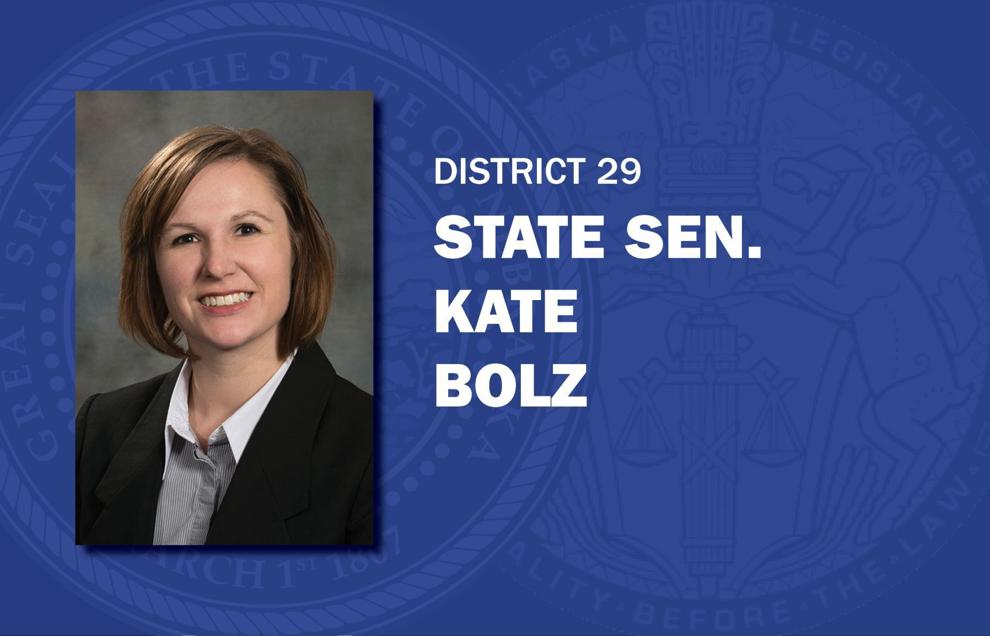 Myron Dorn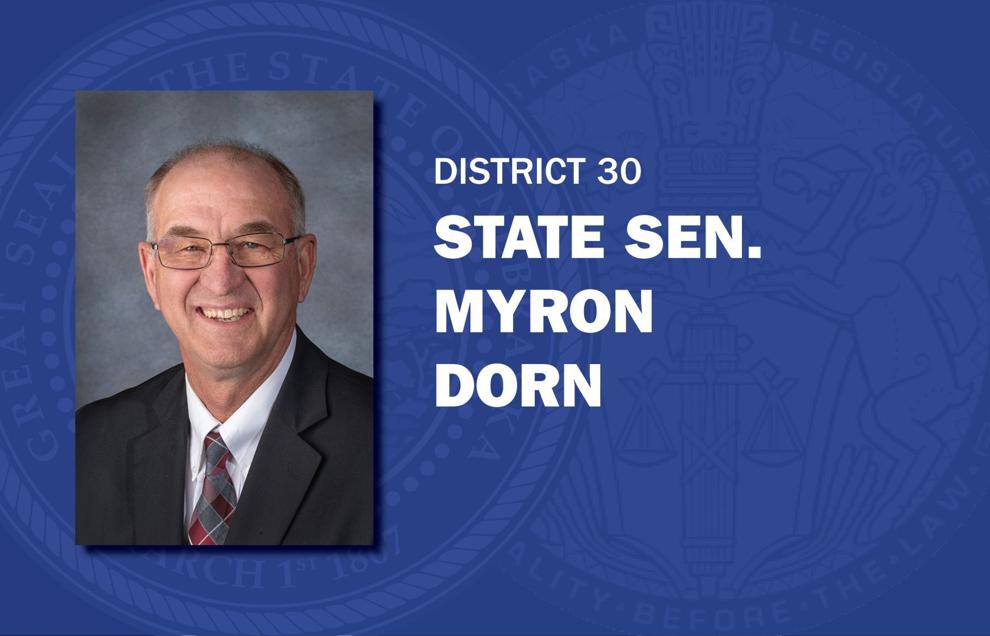 Rick Kolowski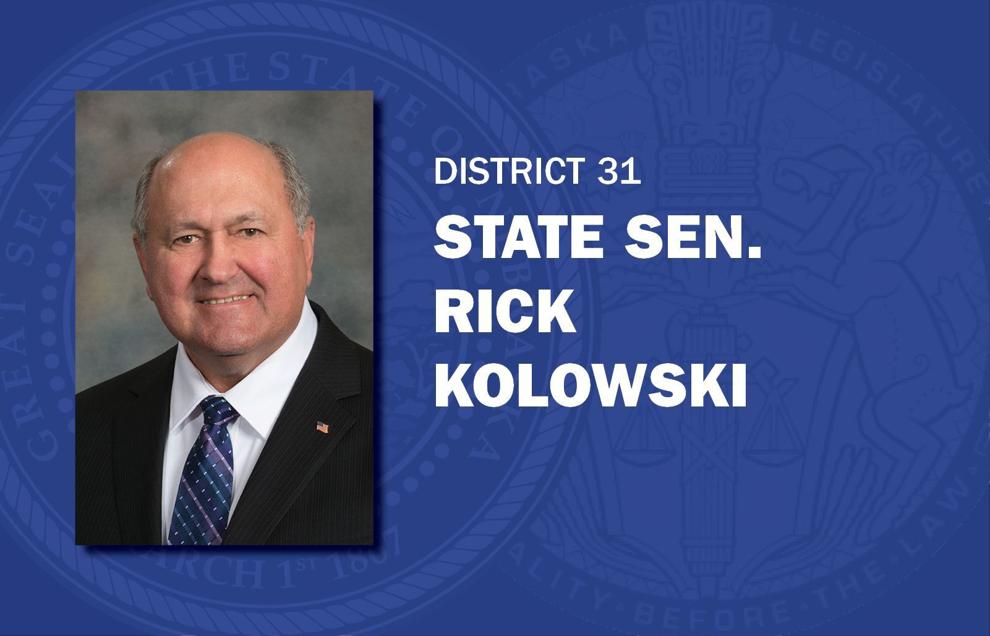 Tom Brandt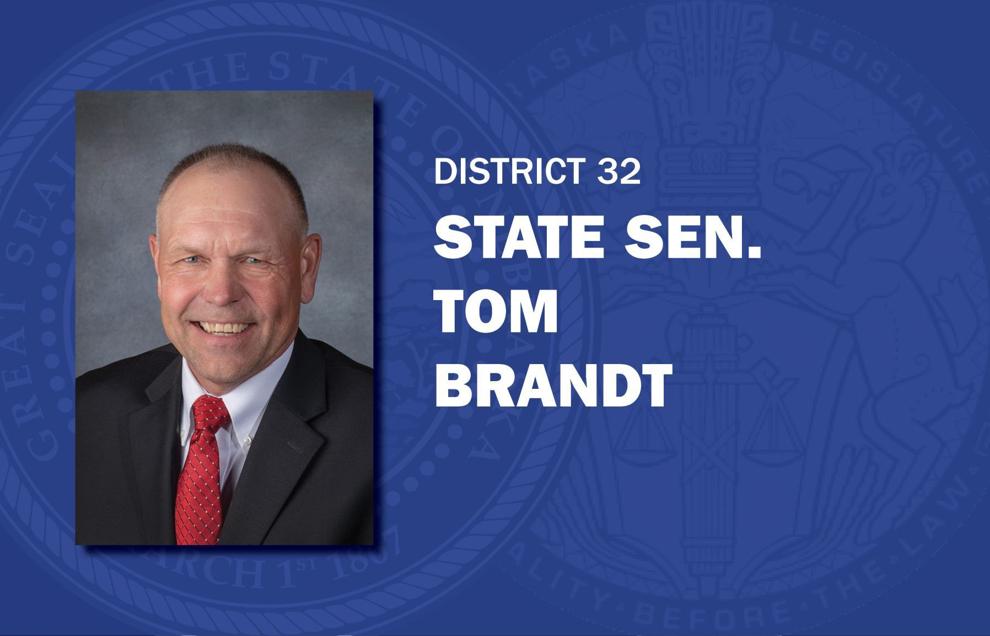 Steve Halloran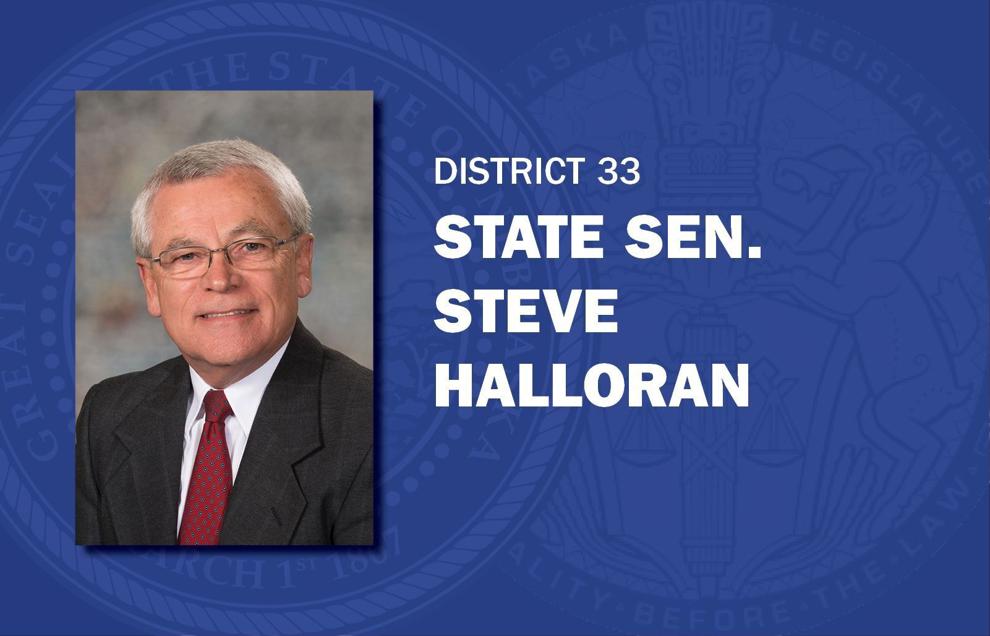 Curt Friesen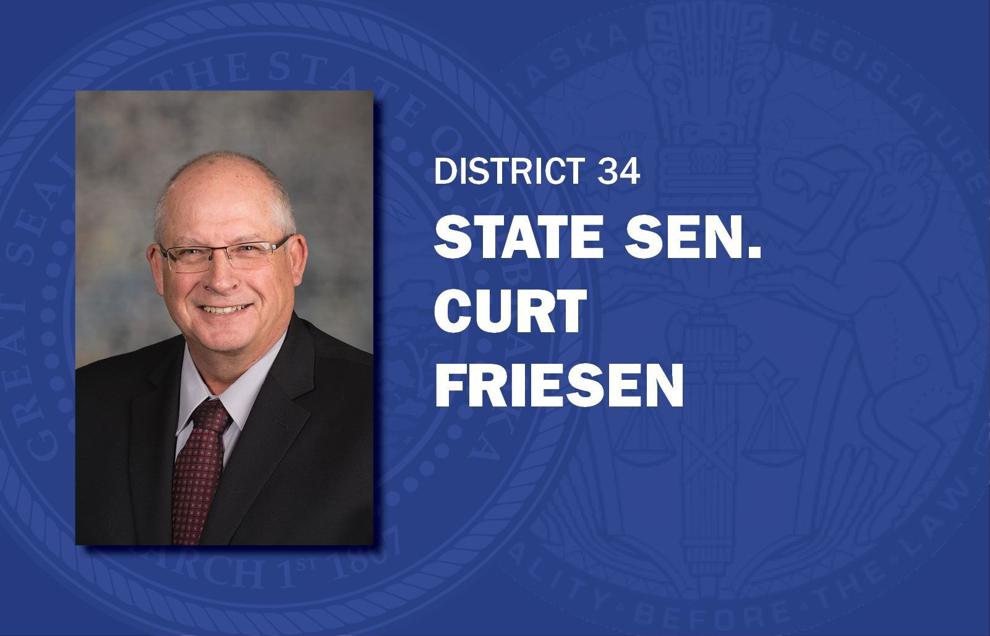 Dan Quick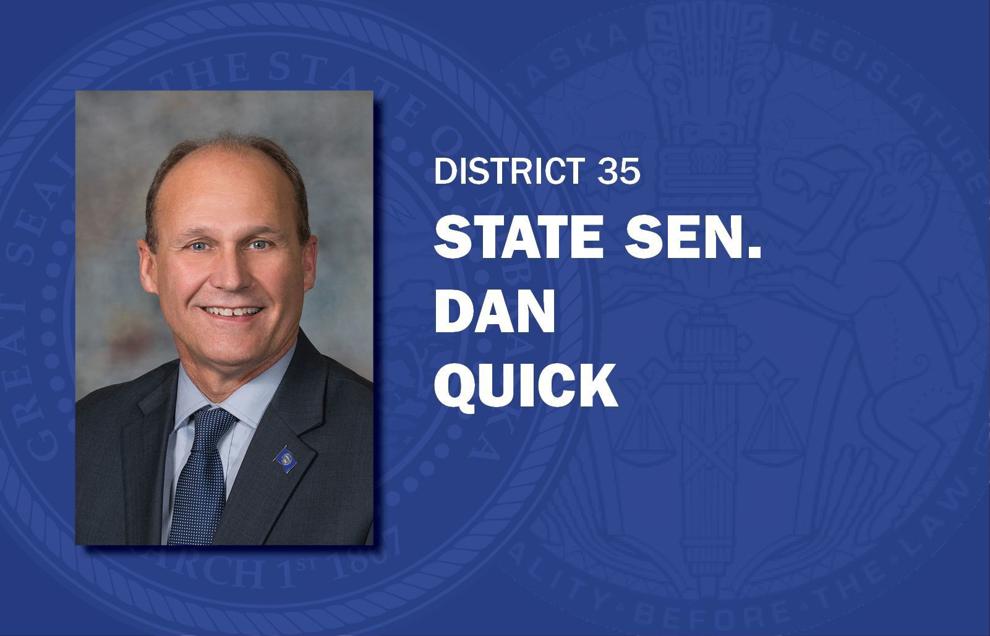 Matt Williams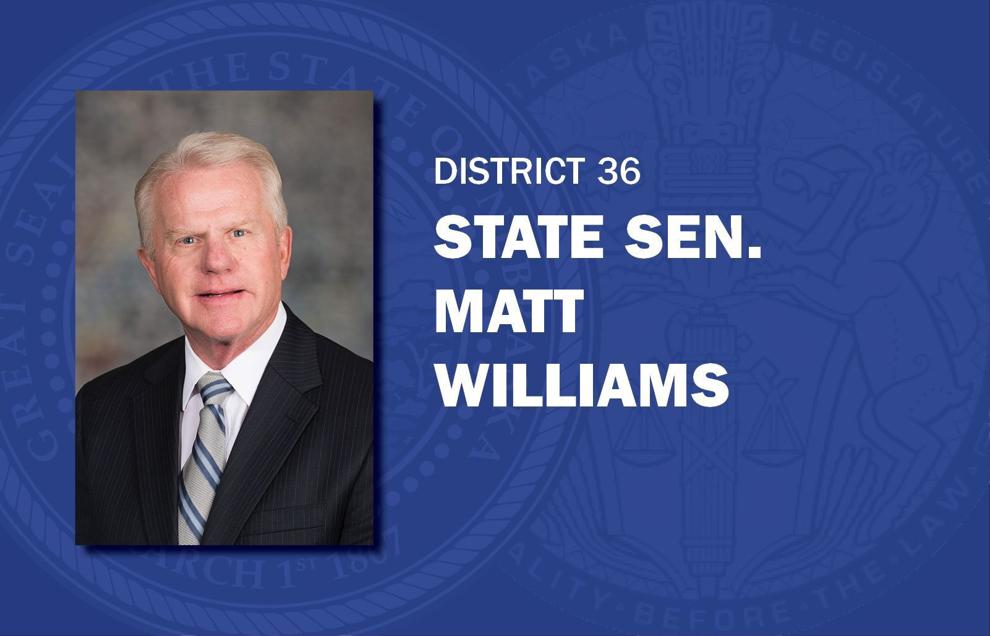 John Lowe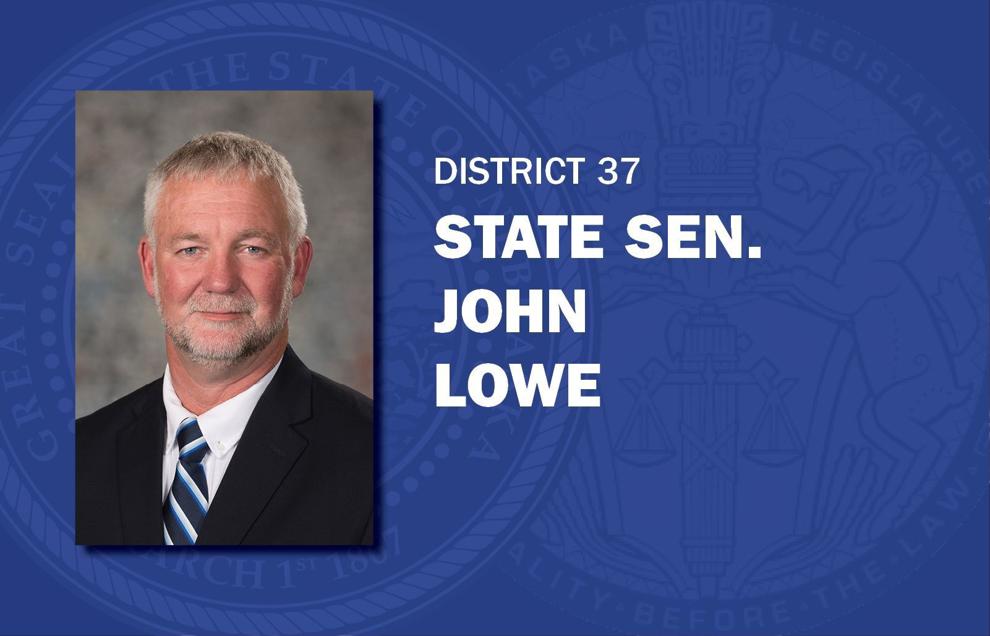 Dave Murman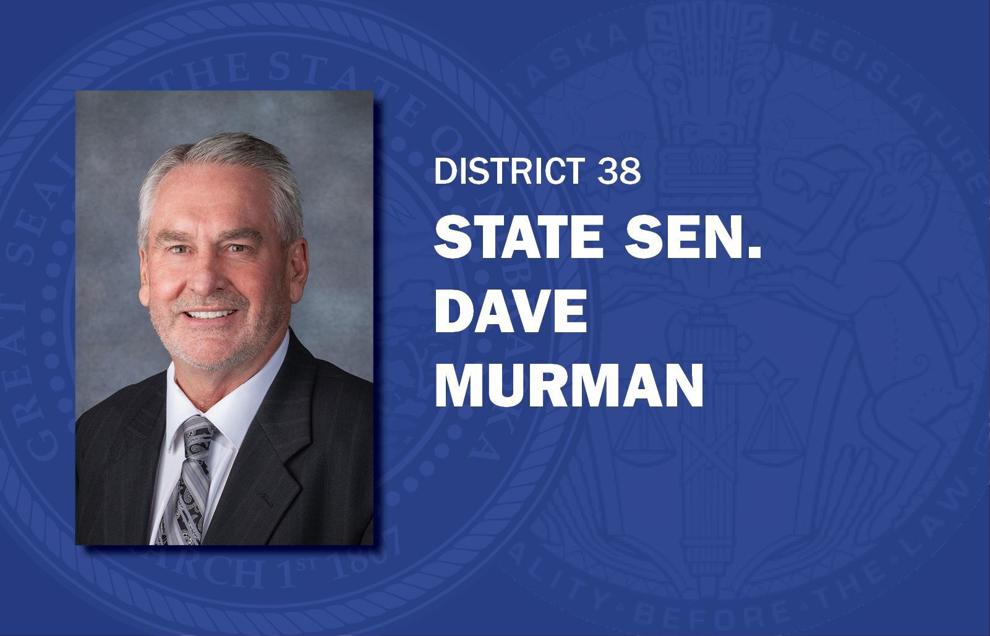 Lou Ann Linehan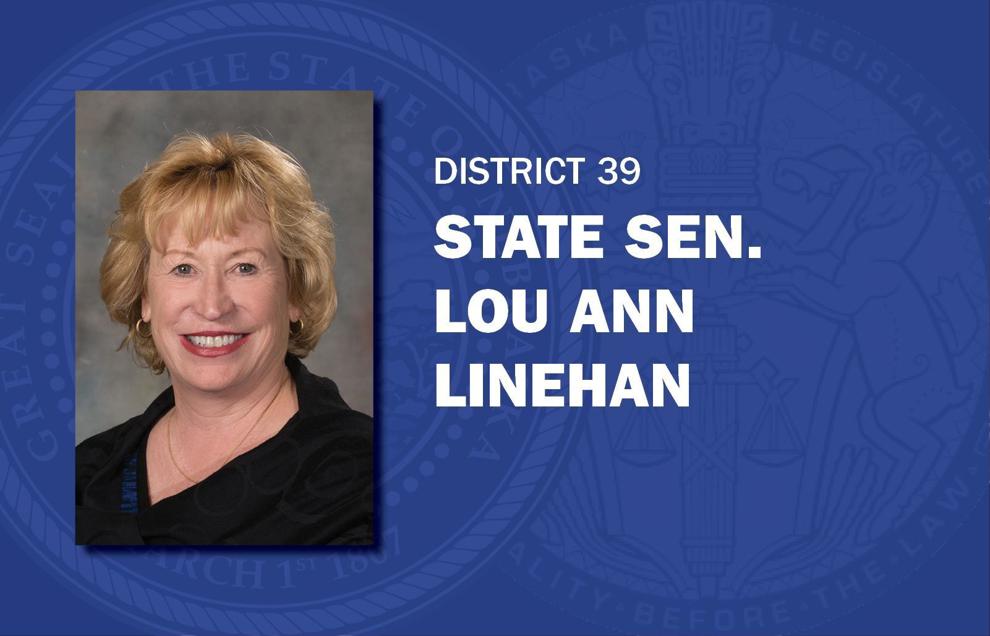 Tim Gragert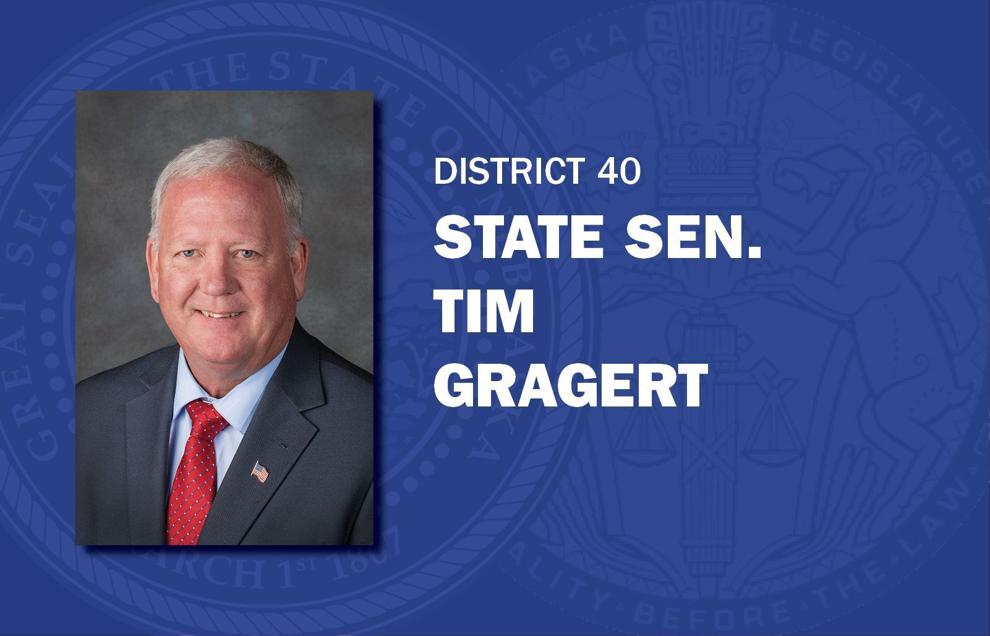 Tom Briese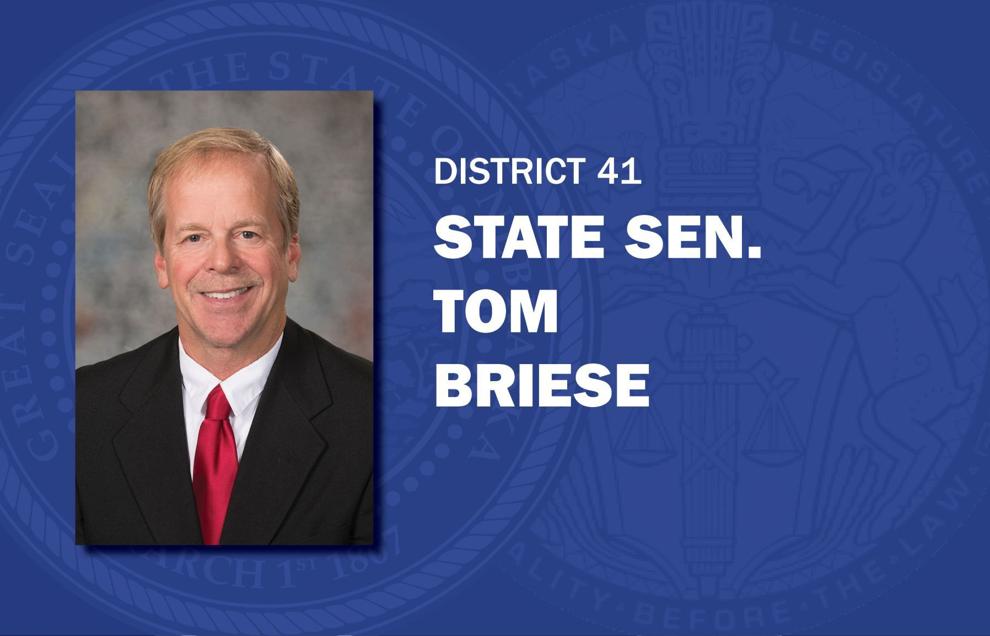 Mike Groene
Tom Brewer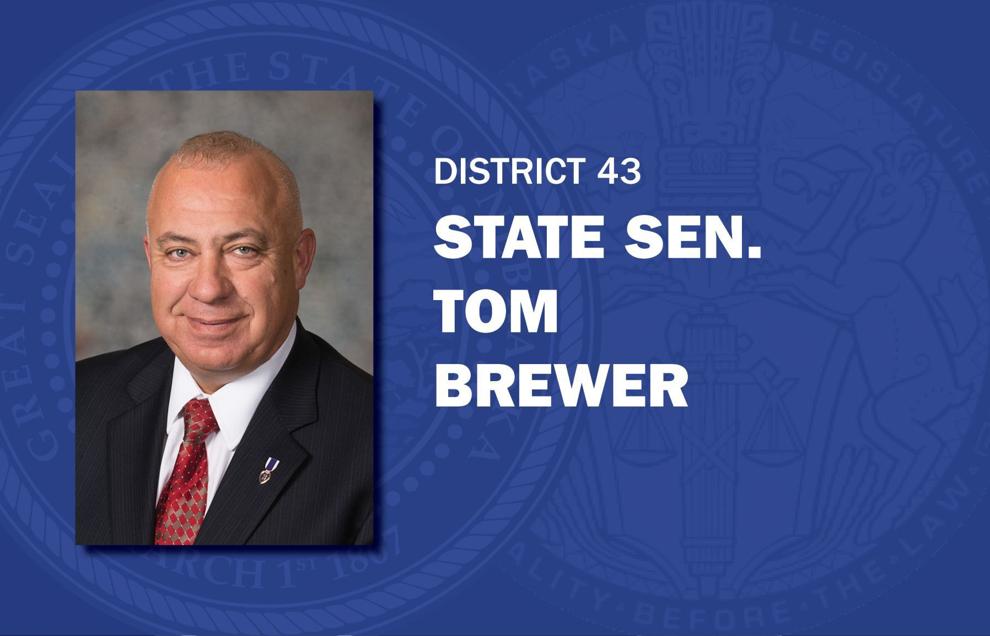 Dan Hughes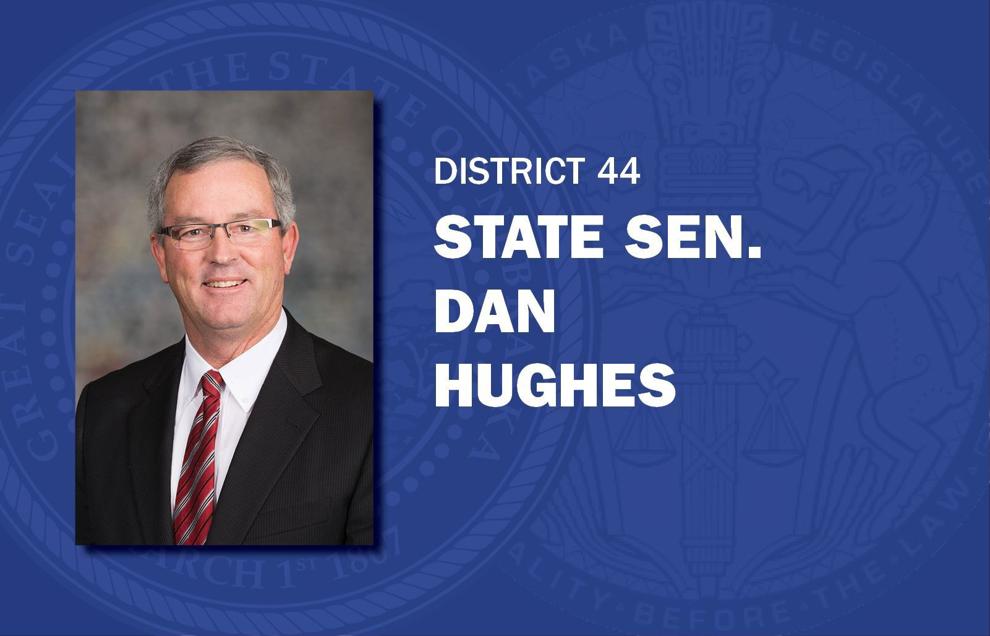 Sue Crawford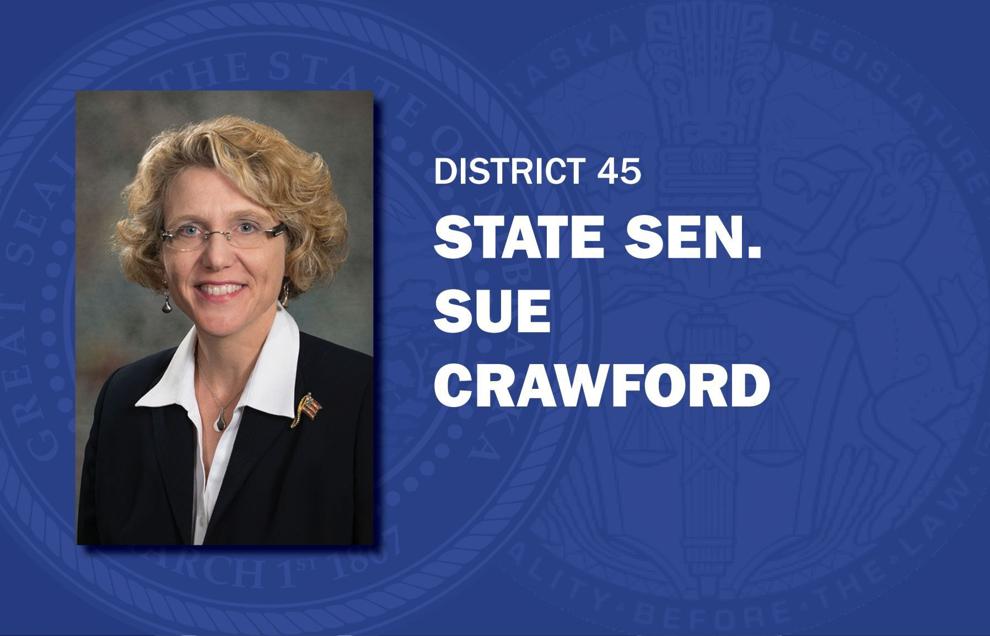 Adam Morfeld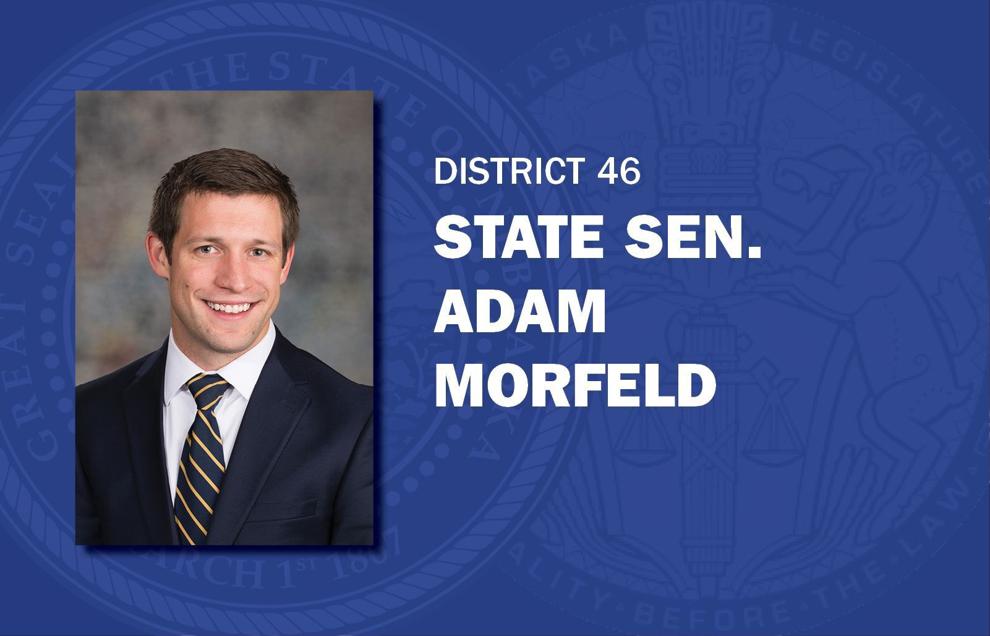 Steve Erdman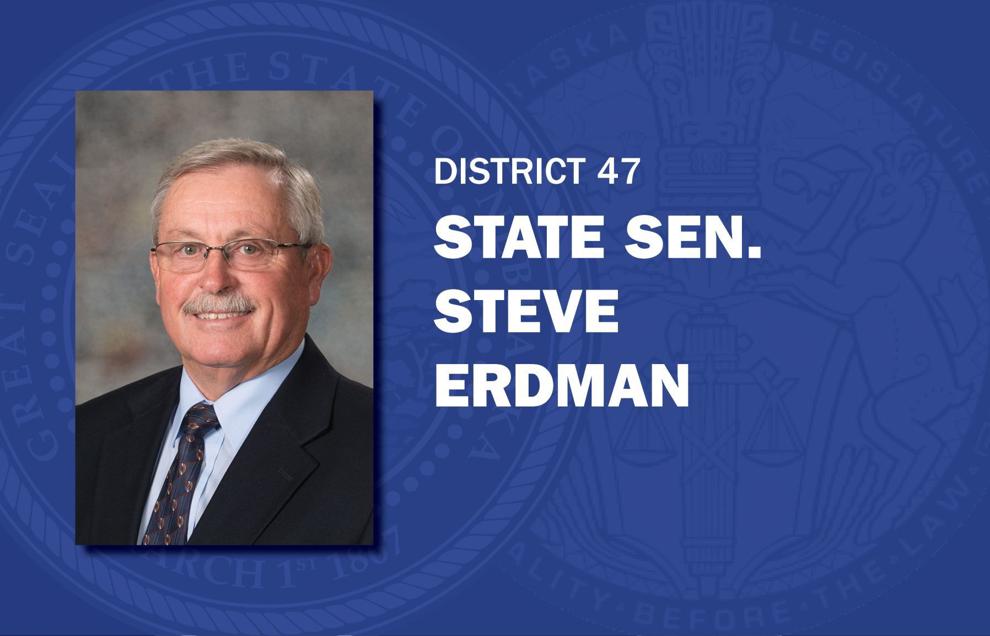 John Stinner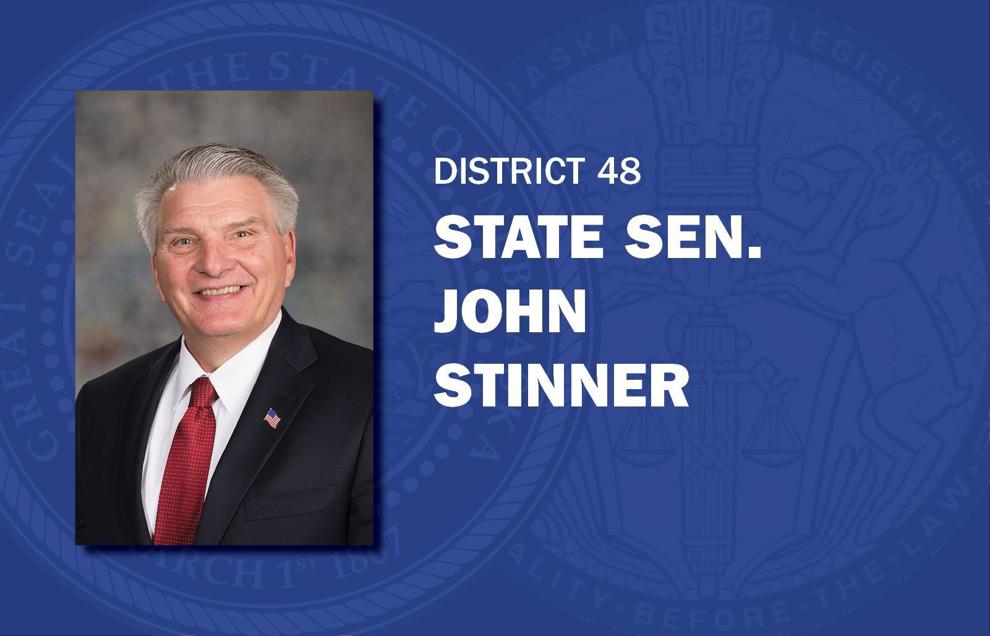 Andrew La Grone