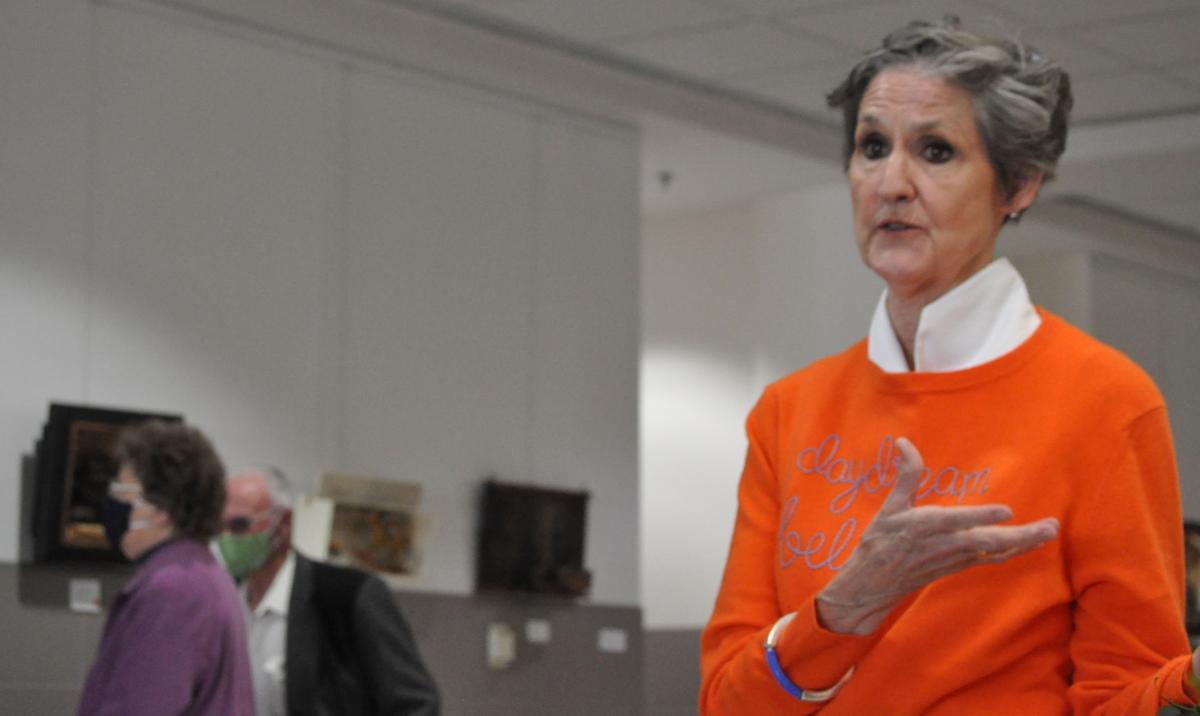 Nebraska artists are being encouraged to apply to display two- and three-dimensional artwork at the County-City Building for its 2021-22 exhibition season.
Located on the first floor of the County-City Building, 555 S. 10th St., this public art venue will display four three-month exhibitions, beginning in September, over the course of one year. In addition, each exhibition will include a First Friday opening reception. Artists will receive 100% of their sales.
Artists will be selected by a jury consisting of the gallery director, a commissioner from the Public Building Commission and an employee of the mayor's office.
Nebraska artists may apply by submitting 10 representative images (a thumb drive is preferred but a CD is also acceptable) and an accompanying list of titles, sizes and mediums to: Liz Shea-McCoy, Exhibition Director, 2700 Sheridan Blvd., Lincoln, 68502. The application deadline is June 1.
Top Journal Star photos for April
Cyclists at Pioneers Park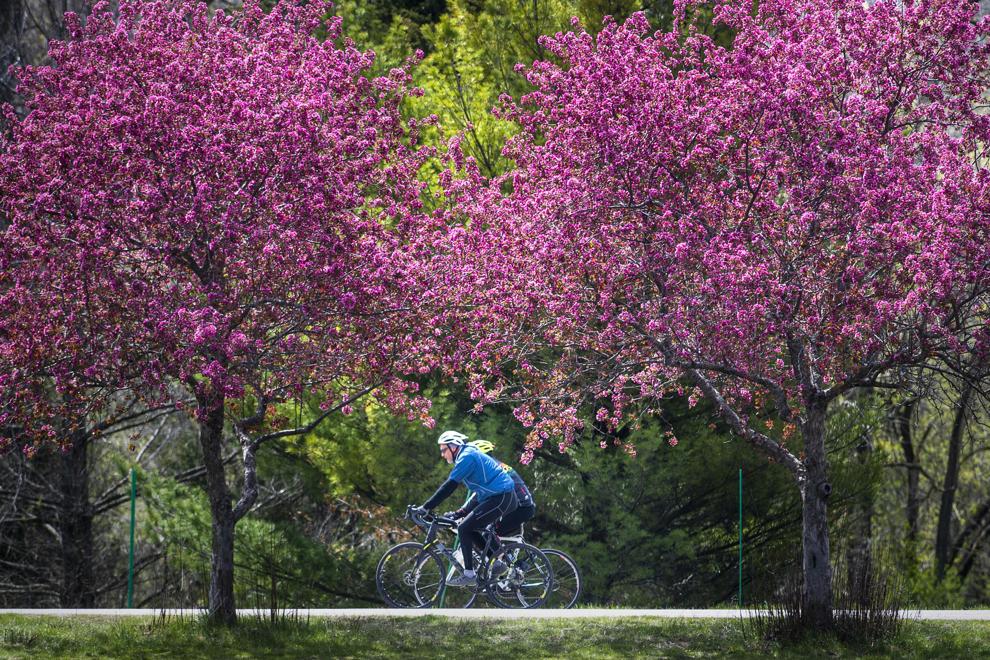 Top Journal Star photos for April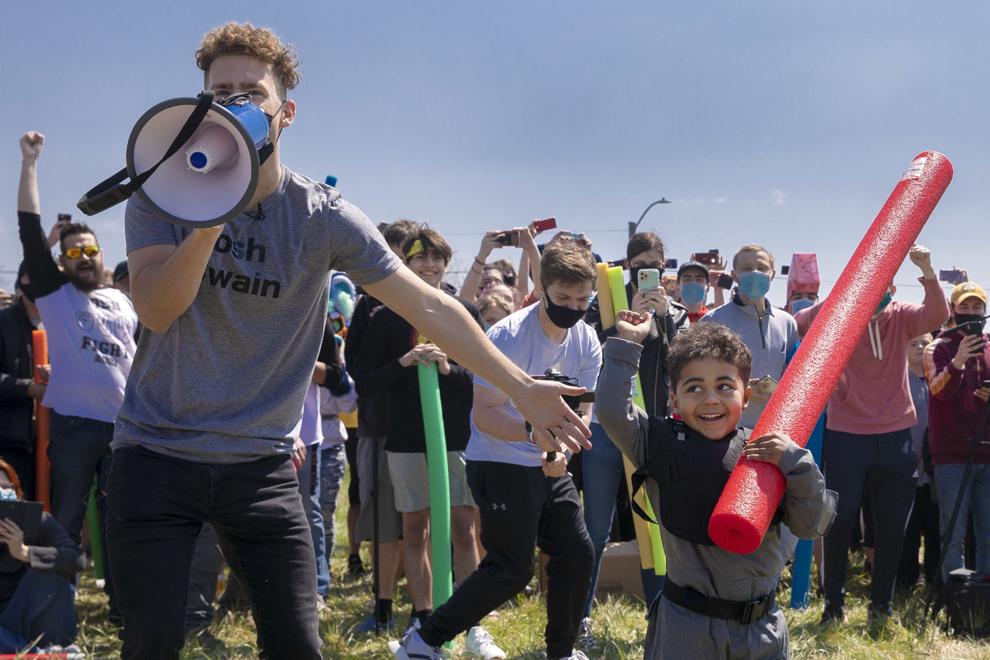 Top Journal Star photos for April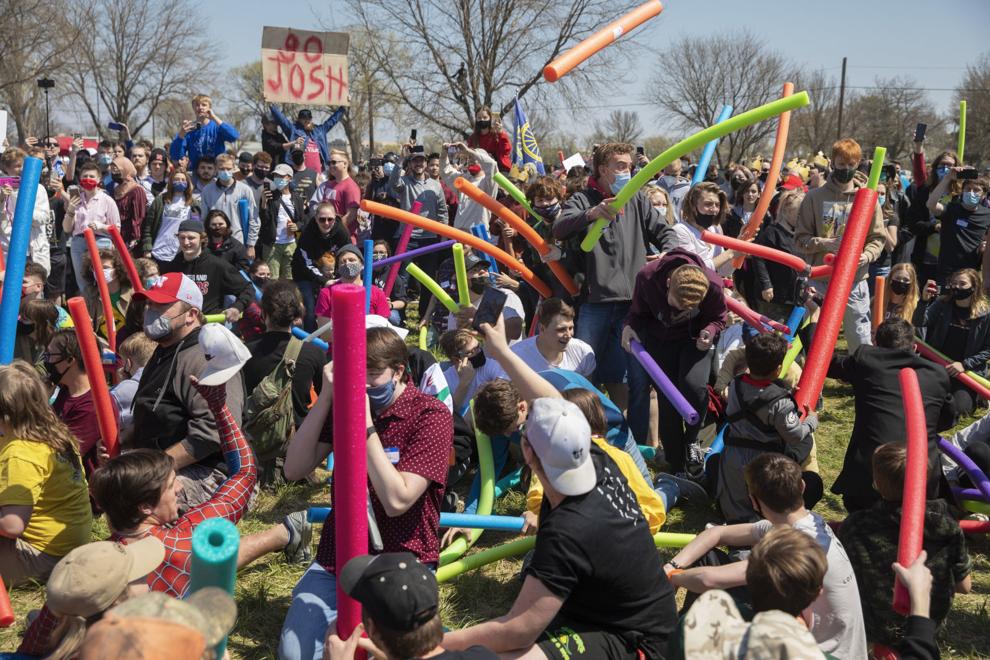 Top Journal Star photos for April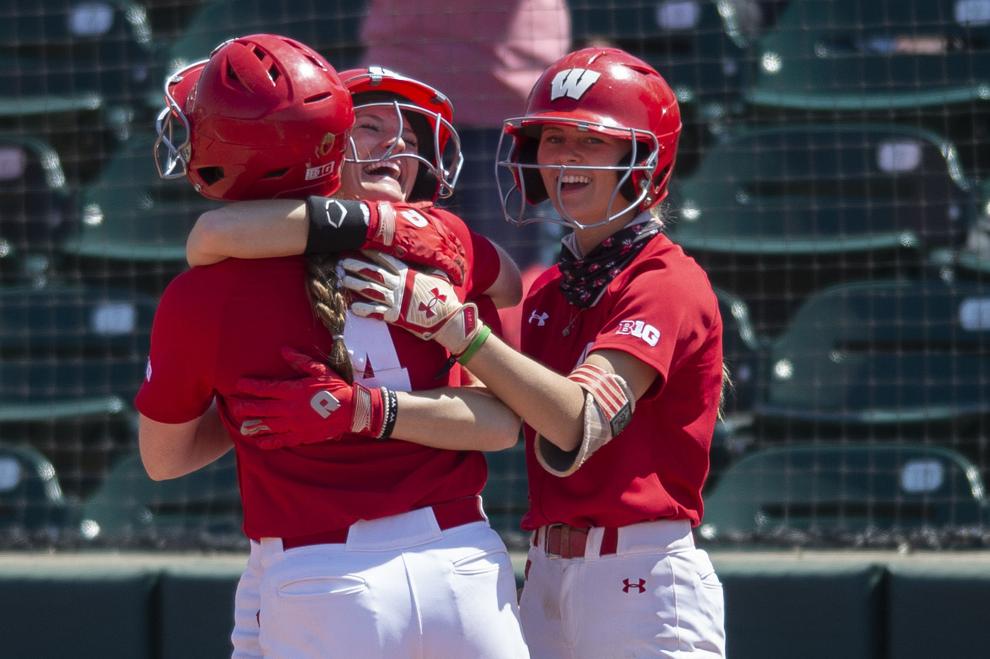 Top Journal Star photos for April
Top Journal Star photos for April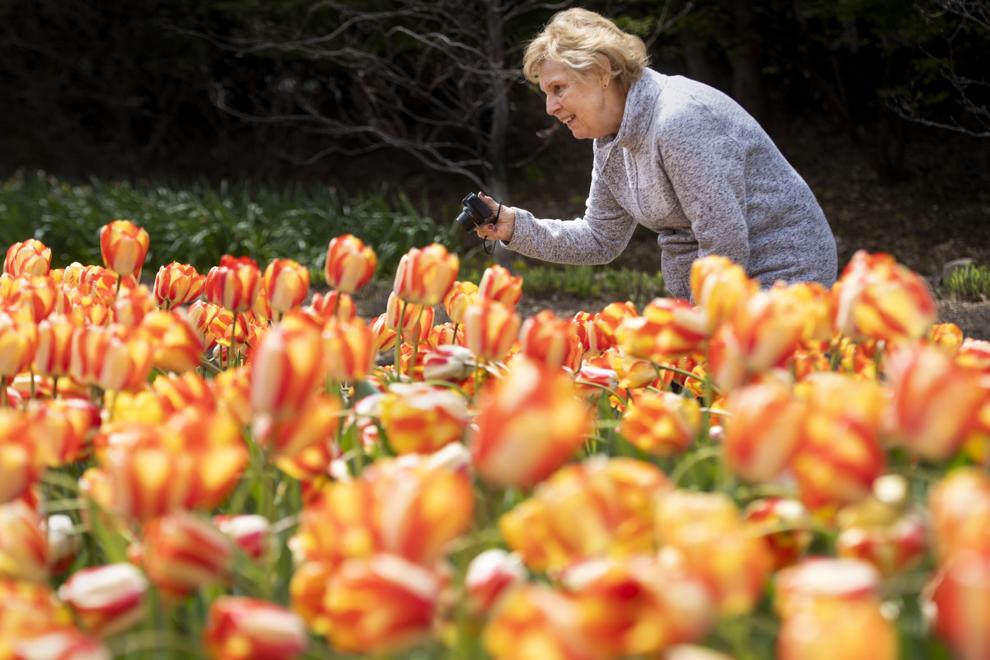 Top Journal Star photos for April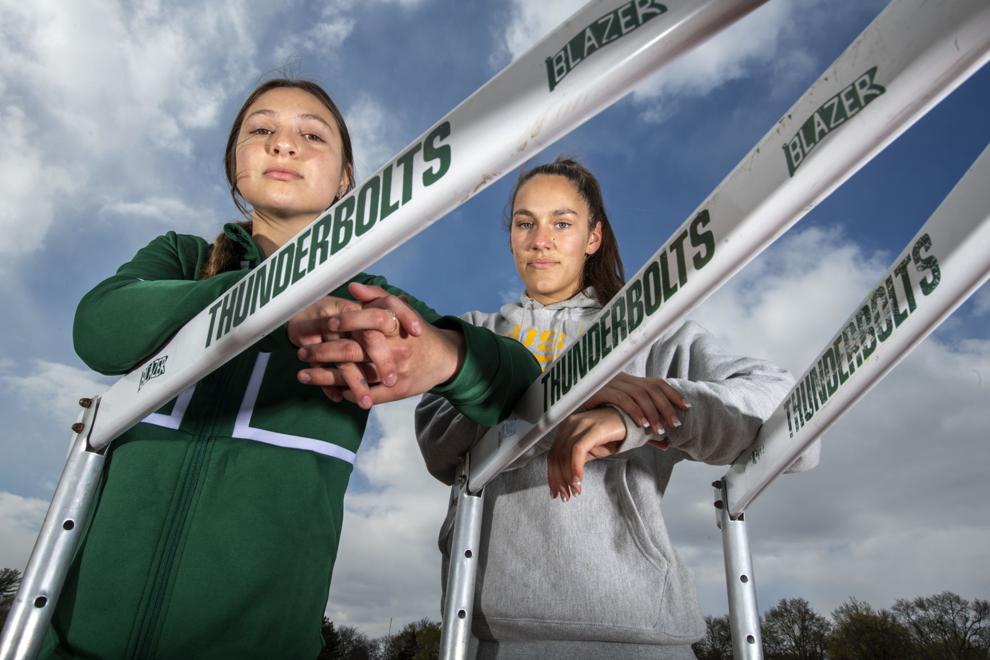 Top Journal Star photos for April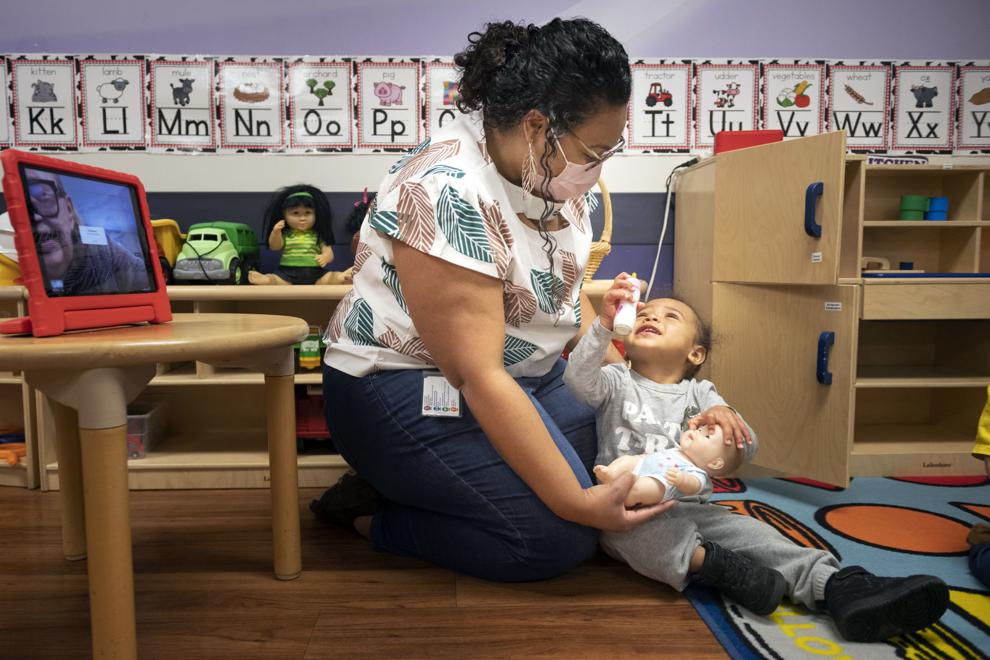 Top Journal Star photos for April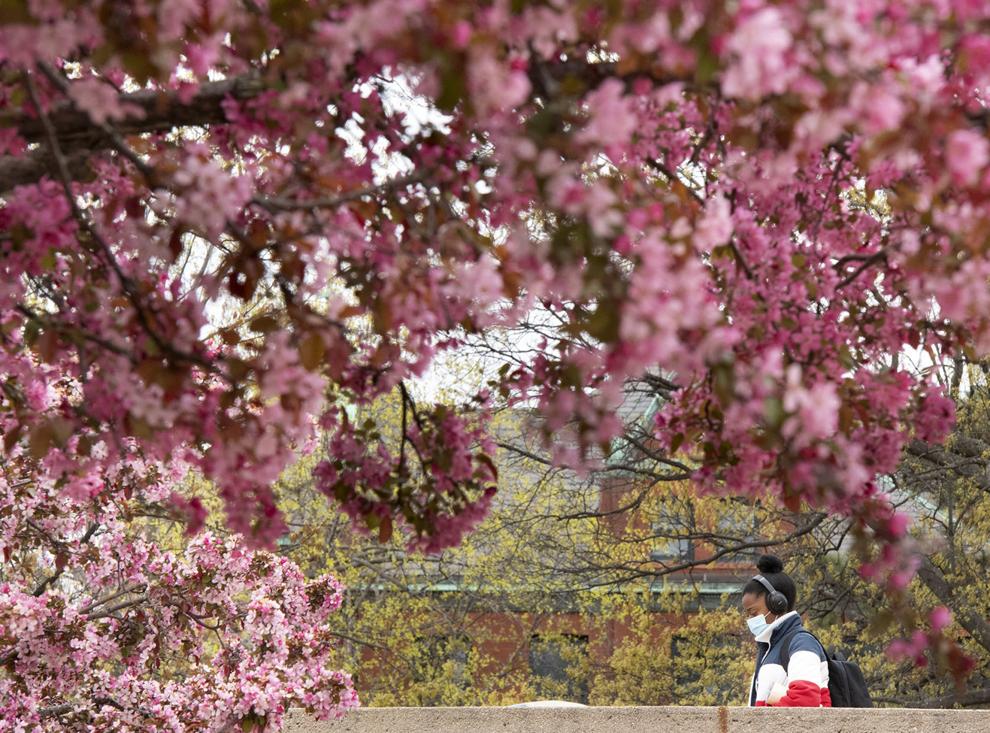 Top Journal Star photos for April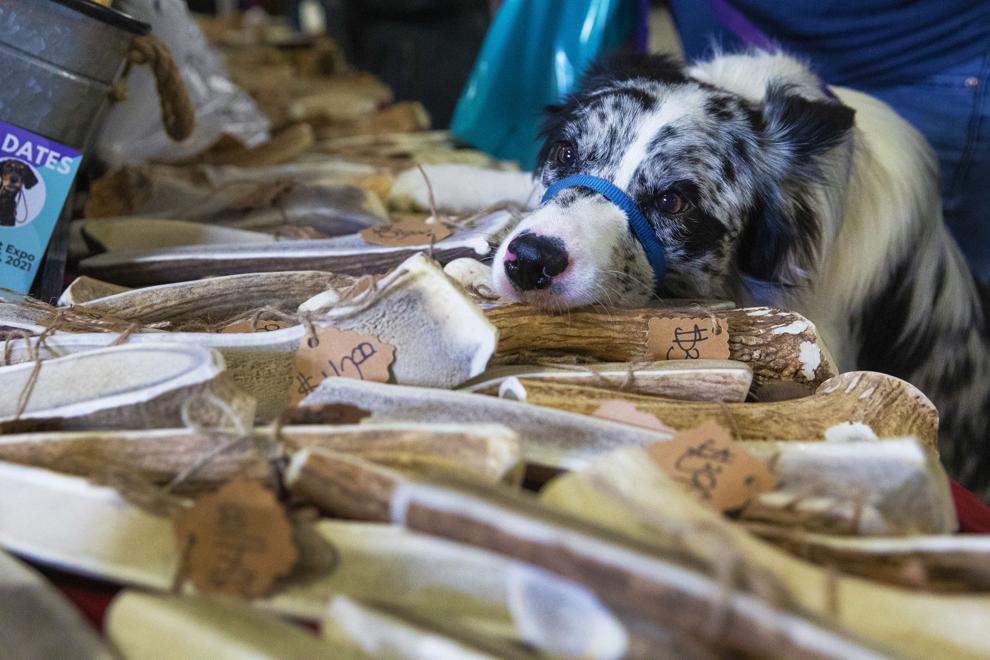 Top Journal Star photos for April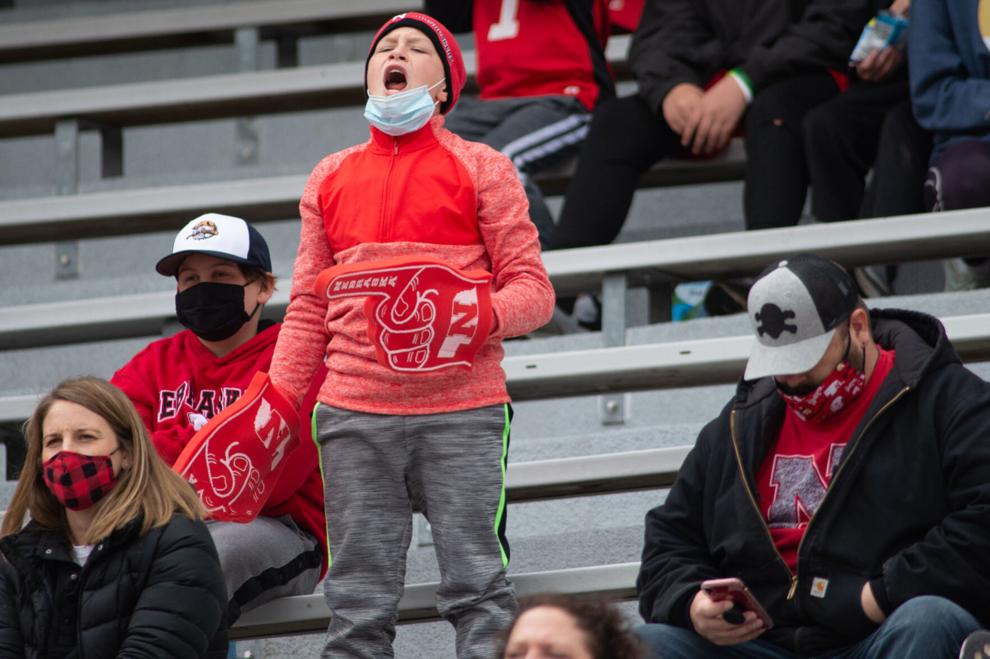 Top Journal Star photos for April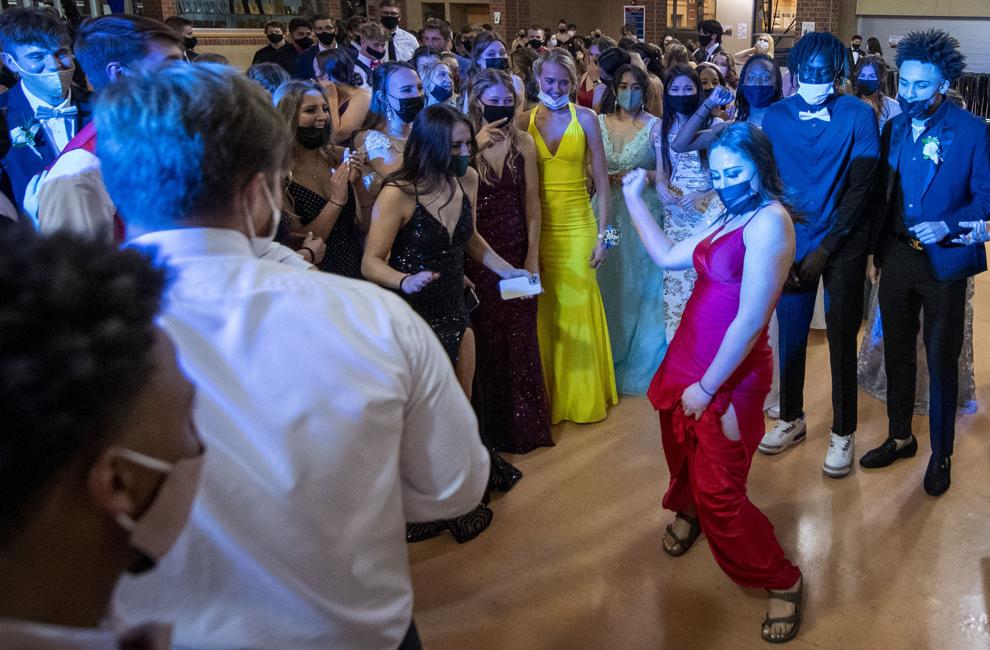 Top Journal Star photos for April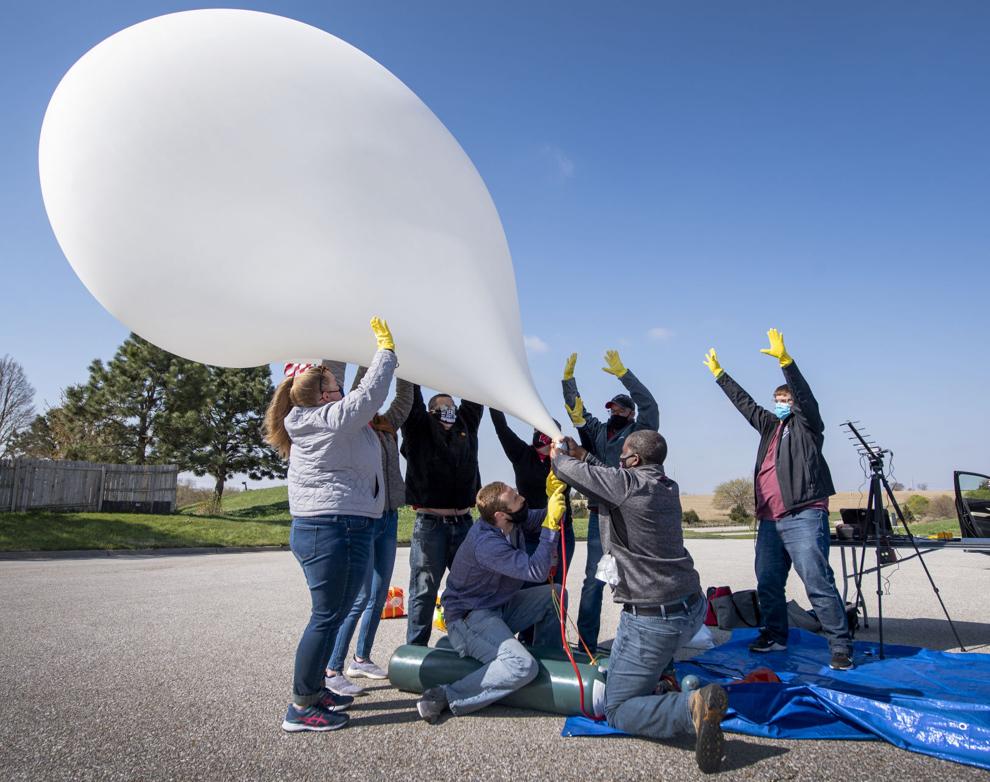 Top Journal Star photos for April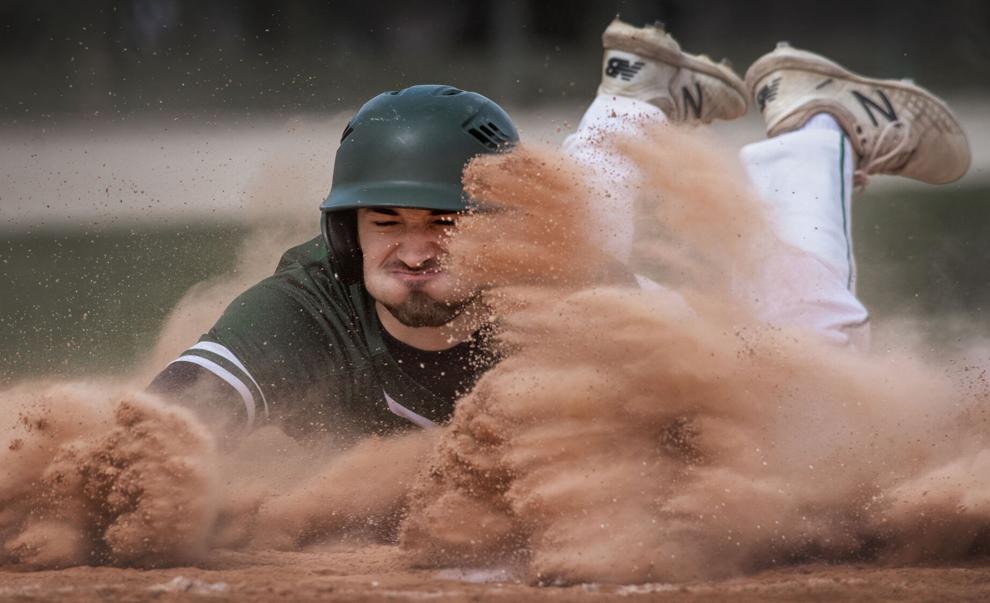 Top Journal Star photos for April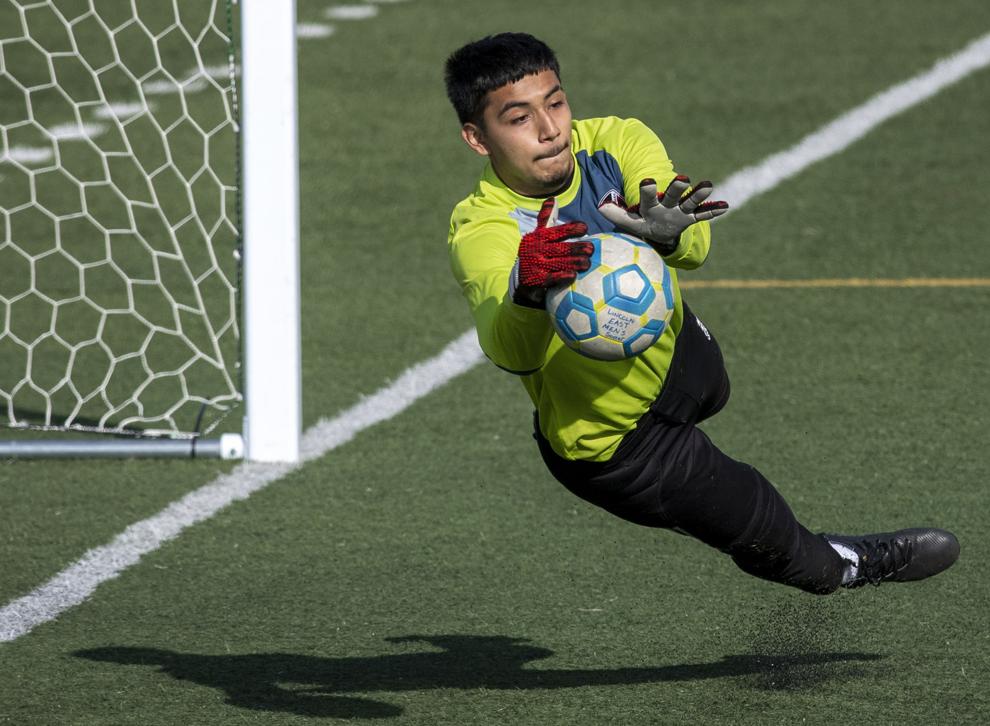 Top Journal Star photos for April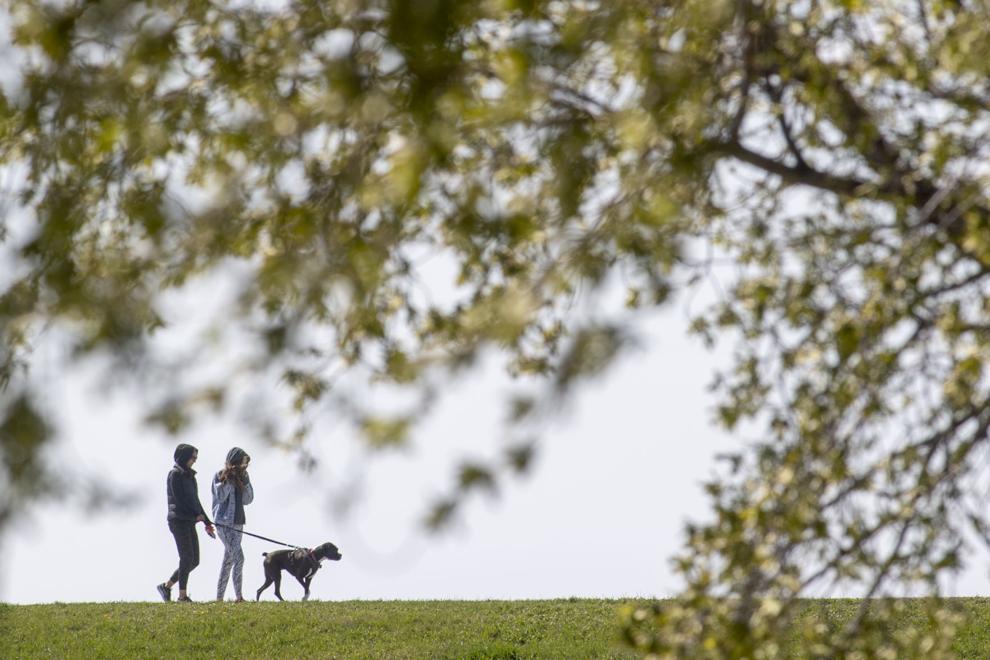 Top Journal Star photos for April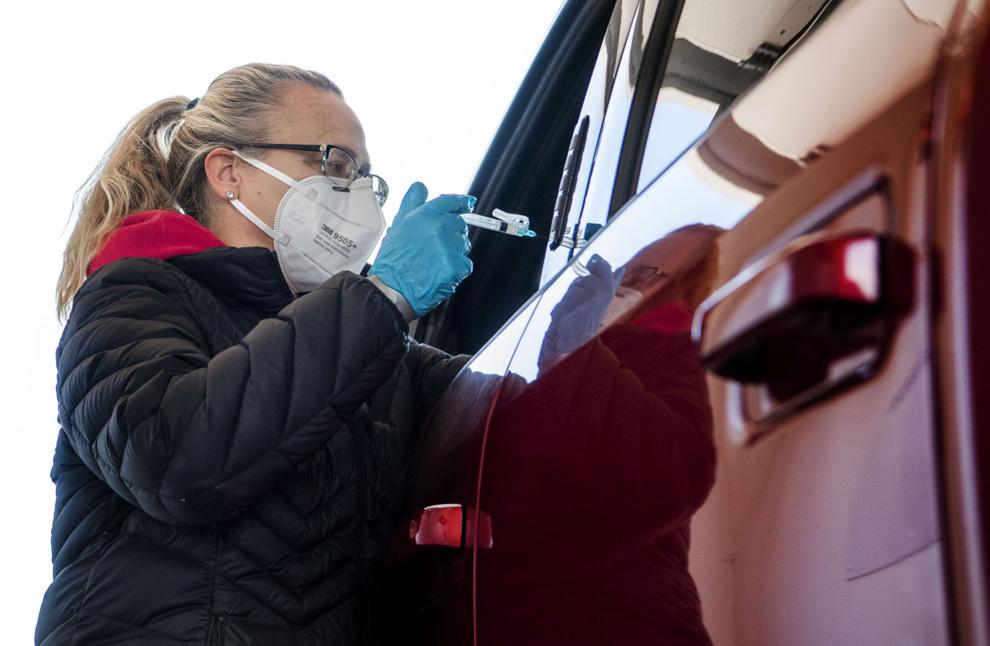 Top Journal Star photos for April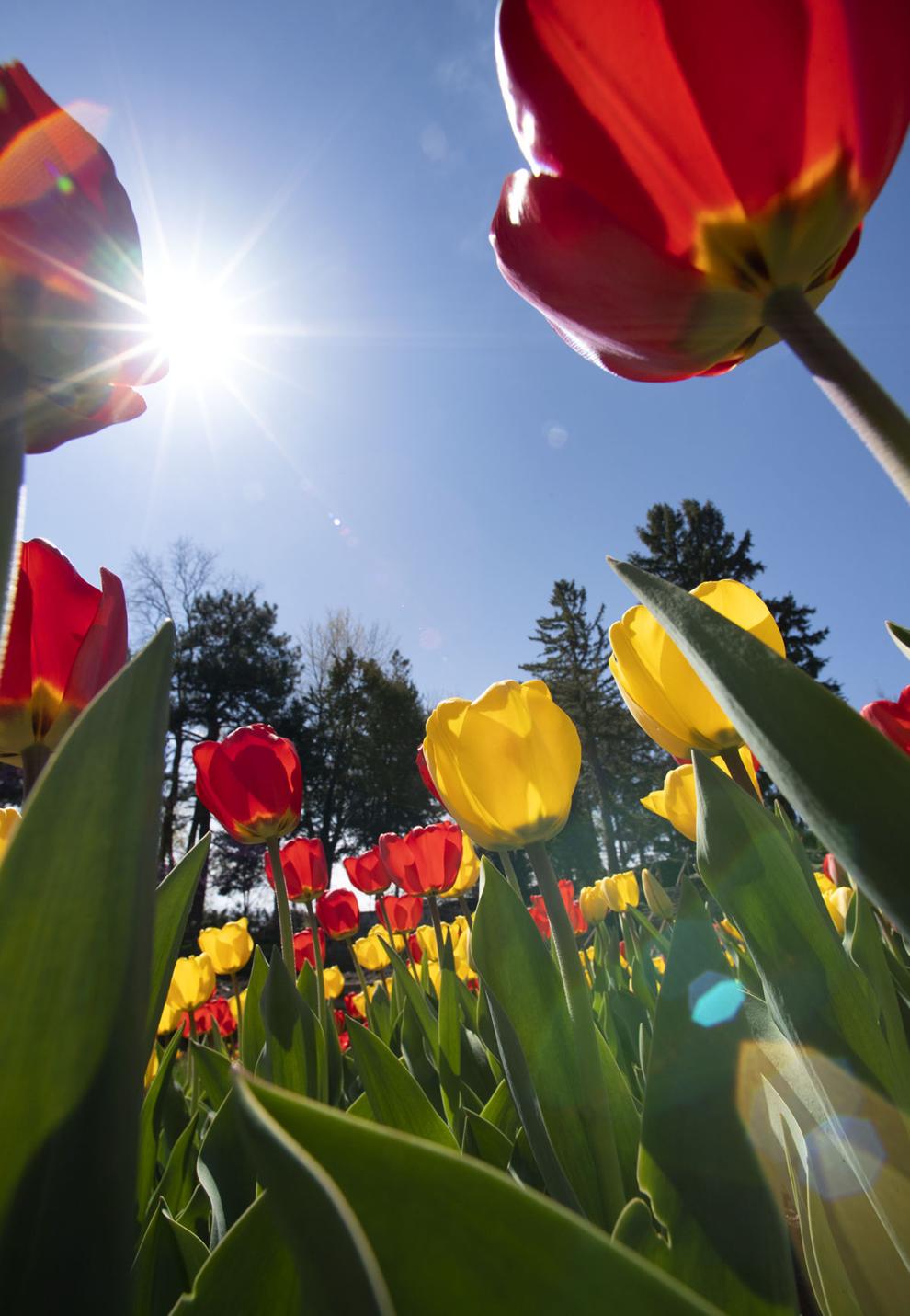 Top Journal Star photos for April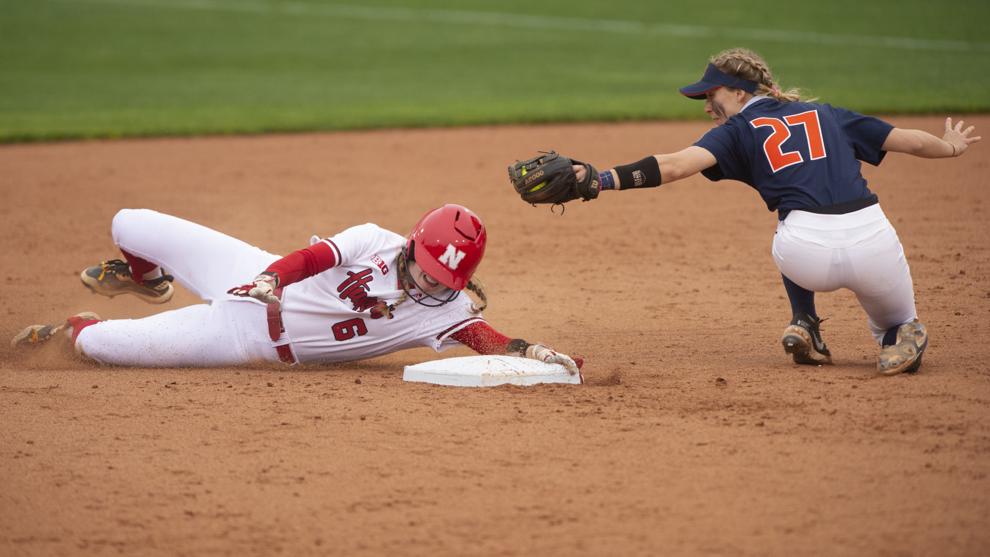 Top Journal Star photos for April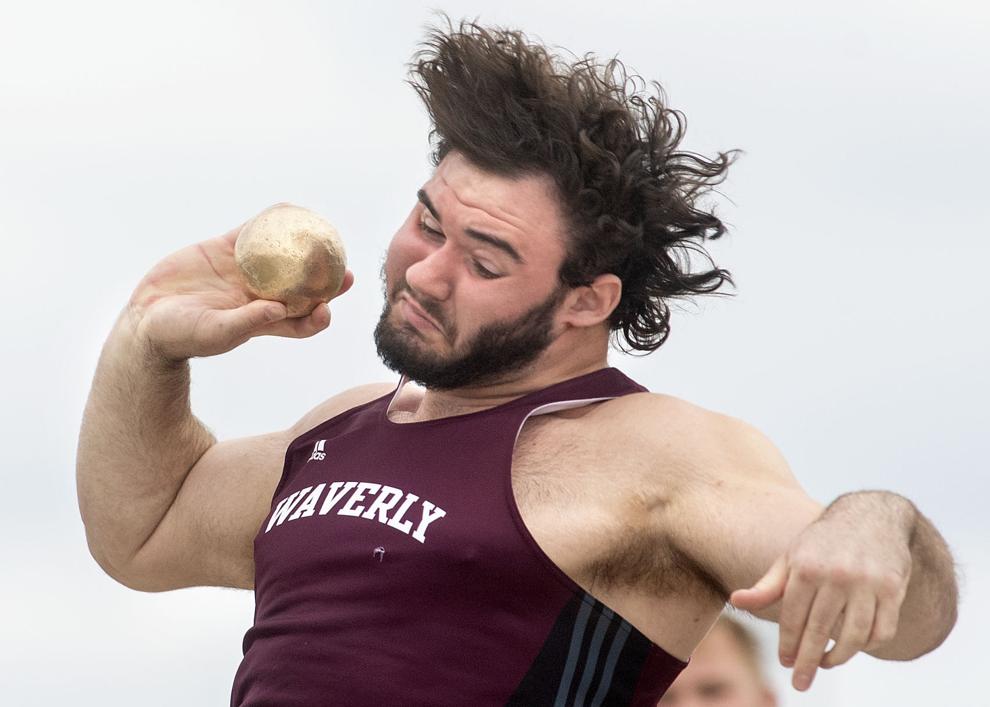 Top Journal Star photos for April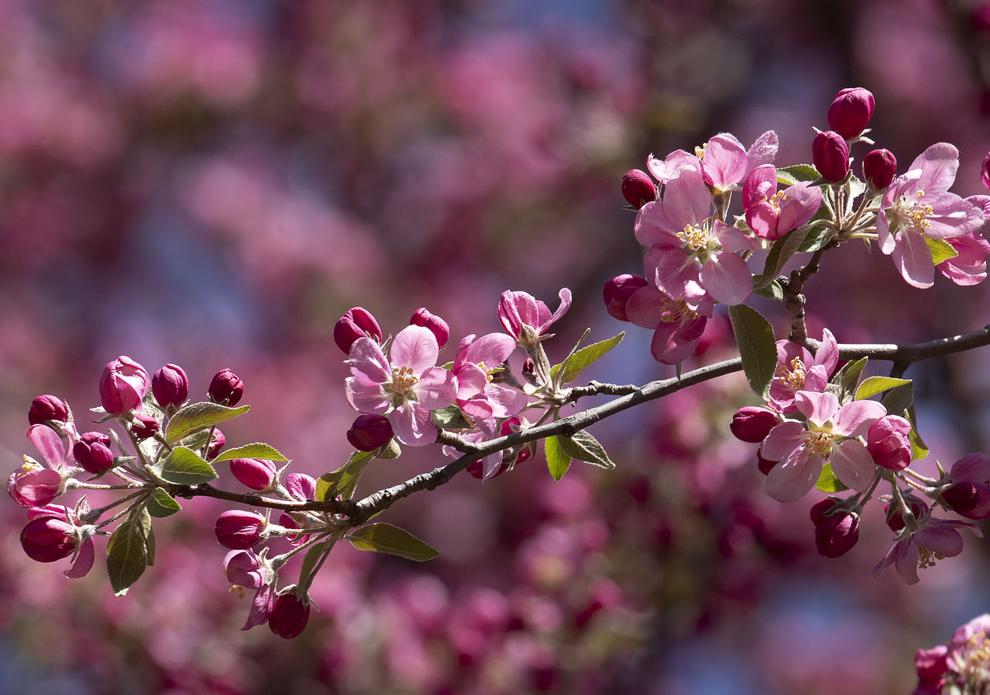 Top Journal Star photos for April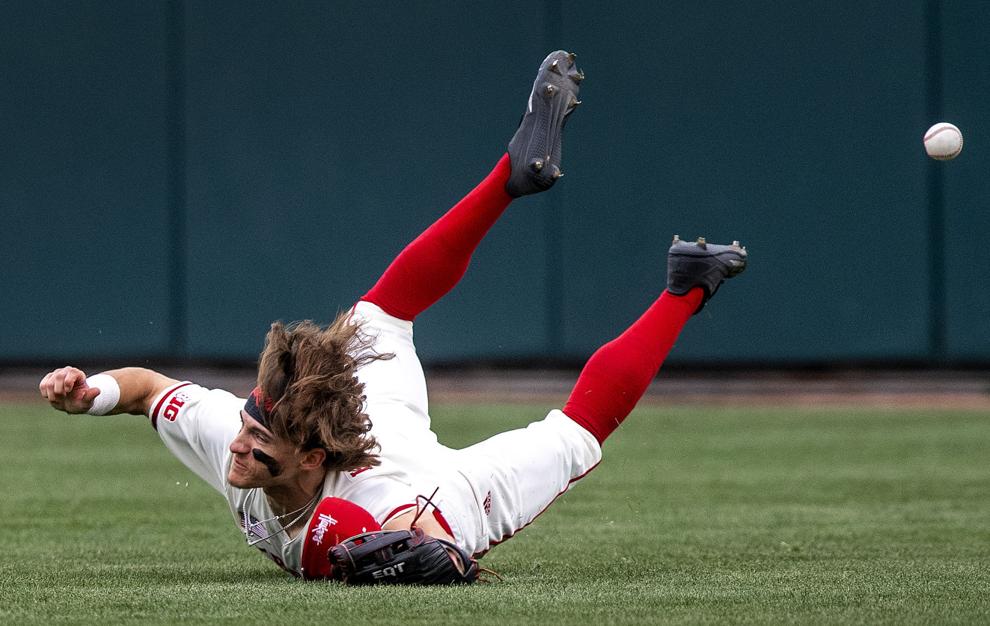 Top Journal Star photos for April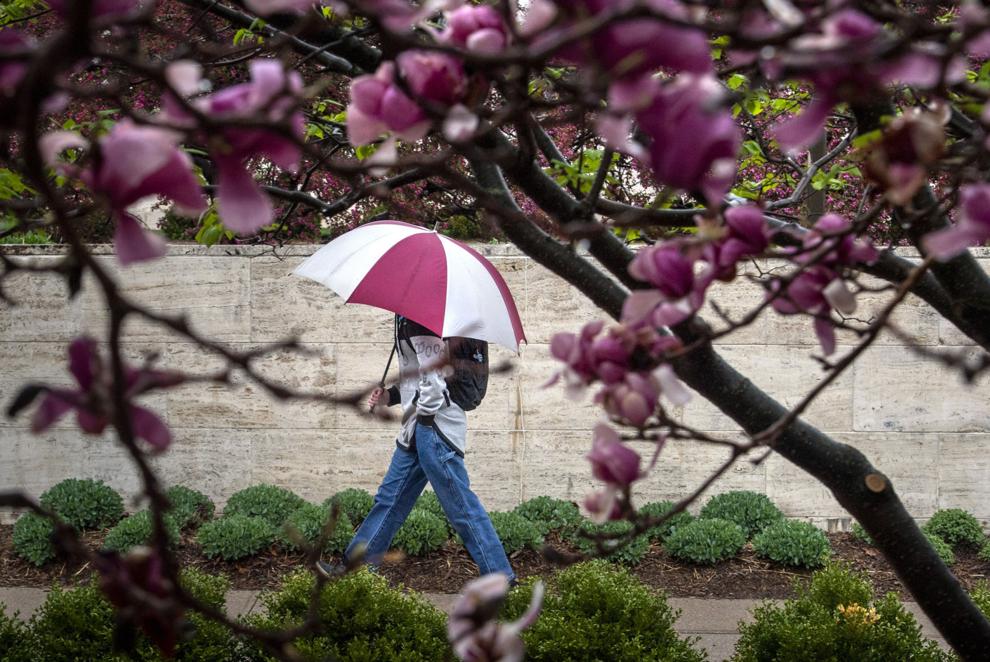 Top Journal Star photos for April
Top Journal Star photos for April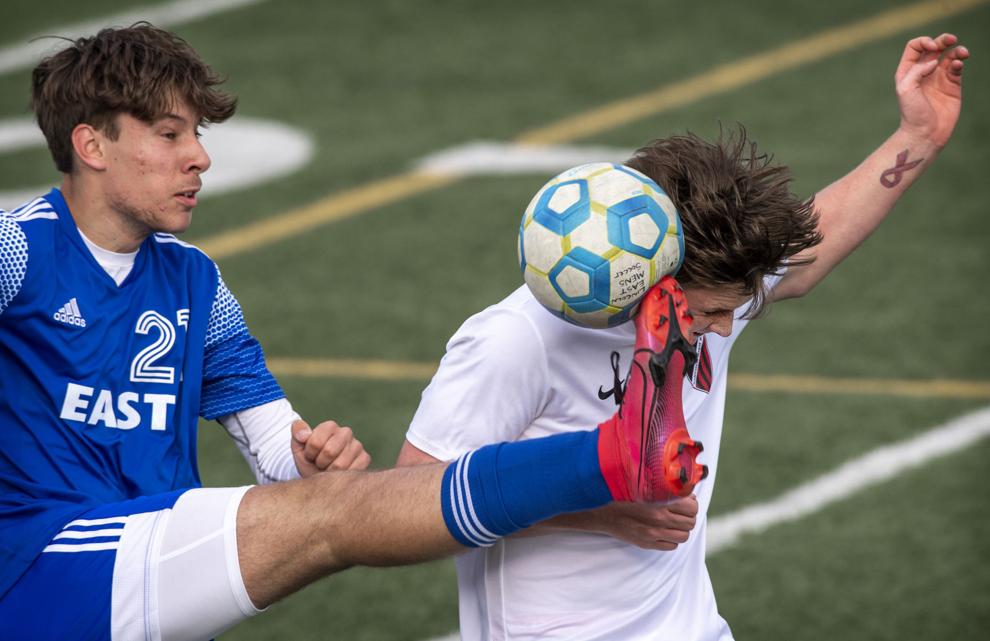 Top Journal Star photos for April
Top Journal Star photos for April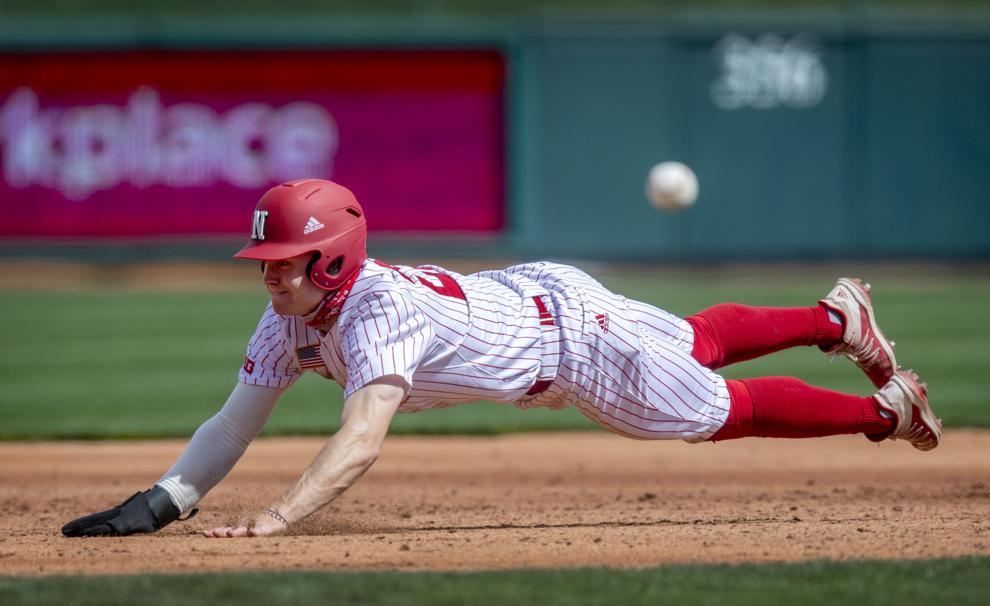 Top Journal Star photos for April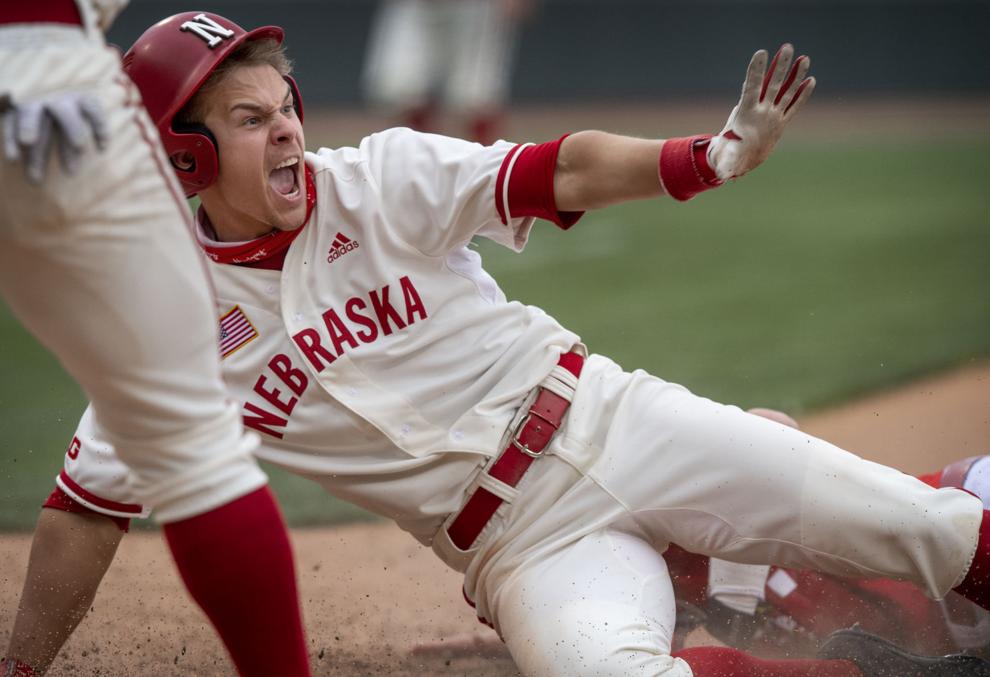 Top Journal Star photos for April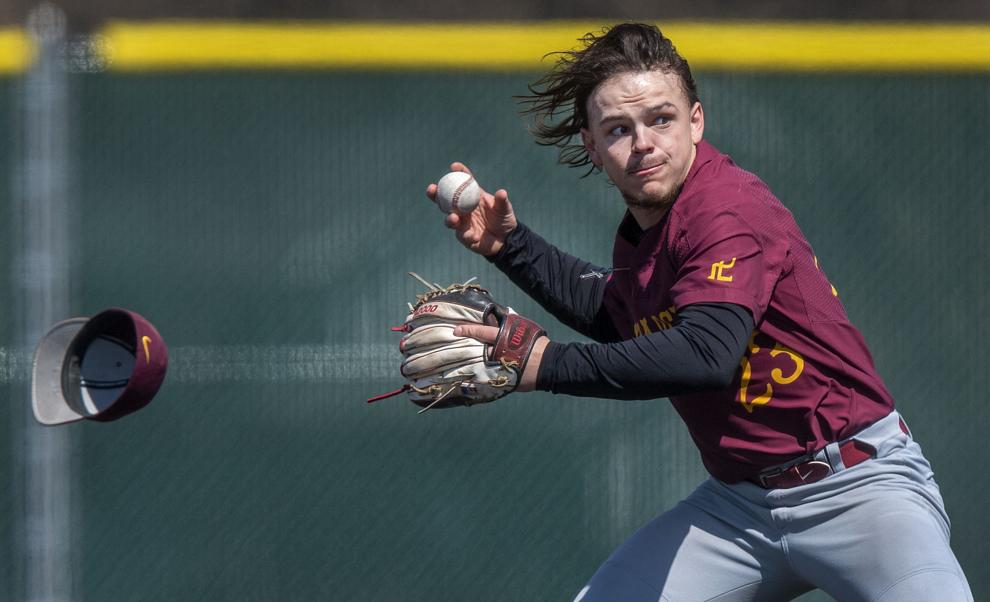 Top Journal Star photos for April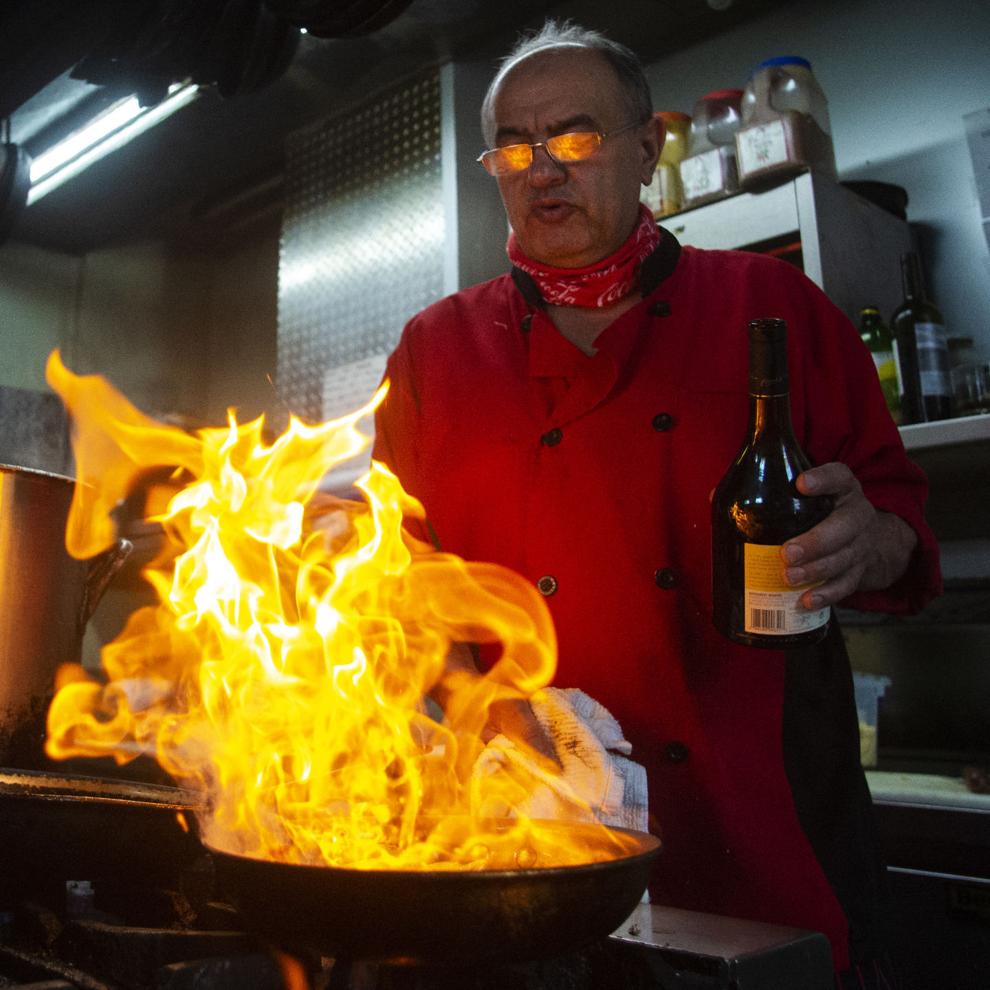 Top Journal Star photos for April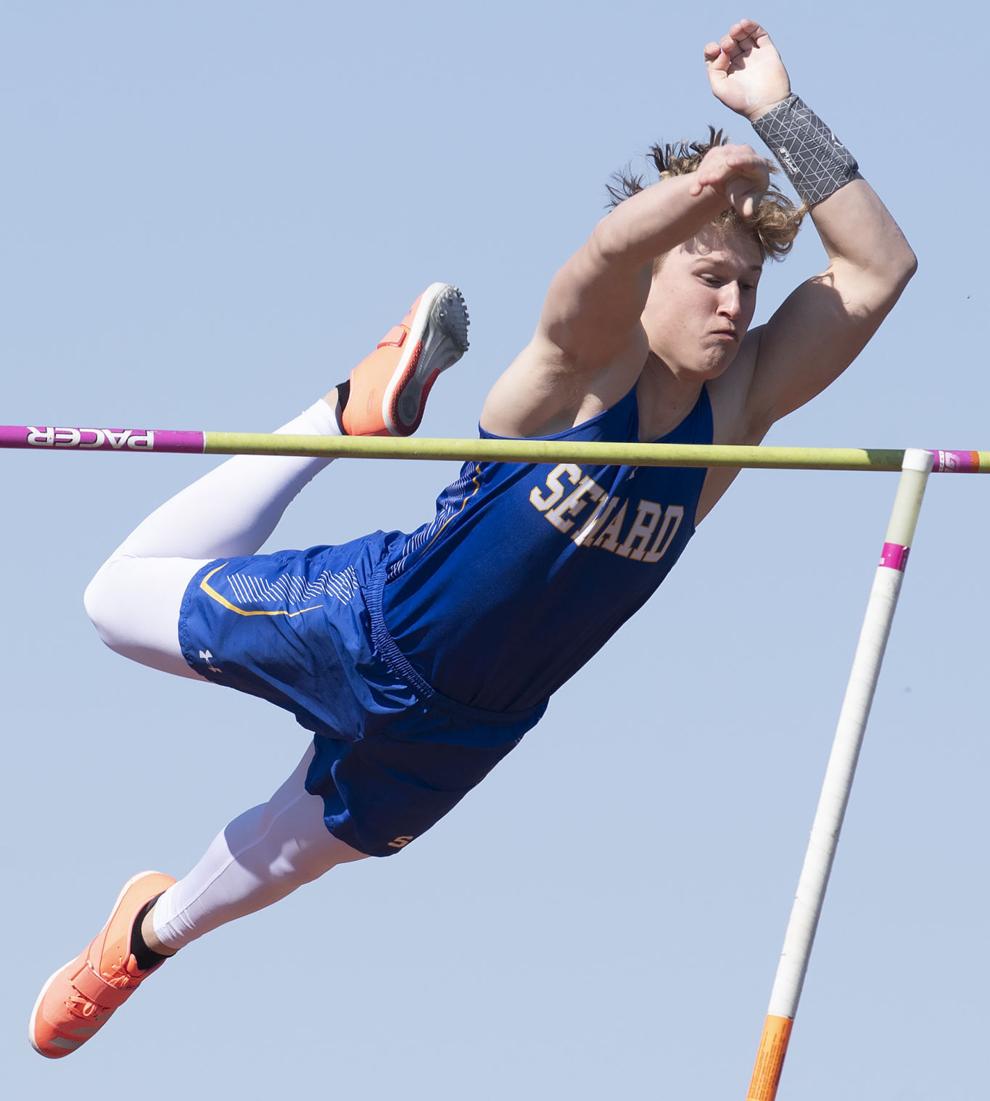 Top Journal Star photos for April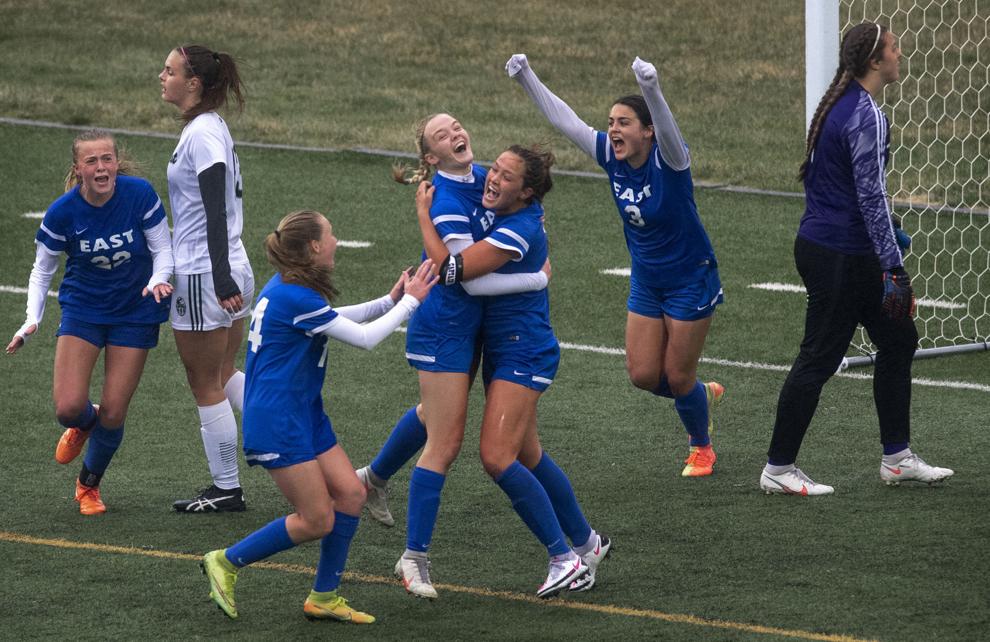 Top Journal Star photos for April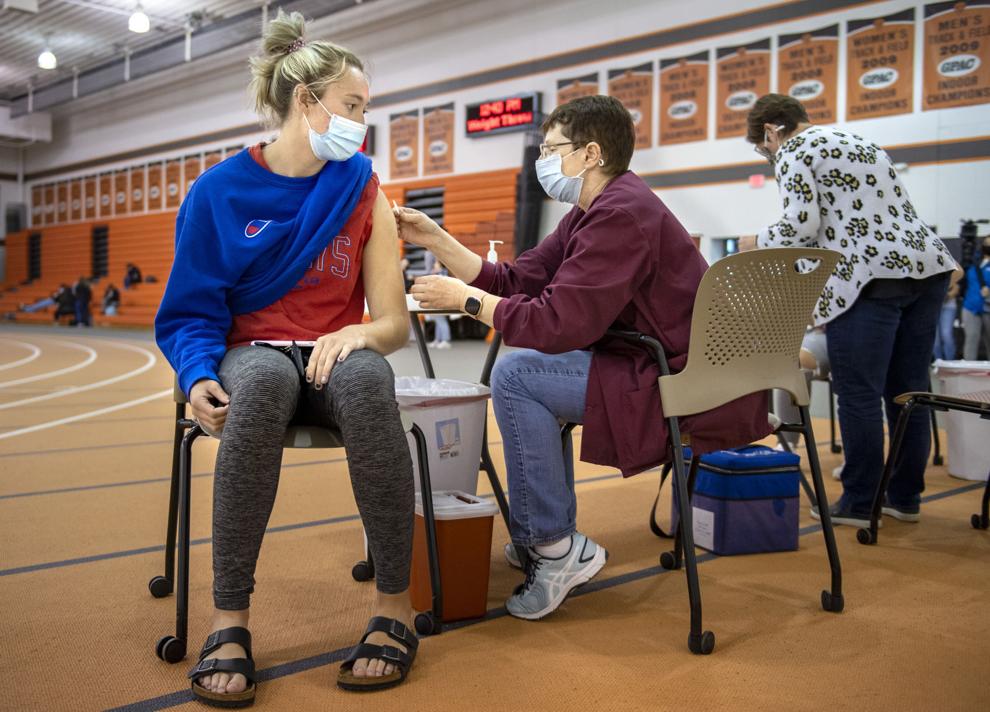 Top Journal Star photos for April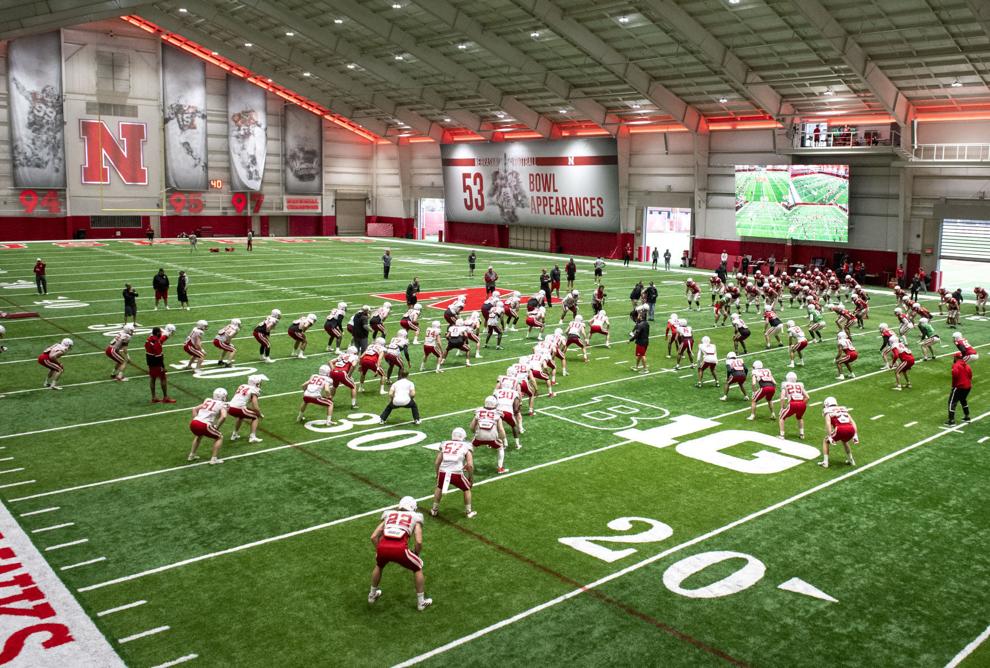 Top Journal Star photos for April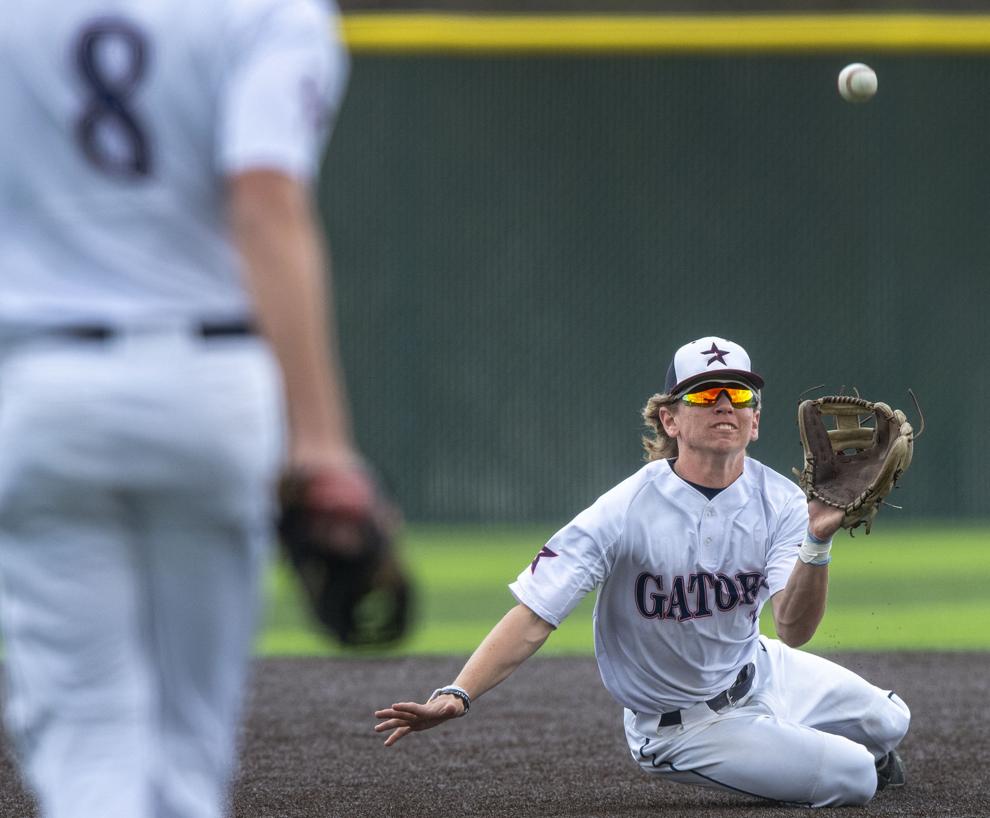 Top Journal Star photos for April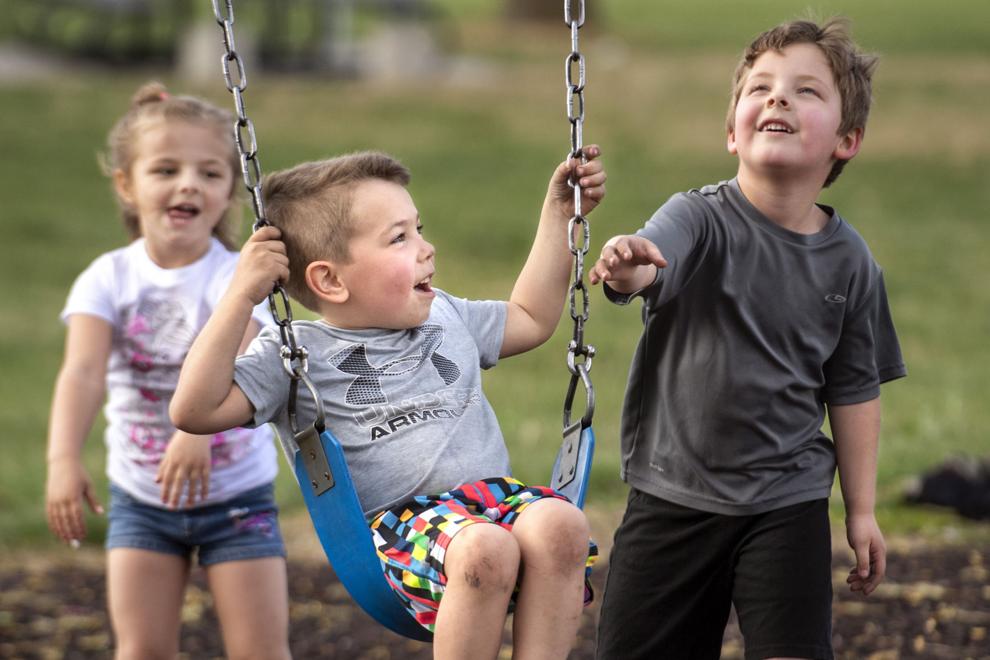 Top Journal Star photos for April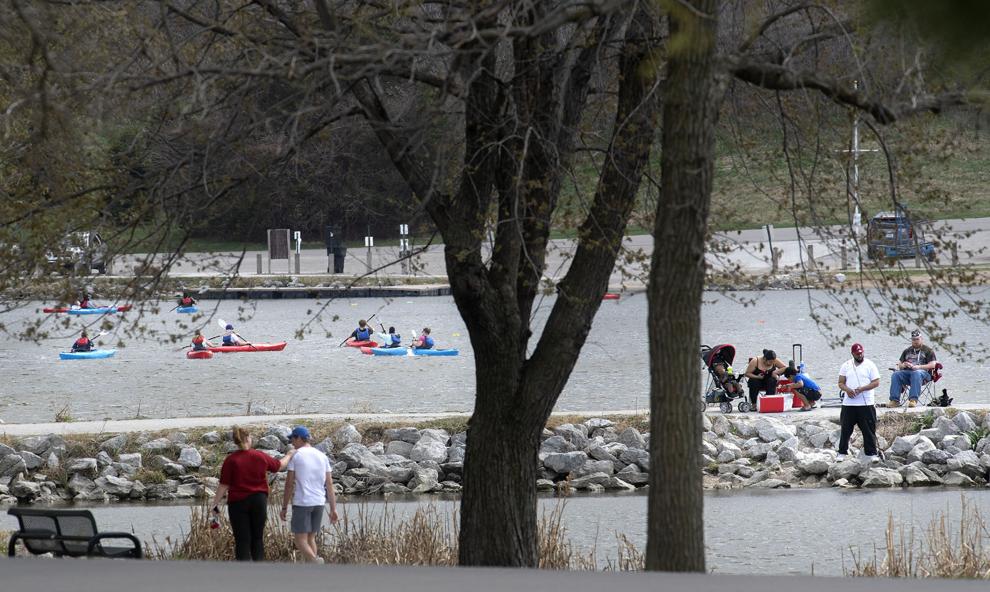 Top Journal Star photos for April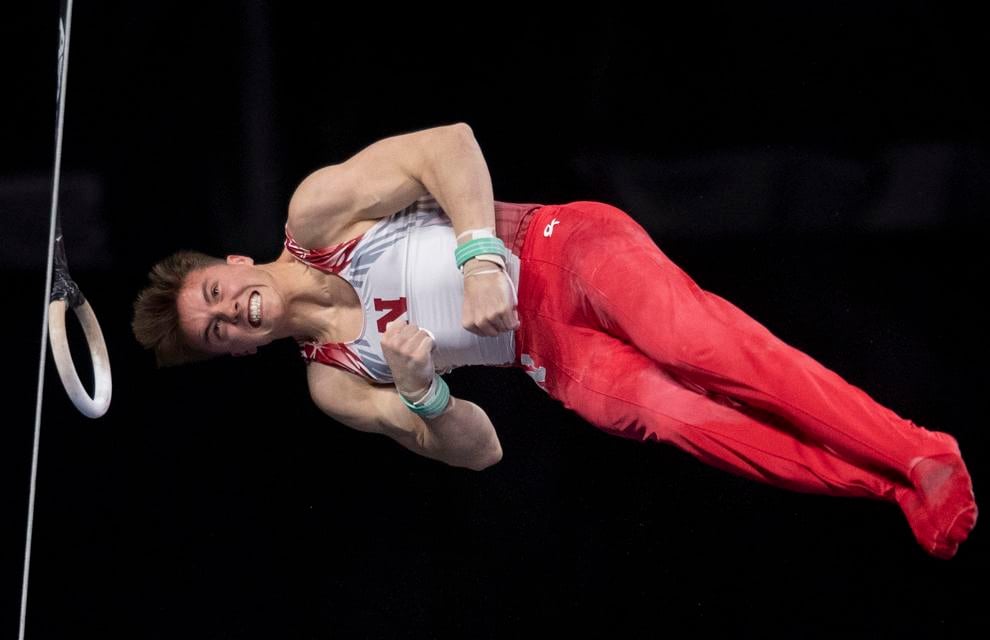 Top Journal Star photos for April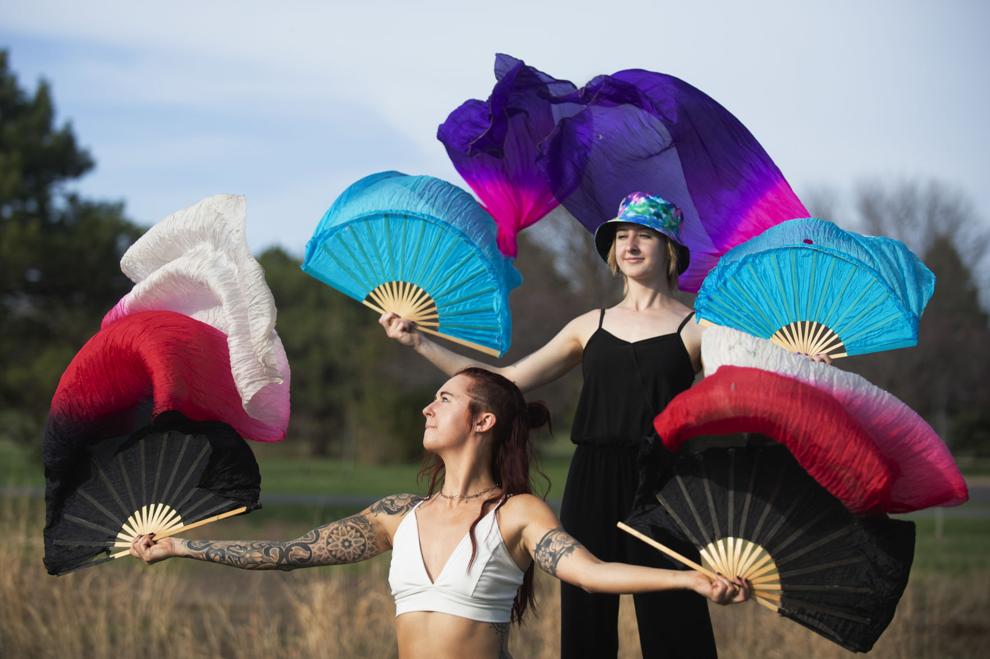 Top Journal Star photos for April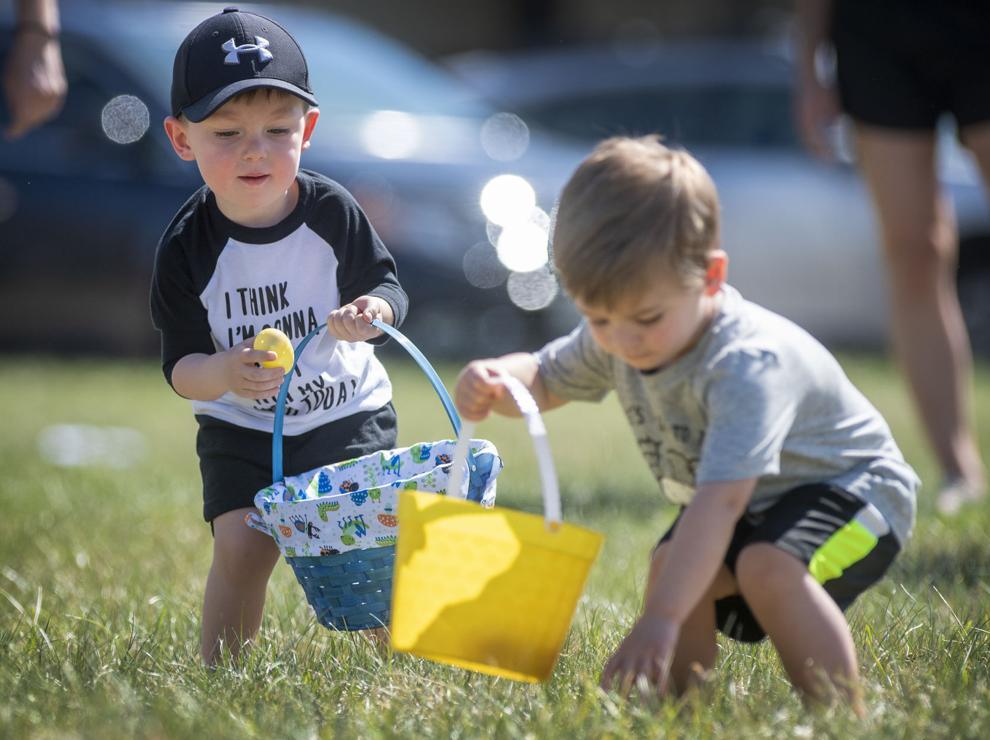 Top Journal Star photos for April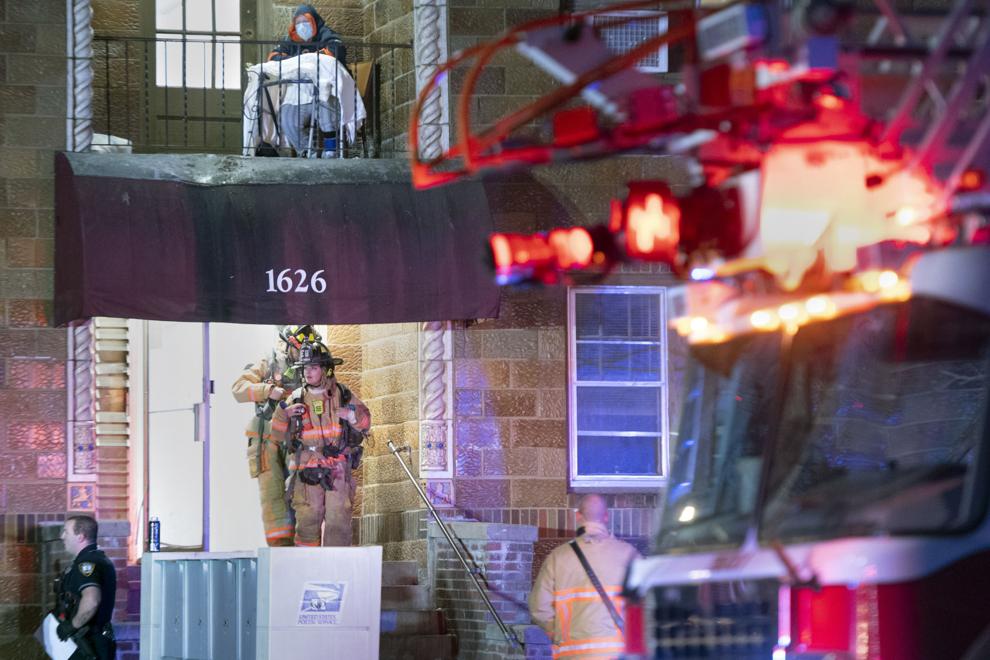 Top Journal Star photos for April