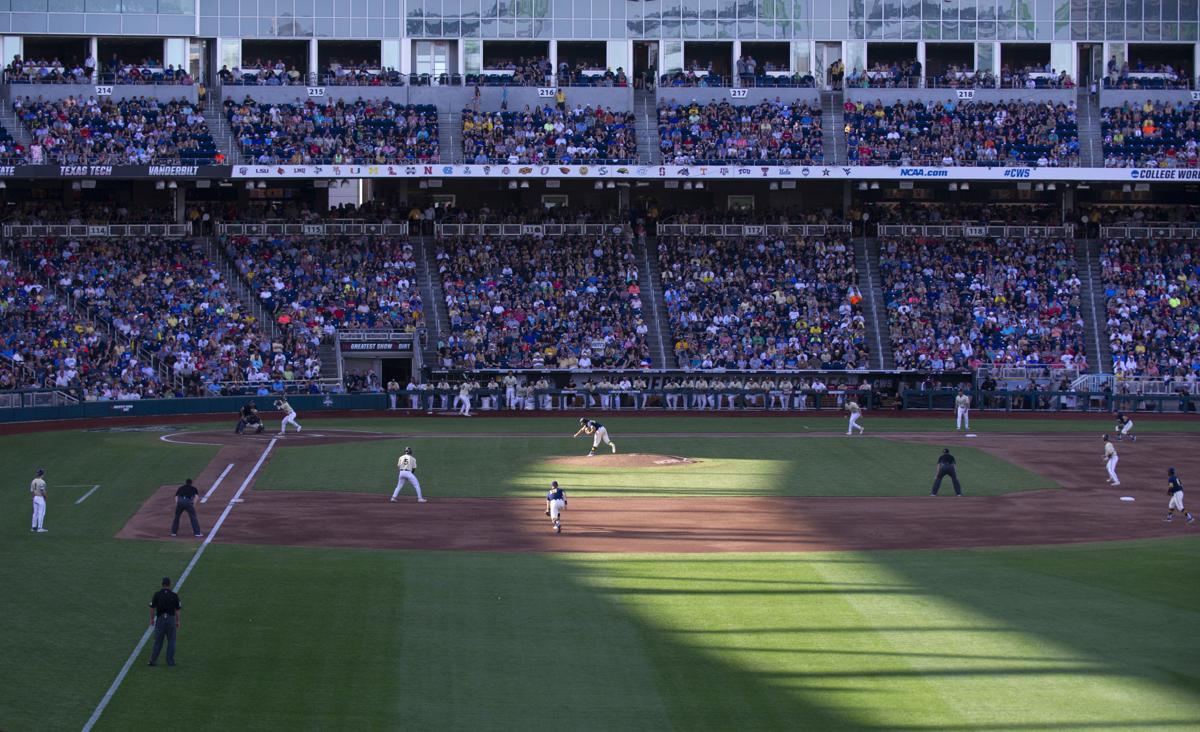 The NCAA will limit attendance to 50% capacity for its remaining outdoor spring championships, which includes the College World Series in Omaha this June.
The new policy is an increase from the previous limit of 25%, which was in effect for the NCAA volleyball tournament held at the CHI Health Center convention center and arena. The 50% limit will go into effect next week starting with the NCAA soccer championships.
Exact capacity percentages will vary by site depending on state and local health mandates. Earlier this month, MECA President/CEO Roger Dixon said he would like to see more fans allowed than 50% of capacity.
"My assumption is unless something goes dramatically south, there will be fans in the stands," Dixon said. "To what percentage would be a guess on my part. Since it's outdoors, it could be 50%. If it was our call, it would be something (more)."​
TD Ameritrade Park Omaha, where the College World Series is played, has a listed capacity of 24,000, which would mean a maximum of 12,000 fans can attend. But attendance limits typically also include players, coaches, stadium personnel, media and other people needed to conduct the event.
Once logistics are finalized, more information about tickets and other restrictions for the CWS will be announced at a later date.
This month Omaha hosted the entirety of the NCAA volleyball tournament, which concludes Saturday with the national championship. Attendance was limited to just family and friends for the first three rounds held in the convention center, then a 25% limit was in place for the remaining matches in the arena.
A look back at Nebraska baseball's past five seasons
2020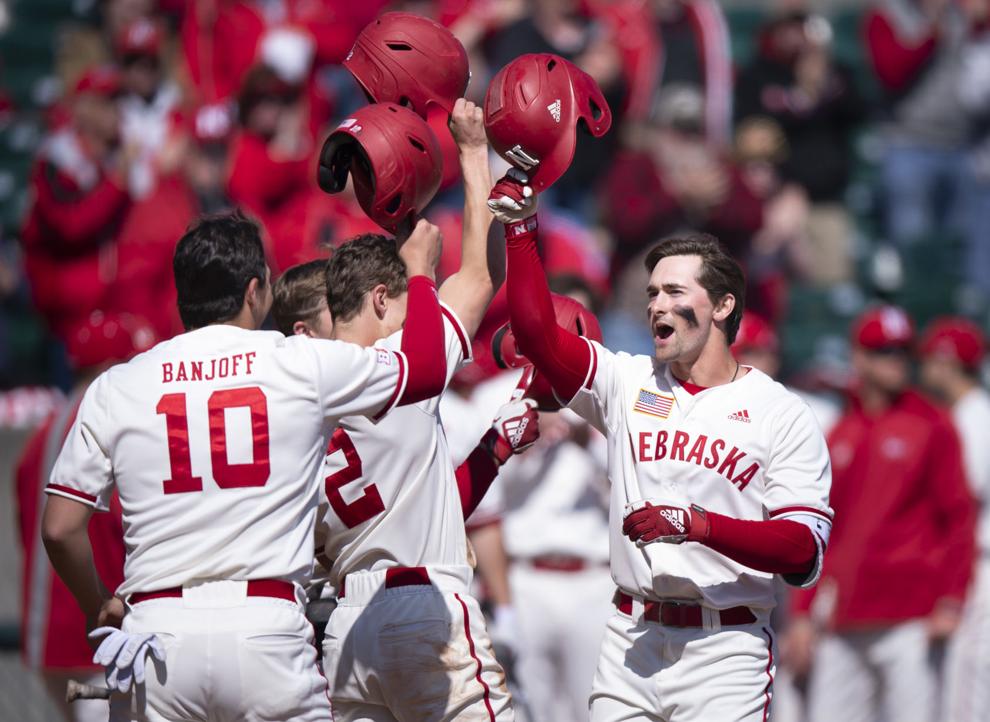 2019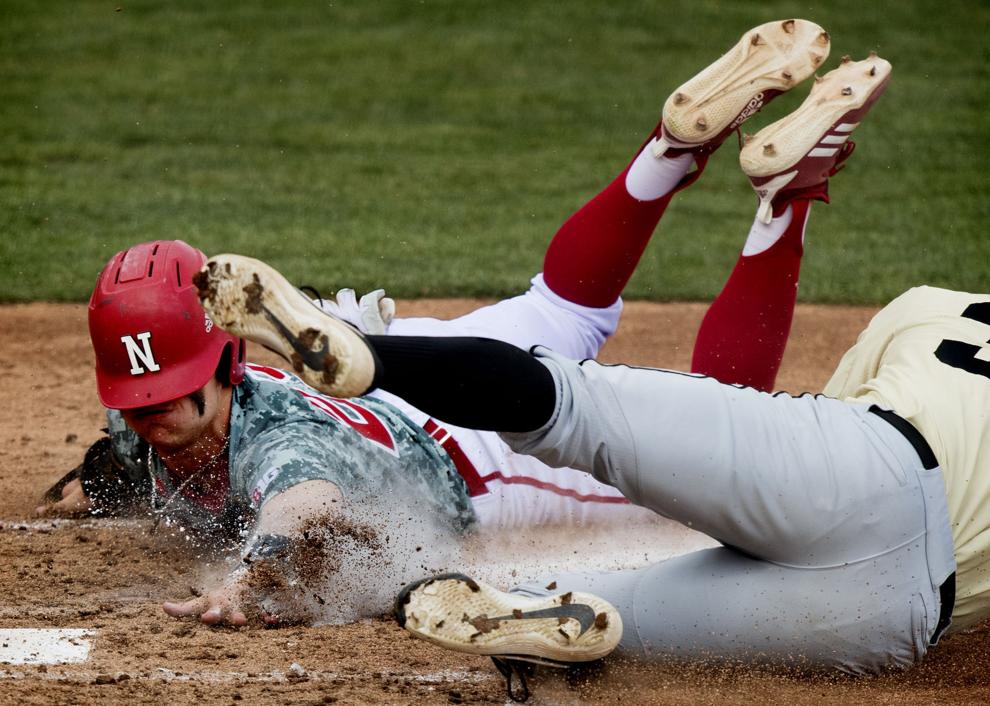 Record: 32-24 (15-9 Big Ten)
How it ended: Making their fourth NCAA Tournament appearance in six seasons, the Huskers fell 16-1 to UConn in a Regional elimination game in Oklahoma City.
2018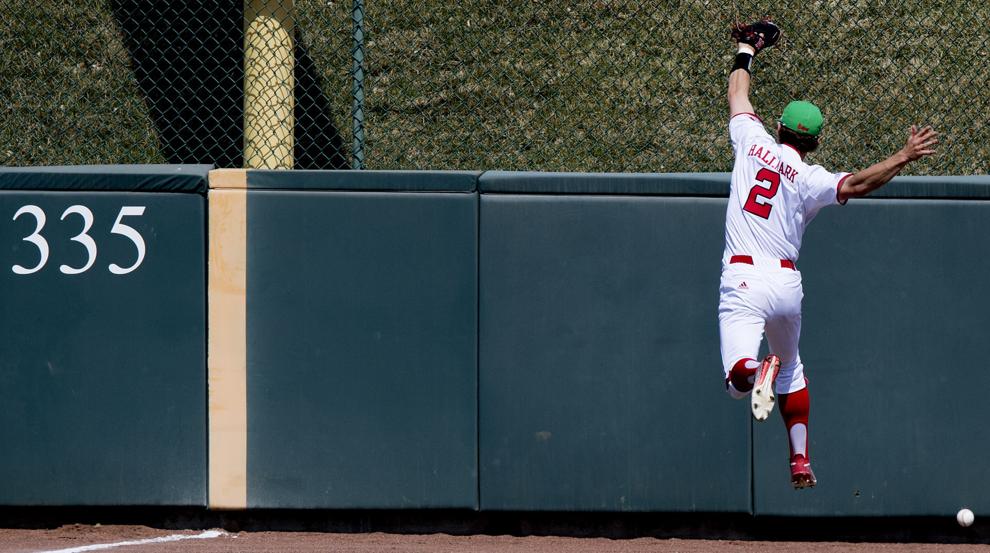 Record: 24-28 (8-14 Big Ten)
How it ended: The Huskers concluded the season with an 11-8 win over Illinois. NU didn't earn a postseason bid.
2017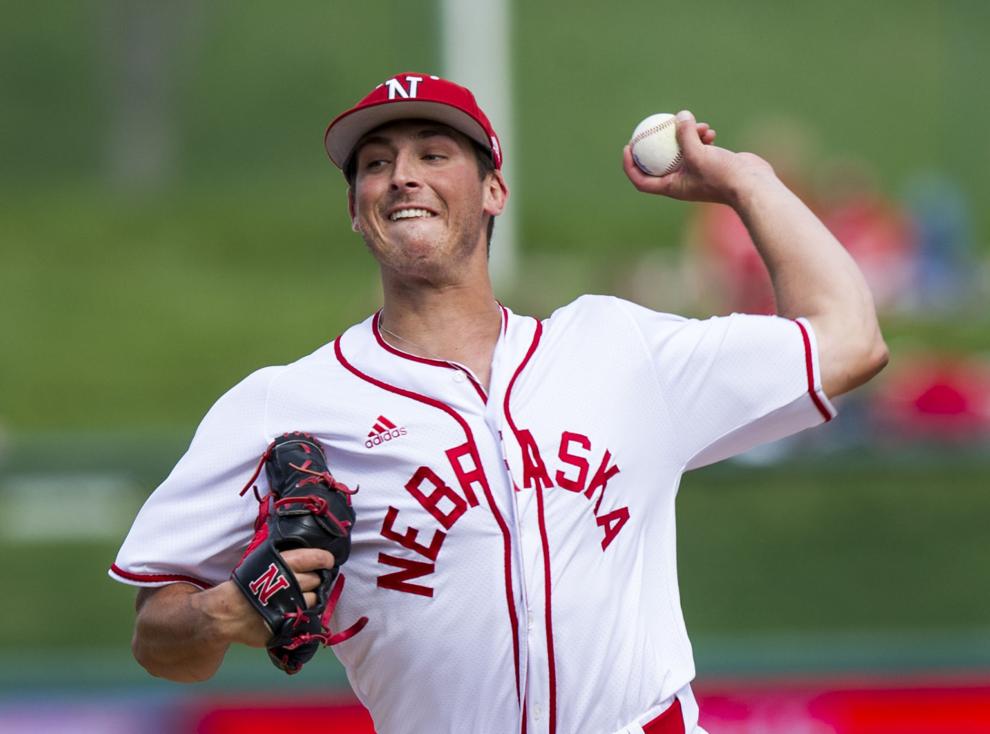 Record: 35-22-1 (16-7-1 Big Ten)
How it ended: Holy Cross defeated the Huskers 7-4 in an elimination game in the Corvallis Regional in Oregon.
2016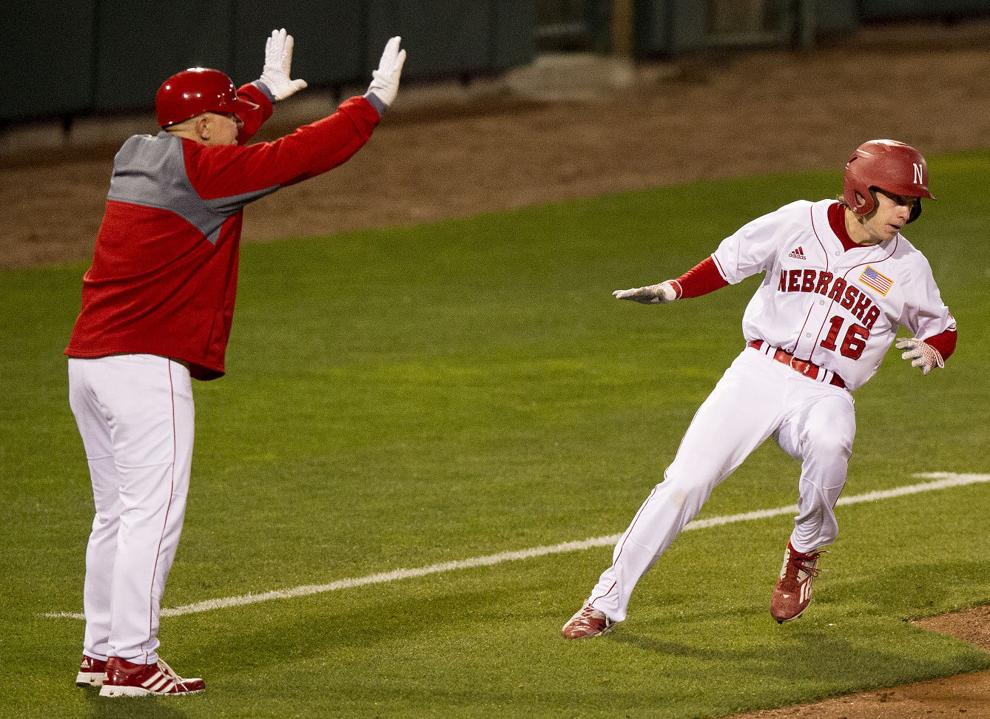 Record: 37-22 (16-8 Big Ten)
How it ended: Western Carolina defeated Nebraska 4-1 in the Clemson Regional.