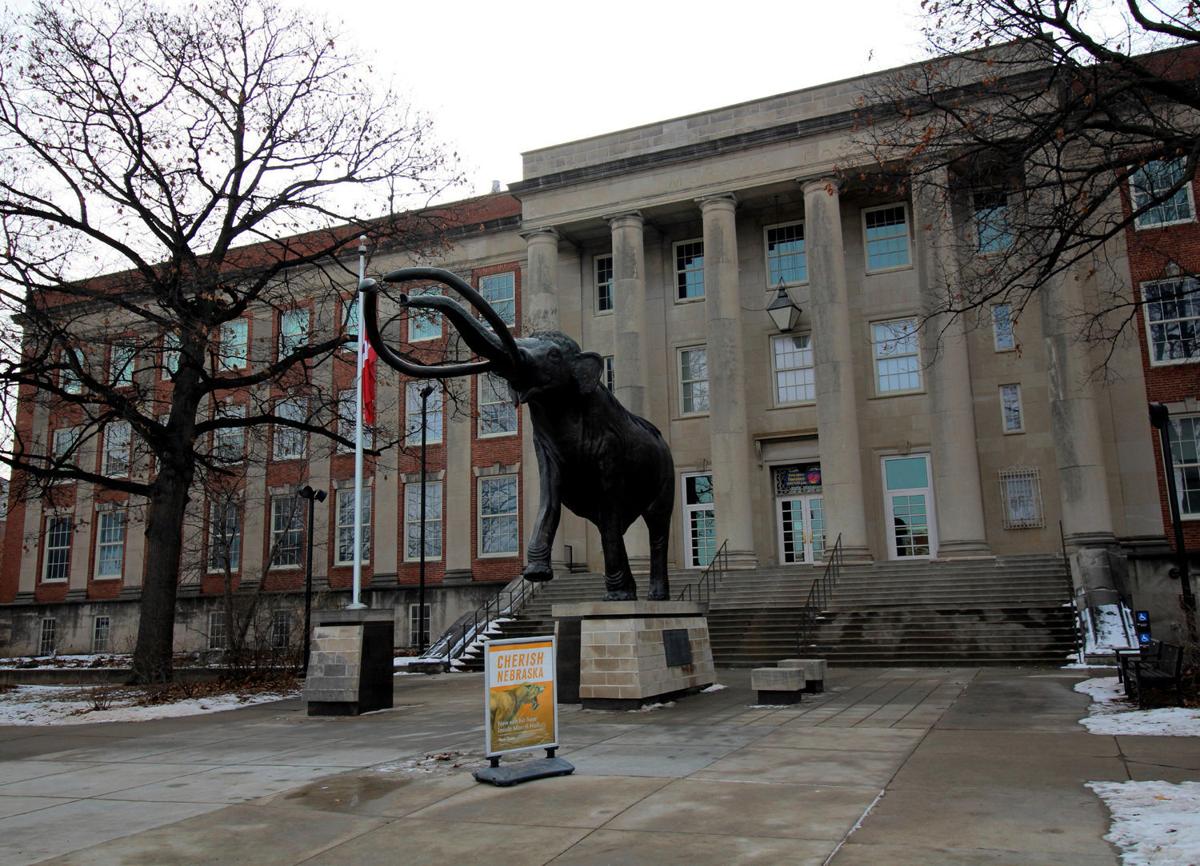 The University of Nebraska State Museum is celebrating its 150th anniversary with Archie's Party, a paleontology-focused event.
The party will be 9 a.m. to 5 p.m. Saturday at Morrill Hall. In addition to browsing the museum, visitors can participate in different activities and games and get a free scoop of UNL Dairy Store ice cream.
The event is free for members, and nonmembers can enter with regular museum admission.
Among the schedule activities are a scavenger hunt, craft stations, fossil dig sandboxes and the opportunity to watch a paleontologist work on a 10-million-year-old fossil. The four-minute documentary "Carrie Barbour," which details the life of the museum's first female curator and one of the United States' first female paleontologists, will also be shown.
Visitors who make a gift shop purchase will also receive an extra "birthday gift" from Archie.
Those interested in attending are encouraged to purchase tickets in advance at the museum's website.
"Please bring your party hats to help us celebrate the 150th anniversary of Nebraska's first official state museum," said Susan Weller, director of the NU State Museum. "And I hope you will make a wish for our next 150 as you eat your ice cream."
12 iconic Lincoln signs and statues
Aerial view of LCF Tower Square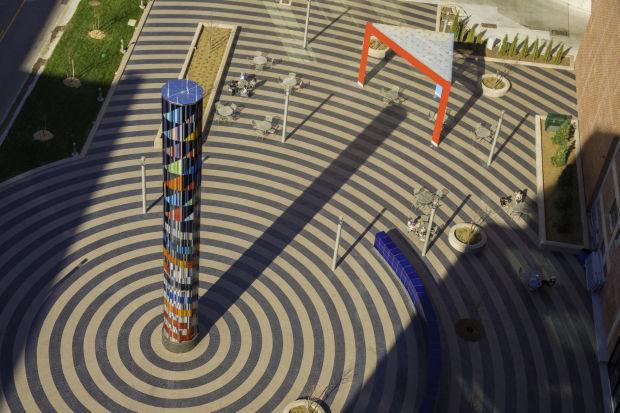 Chief Standing Bear & iconic words on wall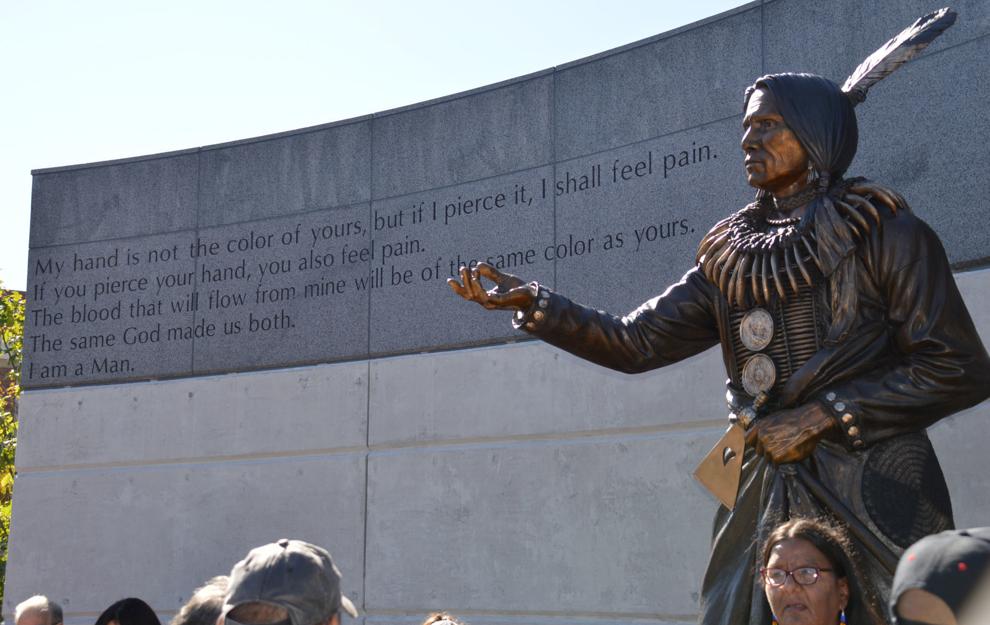 Berringer-Osborne statue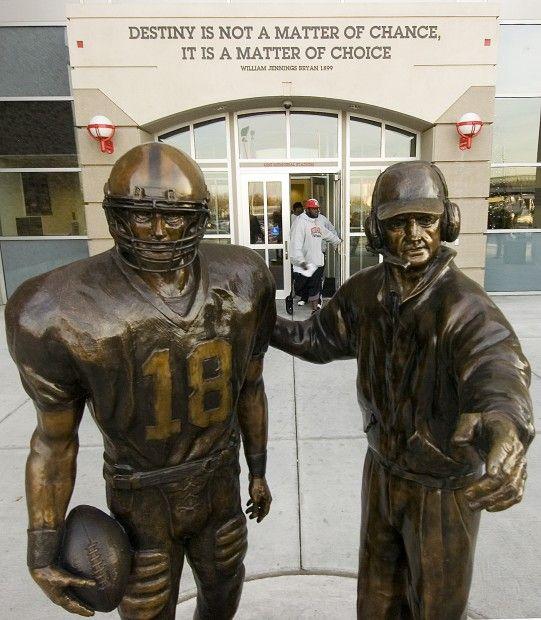 Links

Lincoln Children's Zoo sign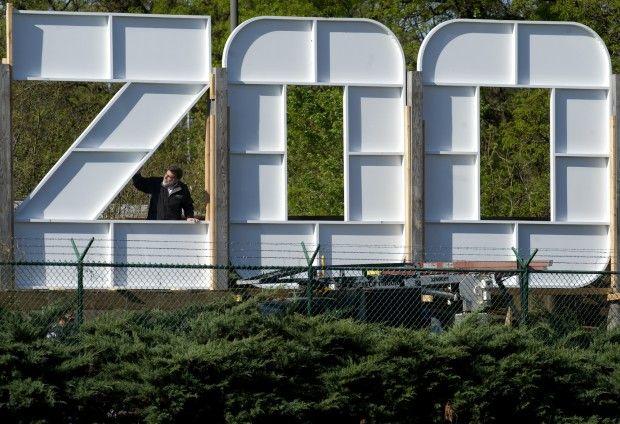 Archie at Morrill Hall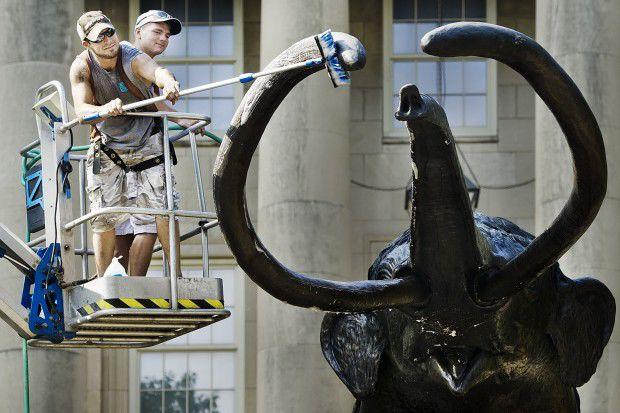 Smoke Signal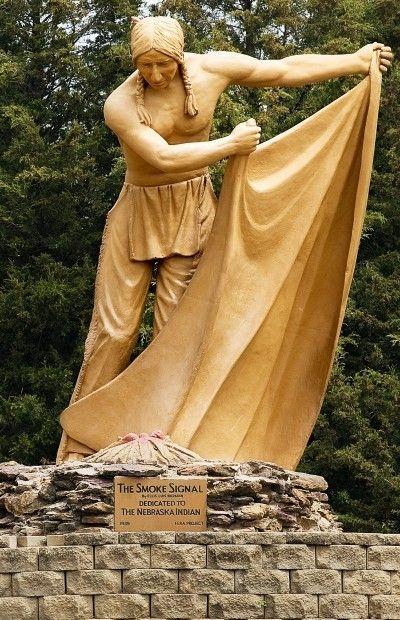 Colossus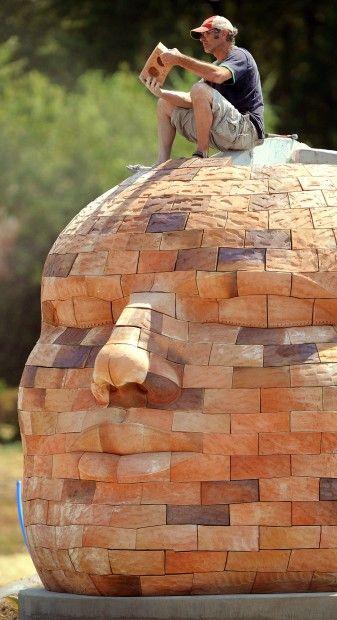 Pioneers Park bison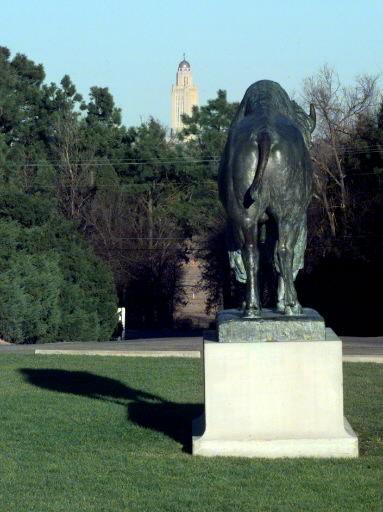 Devaney Statue
Legacy Deer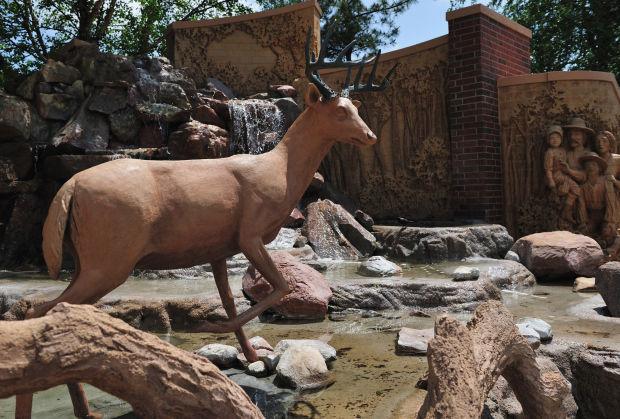 Sower