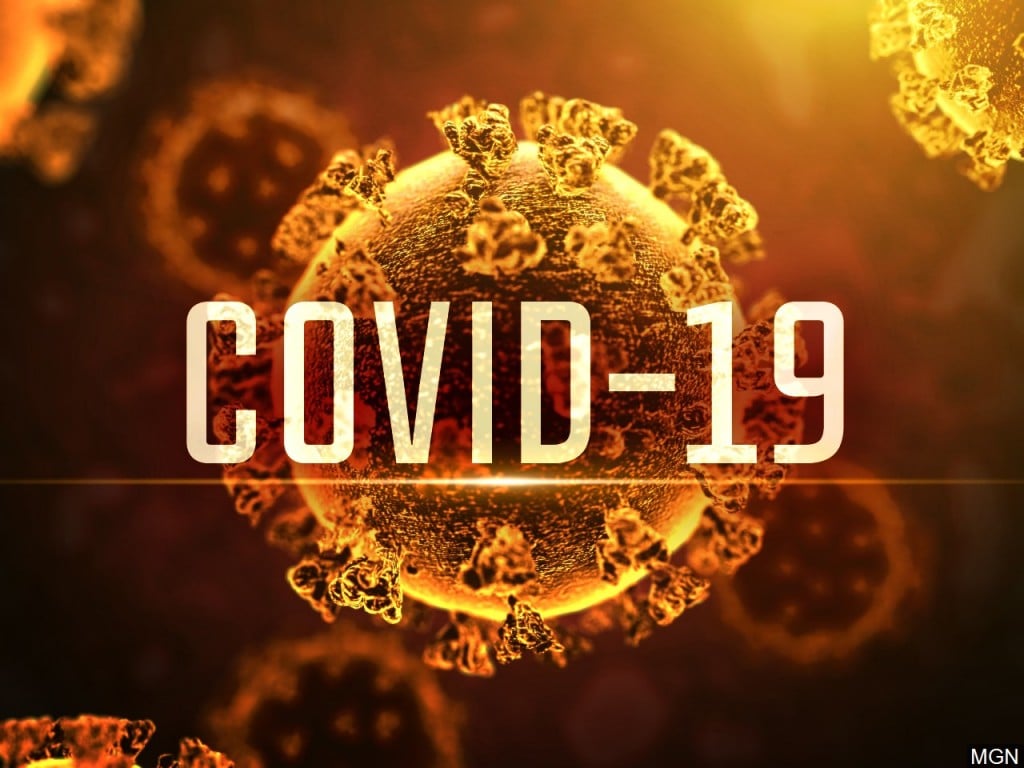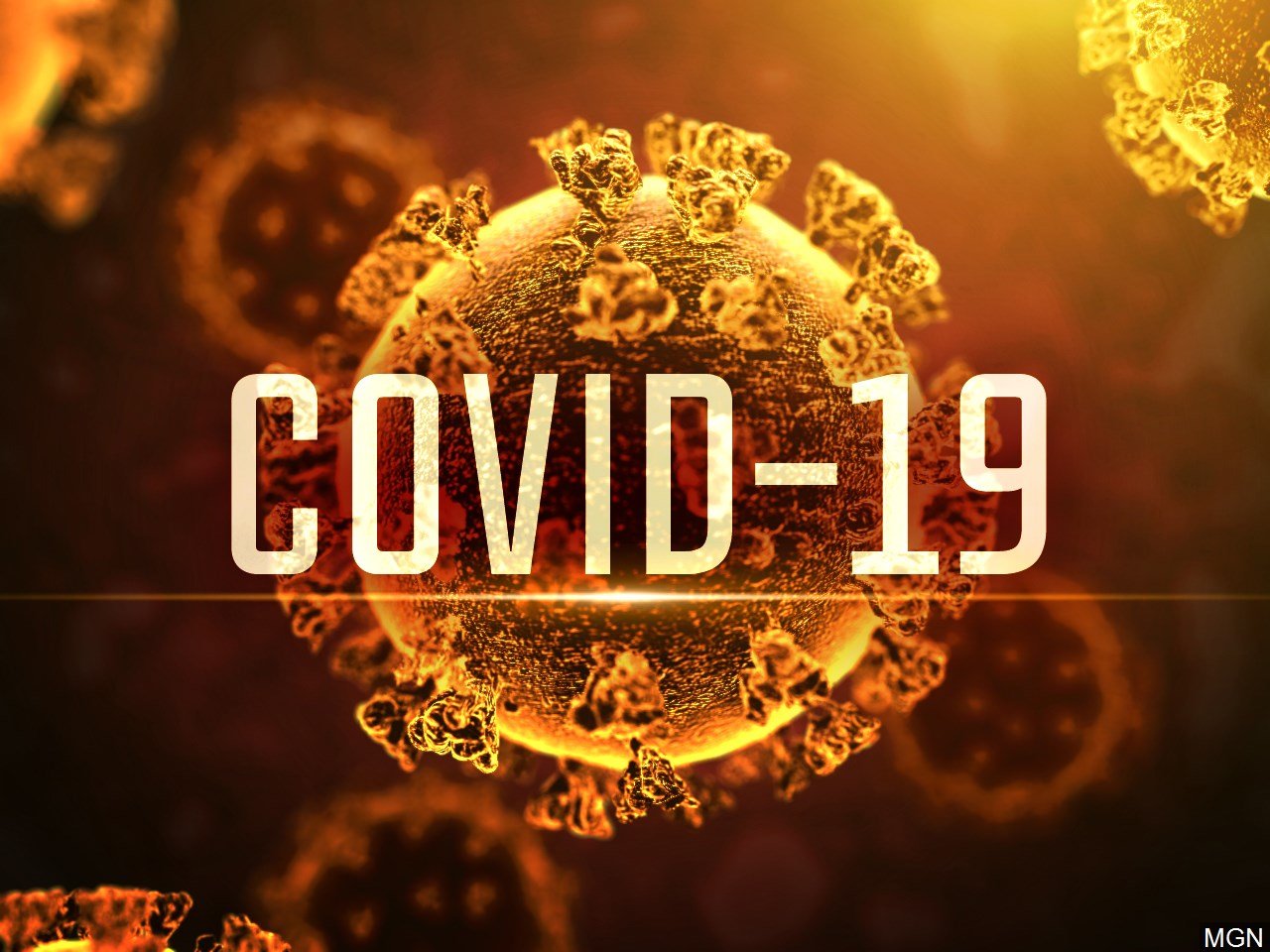 LINCOLN, Neb. (KLKN) — Today, the Lincoln-Lancaster County Health Department (LLCHD) reports 11 new COVID cases, bringing the community total to 31,321.
The total number of deaths remains at 236.
COVID NEWS: CDC monitoring possible COVID vaccine side effect in teens
More than 29,000 people have recovered from COVID-19 and nearly 146,900 people have been fully vaccinated in Lancaster County.
Seventeen COVID patients are hospitalized (12 are Lancaster County residents). Two patients are on ventilators.
COVID NEWS: Black Fungus cases seen in COVID and COVID-recovered patients
Upcoming public mass vaccination clinics include:
Monday, May 24, Waverly Community Foundation, 11120 N. 141st St. – first and second doses; Lincoln-Lancaster County Health Department, 3131 "O" St. – first and second doses
Tuesday, May 25, Air Park Recreation Center, 3720 N.W. 46th St. – first and second doses; Gateway Mall – first dose drive-through clinic north of the garages of the former Sears store
Wednesday, May 26, Belmont Recreation Center, 1234 Judson St. – first and second doses; Gateway Mall – second dose drive-through clinic north of the garages of the former Sears store
Thursday, May 27, Lancaster Event Center, 4100 N. 84th St. – first and second doses
Friday, May 28, Lincoln-Lancaster County Health Department – first and second doses
Saturday, May 29, Gateway Mall – first dose drive-through clinic north of the garages of the former Sears store