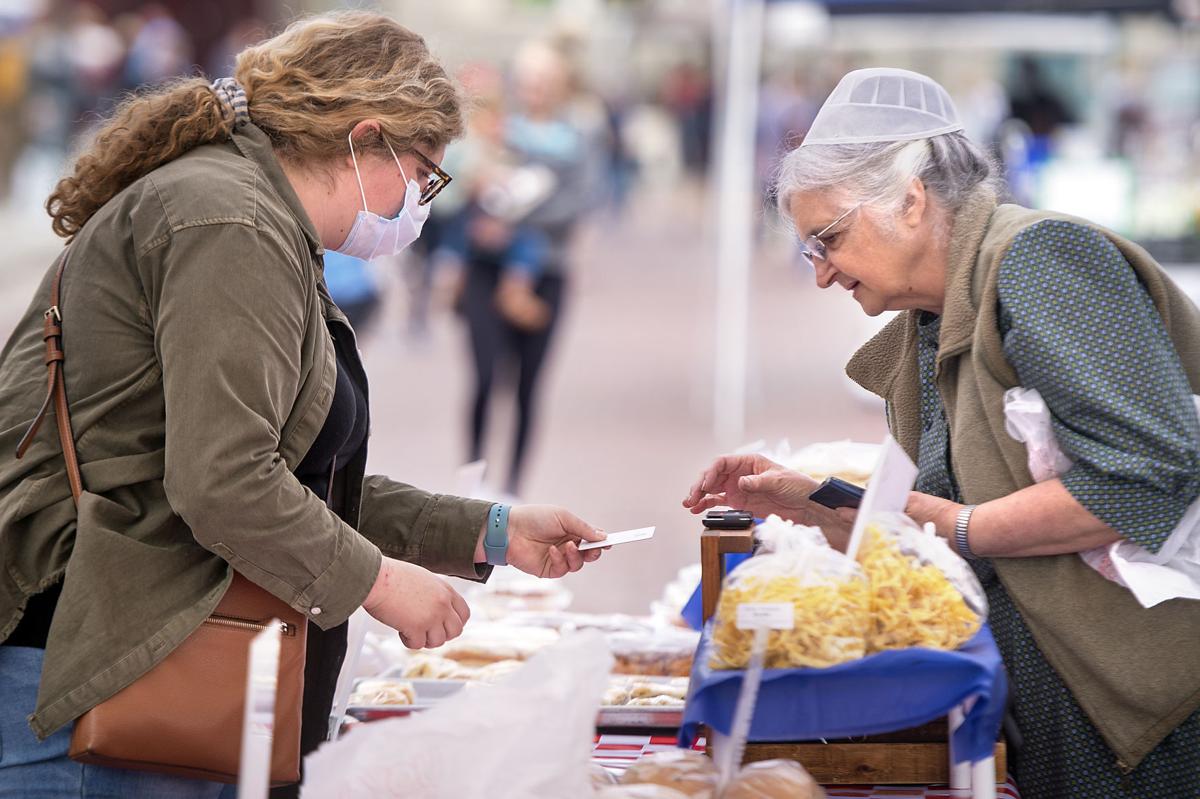 When the Haymarket Farmers Market opened later than usual last May for its 35th season, gone were many of the trademarks that draw hundreds each Saturday morning to downtown Lincoln.
Because of the coronavirus pandemic — just then in its third month — there were no vendors hawking free samples. No live music, either. Shoppers were encouraged to come alone or in small groups and follow a one-way path through the market. Get your goods and go.
But a year later, and with vaccination numbers climbing and revised COVID-19 health directives released this week, the market will look more familiar.
"There will probably be more normalcy," said Justin Daniel, environmental health supervisor at the Lincoln-Lancaster County Health Department.
Some of the guidance is the same — vendors and customers should wear masks when interacting with others. Social distancing should continue. Booths should be spaced 6 feet apart (although that's down from the 10-foot suggested spacing in 2020).
But some pre-pandemic aspects will return, which brings a measure of relief for Linda Hubka, manager of the Haymarket Farmers Market.
Come May 1, the market's opening day, bands will be jamming at Iron Horse Park. Food samples and food trucks will return. Balloon animals will be handed out. In short, the market will be more of the family-oriented event that many know from before COVID.
"We're in a better situation," Hubka said. "We hope we can just put this all behind us and get back to normal."
Hubka said there is plenty of space to social distance and hand sanitizer stations will be placed throughout the market. Shoppers are still encouraged "to shop with their eyes," she added — just ask the vendor to hand you the item you want. And digital payment methods allow vendors and customers to minimize contact, though cash is accepted.
The market is also honoring vendors' seniority when it comes to space, even if those vendors didn't set up shop in 2020. Hubka said about 10 of its usual vendors didn't participate last year.
And along with concerns about the pandemic, the limited number of events in Lincoln meant lighter crowds.
"It was tough," she said.
Expect more of a full house this year, Hubka added, even if a cold spring might mean a slower start to the season for vendors. Opening day also coincides with the Nebraska Football Spring Game, serendipitous timing for the market.
The Sunday Farmers Market in College View is inching closer to normal this season, too.
The market, which opens Sunday, will bring back live music and picnic tables, and customers are allowed to purchase and eat food on site. It plans to host about 60 vendors, from those selling baked goods to others offering wagyu beef and to-order broiler chickens. Those numbers are up from last year, according to market manager Lindsey Weber Riskowski.
"I would say there was a definite decline both in vendors and customers last year," she said.
The market worked closely with the Health Department to implement guidelines, including encouraging mask-wearing and providing hand sanitizer stations. Just as in the Haymarket, vendors will be spread out to encourage physical distancing.
The fact markets operate outside helps, Daniel said, since the Health Department encourages holding events and activities outdoors if possible to minimize COVID-19 spread.
Weber Riskowski said farmers markets, in addition to offering fresh produce, present a safe way for the community to come together after a year of social isolation for many.
"Being outside is safe and being around other people is mentally nutritious," she said. "It's just a weekly little ray of hope that we can give to the Lincoln community and the Nebraska community at large."
Retro restaurants: Do you remember these Lincoln favorites?
Grisanti's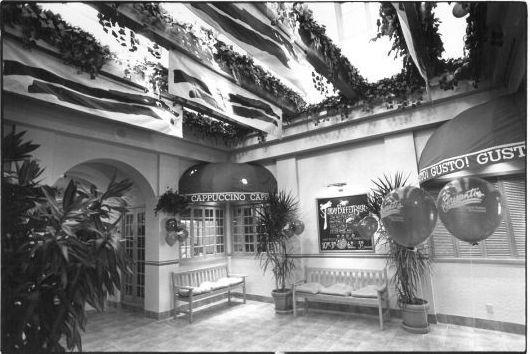 Food Village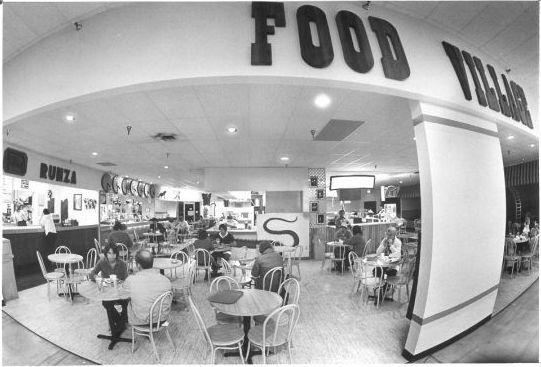 Club Car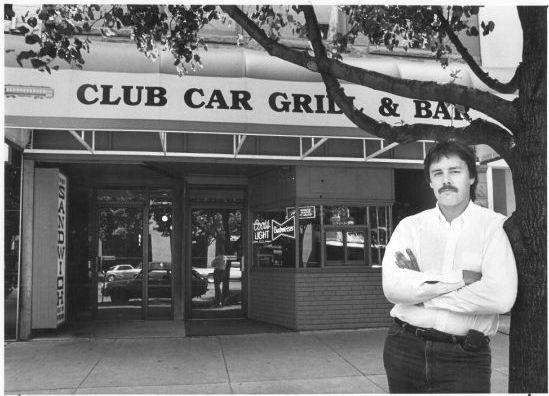 Dreisbach's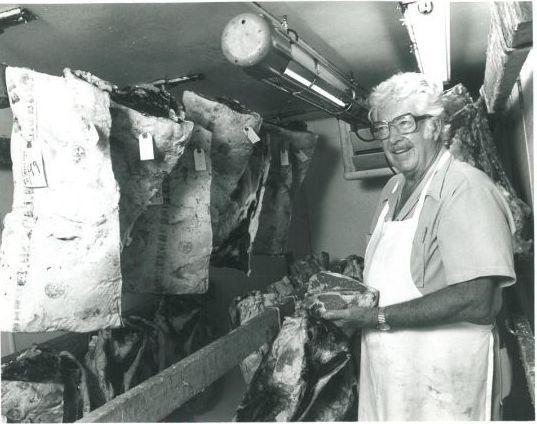 Terrace Grille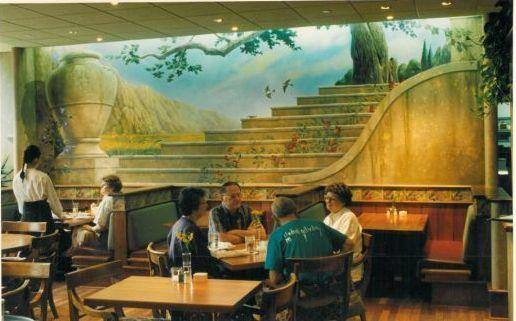 I Can't Believe It's Yogurt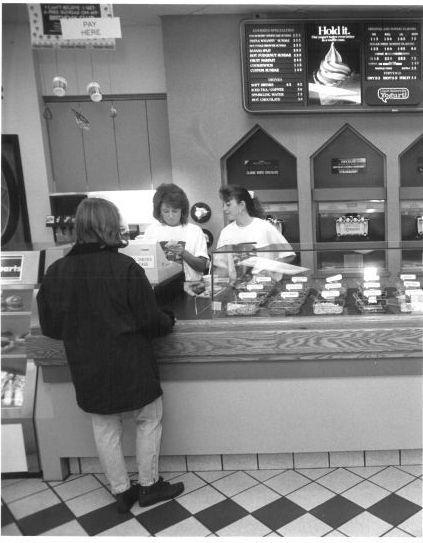 Eddy's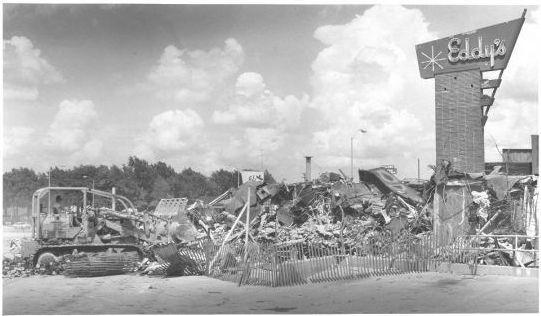 Restaurante El Mexico
Anna's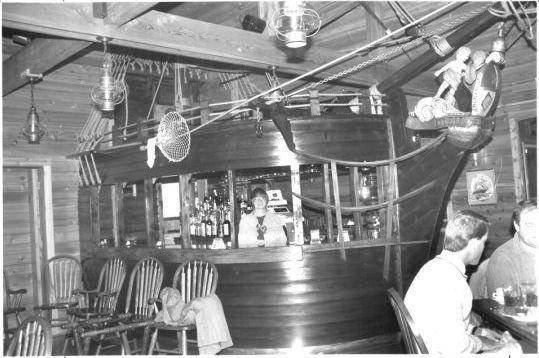 Brittany's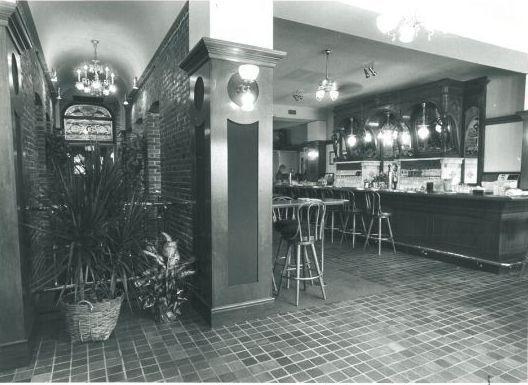 HMS Brown Baggers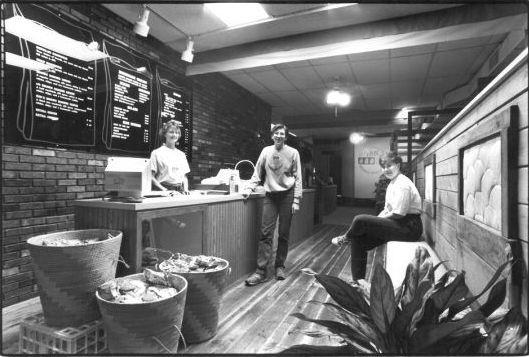 The Fisherman's Shoe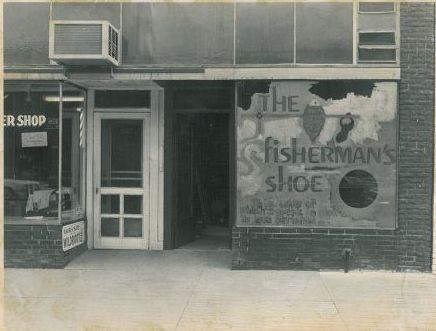 Help us out…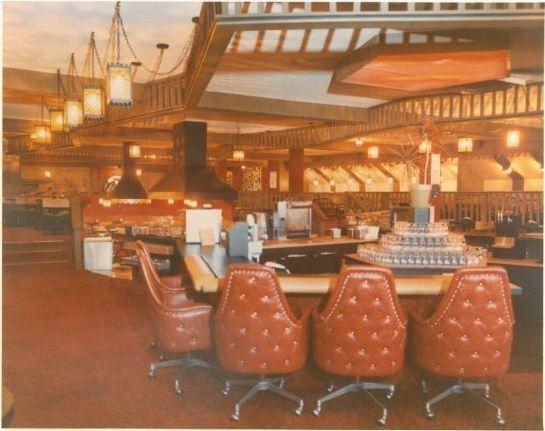 Grampy's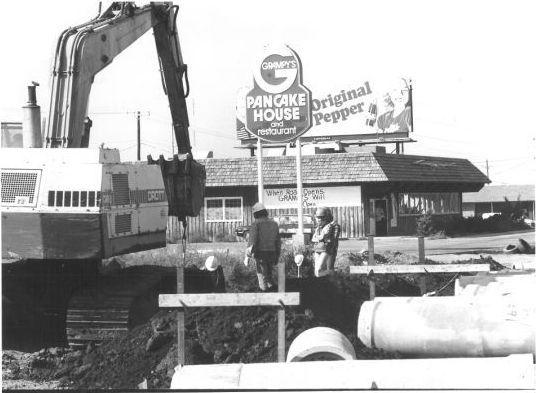 1st Avenue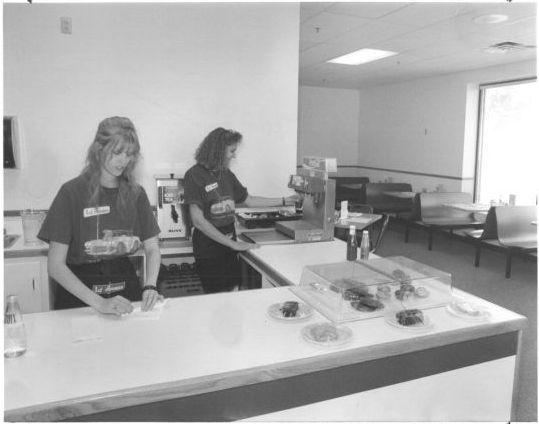 The Bistro