Jean Stothert won a third term as Omaha mayor Tuesday.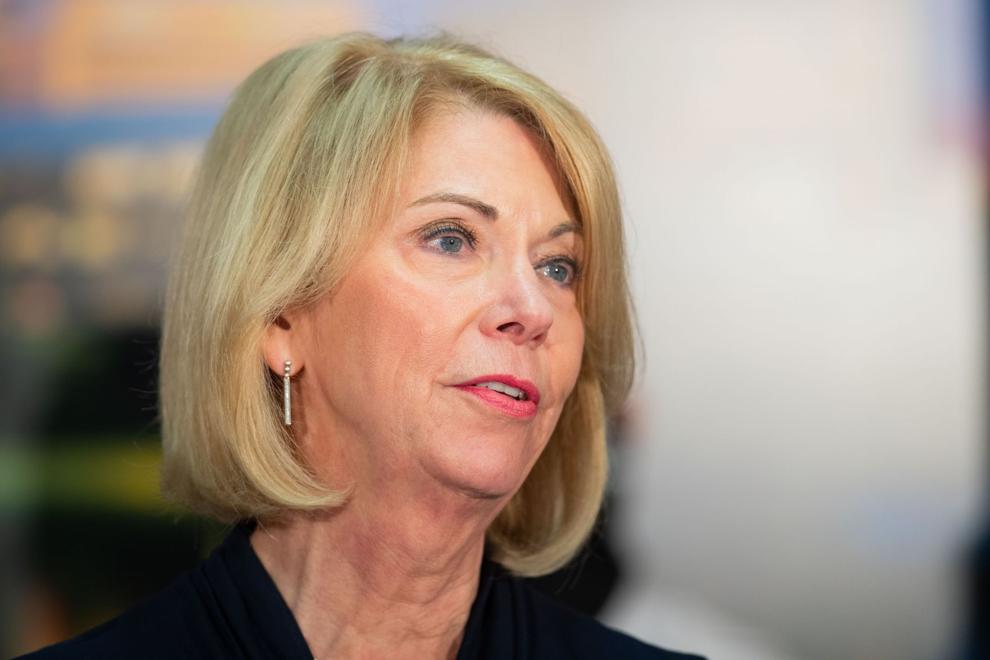 Stothert, who in 2013 became the first woman to hold the office in Omaha, left little doubt this time. She had more than doubled the vote total of commercial real estate broker RJ Neary less than an hour after the polls closed.
Neary called Stothert shortly before 9 p.m. to congratulate her, then conceded the race publicly a few minutes later, according to KETV, Omaha's ABC affiliate.
That came after Stothert had received 47,589 votes — or 67.2% of the tabulated votes.
The final results were reported after Journal Star press time.