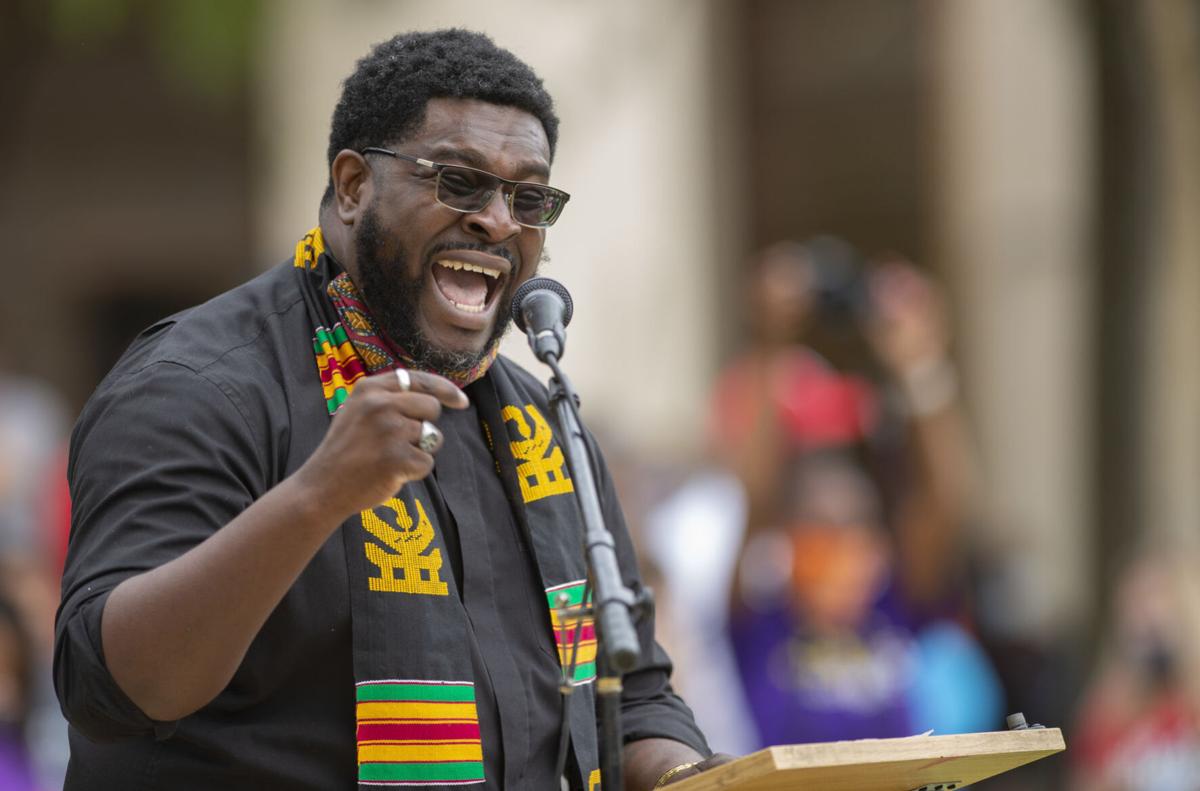 The Malone Center and Lincoln Parks and Recreation will hold Juneteenth celebrations at Trago Park and the F Street Community Center later this month.
The Malone Center will host an event from noon to 5 p.m. Saturday at Trago Park, and F Street will host an event from 10 a.m. to 2 p.m. June 26.
Speakers including City Councilwoman Sändra Washington and former LPD officers Chassidy Jackson-Goodwin and Genelle Moore will discuss the importance of the celebration, which commemorates the announcement of the abolition of slavery in the United States.
The events will also feature Black businesses, free haircuts, food and other giveaways and more.
Top Journal Star photos for June
Top Journal Star photos for June
Top Journal Star photos for June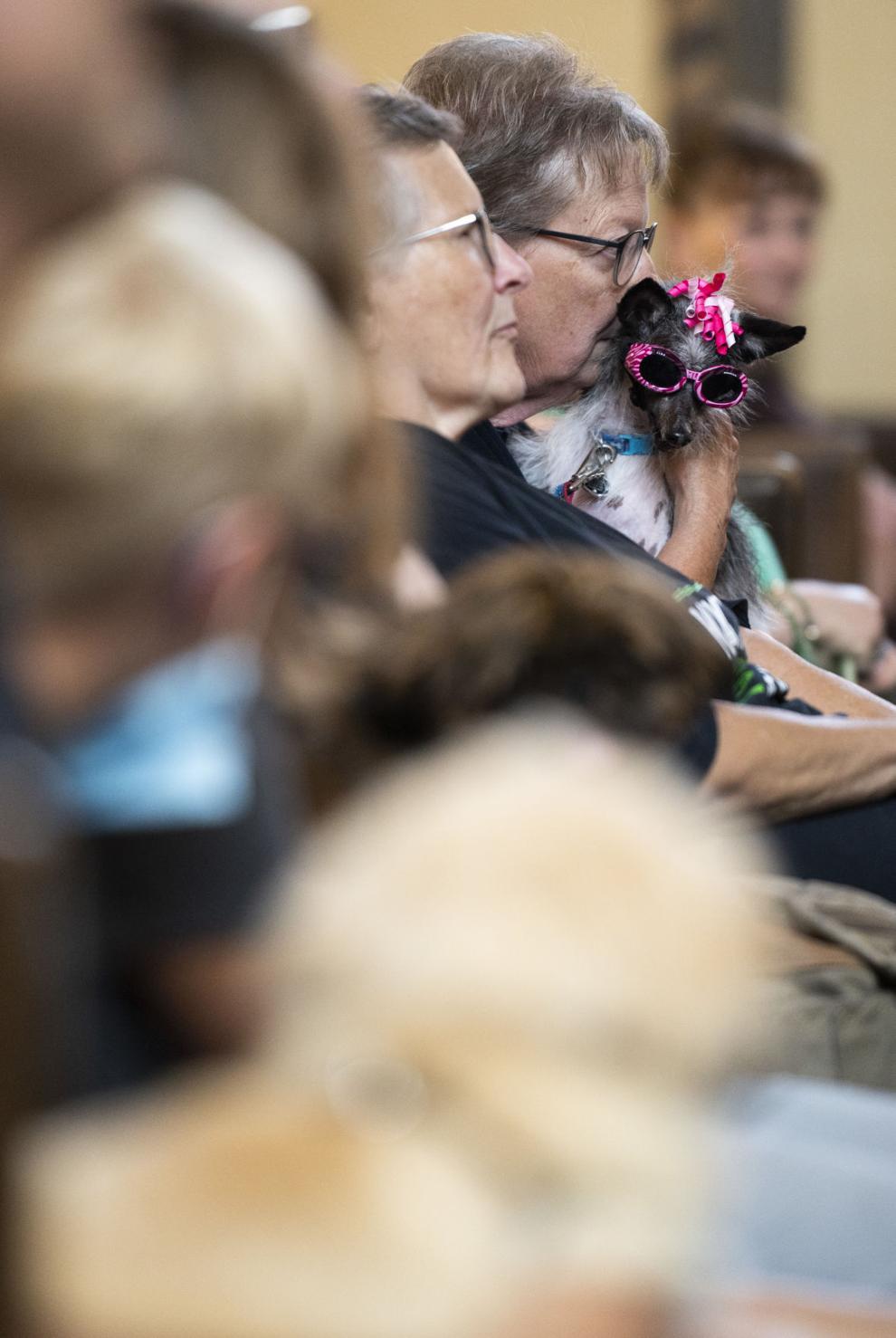 Top Journal Star photos for June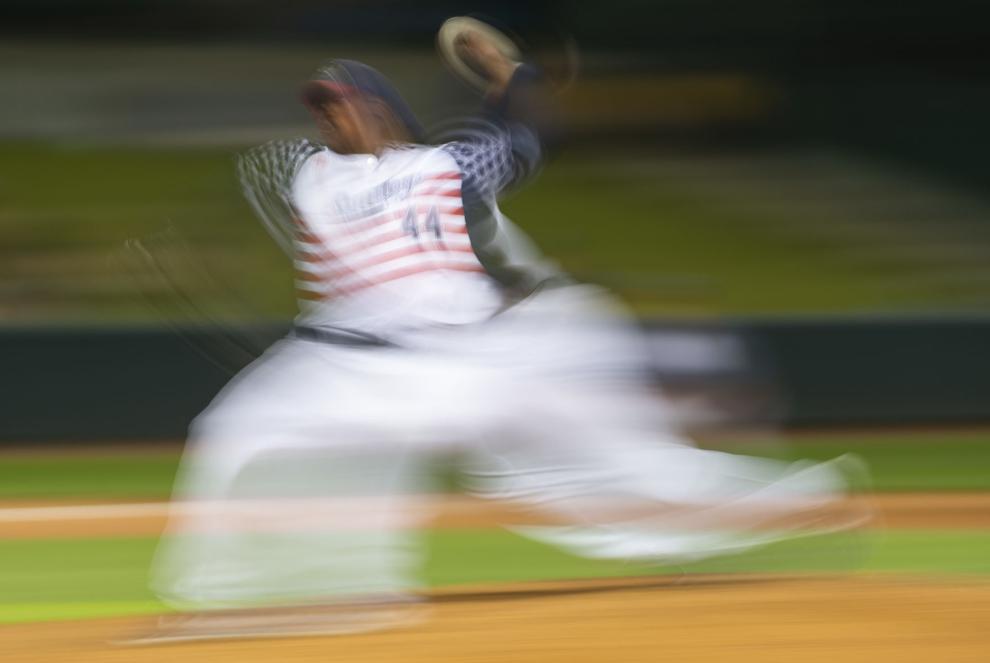 Top Journal Star photos for June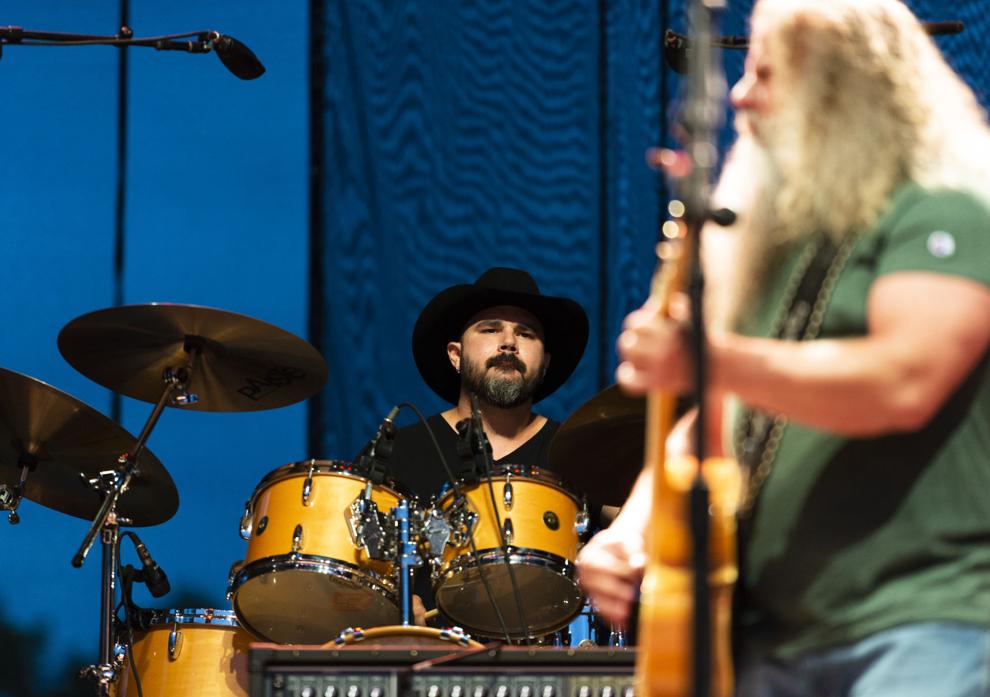 Top Journal Star photos for June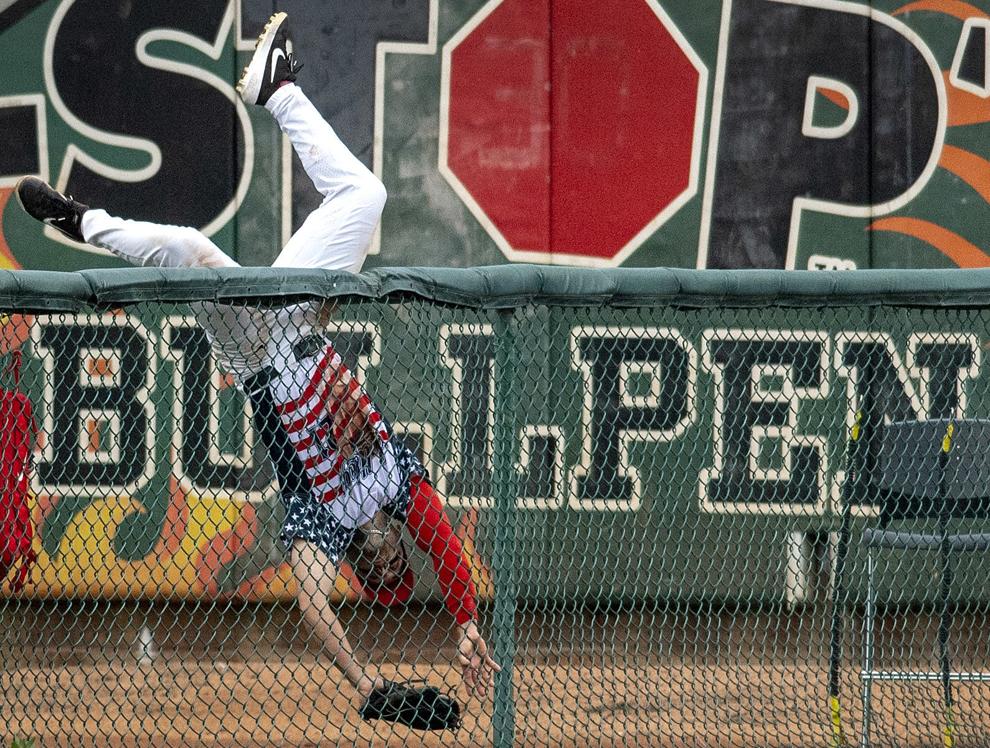 Top Journal Star photos for June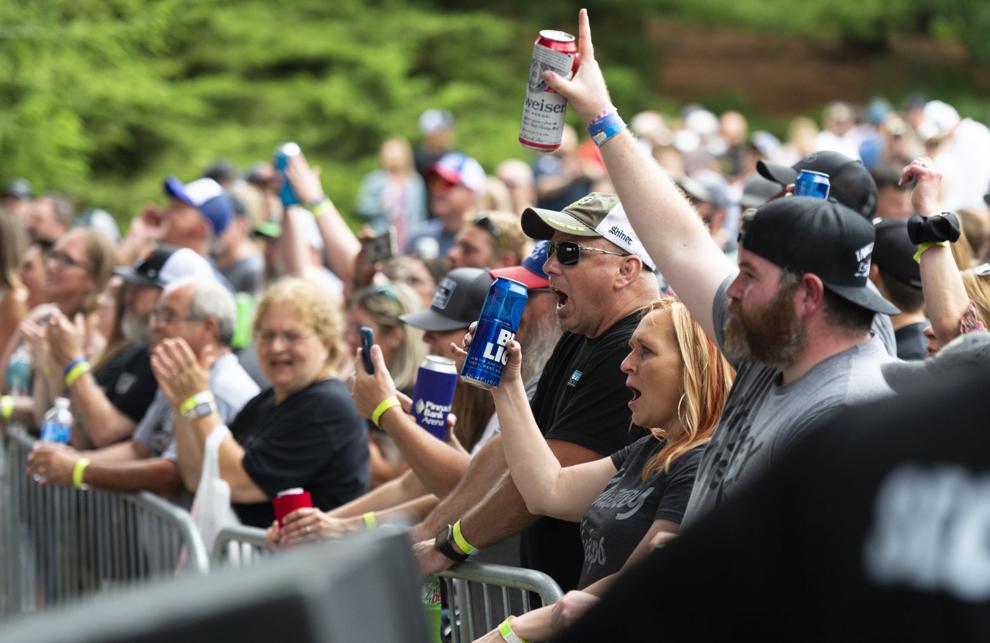 Top Journal Star photos for June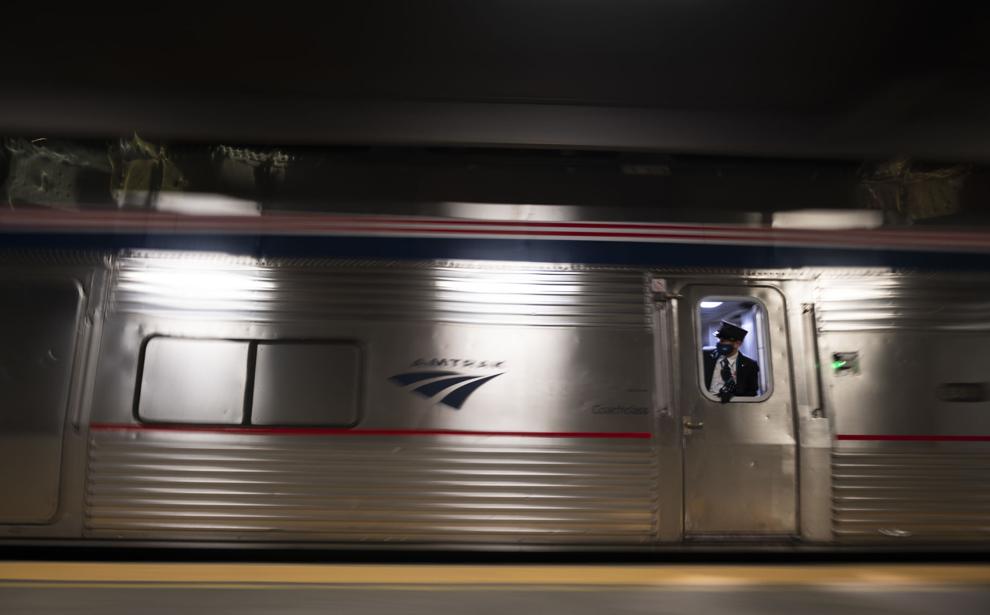 Top Journal Star photos for June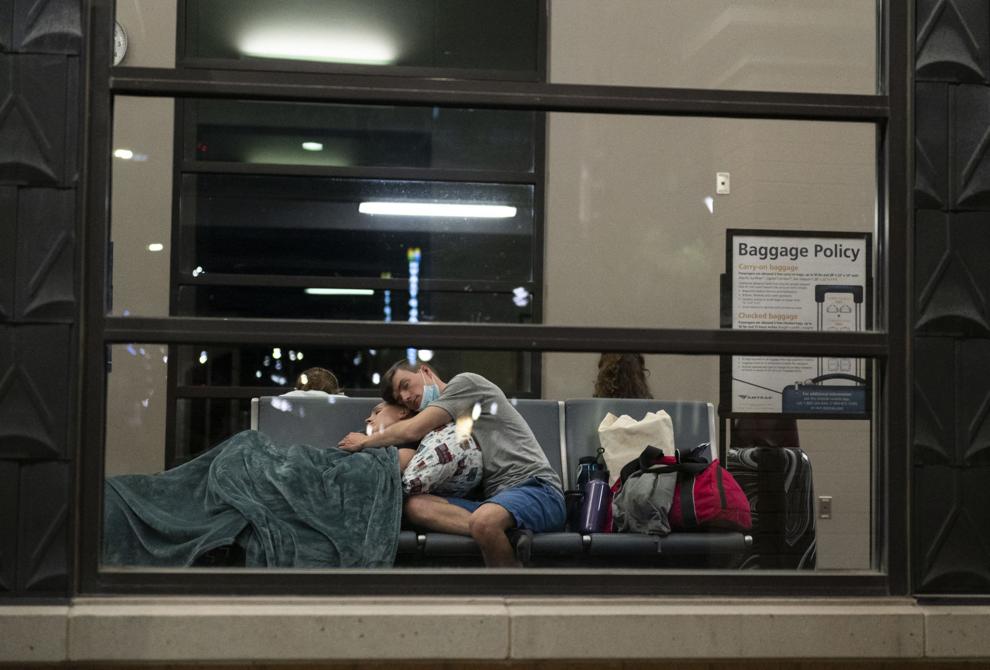 Top Journal Star photos for June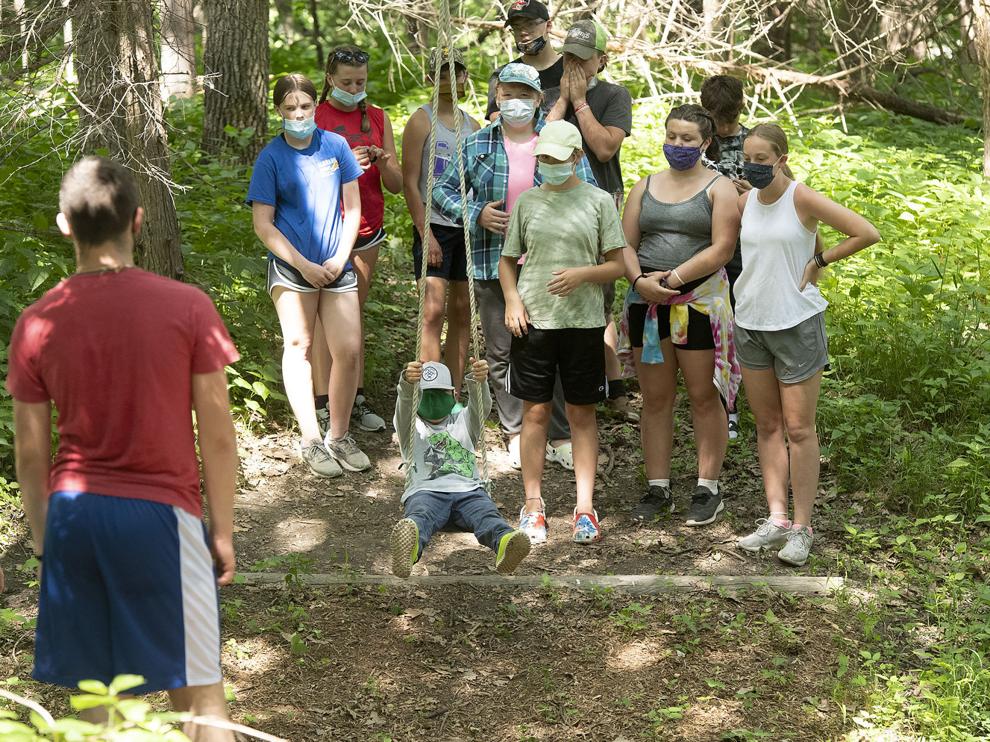 Top Journal Star photos for June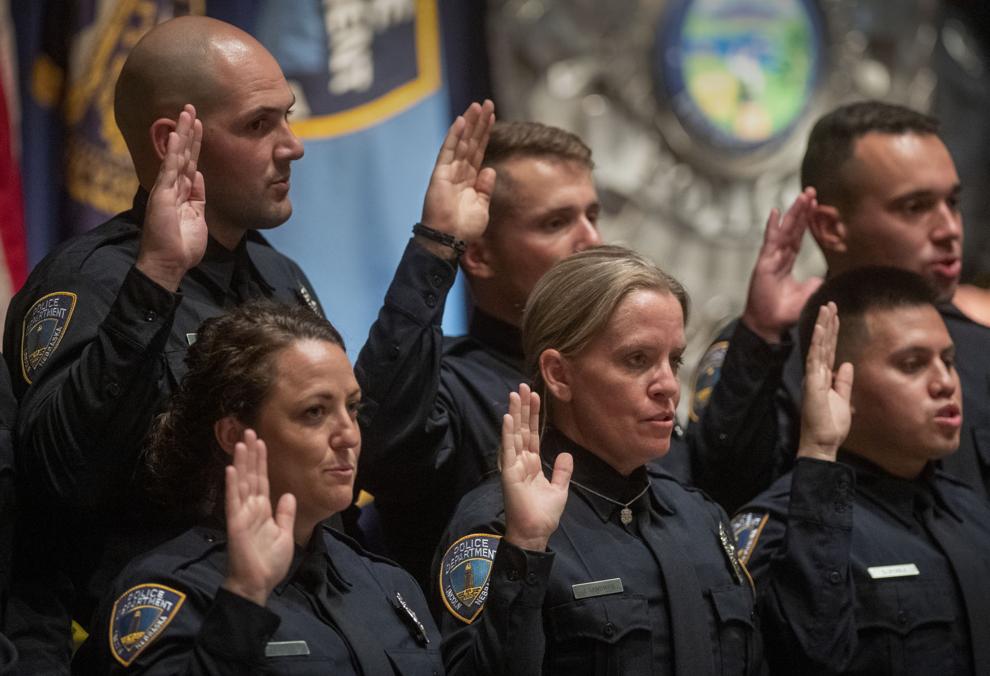 Top Journal Star photos for June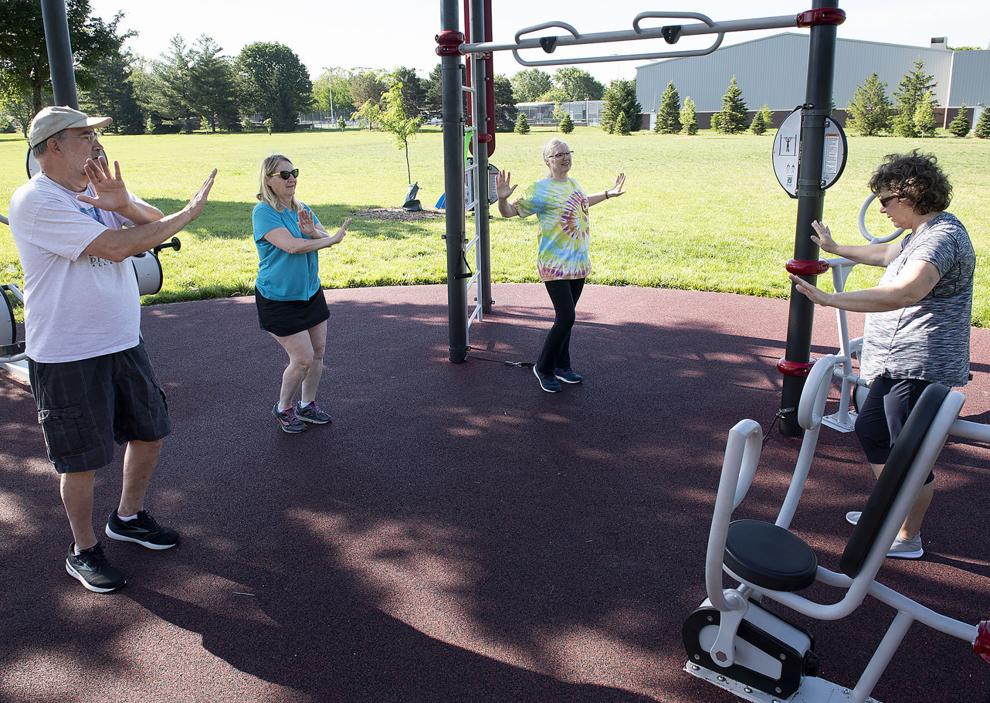 Top Journal Star photos for June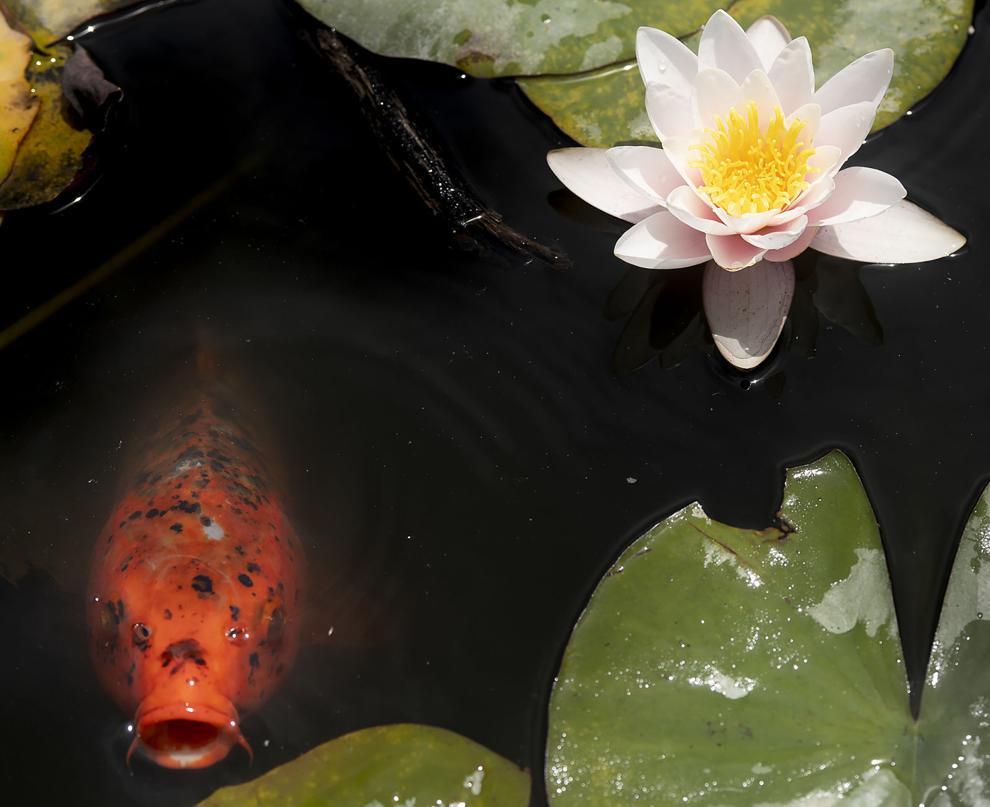 Top Journal Star photos for June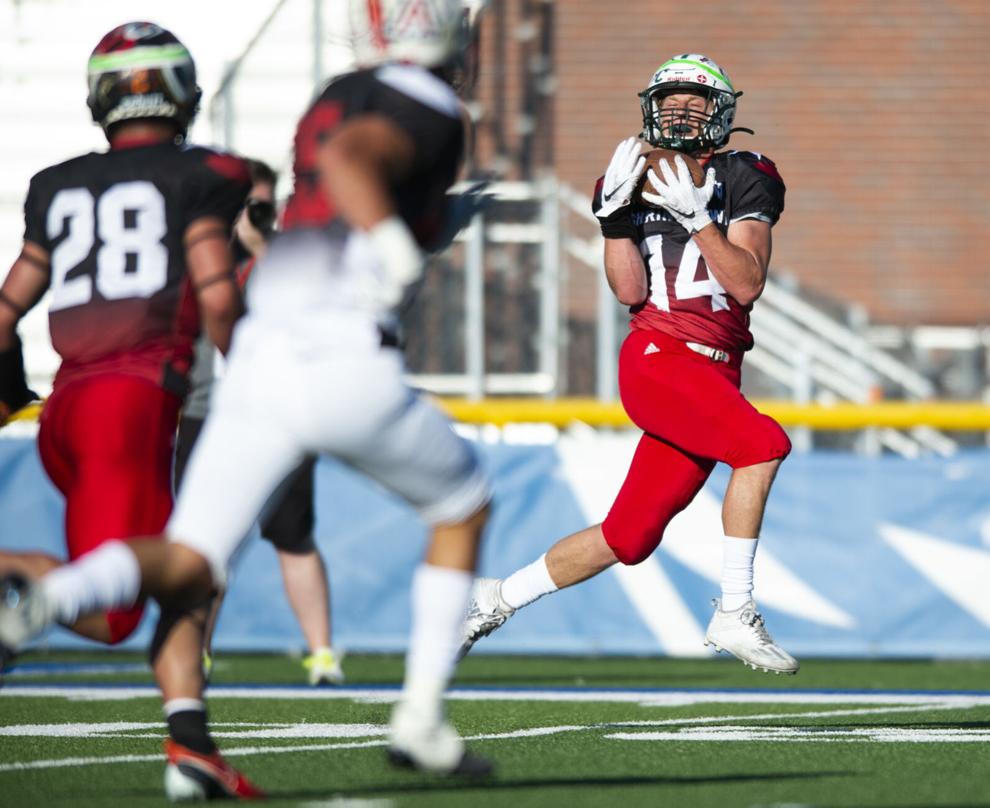 Top Journal Star photos for June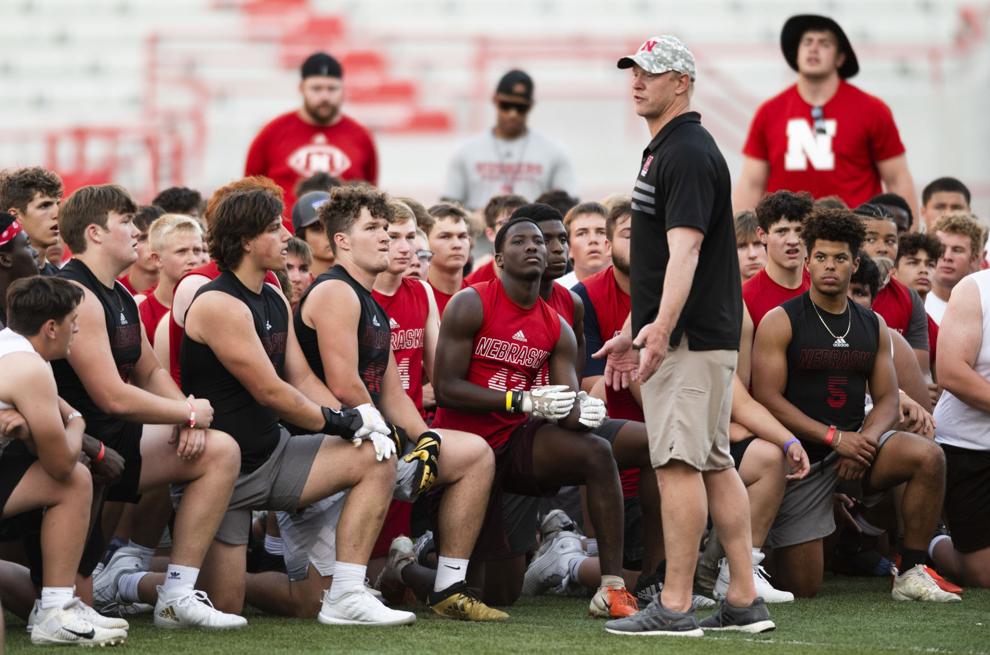 Top Journal Star photos for June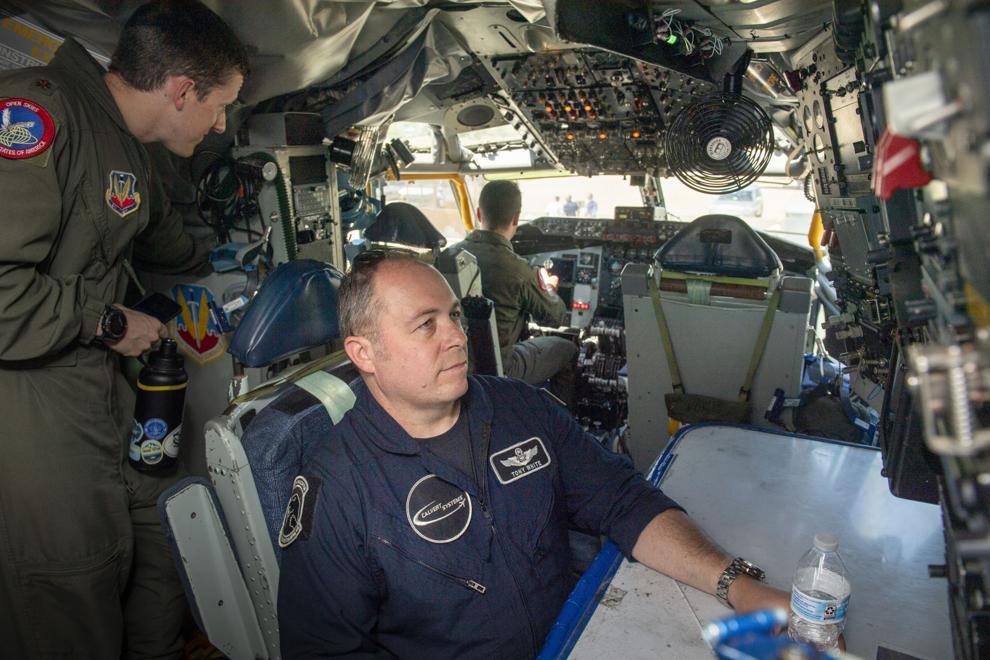 Top Journal Star photos for June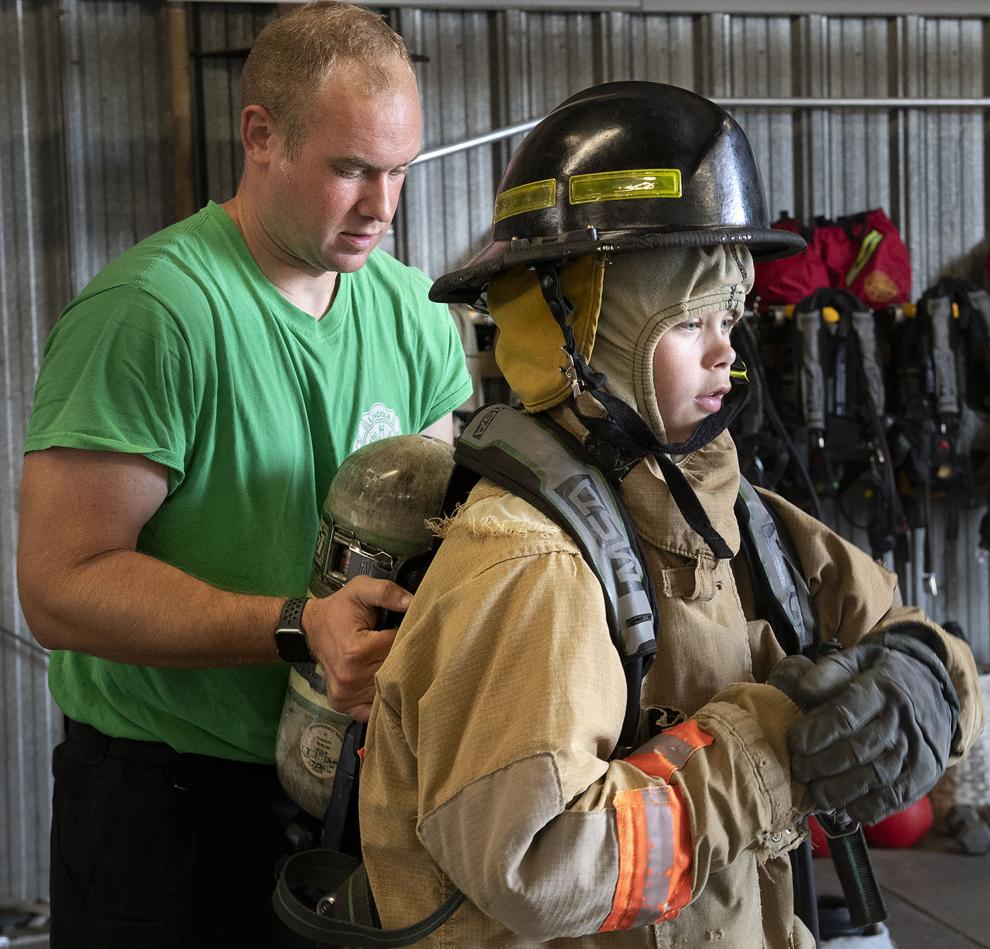 Top Journal Star photos for June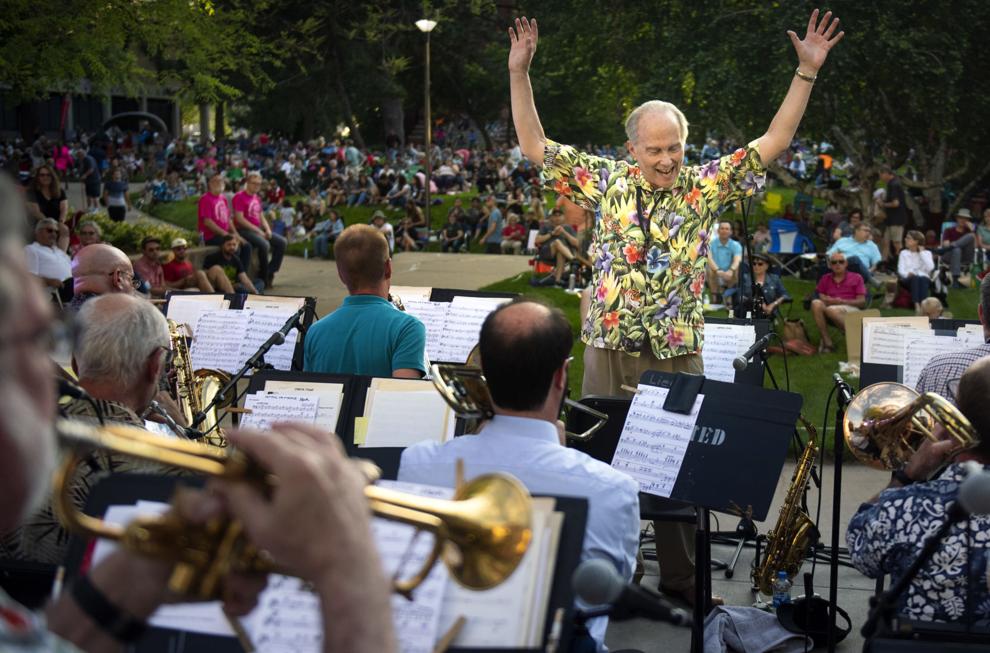 Top Journal Star photos for June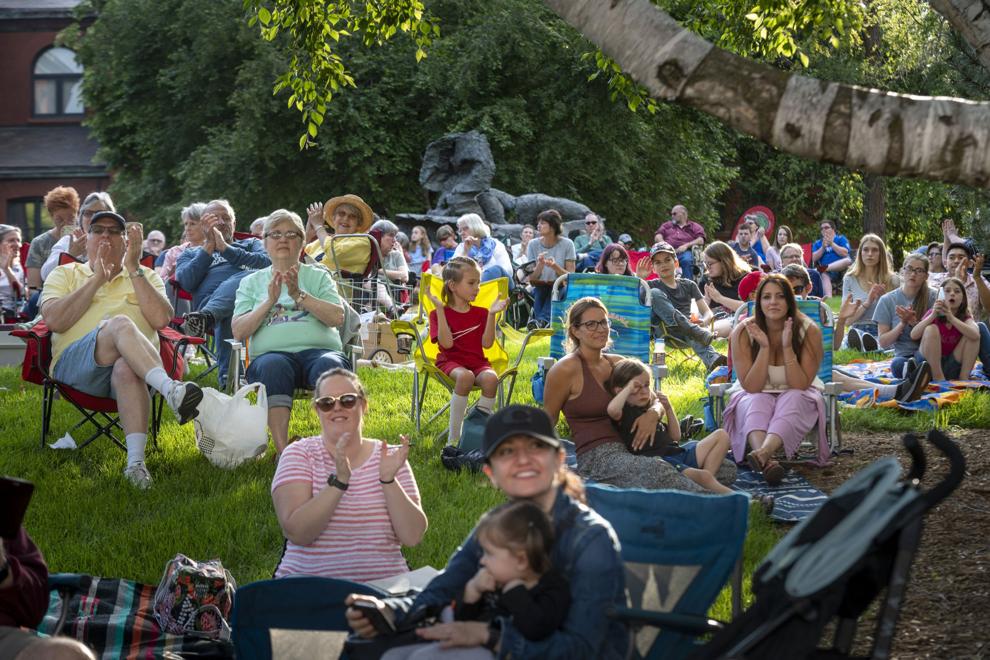 Top Journal Star photos for June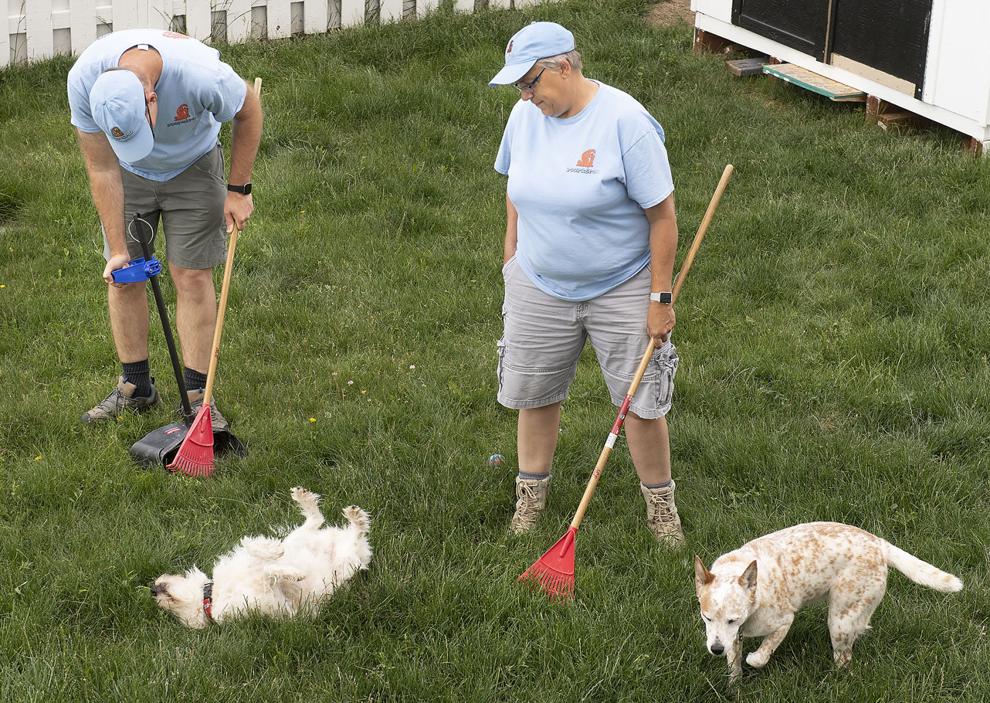 Top Journal Star photos for June