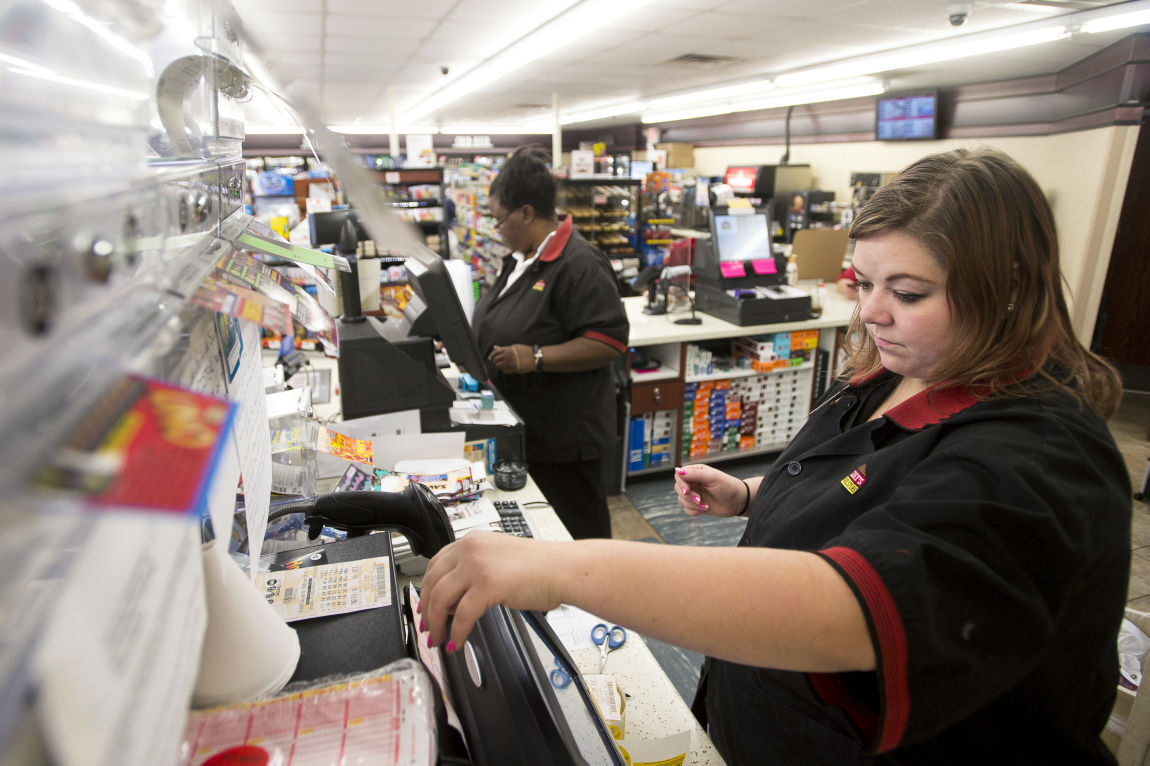 People will have more chances to get lucky this summer once the "Lucky for Life" drawings expand to seven days a week.
Currently, the multi-state lottery game's drawings are twice a week.
Drawings will occur nightly beginning July 19, but tickets will remain $2 and prizes will not change.
The game gives players the chance to win $1,000 each day for life by matching the numbers on five white balls and the "lucky" yellow ball.
If a ticket matches all five white ball numbers, a person wins $25,000 each year. Other prizes are between $4 to $5,000.
Nebraska Lottery added Lucky for Life to its lineup of games in August 2017. Only one person in Nebraska has won the $25,000 a year for life prize and 55 people have won $5,000 through the game.
Top Journal Star photos for April
Top Journal Star photos for April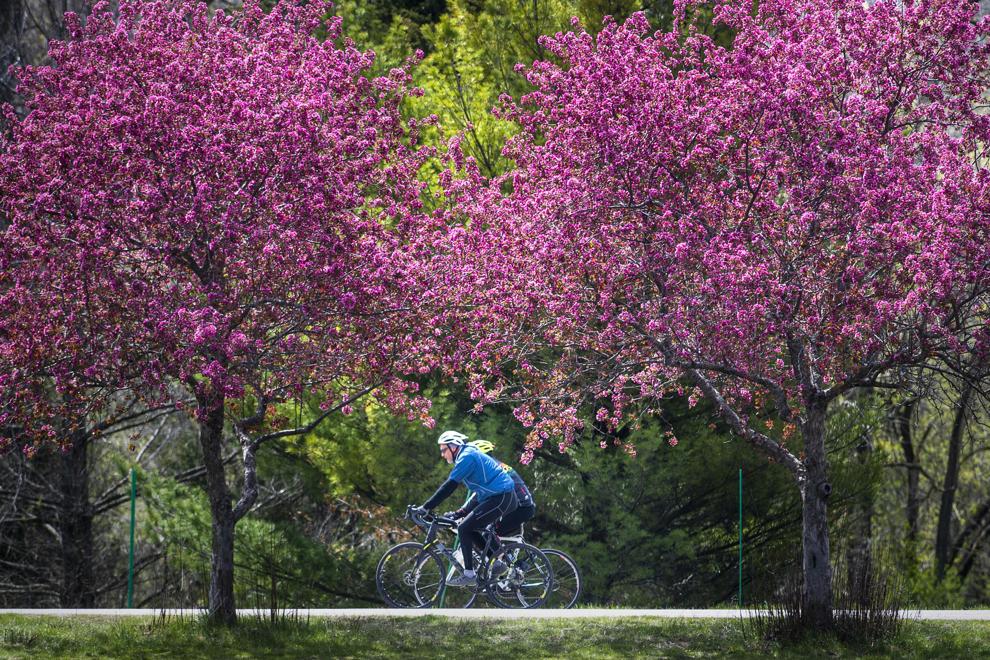 Top Journal Star photos for April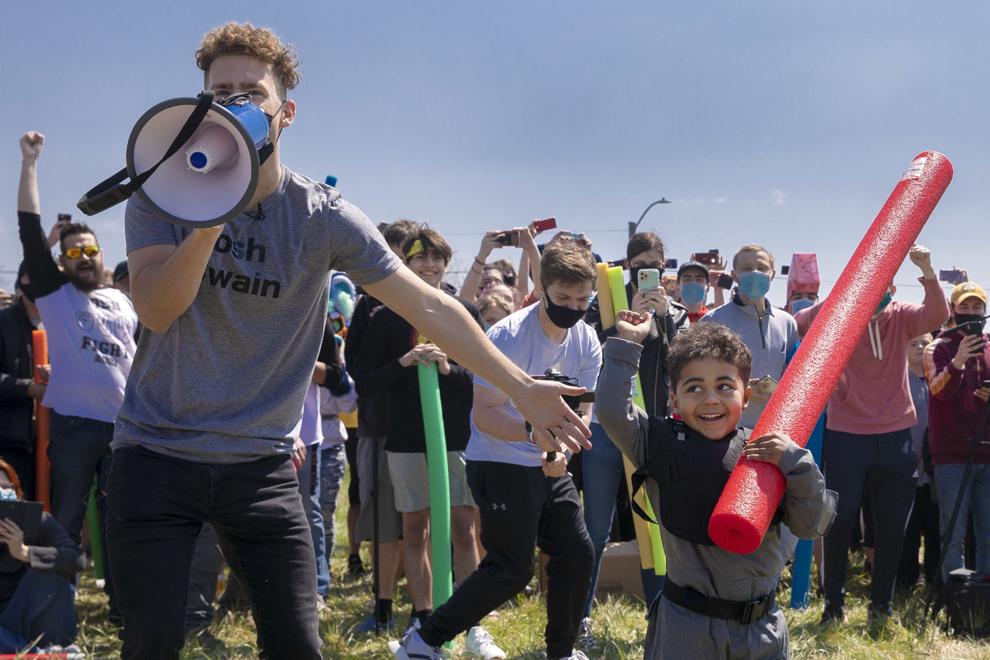 Top Journal Star photos for April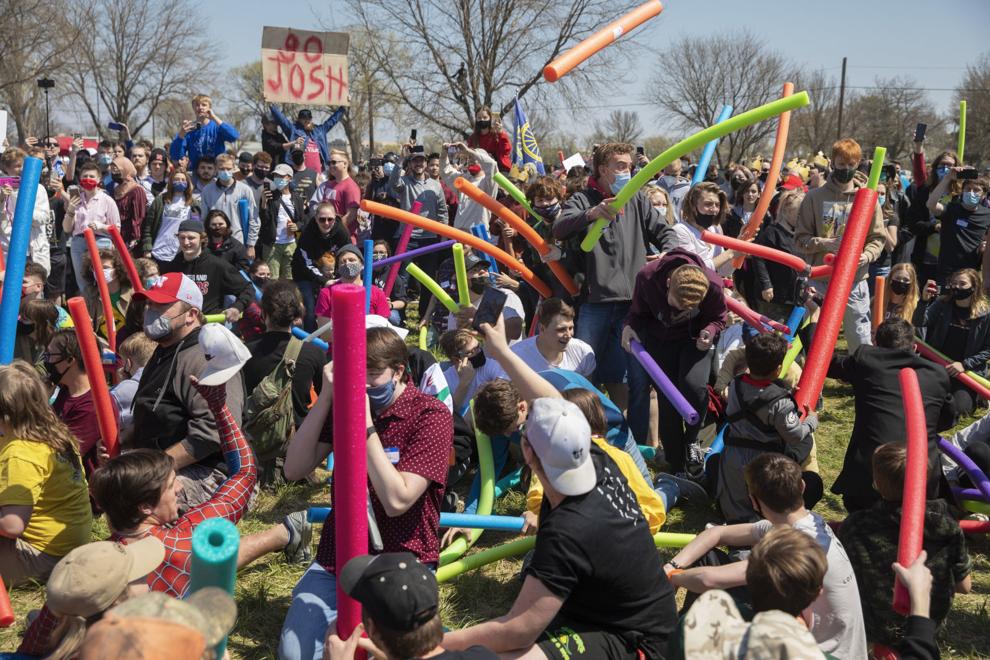 Top Journal Star photos for April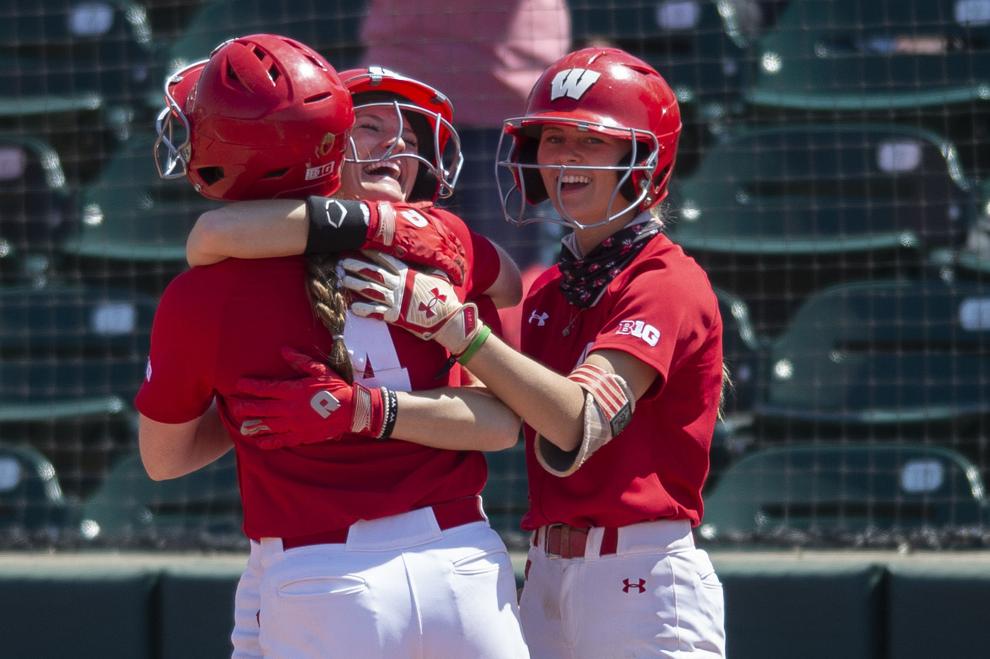 Top Journal Star photos for April
Top Journal Star photos for April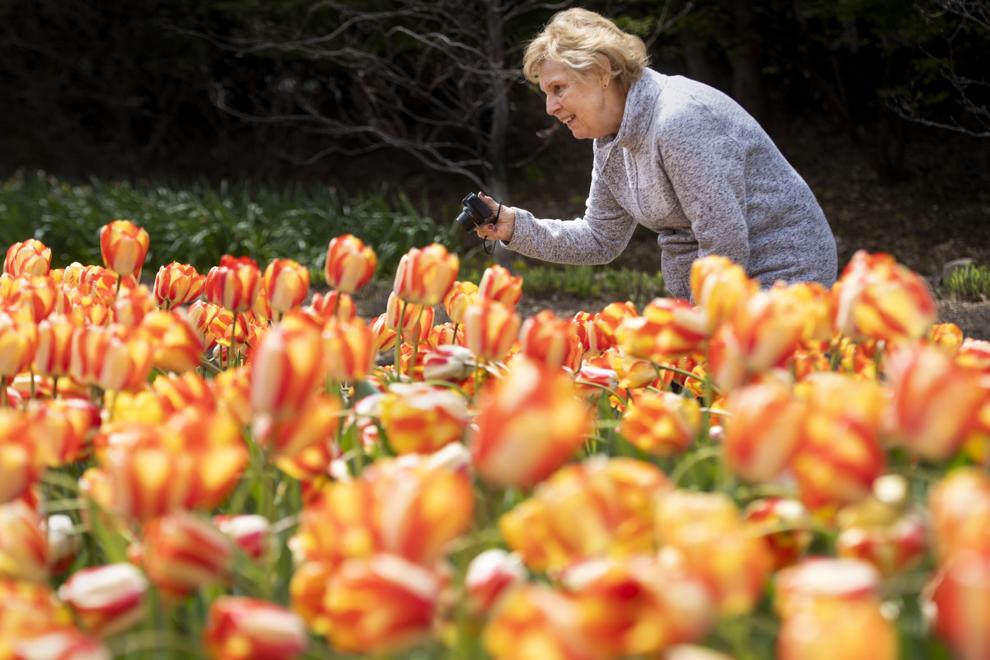 Top Journal Star photos for April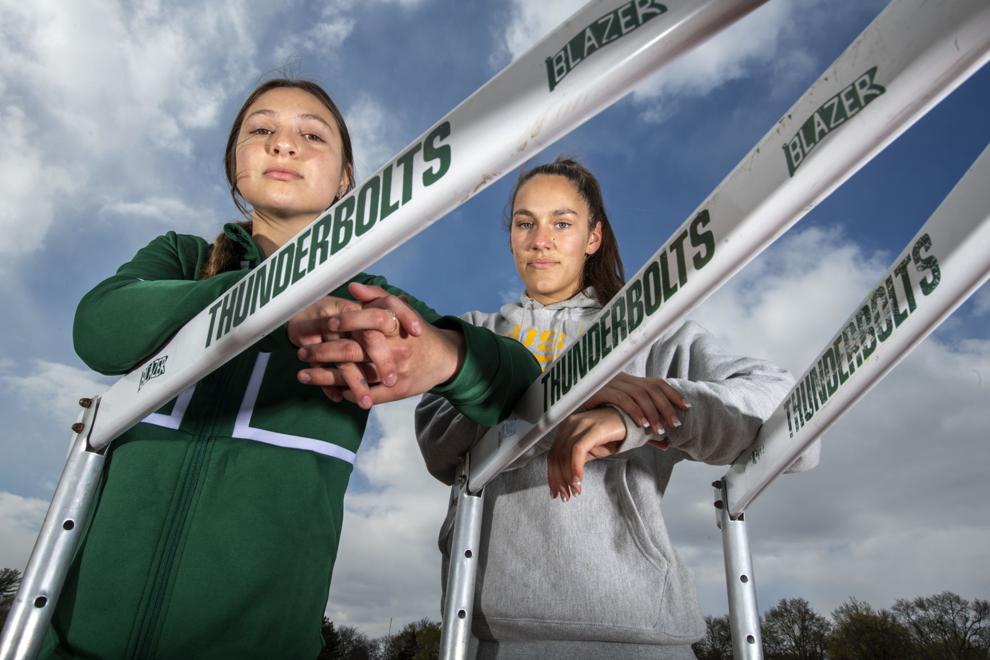 Top Journal Star photos for April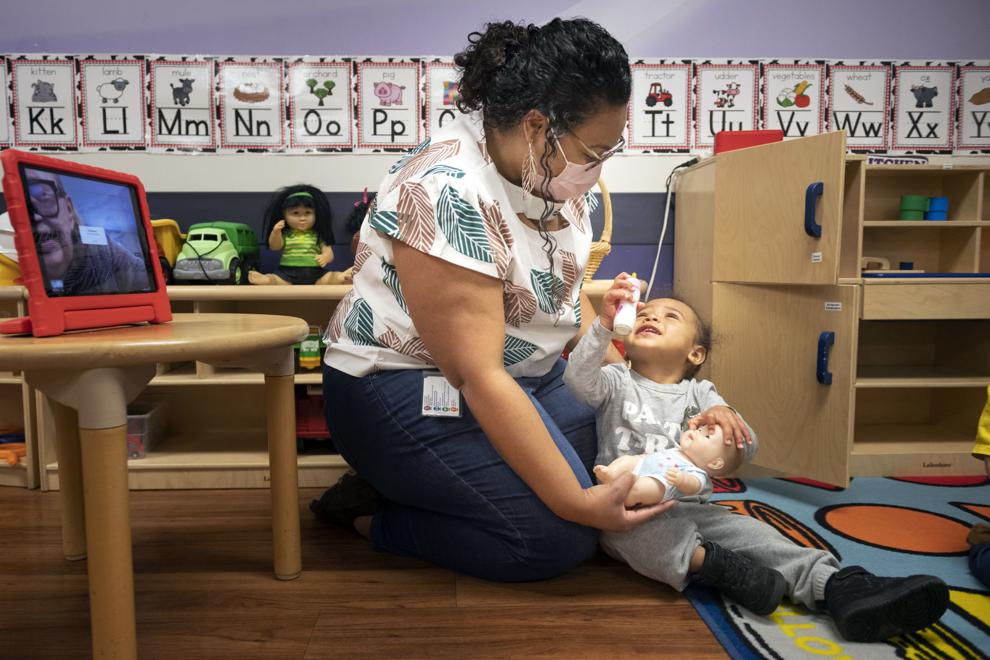 Top Journal Star photos for April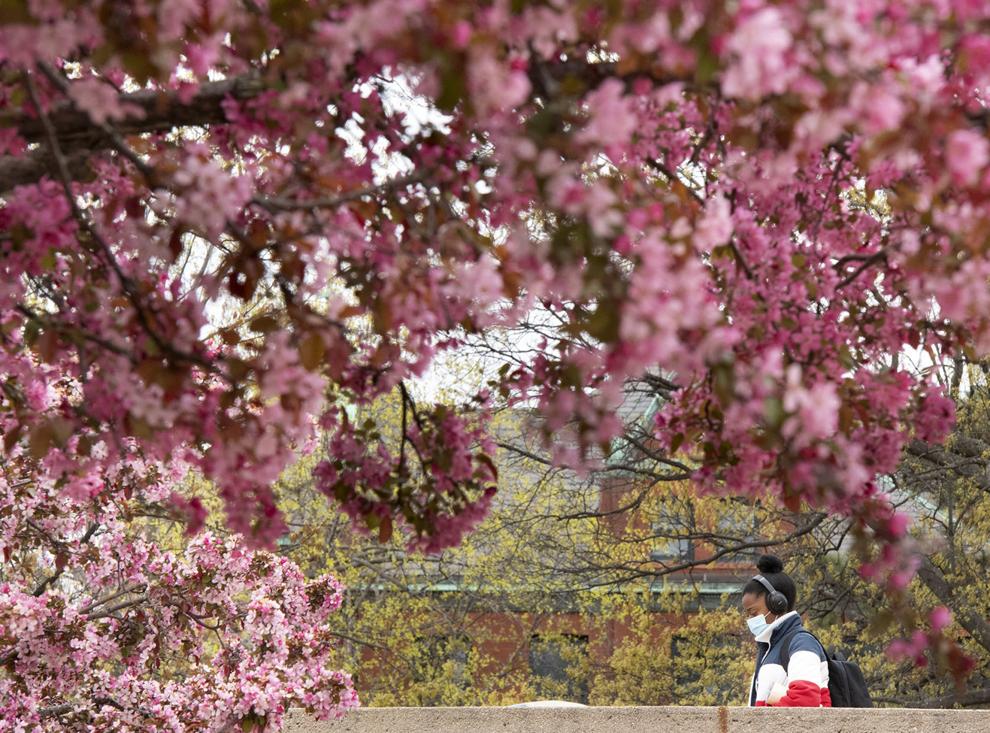 Top Journal Star photos for April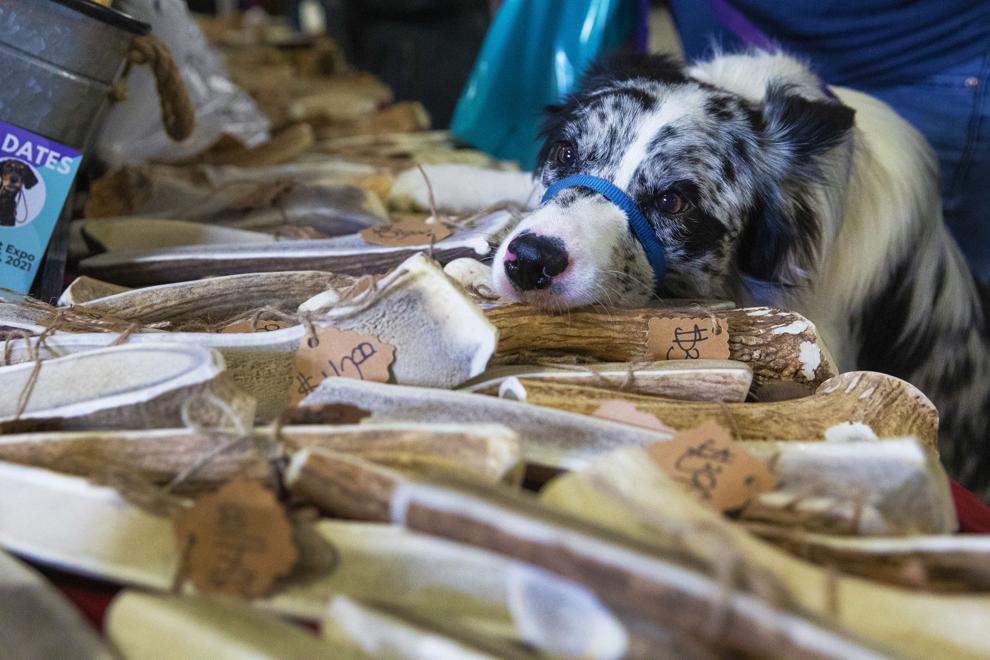 Top Journal Star photos for April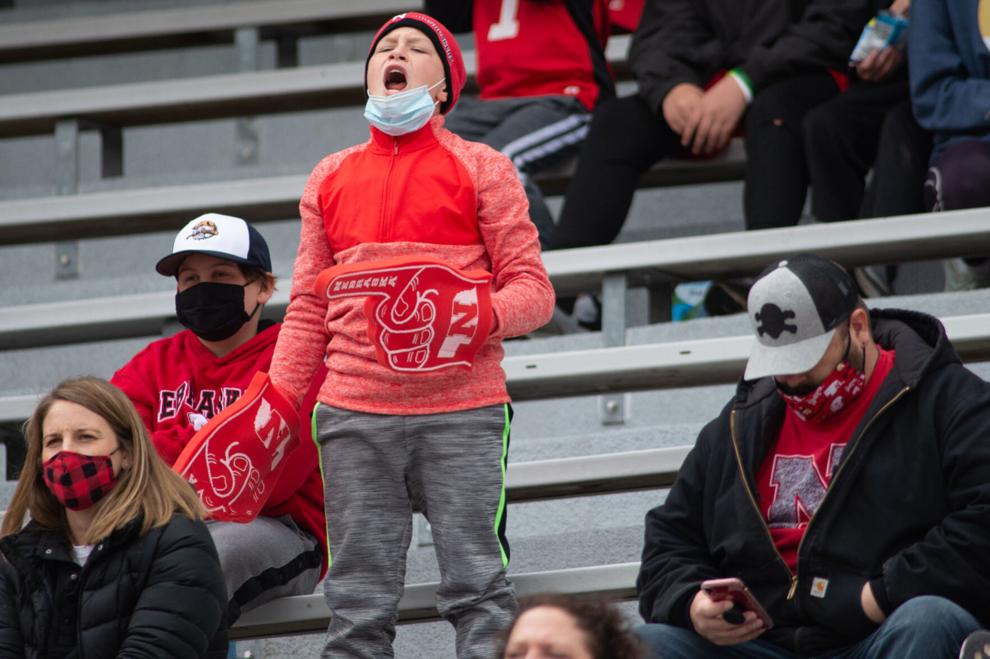 Top Journal Star photos for April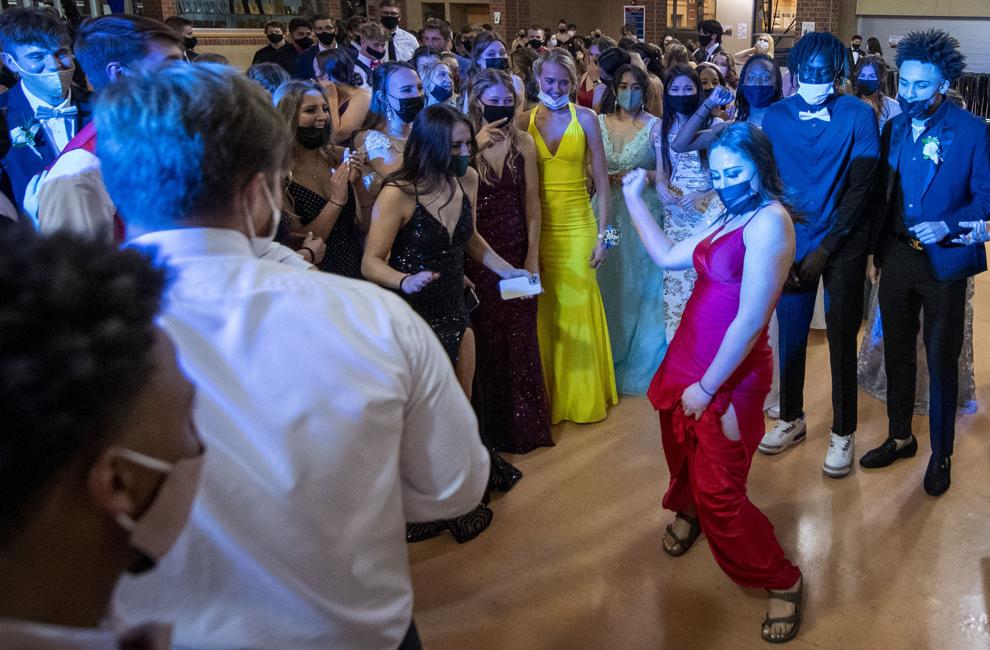 Top Journal Star photos for April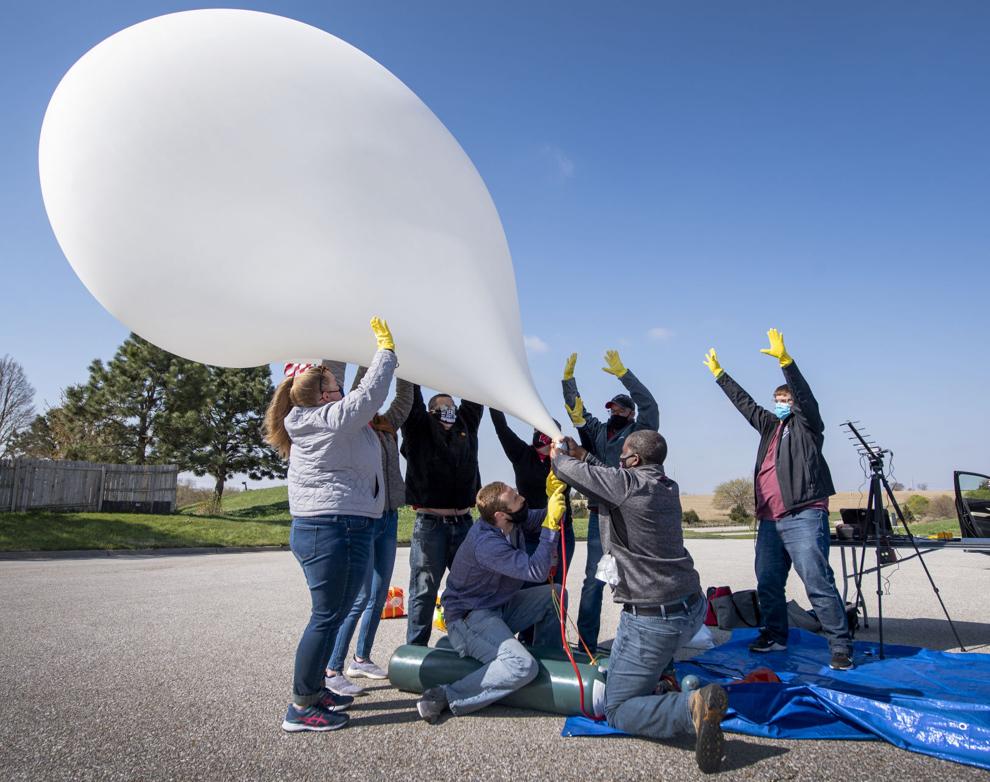 Top Journal Star photos for April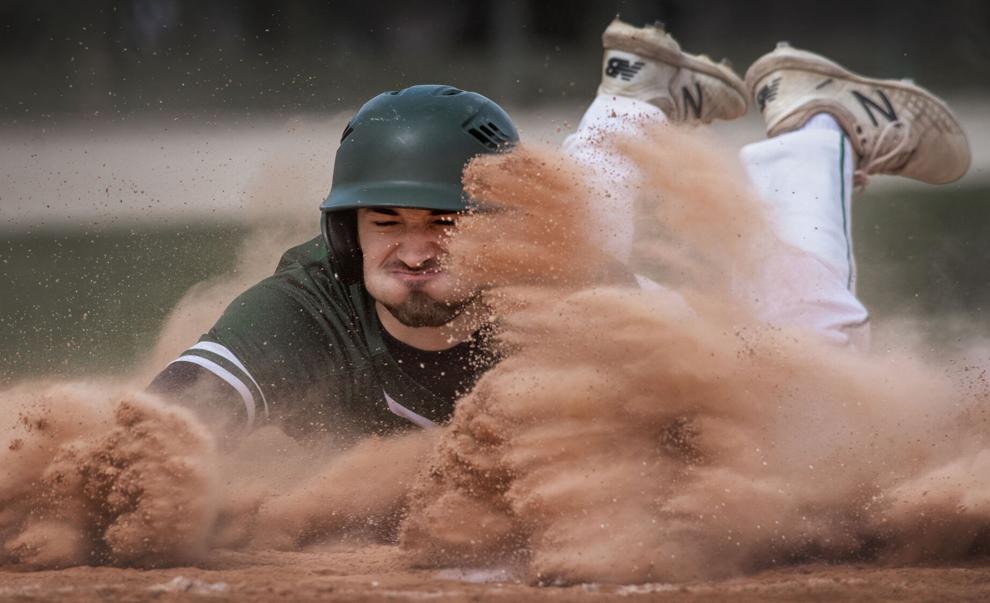 Top Journal Star photos for April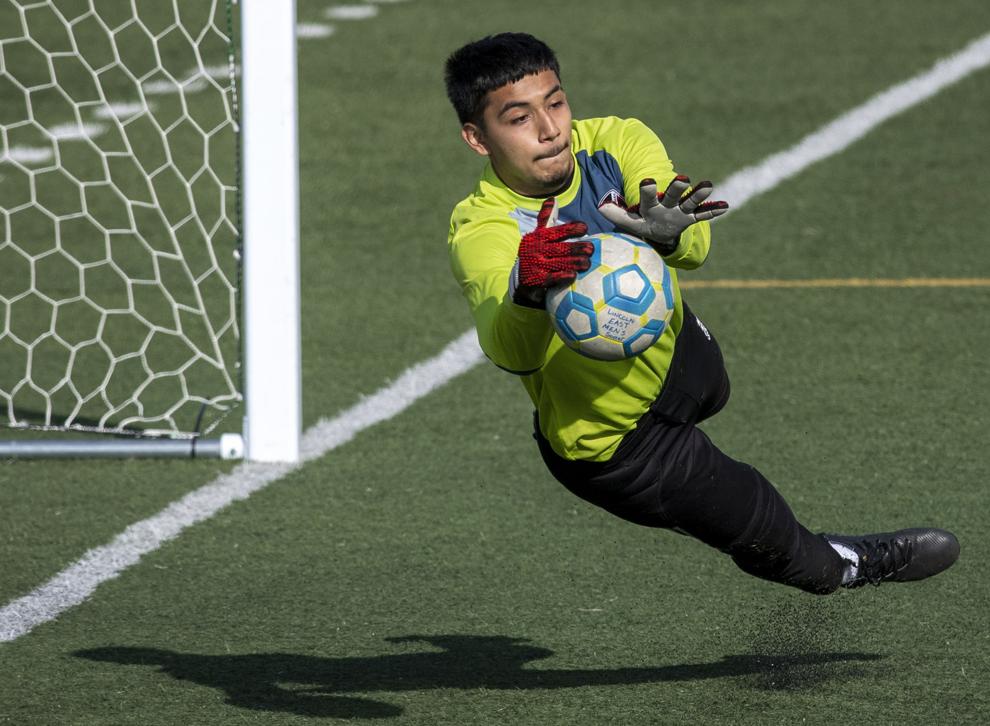 Top Journal Star photos for April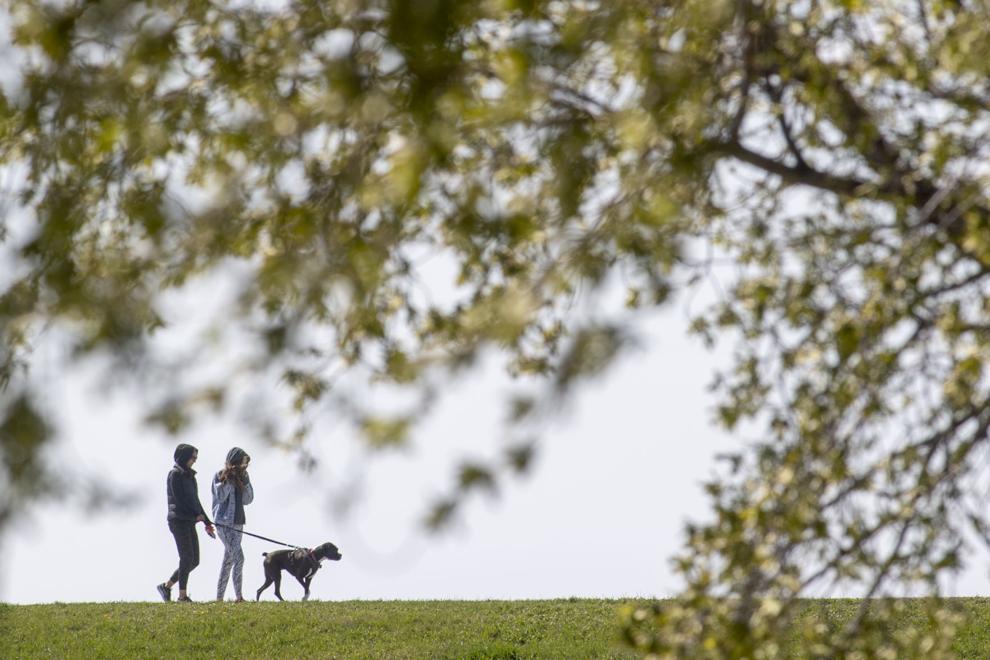 Top Journal Star photos for April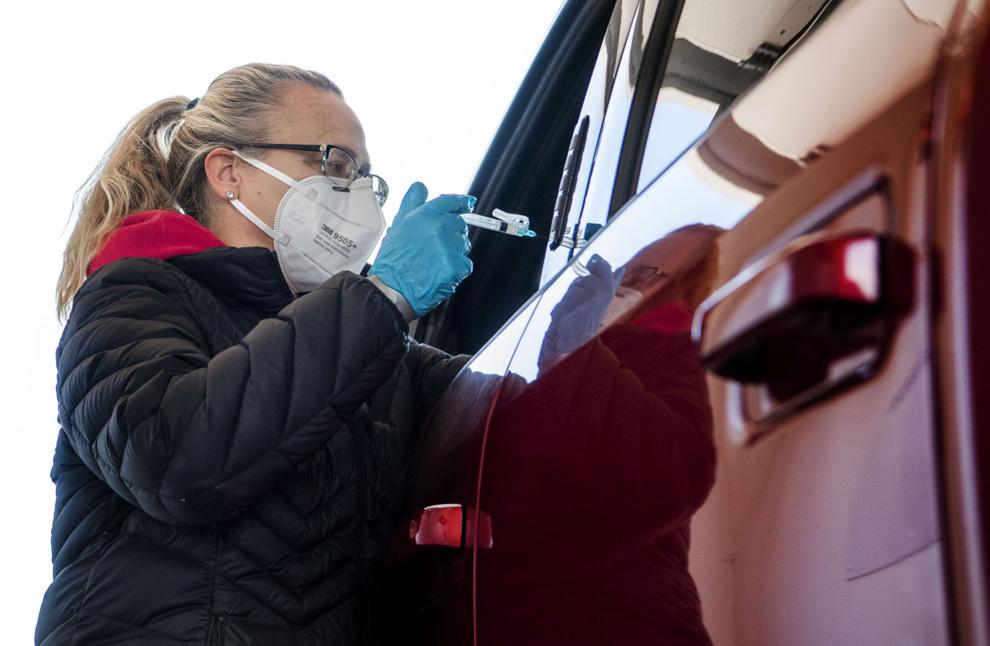 Top Journal Star photos for April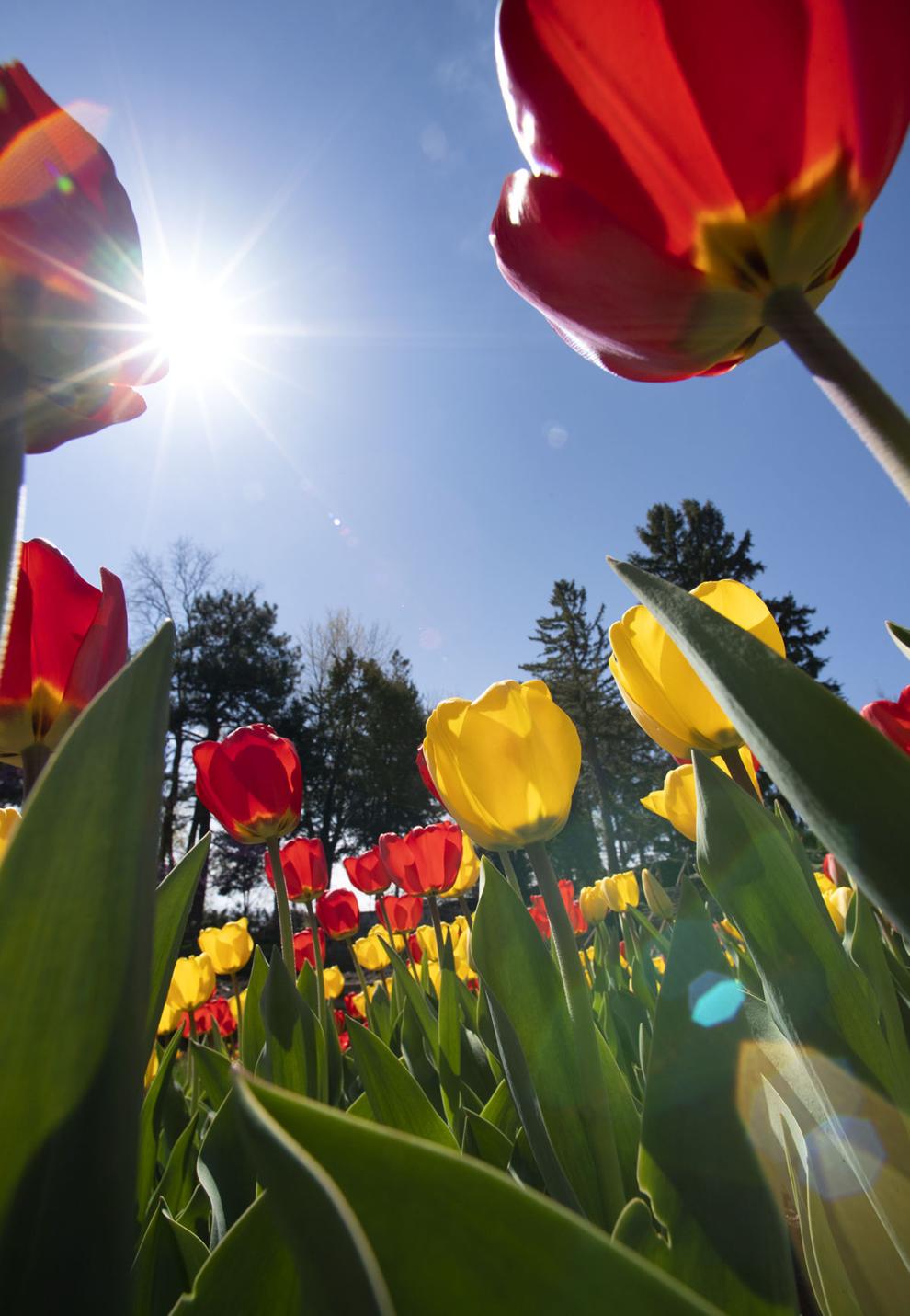 Top Journal Star photos for April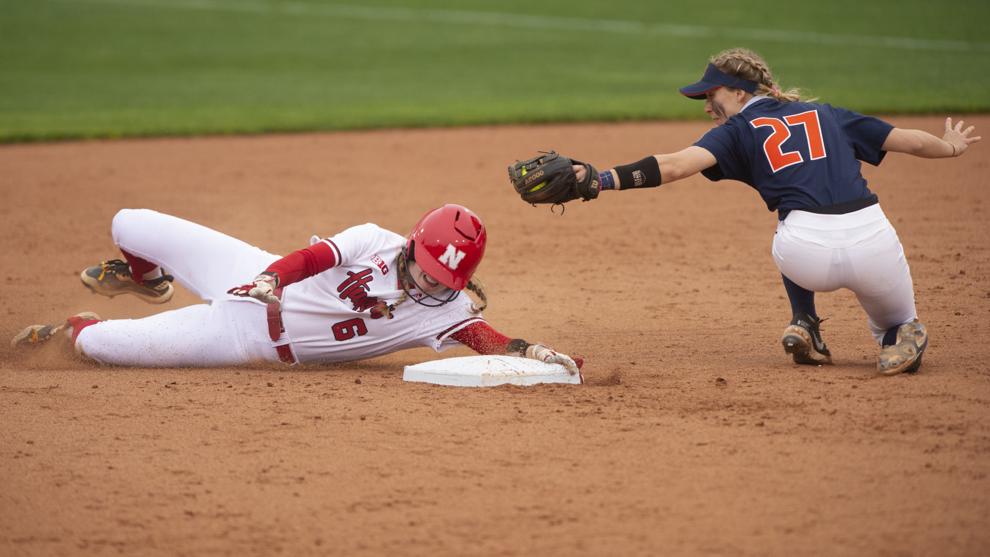 Top Journal Star photos for April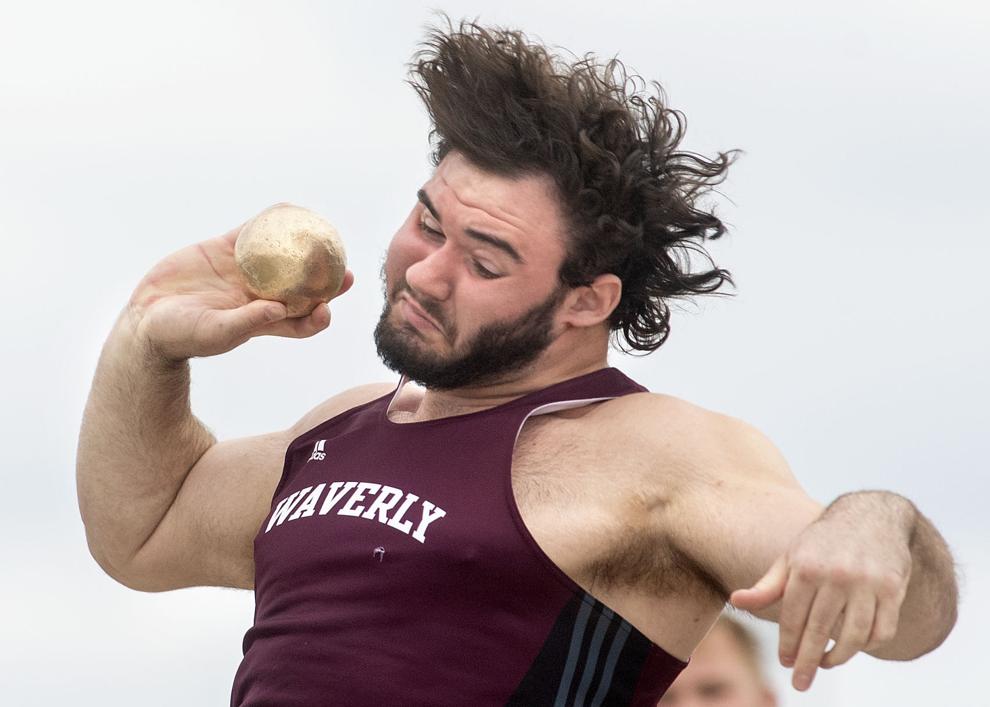 Top Journal Star photos for April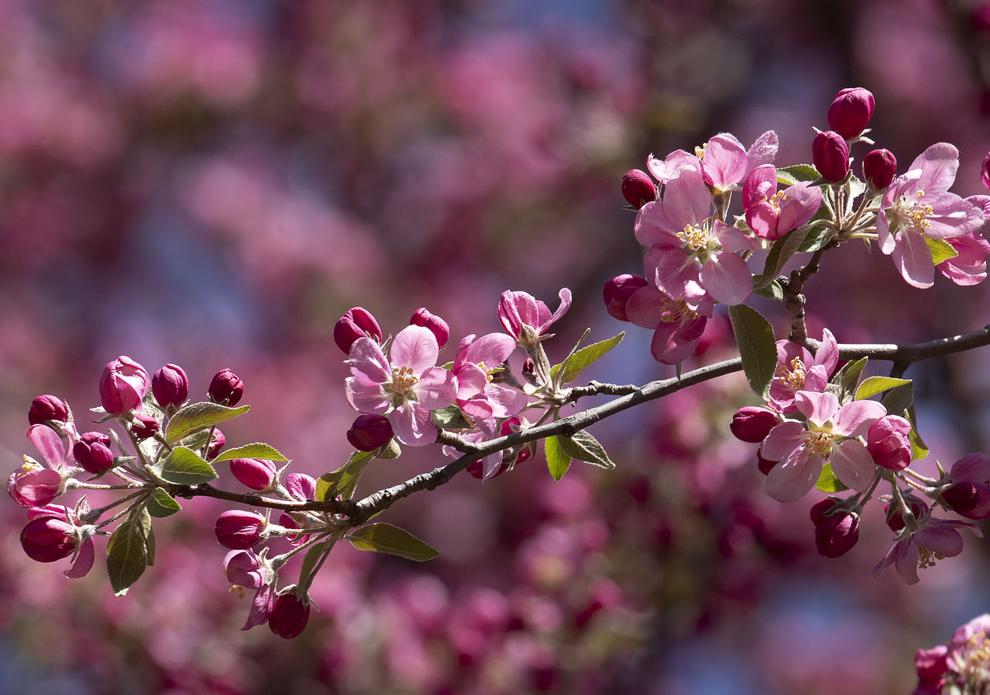 Top Journal Star photos for April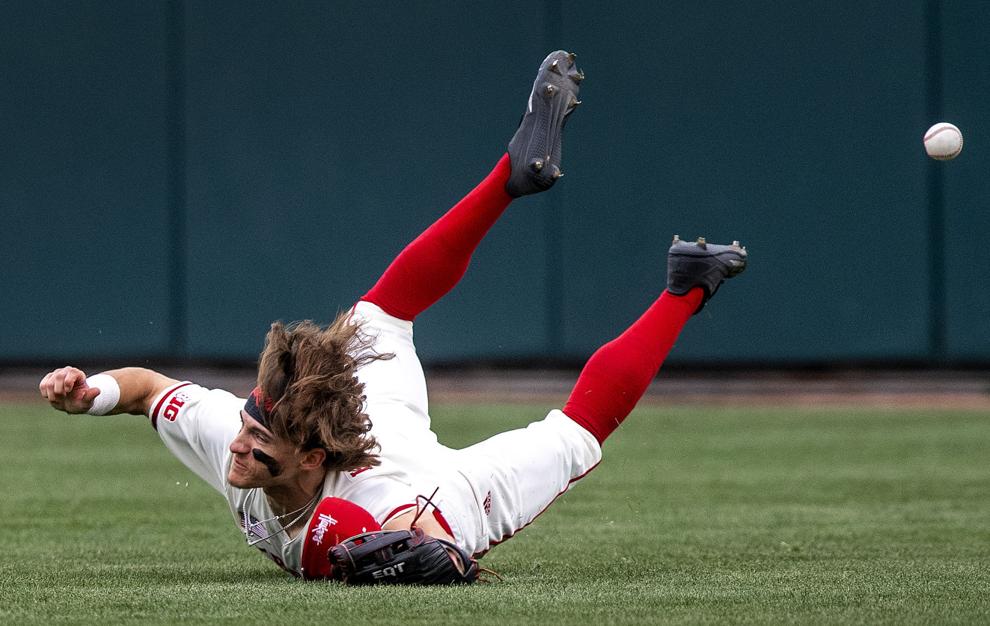 Top Journal Star photos for April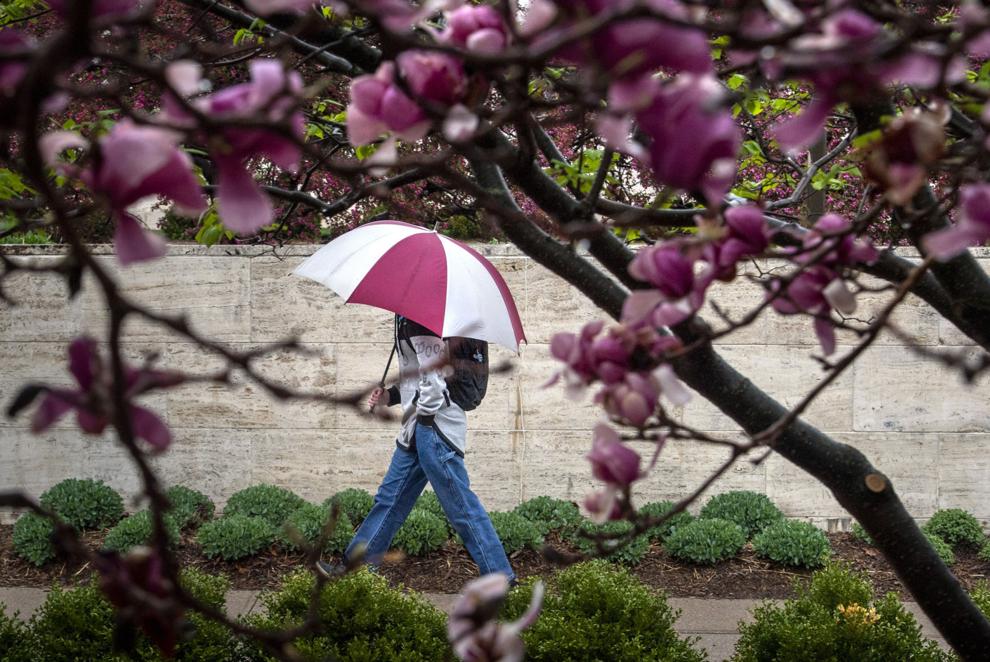 Top Journal Star photos for April
Top Journal Star photos for April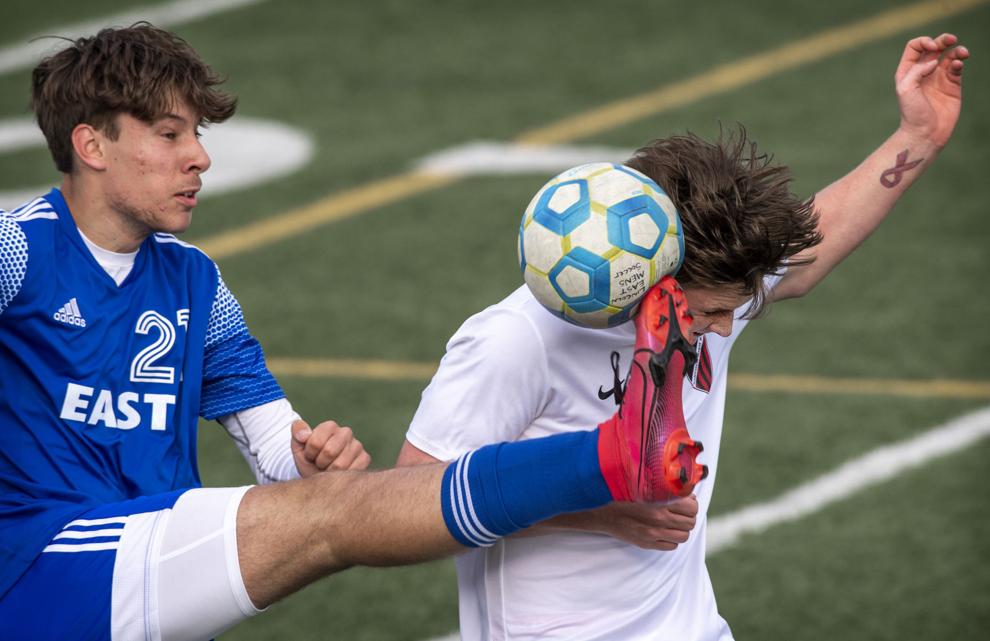 Top Journal Star photos for April
Top Journal Star photos for April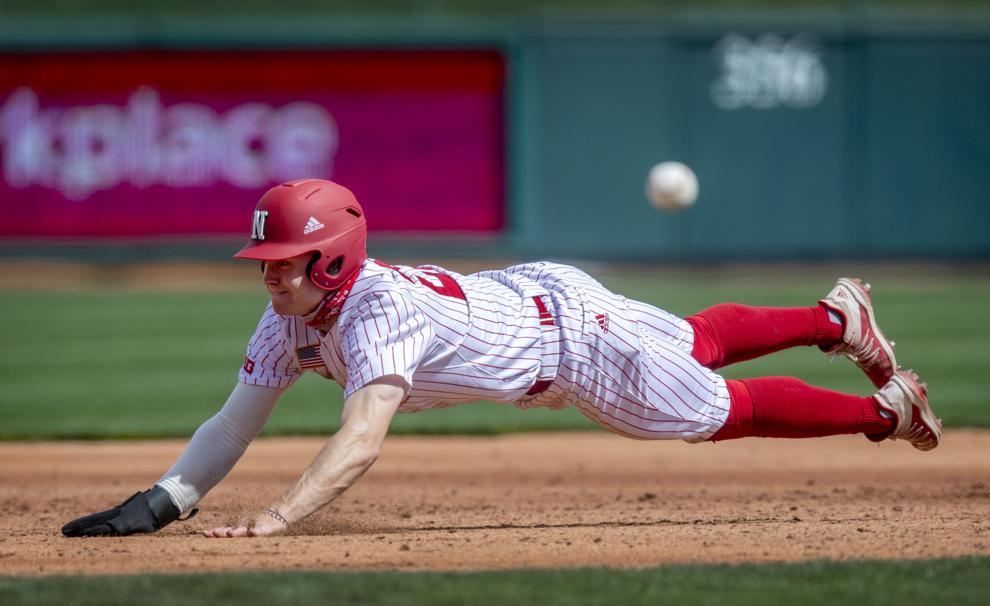 Top Journal Star photos for April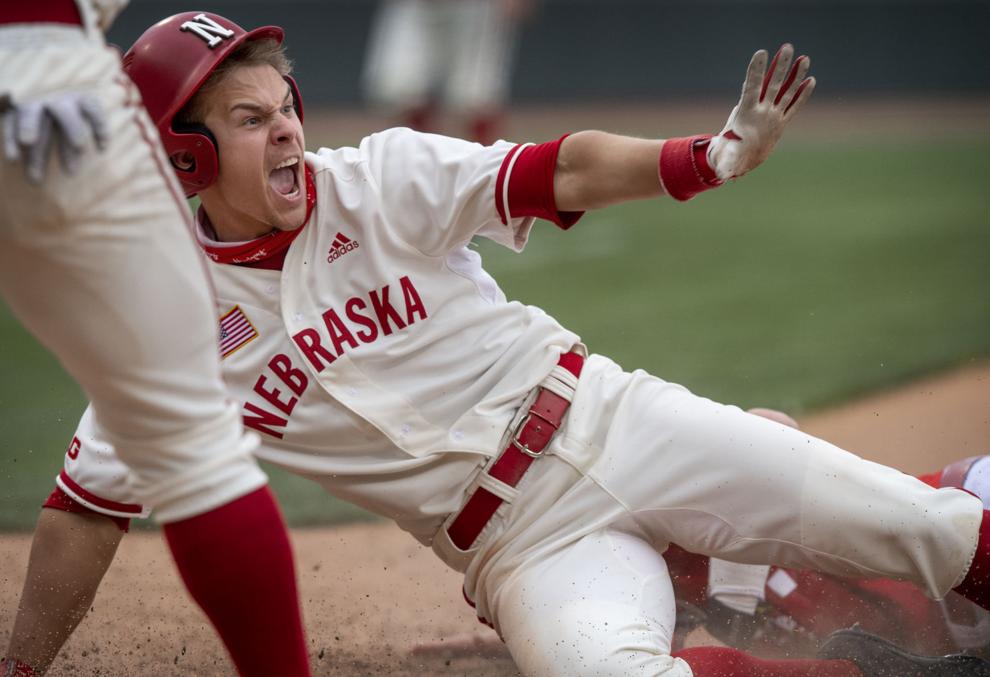 Top Journal Star photos for April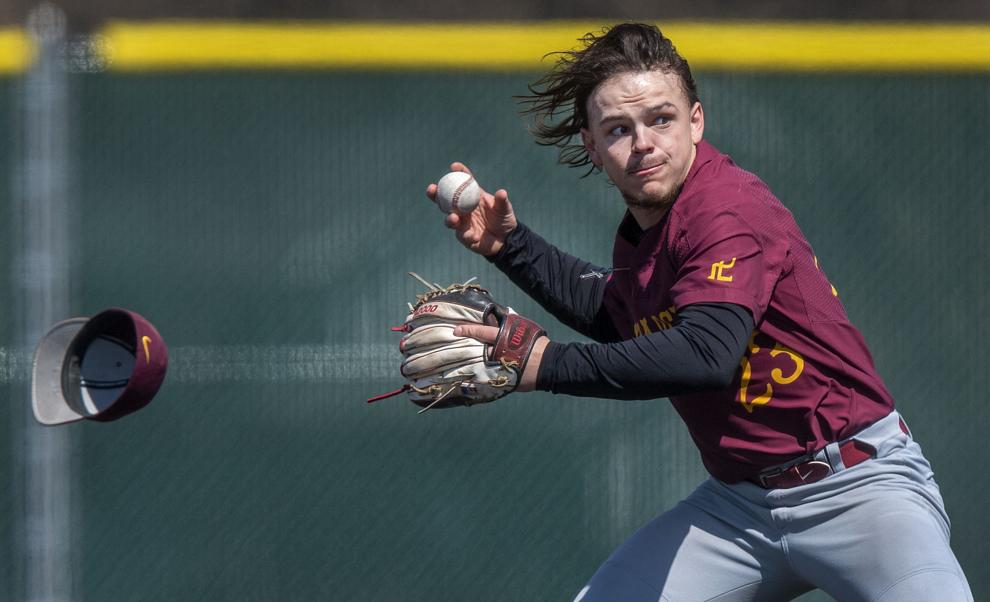 Top Journal Star photos for April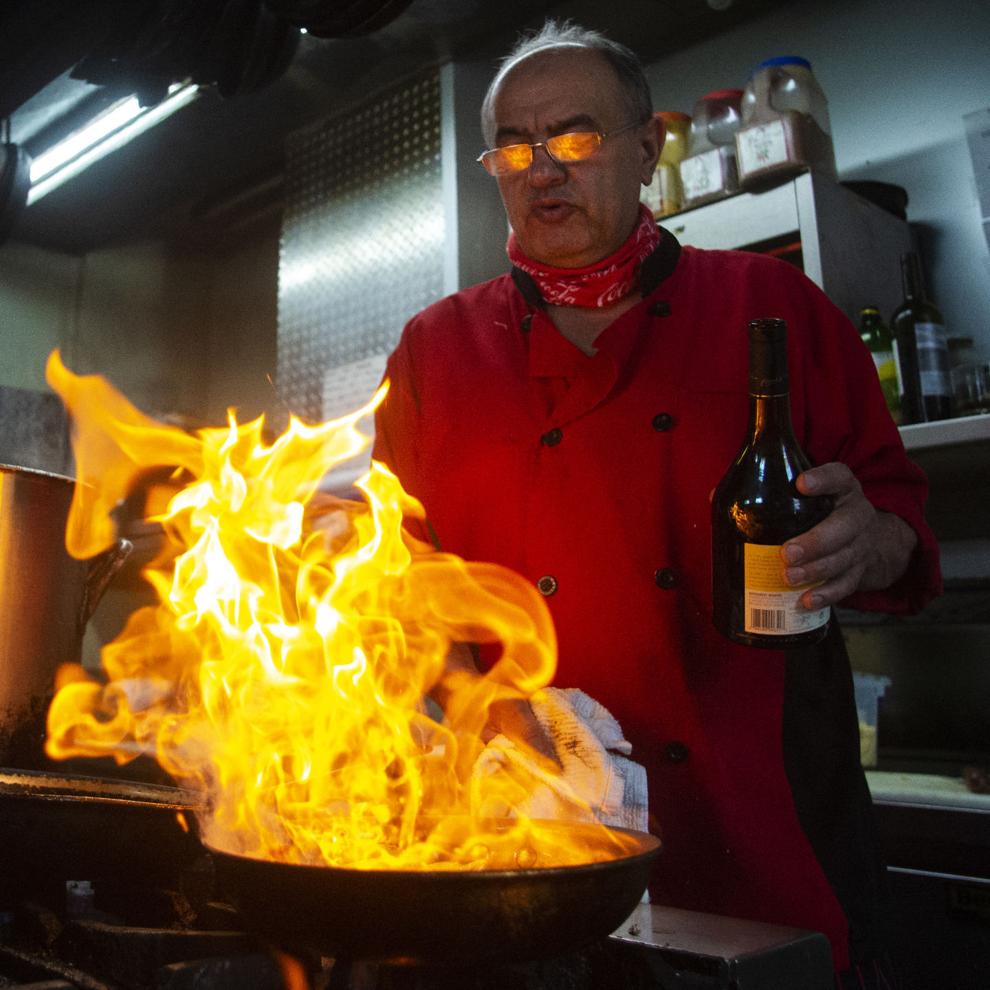 Top Journal Star photos for April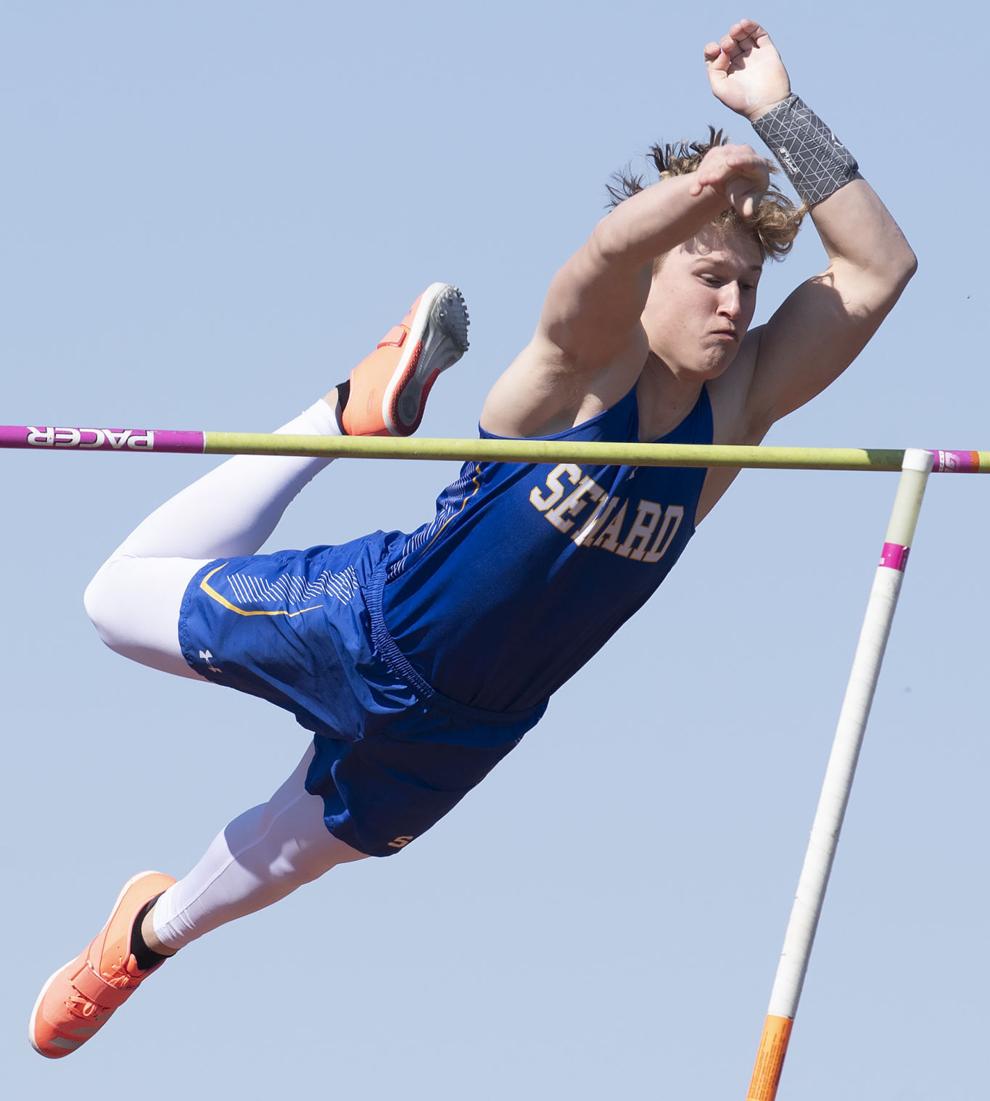 Top Journal Star photos for April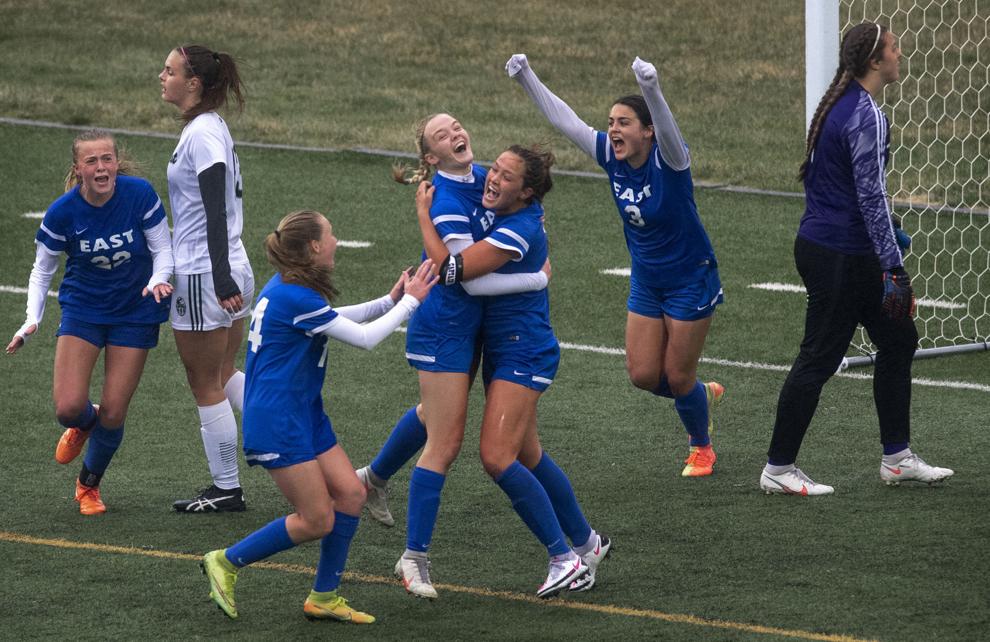 Top Journal Star photos for April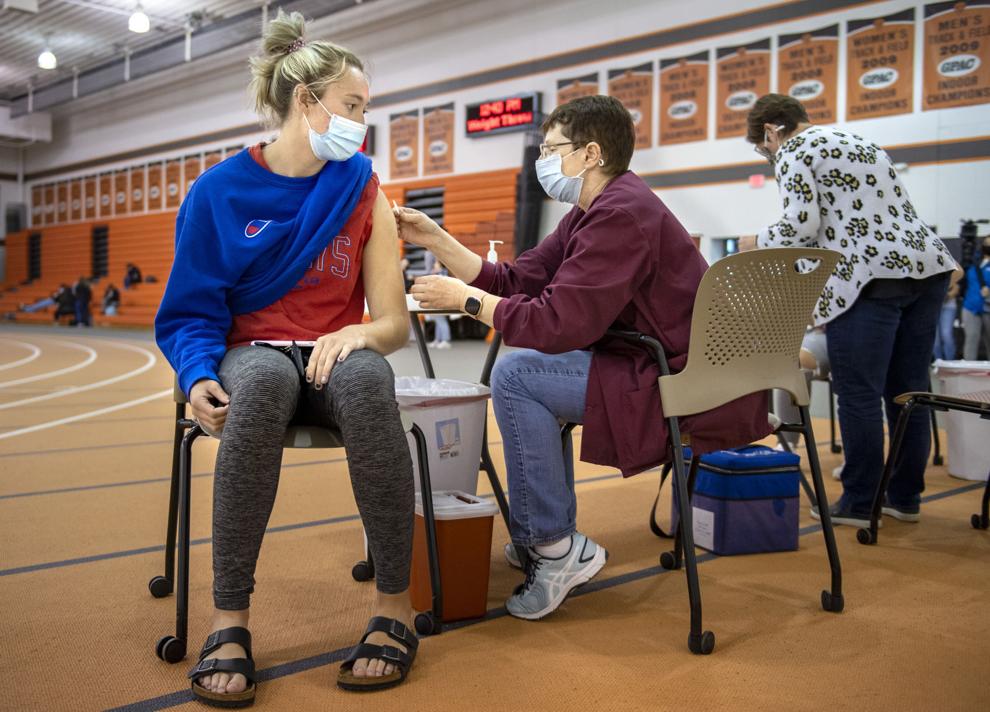 Top Journal Star photos for April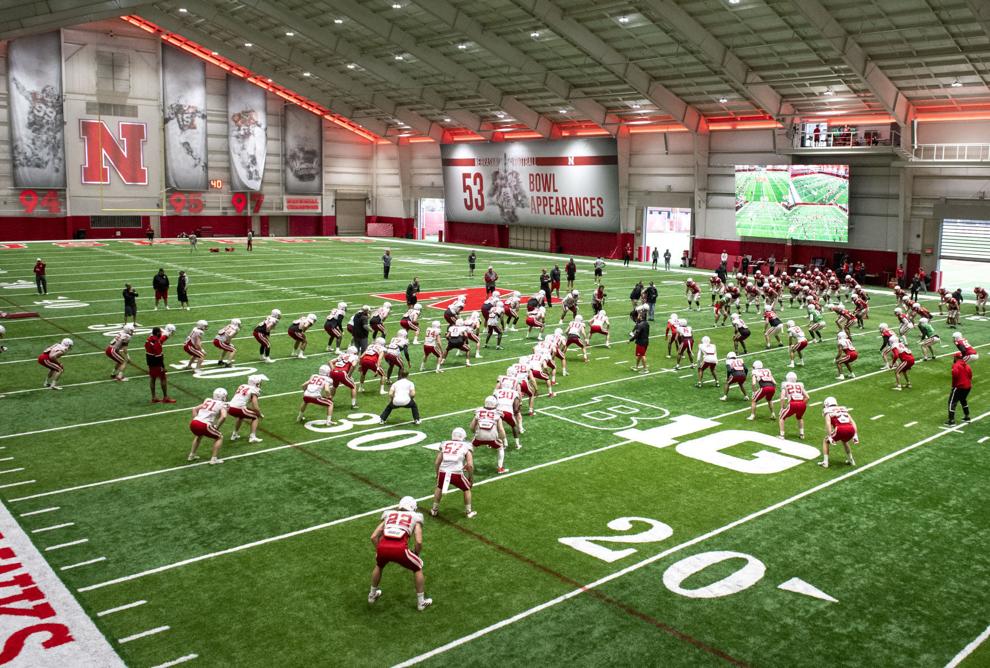 Top Journal Star photos for April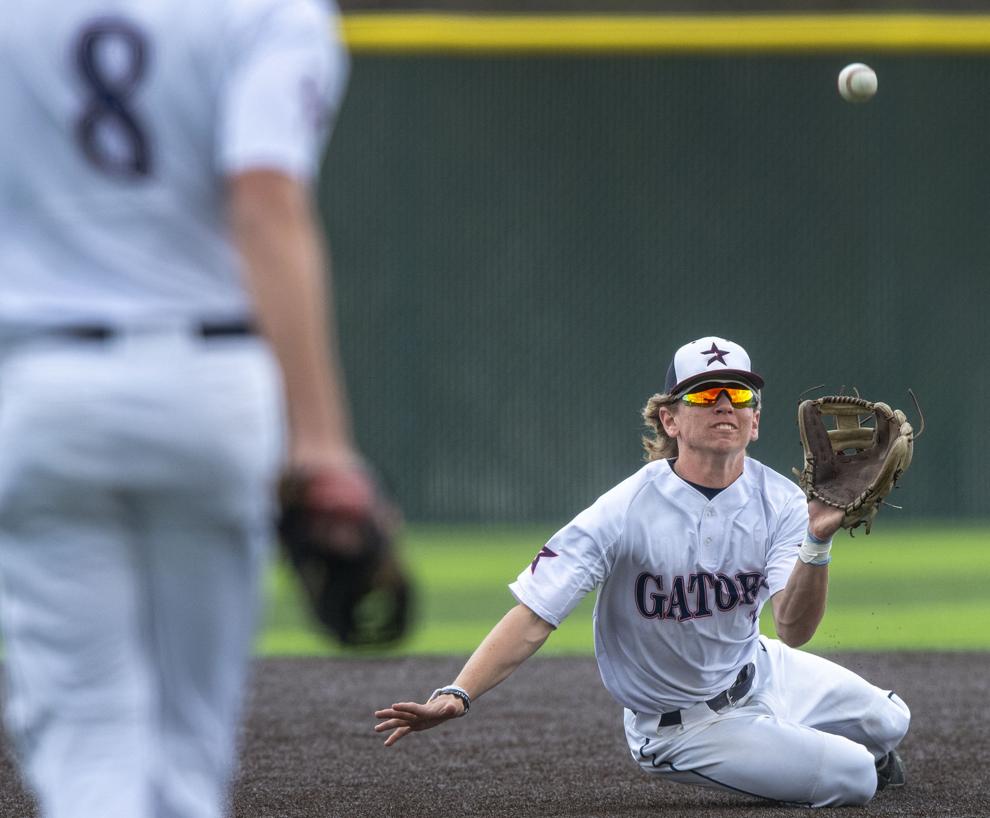 Top Journal Star photos for April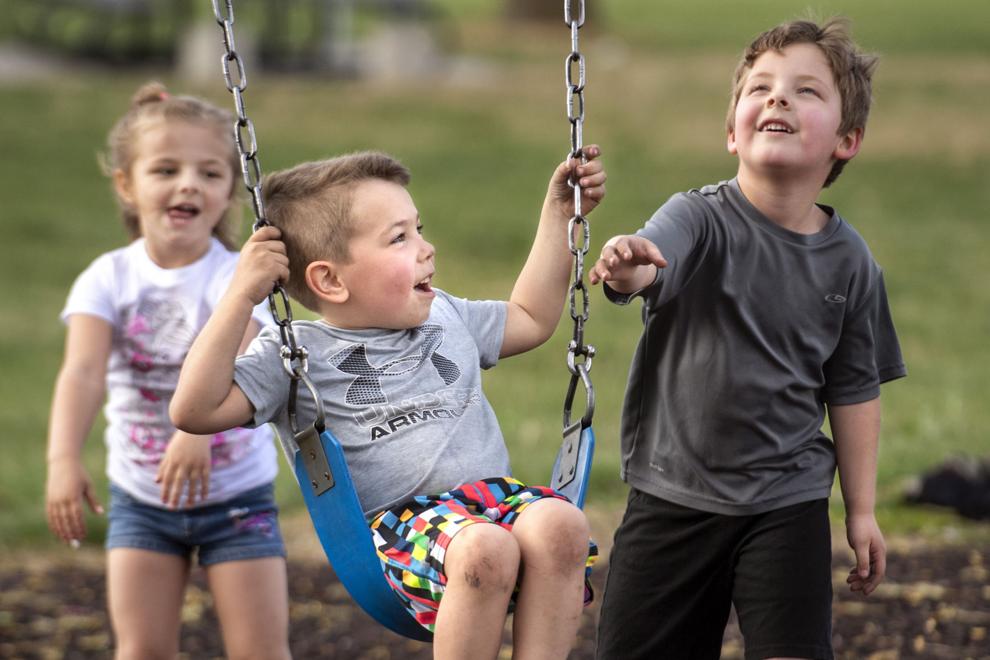 Top Journal Star photos for April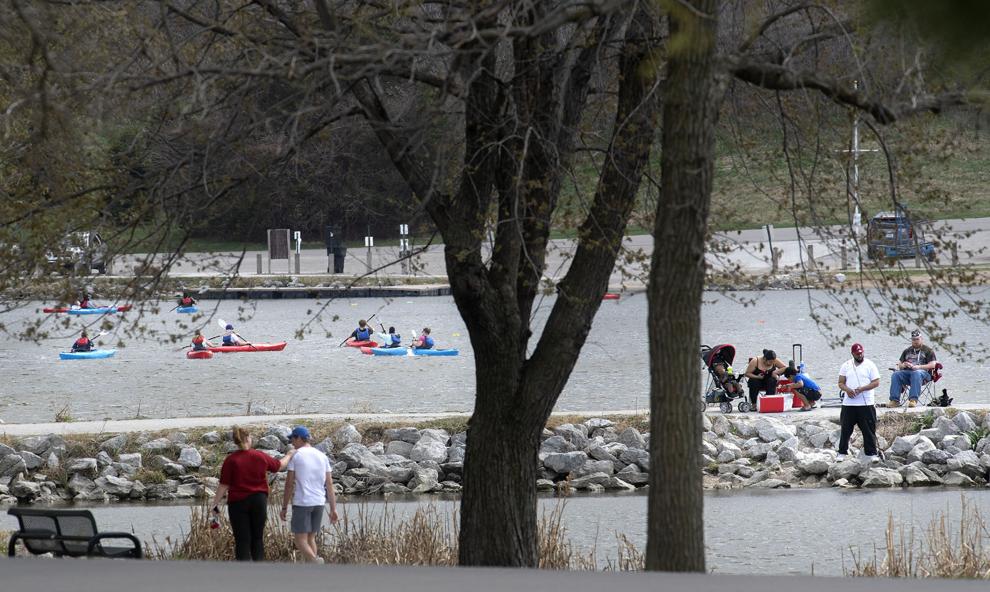 Top Journal Star photos for April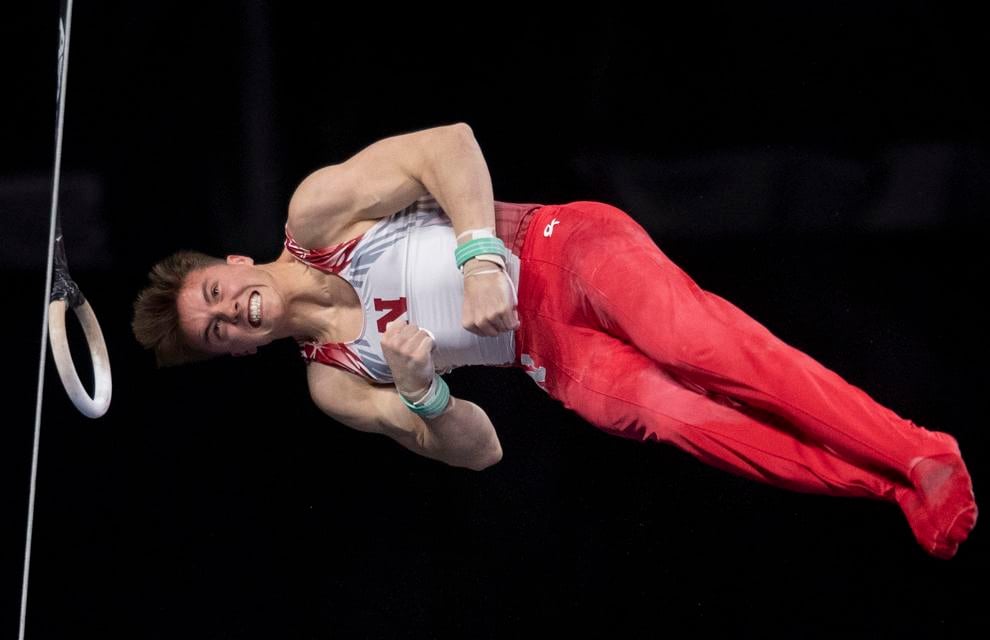 Top Journal Star photos for April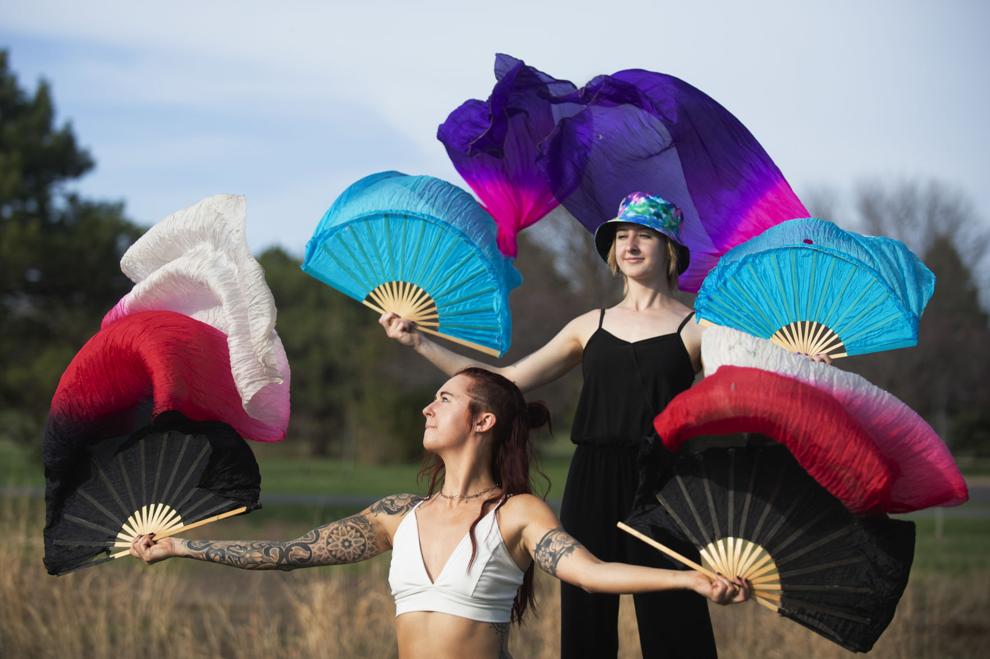 Top Journal Star photos for April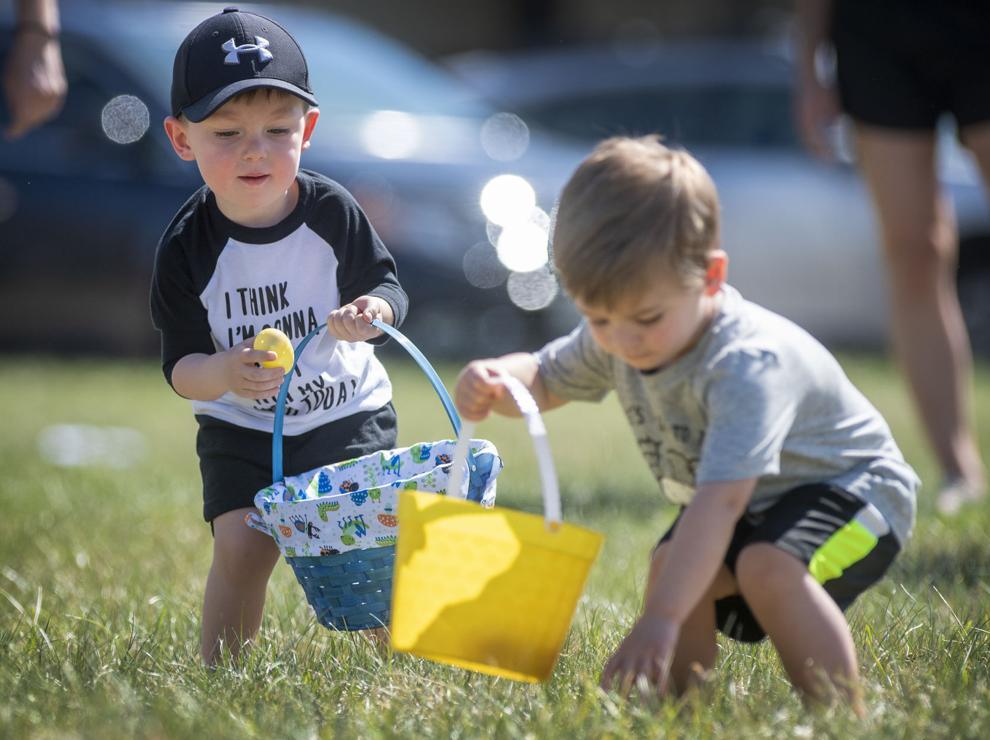 Top Journal Star photos for April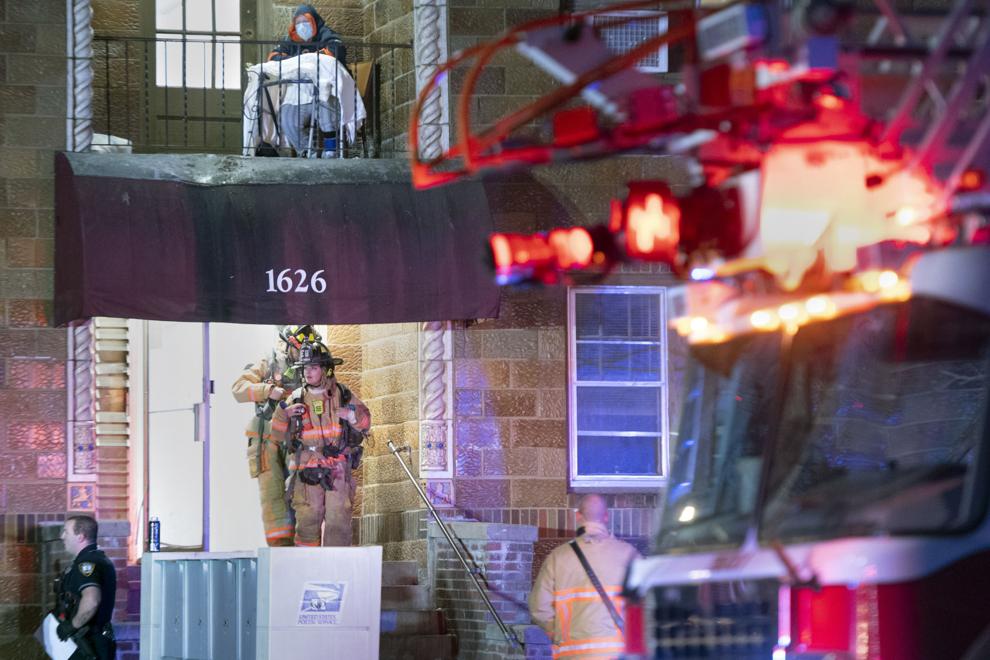 Top Journal Star photos for April