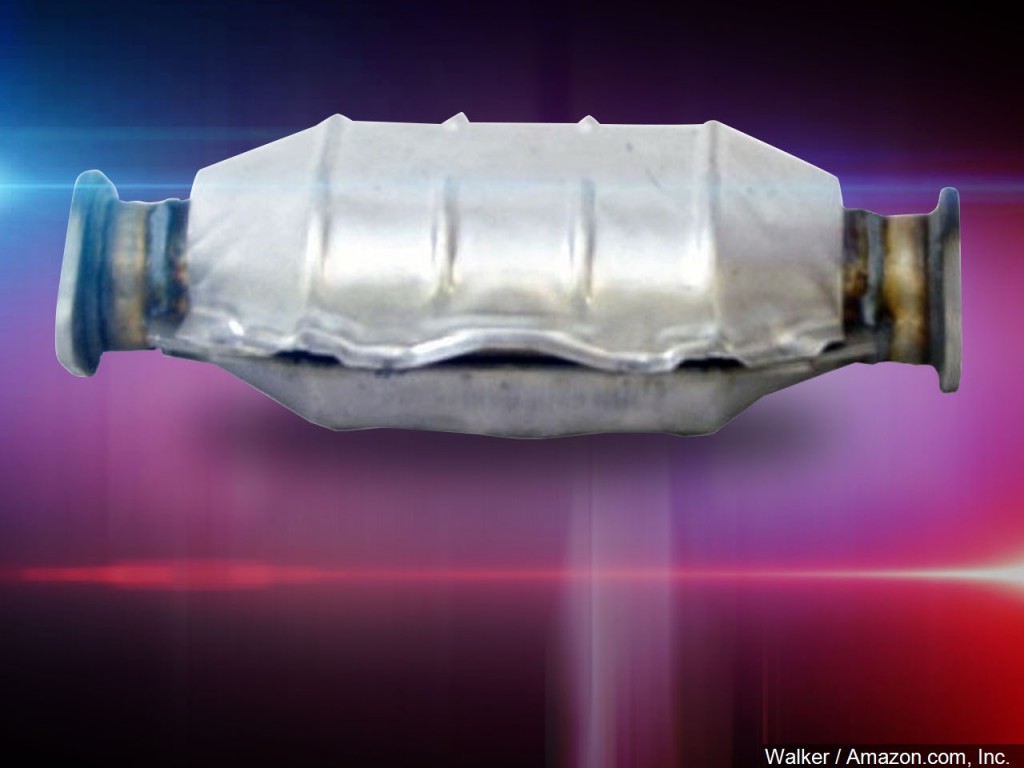 LINCOLN, Neb. (KLKN) — More than $7,000 of catalytic converters were found during a traffic stop Wednesday.
Around 1:30, a deputy pulled a car over on I-80, near W "O" and SW 48th Street. During the stop, the deputy reported smelling marijuana coming from inside the car, giving them probable cause to search the vehicle.
In the trunk of the car, a black Chevy Malibu, were 17 catalytic converters, a cordless saw, a 20-ton jack, and marijuana.
Two men and a woman were inside the car. One man claimed to be a scrapper and that's why he has the catalytic converters.
The individuals were not arrested, but the converters were seized to find out whether or not they were obtained legally.
Of the passengers, two were from Ohio and one was from Louisiana.