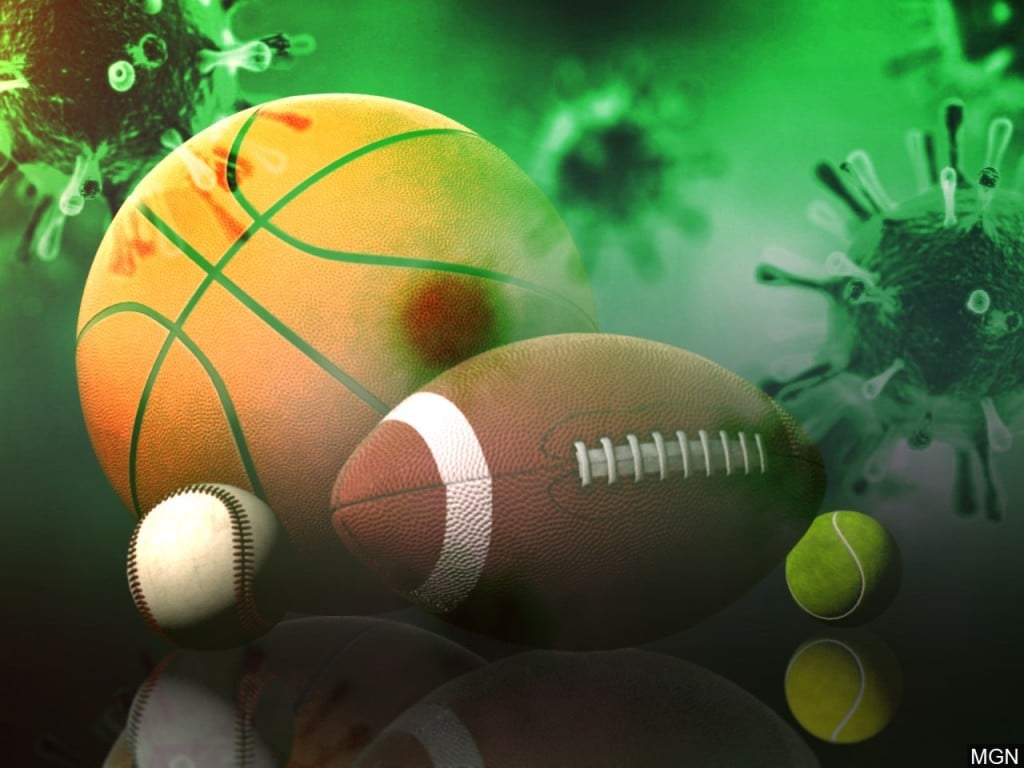 LINCOLN, Neb. (KLKN) — Working with the Lincoln-Lancaster County Health Department, Lincoln Public Schools (LPS) is updating its high school Spring sports spectator protocols.
All fans attending an athletic event must self-screen for COVID-19 symptoms. In a recent press release, LPS said "If you answer yes to any of the screening questions, please stay home."
Multi-layered face coverings must be worn and limited bleacher seating will be available at some outdoor venues. Because of this, fans are encouraged to bring their own chair or blankets.
Social distancing must be maintained and spectators must remain 10 feet away from team benches and the playing field.
The following number of spectators will be allowed per participant:
Baseball

Den Hartog (4)
Sherman Field (4)
Densmore (4)
School Sites (4)

Soccer

Seacrest (6)
Beechner (6)
Speedway (4)

Tennis (4)
Golf (4)
Track (1)
Limited concessions can be sold.