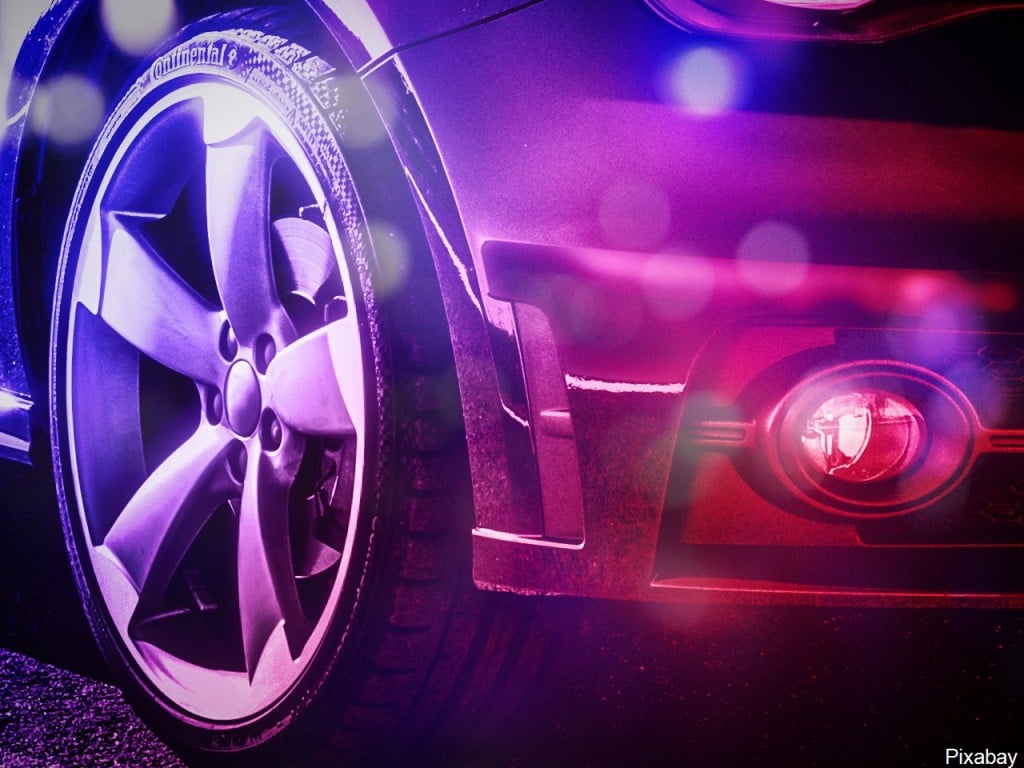 LINCOLN, Neb. (KLKN) — On Monday, just before 1 am, a man waved down a Lincoln Police officer near Antelope Valley Pkwy and 'O' Street.
The victim, a 28-year-old, said he was driving in the area of 17th and 'O' Streets when his car was rammed from behind. When the victim stepped out, the other diver approached him and was argumentative.
The other driver then pulled out a knife and was heard telling his passenger to steal the victim's car, reports Lincoln Police. The victim was able to get away and wave down the officer shortly after.
The victim's car, a 2014 gray Honda Accord valued at $8,000, in a U-Stop parking lot at 2140 'K' St.
The investigation into this robbery is still ongoing. Anyone with information is encouraged to call Lincoln Police at 402-441-6000 or Crime Stoppers at 402-475-3600.