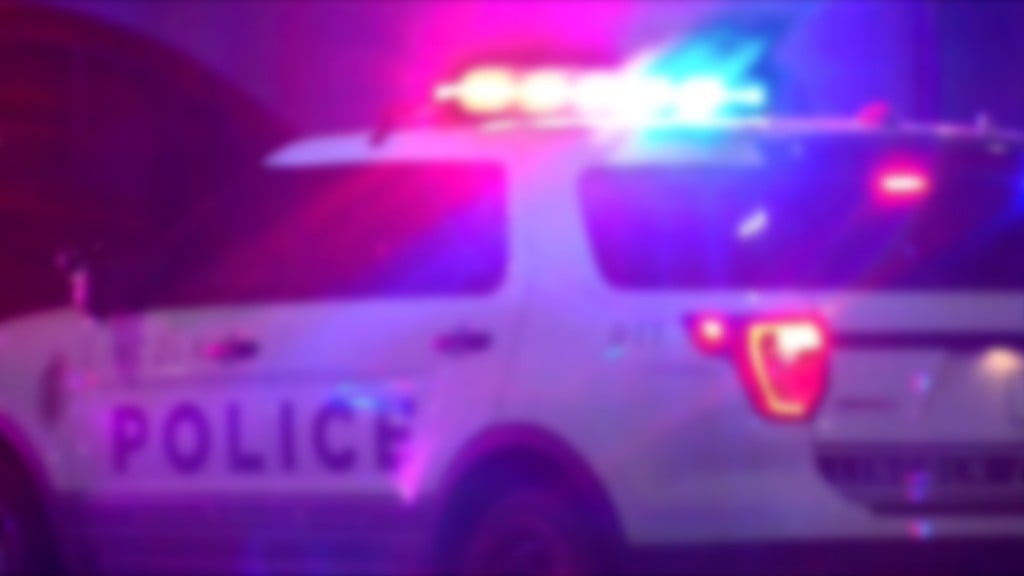 LINCOLN, Neb. (KLKN) — A 17, 18, and 19-year-old were held at gunpoint and robbed, all over basketball shoes.
Wednesday, around 7:40 p.m., officers with the Lincoln Police department responded to the parking lot of Woods Memorial Pool, 3800 J St.
The teens were meeting some buyers to sell a pair of basketball shoes. Several people pulled in vehicles with the buyer.
One suspect punched the 19-year-old and pointed a handgun at the victims, reports police, before running off the shoes and their wallets.
Between the three teens, about $200 was lost.
Lincoln Police are still investigating the robbery but encourages community members to use Swap Spot, 1501 N 27th St, as a safe meeting place.