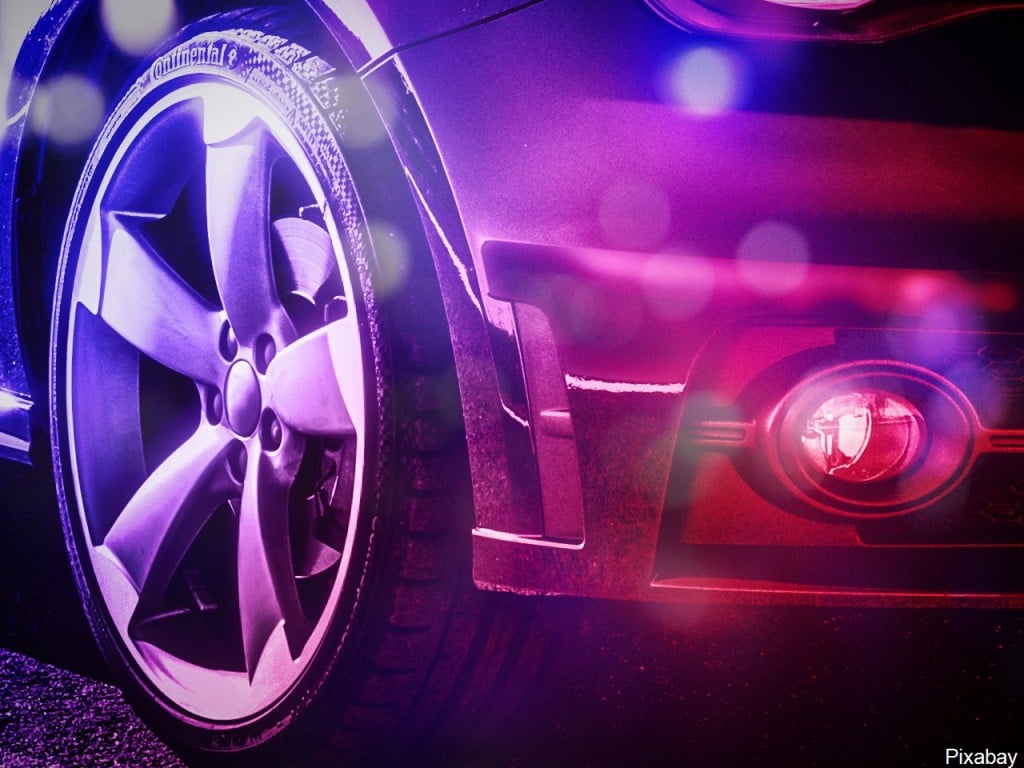 LINCOLN, Neb. (KLKN) — Sunday, just before 3 am, officers with the Lincoln Police Department (LPD) responded to the area of NW 53rd and W Saint Paul Ave. on a report of vehicles racing.
LPD saw two vehicles, a blue Range Rover and a white GMC pickup, and attempted to pull them over. Both vehicles sped away.
CRIME NEWS: LPD: Car busts through fence, strikes 2 garages
Later that morning, other officers found the Range Rover and noticed a 13-year-old walking in the area. LPD says they contacted the teen who gave a false name.
Officers discovered that the teen had been reported as missing on April 13th. He was referred for giving a fake name and turned over to a parent.
CRIME NEWS: LPD: 16-year-old punches police officer in the face
The owner of the Range Rover said he also owned the pickup, both were stolen from his home. The cars were left unlocked with the keys inside.
The GMC pickup is still unaccounted for. If you have any information, reach out to Lincoln Police at 402-441-6000 or Crime Stoppers at 402-475-3600.