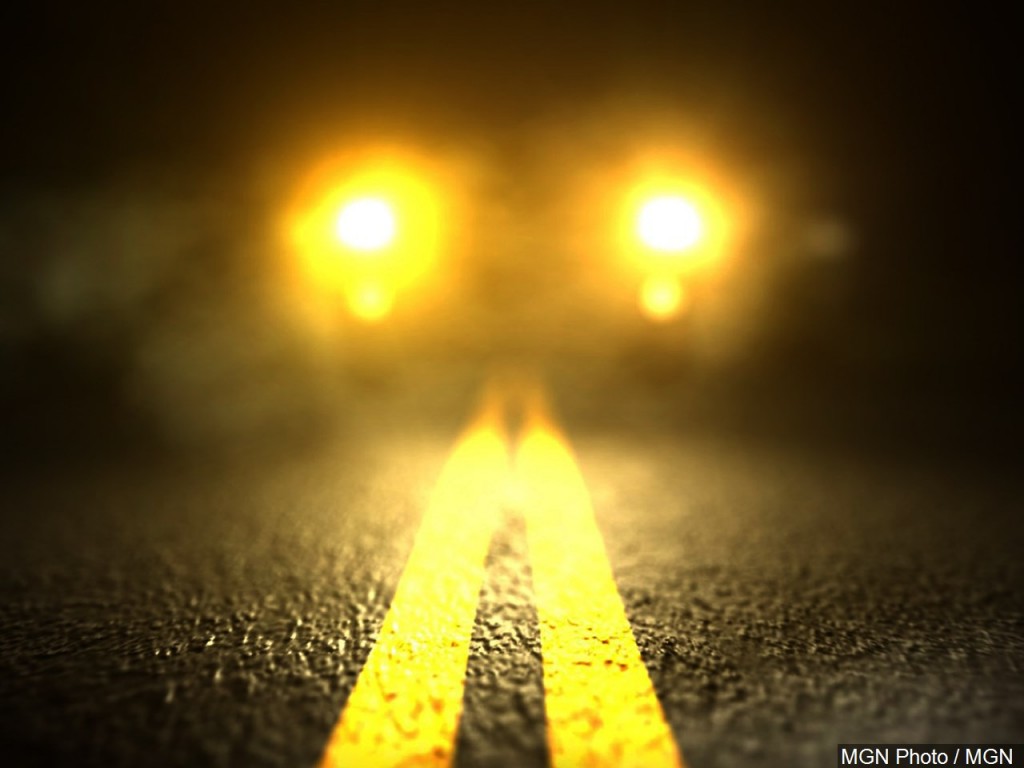 LINCOLN, Neb. (KLKN) — Wednesday, just before 10 pm officers responded to a hit-and-run report near Normal and S Cotner Blvd.
The driver of a black Toyota Yaris said she was driving east on Normal Blvd, between S 40th and S Cotner when her car was hit from behind so hard that the impact flipped her car onto its side. She only sustained minor injuries, but her vehicle is a total loss.
Witnesses said a white Infiniti sedan was speeding and swerving in and out of traffic before crashing into the Toyota. The Infiniti driver was seen abandoning the car and running away from the scene.
Around 12:30 am, officers with the Lincoln Police Department (LPD) learned the Infiniti had been stolen earlier that evening. The owner said his car was locked, but he kept a spare set of keys inside.
Damage to the Inifiniti is estimated at $8,000.
The investigation is ongoing. If you have any information, call Lincoln Police at 402-441-6000 or Crime Stoppers at 402-475-3600.