It all started with a Facebook post.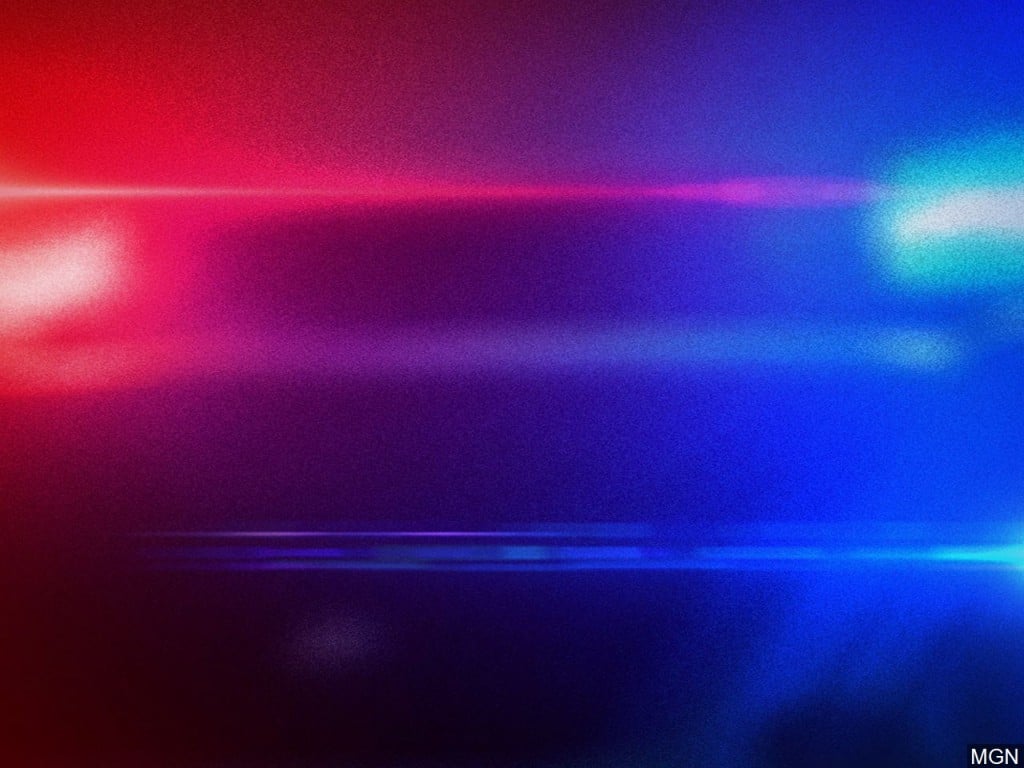 LINCOLN, Neb. (KLKN) – Northwest Lincoln residents are buzzing about a social media post where a mother describes a scary encounter her daughter had. But, police say it may not be what it seems.
It all started with a Facebook post.
A Lincoln mother in the Highlands neighborhood says her 14-year-old daughter was almost "kidnapped" after a white van with two men inside pulled up beside her while she was walking. The mother says in the post that her daughter ran to the nearest home and jumped a fence to get away, where she crawled up to a back door yelling for help. The mom said the homeowner did not let the girl inside but that homeowner did call the police.
That post was shared widely across social media and caused concern for many parents in the area.
Lincoln Police said they're investigating two reported instances of a suspicious vehicle in the Highlands neighborhood, but they say this doesn't rise to the level of an attempted kidnapping based on the information they have at this time.
This mother's post pleading for residents to keep an eye out serves as a good reminder for parents to always be watching and have a talk with your young ones about what suspicious behavior is.
According to the National Crime Prevention Council, they recommend drawing out a map of your neighborhood and picking a safe place for them to go if they're ever being followed or need help. And of course, always know where your child is at all times.