Investigators uncovered a mushroom growing operation and a pipe bomb in the living room of one Lincoln residence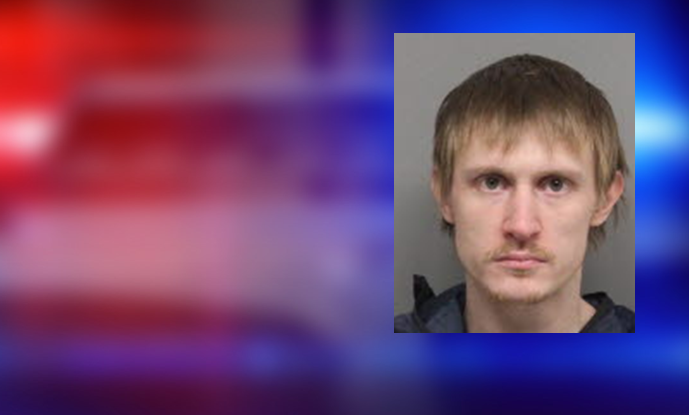 LINCOLN, Neb. (KLKN)- On March 2 at 11:30 a.m., the fugitive task force requested assistance from the LLC narcotics task force on N street.
Investigators reported looking for 32-year-old Cottie Mills at a residence for several outstanding warrants. Mills also had a charge from the Sheriff's office for a previous kidnapping of an adult.
As police were arresting him inside the home, they say they saw a Psilocybin mushroom growing operation among other drugs and paraphrenia.
LPD report that 37-year-old Elanor McNeil was also inside and the known tenant of the residence.
According to police, they found a pipe bomb in the living room during the arrest, investigators backed out and LFR arrived to assist for safety and care of the explosives.
Police say they served a search warrant on the residence later and at 3 p.m. March 2, they found the following:
Components of a pipe bomb in the living room, one with a fuse attached that LFR classified as a class M explosive
81 jars of mushrooms
52.8g of dried mushrooms
Glass pipes with meth residue
According to investigators, Mills and McNeil were arrested for manufacturing psilocybin mushrooms, POS of a controlled substance, and POS of a destructive device.
CRIME CONTINUED: LPD: Kwik Shop clerk assaulted during overnight robbery