One Lincoln man has racked up 7 charges and multiple warrants against him since the beginning of this year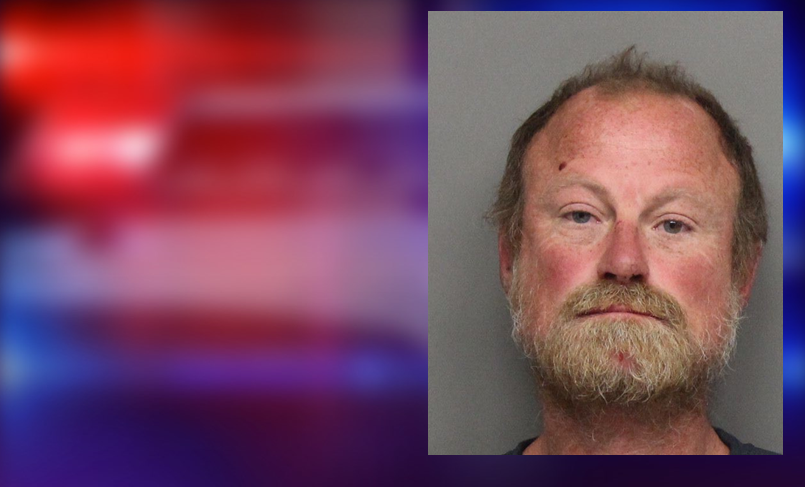 LINCOLN, Neb. (KLKN)- On January 1, around 11:40 p.m., LPD responded to a call from the Super Saver (2662 Cornhusker) that someone was shoplifting.
Store staff told police that the suspect was Farrill J. Booth, a 44-year-old man. According to staff, Booth came into the stores and stole 2 cans of alcohol.
When an officer approached Booth in a Super 8 motel lot, Booth fled; and when the officer tried to put him in custody, Booth punched him several times in the face to break free.
The officer says he chased him through the parking lot of multiple businesses and into a nearby creek, but Booth managed to evade him.
The officer reported finding a plastic baggie with a substance that tested positive for methamphetamine.
LPD say they obtained a video from the Super Saver and another officer identified Booth from prior interactions they had had.
Around 11 p.m. on March 8, officers responded to a report of trespassing on Huntington Drive. Once they arrived, they say they found Booth sleeping in the building's hallway.
He gave officers a fake name, but LPD say they used a mobile AFIS to take his fingerprints and identify him.
Booth was cited and lodged for several offenses: Assault on an Officer (F), Resisting Arrest (F—subsequent offense), Possession of Controlled Substance (F), Theft (F-subsequent offense), Theft (M), Trespassing (M) , False Reporting (M), and multiple warrants related to theft and failure to appear.
CRIME CONTINUED: LPD: Man with rifle ran from police through Lincoln neighborhood