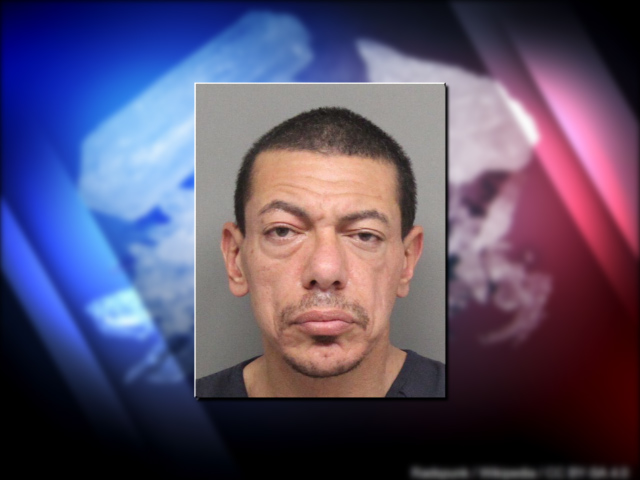 LINCOLN, Neb. (KLKN) — Thousands of dollars in meth were found in a parked car in southeast Lincoln.
Tuesday morning, around 3 o'clock, officers with the Lincoln Police Department approached a Mercedes parked near Elks Field, near Normal Blvd and South Street. The driver was asleep inside the vehicle and drug paraphernalia was visible.
Once the man woke up, he was asked to exit his vehicle so a search could be conducted. More than 41 g of meth was found, a street value of $3,600. Syringes inside a toiletry bag, nearly 15 g of marijuana, a credit card reader, three checkbooks under different names, four different ID cards, and seven credit cards under different names were also found.
The driver was identified as 45-year-old Hany Hanna. He was arrested on drug and fraud charges.
Hanna had been traveling across country, it is unclear if he has any ties to Lincoln.