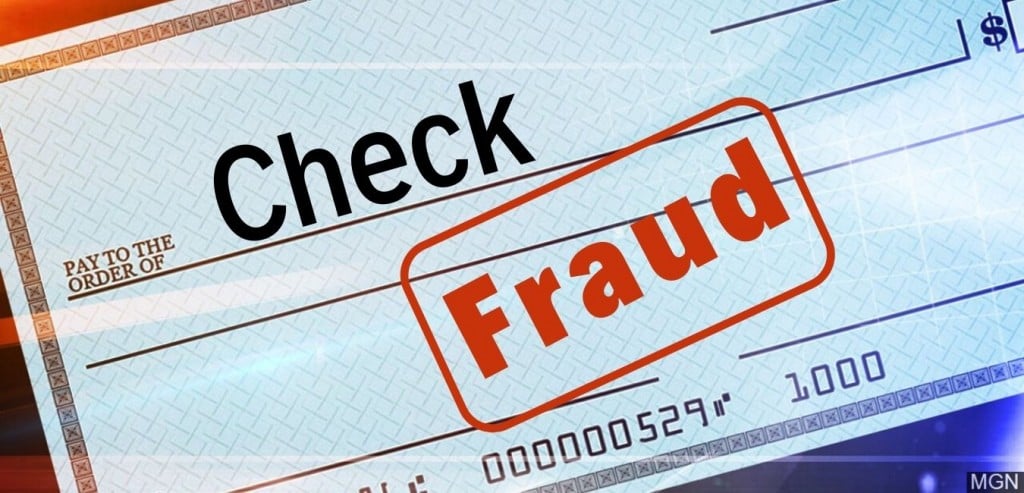 LINCOLN, Neb. (KLKN) — After more than a month of investigation, one man was found to be cashing fraudulent checks to pay for rent.
Sunday, January 27, around 11:30 a.m. 0fficers with the Lincoln Police Department (LPD) responded to a fraud report at Union Bank and Trust, 8401 Lexington Ave.
The victim, a 41-year-old man, said a fraudulent check was written on his account. The check was for $1,500 to an account at PNC Bank.
Two additionally fraudulent payments were also made to Realty Works, $2,000, and Windstream, $216, according to LPD.
Through Realty Works, it was discovered that 42-year-old Terrence Turner had been cashing the fraud checks to pay for his rent.
LPD believes the charges were made using the victim's account information, found on the check, to make online payments.
The Windstream account also belonged to Turner.
On Monday Tuner was cited for Felony Theft by Deception.