Police didn't have to wait long to find the man who fled from them on Monday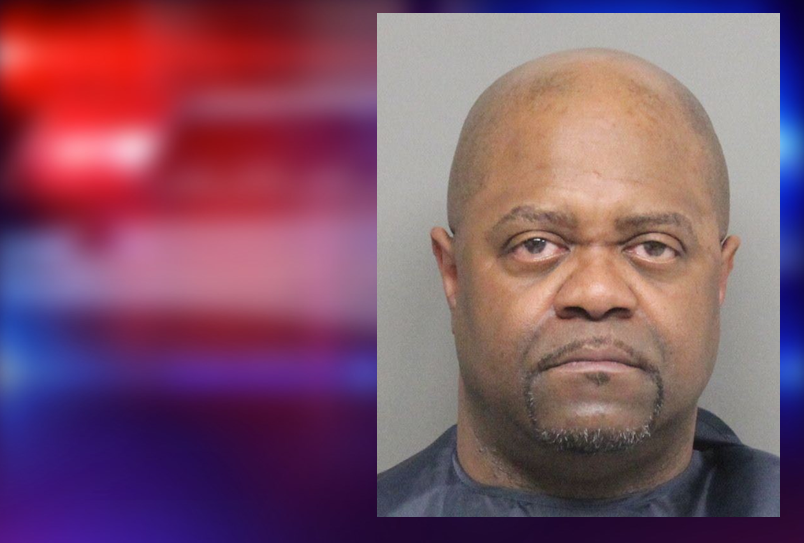 LINCOLN, Neb. (KLKN)- Around 6:44 p.m. on Monday, Lincoln police reported seeing a 2009 Mercedes C300 violating multiple traffic violations.
When the Mercedes parked in a lot near Huntington Avenue, police say they approached the driver who has identified as Earl Dean, 50-years-old.
The investigators reported that once they had presented their official LPD badges and identified themselves as officers, Dean "flung" the car in reverse, zoomed backward away from the officers, and fled the parking lot.
CRIME CONTINUED: LPD: Possible police impersonator on the loose
Police say they did not pursue him but, on Wednesday, around 6 p.m., officers reported seeing the Mercedes near the Walmart on Jamie Lane.
As Dean pulled into the parking lot and got out of his car, LPD says they approached him and put him in custody. During a search incident to arrest, the officers reported finding 15.3 grams of a substance that tested positive for methamphetamine, 17.5 grams of suspected marijuana, and $470 on Dean.
LPD investigators cited and lodged Dean for Possession of Methamphetamine with Intent to Distribute (F), Possession of Money while Violating Controlled Substance Statute (F), and Operate a Motor Vehicle to Avoid Arrest (M).
MORE: Nebraska cheerleader saves a stranger's life in the middle of Applebees